We're still in awe over the incredible weekend that was this year's Wedding Planner & Guide Winter Wedding Show! You too? If you couldn't make it or were there and just want to look back and reminisce with us, today on the blog, we're peeking at some highlights and inspiration from our show at the Kalahari Resorts in the Wisconsin Dells!
We want to thank our vendors, couples, and team for making this show the marvelous one that it was in the middle of such hard times. We also want to give an EXTRA BIG THANK YOU to Event Essentials, who teamed up with us, providing countless items to create a fun, safe, and beautiful event for all that attended.
Here at Wedding Planner & Guide, we are your resource giving you local information, ideas, and connections to everything you need for planning your Madison area wedding! Don't forget to use our app (download here!), website, and 2021 Magazine (grab yours here!) to continue your wedding planning journey, as well as get in touch with vendors from our Winter Wedding Show!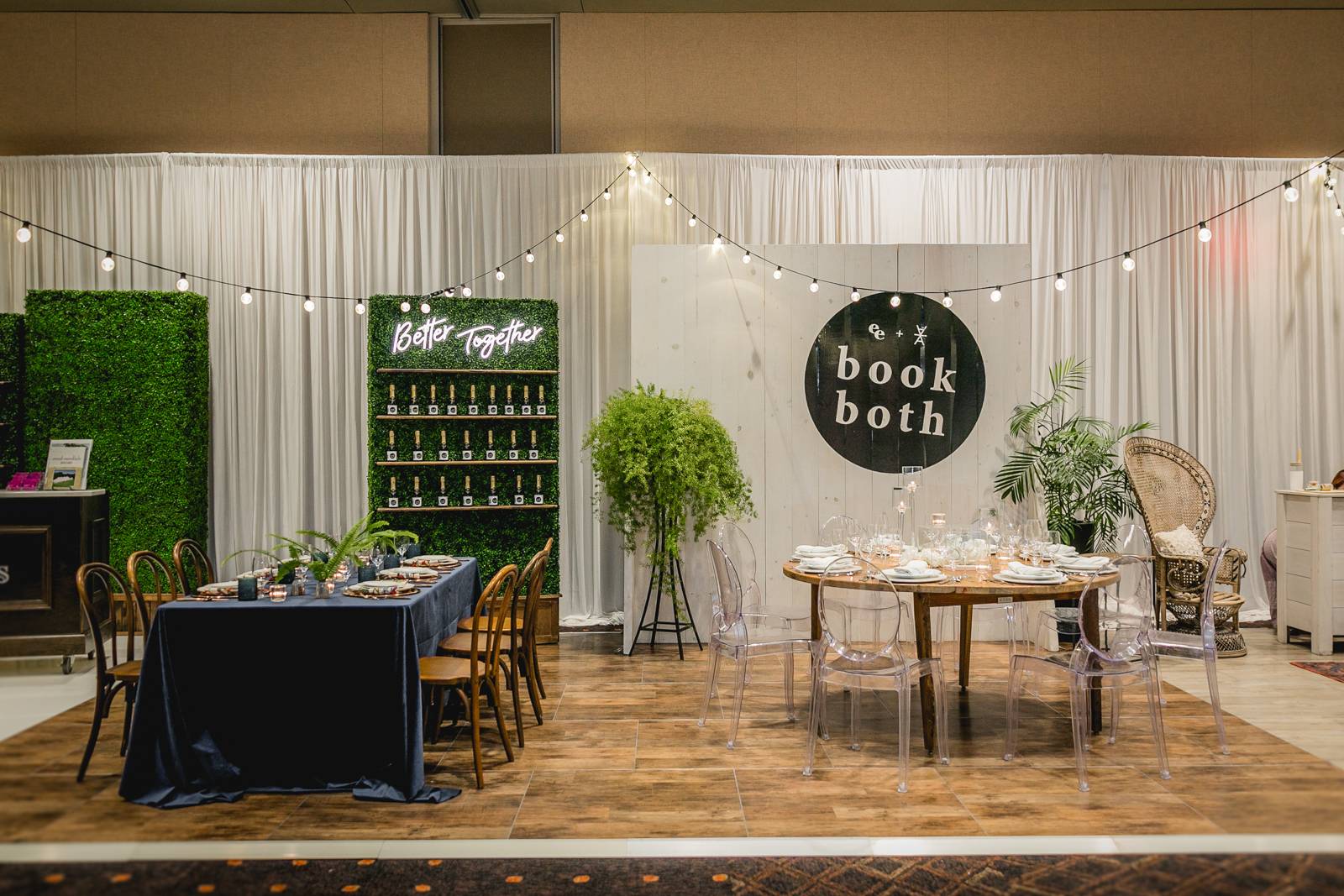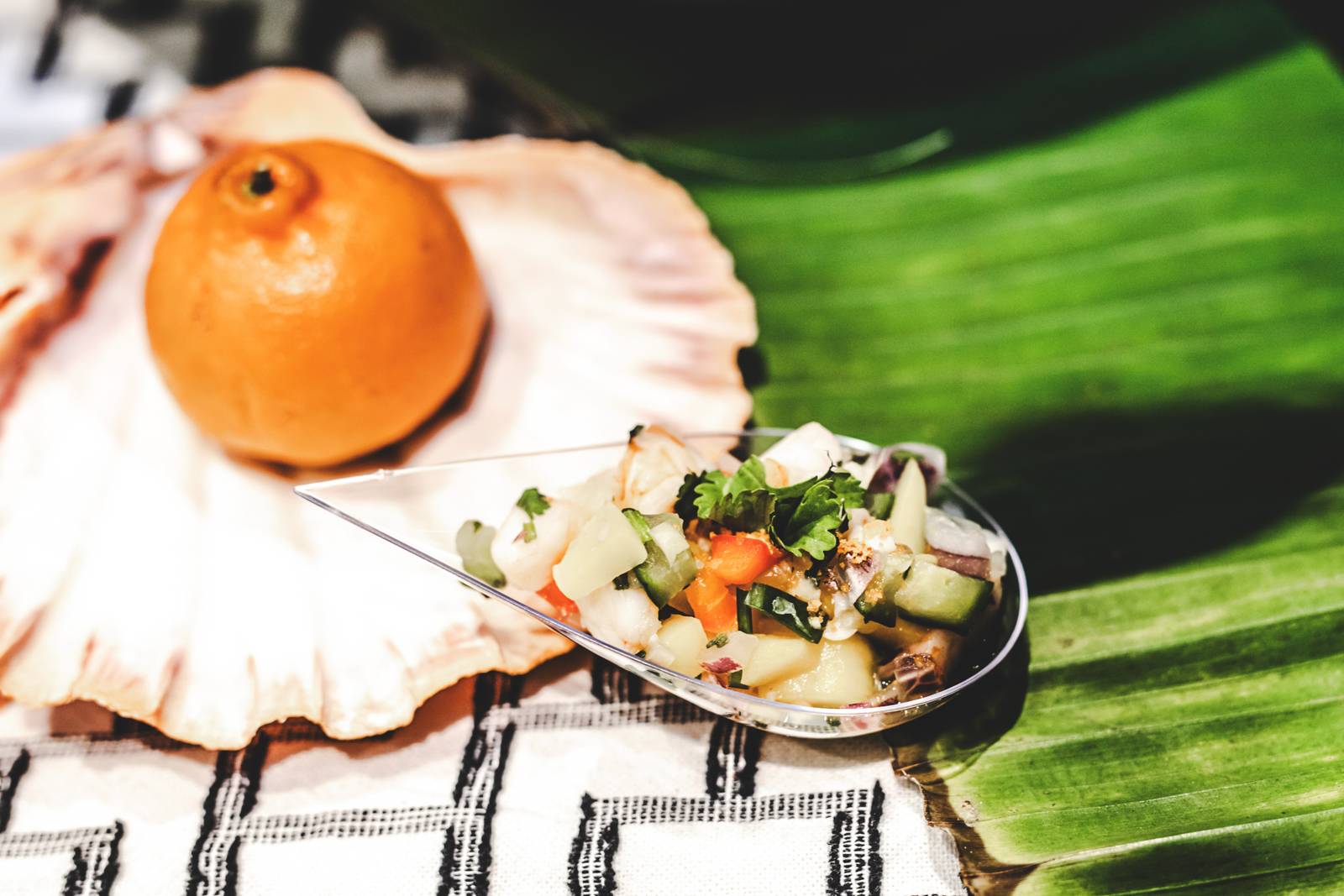 For more wedding planning inspiration, head over to the Wedplan BLOG now!