Recently engaged? Congratulations! This is such a sweet and exciting season of life, but can also sometimes feel like an overwhelming one too. You may have found yourself asking questions like, "where do I even begin?" Sound familiar? Well, today, we're walking you through the very first 5 things to do after getting engaged to help simplify the wedding planning process. Cozy up, grab your drink of choice, and let's get started!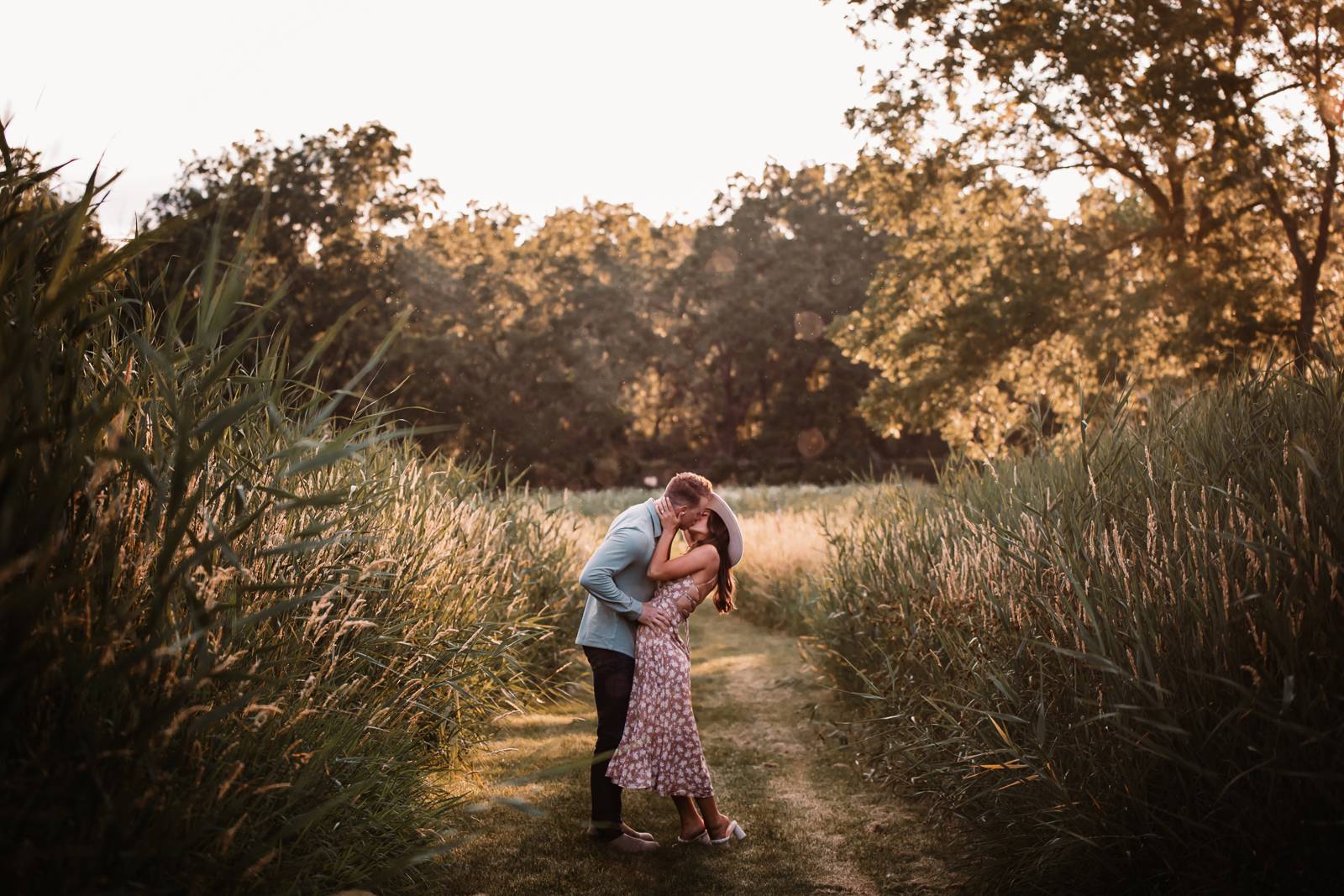 1. SOAK IT IN
You're engaged, yay! Before you get into the hustle and bustle of wedding planning, take some time to just soak in this sweet season of life with your partner and loved ones around you. Show off your ring, enjoy an engagement party, or go on a date with just the two of you. Ultimately, be intentional about creating space to reflect on your relationship and love for one another before getting into the planning details of your big day.
2. HIRE A PLANNER
The best money ever spent, often claimed by couples, is on a wedding planner! These professionals can help design your event, organize logistics, manage vendor communication, create a timeline, help manage your budget, oversee the wedding day, or a combination of these services. They have the knowledge, expertise, resources, and tools to save you time, money, and stress in dealing with situations that arise during the planning process and at your event. They can also help take your vision to the next level!

*click here to check out our top recommended local planners
3. DISCUSS VISION + BUDGET
Sit down with your partner and then your planner to discuss both your vision and your budget for your day.
What is most important to you as a couple?


How do you want your day to feel and look?


What kind of experience do you want to have?


What kind of experience do you want your guests to have?


What is your overall budget?


Is anyone else contributing financially? If so, who is paying for what?


What vendors are most important to you?


Where are you willing to bend?
4. SET A DATE
Once you've discussed what vendors are most important to you, check their availability as you set your wedding date. Many popular vendors book a year or more in advance! If you have a specific desired date, you can search for available vendors based on that. Booking your wedding vendors for non-peak months or weekdays is a great option to save money or to have a fun alternative to a traditional Saturday wedding!
5. CONNECT WITH VENDORS
Your wedding is probably the largest party you will ever throw. Wedding vendors can help you and your partner plan and enhance your vision through their expertise, creativity, relationships with other vendors, and overall knowledge of the wedding industry. Less stress can be priceless, so we highly encourage investing in quality wedding professionals for one of the most important days of your life!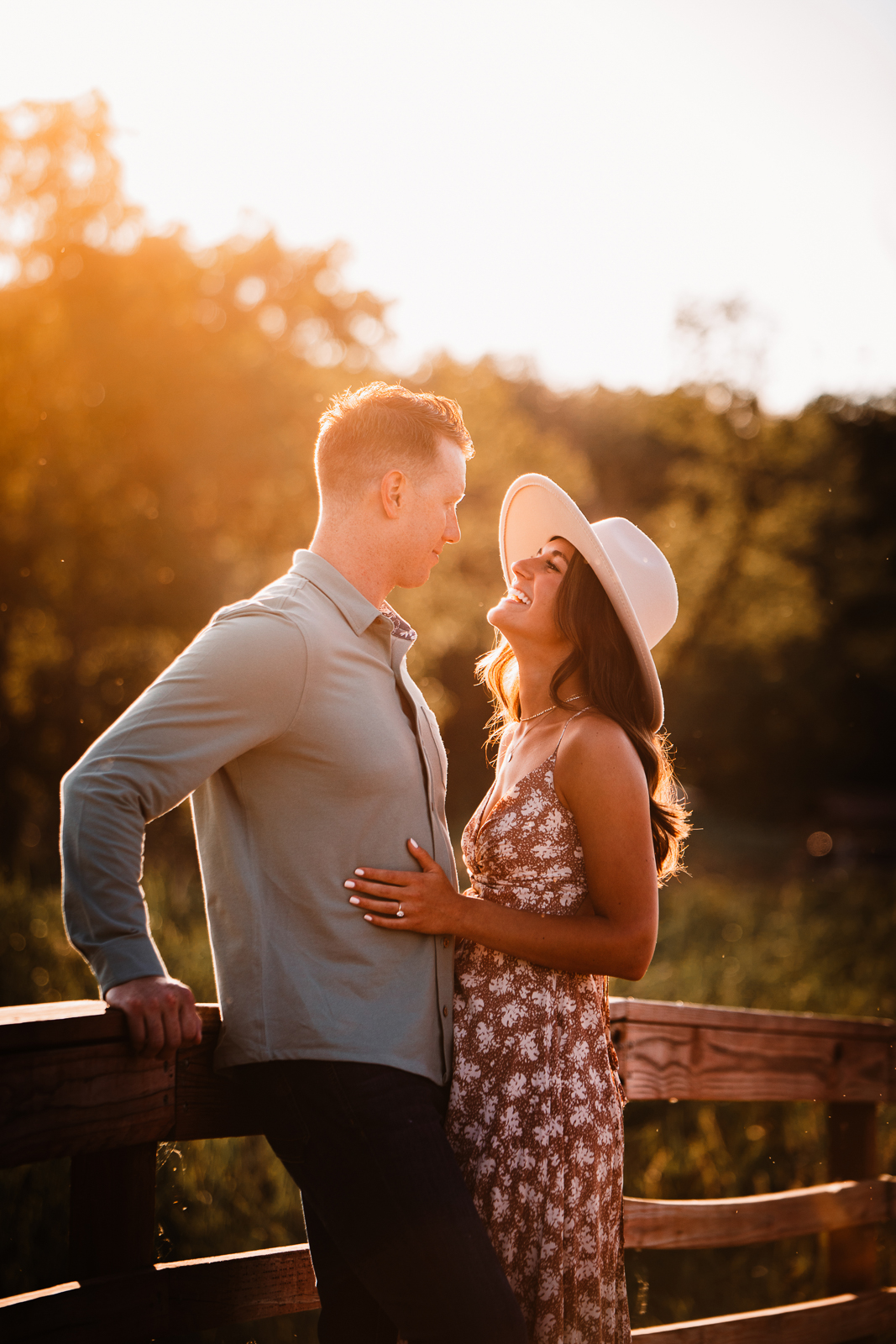 Staying organized when planning a wedding is key to eliminating undue stress and staying on top of all the moving pieces. Remember, a wedding planner can help take as little or as much off of your plate as you desire! Here are some of our top organizational tips:


- Create a binder or digital folder to organize ideas and plans.

- Use our WedPlan Madison Planning Companion to organize tasks from pre to post-wedding details!

- Create a separate wedding email address to organize all of your wedding-specific correspondence and a wedding website if desired.
Happy Wedding Planning from the WedPlan team!
For more local wedding inspiration and planning tips, head to the WedPlan Madison blog!