Spring. The season that's not too hot, not too cold AND it's peak season for some of the world's most stunning flowers. Since so many floral favorites are blooming, they are more sustainably available and likelier to be less of an investment than if you were to select them during the winter or fall seasons. Local Madison growers are also more likely to be stocked with a wider selection. Below we are sharing six popular blooms for spring. Thank you to Simply Glamorous Designs at Oregon Floral for providing the lovely sample stems.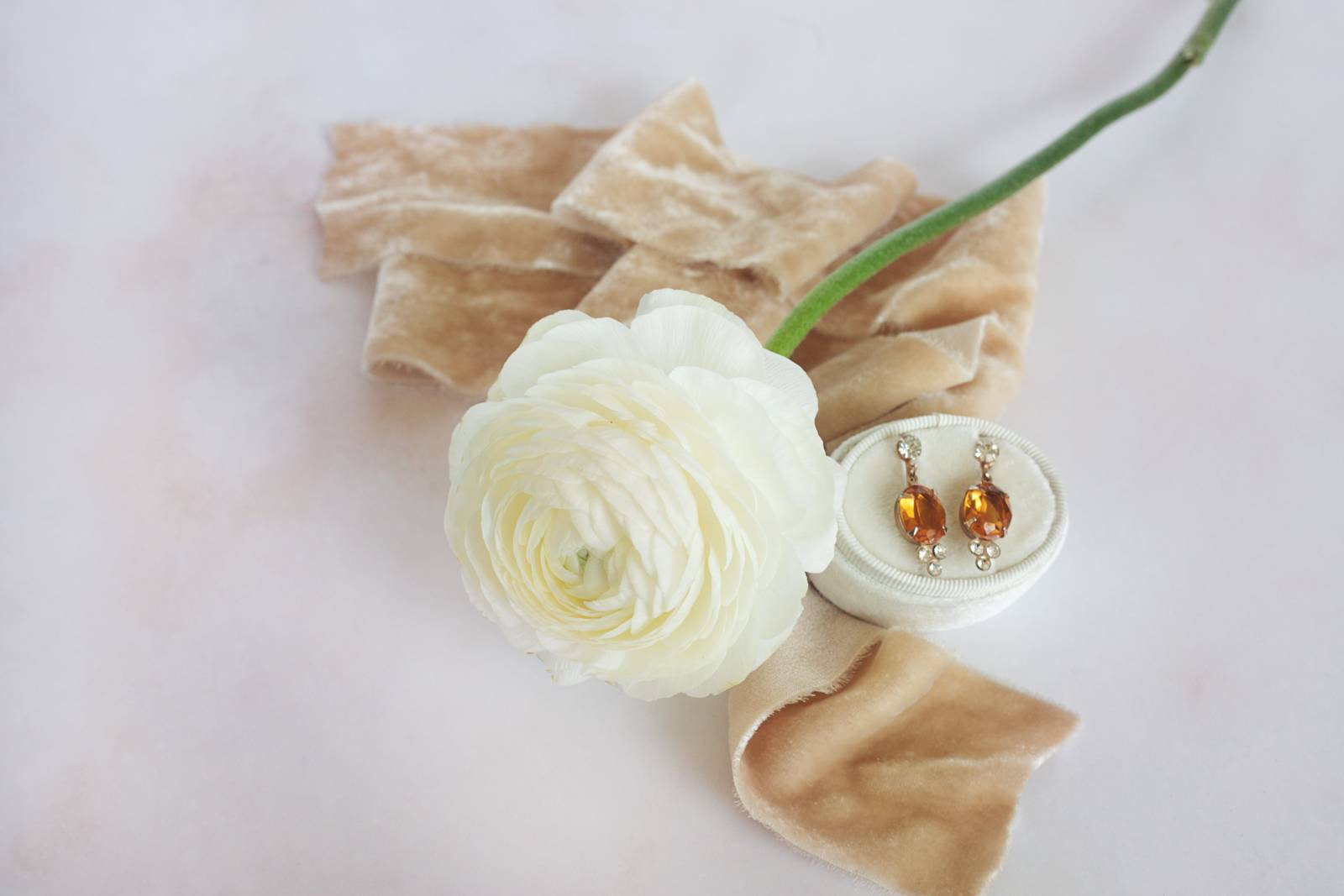 Ranunculus
Playful blooms that are full of charm, Ranunculus are an elegant addition to any wedding floral. While your florist can likely source this layered flower throughout the year, it's most affordable, sustainable and at its prettiest while it's in season.
In season: Winter and spring
Colors available: White, pink, peach, red, orange, and yellow
Caution: Ranunculus are poisonous too pets, so keep your furry friends away.
Hydrangea
The heavenly Hydrangea is a fluffy, friendly bloom that is hardy and long-lasting and is made up of clusters of tightly packed petals. With such a full shape, you'll need fewer stems to make a major statement. A showstopper on its own, it can also be mixed with other petals to create a look you absolutely love.
In season: Spring-Late Autumn
Colors available: White, green, pink, burgundy, purple, and blue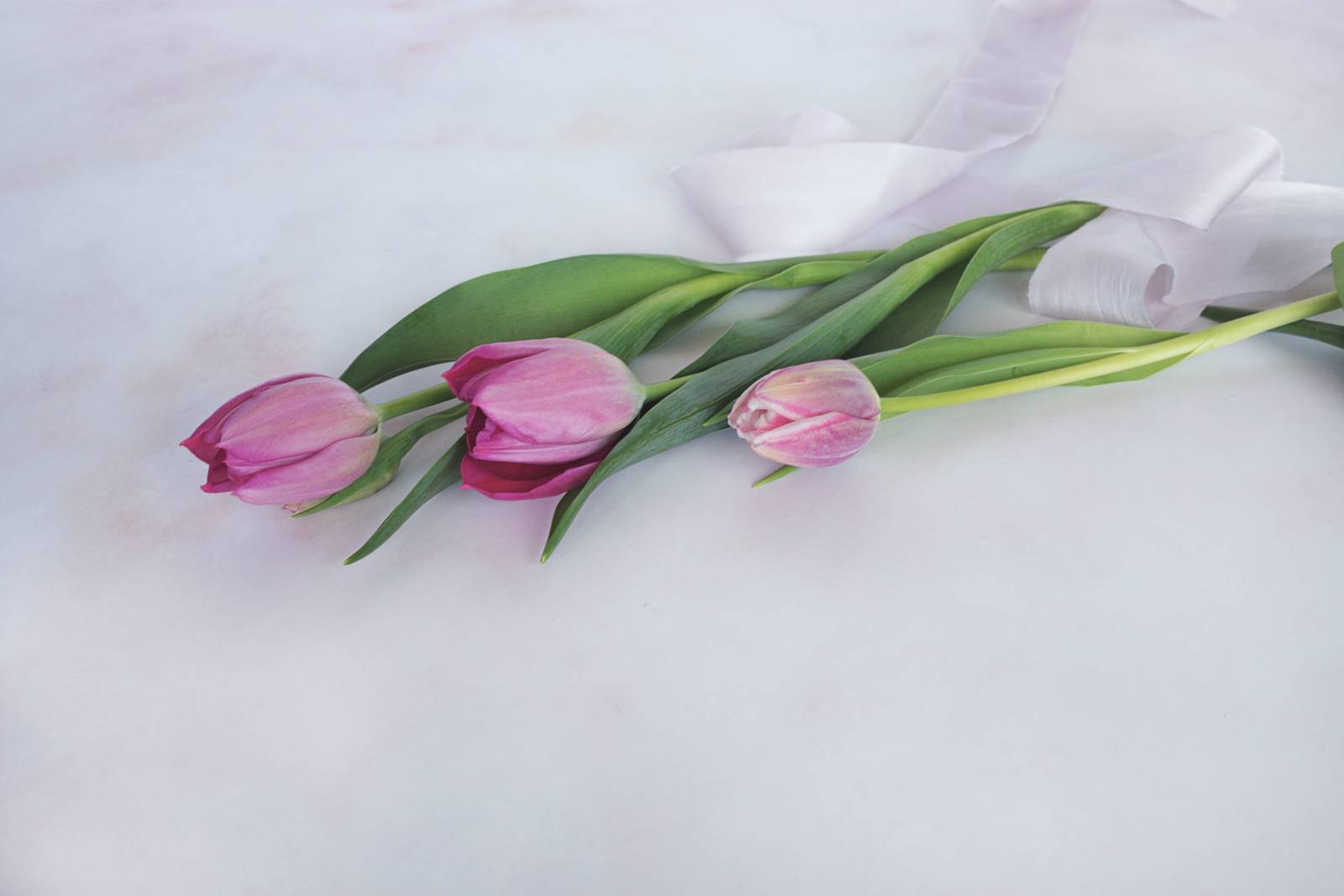 Tulip
Tulips are classic and versatile with a wide range of colors that make it a wonderful flower for weddings. From strictly tulip bouquets to beautiful mixed designs, these blooms are fairly strong and have a hardy, thick stem with naturally built-in greenery in their leaves. A cheerful and budget-friendly bloom.
In season: Spring
Colors available: White, yellow, orange, pale pink, dark pink, red, and purple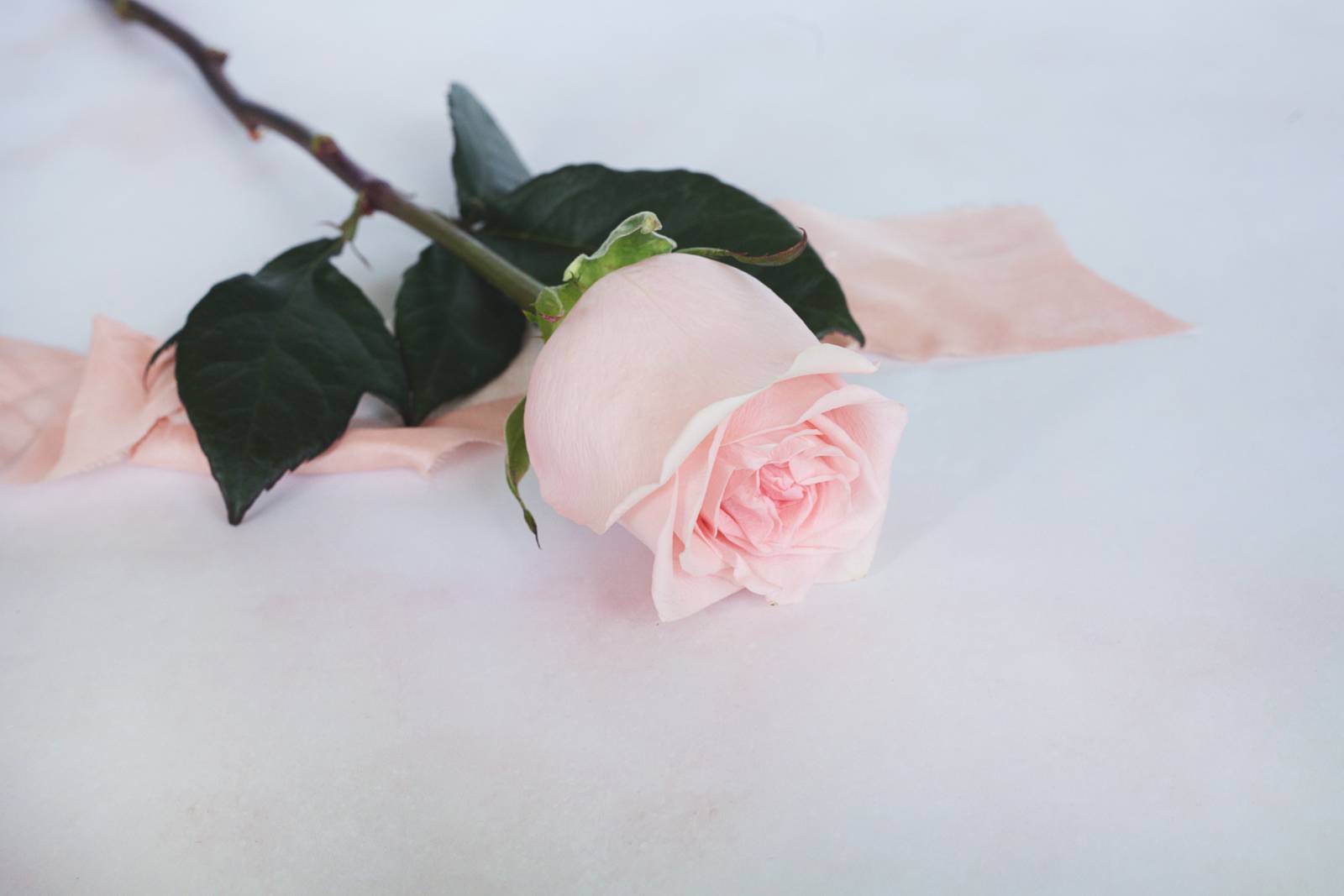 Rose
Long considered a symbol of love and beauty, the rose is a beloved wedding flower. There are three main types of roses which are likely candidates for your event: hybrid tea roses, spray roses, and garden roses. Available in solid hues and bicolor varieties, they are surprisingly affordable with the exception of key holidays like Valentine's Day and Mother's Day. You can never step wrong with this classic your wedding.
In season: Year-Round
Colors available: White, cream, yellow, apricot, orange, pale pink, dark pink, red, burgundy, and lavender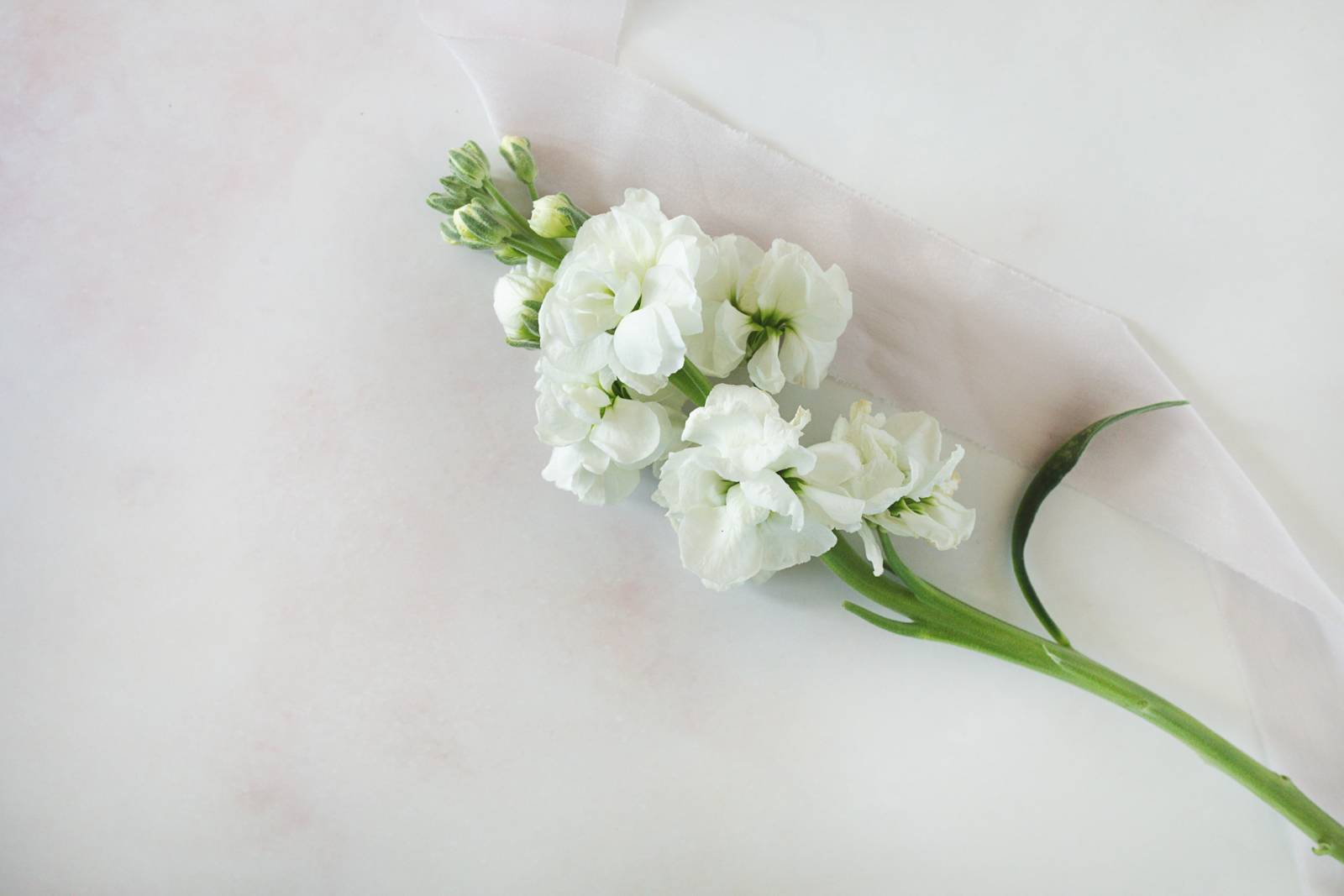 Stock
One of the most popular filler flowers, stock has dense clusters of small single and double blossomed flowers rising from a tall stem. These spring-blooming flowers have long-lasting petals in a variety of diverse colors and textures. They are one of the most versatile flowers to choose for your wedding decor.
In season: Spring and summer
Colors available: White, yellow, apricot, pale pink, dark pink, and purple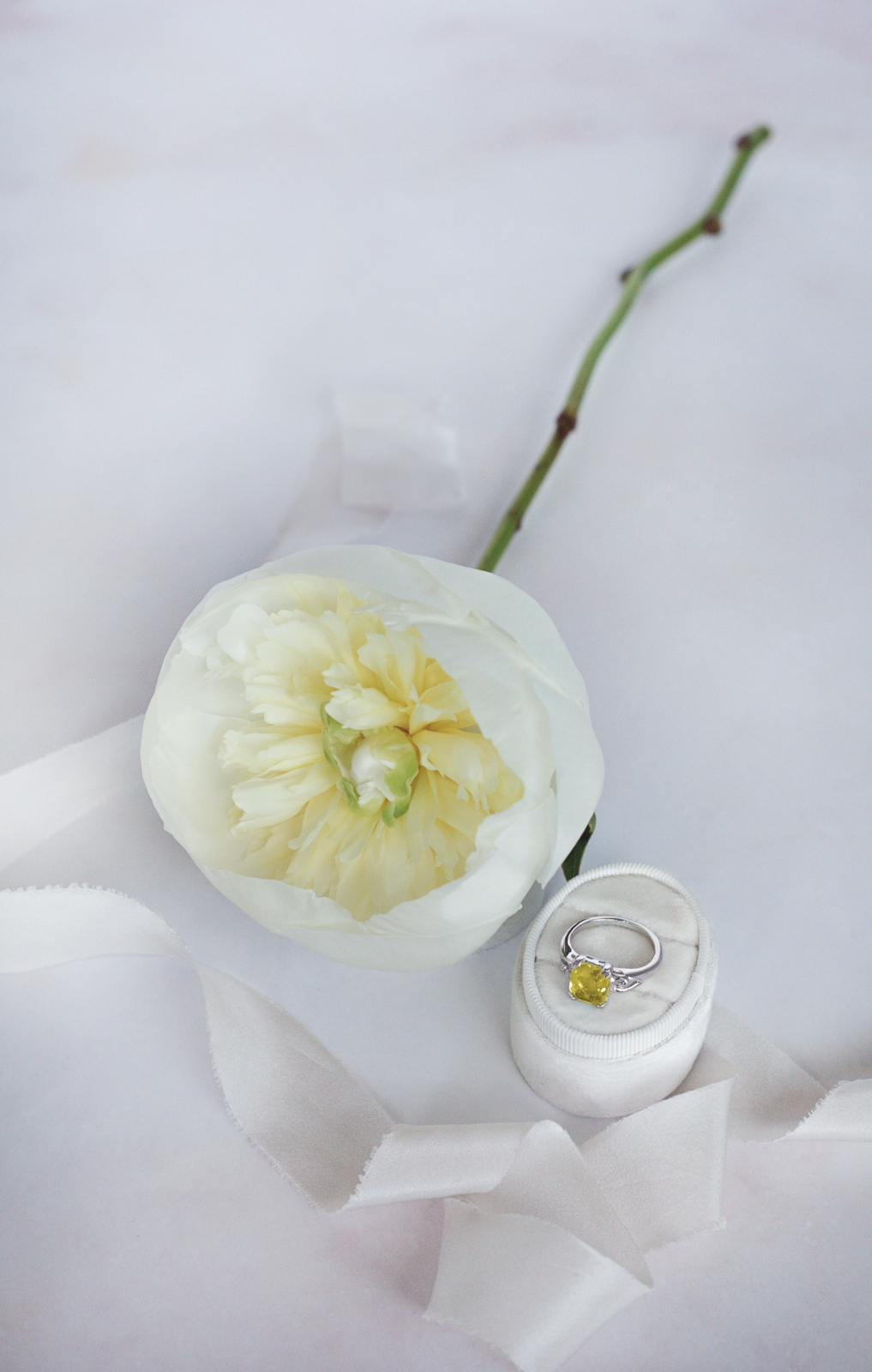 Peony
Beloved for their sweet scent, radiant color, and opulent blossoms, peonies are the picture-perfect addition to your wedding. Showy with large heads and a lavish petal count, these blooms are fabulous for bouquets, centerpieces, cake decor and pretty much anywhere else you can imagine. Since they are so large you can get by with using fewer flowers and still have a large impact.
In season: Spring
Colors available: White, cream, blush, pinks, coral, burgundy and red.
Looking for more help planning your wedding? We have a whole section dedicated to Wedding Planning!