Whether it be for your wedding, bachelor or bachelorette parties, your romantic destination wedding, or honeymoon, you or your guests may need to fly domestically to arrive at the celebration! Beginning October 1, 2020, air travelers will need to show a REAL ID to be able to board a plane. And we don't mean the opposite of a fake ID, just so we're all on the same page here.
"When enforcement of the REAL ID Act begins October 1, 2021, the regular Wisconsin driver license or ID will no longer be accepted identification for domestic air travel or to enter a federal building or military base. On October 1, 2020, travelers will need to present a REAL ID-compliant driver license, state ID card, or another acceptable form of identification such as a passport," says the Wisconsin Department of Transportation.
Today, we're talking about how to get a federal compliant REAL ID as quickly and smoothly as possible, so you can book those upcoming flights with confidence! Here's what you need to know to hop on that plane: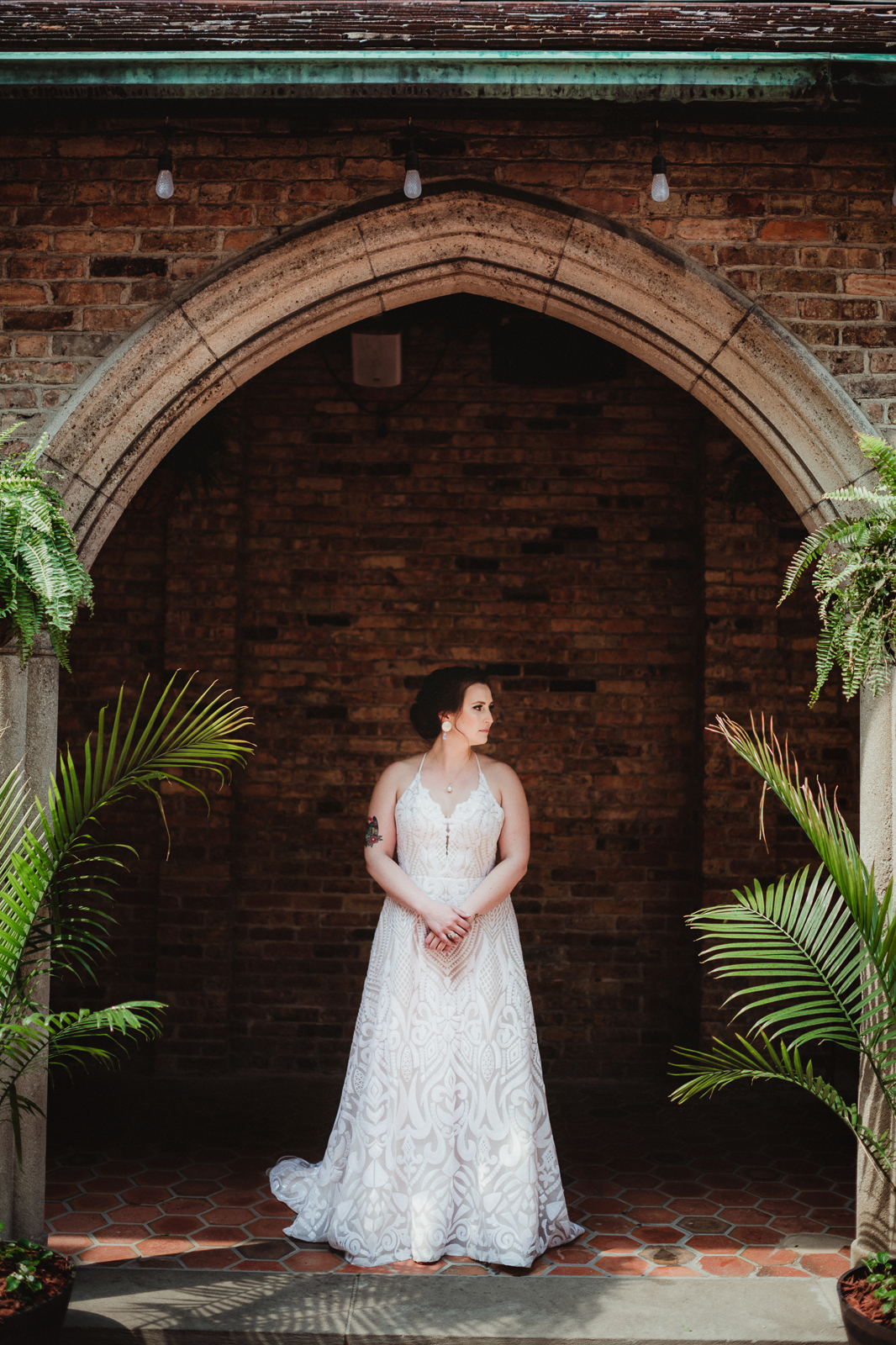 How to Get a REAL ID:
To obtain a REAL ID-compliant driver license or ID card you will need to apply in person at a DMV Customer Service Center. But, first, you'll need to round up all of the necessary documents.
Document #1: Proof of your identity. (Valid Passport or Certified Birth Certificate)
Document #2: Proof of your social security number. (Social Security Card)
Document #3: Proof of Wisconsin residency. (Containing proof of your physical address)
For a full list of acceptable documents, according to the Wisconsin Department of Transportation, visit HERE.
HELPFUL TIPS:
Use the Wisconsin Department of Transportation's

Interactive Driver Licensing Guide

to ensure you have a checklist of everything you need to get your REAL ID.

For a significant time-saver, you can fill out the online driver license application before you arrive at your DMV visit!

You can know when an ID is a REAL ID by the star in the upper right-hand corner of the card.
Remember to change your ID before October 1, 2021, and, happy flying from us at Wedding Planner & Guide!