Insanely beautiful, adorable and spirited; this e-sesh is the perfect match for couple, Bailey and Jared, who were the winners of our 2017 Wedding Trends Unveiled prize package. Madison wedding photographer, The Wedding Flashers photographed these cuties including their sweet little pups in an idyllic setting among wildflowers, fields, unique architectural ruins, and golden light making this engagement session one we'll be crushing on for days to come!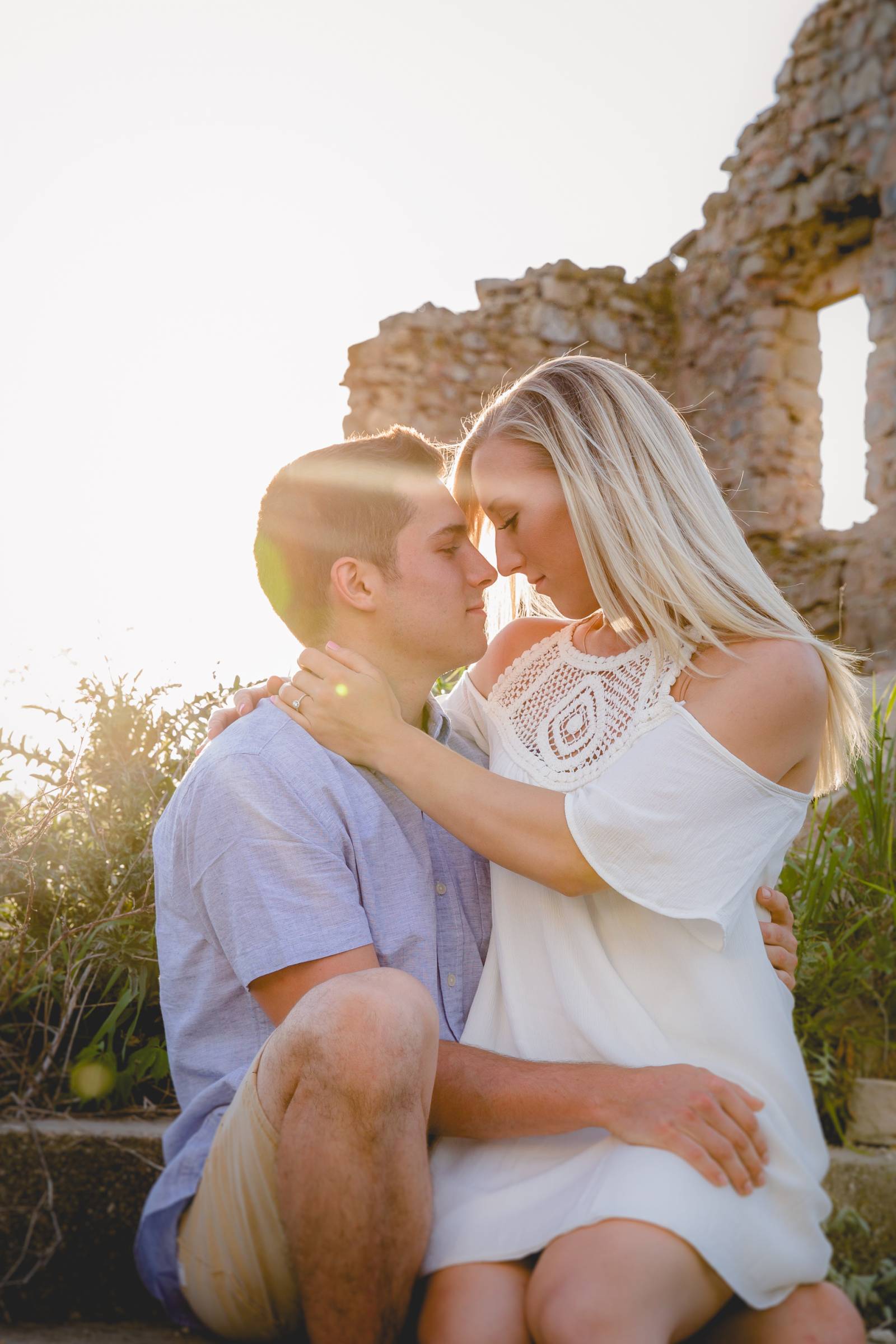 Chris and Amber from The Wedding Flashers said, "We shot their engagement session about a month ago and it could not have been more perfect! The weather and sunset were fantastic, and these two were so right ... together! Not only in love, but beautiful, fun, and easy to work with!"
Jared and Bailey attended Wedding Planner & Guide's Wedding Trends Unveiled Show where they won the GRAND prize package; as part of the package, The Wedding Flashers offered a FREE engagement session. As the winners, they took full advantage of their package and reached out to The Wedding Flashers.
"After a few discussions and getting to know more about them and their personalities, we chose to do something romantic and a bit more nature-inspired," said The Wedding Flashers.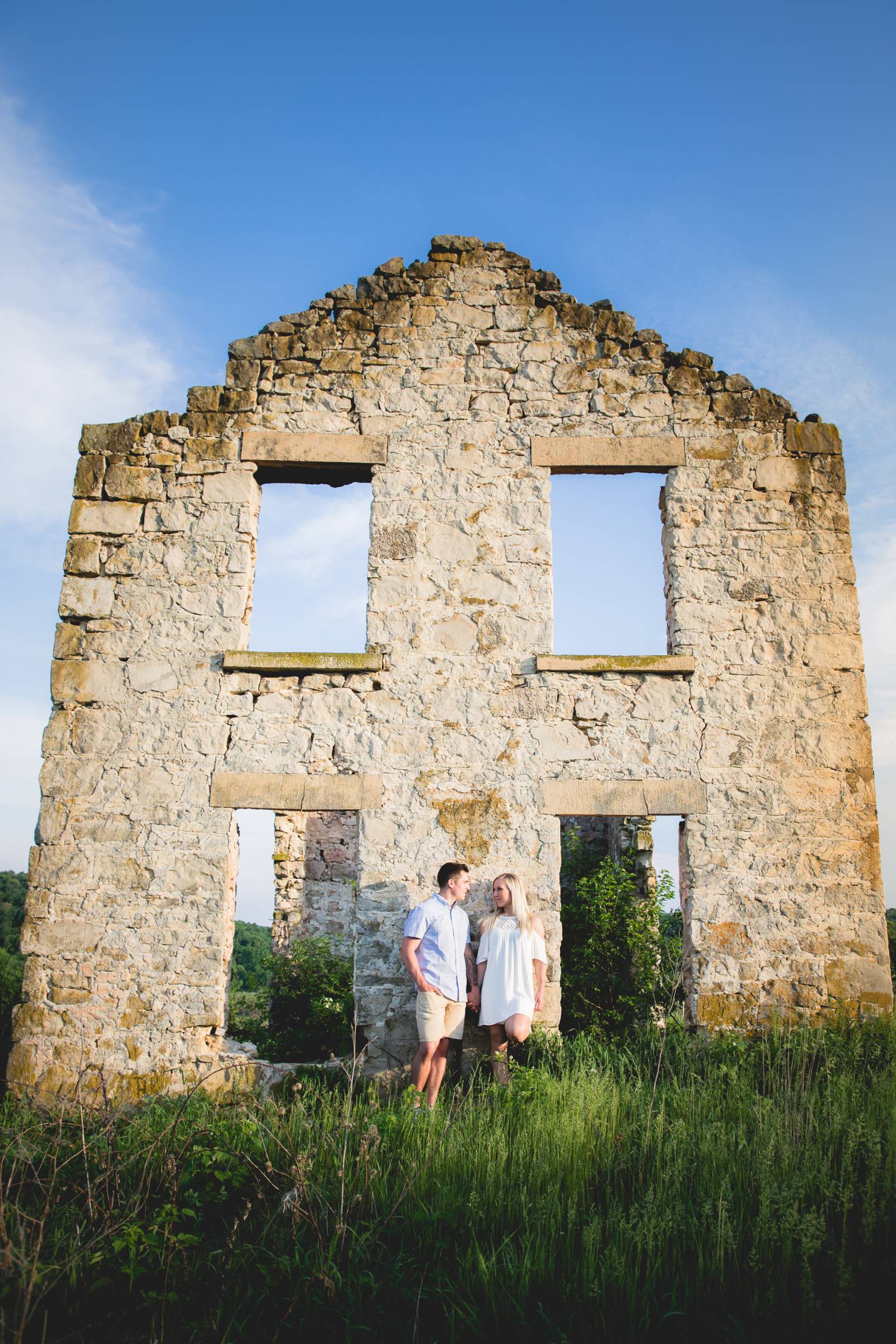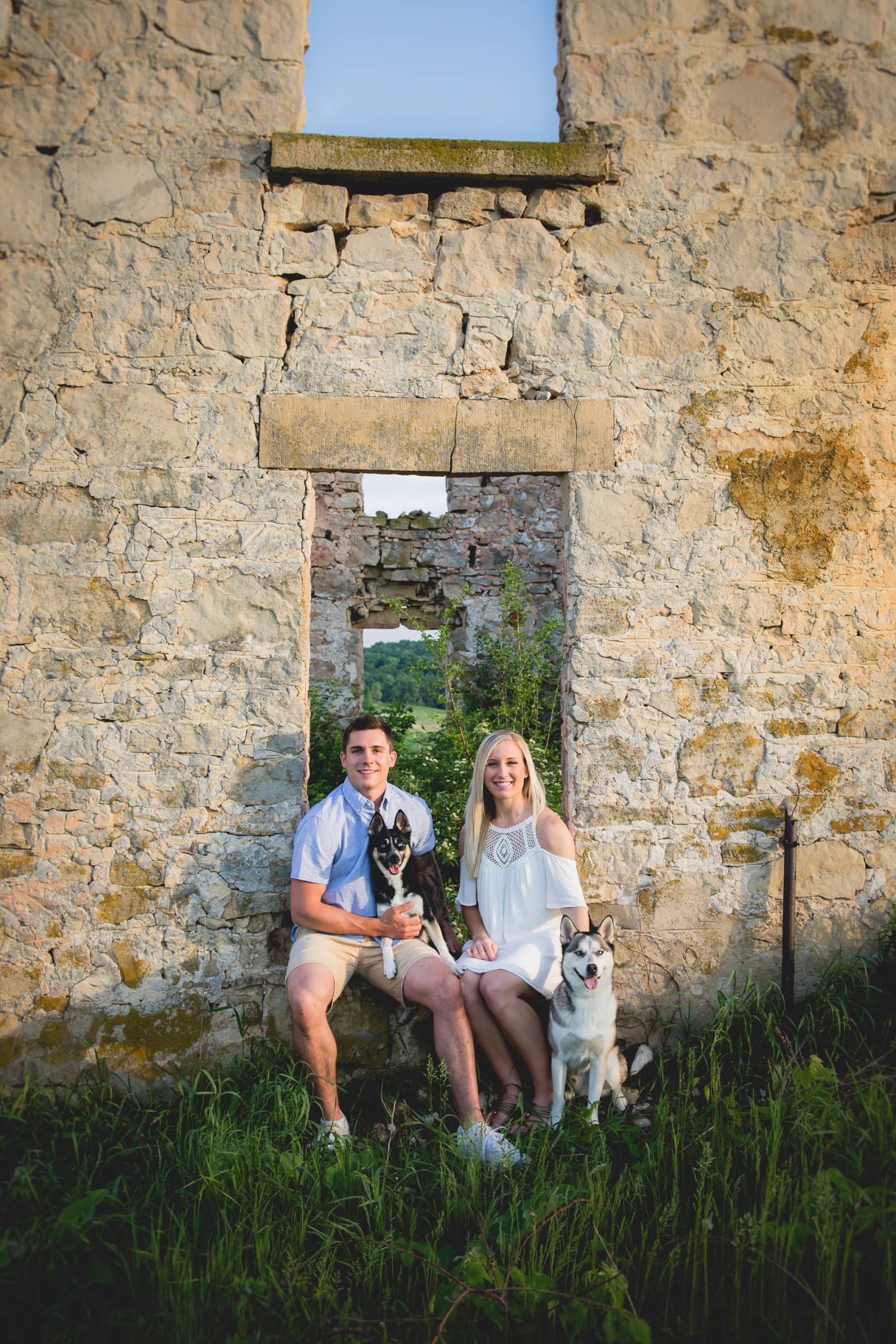 "Bailey and Jared are two amazingly driven people! Bailey is a Registered Nurse at Unity Point Health-Meriter, while Jared owns and operates "Crossfit Adept" in Verona, WI. The two met in 2010 during their freshman year of college at UW-La Crosse, while living in the same dorm," explains The Wedding Flashers,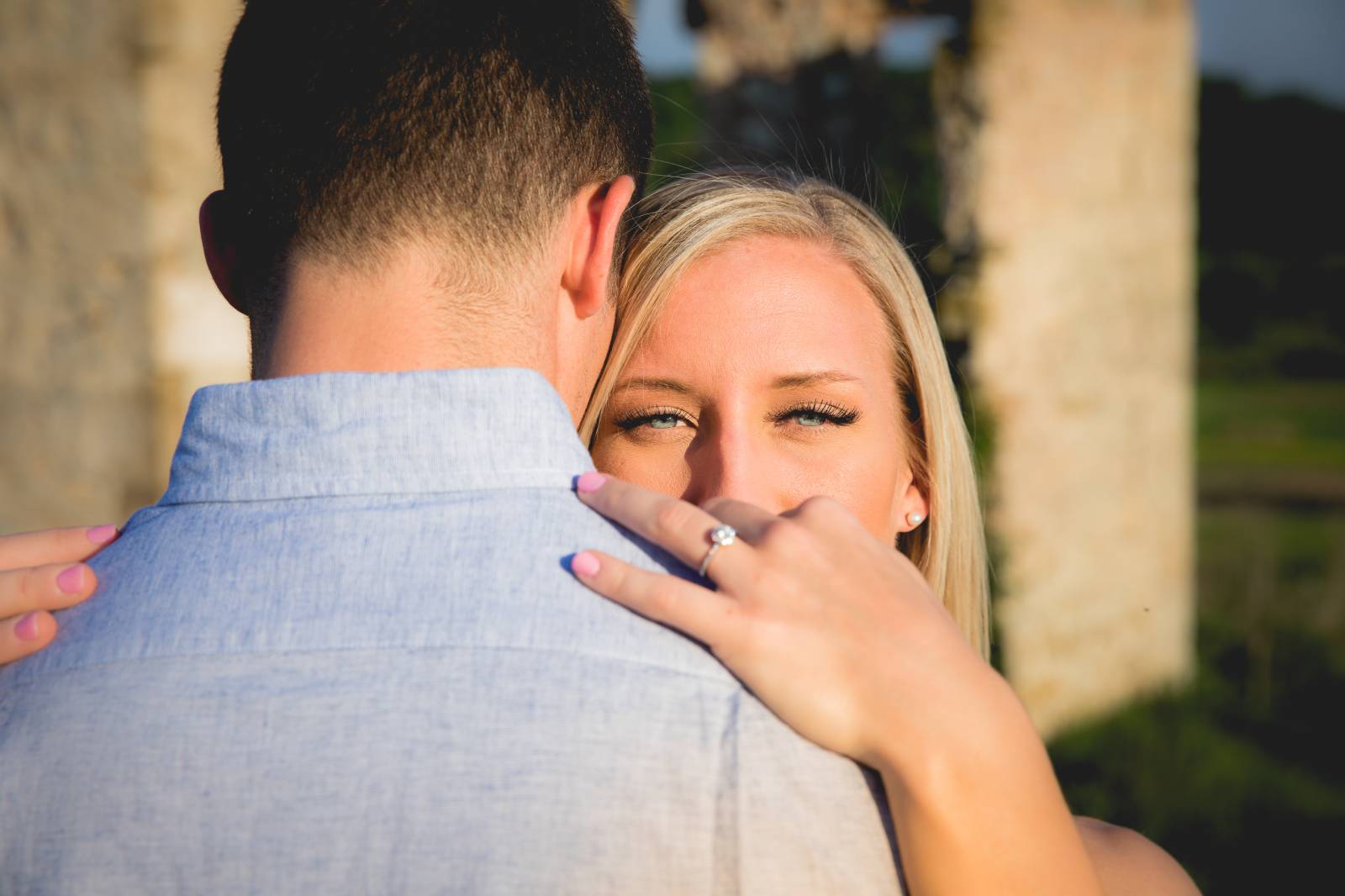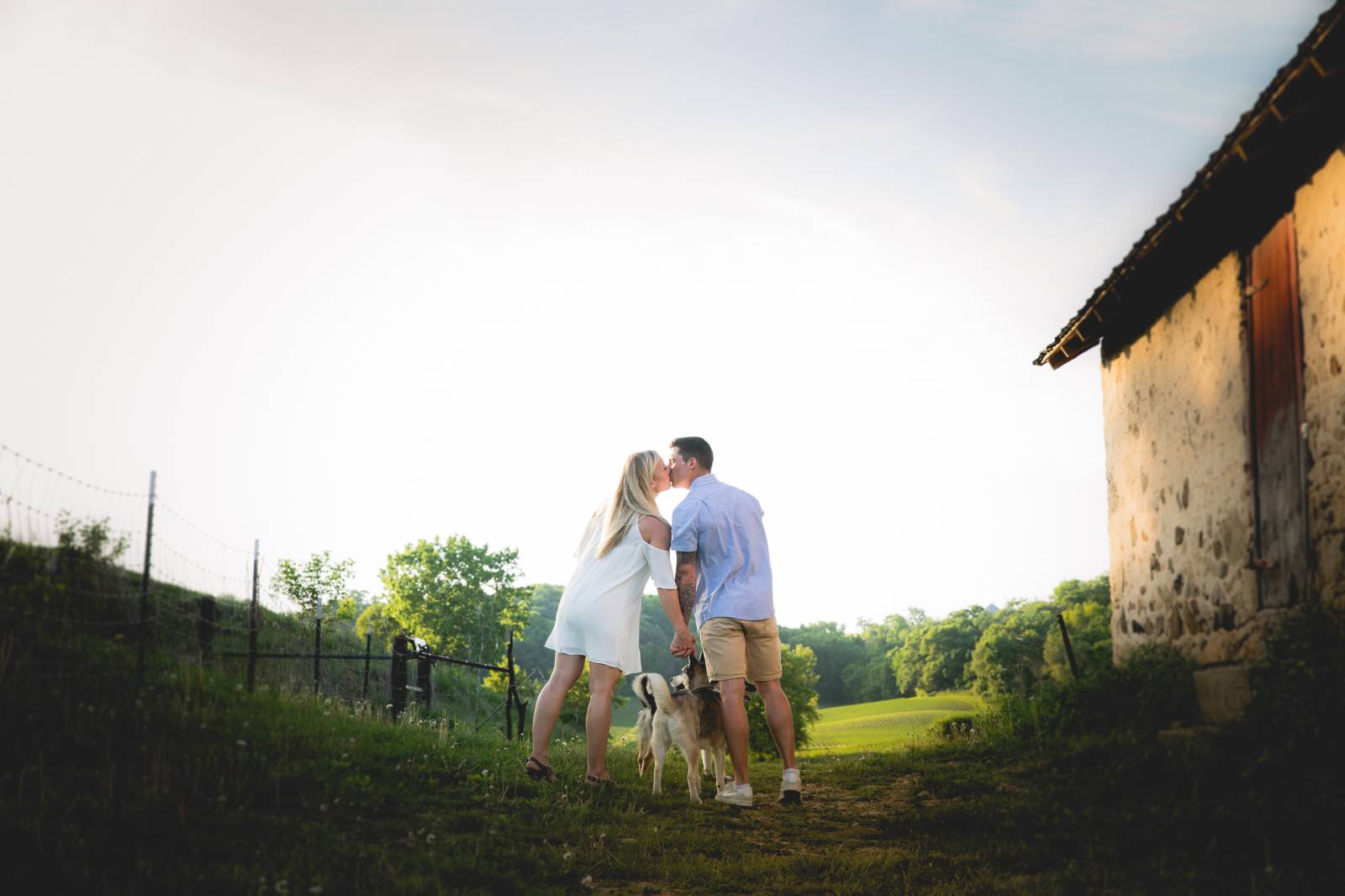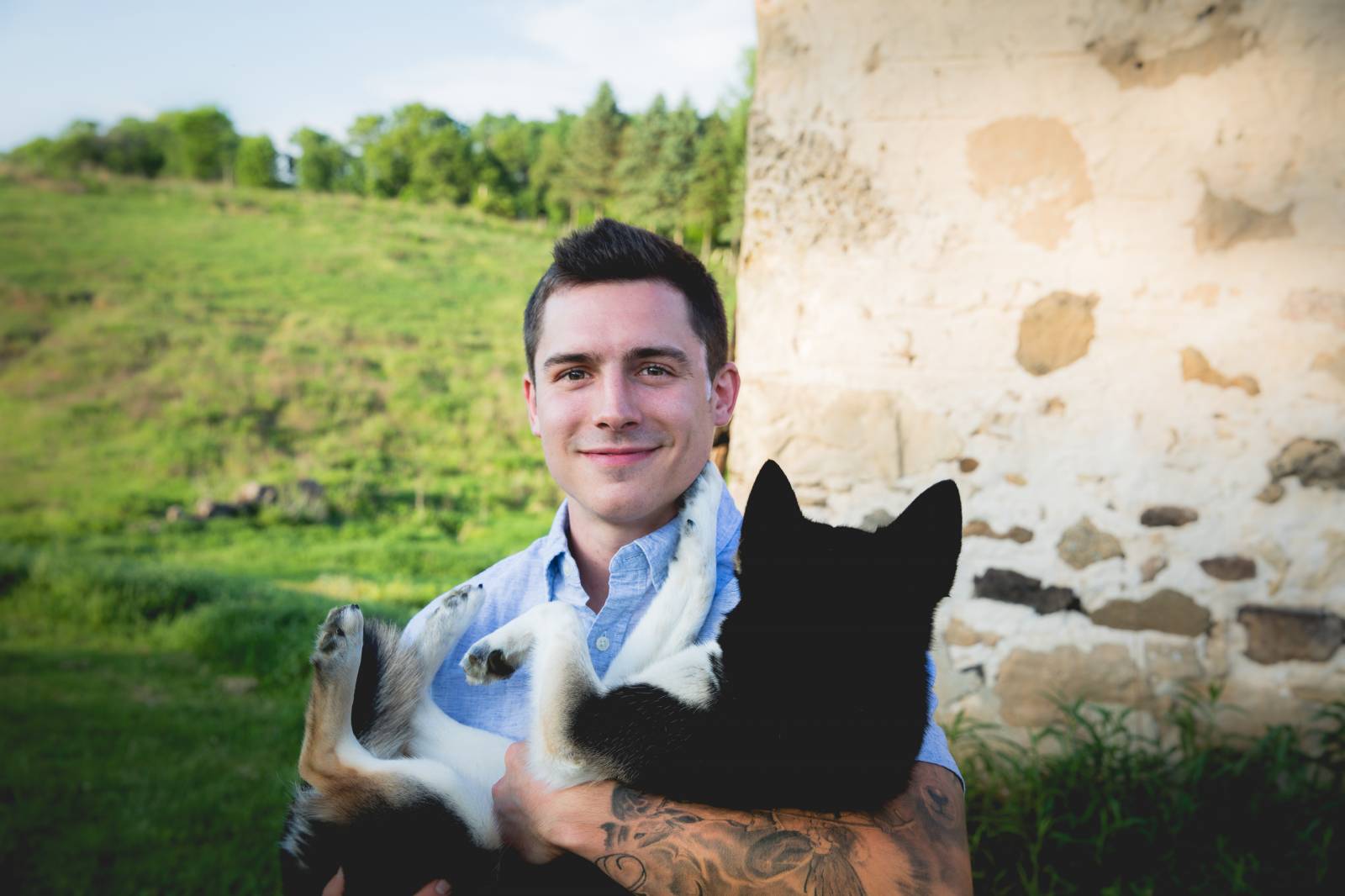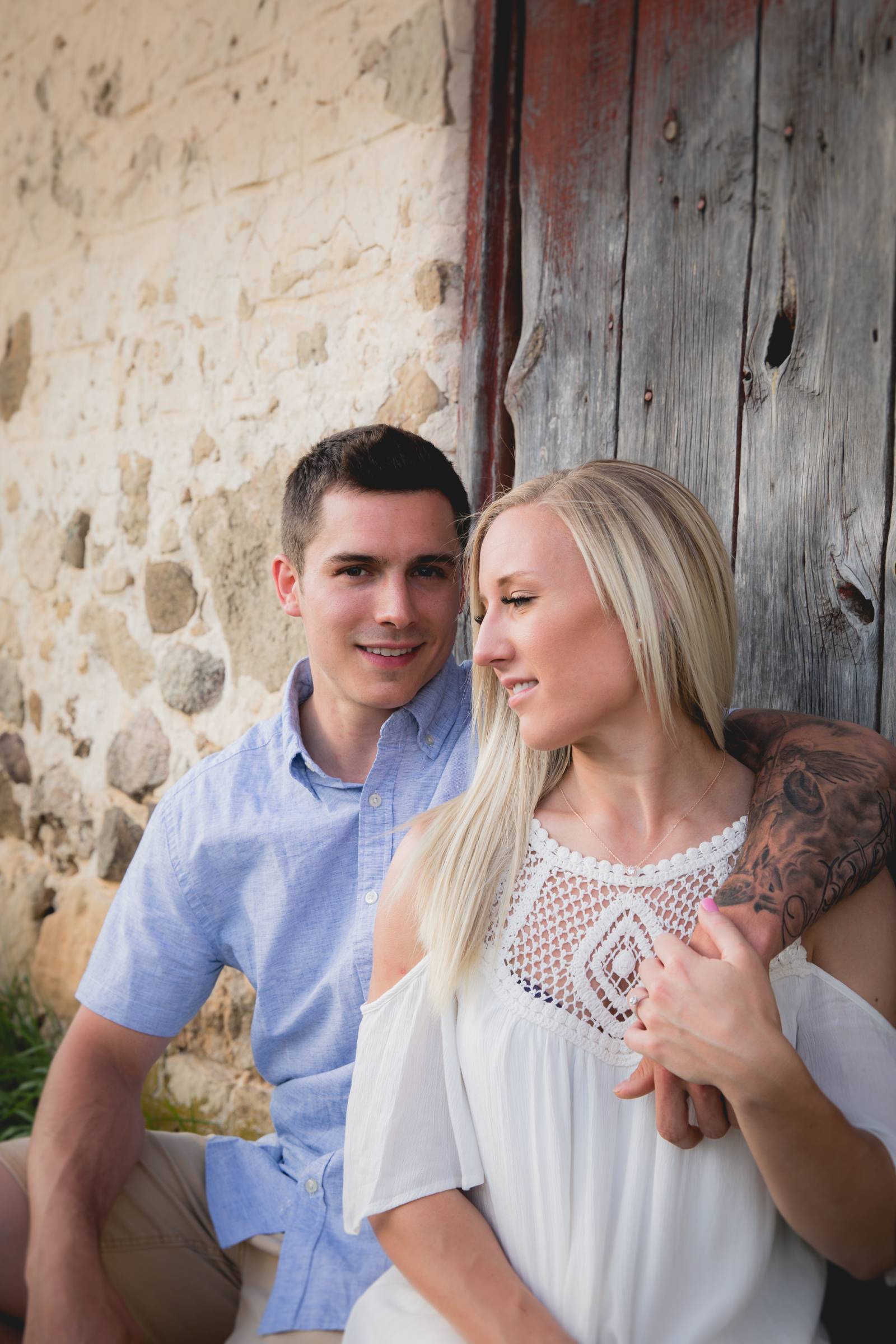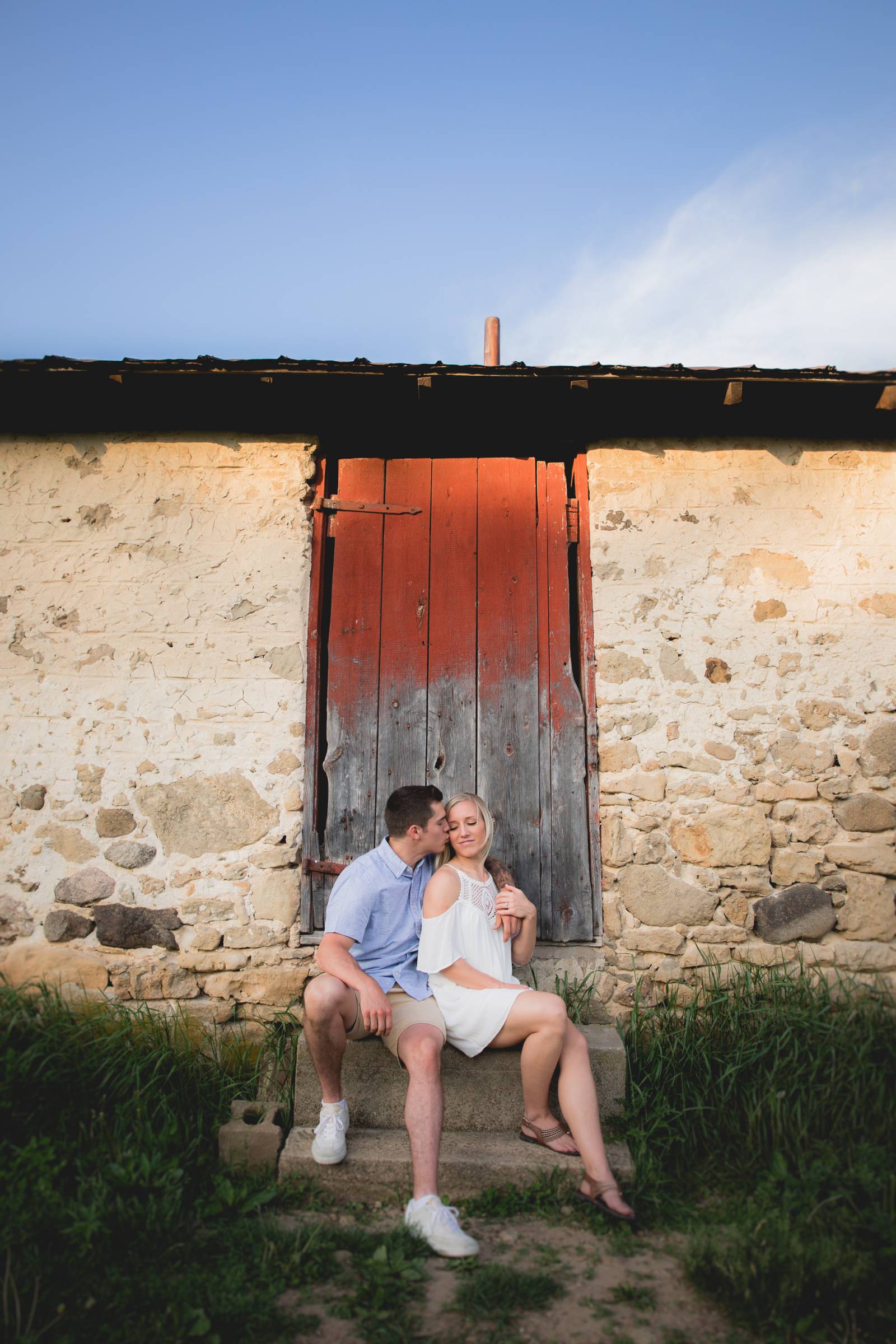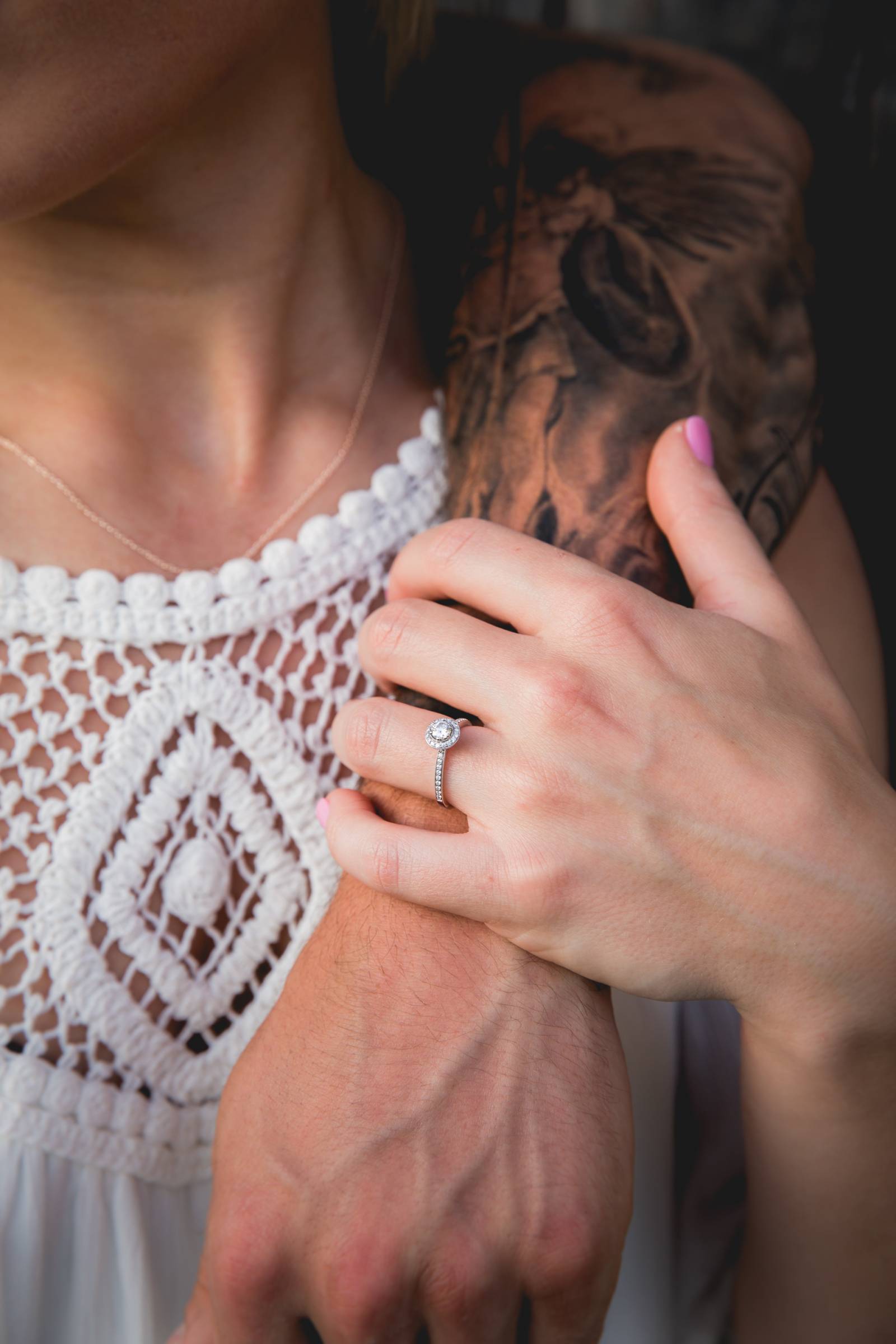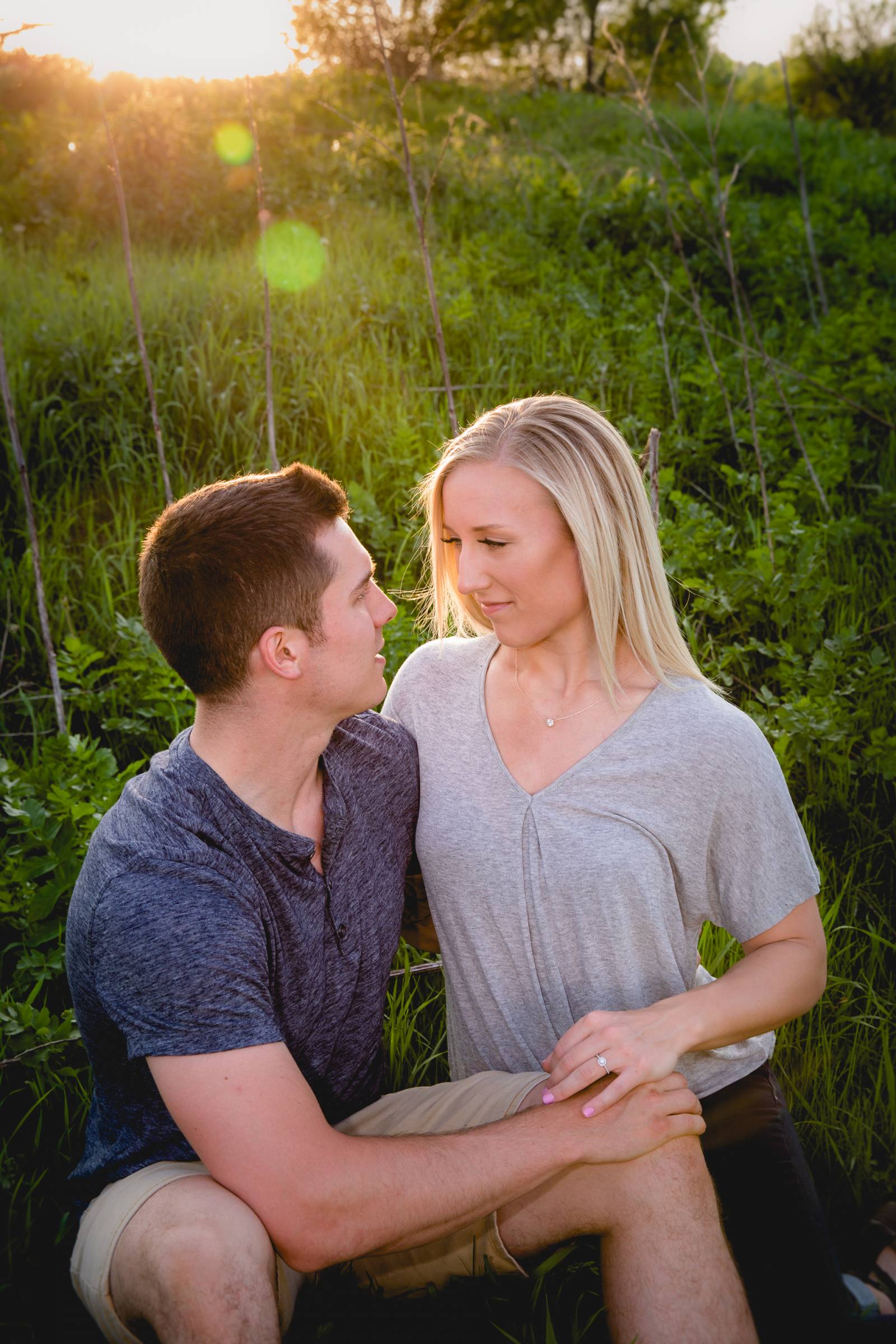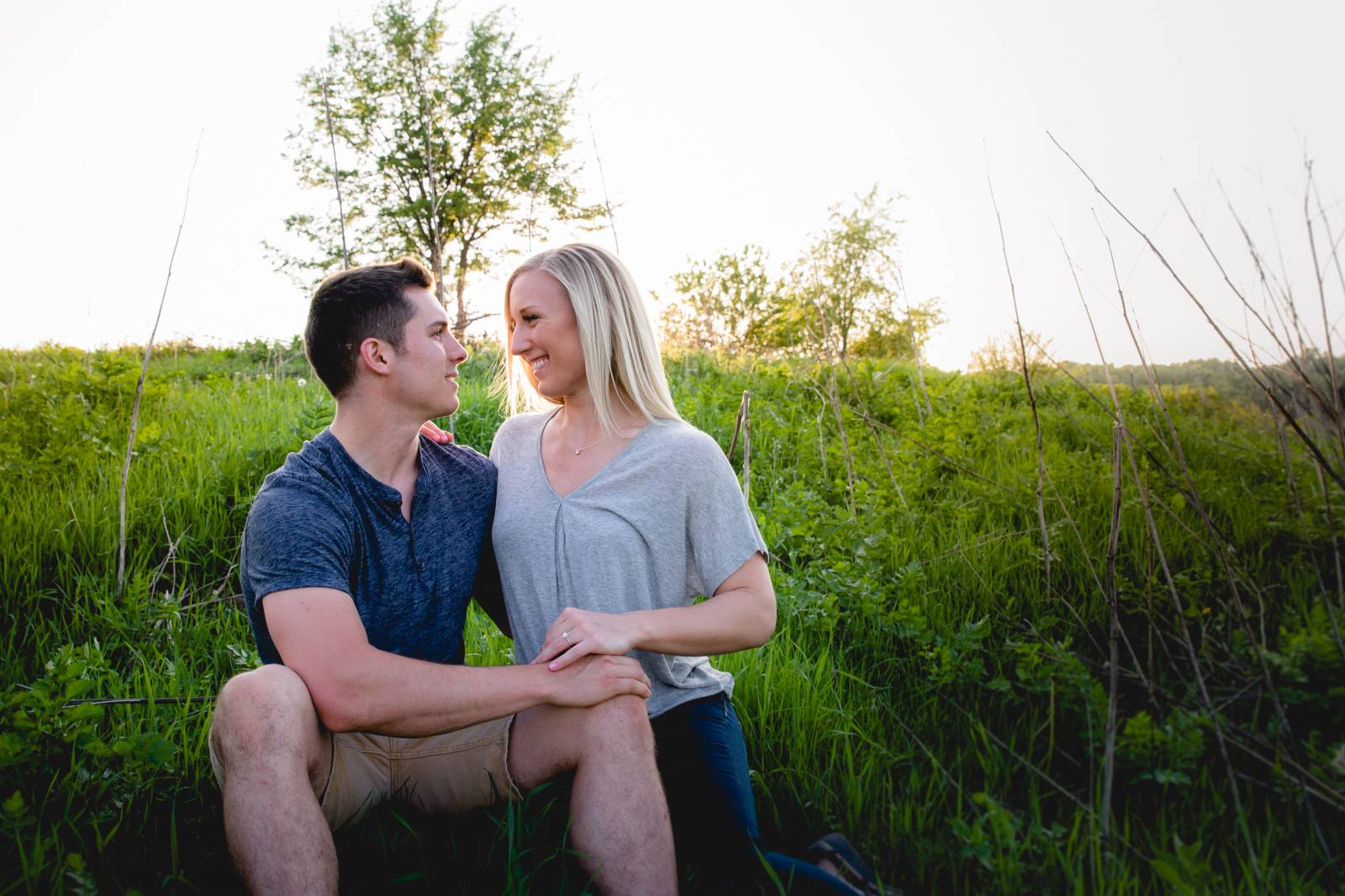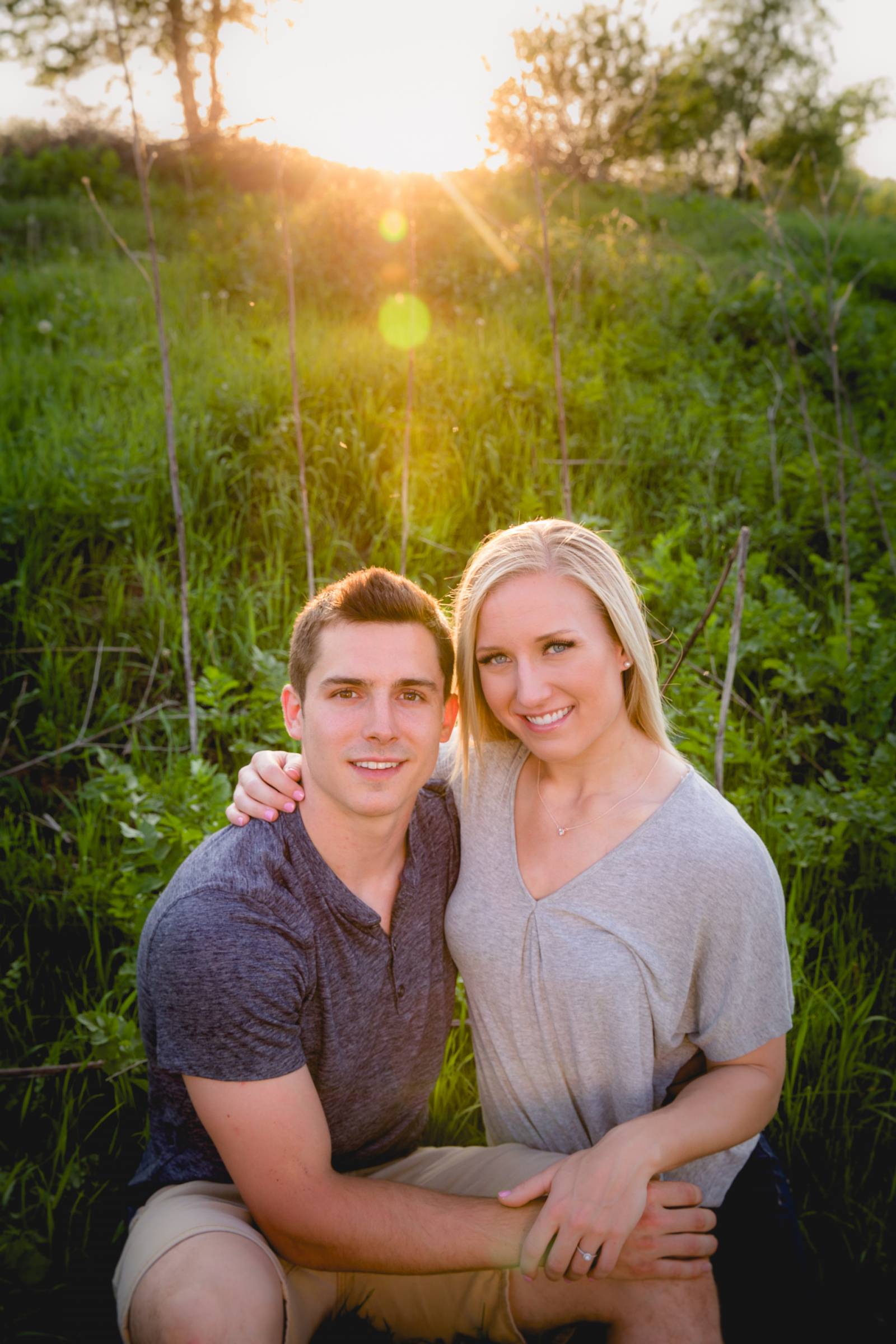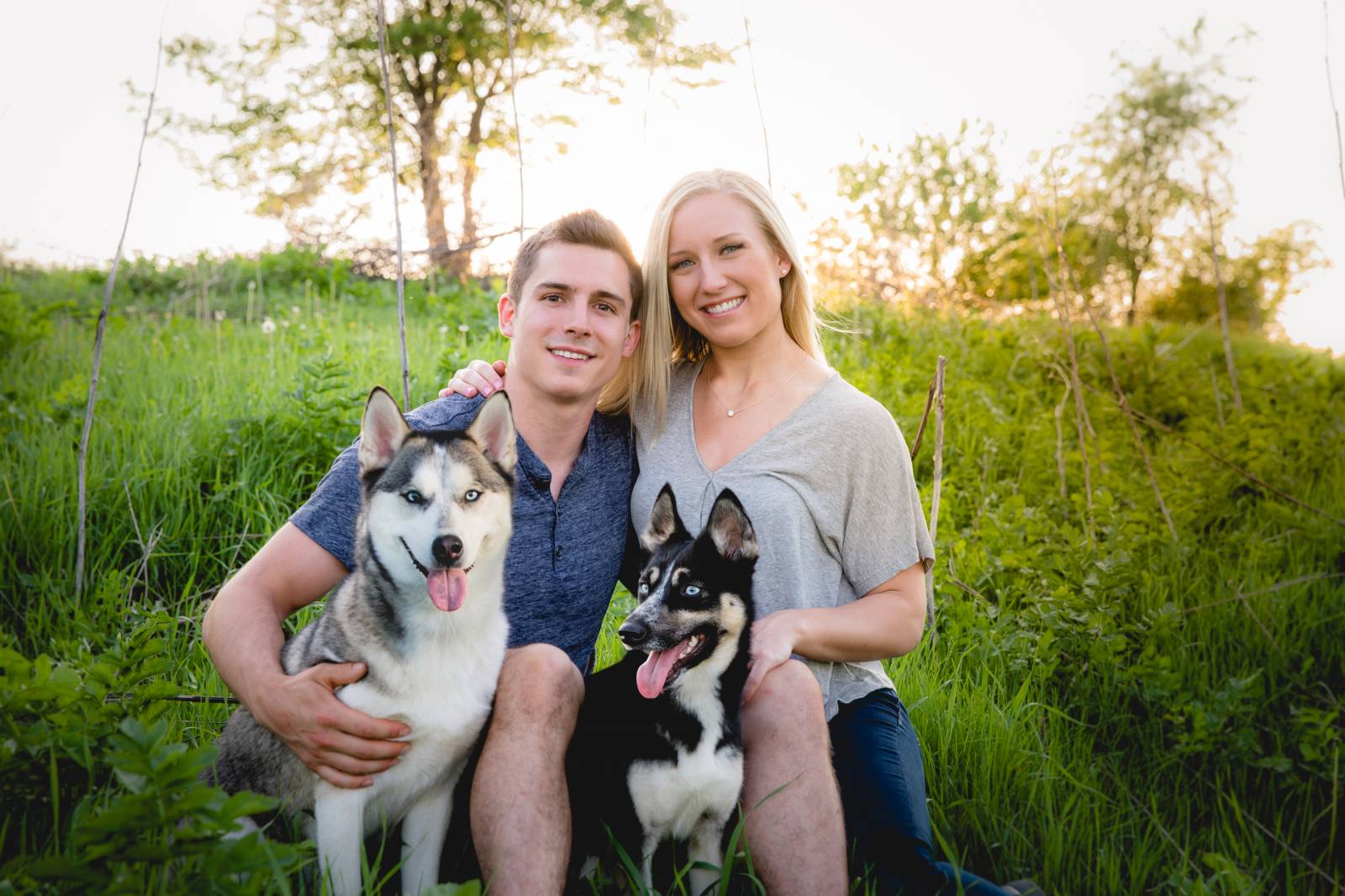 See more Madison wedding inspiration over on our inspiration image gallery where you can search via style, location, and different wedding details.