Happy New Year from your team here at Wedding Planner & Guide! We all know 2020 will not be missed, especially by the wedding world. Still, as we reflect on the year behind us, we want to share how incredibly grateful we are for the love and support we've experienced from our local wedding community of "friendors" as well as our amazing couples!
Although painful to see what many went through to tie the knot this past year, we are so happy for each and everyone who continued with their "I Do's," and came up with so many unique ideas to make their day still genuinely magical! It has been a joy and honor for us to watch it unfold.
Today, we are so excited to ring in the New Year with you and share some exciting news! (keep on scrolling!)
Drumroll, please...
After 25 years with our company, we are SO excited to announce that Dana Gee is officially the new owner and publisher of the Wedding Planner & Guide! Dana is thrilled to officially take the reins and take things to a new level with some EXCITING changes.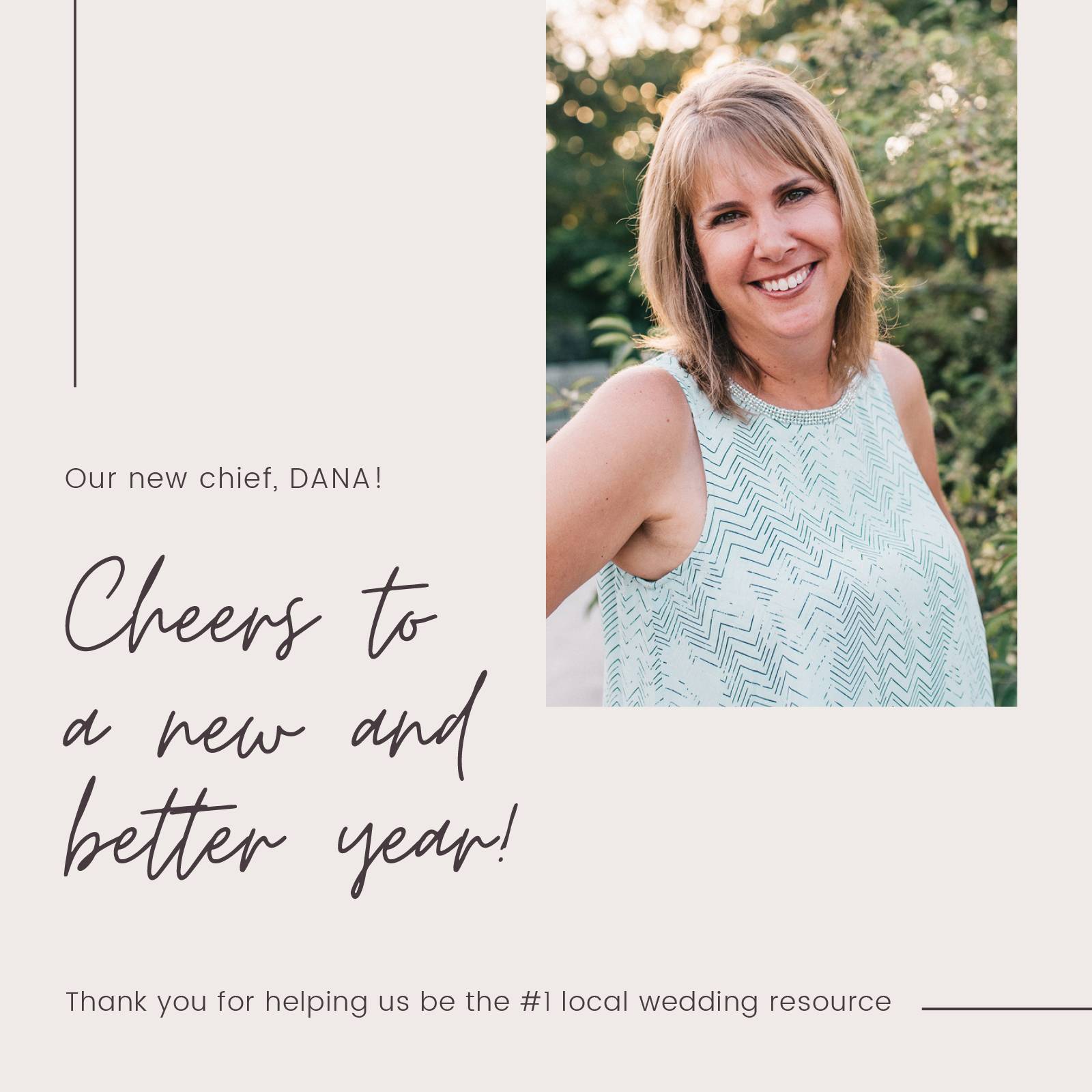 Speaking of exciting changes, we want to introduce you to our new Wedding Planner & Guide APP! Yes, you read that right, Wedplan is officially on your mobile device, ready to provide you with easy access to local vendors, inspiration, planning tips, and much much more. Click here http://wedplanapp.com/ to download it today!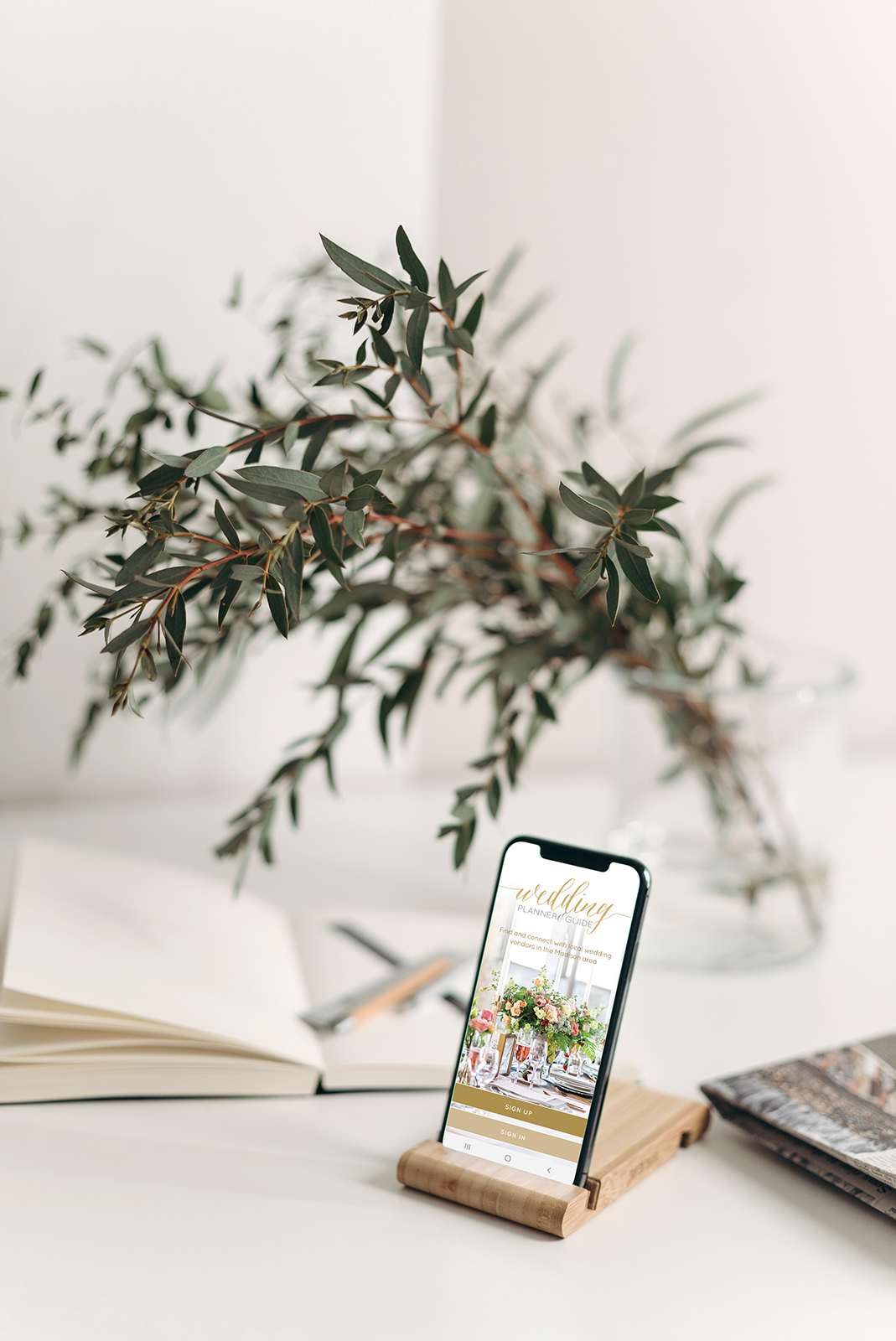 So I guess you could say the silver lining of this year's dark cloud for us is change: change in ownership and the development of new ideas! For nearly 40 years, Wedding Planner & Guide has been connecting couples and vendors, creating perfect dream teams, providing inspiration, advice, and so much more, and that will only continue stronger in the year to come!
Wishing you all the best! Cheers to a new and better year from your Wedplan team!