In our present times, virtual weddings are becoming more of a trend among couples. Mainly stemming from the COVID-19 pandemic, brides and grooms are navigating how to celebrate their special day with friends and family while their loved ones cannot be safely present in person. There are also many other situations in which wedding couples are turning to virtual weddings aside from the virus. Budgetary restraints, travel safety for family members, a sudden military deployment, and the desire for a smaller wedding while still including distant guests are just a few other reasons why couples are going live.
Whether you are searching out how to have a virtual wedding as your plan A, B, C or maybe even Z, today on the blog, we're here to give you a brief look into what a virtual wedding is, its pros and cons, as well as passing along our tools and tips for hosting your own!
WHAT IS A VIRTUAL WEDDING?
Essentially, a virtual wedding uses technology to live stream any or all parts of a wedding day, and, in all honesty, they are a broad spectrum! There is no one, or right or wrong, way to go about having a virtual wedding - which is a beautiful thing! We've seen couples live stream their wedding ceremonies, toasts, receptions, and more festivities to include family and friends from afar. Not an uncommon trend we're seeing as well, is couples live streaming in their wedding party and even their officiants!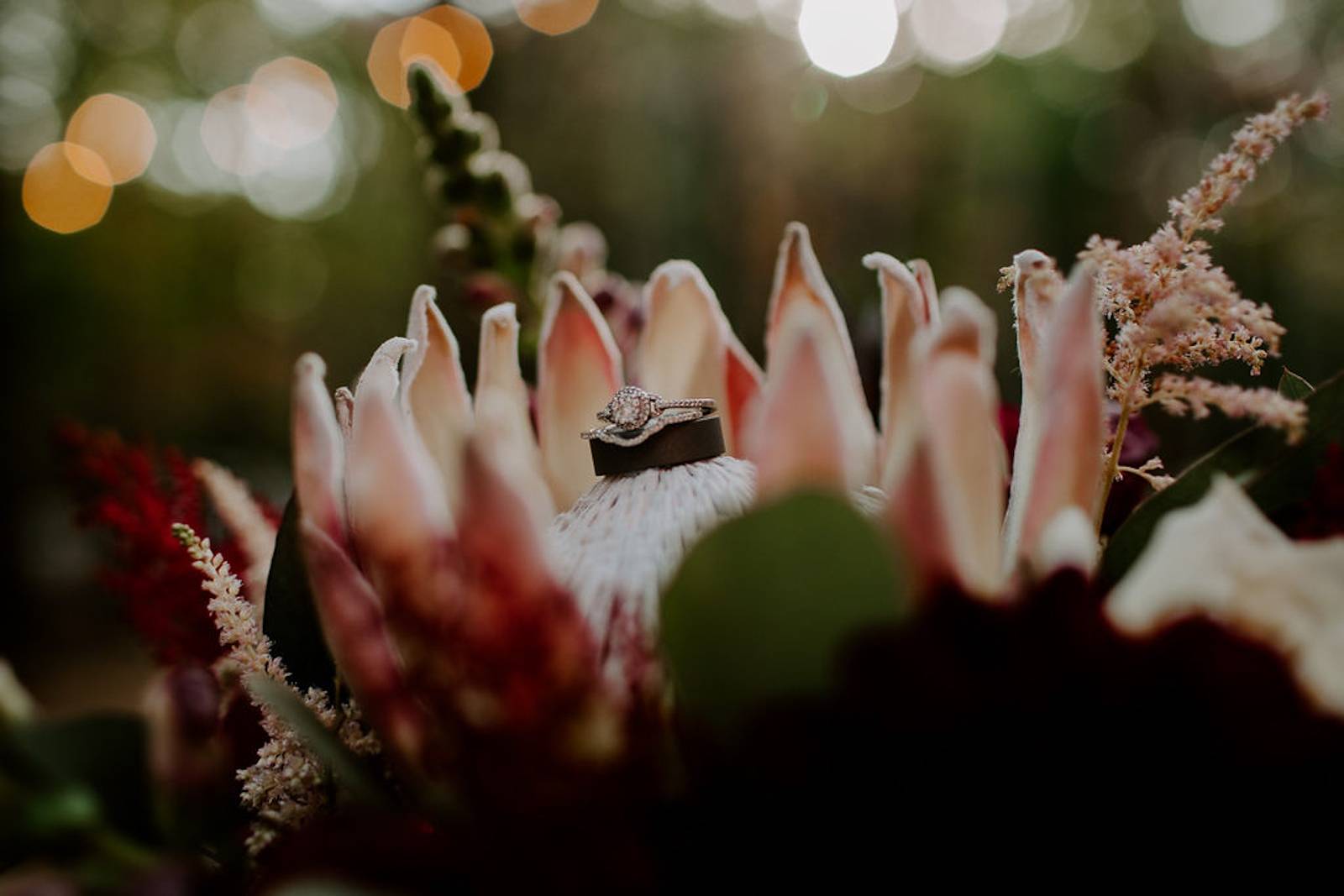 A FEW PROS + CONS
PROS:

CONS:

Safety for both you and guests.

An alternative to postponing or canceling (even if you decide to have a sequel wedding later on)

Much less of a financial burden.

Truly intimate atmosphere with only a few loved ones present.




Technological issues may occur on either your end or your guests'.

Can be quite impersonal.

May hurt some of your vendors in a time of crisis. (Make sure all are in the loop of your new plans!)

The legalities. Check your local marriage laws to find out how to have your virtual wedding legally
HOW TO HOST A VIRTUAL WEDDING:


STEP 1: GATHER YOUR VIRTUAL WEDDING TEAM
First and foremost, if you have not yet, start rounding up your virtual wedding team! Many wedding videographers are now offering new live streaming services that can help take care of both the filming and technological details of your virtual wedding. Fletcher Media, local to Madison, WI, has added a new live streaming option for couples in addition to their usual wedding filming services.
If a virtual wedding wasn't your original plan and you have already booked a wedding videographer for your special day, talk to them about what it would look like to help live stream your virtual wedding!
Still on the hunt for a videographer to help beautifully capture your day for your loved ones to see? Visit our talented list of local Madison, Wisconsin wedding videographers HERE.
STEP 2: PICK YOUR PLATFORM
Welcome to 2020, where the number of ways to video chat or live stream events is nearly endless! The most common platforms we've seen couples using to host their special virtual day are Zoom, Facebook Live, Instagram Live, YouTube Live, and Google Meet. Pick the platform that makes the most sense for you, your guests, and the layout of your day!


STEP 3: SEND YOUR INVITES
Now that you've got your camera person and method of streaming in place, it's time to invite your guests! Once again, there is no right or wrong way to let your guests know about your special virtual event. Want to keep it virtual? Get an e-vite designed! Like the special keepsake that a paper invitation offers? Go the mailing route!
LK Bridal Studio offers both custom paper and virtual invitation design for brides and grooms looking to spread the word about their wedding celebration. Ask them about additional graphics such as a FB event banner and more to tie in your wedding design elements! Still on the hunt for your wedding stationery vendor? Explore our list of talented stationers HERE that can't wait to work with you to design the perfect invitations for your special day!
Before you mail out your invites, whether with a stamp or a mouse click, double-check that they:
Clearly state that it is a virtual event

Have the date + time listing the correct time zone

Include the link, meeting ID, etc. to your live stream event

(Optional) Extend the offer for guests to dress up and sip on some bubbly while watching you say "I do"
STEP 4: HOST A VIRTUAL REHEARSAL
Even though a virtual wedding may be overall simpler, just like a traditional wedding, there are many moving pieces, and many details to coordinate and communicate. We recommend hosting a virtual rehearsal so that both you and those helping execute your special day can have peace of mind on the day of! Having a virtual rehearsal also allows time for you and others to work out any kinks possible ahead of time.
STEP 5: GET MARRIED!
Enjoy every sweet minute of your most special day! You're now married to the love of your life!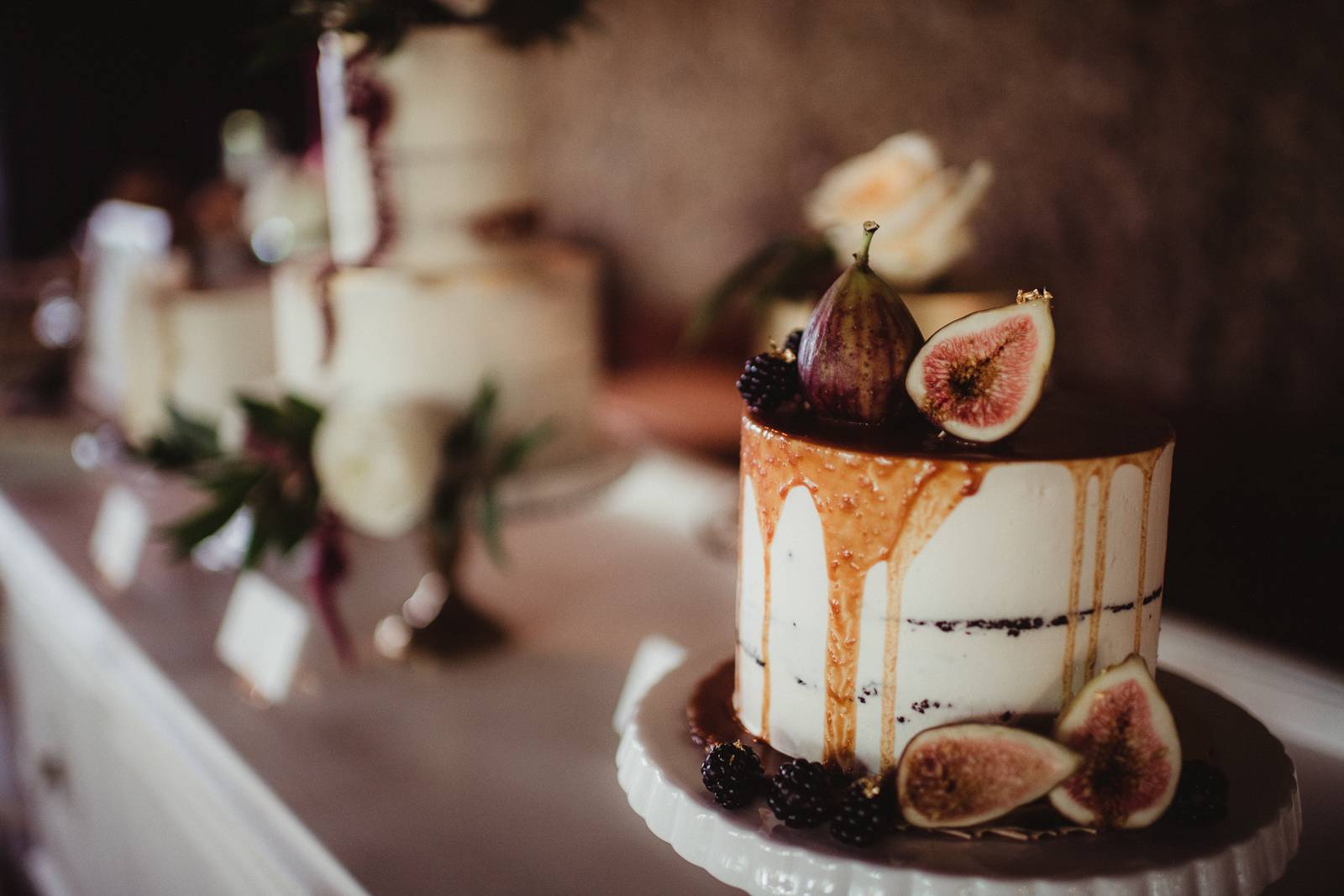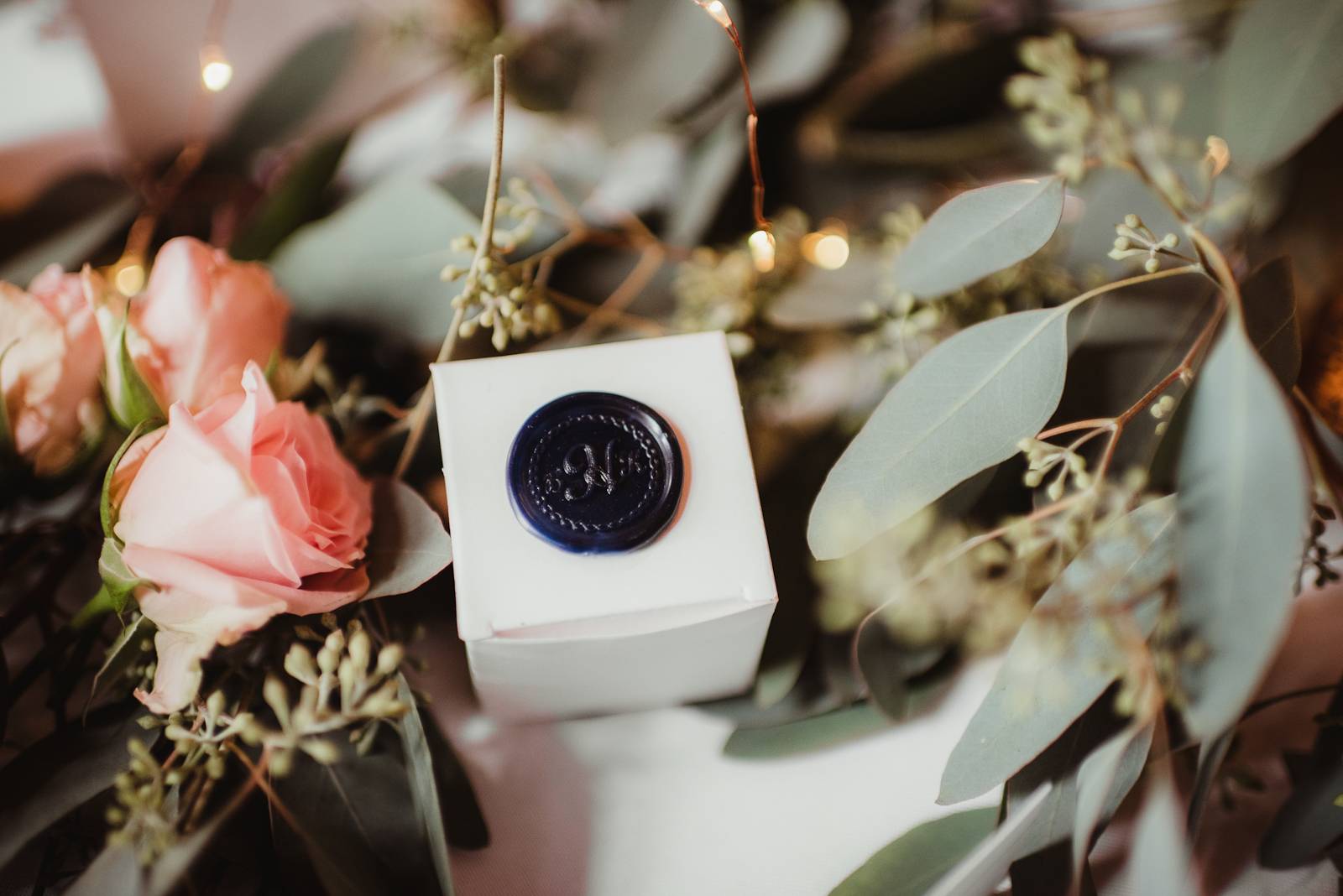 For all your Madison, Wisconsin wedding planning needs, visit our VENDOR PAGE to find talented professionals in every area ready to help you create the day of your dreams!