First things first, congratulations on your engagement! Second off, you may be here because you're realizing the multitude of details it takes to make your dream wedding day happen. Have no fear, because today on the blog, we're sharing with your our TOP recommended wedding planners, designers, and coordinators in the Madison area! These incredible vendors are here to come alongside you and make the wedding planning process both fun and stress-free, taking on all the details so you and your love can just soak in every second.
Ready to find your perfect wedding planning match? Keep on scrolling!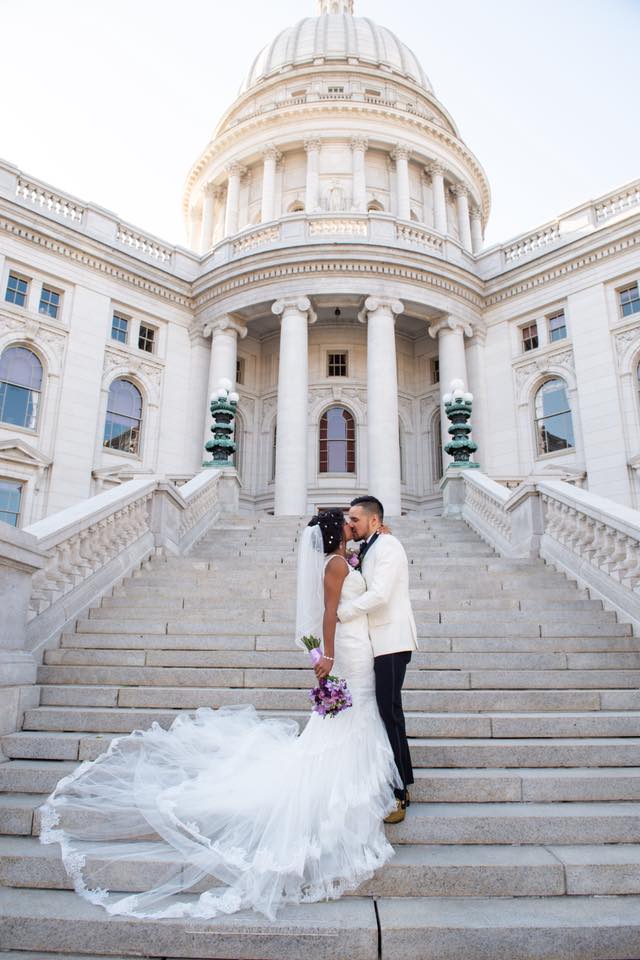 Complete Weddings + Events is here to help you tie the knot by finding the perfect wedding photographer, videographer, and DJ to throw your phenomenal party! Plus, they have fun photo booths and lighting rentals to elevate your event and give you the type of unforgettable experience you envision for your most special day.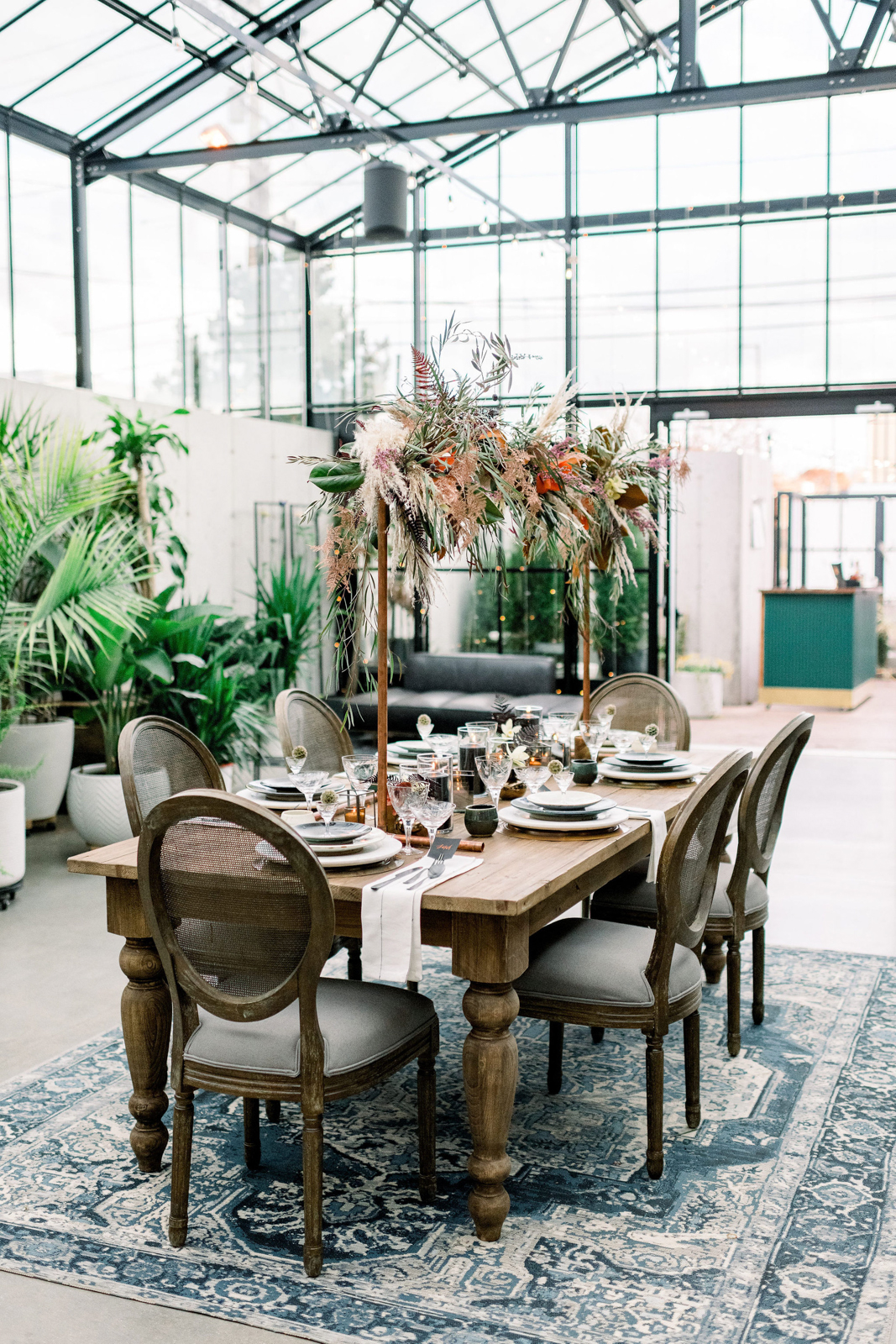 Copper Feather Event Planning is a boutique wedding planning company based in Deerfield, Wisconsin, specializing in planning stylish and fun celebrations that thoughtfully reflect your unique love story. Their goal is to ensure a fantastic experience for you and your guests - while allowing you to be fully present for every moment of your day!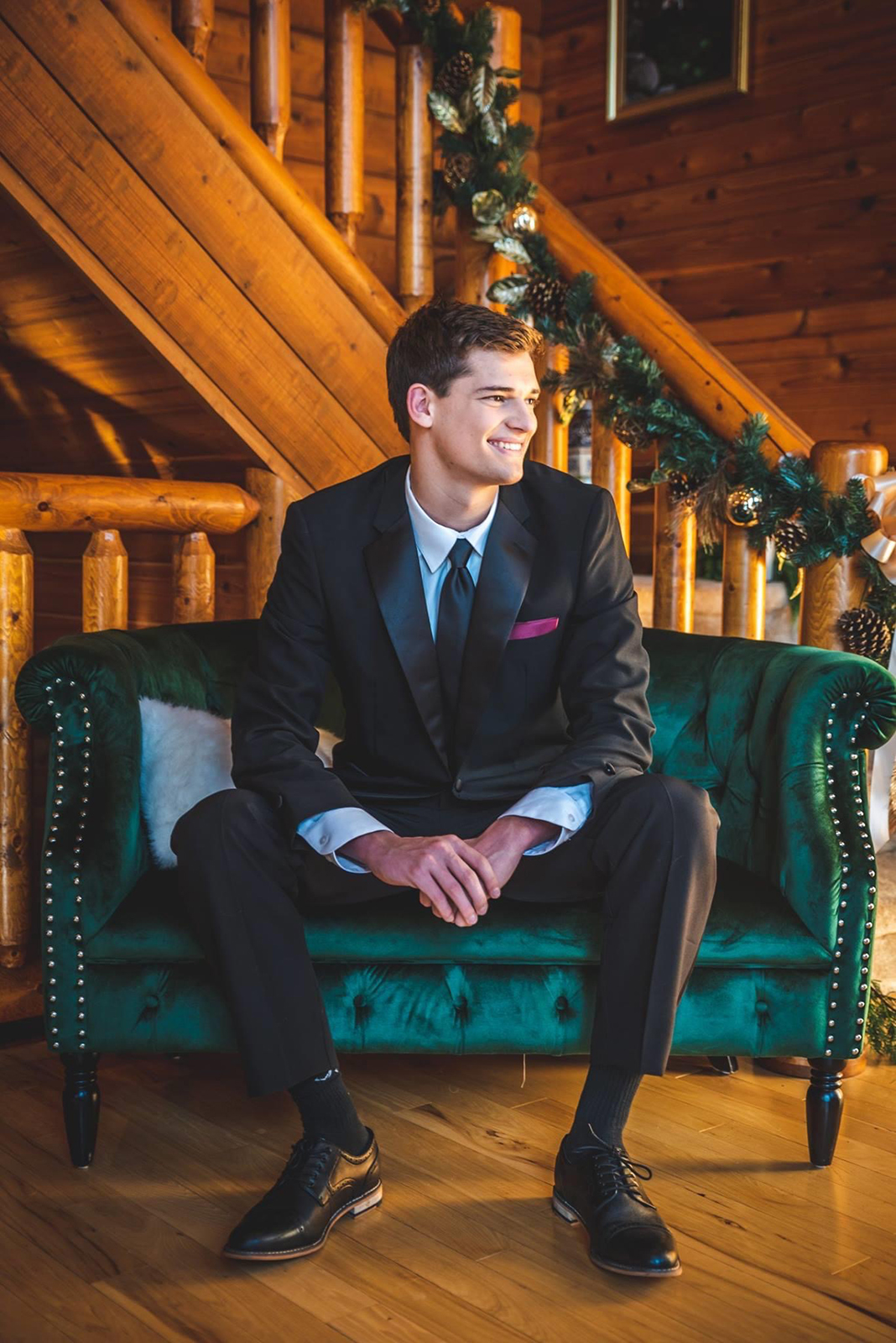 Done By Storm Wedding Planning
Wedding planning can be stressful, but you don't have to weather it alone with Done by Storm Wedding Planning! Specializing in only weddings for over a decade, their highly qualified and dedicated team will customize each aspect of your wedding services whether you're looking for pre-wedding party planning, day-of-coordination, a wedding budget, hotel booking, or more!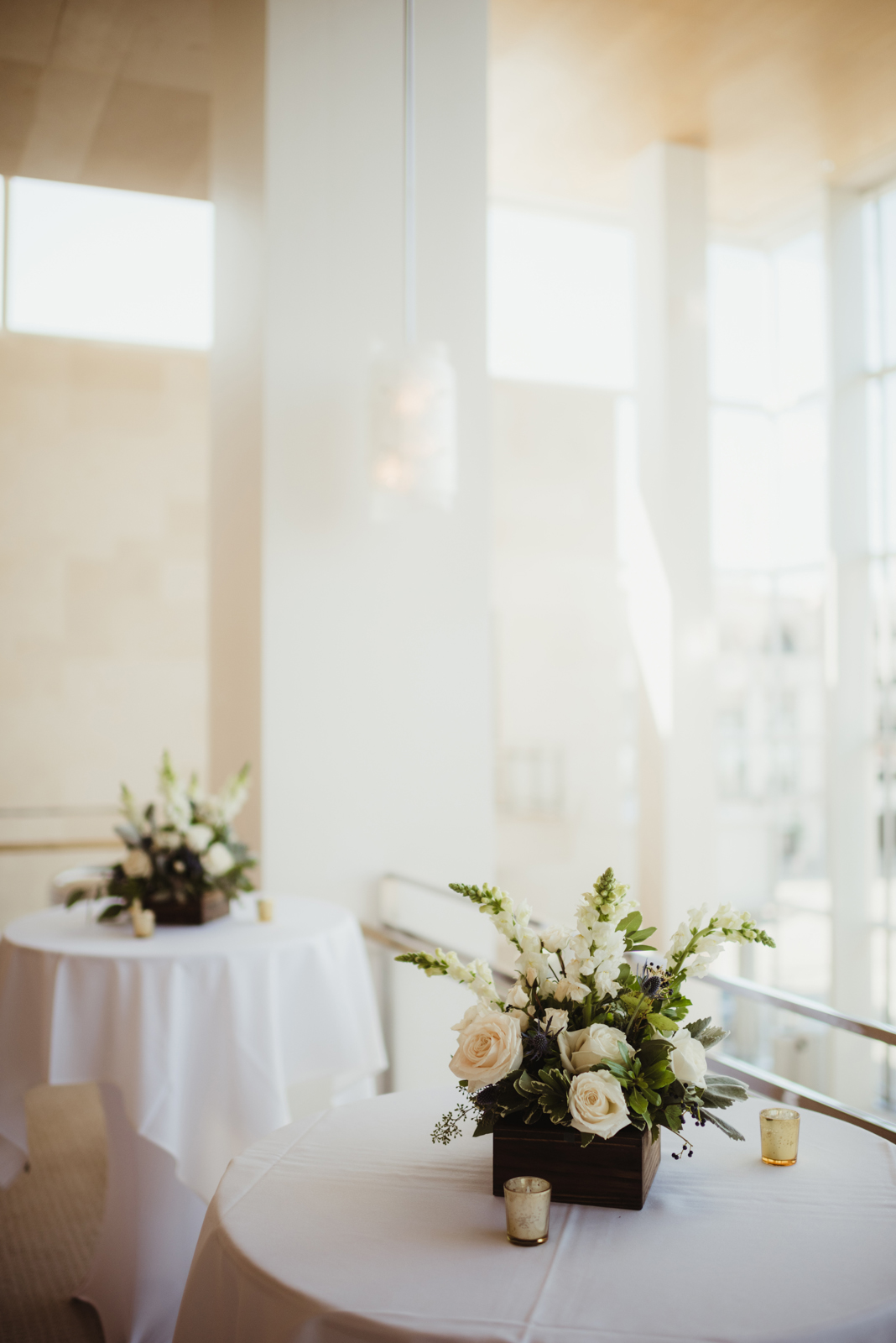 Ela Events is a full-service event planning business passionate about taking care of the details to allow you a stress-free experience full of grace and joy! Specializing in weddings, Ela Events' eye for design and superior organization will bring your dream wedding to life. Whether you are looking for styling, rehearsal support, day-of coordination, or anything in between, Ela Events will customize a package that works for you!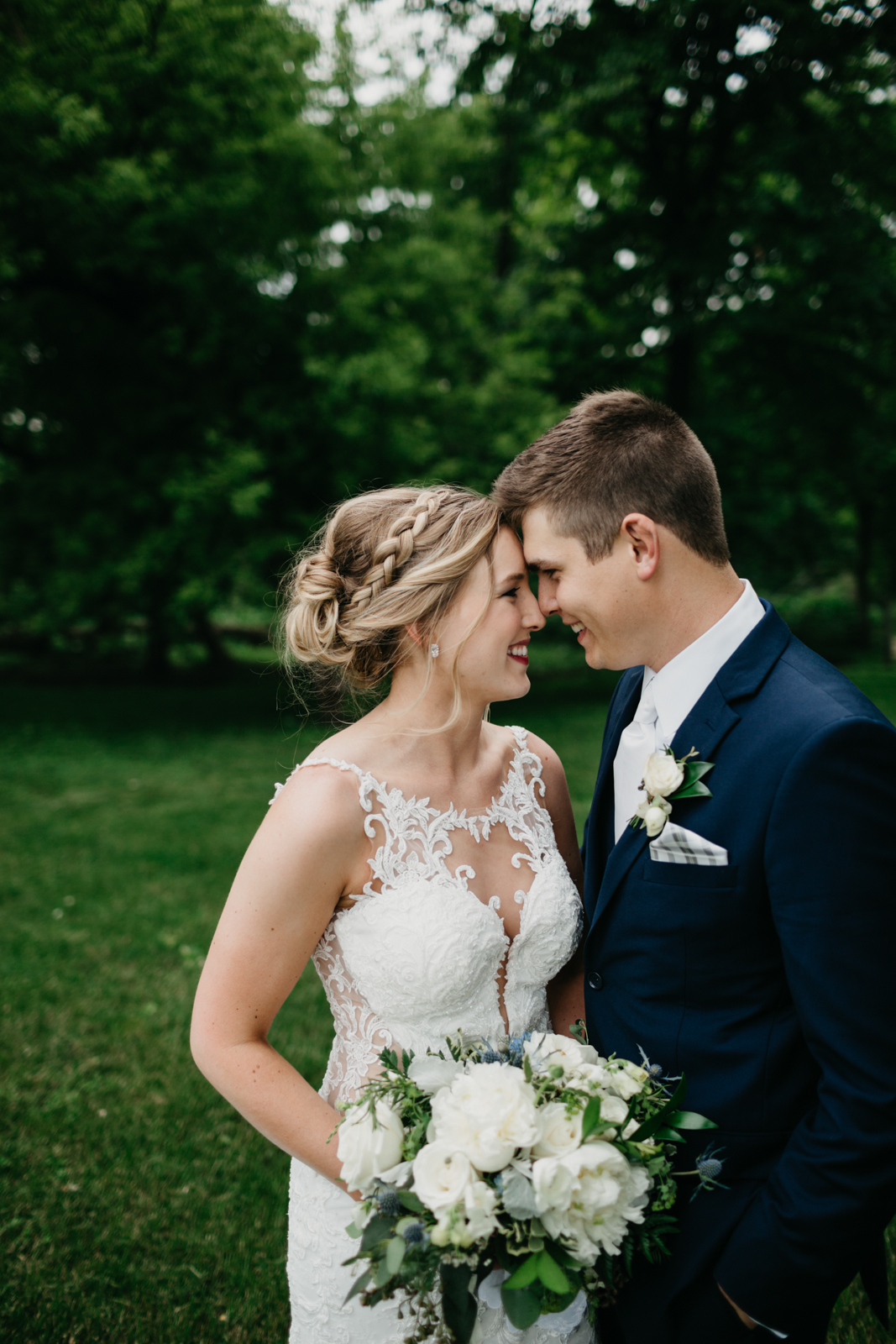 Eventfuls Wedding Planning + Rentals
When it comes to planning your wedding day, you don't want to miss a thing. Eventfuls is here to make sure the details are covered so that you, your family, and your friends are free to enjoy the day. Their "hands-off" approach allows you to keep total control of the planning process while still guiding you and providing all the tips, tricks, and advice you need!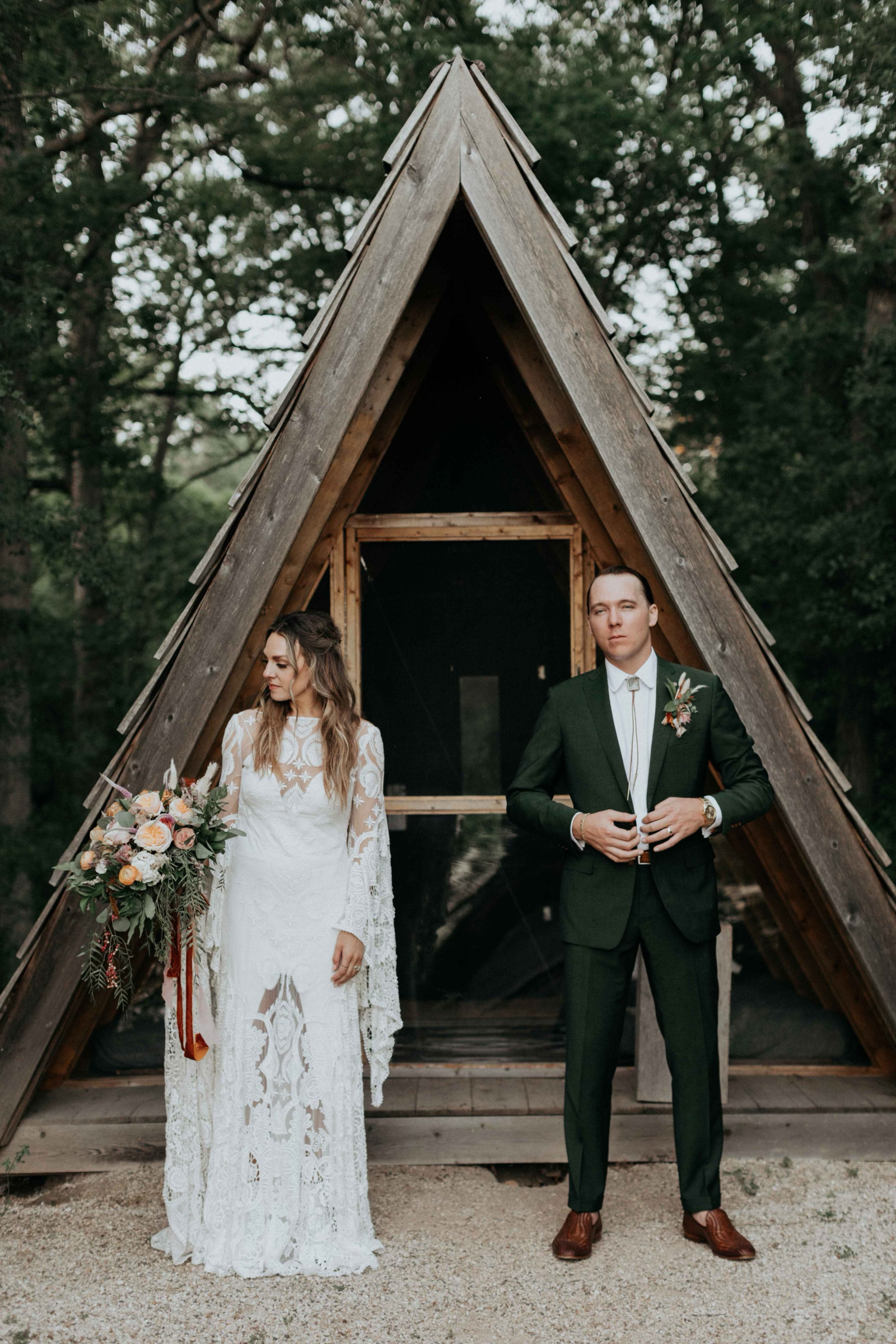 At HUE, "that's not what you normally do" is what they do! From the design, planning, and coordination HUE will craft your bold event through meticulous planning, giving you the freedom to host the wedding you've always dreamed of. While master organizers, HUE doesn't let logistics stand in the way of a great party! From budget management, personal vendor recommendations, and much much more, HUE by Sarah Davidson will build a custom wedding and custom services tailored uniquely to you.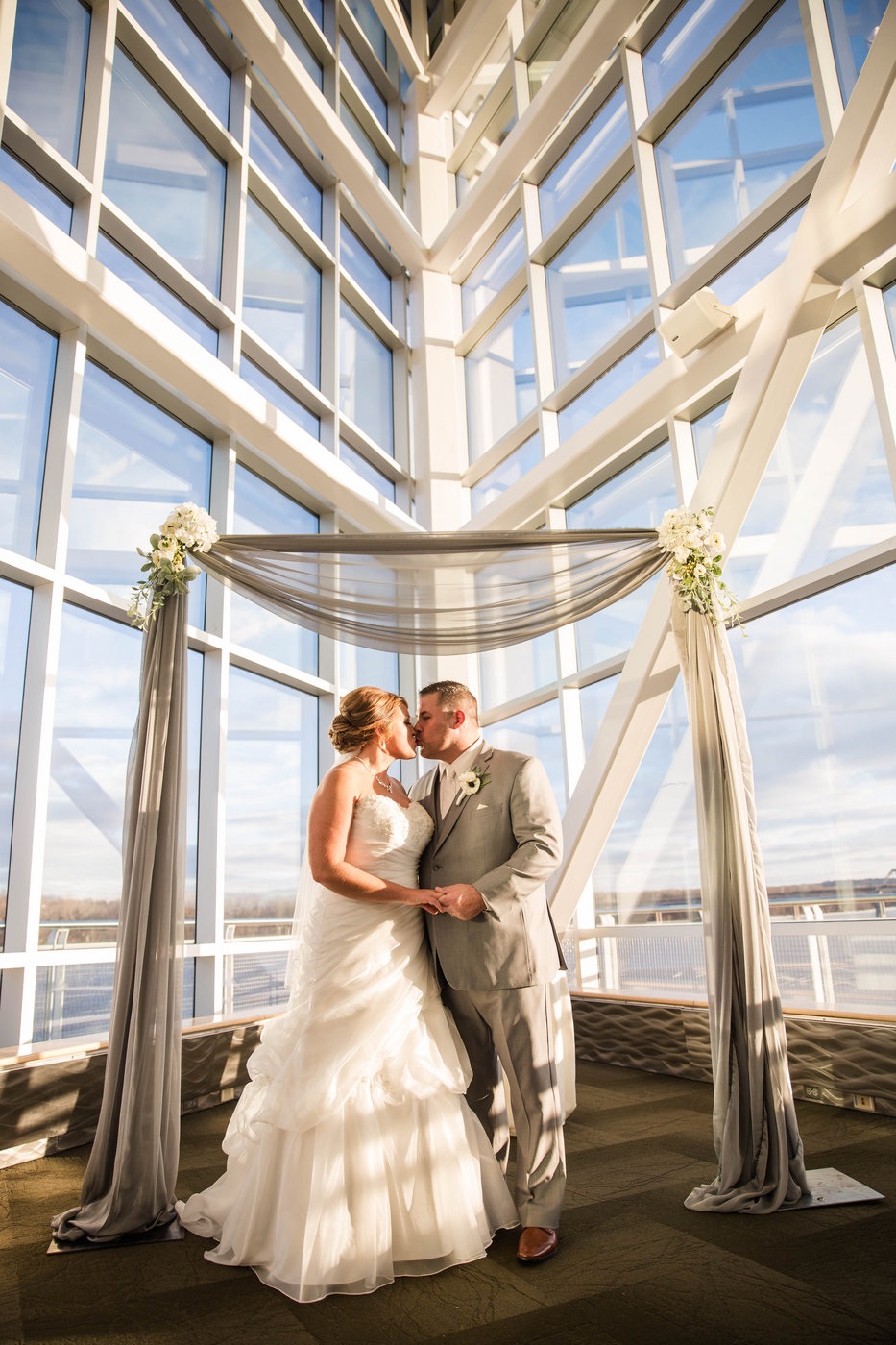 With the wave of her magic wand, Minderella Designs & Events is your wedding planning fairy godmother making your wedding dreams come true! Specializing in smaller, intimate style gatherings, Minderella takes your vision and adds elements to reflect you as a couple through creative design, event styling, and personalized decor by highlighting unique details of your lives together. Preparing for the big day should be an enjoyable, stress-free experience, and Minderella Designs & Events is dedicated to ensuring that's the case!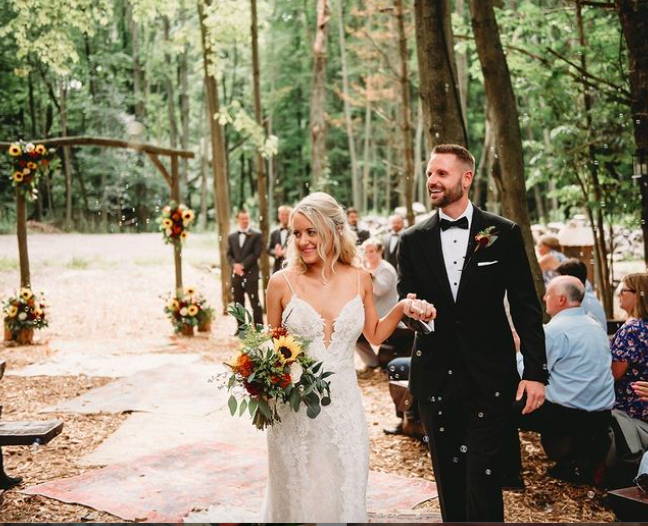 Ever been to a wedding where everything was beautifully styled, had a wonderful flow, ran on time, and the couple and the family truly enjoyed themselves? At Neira's, their team coordinates, orchestrates, styles, and designs your wedding day so you can have peace of mind and soak in every moment surrounding it. Offering planning, coordination, flowers, rentals, and more, Neira Event Group can't wait to celebrate with you!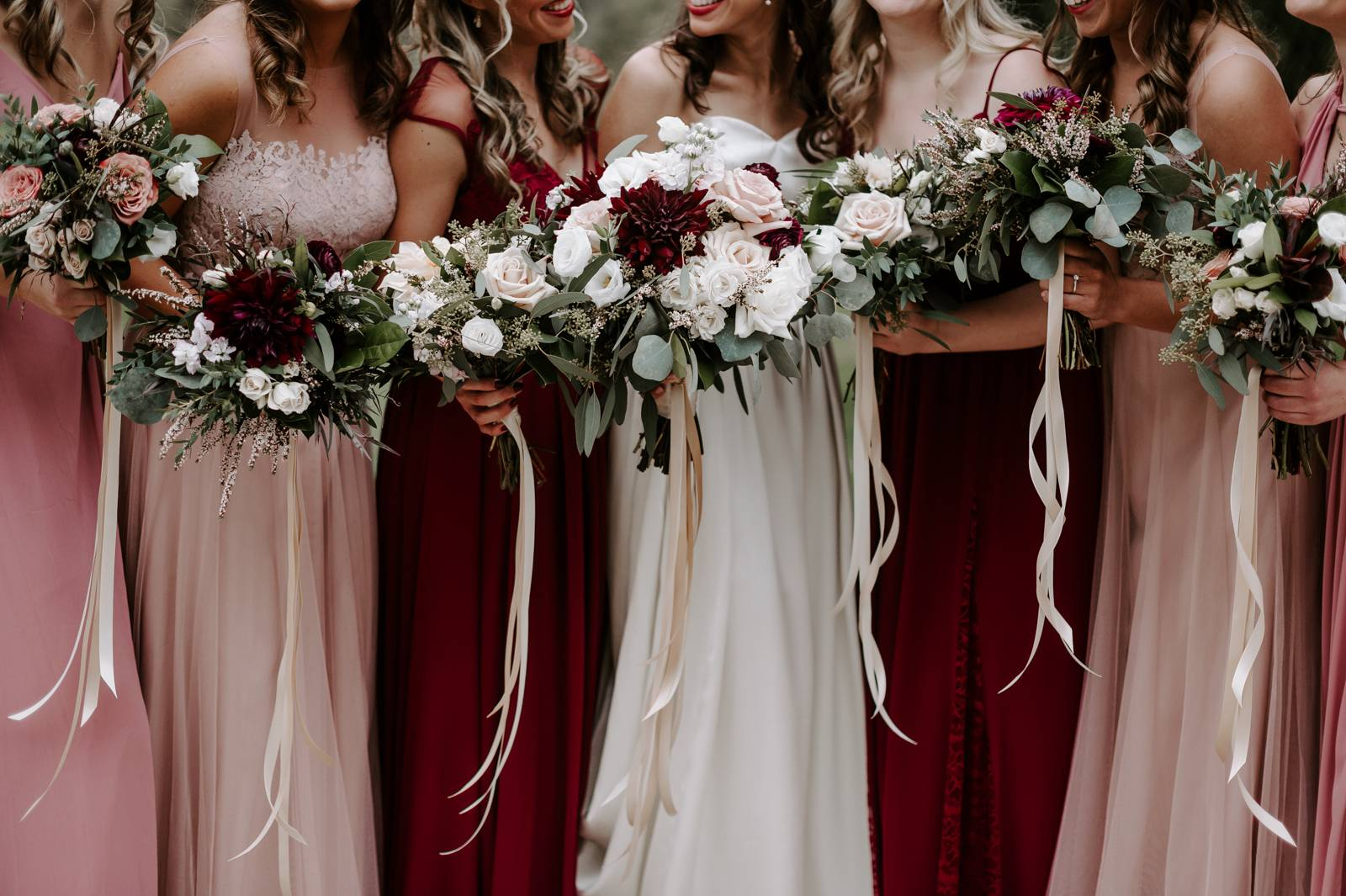 Ready to take the stress out of wedding planning so you can just, well, relax? Amy at Relax Event Planning knows how busy life gets and how little time you might have to plan your perfect wedding day, shower, engagement party, or honeymoon. Amy will take care of all the intricate details to make your special day both memorable AND relaxing!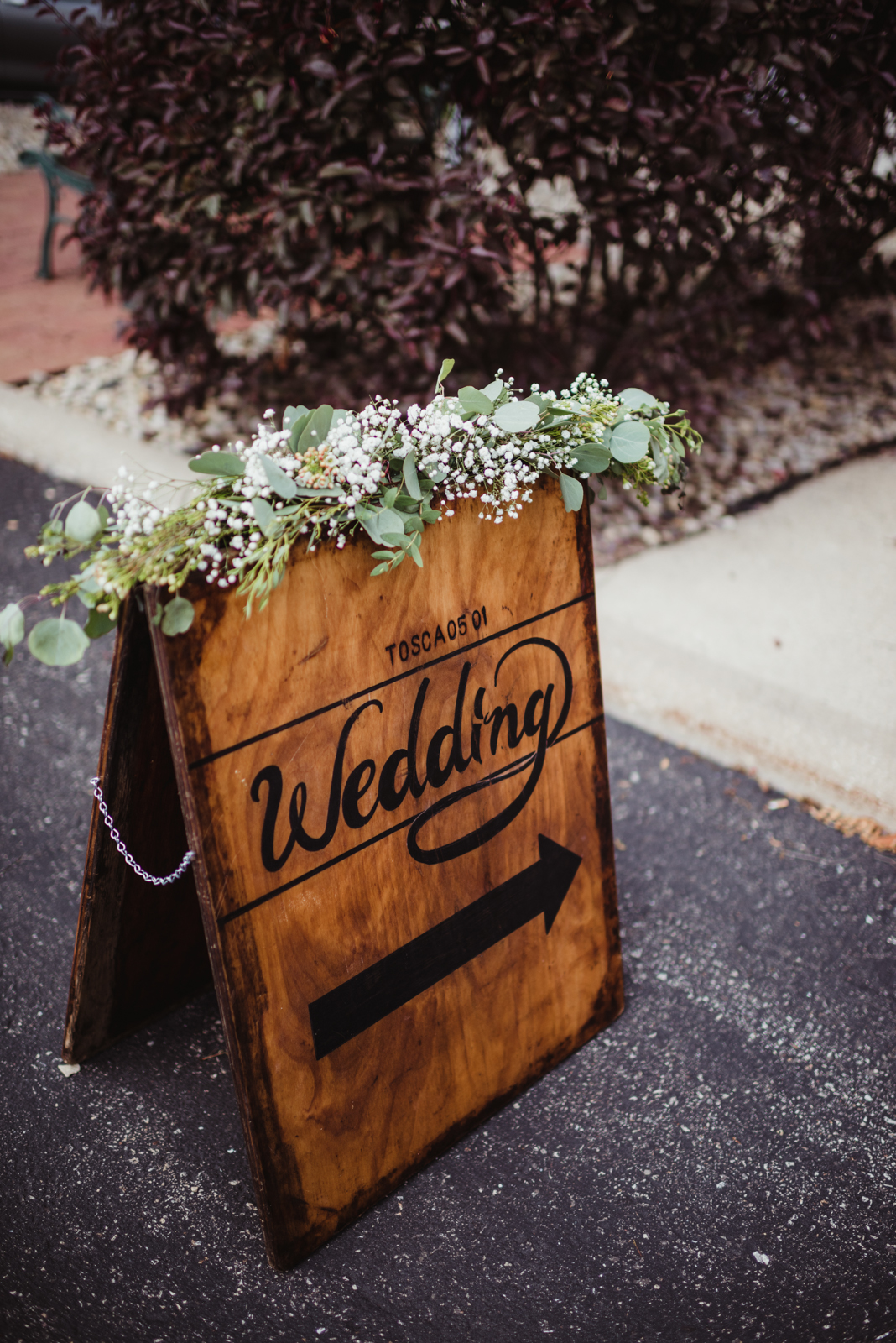 From intimate gatherings to large elaborate events, Simply Weddings will act as your guide and mentor through your entire wedding planning process, taking care of all of the details along the way! Are you finding that you're taking too much time off work to speak or meet with wedding vendors? Do you have a vision of what you want your wedding to look like but aren't sure how to pull it all together? Simply Wedding can help you create your ultimate stress-free dream wedding!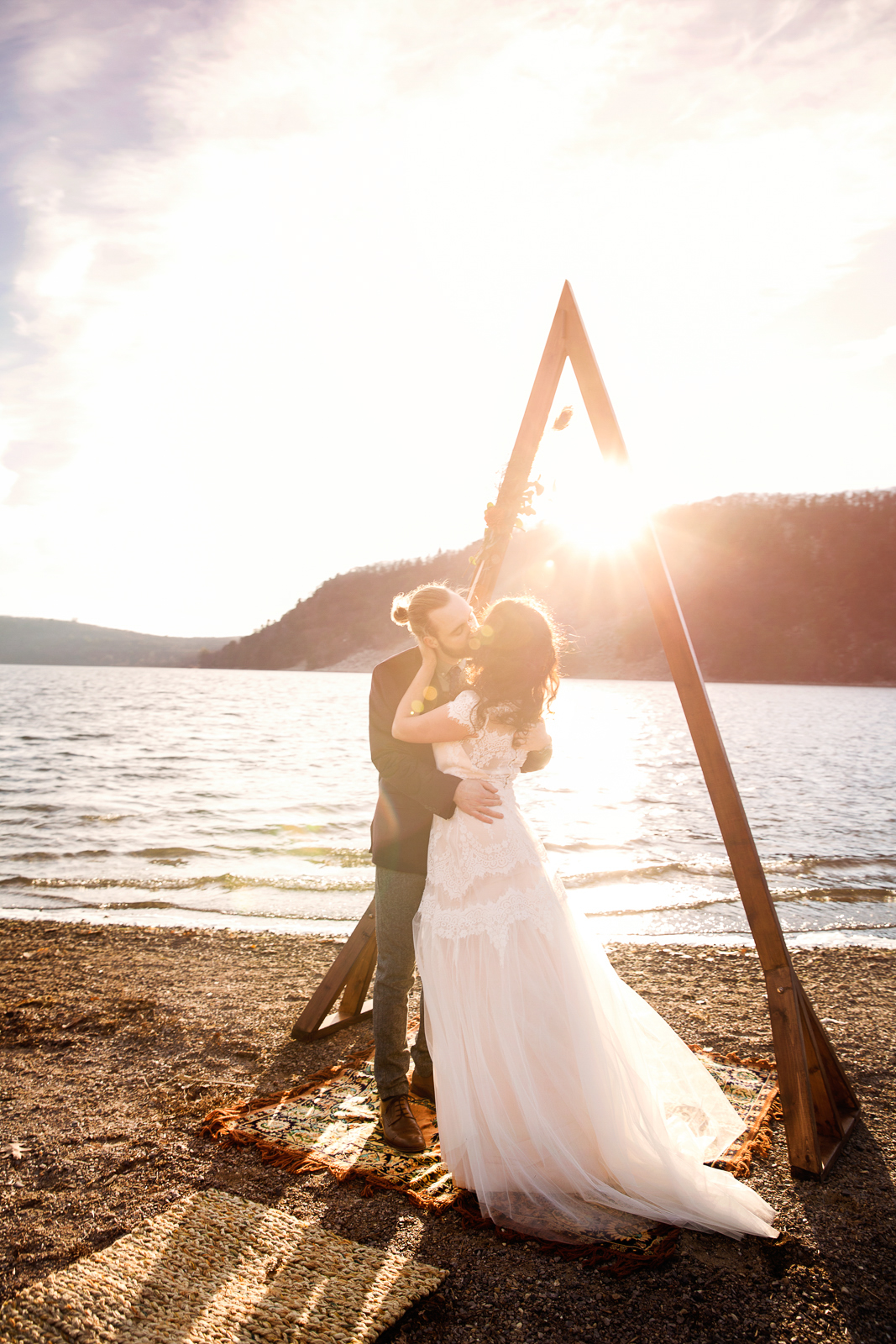 The adventure of wedding planning should be a smooth one, and Wild Elegance is there to make sure it's just that for you and your love! Their unique and customizable package options are guaranteed to take care of every detail on your big day so you can simply enjoy every second! From photography, videography, planning and coordinating, florals, to even officiating, Wild Elegance has your dream wedding covered!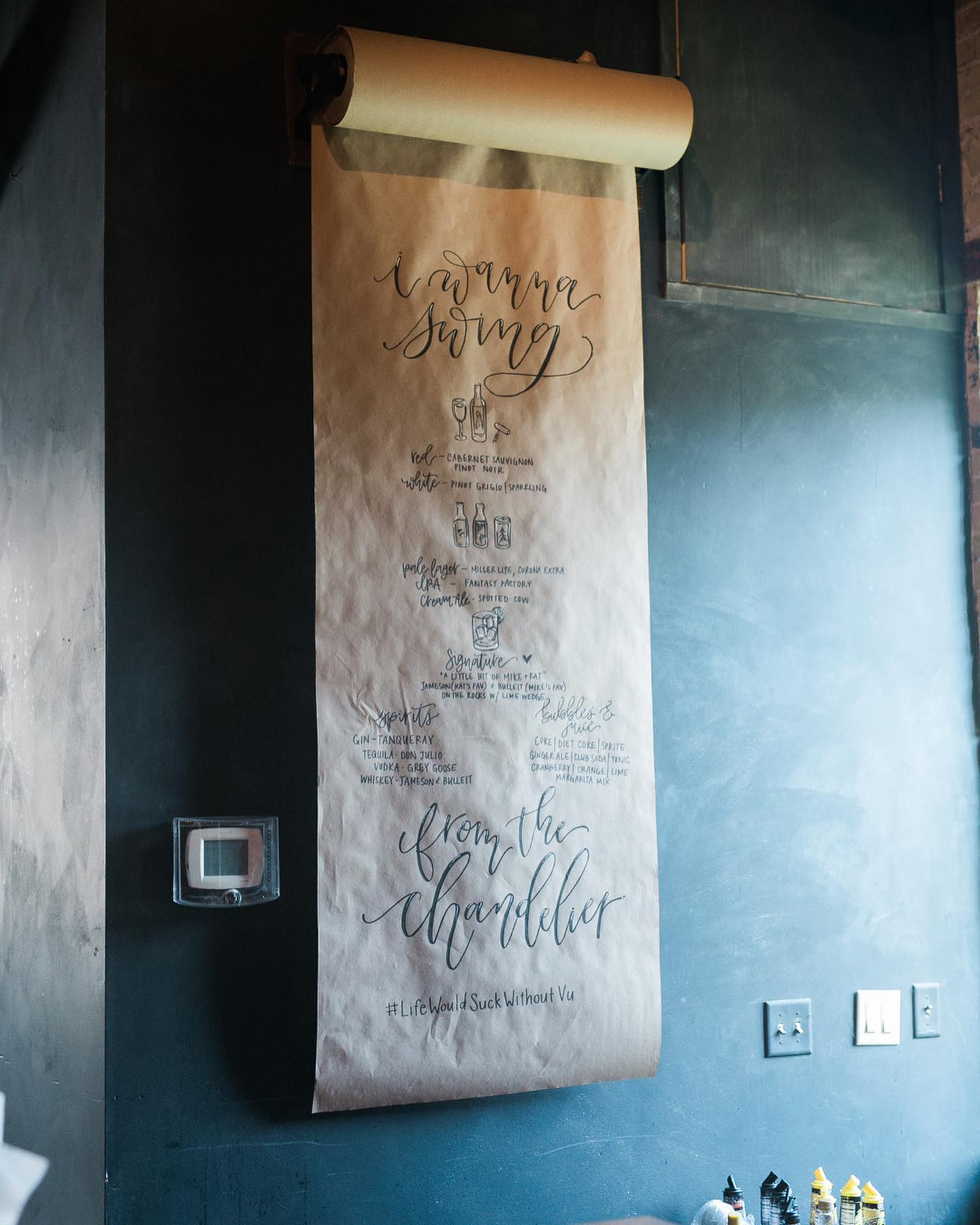 At Wood Violet Events + Styling, they don't offer you preset packages with services that you may not need, but rather chat with you, listen to your needs and expectations, and come up with a collection of unique services for your unique wedding day! Throughout the wedding process, Wood Violet is your creative partner, walking through the planning and designing right alongside you!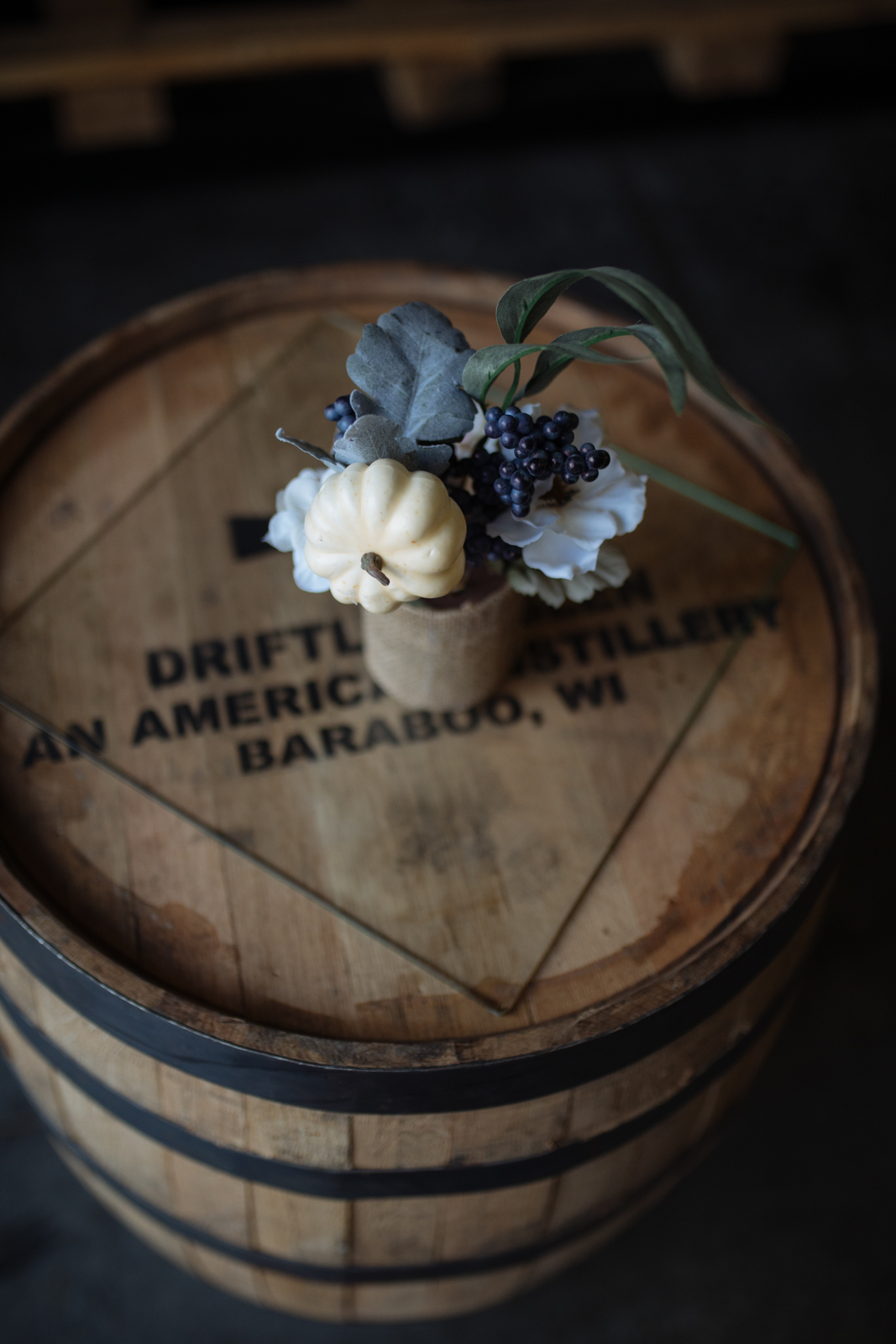 Your big day should be special, not stressful, and that's what Zing Boom Tarrarel Events is here for: bold vibes, big ideas, and a barrel of fun! With options for design consulting, month-of planning, full-service coordination, and everything in between, they have a plan for every couple and every budget. They understand that details matter and will work with you to highlight your distinct personalities and organize the details to make your day unique and memorable!
Find our full page of local wedding planning vendors HERE!