Today we get to shine the spotlight on one of our talented photographers and videographers, Thrive Photography & Films. Jerrad and Lisa are a hubby and wife team capturing beyond exceptional, beautifully curated images and film. And your day is about to get a whole lot better! Grab a box of tissues because this beautiful highlight video will absolutely move you.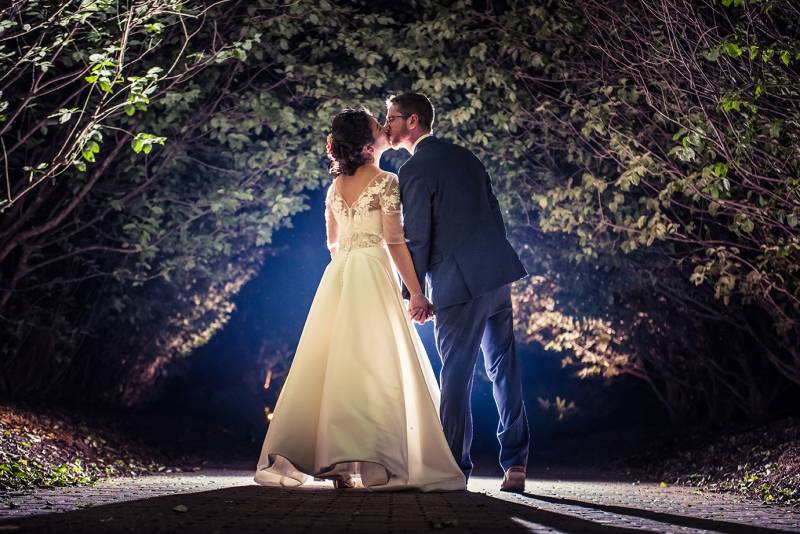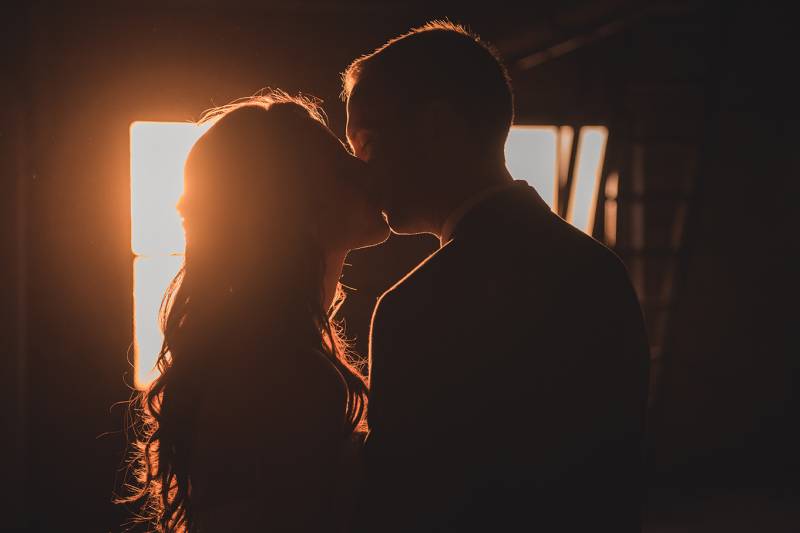 TELL US ABOUT YOUR COMPANY: Thrive is a wedding photography/videography provider located near Madison WI. We love connecting with our couples and capturing their love story through captivating imagery.
Jerrad and Lisa say, "Thrive is the result of two people ( and Two companies) coming together to document beauty through our unique but complementary styles. Our connection as husband and wife allows us to anticipate each other's moves and ideas as we work together to tell the story of the couple's wedding day."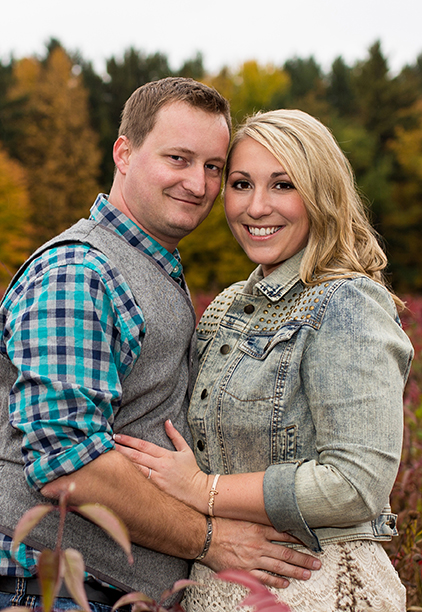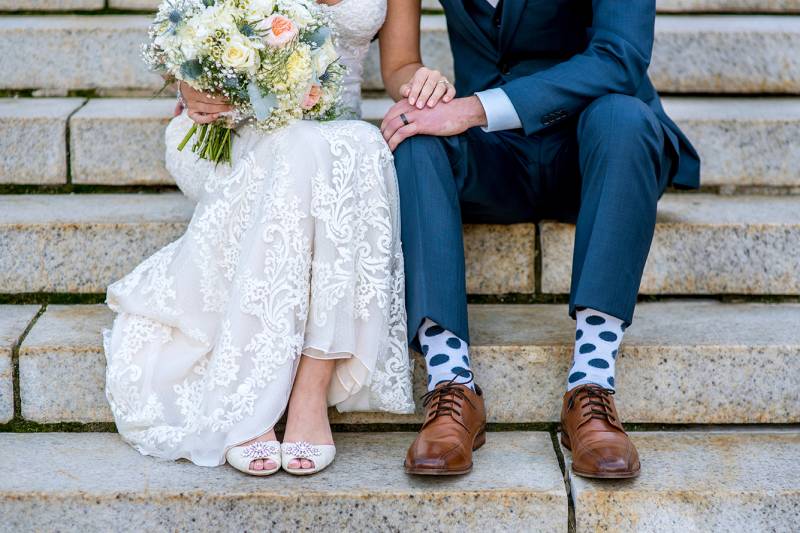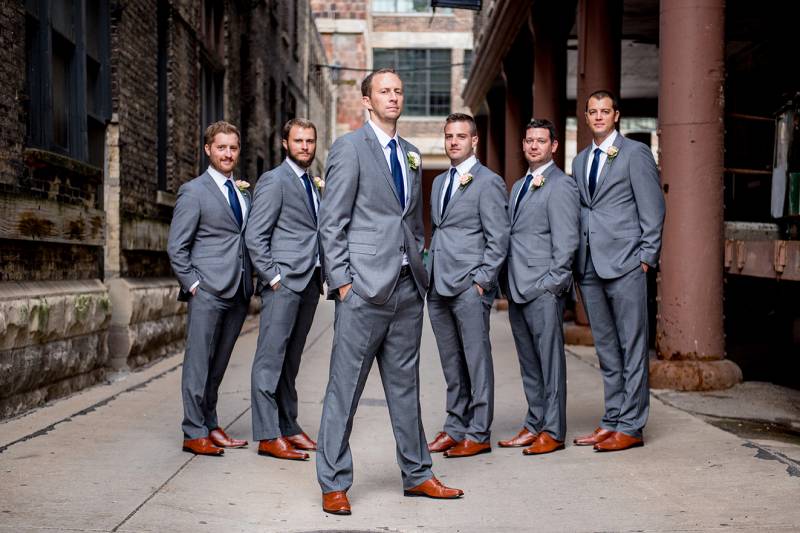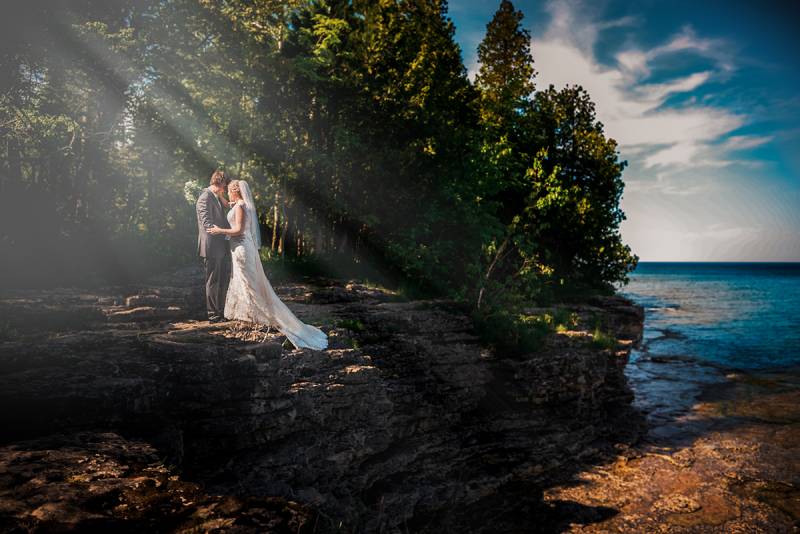 WHAT SETS YOUR COMPANY APART FROM OTHERS WITHIN YOUR INDUSTRY: We offer photography, videography, and a photo booth so we are the one stop shop for any wedding day imaging services a couple could need. "To Thrive" is our business goal and the vision for our work. We are constantly evolving and adapting to stay at the forefront of technology and technique. This means we are continually growing and developing new ways to tell your love story.
WHAT IS YOUR FAVORITE THING ABOUT WORKING IN THE LOVE INDUSTRY?: We are wedding creatives because we love capturing your memories and knowing that they are preserved for you and your family forever.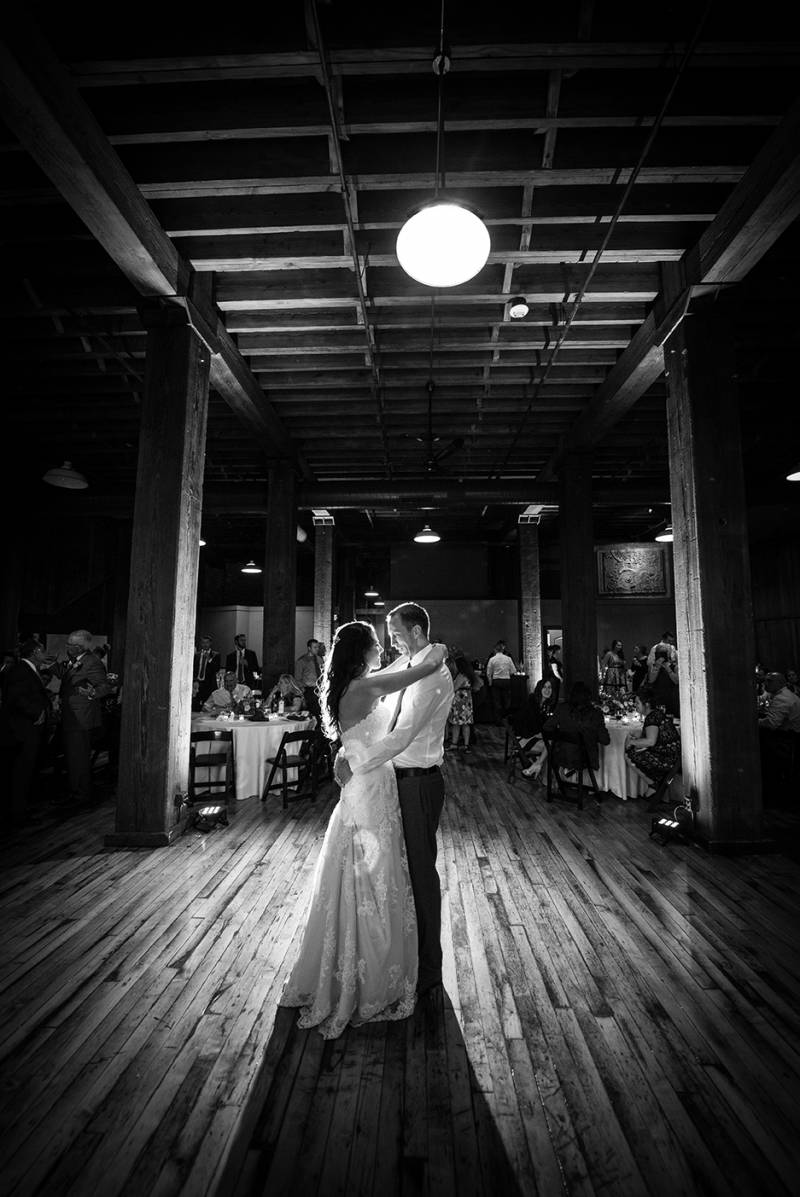 To see more gorgeous photography and films, head on over to thrivingimage.com and check out their full portfolio and blog. You can also get social and follow Thrive Photography & Films on Facebook.