From a single bridal bouquet to an entire floral arrangement, B-Style Floral offers personalized services to create the florals of your dreams! With years of experience, a love for florals, and the ability to create something new every day, B-Style Florals was born in a beautiful 100-year-old barn. Today this florist boasts swoon-worthy arrangements and the ability to create modern and unique florals at every budget, for every event. Read more about B-Style Floral and their love of the "love industry" down below!


TELL US ABOUT YOUR BUSINESS & WHAT YOU OFFER: B-Style Floral is a full-service flower shop located 20 minutes west of Madison. We create floral designs for all different kinds of events specializing in wedding and day-to-day celebrations. Our floral creations can be designed to fit any budget, and we also offer a wide range of rentals, including glassware, props, arbors, and more. Our delivery area is approximately a 100-mile radius covering all the venues in south central Wisconsin, our delivery includes full set up.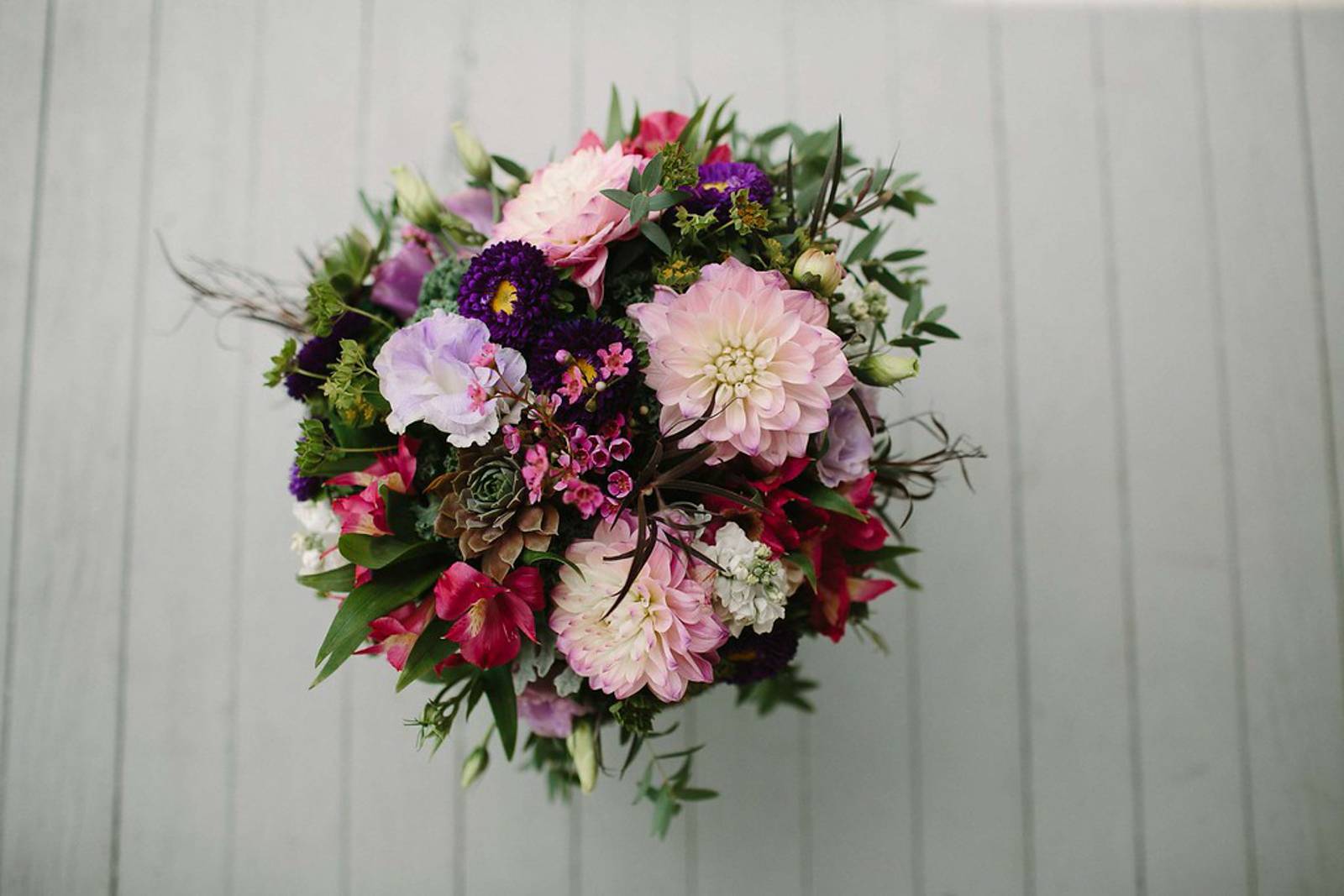 TELL US ABOUT YOUR JOURNEY STARTING YOUR BUSINESS AND THE STORY BEHIND THE NAME: I have worked in a flower shop since I was 15 years old. Almost immediately, I fell in love with working with flowers and the idea that I could do something different every day. After receiving my degree in Business Administration from UW-La Crosse, I was determined to open my own flower shop. With the help of my ever-supportive parents and friends, I opened B-Style Floral & Gifts in a 100-year-old barn on my parent's property in Mazomanie in 2006. "B-Style" was my nickname in high school (several of us shared it), it seemed so fitting to use it as the business name incorporating my style while projecting our down-to-earth attitude.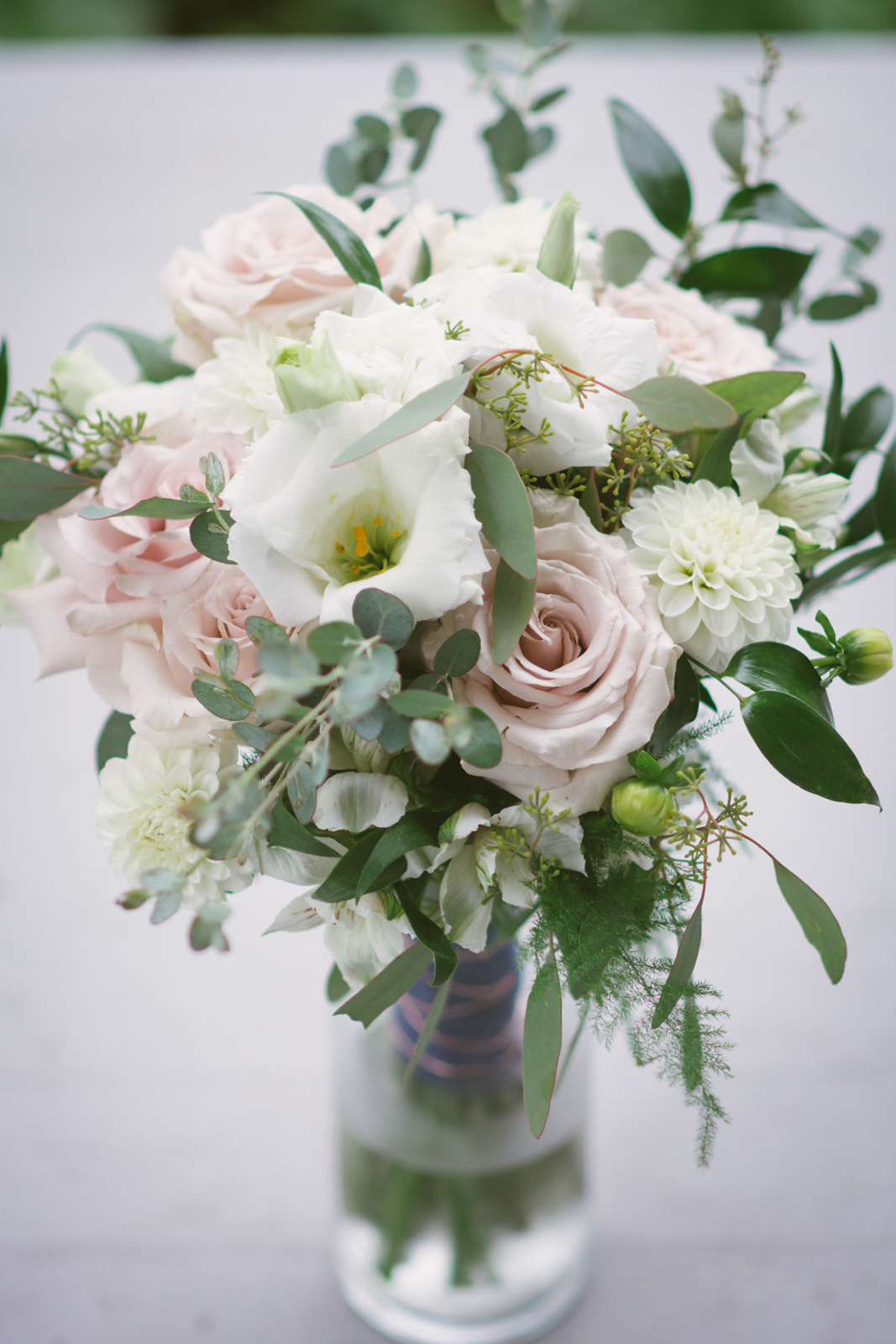 WHAT SETS YOU APART FROM OTHER VENDORS IN YOUR INDUSTRY? We have carved a niche out for ourselves by offering high-quality designs at a reasonable price. After listening to a bride, we are happy to provide advice on how to achieve the impact they are looking for, maintain a reasonable budget, and exceed their expectations. We have been so fortunate to work with wonderful brides that trust us to listen and execute their vision for their day. Whether it is only a bridal bouquet or a full floral event, our attention to detail and small-town pride go into everything we create.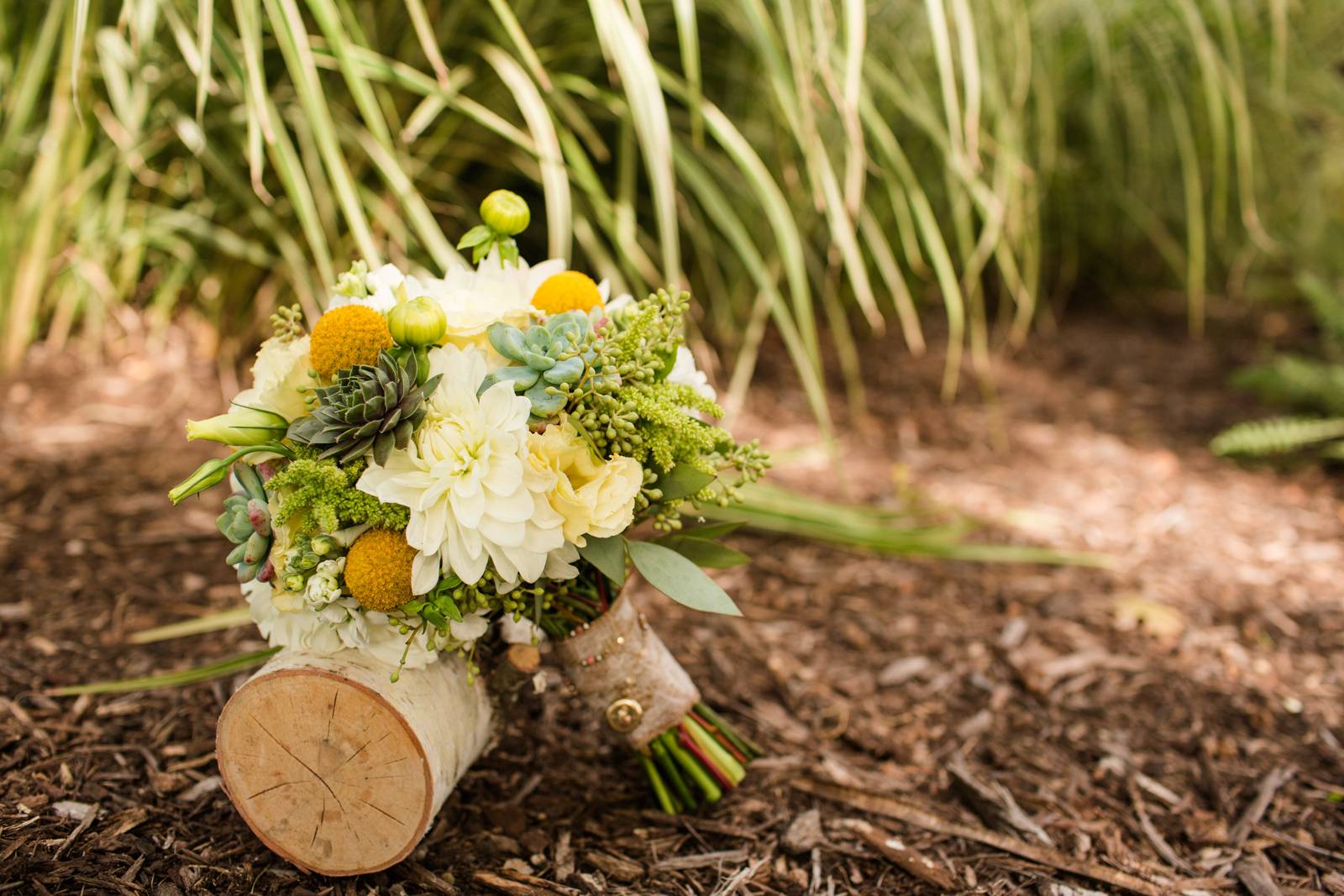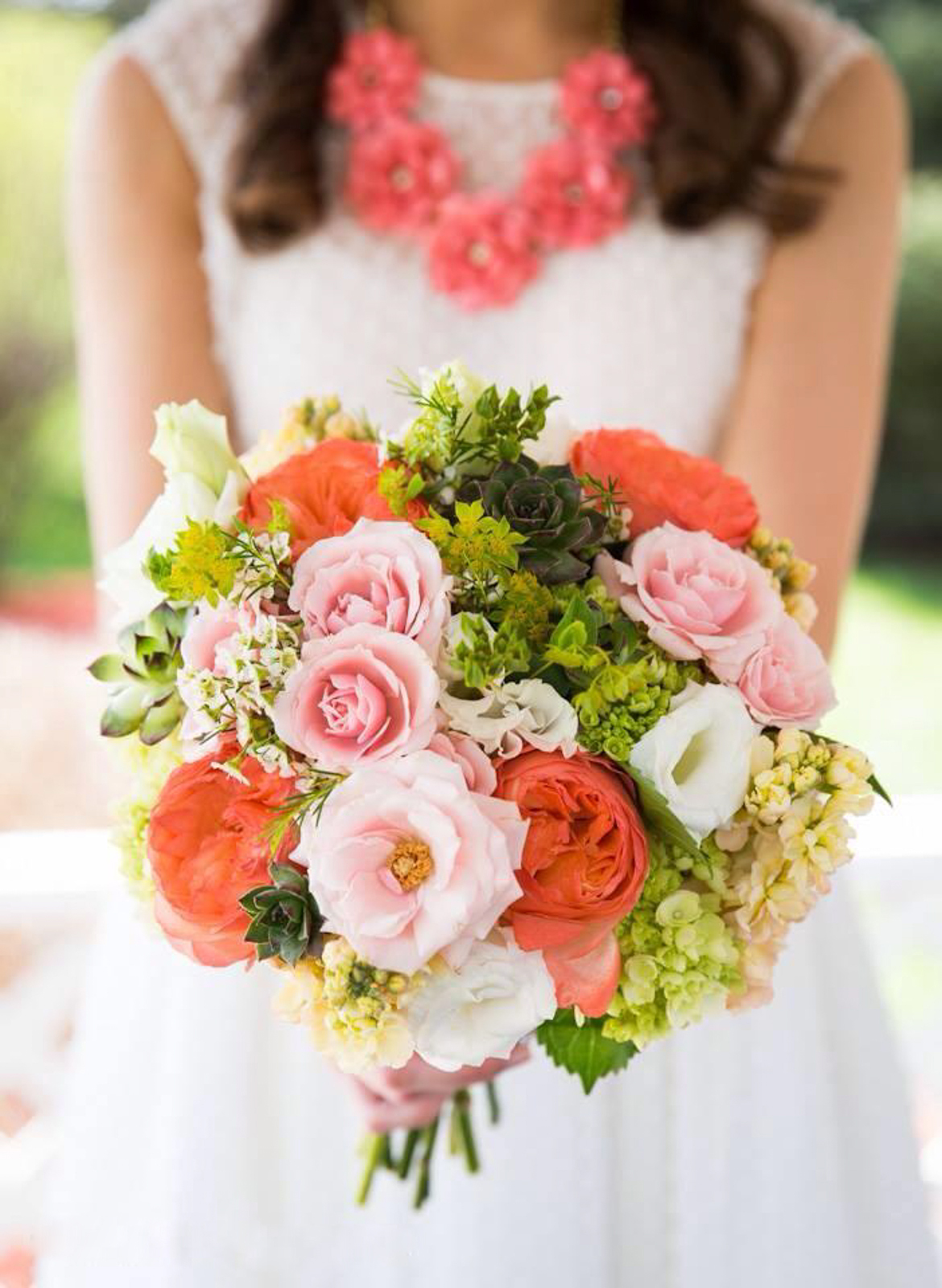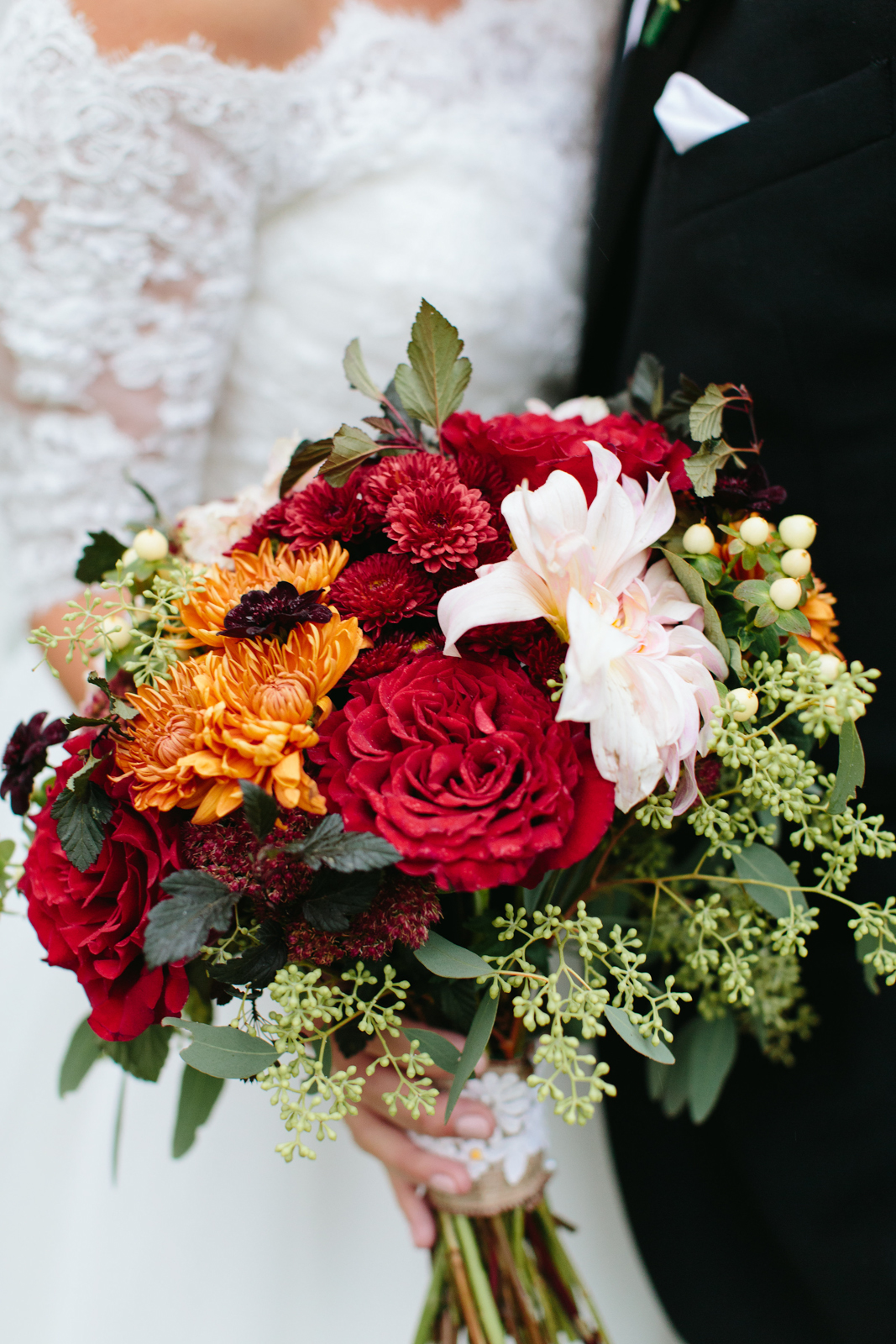 WHAT DO YOU LOVE MOST ABOUT WORKING IN THE LOVE INDUSTRY? Working in the "love industry" allows us to interact with so many people that are so excited to be planning the most special day of their lives. A lot of time in the floral industry we deal with grief and sadness, weddings are just the boost that's needed to even things out. Most of the couples that I work with from the Madison area become customers for life, and now I am creating flower arrangements for their kid's birthday parties, photo shoots, dance recitals, graduations and more. It is soooo cool that I get to maintain these relationships!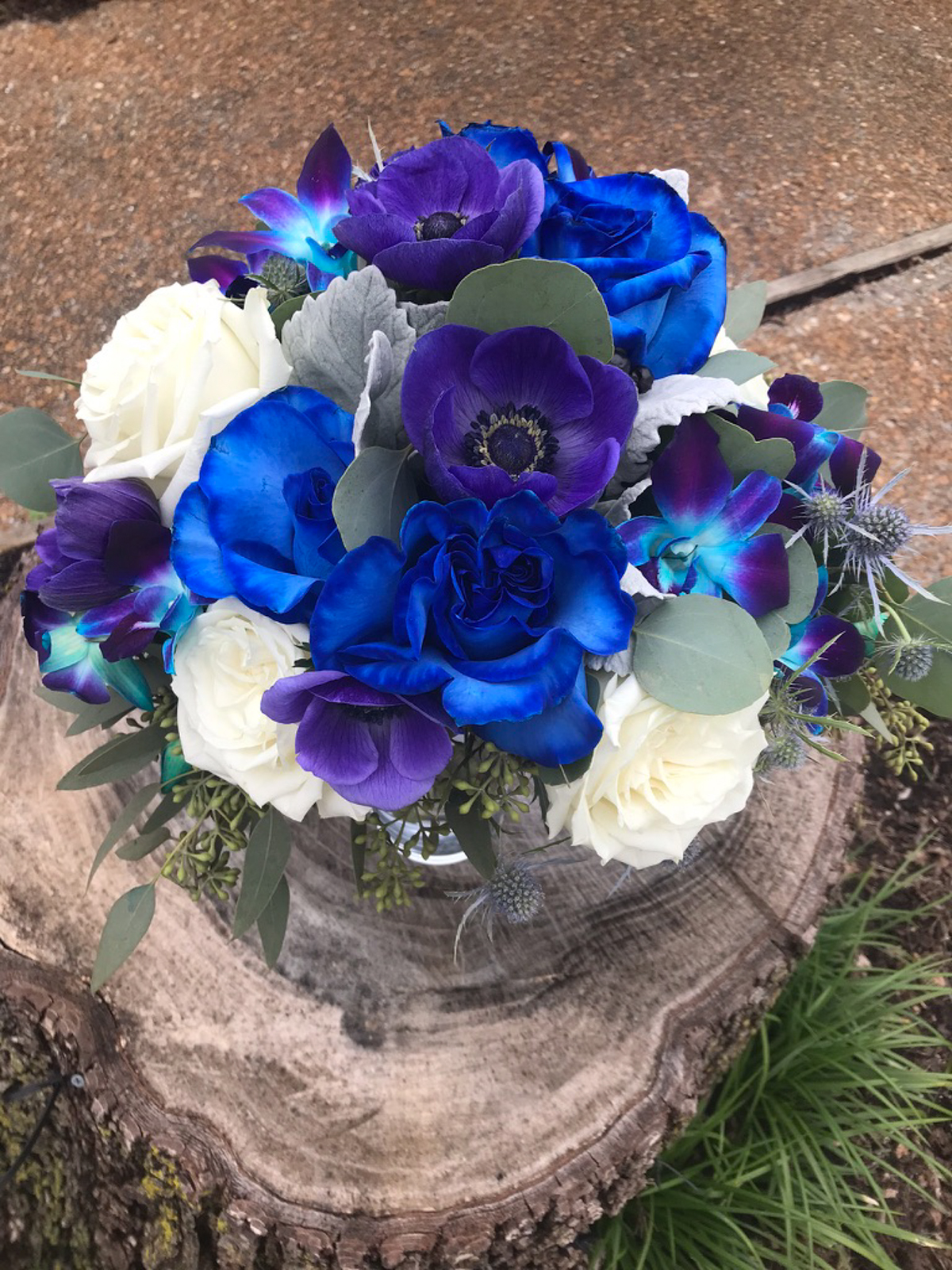 ANYTHING ELSE YOU'D LIKE TO SHARE? We're fun!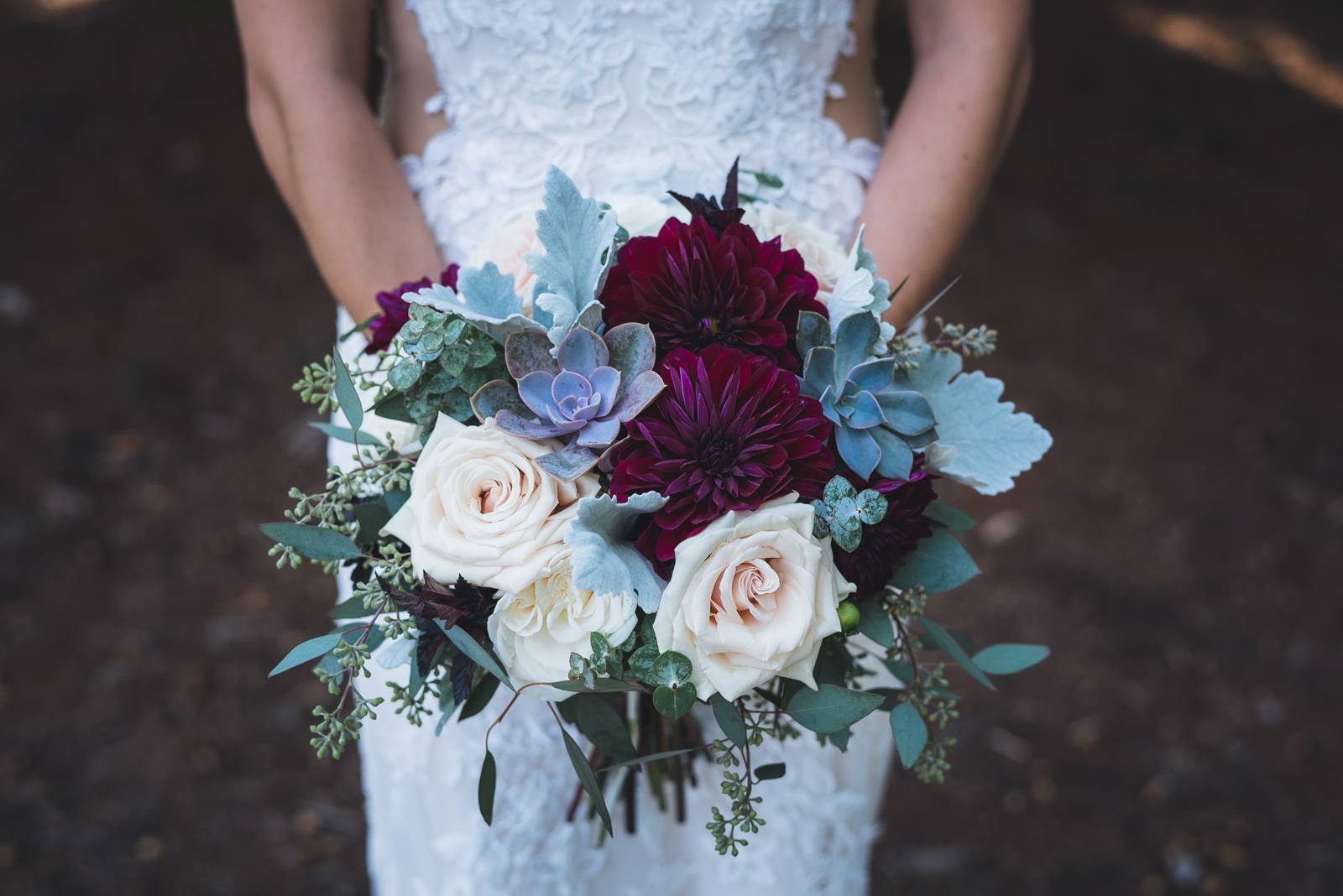 To see more of B-Style Floral's work or to contact this talented florist with questions about their wedding services, visit their VENDOR PROFILE.