In today's Vendor Spotlight, we are thrilled to introduce to you the beautiful Cold Water Canyon and Dells Boat Tours. This unique wedding venue is surrounded by towering sandstone cliffs, lush woods, and the glistening Wisconsin River. Your occasion with Cold Water Canyon and Dells Boat Tours begins with an exclusive charter boat excursion on the Upper Dells leading to your scenic destination. Cold Water Canyon is a strikingly beautiful tributary glen that cuts deep into the east bank of the river. Read more about our incredible vendor below, and consider booking your special day in the beauty of the landscape of this Wisconsin treasure.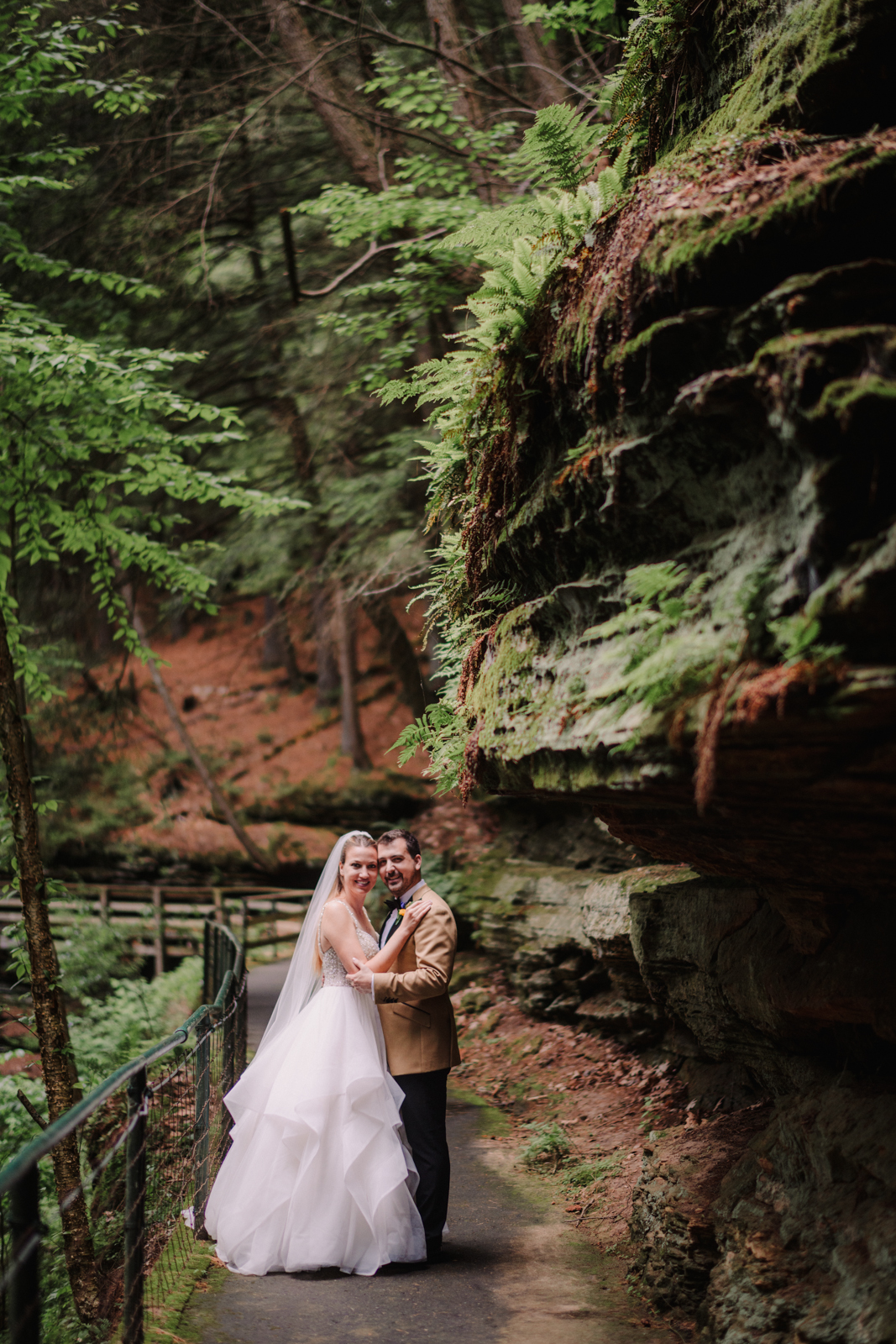 TELL US ABOUT YOUR BUSINESS & WHAT YOU OFFER: Dells Boat Tours offers beautiful, scenic cruises on the Wisconsin River in the Wisconsin Dells for all types of events, including wedding rehearsal dinners, ceremonies, and celebration cruises. Our exclusive Cold Water Canyon provides a one of a kind backdrop for an outdoor ceremony, nestled in the rock walls and lush woods of the Upper Dells, June through September.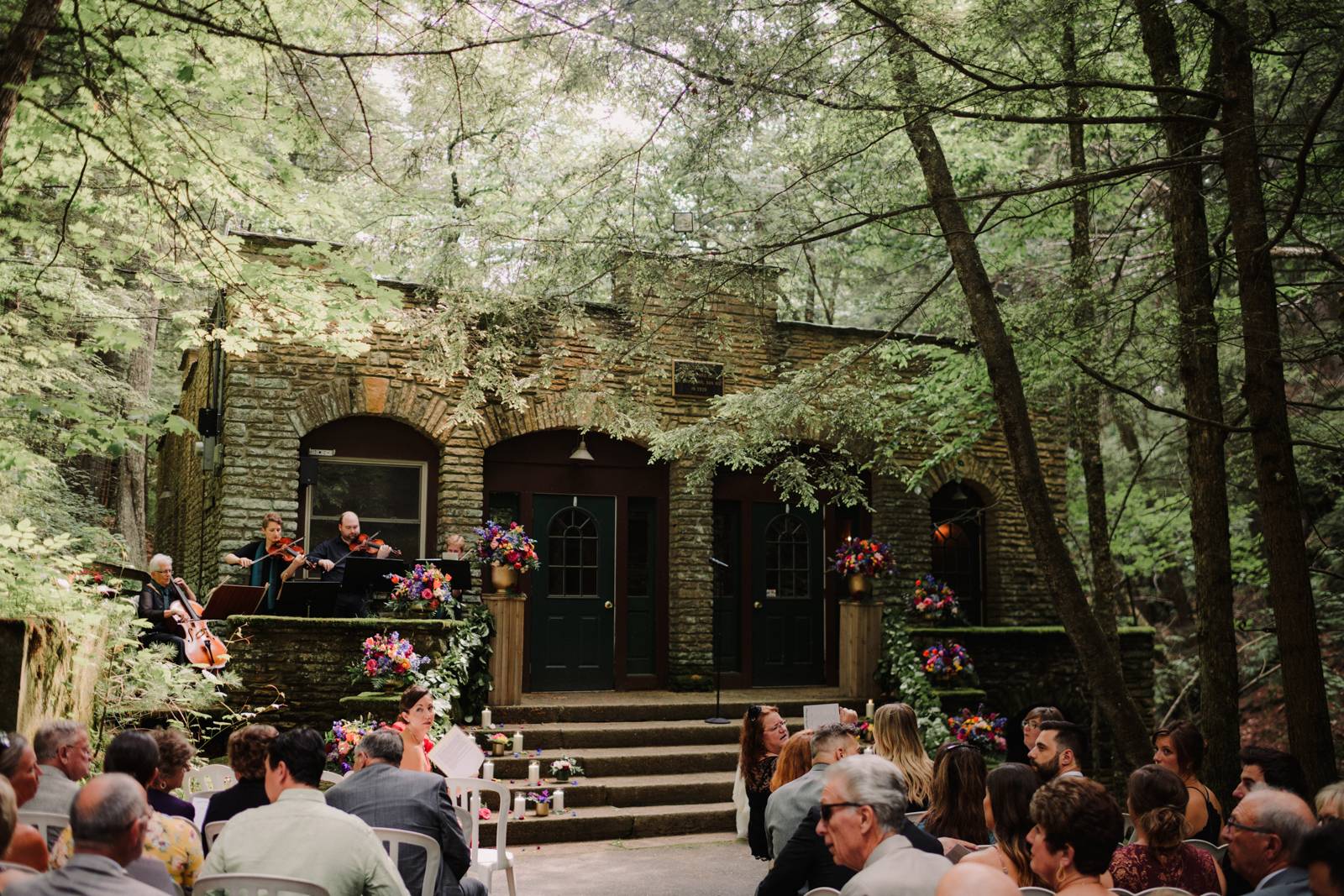 TELL US ABOUT YOUR JOURNEY STARTING YOUR BUSINESS AND THE STORY BEHIND THE NAME: Dells Boat Tours has operated in Wisconsin for almost 150 years, starting with several row boat companies and evolving into the consolidated boat business we operate today. We have a fleet of more than 15 vessels, with the Clipper Winnebago turning 100 years old in 2022! The early boat tours of the late 1800s made the extraordinary sights of towering sandstone cliffs and rock formations accessible to those who traveled to the area. Largely due to the photographs of H.H. Bennett, tourists began flocking to our small town of Wisconsin Dells, making it the vacation and wedding destination it has been for decades.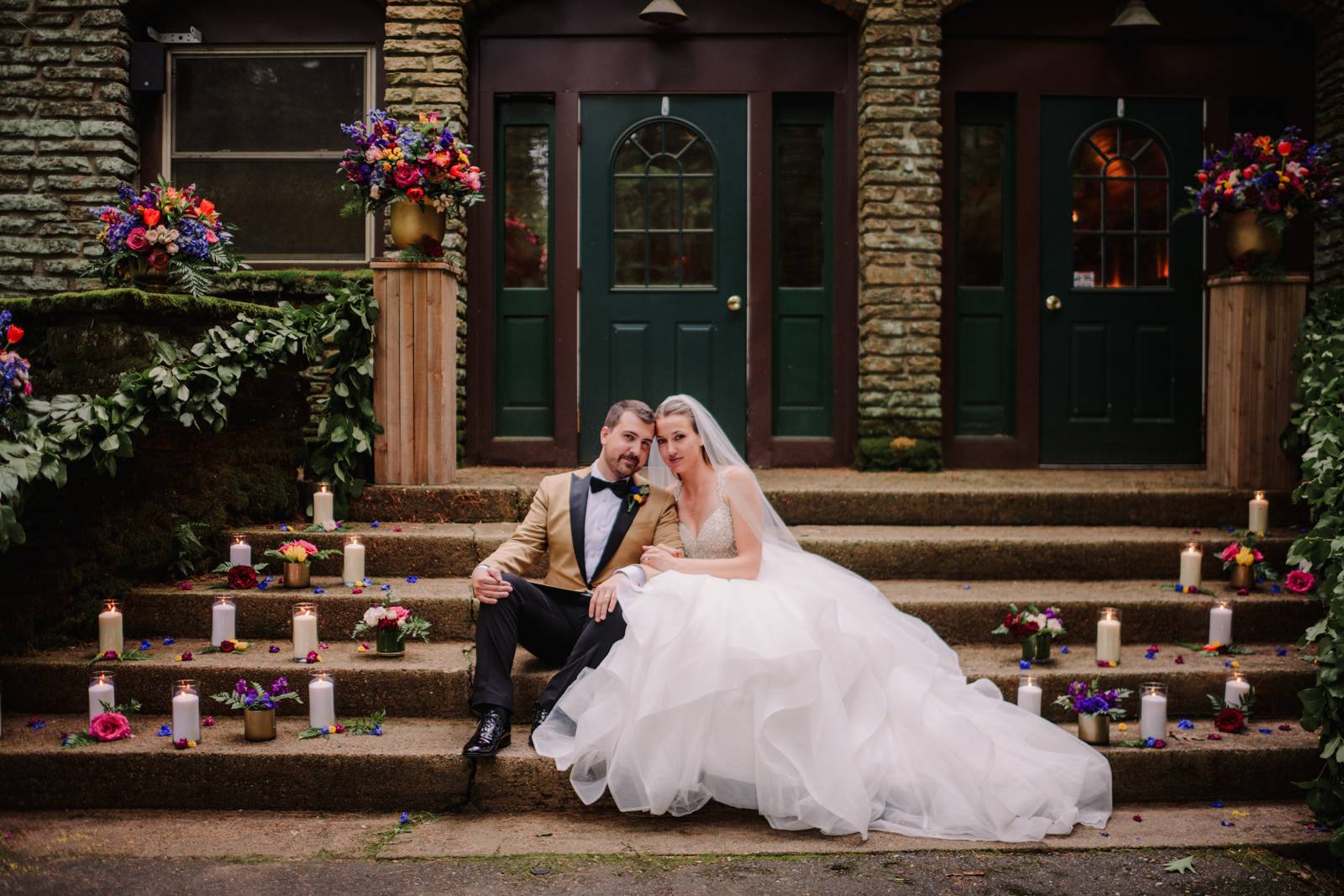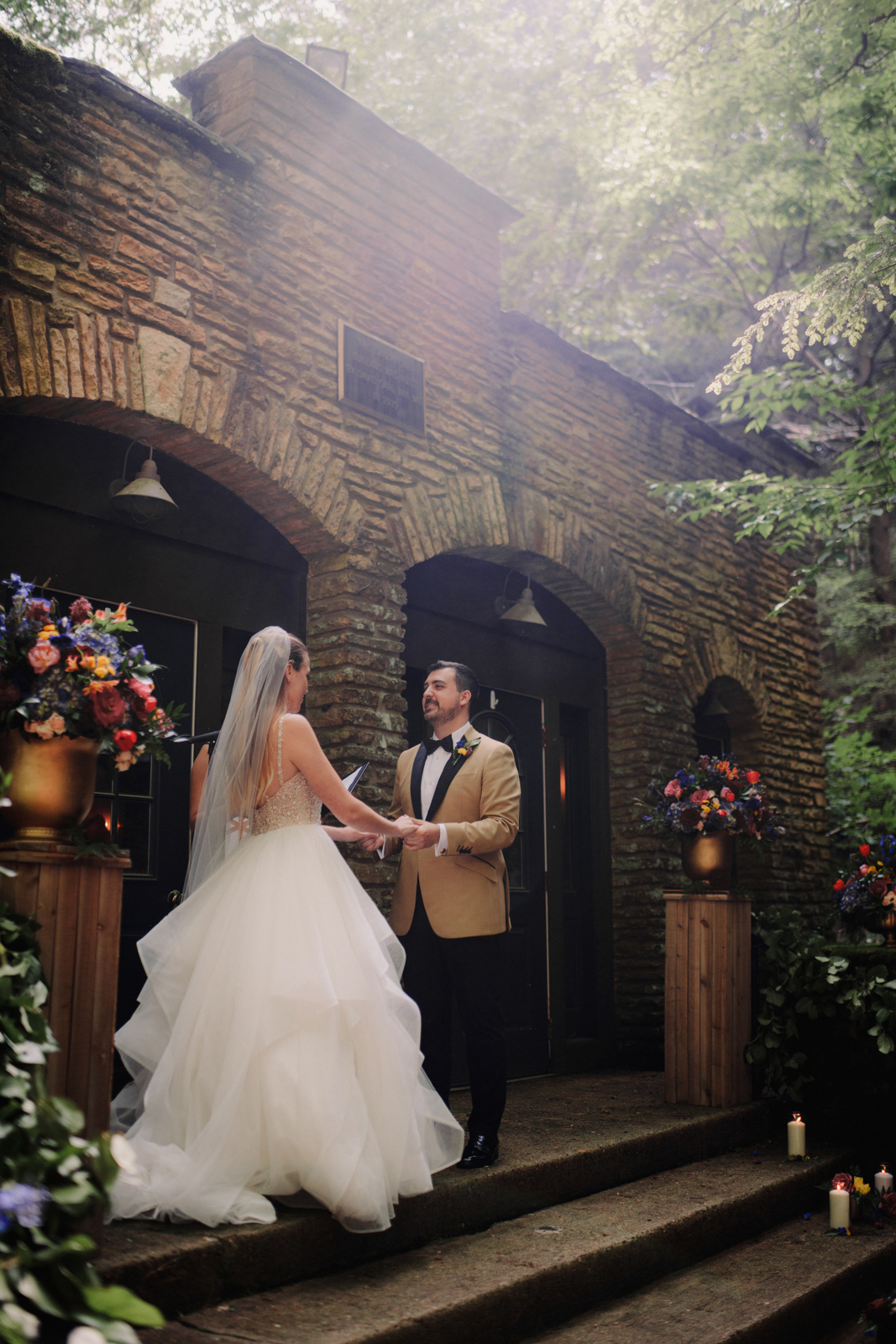 WHAT SETS YOU APART FROM OTHER VENDORS IN YOUR INDUSTRY? We strive to give our couples a one of a kind experience that can only be offered by the extraordinary nature around us. Our flexibility and wide range of options allow couples to highlight the natural sights of the Dells within any wedding event! Our exclusive shore landings make for memorable photo opportunities as well!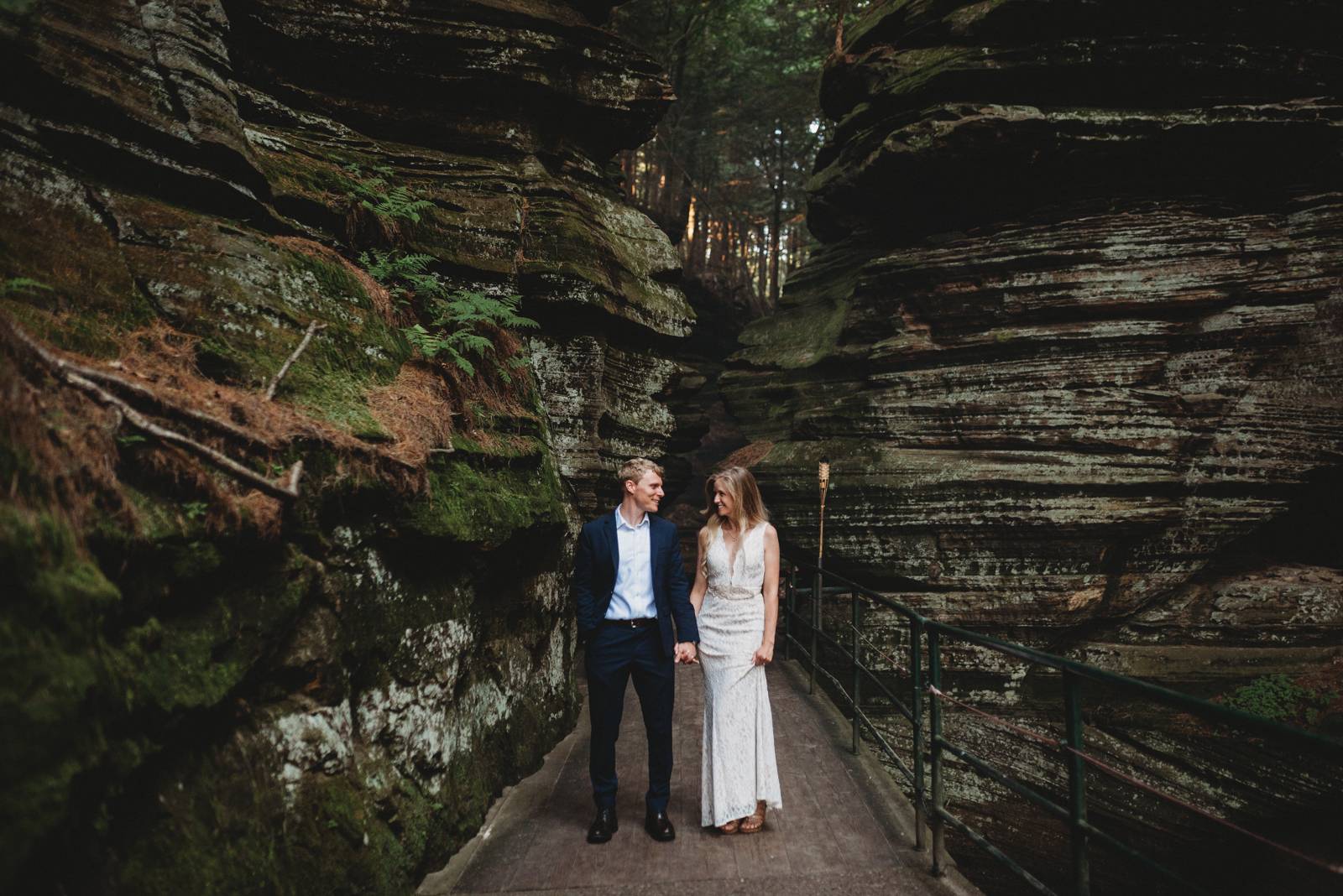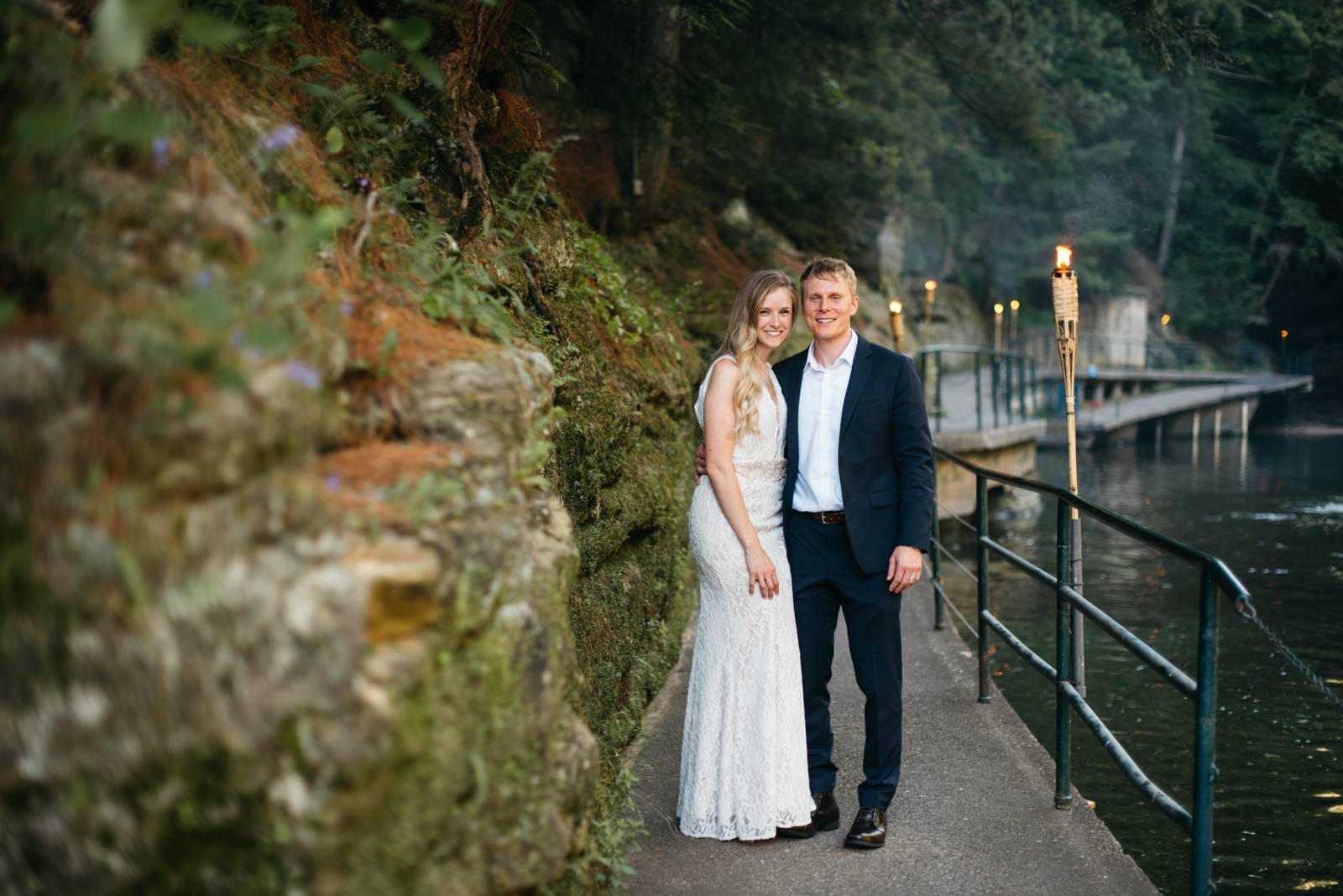 WHAT DO YOU LOVE MOST ABOUT WORKING IN THE LOVE INDUSTRY? Our setting of the river, canyons, and secluded glens draw a lot of special brides and grooms that truly appreciate the beauty in the landscape. Sharing the love in the little things like the moss-covered pavilion, spotting a bald eagle, or oohing and aahing over the canopied walk along the river connects us to those kindred spirits! We've had the pleasure to meet some really amazing couples, and it's always a great feeling when they share how much this unique place meant to them on their wedding day!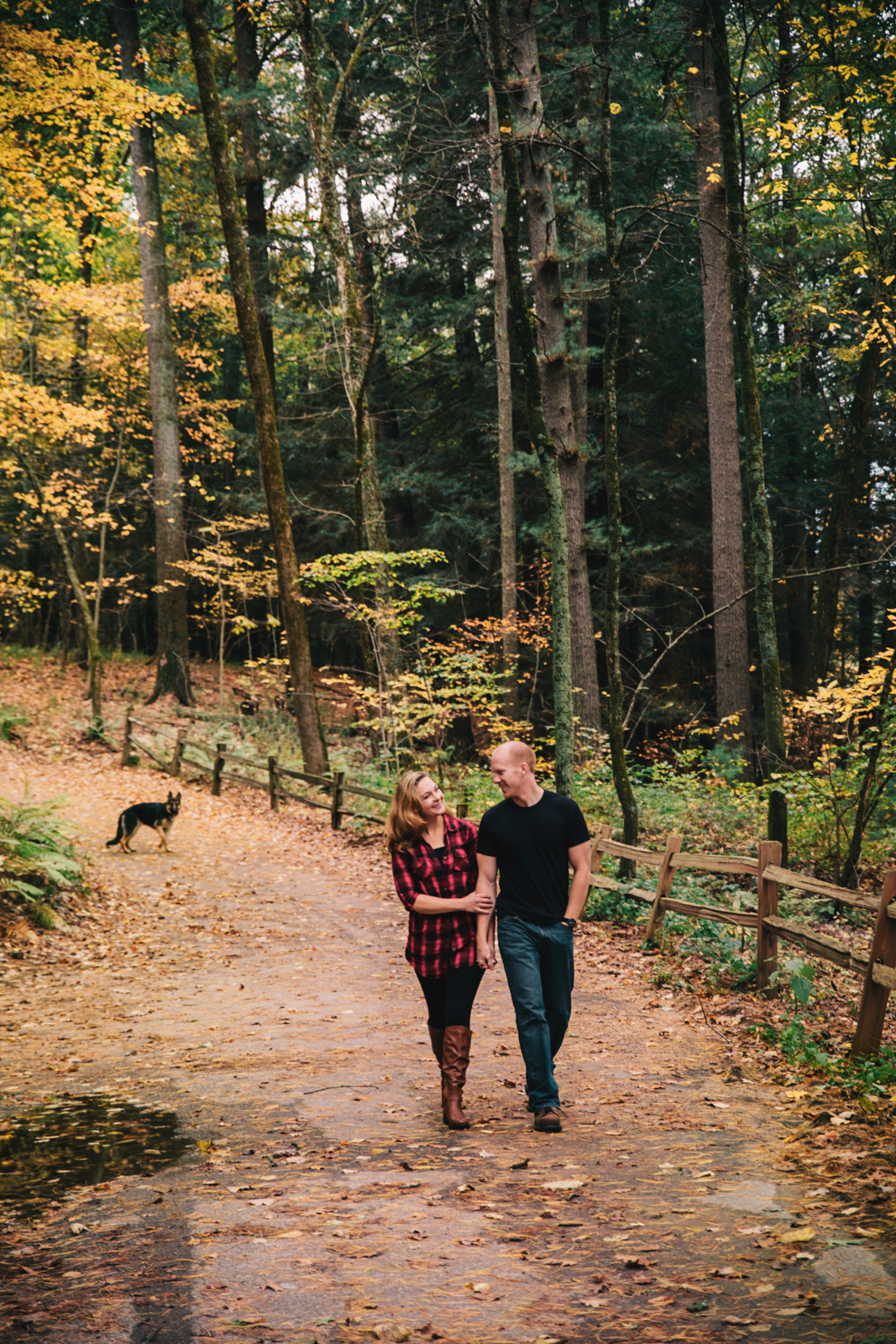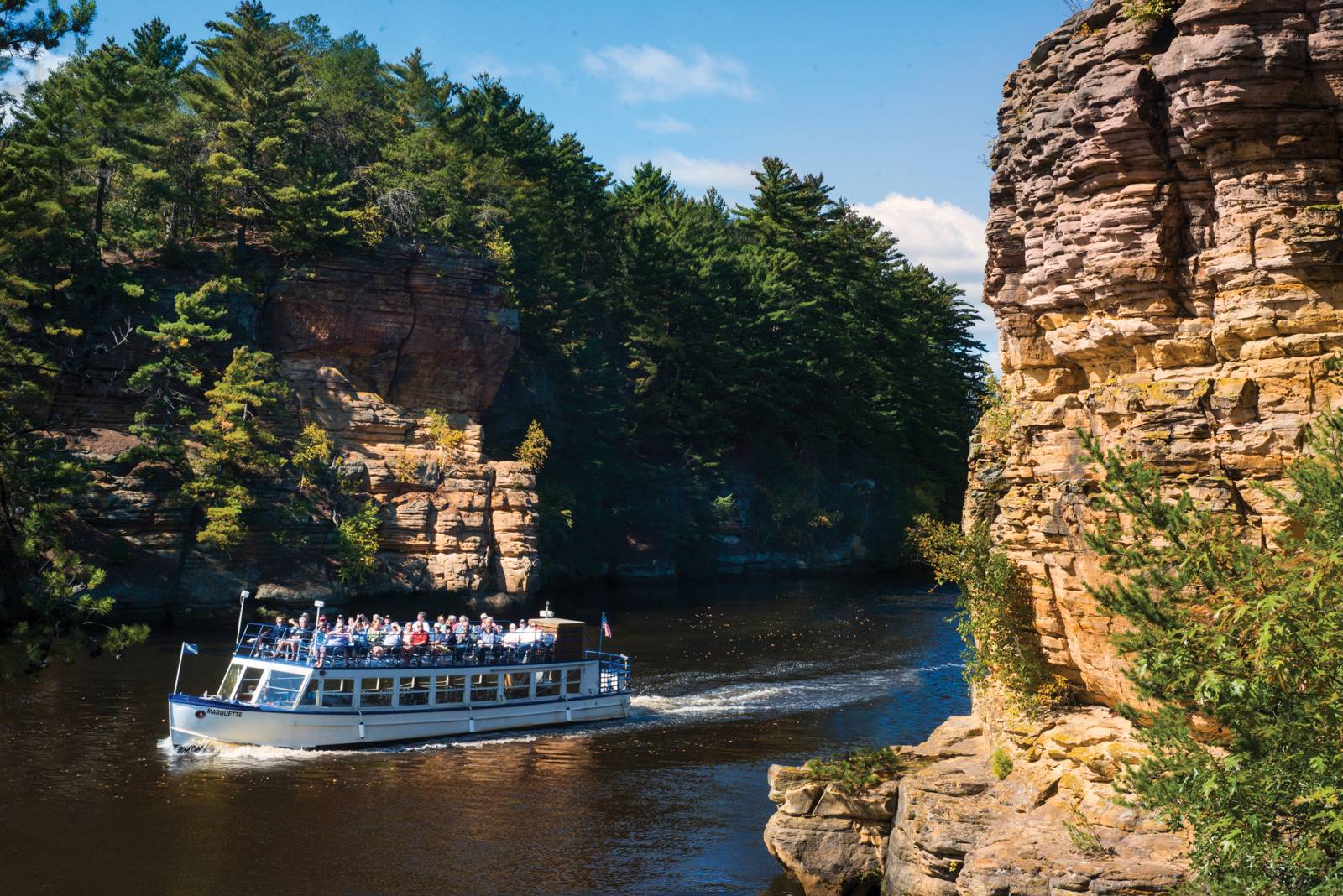 ANYTHING ELSE YOU'D LIKE TO SHARE? Our very own Stepanie Gunderson, with her husband, planned the first wedding to be held at Cold Water Canyon, thirteen years ago this September. They were our ice breakers, so to speak, to see if the site was conducive to a wedding. It was very much so, and their friends and family still talk about it to this day! We have been holding successful events there ever since.
To contact Cold Water Canyon \ Dells Boat Tours with questions about their services, visit their VENDOR PROFILE.