In today's Vendor Spotlight, we're giving you a deeper look into Craig's Cake Shop, a local Madison, Wisconsin bakery with over 20 years of experience in the wedding industry, ready to help you custom design the perfect sweet treats for your special day! At Craig's Cake Shop, they are passionate about delivering both stunning custom design as well as incredibly delicious flavor to your wedding day cakes and desserts. Learn more about Craig's Cake Shop and their unique and personalized experience for wedding couples down below!
SHARE A BIT ABOUT YOUR SERVICES AND WHAT YOU PROVIDE FOR WEDDING COUPLES: We are a commercially licensed bakery and custom cake shop with 20+ years of experience in the wedding industry. Craig's Cake Shop provides beautiful display cakes, sweetheart cutting cakes, along with small custom desserts for couples in Madison and the Southeastern Wisconsin area. We offer a personal, custom experience for planning couples' custom wedding day menu that starts with a private tasting appointment for up to four people as we begin to plan not only their menu and flavors but also the custom design for their display cake.
Couples get to sample all of our flavors for cake, fillings, and frostings during a tasting so we can find the perfect, unique flavor combinations for their wedding menu. Often, our couples find new favorites when they sample a little bit of all of the flavors that we offer!
From multi-tier display cakes, sweetheart cutting cakes, backroom layered sheet cakes, cupcakes, and hand-crafted small desserts like our mini cream puffs, dessert shooters, our famous cake push-up pops, and more, Craig's Cake Shop can create the perfect sweet treats for your big day.
We offer both delivery and setup options on your wedding day with our wedding services package, as well as opportunities for pickup orders! We can work with couples to find the perfect wedding cake and dessert order to fit their budget!
Our goal is to make the wedding cake and dessert planning process easy and enjoyable for our couples when we become a member of their trusted wedding vendor team for their special day. From coordinating with their venue, florist, and wedding planner, to helping them curate the custom design and setup for their cake and dessert table, the planning process and wedding day experience will be nothing but enjoyable and deliciously sweet for our wedding couples.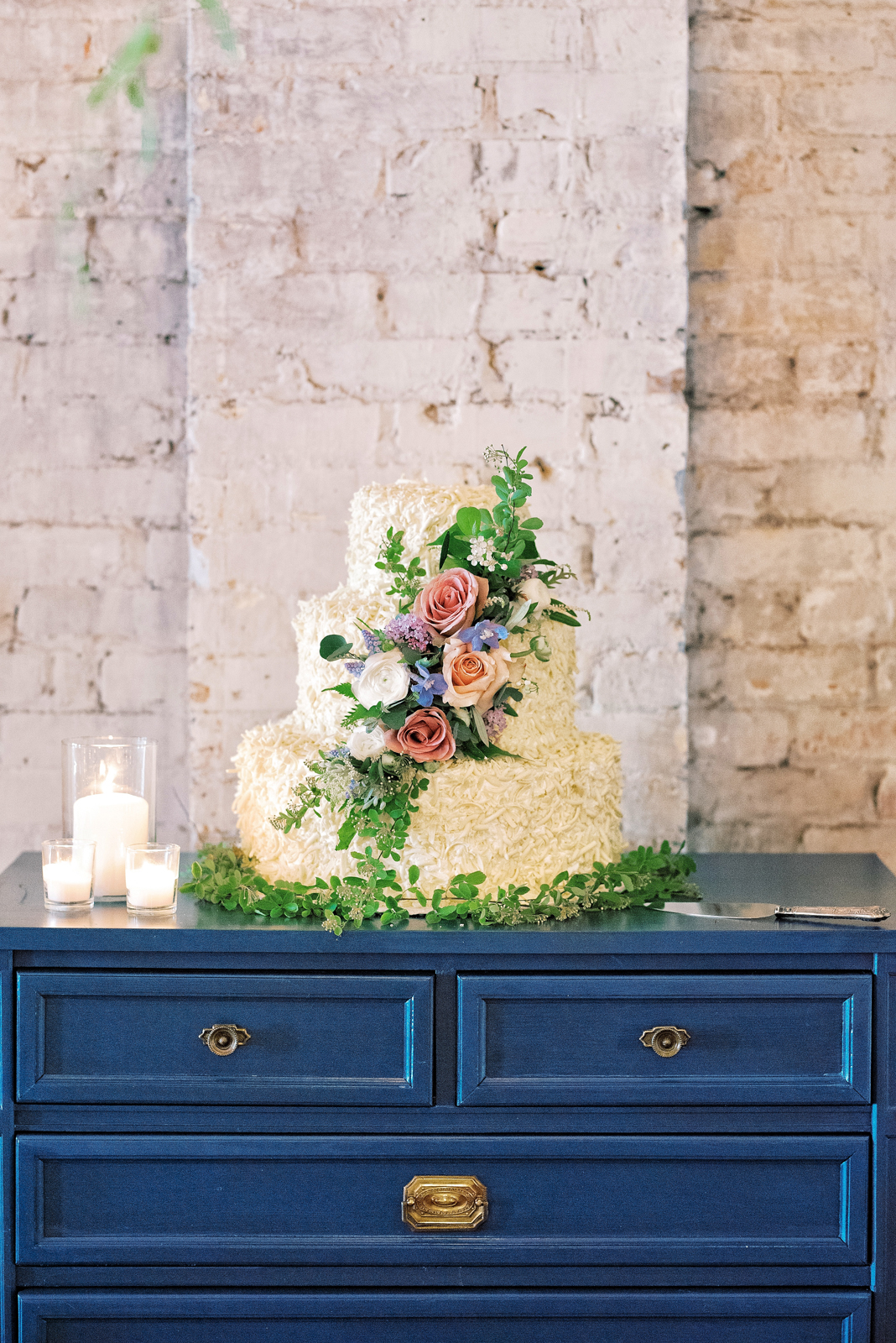 TELL US ABOUT WHY YOUR BUSINESS IS UNIQUE: Our goal is to deliver a custom process and product that delivers both beautiful, custom design and delicious flavors! Our custom wedding designs are made using only our homemade buttercream frosting and no fondant, so every bite tastes delicious, even during the first bites of the special cake cutting! We also use light and fluffy mousse fillings and additional fillings like homemade jams, curds, and fudge, which all bring a moist and delicious quality to our cakes and small desserts that are not overly sugary and appealing to all guests. Finally, we also offer a lighter frosting option, with its own unique and beautiful look for display cakes and other small desserts, in our signature whipped frosting covered in white chocolate shavings. Your cake and/or dessert table will be memorable for both its beautiful design and delicious flavors!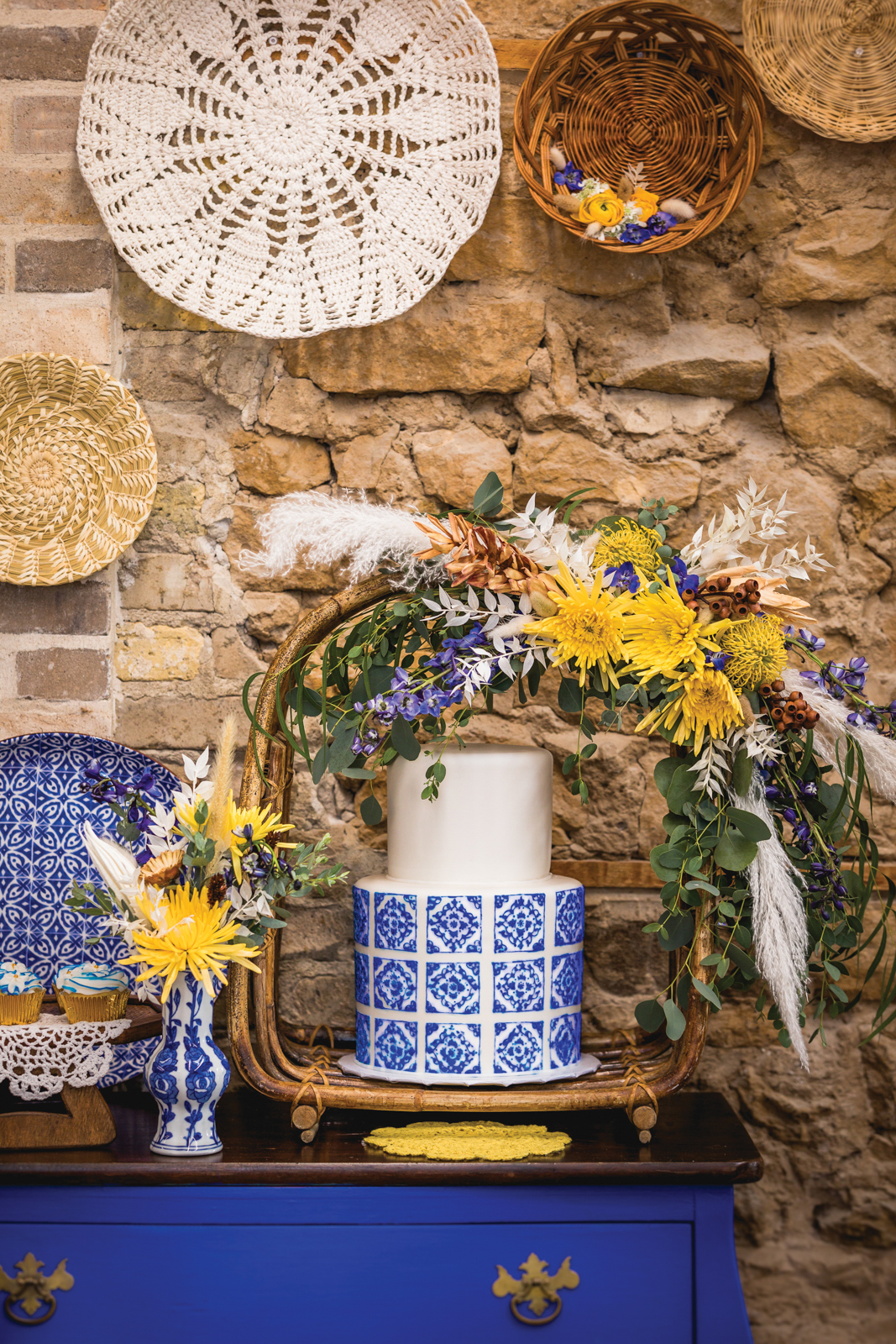 WHAT ARE YOU MOST PASSIONATE ABOUT IN YOUR BUSINESS? We are most passionate about providing couples with a personalized and enjoyable experience as they plan their wedding day cake and dessert menu that fits their unique vision for their wedding day! We love helping couples bring their own personalities in the custom design for their display cake to the custom combination of flavors in the cake and desserts! We encourage couples to bring personal touches to their custom design and share new flavor combinations that they discovered and enjoyed in their personal tasting appointment. From working with our wedding planning team to our talented design team, we are excited to help curate each wedding order to fit each couple and their unique wedding day dream!
WHAT ARE 3 TIPS YOU WOULD GIVE TO COUPLES CURRENTLY PLANNING A WEDDING?
#1: Find a team of wedding vendors that you trust and that help you bring your unique wedding vision to life on your special day!
#2: Do not be afraid to let your personalities shine on your wedding day from the menu in your dinner and desserts, custom design on your wedding display cake, ceremony vows, and more! Make sure your wedding is a reflection of your unique love story and personality!
#3: Find joy in planning all the various parts of your wedding, and be sure to take moments for just the two of you to enjoy on your special day!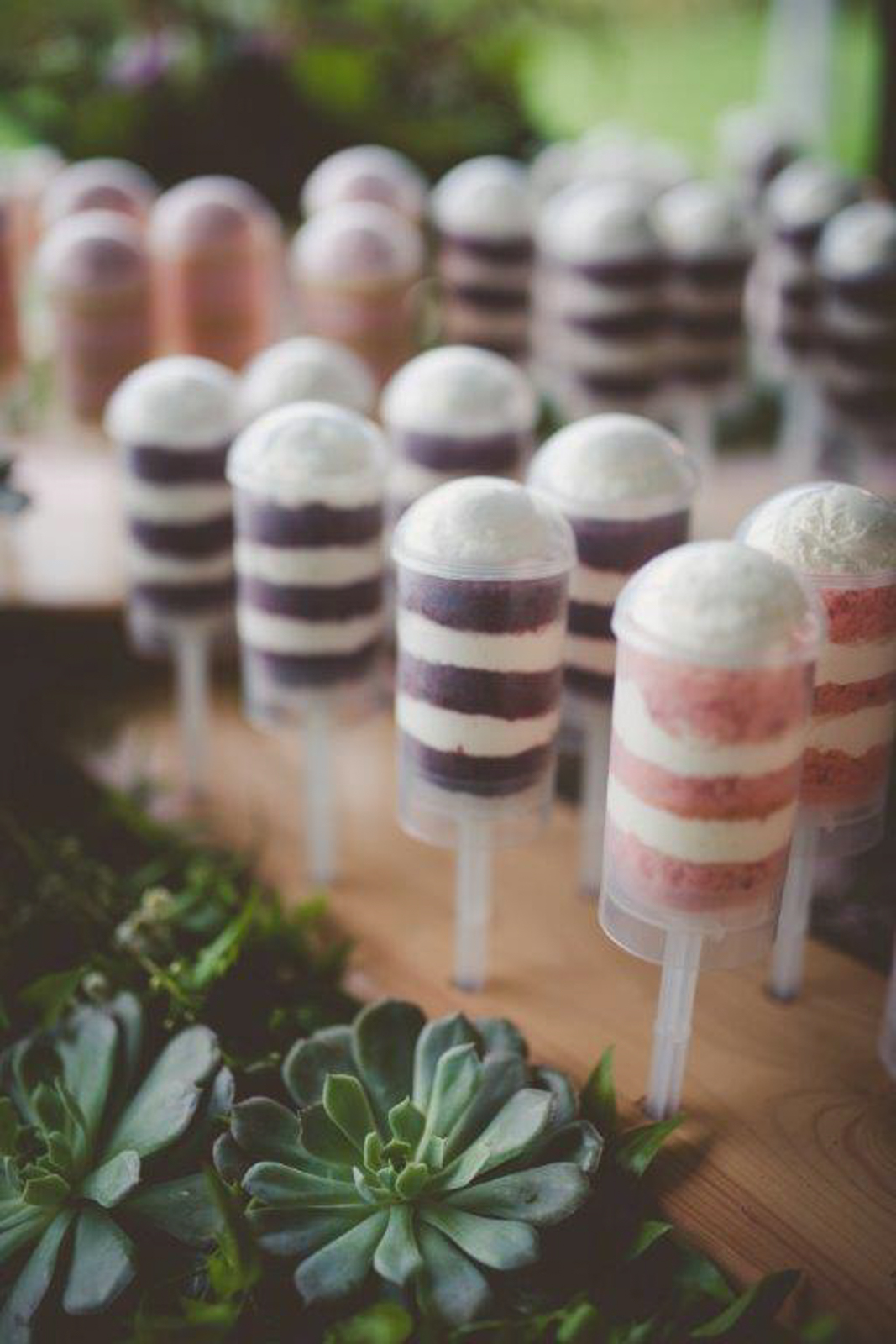 To contact Craig's Cake Shop with questions about their services, visit their Vendor Profile!