In today's Vendor Spotlight, we are featuring Eventfuls Wedding Planning & Rental - an incredible, multi-faceted vendor offering wedding coordination, rentals, decorating services, and even tuxedo rentals! Eventfuls is built on the belief that marriage shouldn't break the bank, and proudly offers services and rentals at affordable rates so that you can have the wedding of your dreams! Owner and founder, Crystal, and her team's "hands-off" approach allows you to keep total control of the planning process without having to deal with any of the stress. Read more about this unique vendor and how they can be a part of your big day below!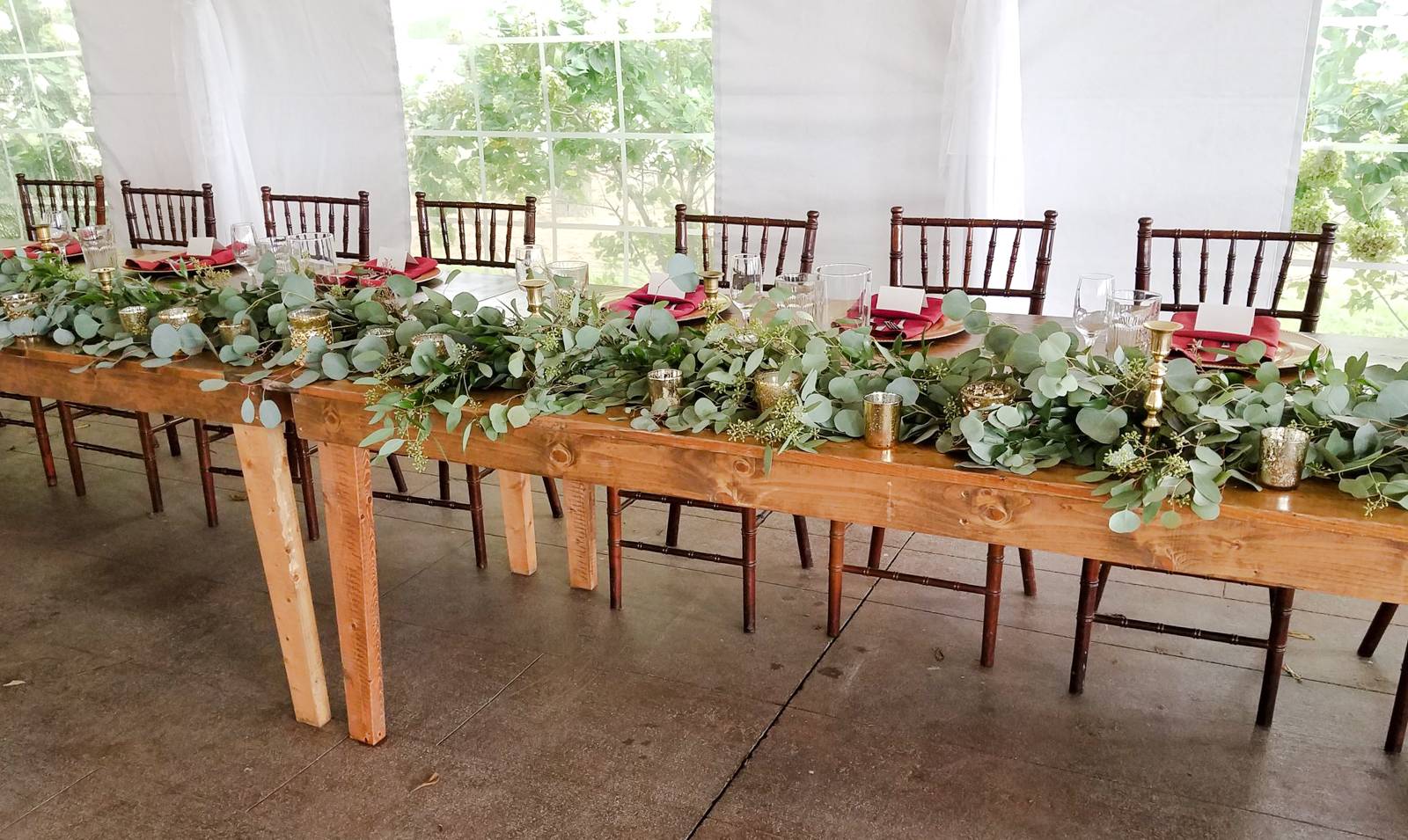 TELL US ABOUT YOUR BUSINESS & WHAT YOU OFFER: Eventfuls is an event planning and rental business that offers coordination and management services, decor rentals, linen rentals, decorating services, table and chair rentals, as well as tuxedo rentals!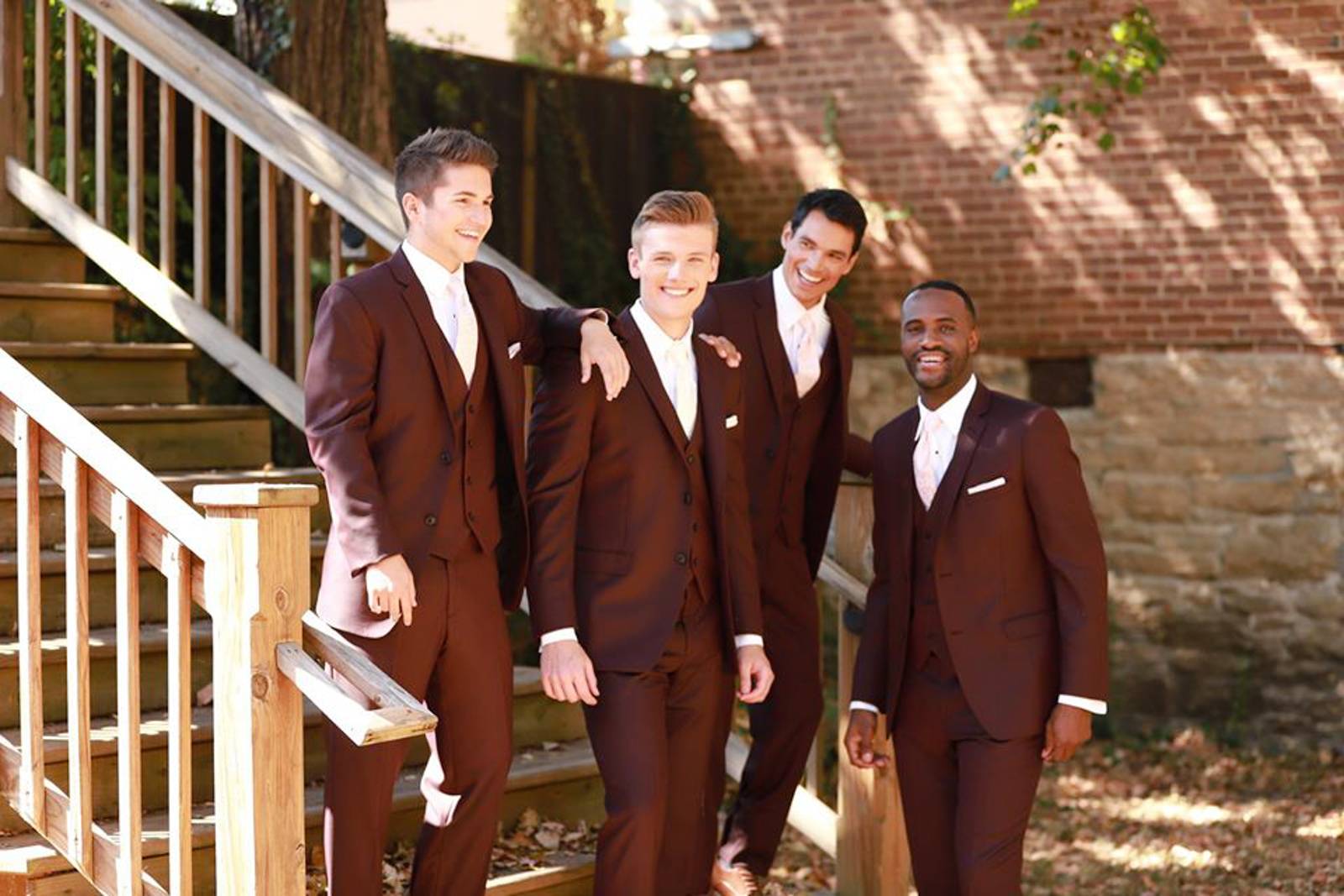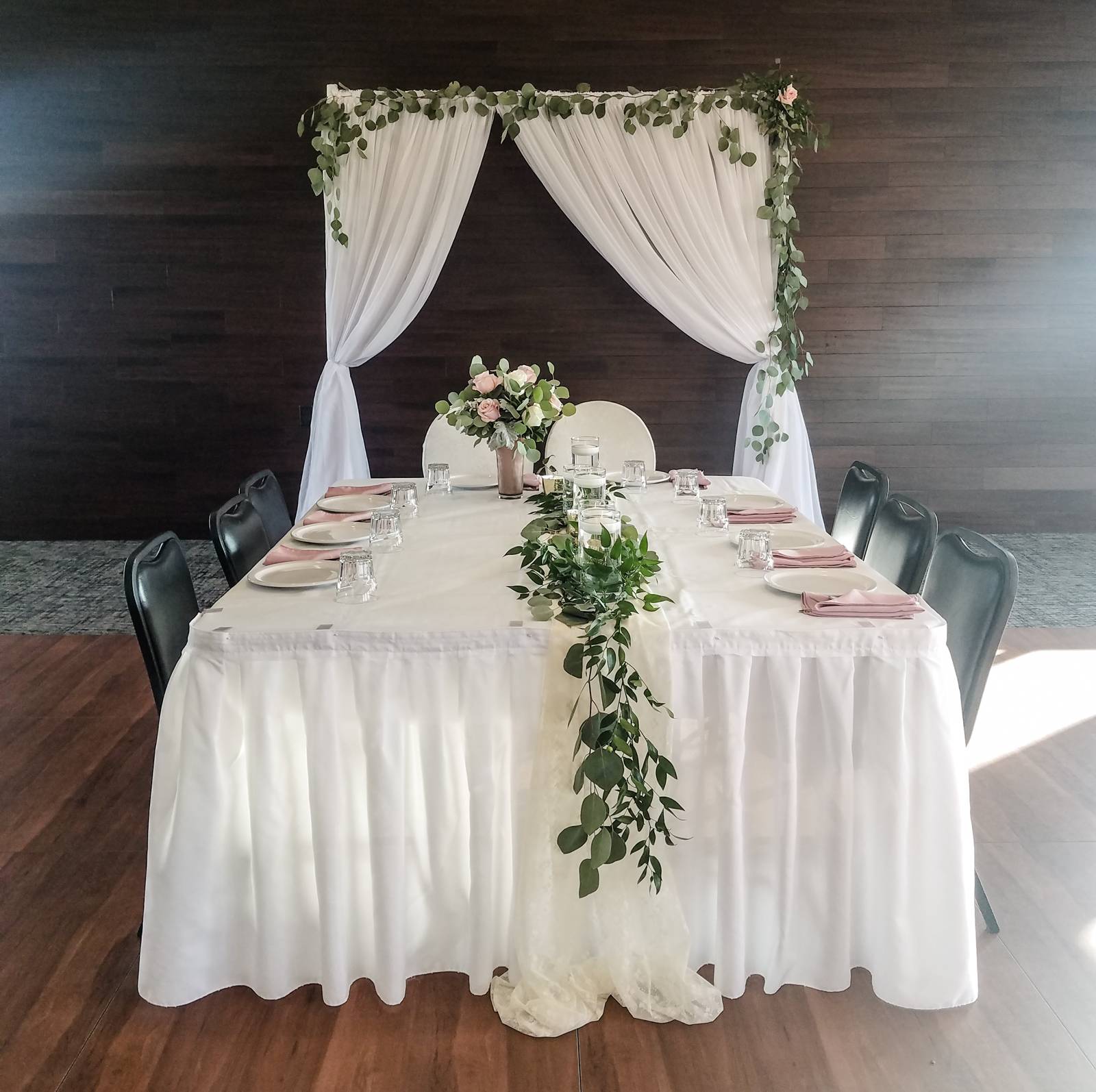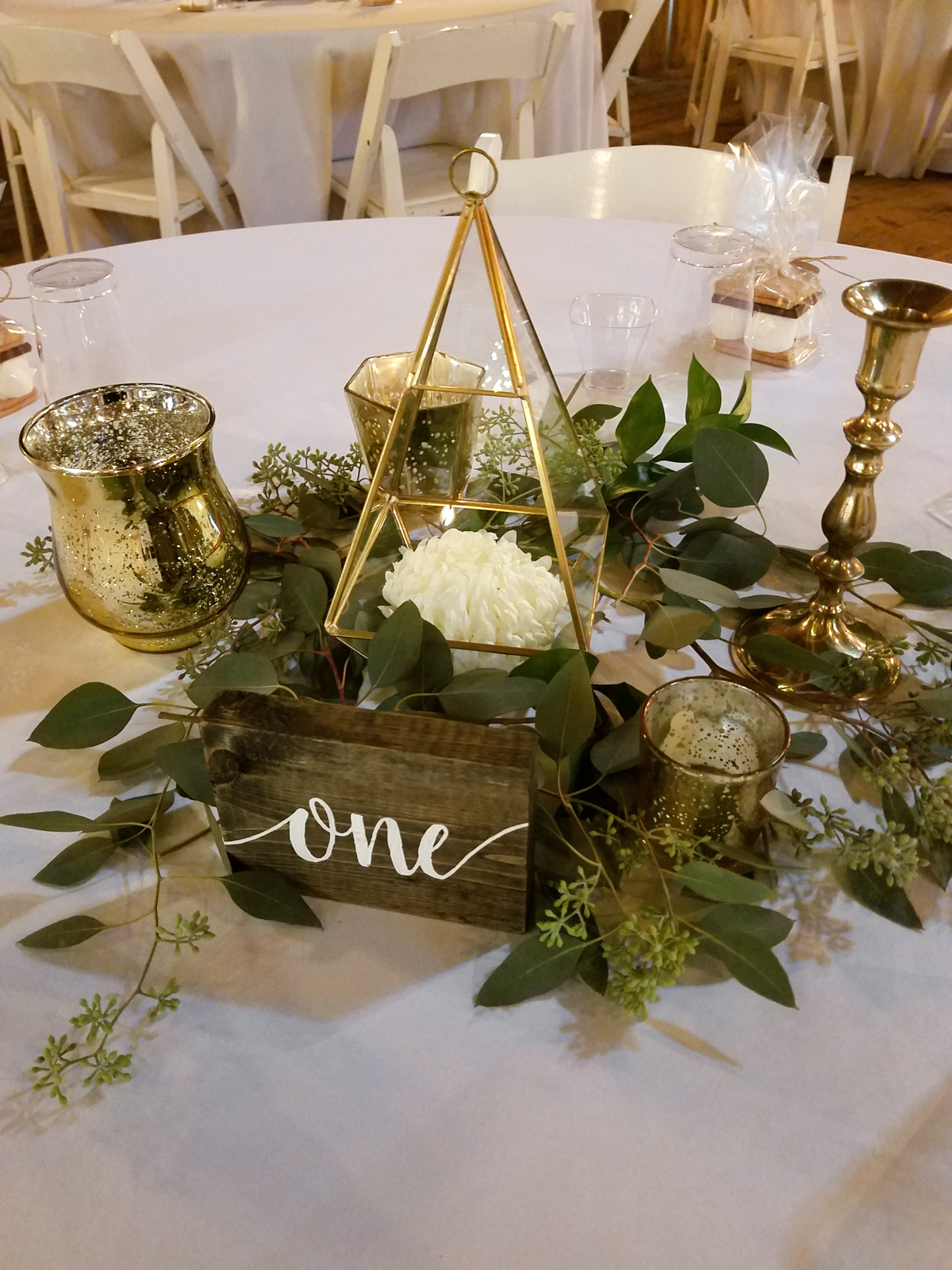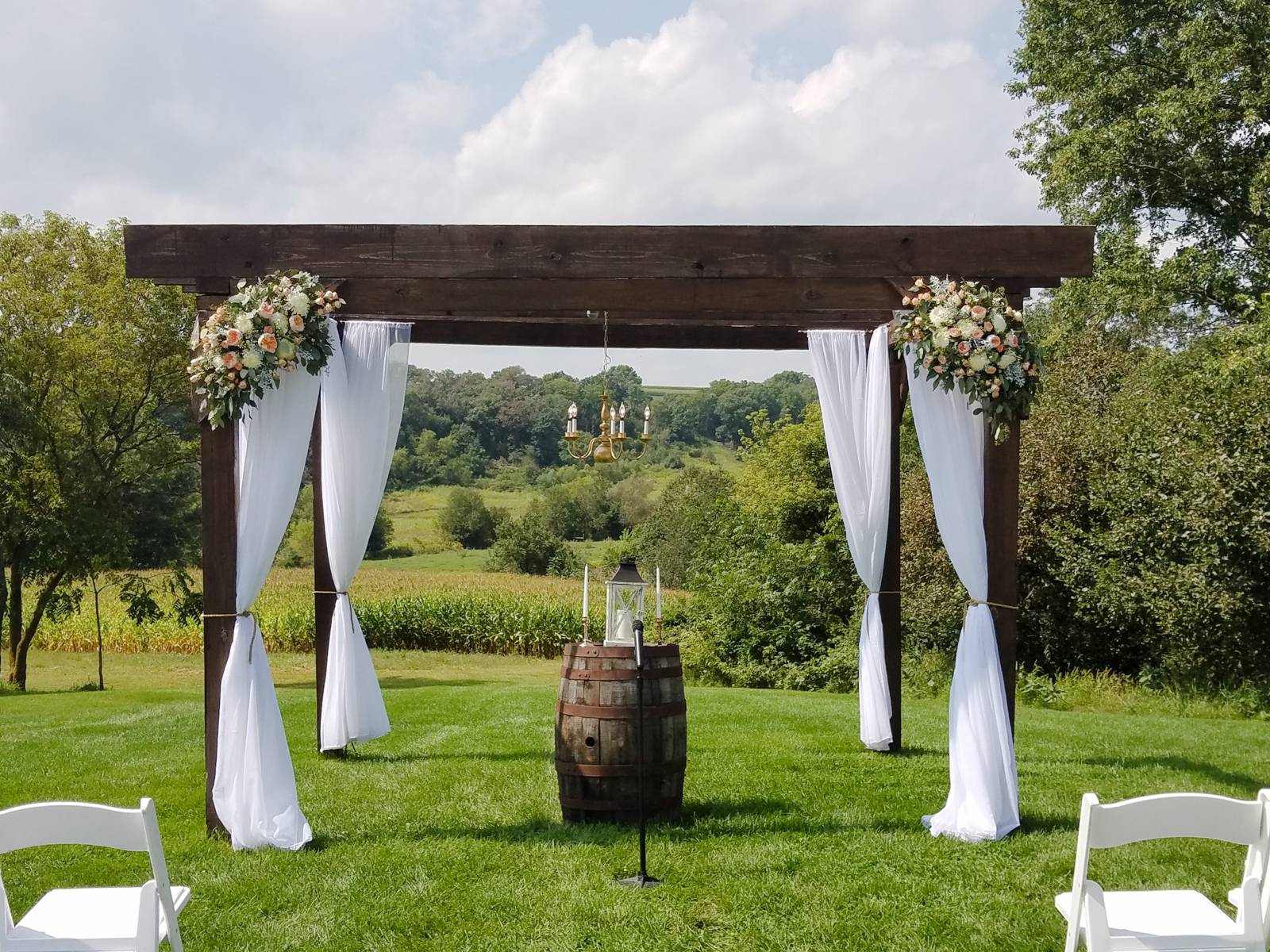 TELL US ABOUT YOUR JOURNEY STARTING YOUR BUSINESS AND THE STORY BEHIND THE NAME: I have always had a love for organization, design, and seeing projects come together. In pursuit of this passion, I attended college majoring in Interior Design. Shortly after graduation in 2006, I began working in the field specializing in space planning, first for a hospital then, later, for business interiors. During this time, my family was young, and I chose to leave the industry to work closer to home and devote more time to my family.
Fast forward a few years, I found myself managing a supper club venue with a large banquet space that hosted many events, including weddings. This work was rewarding and helped me tap into my creative side; however, there were other parts of the position that I didn't find as exciting. It was during this time that I began to consider owning my own business specializing in events, specifically weddings. In the fall of 2014, I took a leap and created Eventfuls Wedding Planning & Rental. Five fast years later, here we are, continually growing and improving our services to help couples navigate the ins and outs of the wedding planning process!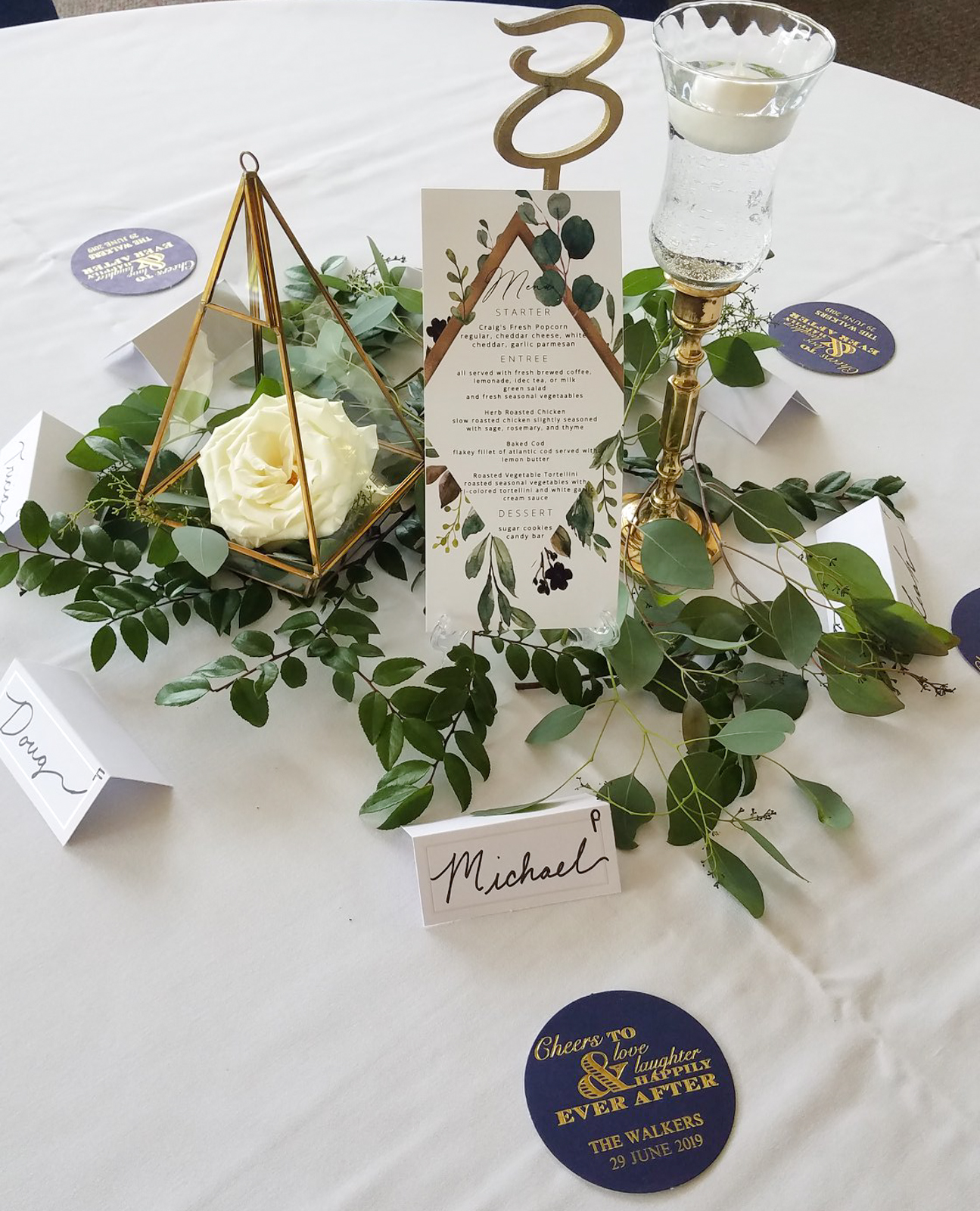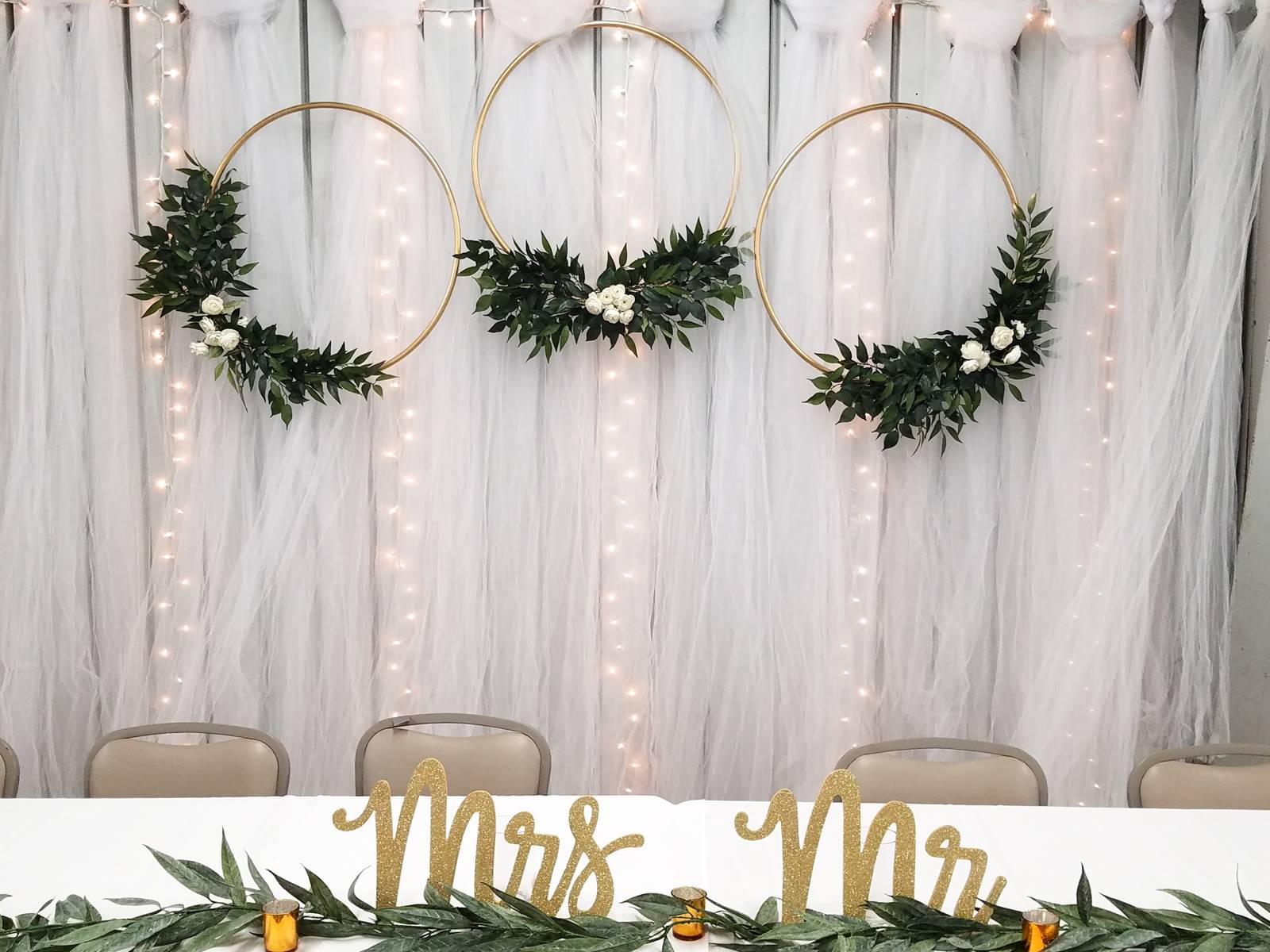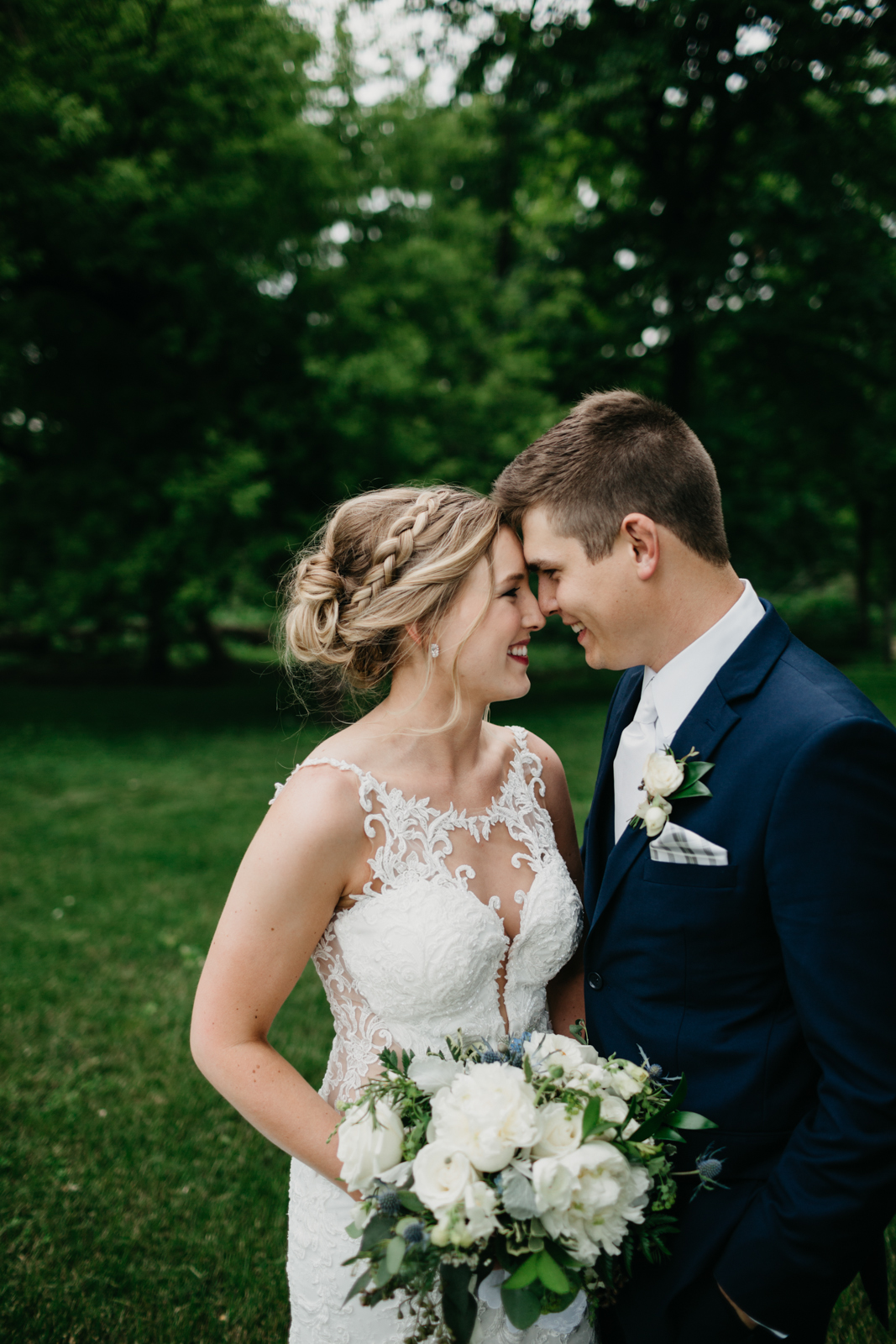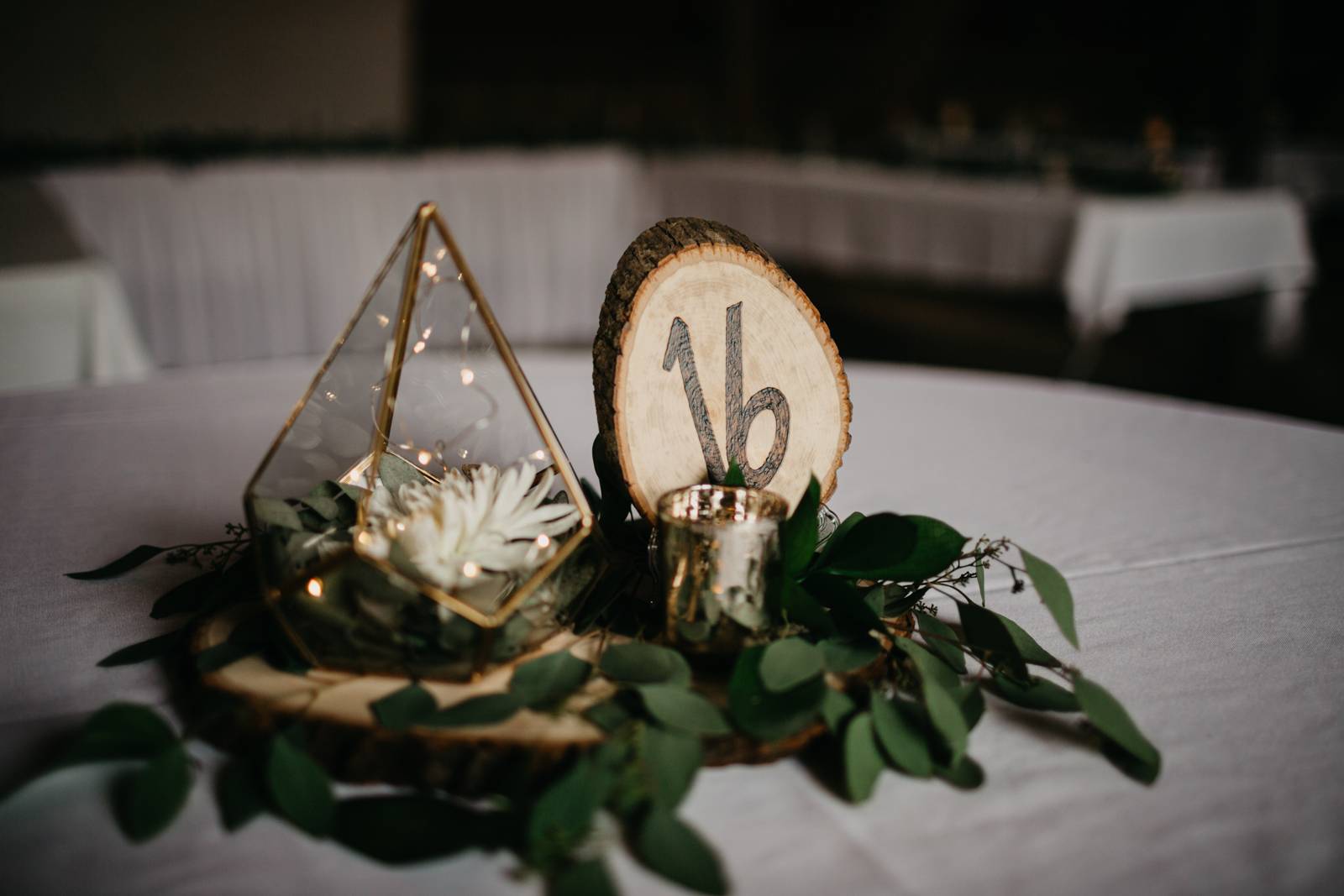 WHAT SETS YOU APART FROM OTHER VENDORS IN YOUR INDUSTRY? We are definitely here for the customer. We strive to educate and cut through the confusion to simplify the process along with providing reasonable pricing. We have found that a majority of our customers truly want to plan their day so, we listen and give advice but never take over the process. Our approach is laid back, down-to-earth, and personal. We want our customers to be comfortable around us, and we like to be comfortable too!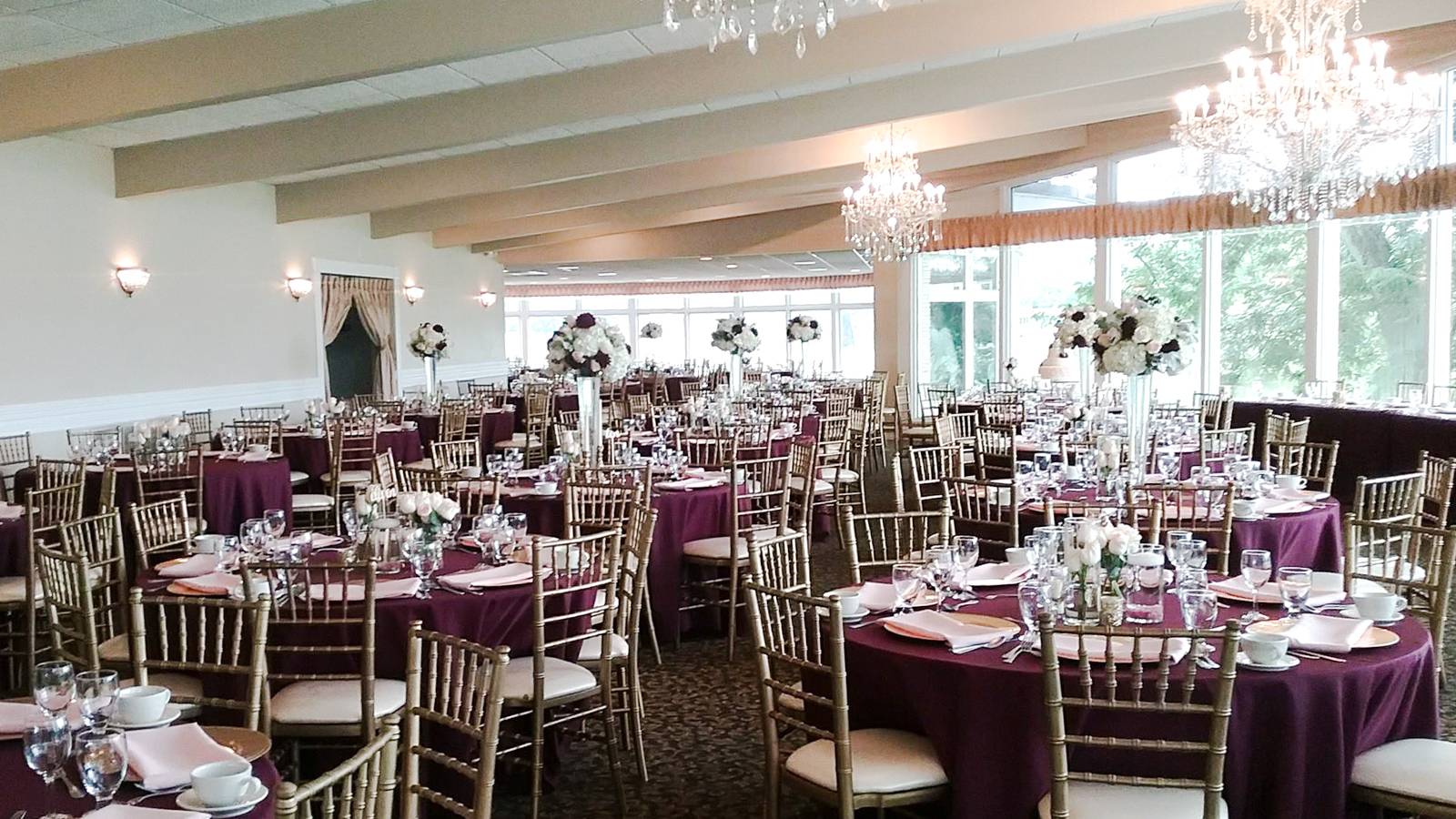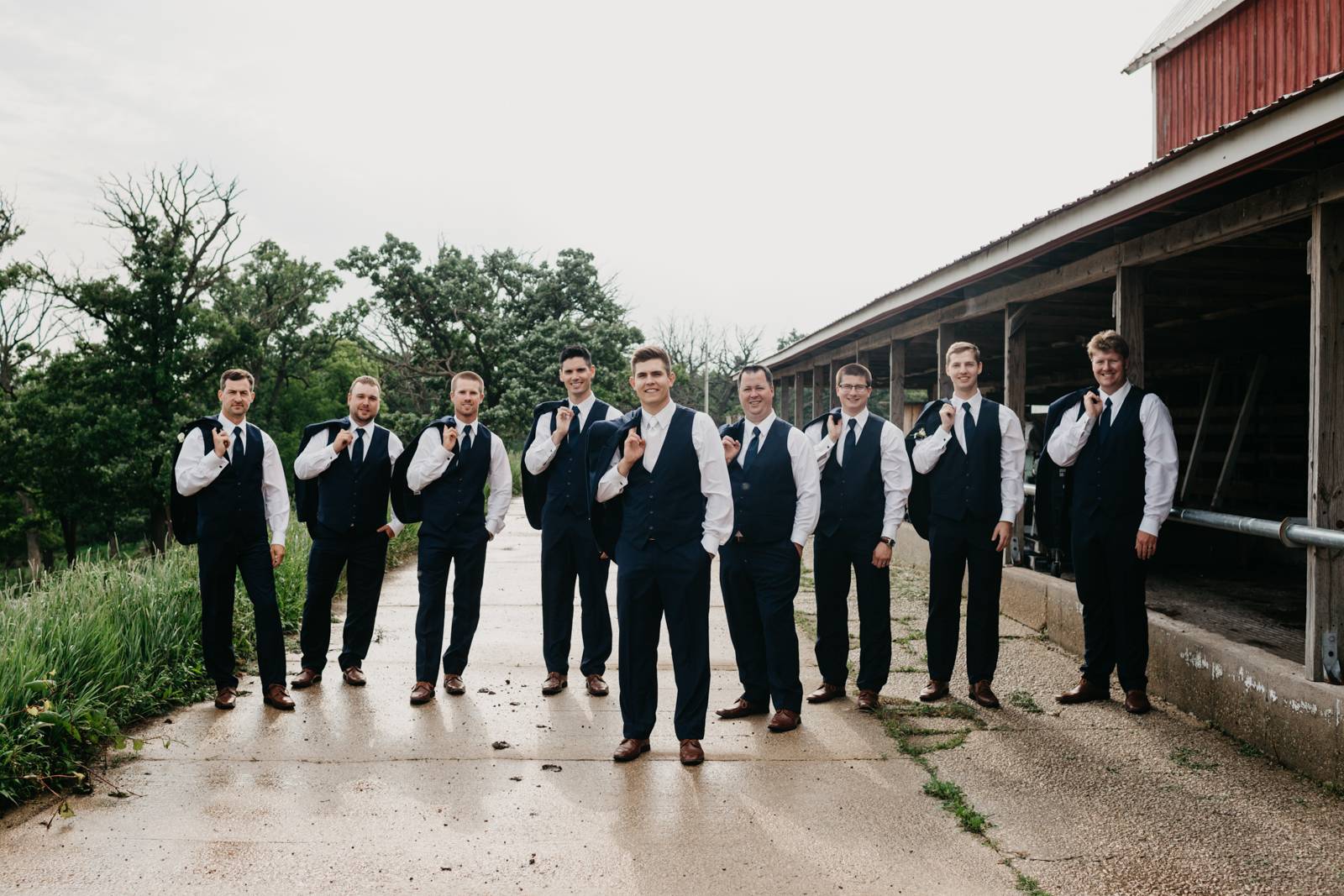 WHAT DO YOU LOVE MOST ABOUT WORKING IN THE LOVE INDUSTRY? Love is a happy thing, and we are blessed to be in an industry that stirs up so much excitement, anticipation, and love. To watch these feelings play out for our couples is the best reward, and knowing that we had a small part in the day makes us proud of the work we do!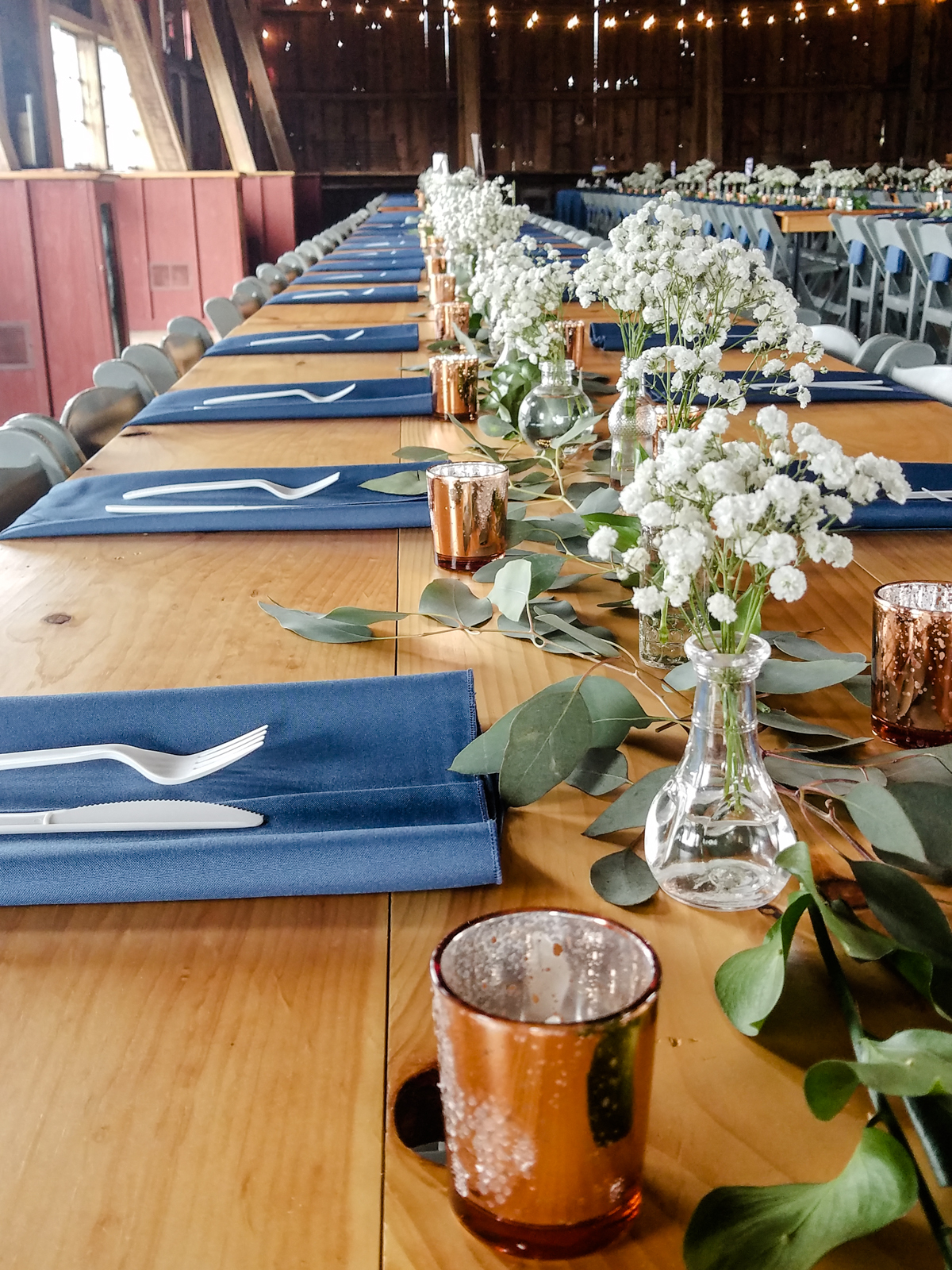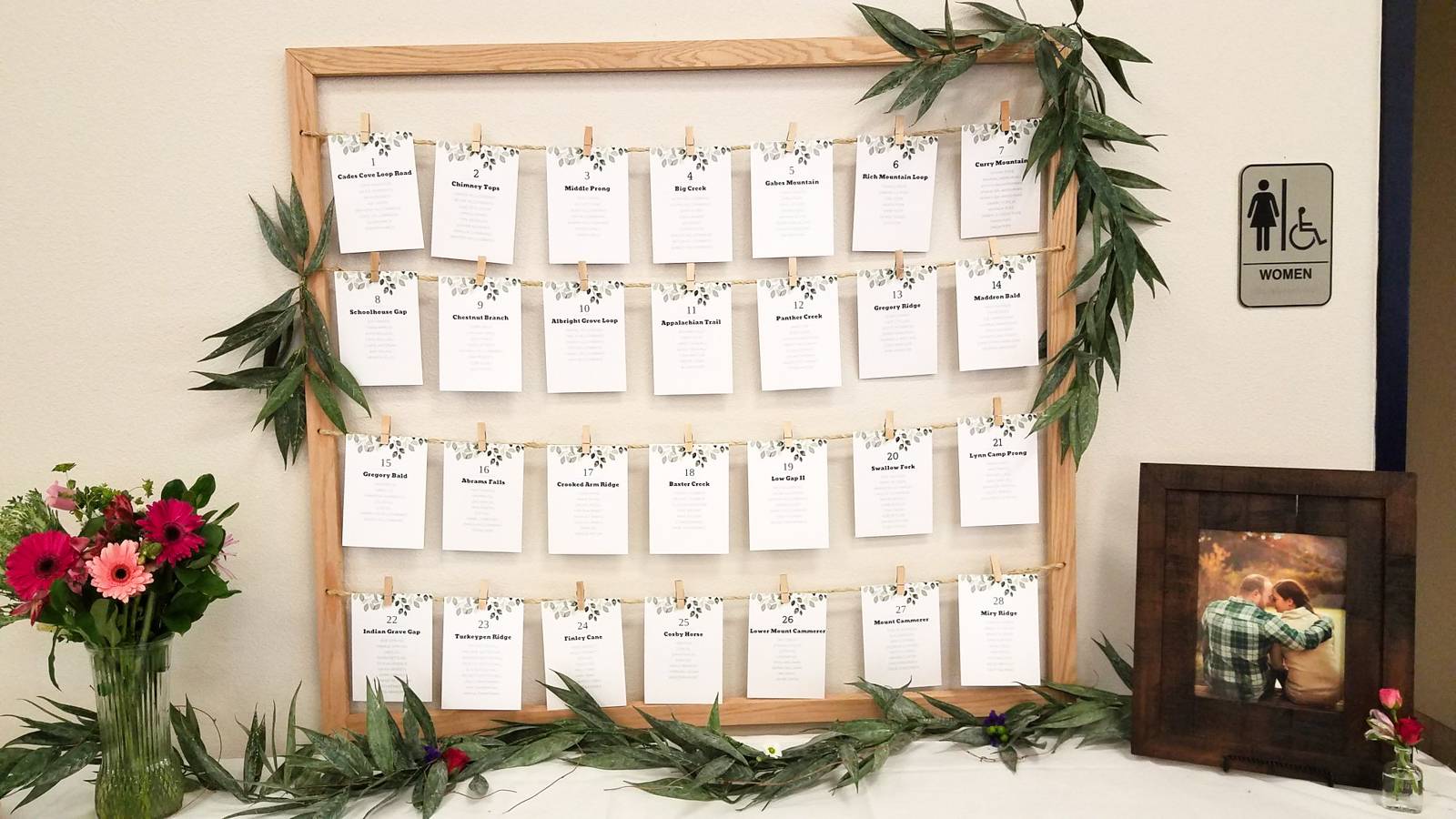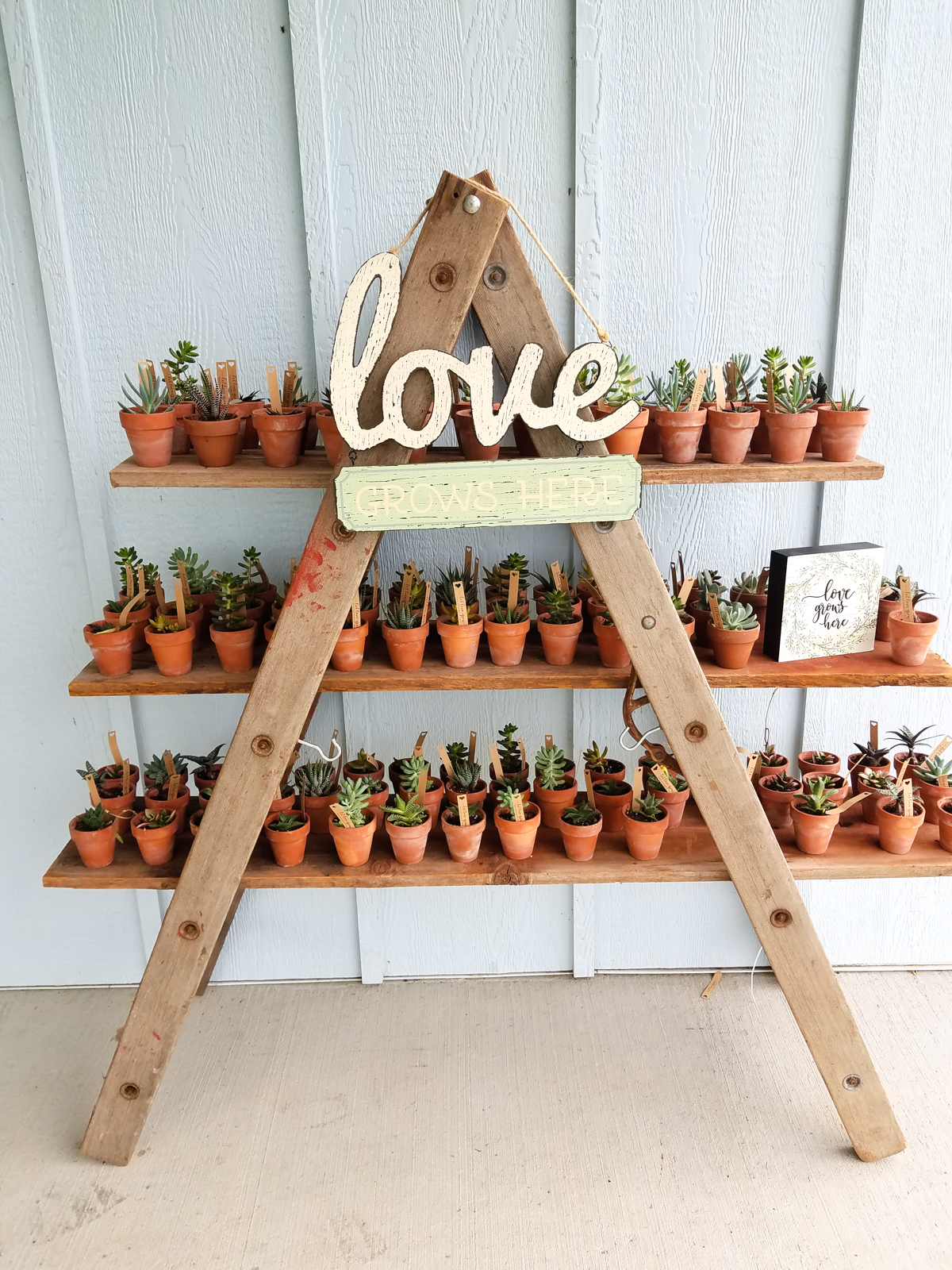 To contact Eventfuls Wedding Planning + Rental with questions about their services, visit their VENDOR PROFILE.