At Fairfield Hills Golf Course, the success of your special day is as important to them as it is to you! We are thrilled to introduce you to this beautiful, award-winning vendor in the spotlight that offers the perfect setting for your outdoor wedding and reception just minutes from the Wisconsin Dells! At Fairfield Hills Golf Course, they specialize in smaller, more intimate weddings, allowing their team the ability to pay extra special attention to the details of your day! Experience a beautiful outdoor fairway setting, and choose from a variety of tents, chairs, arbors, and other special touches they have available to ensure your special day is unforgettable! Ready to learn more about Fairfield and how they can be a part of your memorable day? Keep on scrolling for more!
TELL US ABOUT YOUR BUSINESS AND WHAT YOU OFFER: Fairfield Hills Golf Course is an award-winning public golf facility located in Baraboo, Wisconsin. We offer couples a beautiful setting for outdoor weddings and receptions. Located minutes from Wisconsin Dells, we specialize in smaller, more intimate, and affordable events for 25 to 100 guests. Our goal is to help couples create the wedding of their dreams.
TELL US ABOUT YOUR JOURNEY STARTING YOUR BUSINESS: Fairfield Hills opened as a public nine-hole golf course in 1996. The current owner purchased the business in 2014 and expanded it into a 12-hole course catering to golfers who do not have the time or desire to play 18-holes. Selected as the Wisconsin "Course of the Year" in 2018, our venue has won numerous awards for maintenance and appearance. It's a beautiful facility that naturally lends itself to hosting weddings and receptions.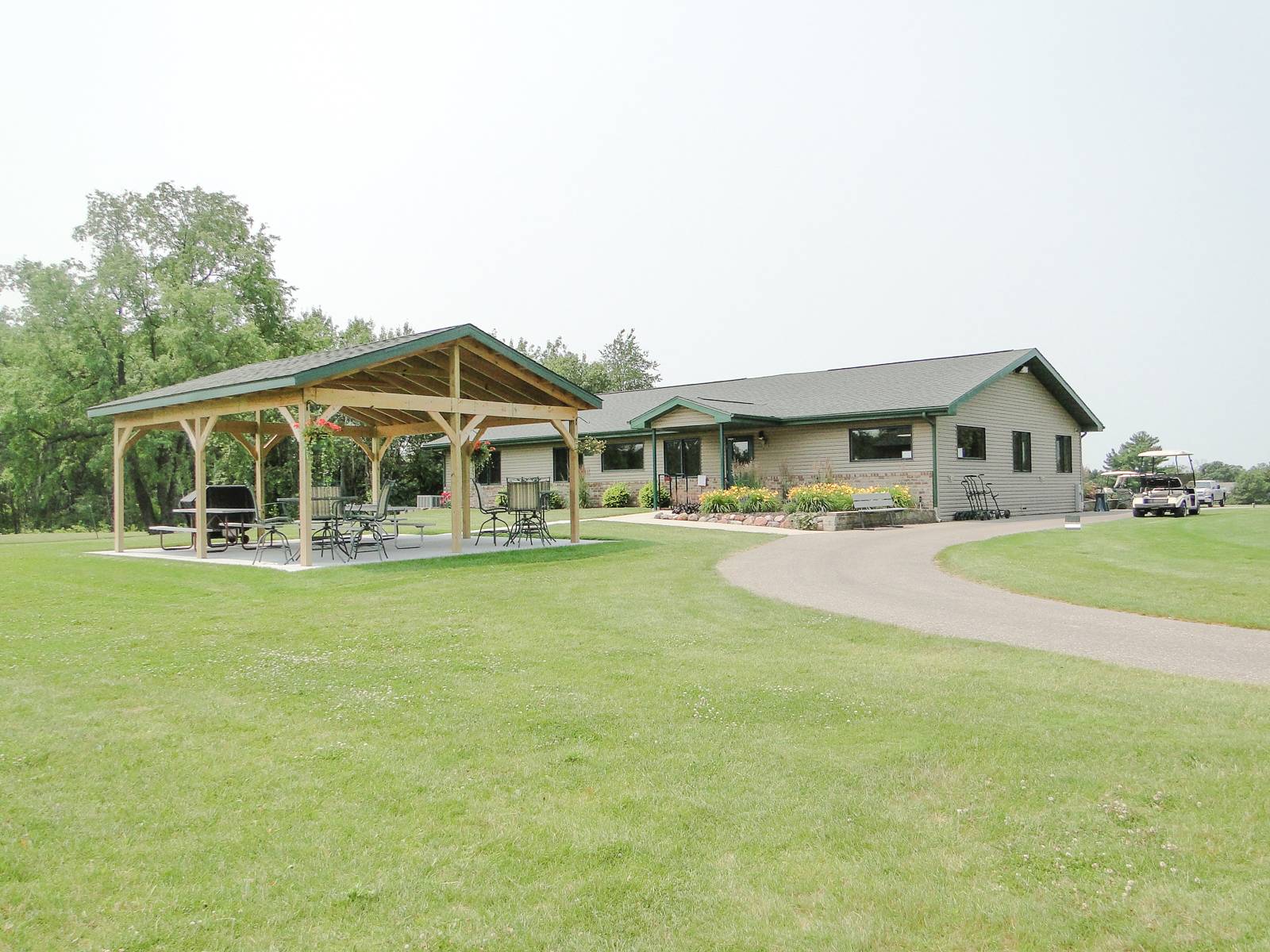 WHAT SETS YOU APART FROM OTHER VENDORS IN YOUR INDUSTRY? Fairfield Hills got into the wedding business in 2020 to offer couples an affordable and flexible setting for an outdoor wedding and reception for up to 100 guests. Our focus is on working with couples looking for a more intimate event. We give couples the ability to customize a ceremony with the backdrop of a beautiful fairway or a tented event. We also allow couples the flexibility to select their caterer or use one of our preferred ones. As a result, the cost of a wedding or reception at Fairfield Hills is more affordable than most venues in the area.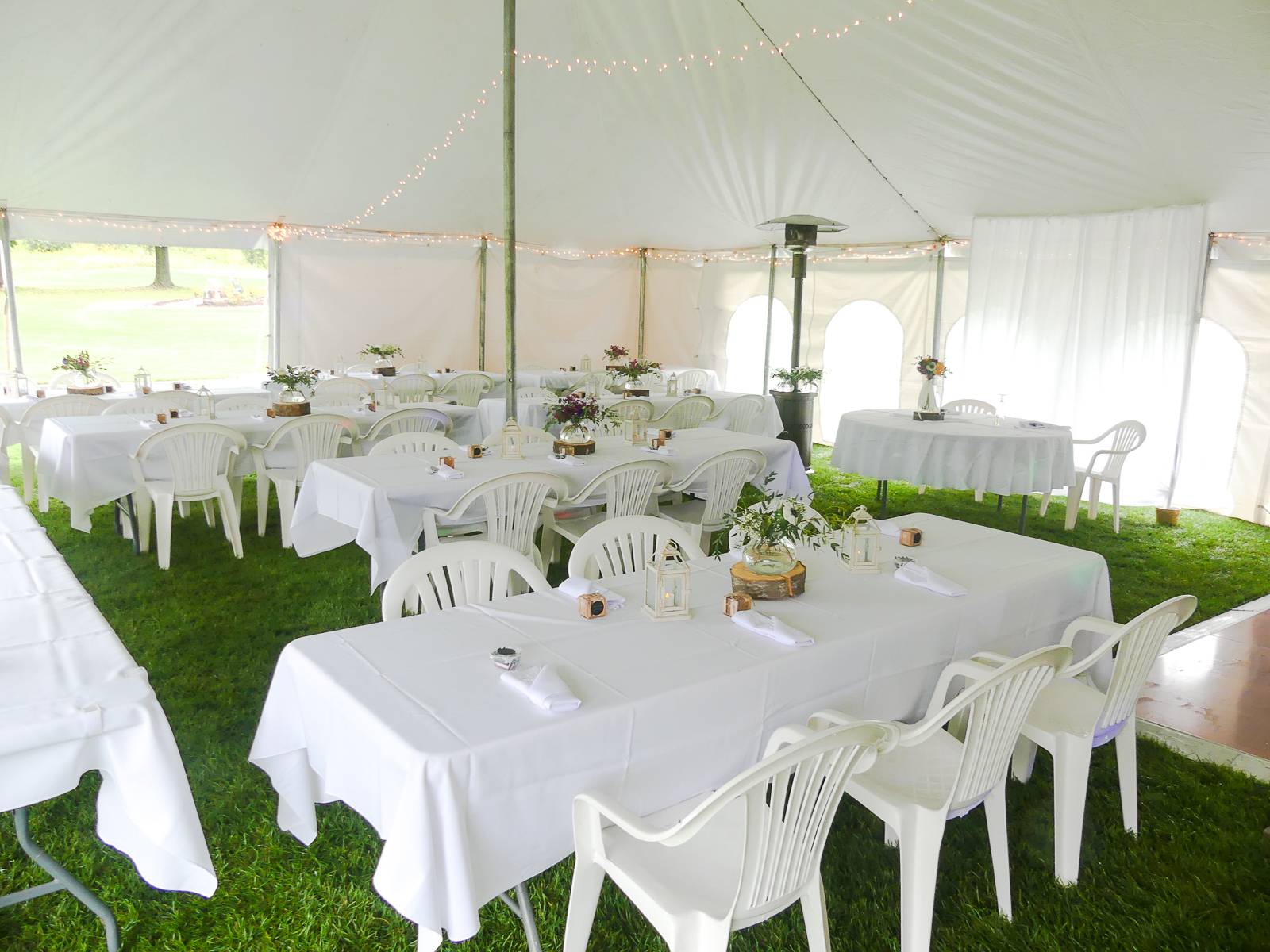 WHAT DO YOU LOVE MOST ABOUT WORKING IN THE LOVE INDUSTRY? We love helping couples create a wedding or reception that is truly a special occasion. Couples will find we are more flexible and affordable than many other area venues, and our wedding planners pay special attention to details. We will do everything possible to ensure the success of your special day!