Garver Feed Mill is one of the few architectural examples of Madison's rich agricultural and industrial history, and their iconic turn-of-the-century building provides a beautiful, character-filled, customizable event space for your wedding day! Garver Events' prides themselves on their highly professional staff, exceptional service, creativity, and green sustainable practices to bring your event to life at their one-of-a-kind space. Learn more about this incredible Vendor in the Spotlight below!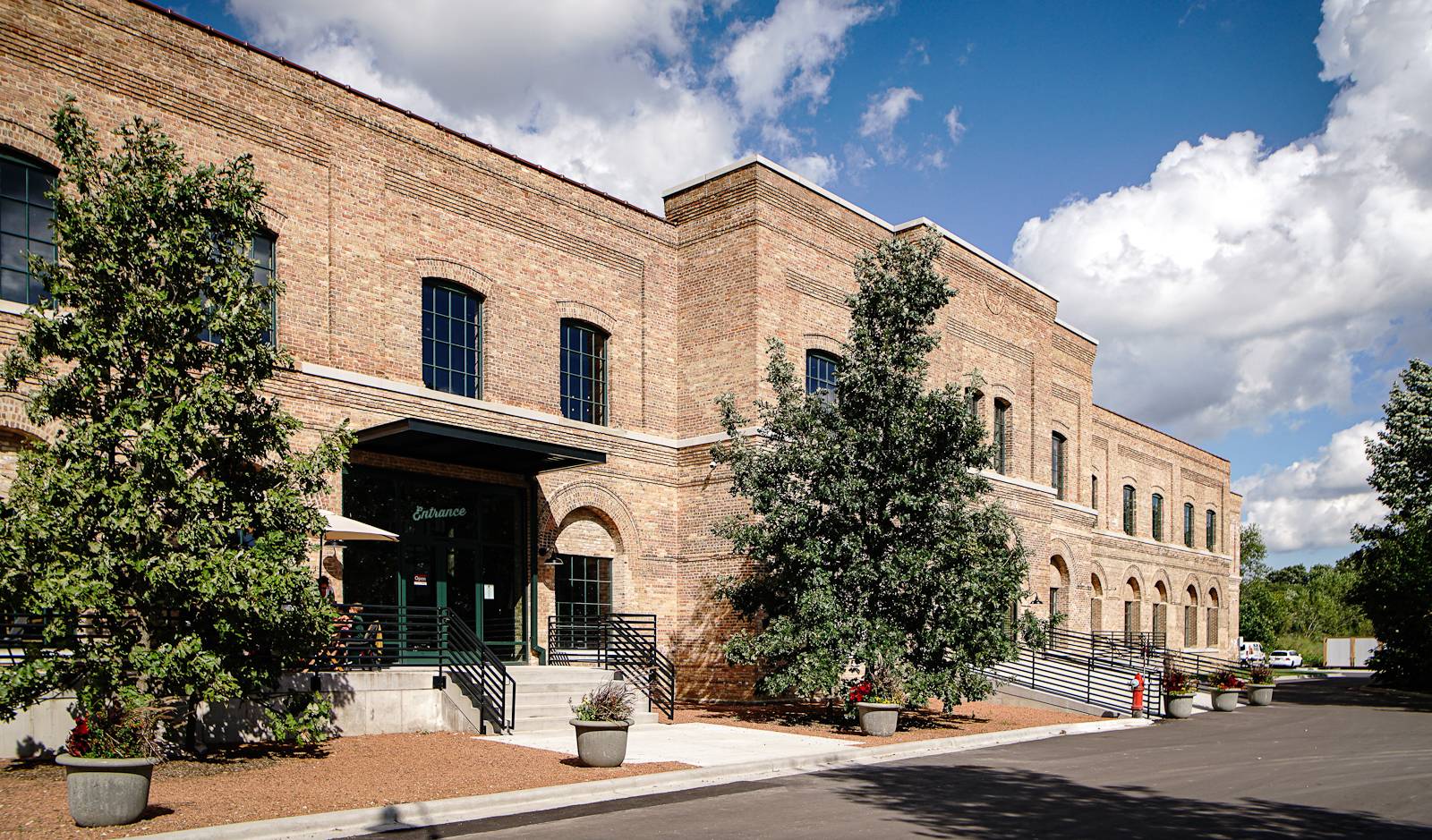 TELL US ABOUT YOUR BUSINESS + WHAT YOU OFFER: Garver Events aims to provide the Madison community with a locale ideal for public and private events of various sizes. Depending on your event details and guest count, Garver Events has three rentable spaces for you to choose from; our Atrium, Private Lounge, and Garver Canvas!
Our main space, the Atrium, can double as a wedding ceremony and reception area. This large, open space is ideal for high-volume events and is completely customizable. All Atrium rentals include the use of the private lounge, and weddings also have a bridal suite with a private bathroom. For a seated dinner, the atrium can accommodate up to 300 people.
The private lounge is nestled right up to our lavish bar and is ideal for small gatherings. Host a 50-person cocktail party or have the space set up for an intimate dinner party of 20!
In addition to providing an exhibition space for regional artists, Garver Canvas can be rented for private events for up to 100 people. Unique to this rental is a private bathroom, private entrance, and overhead garage door for lots of natural light or heightened ventilation. Ideal for small to midsize dinner parties, corporate events, baby/bridal showers, business retreats, and cocktail receptions. As with all Garver Events spaces, Garver Canvas is a flexible space able to accommodate a large variety of events.
In conjunction with managing your space rental, Garver Events is also the in-house caterer and bar service. Focusing on local and seasonal ingredients, our food and beverage team works directly with clients to create custom menus to fit client preferences and budgets.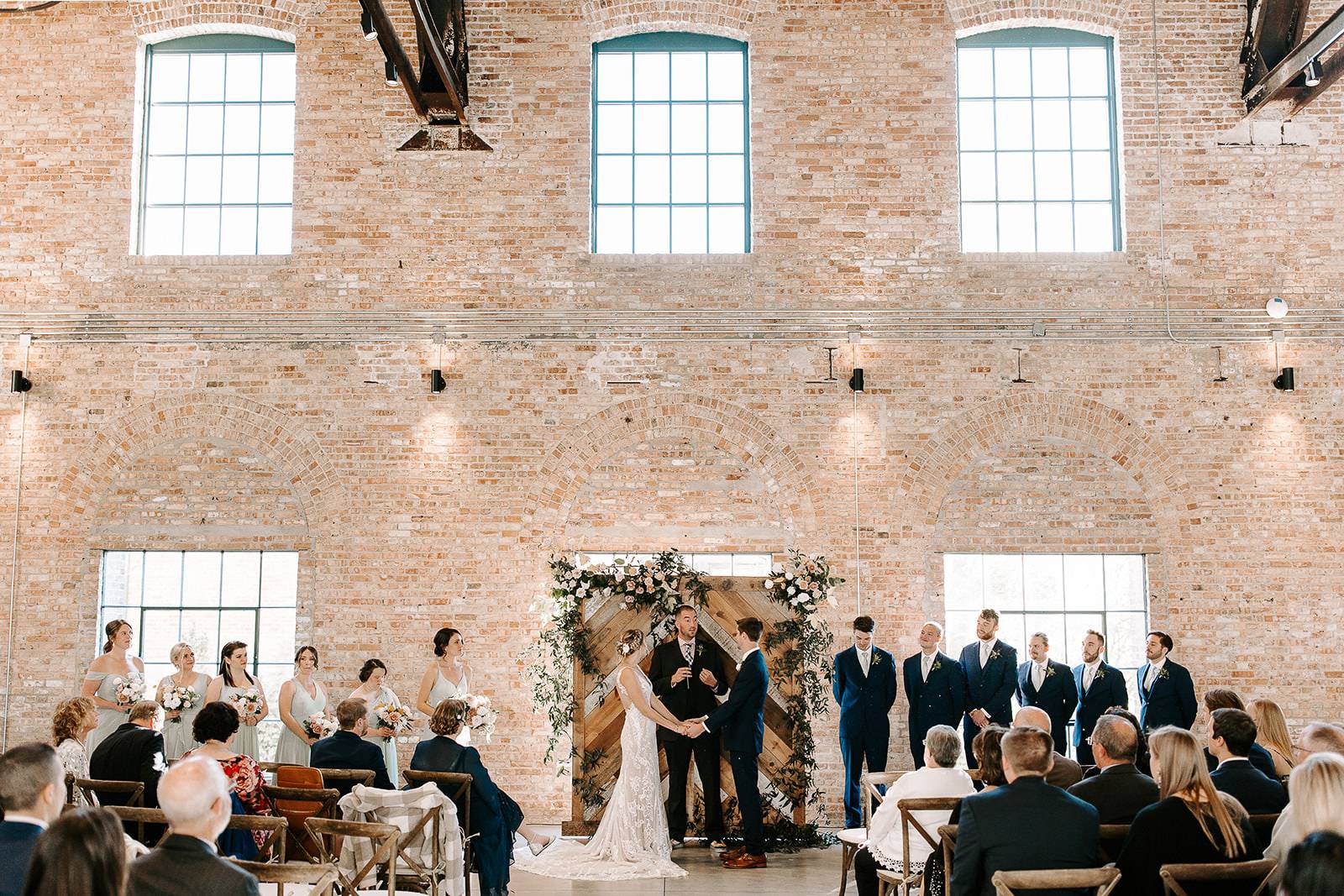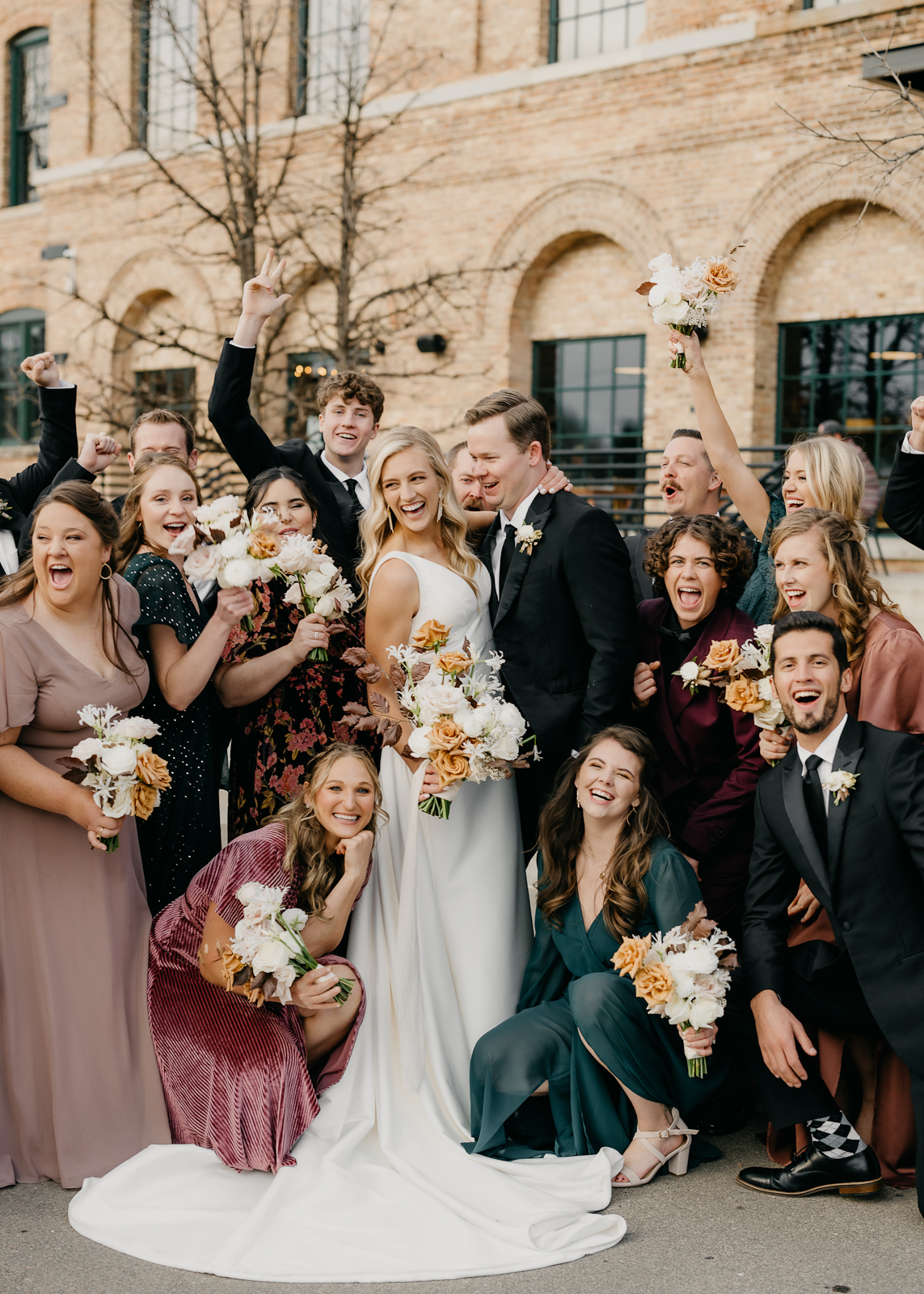 TELL US ABOUT YOUR JOURNEY STARTING YOUR BUSINESS + IF YOU HAVE A STORY BEHIND THE NAME: Events at Garver are all about the grand, historic space. Garver Events set out with the goal of allowing that space to act as a blank canvas for both public and private events. From markets to weddings, the event team seeks to curate events that enable the community to partake in the Madison treasure that is Garver Feed Mill and make special events truly memorable.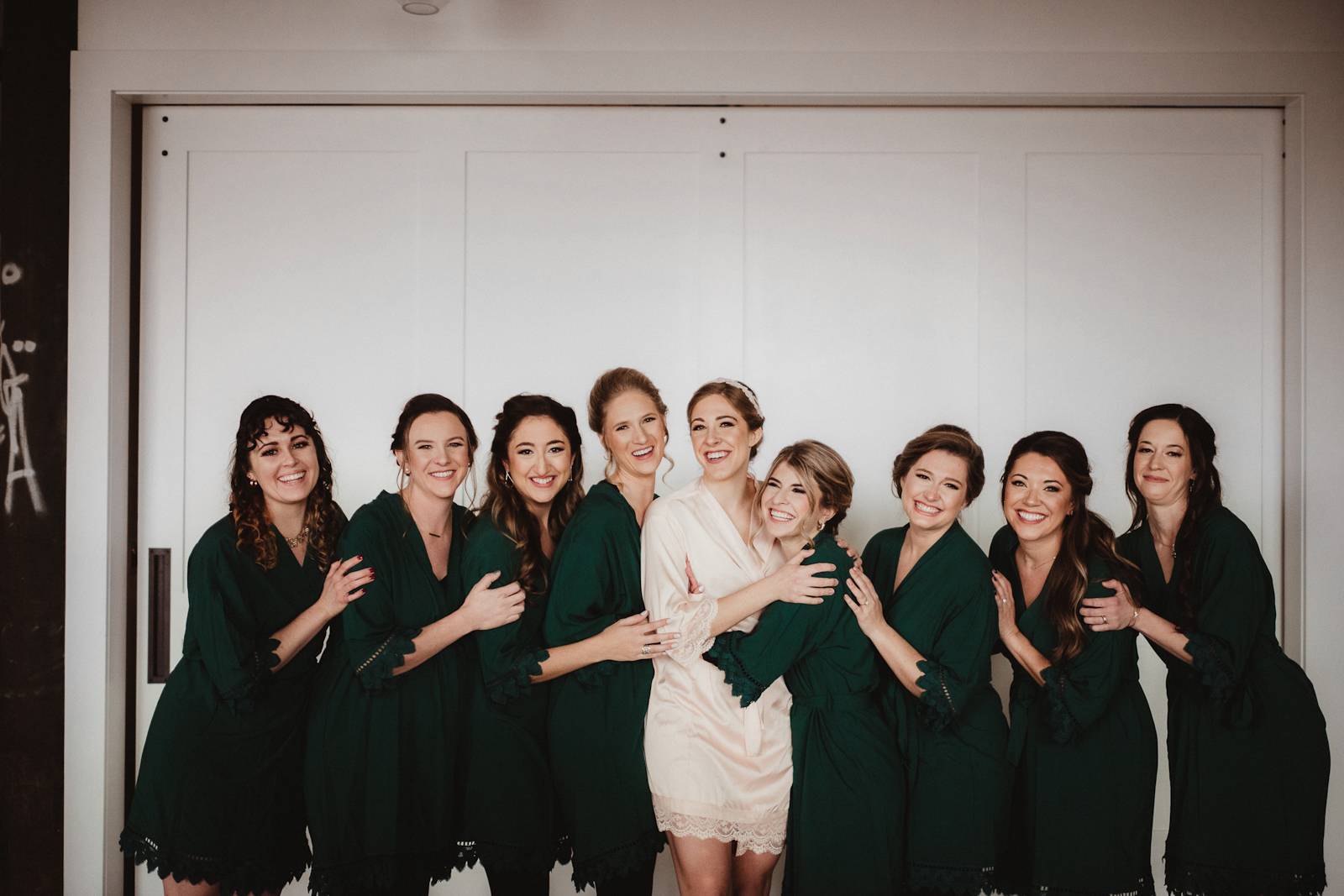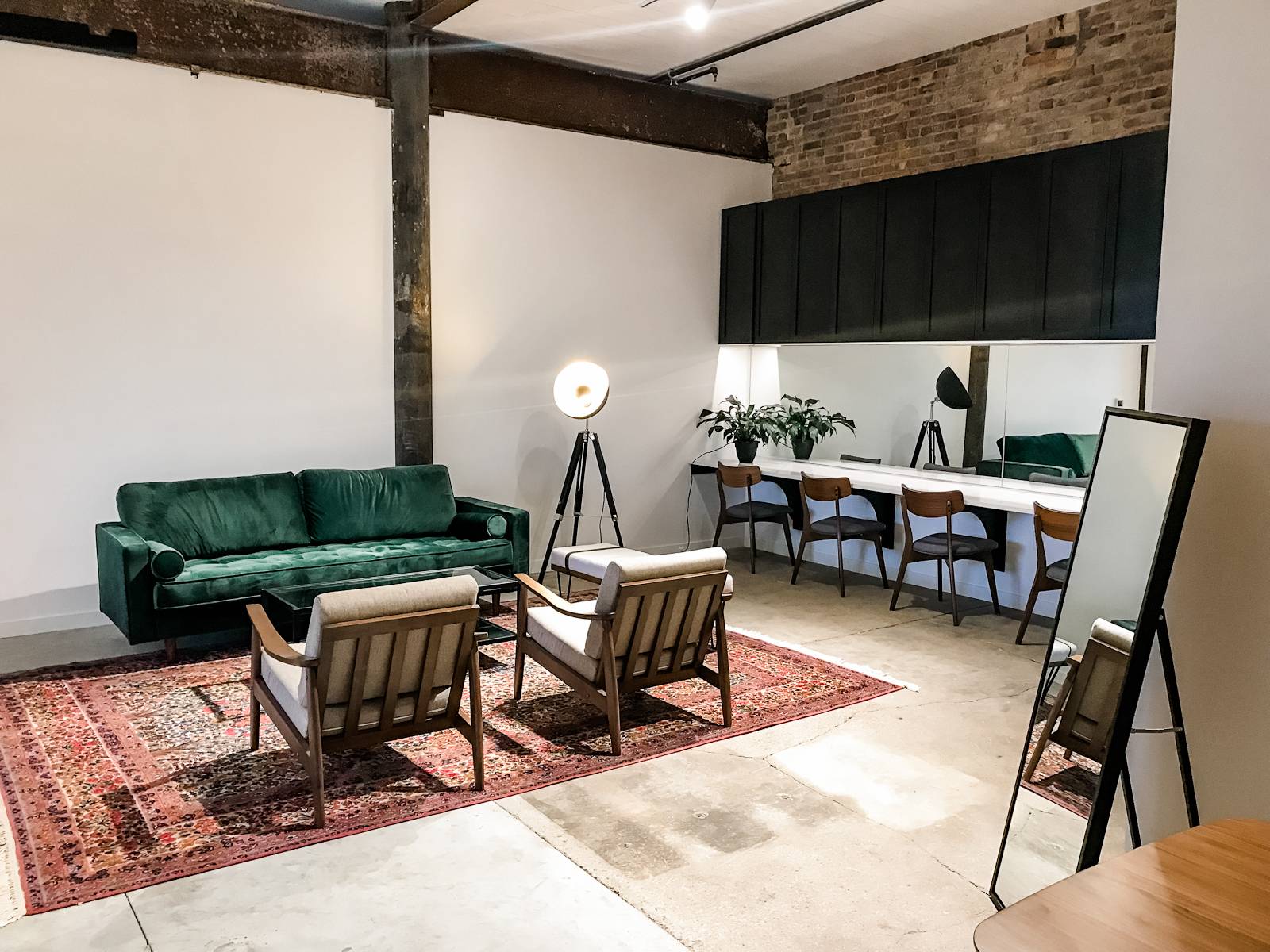 WHAT SETS YOU APART FROM OTHER VENDORS IN YOUR INDUSTRY? Garver Feed Mill is unique in that it holds rich agricultural history to the city of Madison. This landmark building has been around for over 100 years! Recently renovated, it encompasses various event spaces to choose from based on your particular needs and guest count. Soaring brick walls and windows give our venue all the space and light necessary to make your gathering one-of-a-kind. Garver Events can personalize so much, from room layouts to entirely custom-made food and beverage menus!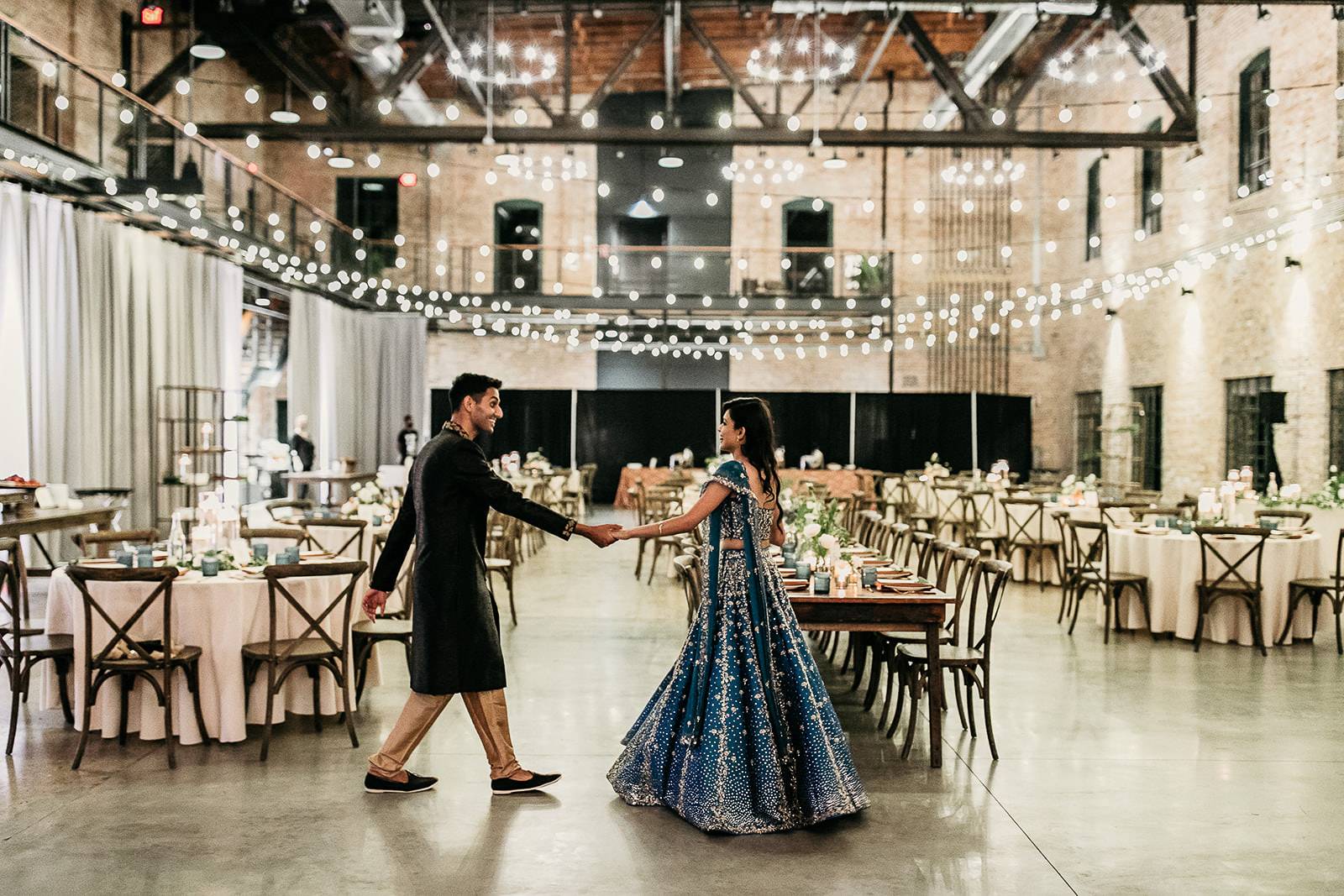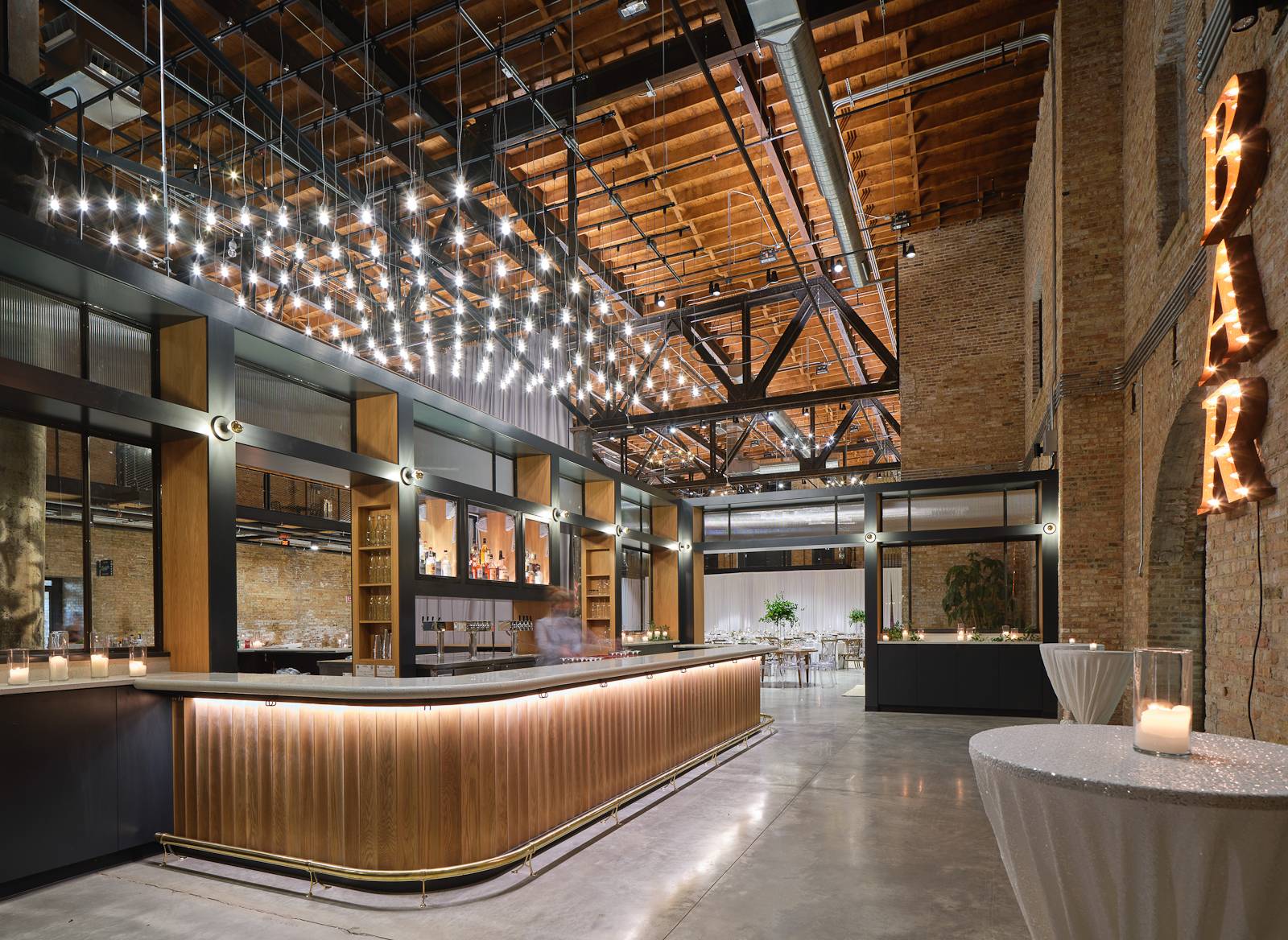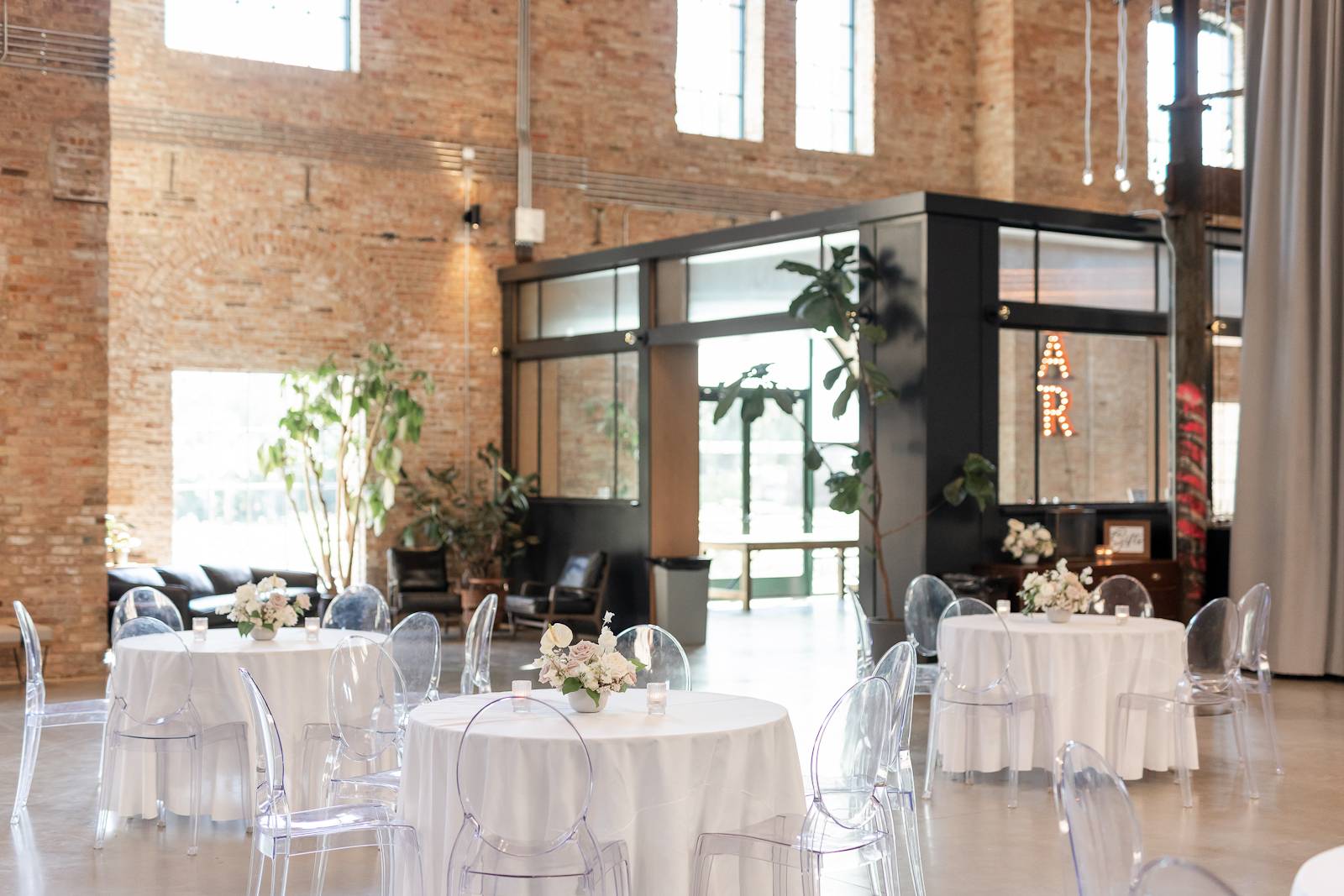 WHAT DO YOU LOVE MOST ABOUT WORKING IN THE LOVE INDUSTRY? Our staff at Garver Events enjoys getting to know each of our couples and what will make their unique story come alive on their wedding day. Each wedding is a true reflection and celebration of every love story we get the pleasure of knowing.