Capturing your special day through photography gives you snapshots that will last a lifetime. Finding the perfect Madison area photographer for your style will provide you with photos the convey exactly how you felt during your special event. Ilana Natasha Photography sets themselves apart by bringing you raw emotion, and the experience of a story told through her lens. Read more about our featured vendor down below and how she aims to capture your affair with grace and authentic beauty.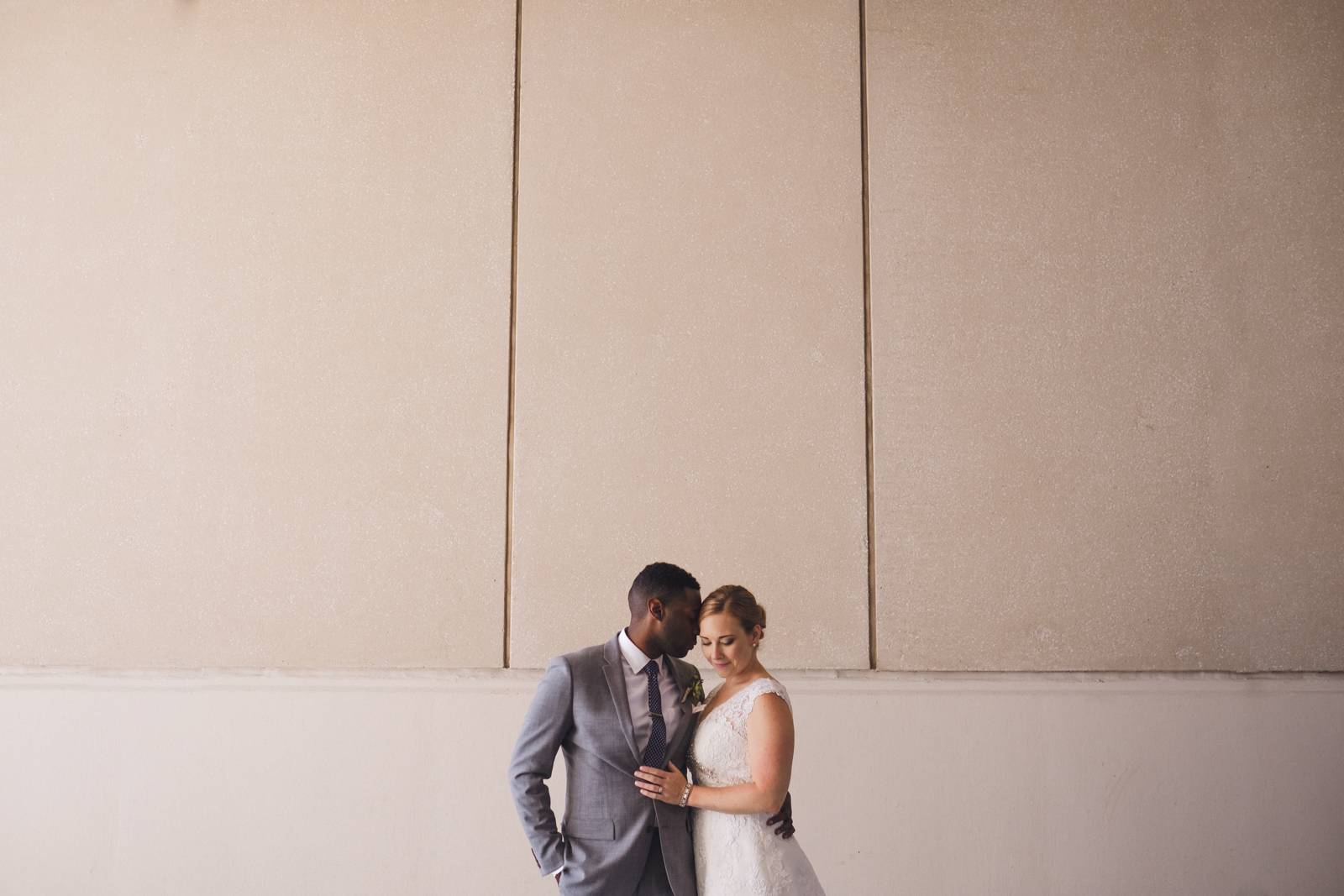 TELL US ABOUT YOU AND WHAT YOU OFFER: My clients value creative, emotion-based storytelling and my ability to do so in a fun, unobtrusive, and efficient way. My style is a blend of photojournalism paired with creative portraits. My goal is to create photographs that show genuine connection, authentic moments, and not some phony, pre-packaged pose. I've found the best way to do this is to let you be you. I step in and give direction when needed during couple, wedding party, and family portraits. You'll get photographs that tug at your heartstrings years from now.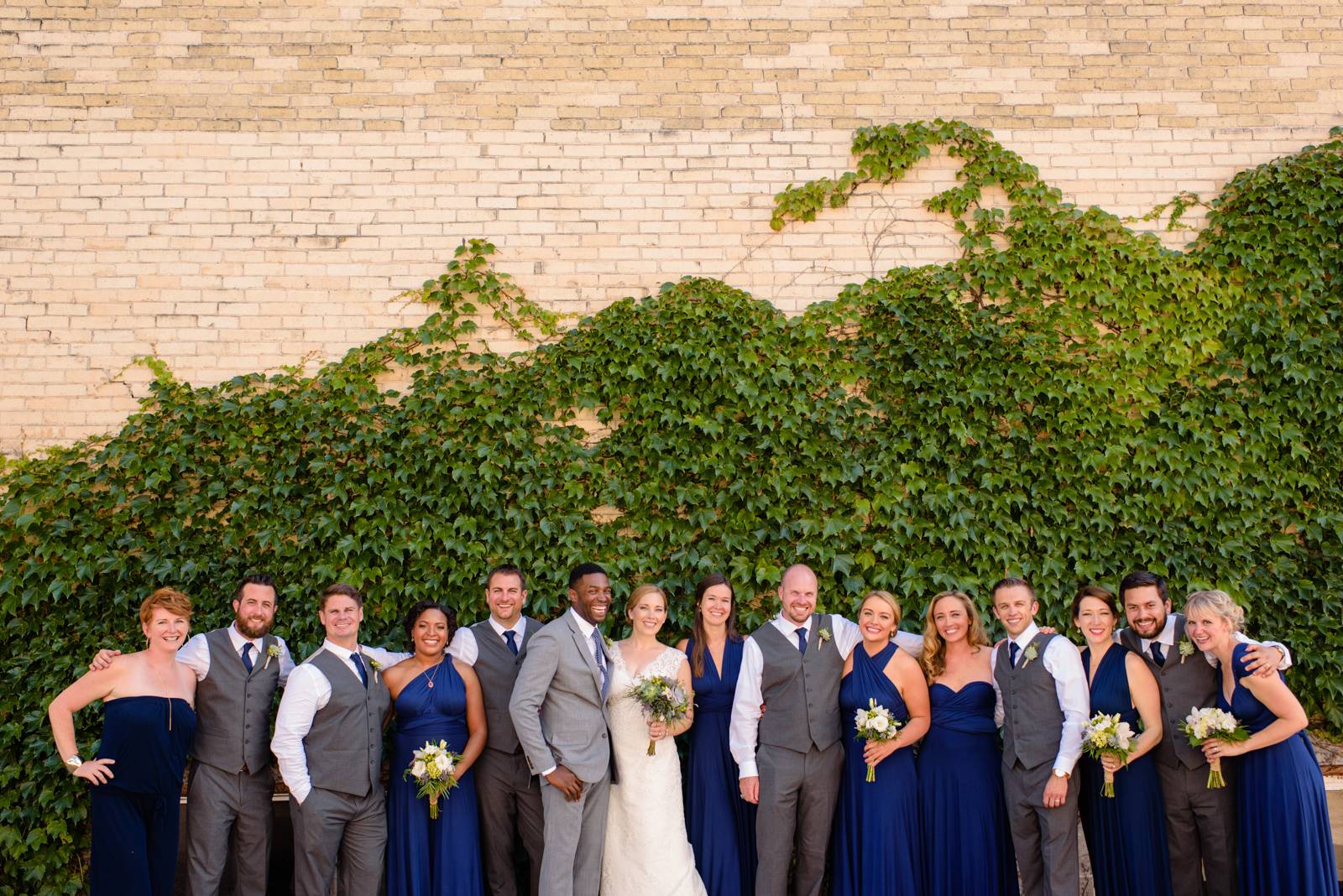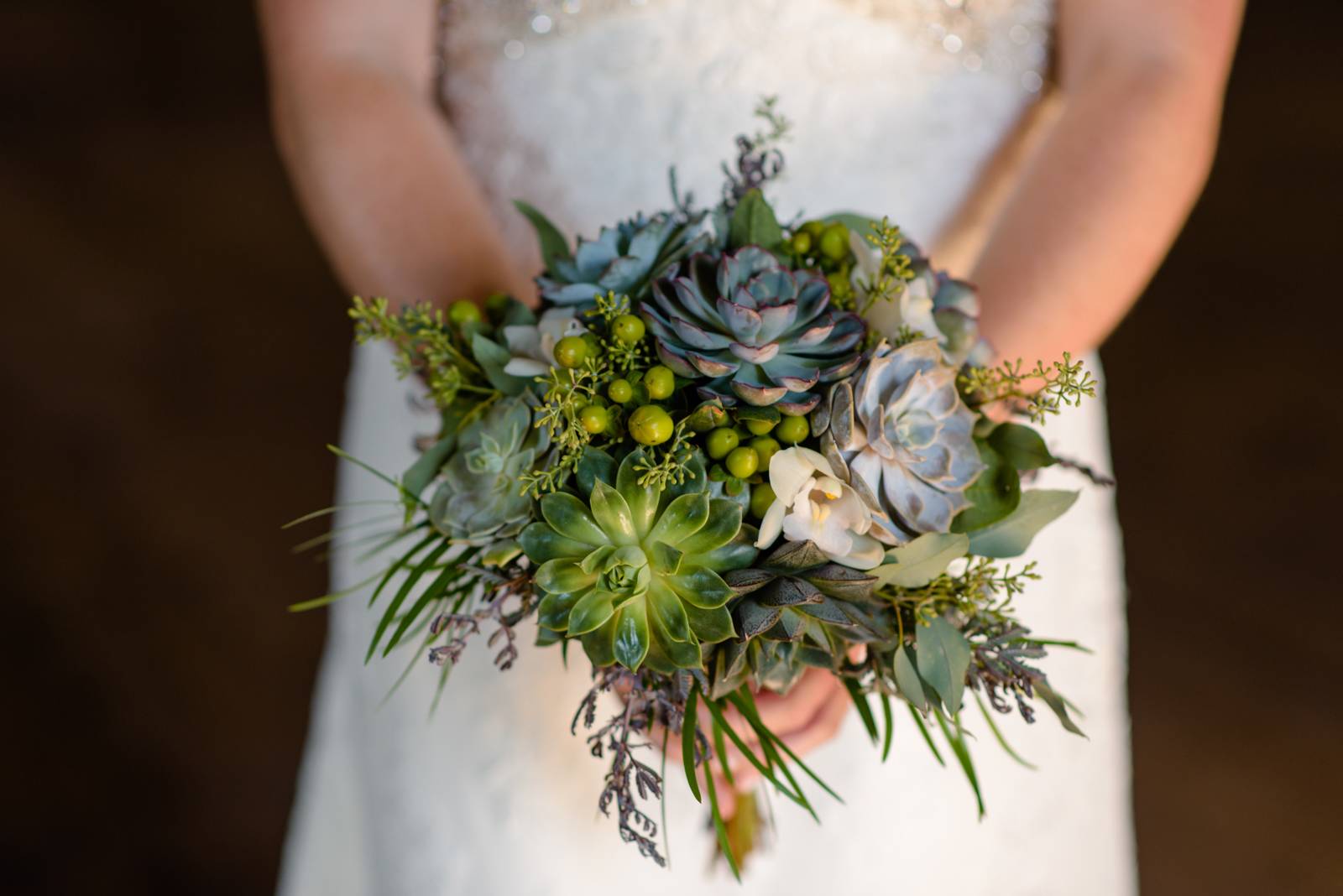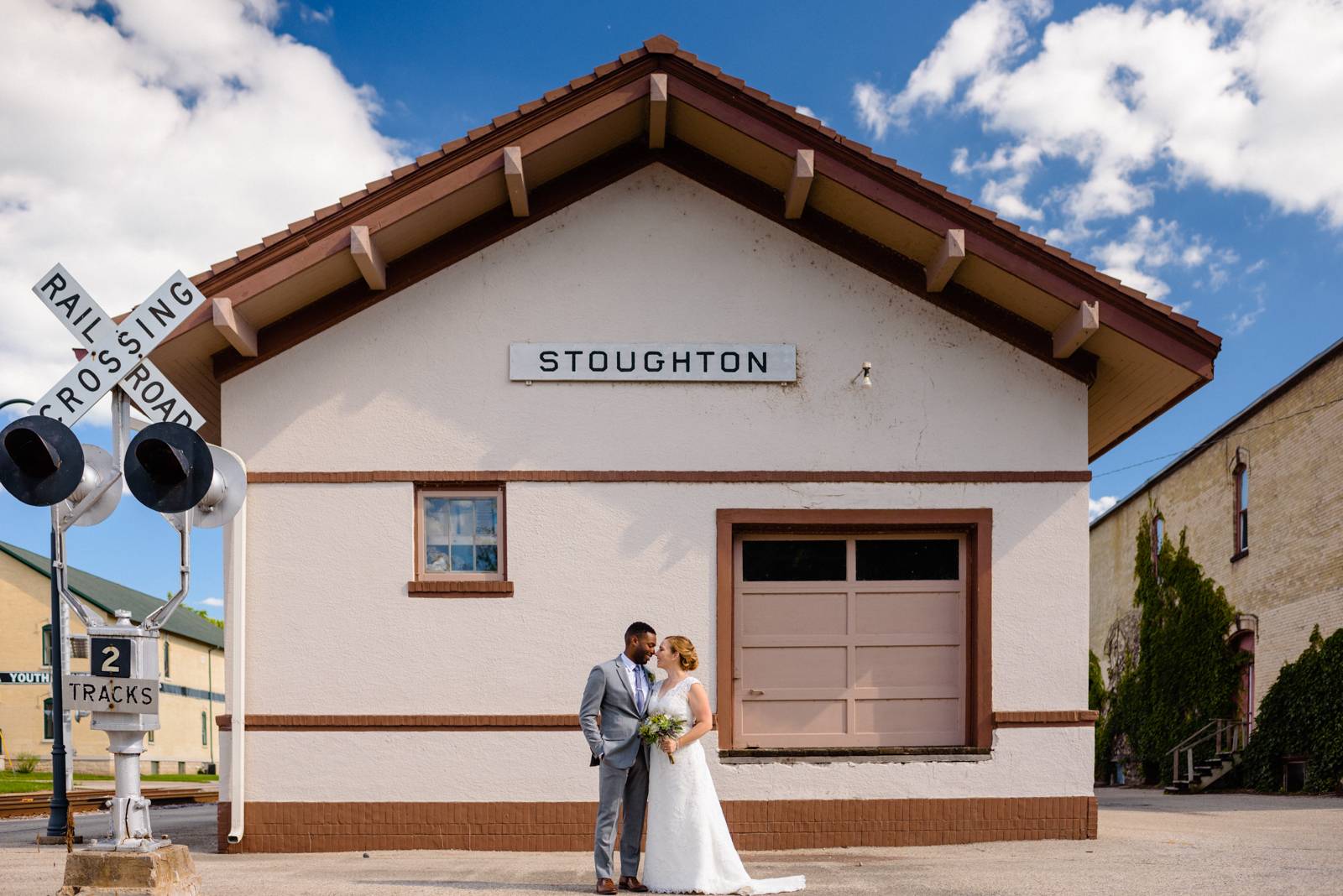 WHAT IS YOUR FAVORITE THING ABOUT WORKING IN THE LOVE INDUSTRY: The reason I love photography is because of the people I get to work with. I'm fascinated by the connections you share and the web of love that surrounds you.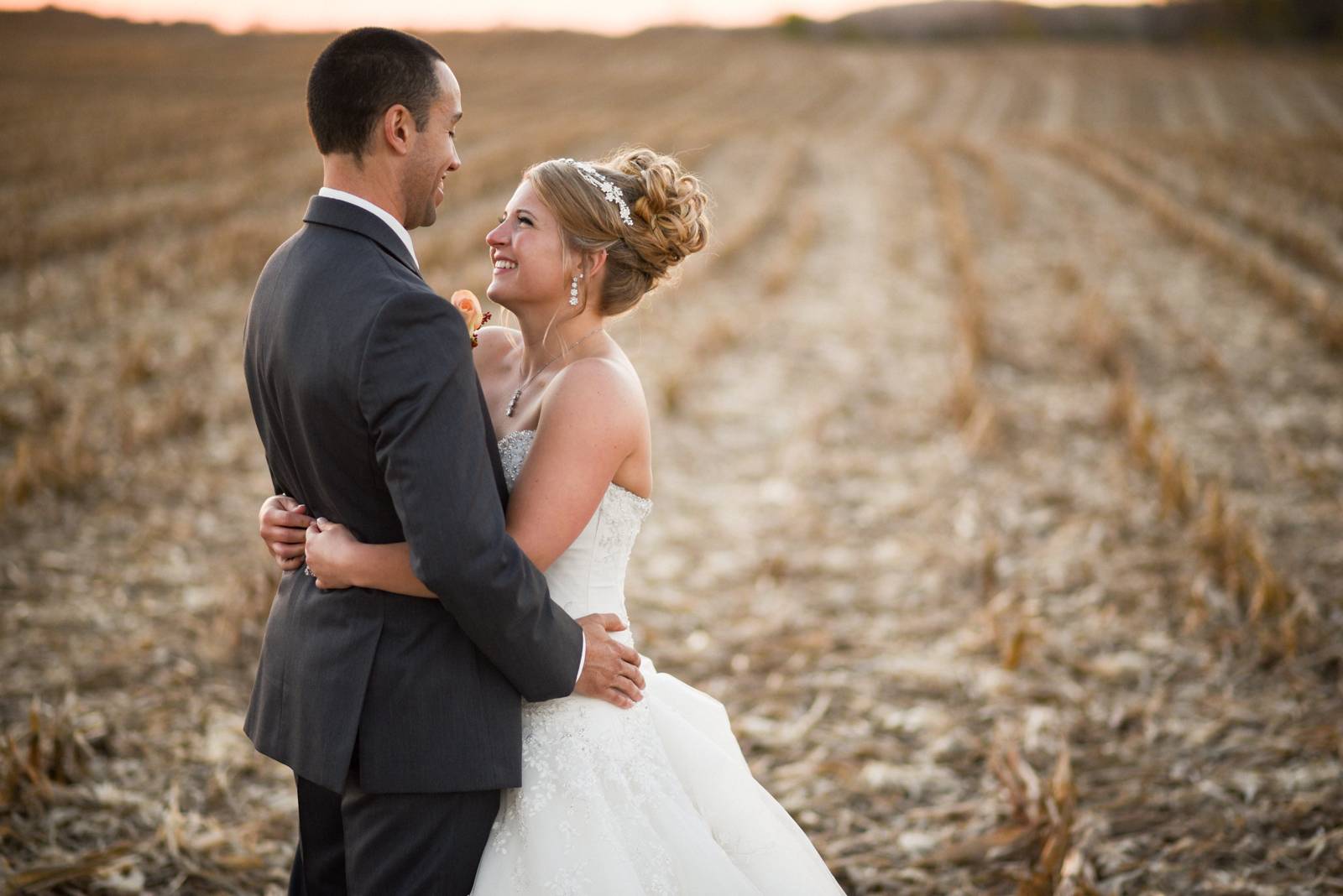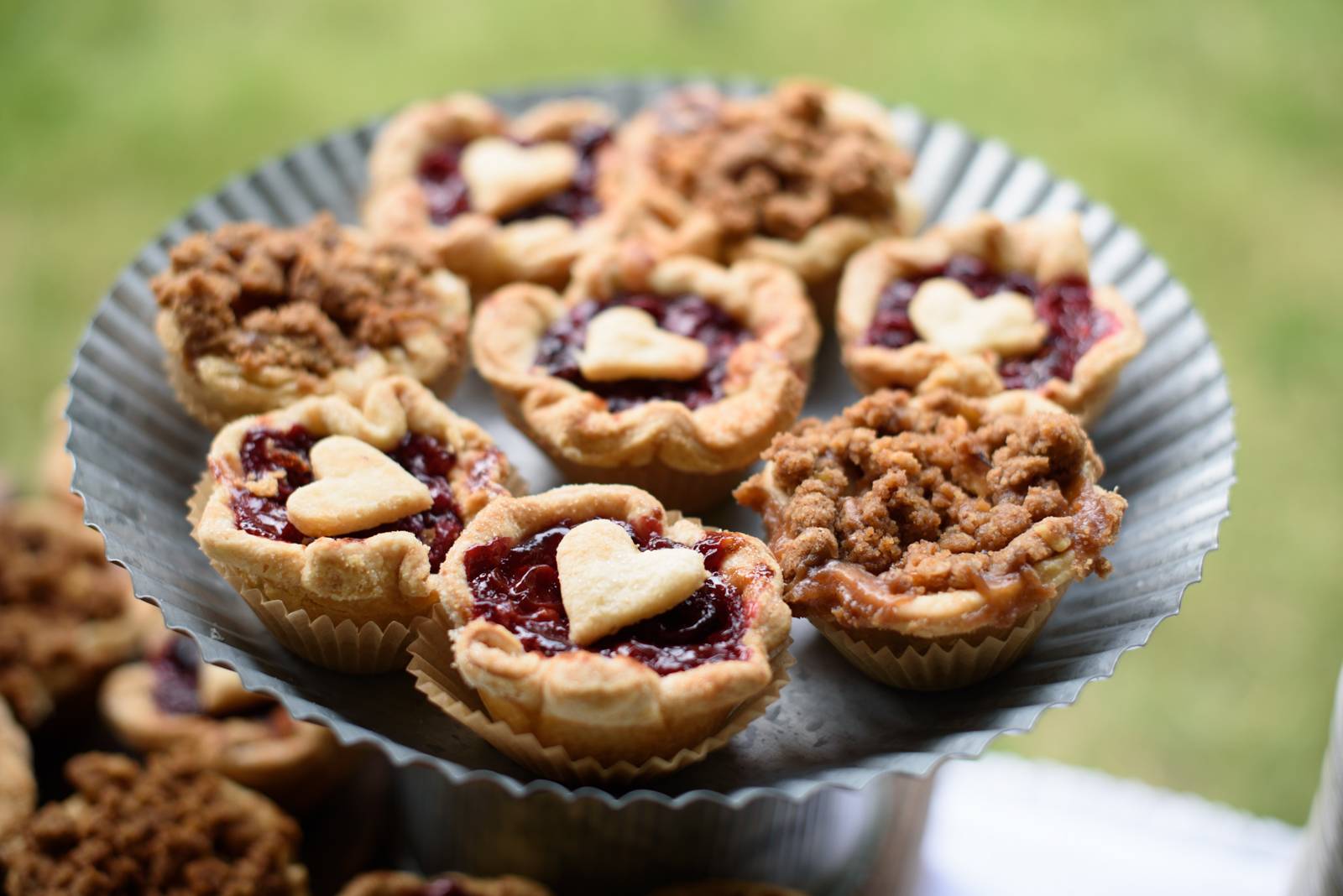 WHAT SETS YOUR COMPANY APART FROM OTHERS WITHIN YOUR INDUSTRY: I'm emotion-driven, bursting with empathy and energy (some even say I'm funny), shooting how it feels, not how it looks. I aim to tell your story authentically, without morphing you into some magazine version of a couple on your wedding day.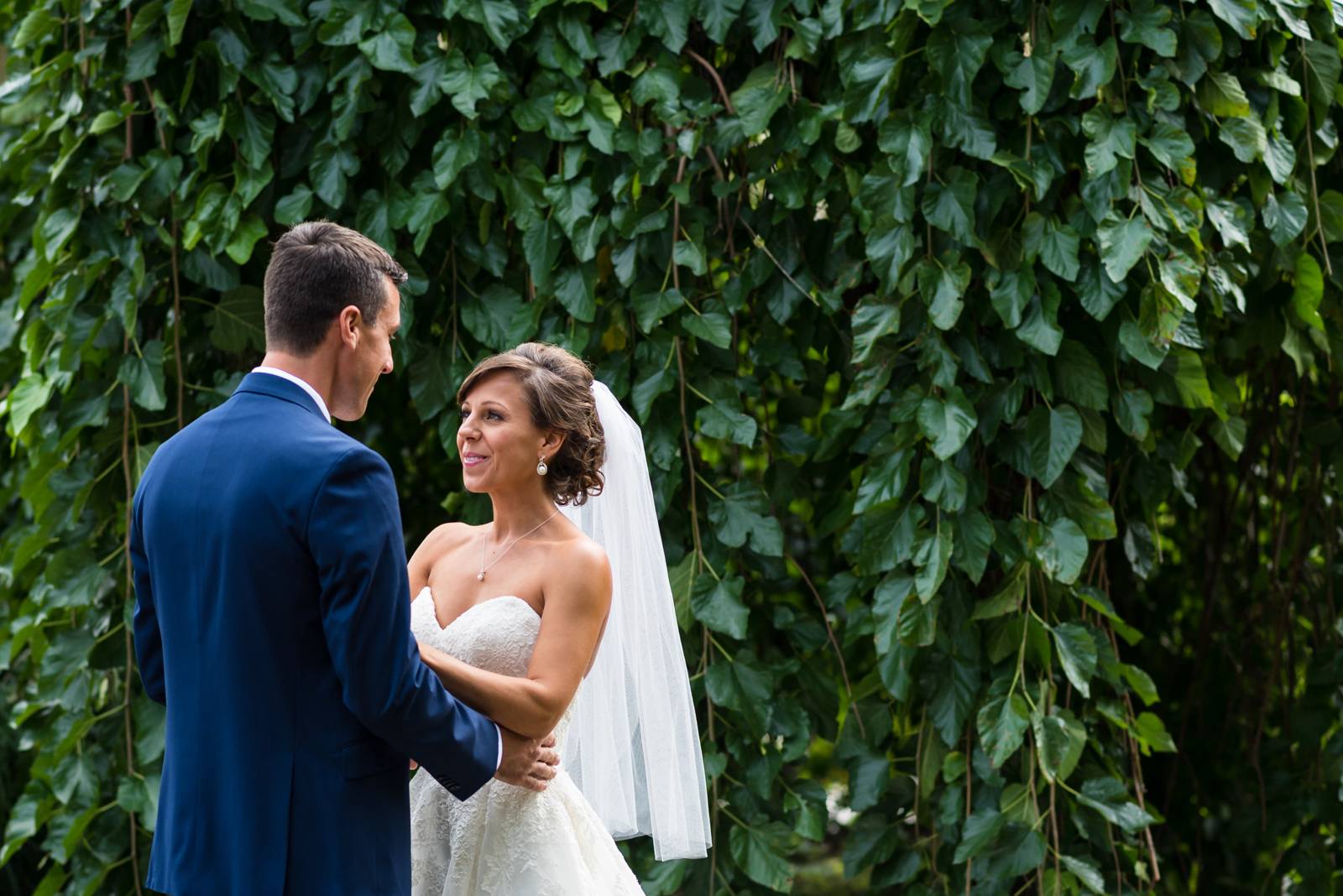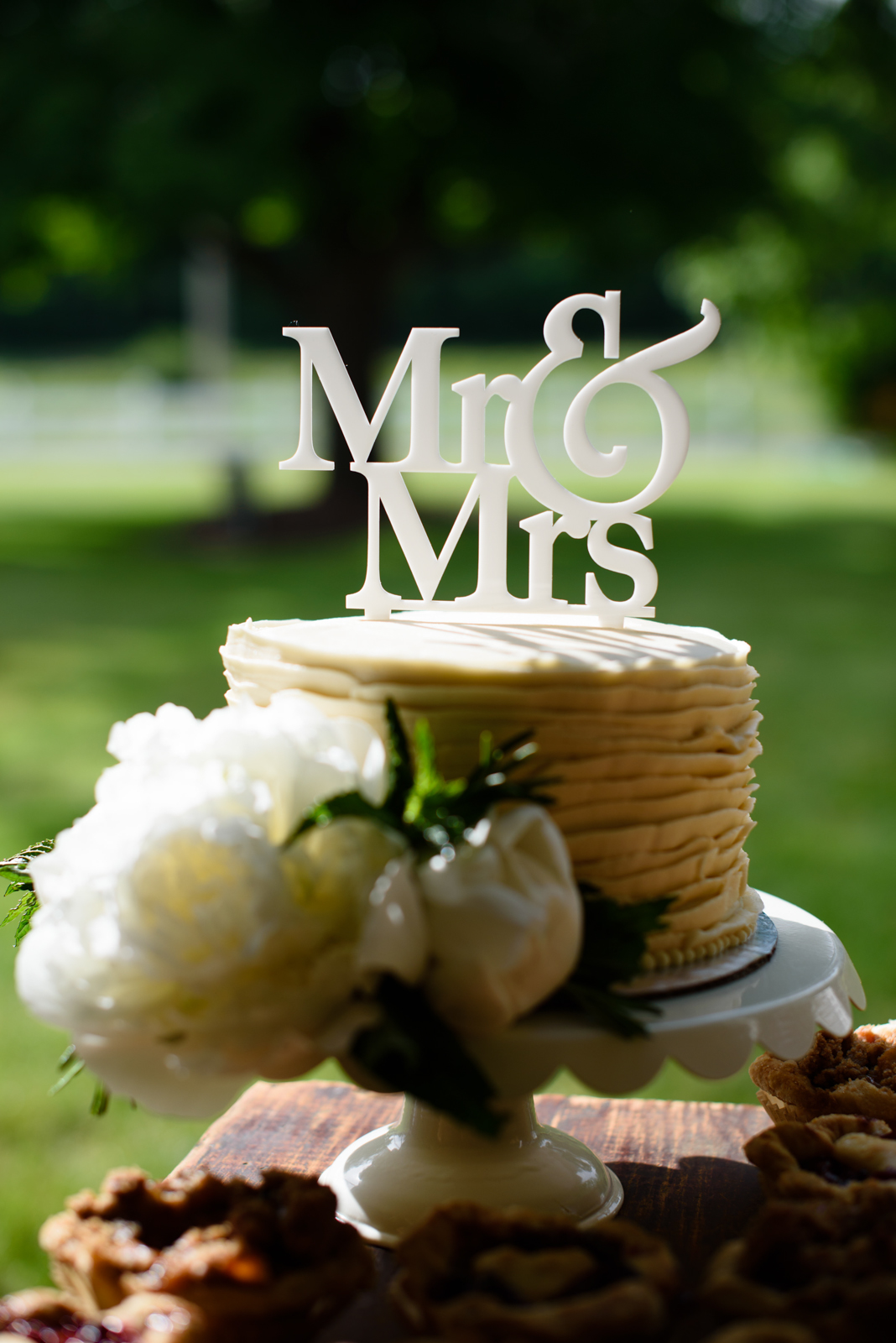 WHAT IS THE BEST ADVICE YOU WOULD LIKE TO SHARE WITH COUPLES: Be true to yourself and your partner. Get your partner's input. Ask yourself "why" a lot. People always ask me how the day is supposed to unfold, and while I'm more than happy to give experienced-based advice, remember there are NO RULES. Everyone and every wedding is different. Embrace it.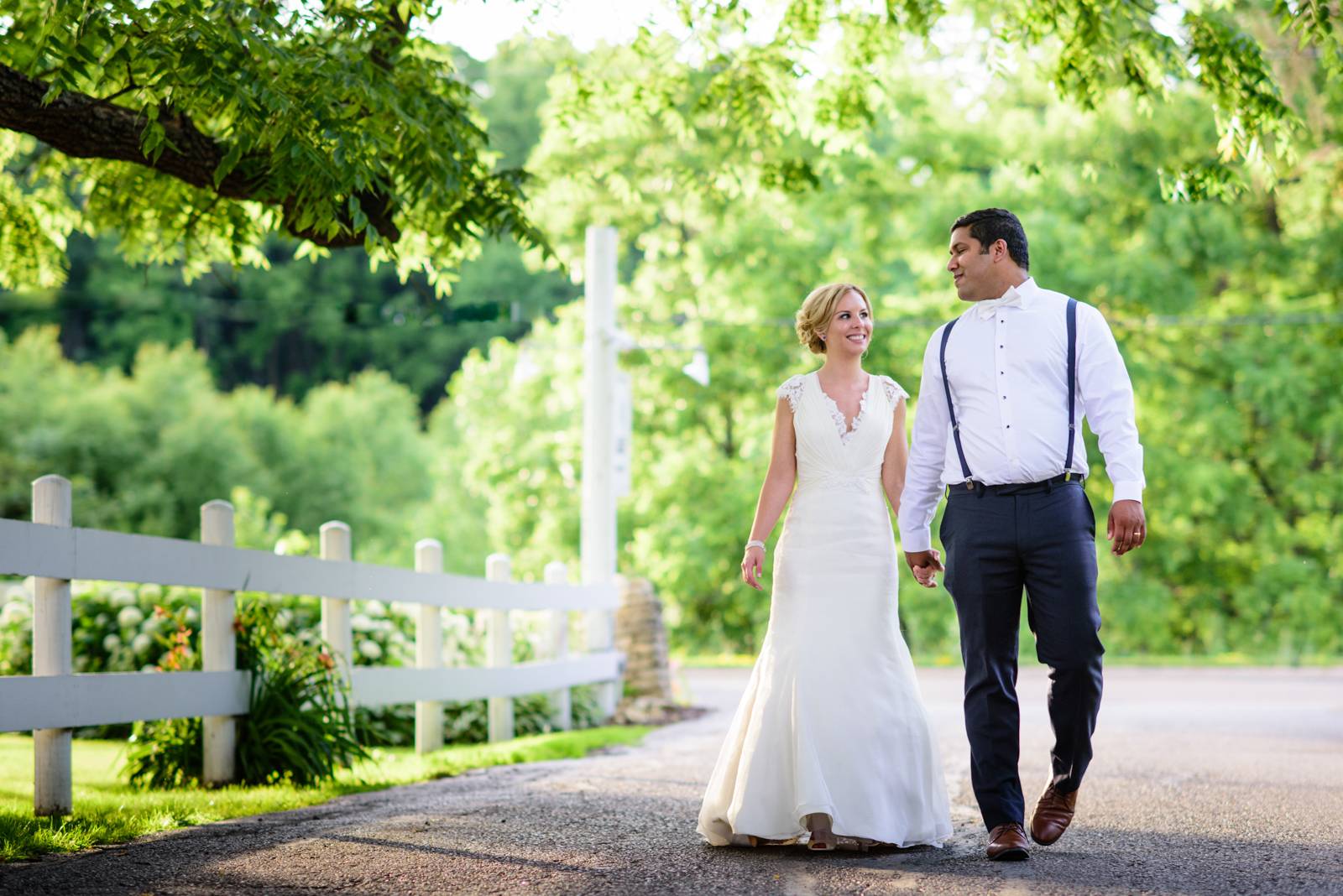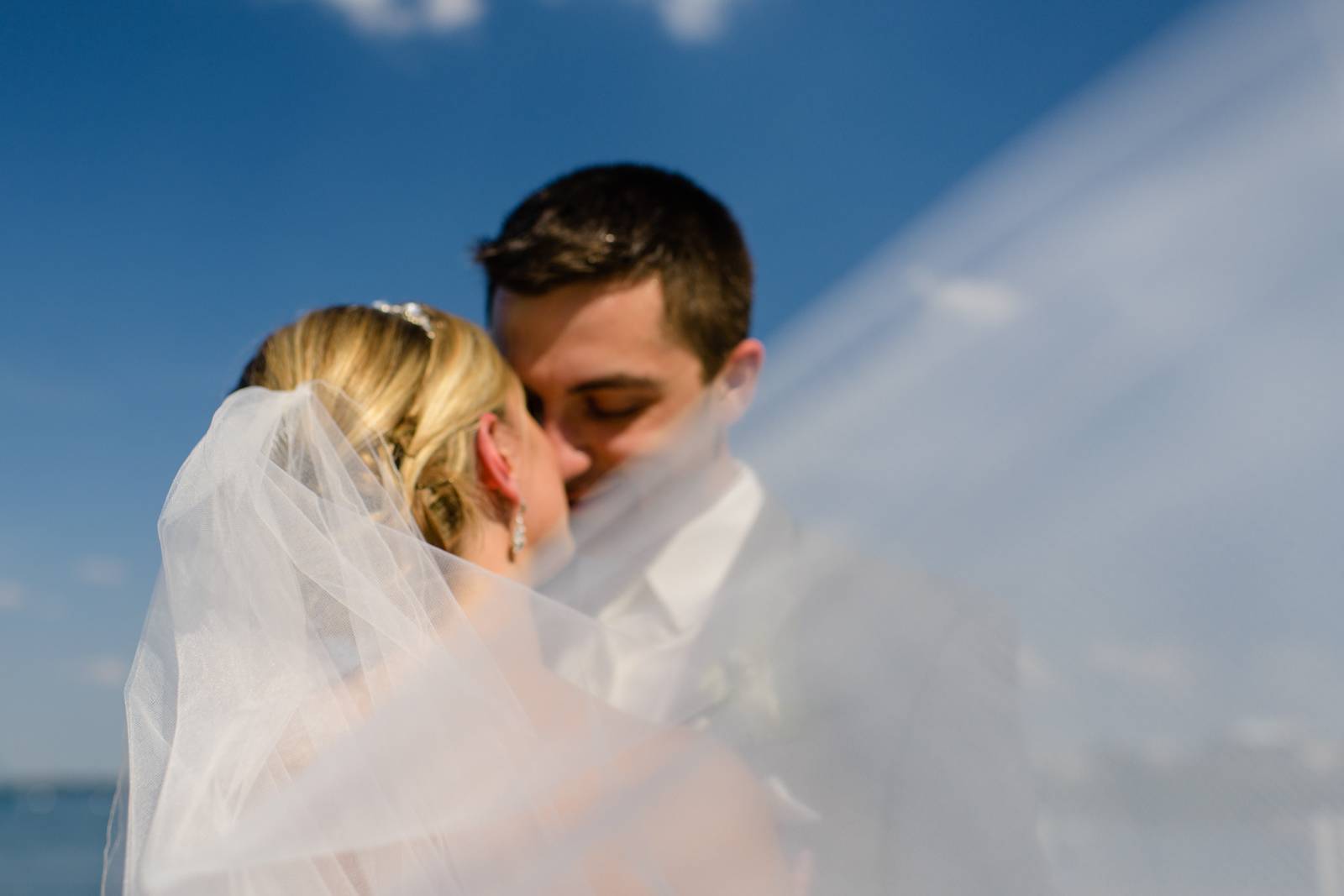 Venture over to Ilana Natasha Photography's profile page to contact her with photography questions. Thanks for visiting our blog!