What do you get when you combine decades worth of catering industry experience with a modern and fresh twist right here in Madison, Wisconsin? The International Catering Co.
This Vendor in today's Spotlight offers a wide and unique range of catering options for all wedding budgets and styles! From fine dining to food trucks, late-night bites, and more, International Catering Co. is passionate about creating a completely custom and unmatched dining experience with you for your big day! Ready for your mouth to water as you learn and see more from this incredible vendor? Keep on scrolling!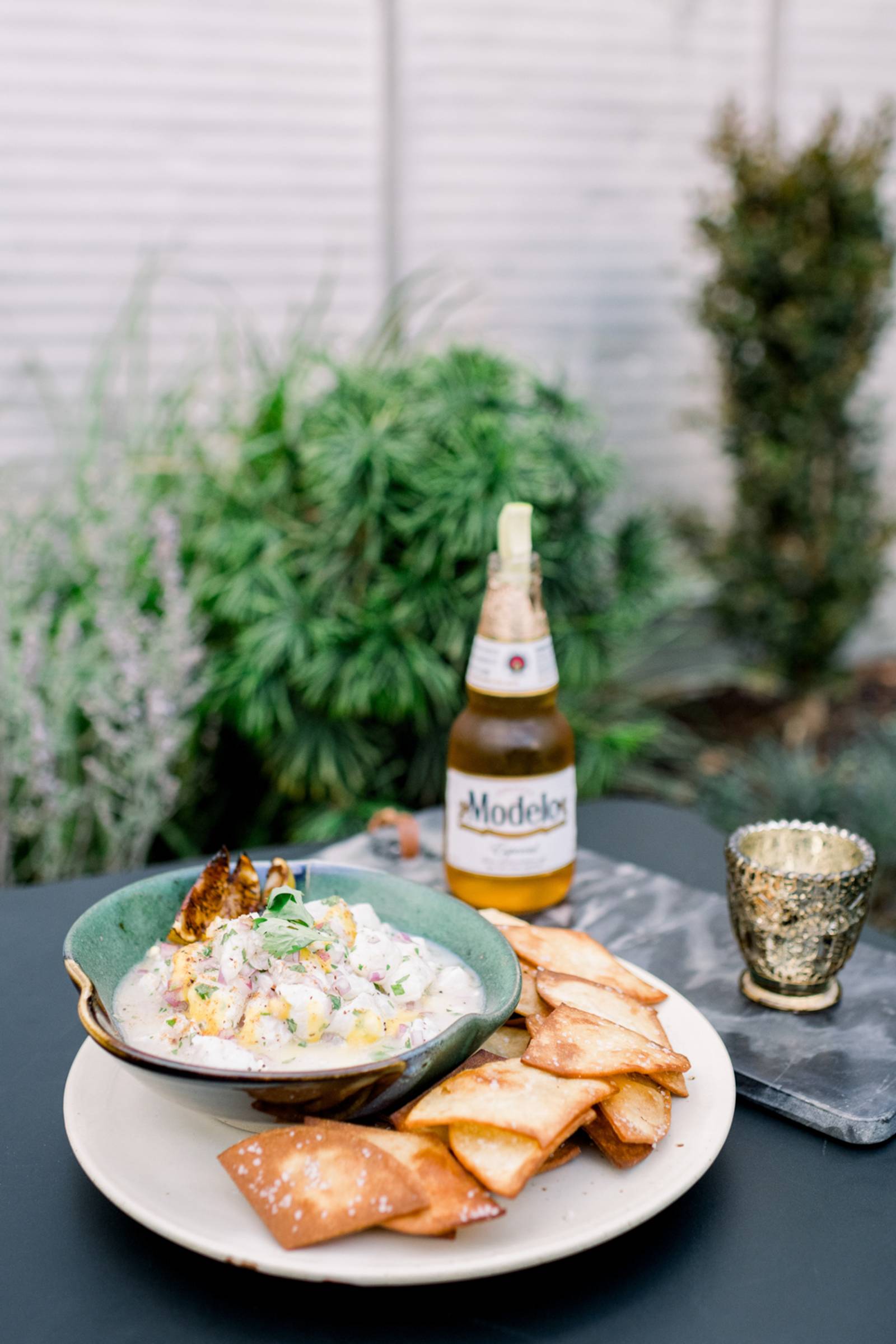 TELL US ABOUT YOUR BUSINESS AND WHAT YOU OFFER: Our services for weddings range from high-end catering through The International Catering Company to classic catering with Gaylord Catering, all the way to casual catering with our food truck companies Melted and Taco Local! We have all the resources to make your day truly anything you desire, with chef-designed menus and options for every style and budget.
TELL US ABOUT YOUR JOURNEY STARTING YOUR BUSINESS AND THE STORY BEHIND THE NAME: Our owner Chef David Rodriguez purchased Melted food cart six years ago, quickly growing it into a staple in the Madison area. In 2018 he started both The International Catering Company and Taco Local Catering, continuing great food and service tradition. After a year of working with Gaylord Catering and forming a great relationship with the team, he purchased Gaylord in January of 2020. All four companies joined forces to offer full-service catering with diverse and unique options for our customers.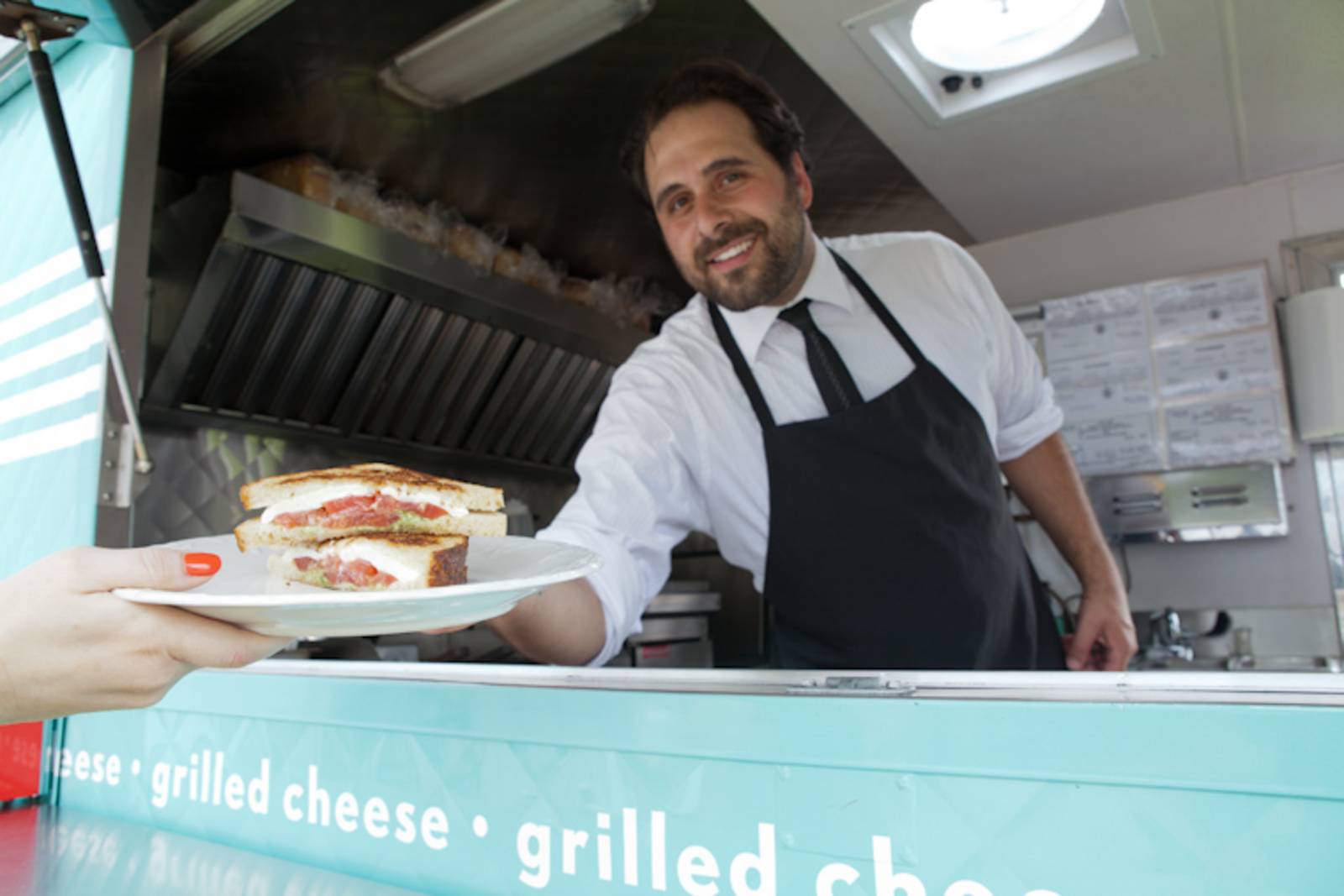 WHAT SETS YOU APART FROM OTHER VENDORS IN YOUR INDUSTRY? With 60 years of serving Madison with Gaylord and our newer catering companies' fresh perspective, we can offer something many companies don't have; experience with a new and modern twist. We are here to help with every facet of your wedding day, give advice, refer, and even help with color schemes. Whether you want culturally diverse food stations, a classic wedding buffet, or a specially designed late-night snack, we are here to make it happen. We want your wedding to be everything you imagined, right down to the detailing of the hor d'oeuvres.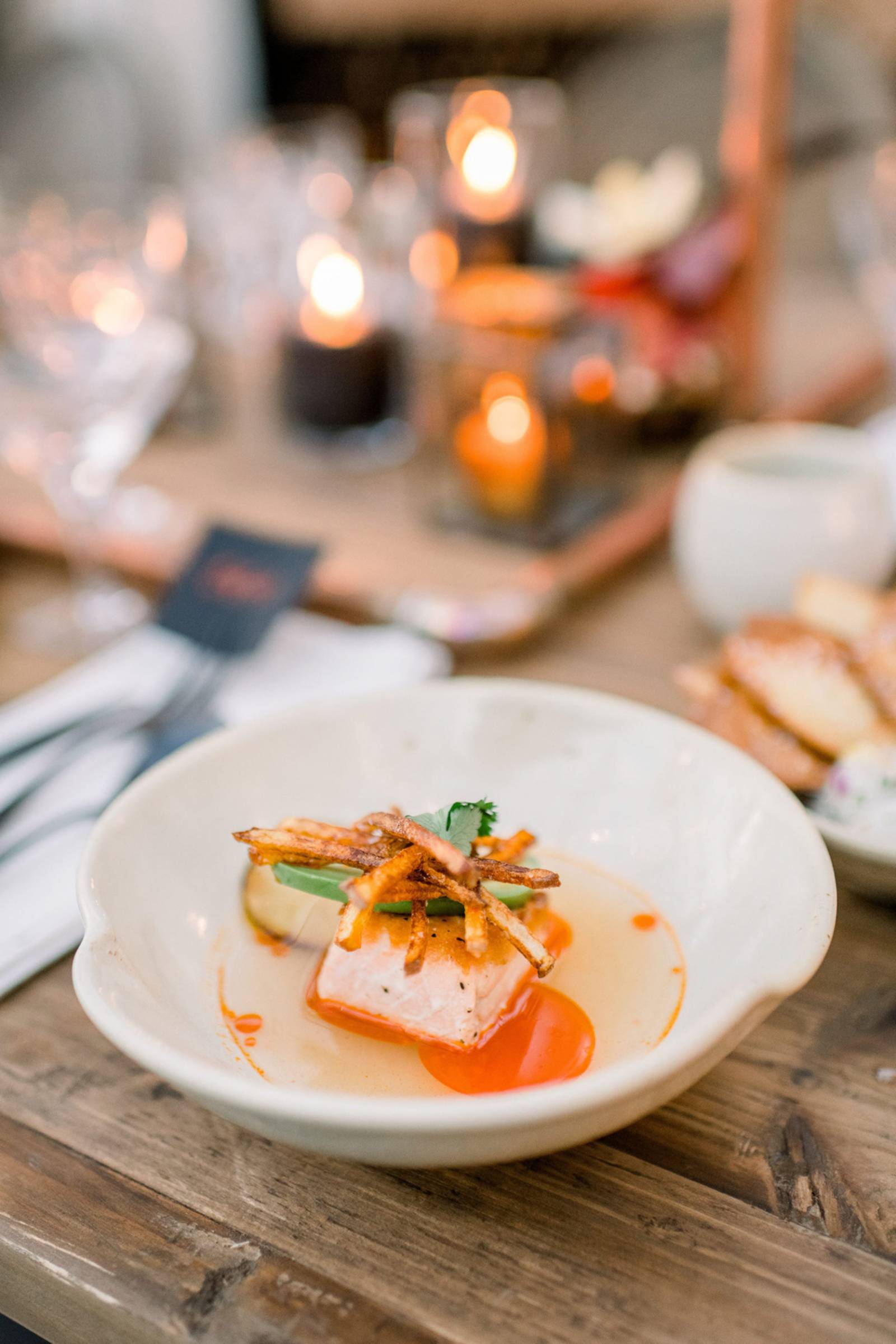 WHAT DO YOU LOVE MOST ABOUT WORKING IN THE LOVE INDUSTRY? It's truly an honor to be a part of a day designed to celebrate the love two people share. We get just as excited about our bride's and groom's days as their families, and we love seeing the result of the months of planning as their days finally unfold. The joy we get to experience being on the sidelines and watching as people come together to celebrate makes all the work put into the meals worth every second.