Colorful and fun, yet elegant, Madison Children's Museum in downtown Madison is a beautiful and eclectic venue for your wedding day. When you celebrate your special day at the museum, you are also contributing to the creativity and development of children across our community. Passionate about their couples and helping them create incredible memories, Madison Children's Museum is dedicated to making your special day the one of your dreams. Read more about this fantastic vendor below.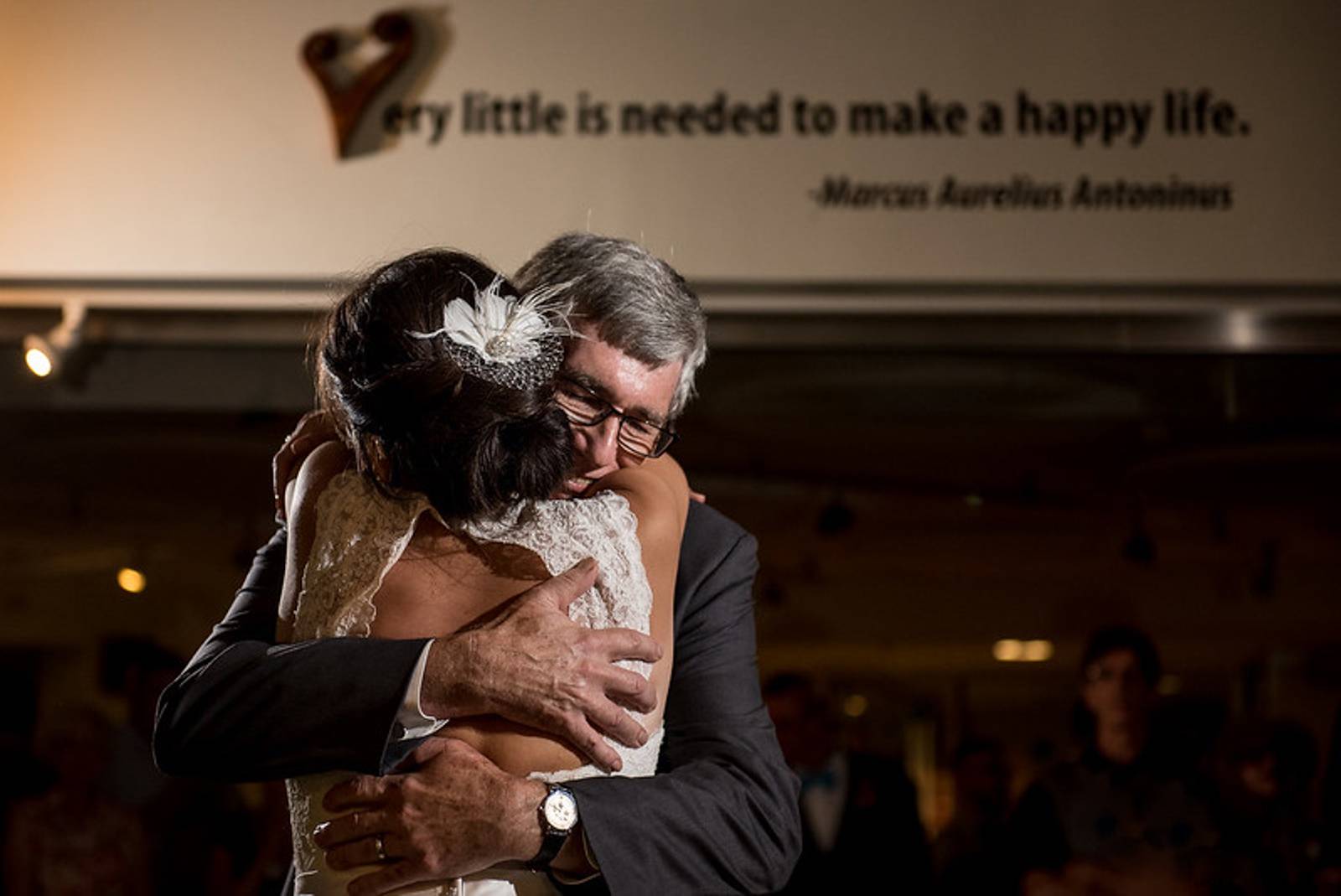 TELL US ABOUT YOUR JOURNEY STARTING YOUR BUSINESS: Madison Children's Museum was founded almost 40 years ago, dedicated to connecting children with their families, their communities, and the world beyond through learning and creative play. When we moved into our current space on the Capitol Square, we were invested in making it colorful, creative, surprising--and inspiring. We found that it made an excellent recipe for a wedding venue! Our space is fun but surprisingly elegant.
WHAT SETS YOU APART FROM OTHER VENDORS IN YOUR INDUSTRY? Besides being a unique, creative, and pre-decorated space, one of the most amazing things about Madison Children's Museum as a venue is that each and every wedding here supports children in our community. The couple's celebration of love plays a significant part in helping create access to the learning, development, and play the museum has to offer all children in the greater Madison area. Because of that, we are truly honored and grateful when a couple chooses the museum to celebrate their joyous union.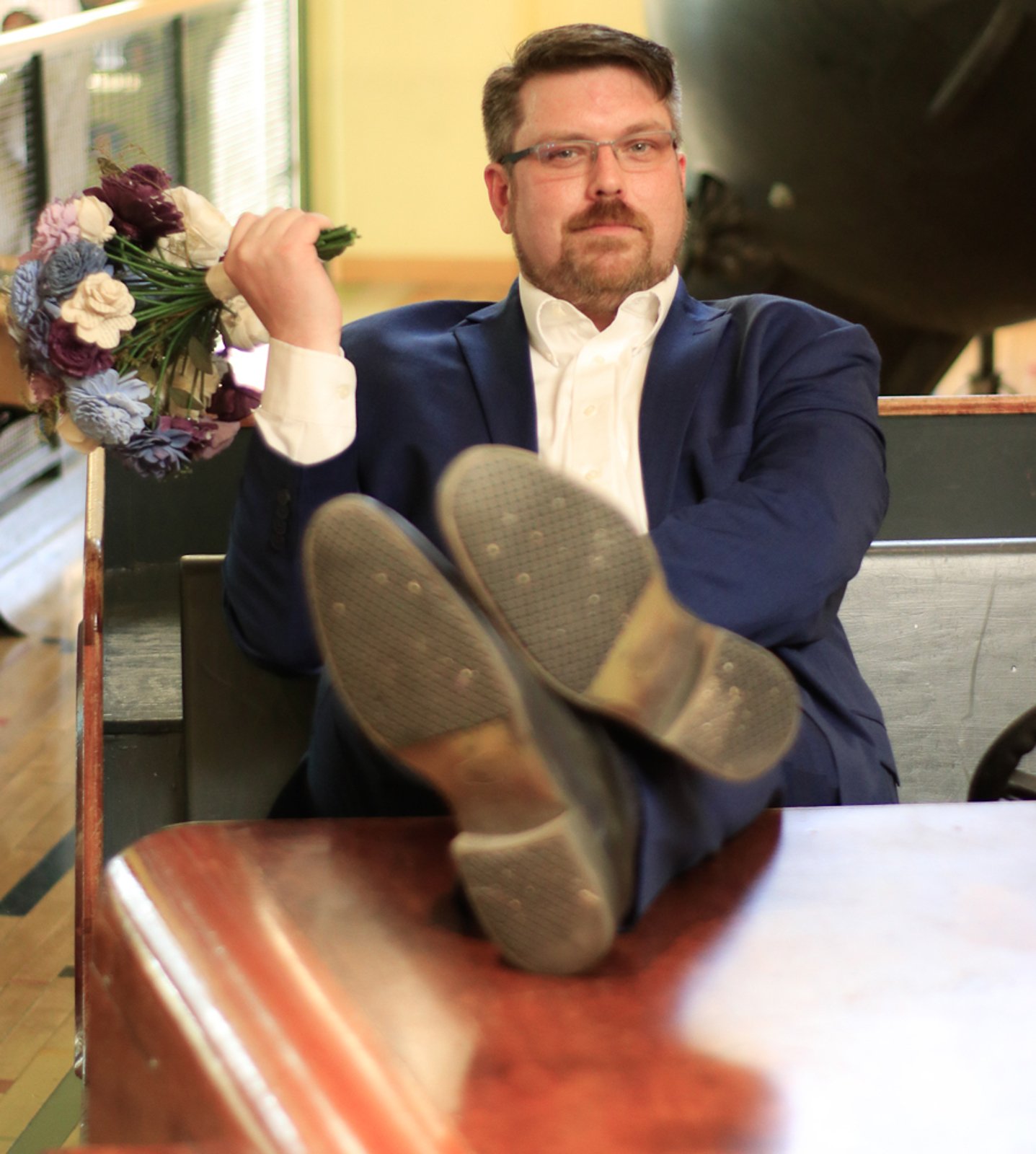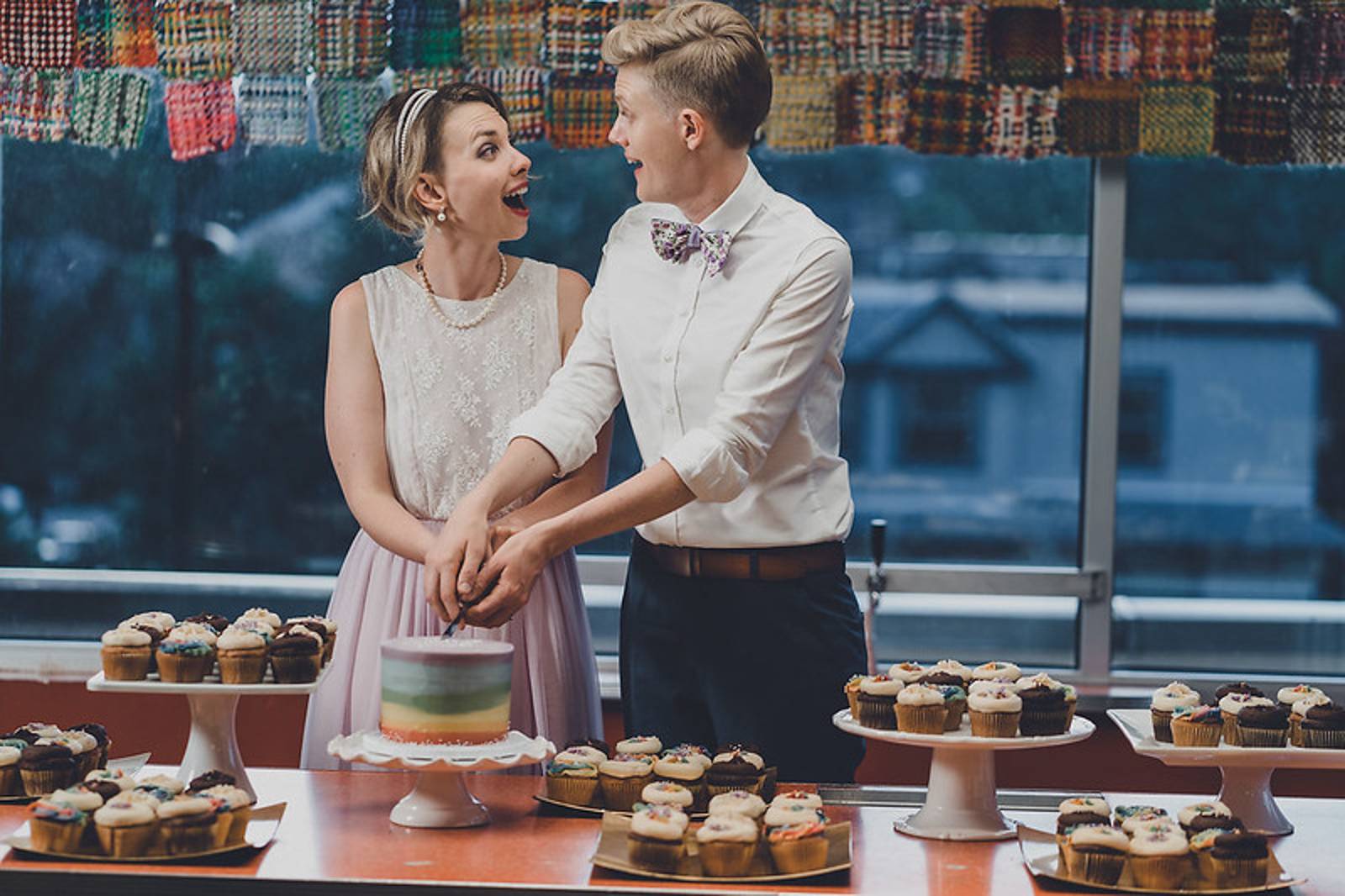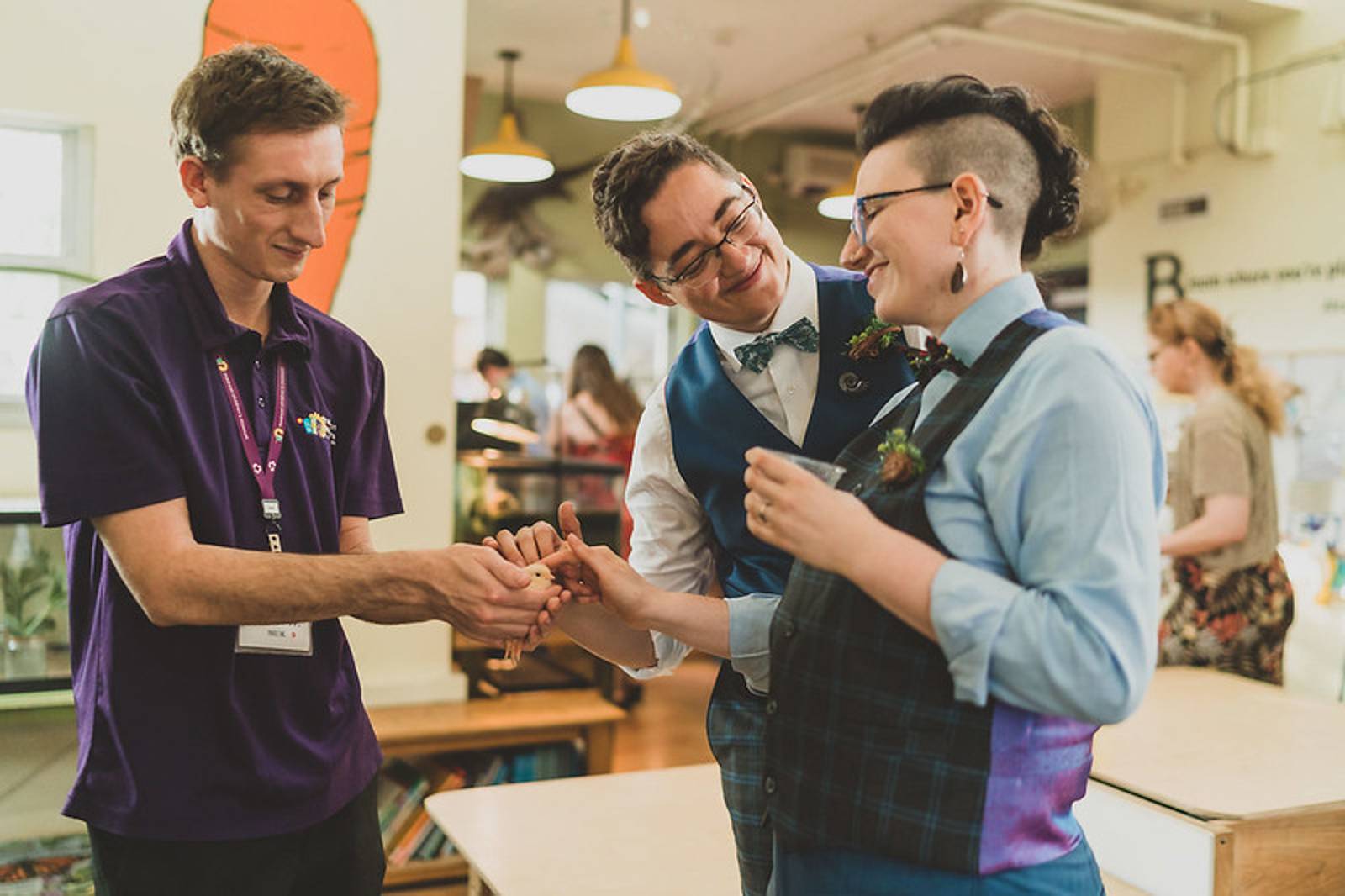 WHAT DO YOU LOVE MOST ABOUT WORKING IN THE LOVE INDUSTRY? Honestly, the couples. We are so grateful to help make amazing memories, to foster love, and to help begin families, whatever form they take. We love being able to observe those quiet, stolen moments between a couple during the planning process where they are so much in love that the rest of the world drops away, and joy shines bright. It is an honor and a privilege to help make their wedding happen--to help make the world a better place by fostering love.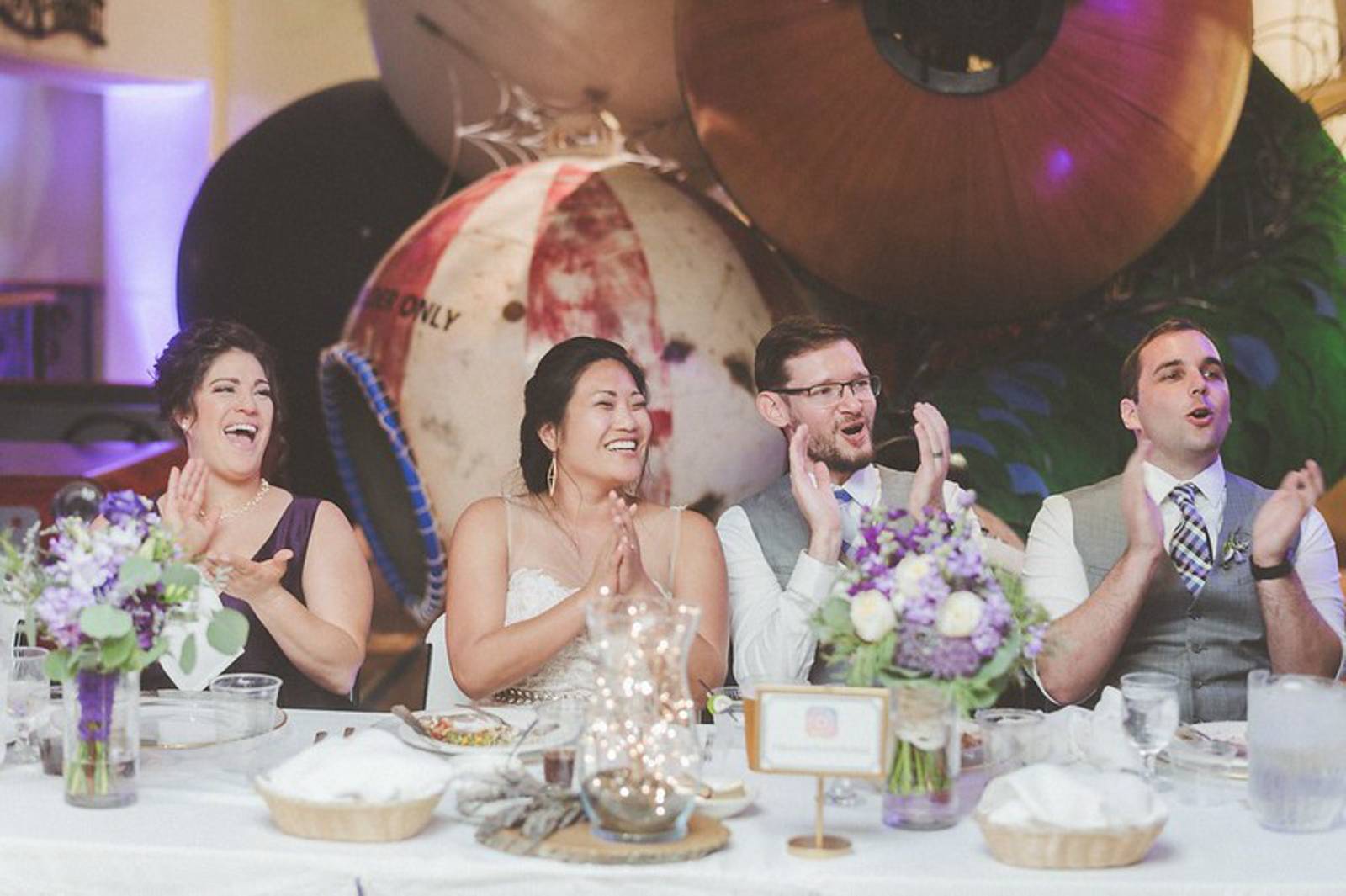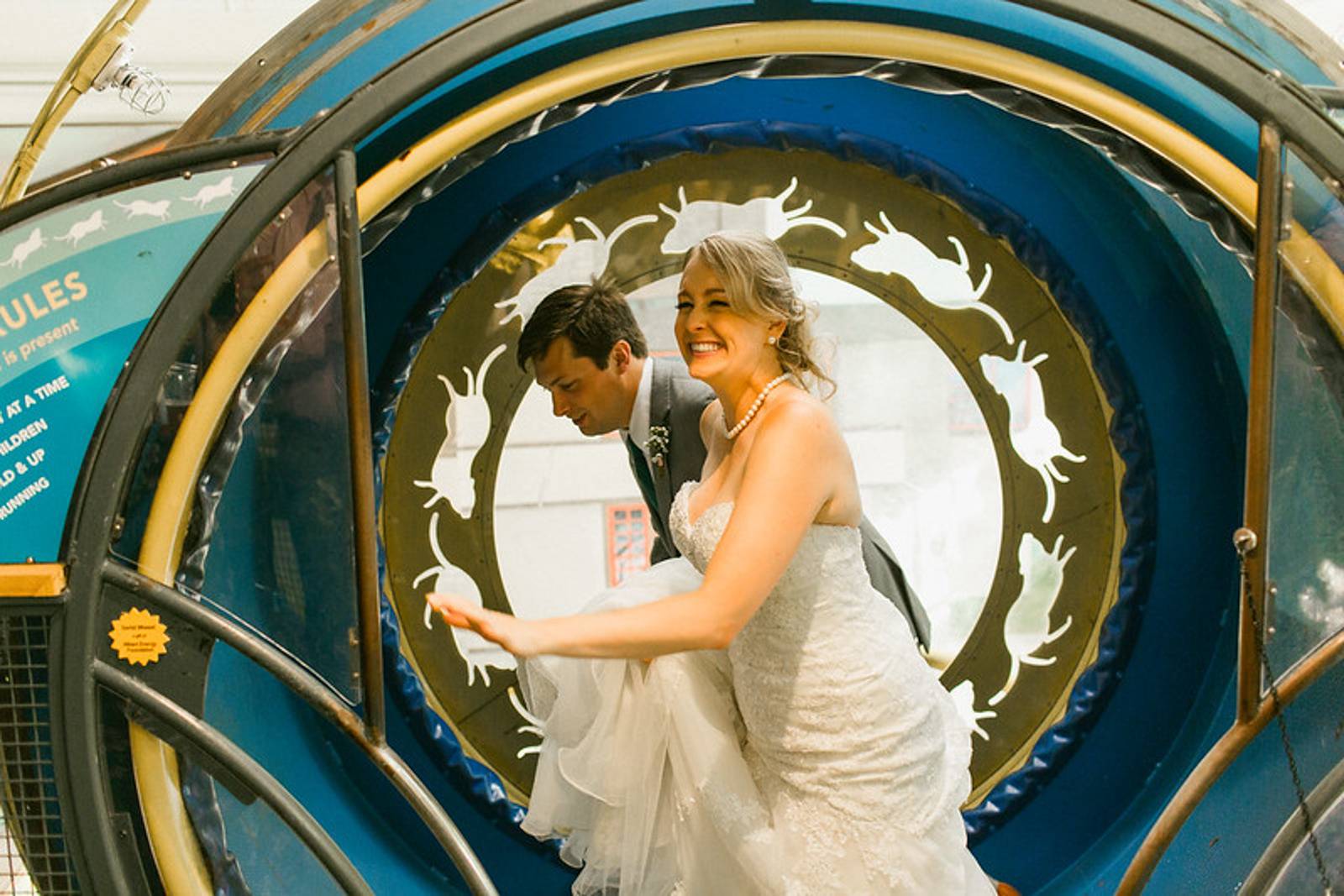 IS THERE ANYTHING ELSE YOU WOULD LIKE TO SHARE? Another thing we enjoy about being in the love industry is the people we've met, especially serving on the board of the National Association of Wedding Professionals for the past four years. We've met amazing professionals who are talented, creative, and just as dedicated to spreading love in the world! It's been a blast.