In today's Vendor Spotlight, we're giving you a closer look into McFarlanes' Events - a trusted family-owned and operated business based in Sauk City, WI, offering rentals and event design for your special day! From a backyard wedding to an elaborate celebration, they have a variety of tents, tables, chairs, linens, and more to create the day of your dreams. Learn more about McFarlanes' Events and how they can partner with you on your big day below!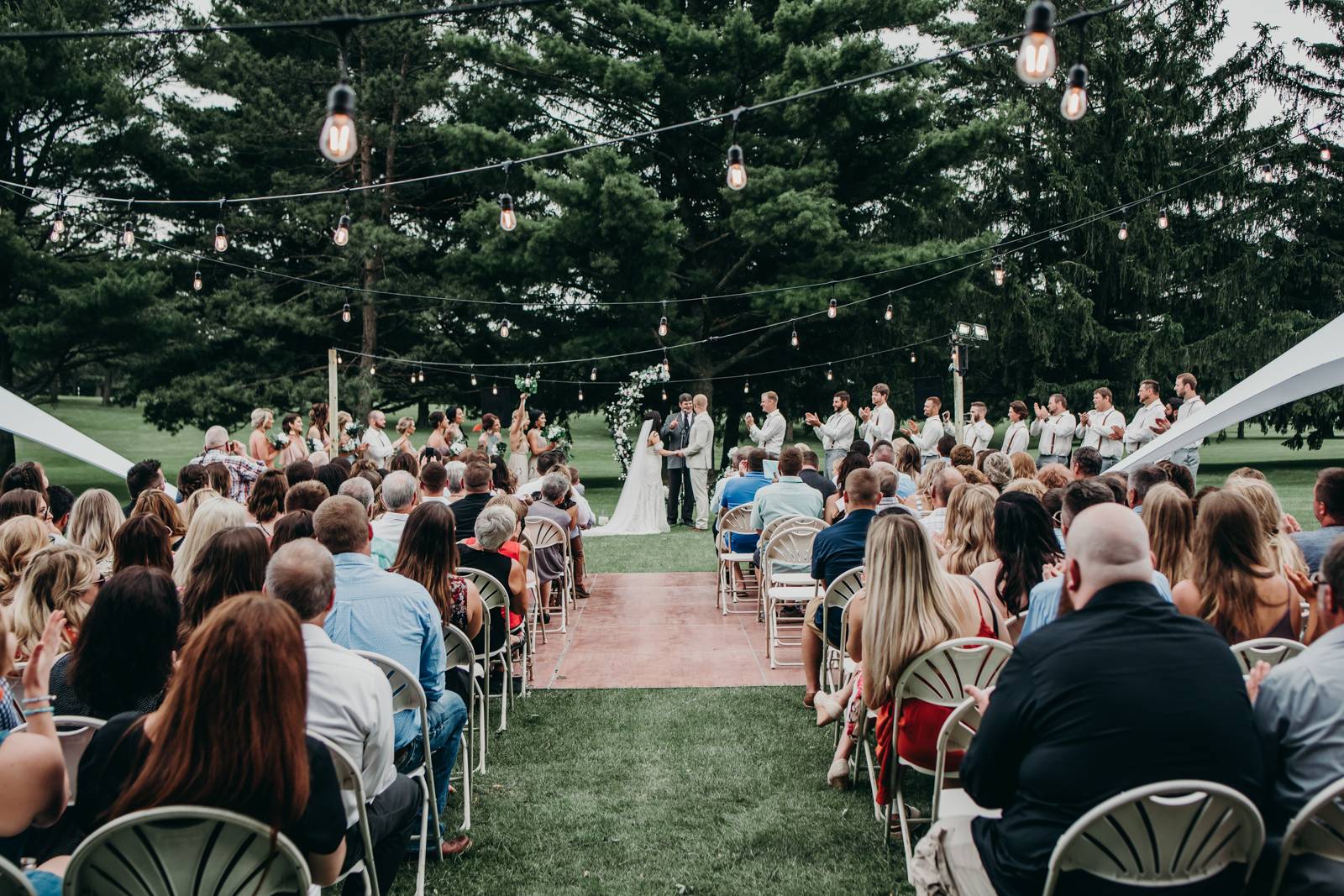 TELL US ABOUT YOUR BUSINESS MISSION AND WHAT YOU OFFER: McFarlanes' Events carries a variety of tents and other event rentals for your wedding, corporate event, birthday party, and other celebrations! Whatever the size of the party, we can accommodate it with our tents, chairs, tables, dancefloors, lighting, and other various rental items! Conveniently located in Sauk City, Wisconsin, we are your go-to, family-owned tent rental company.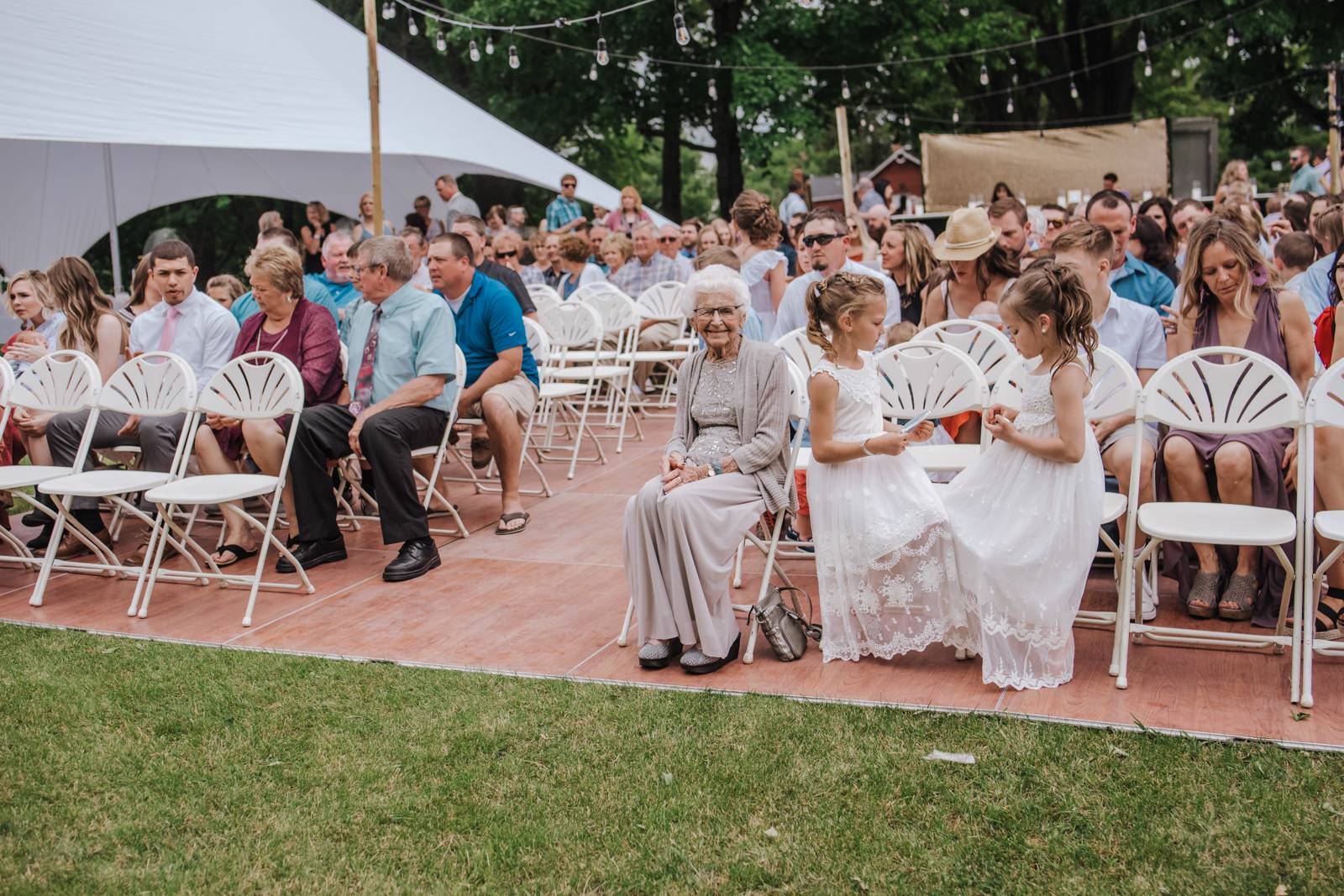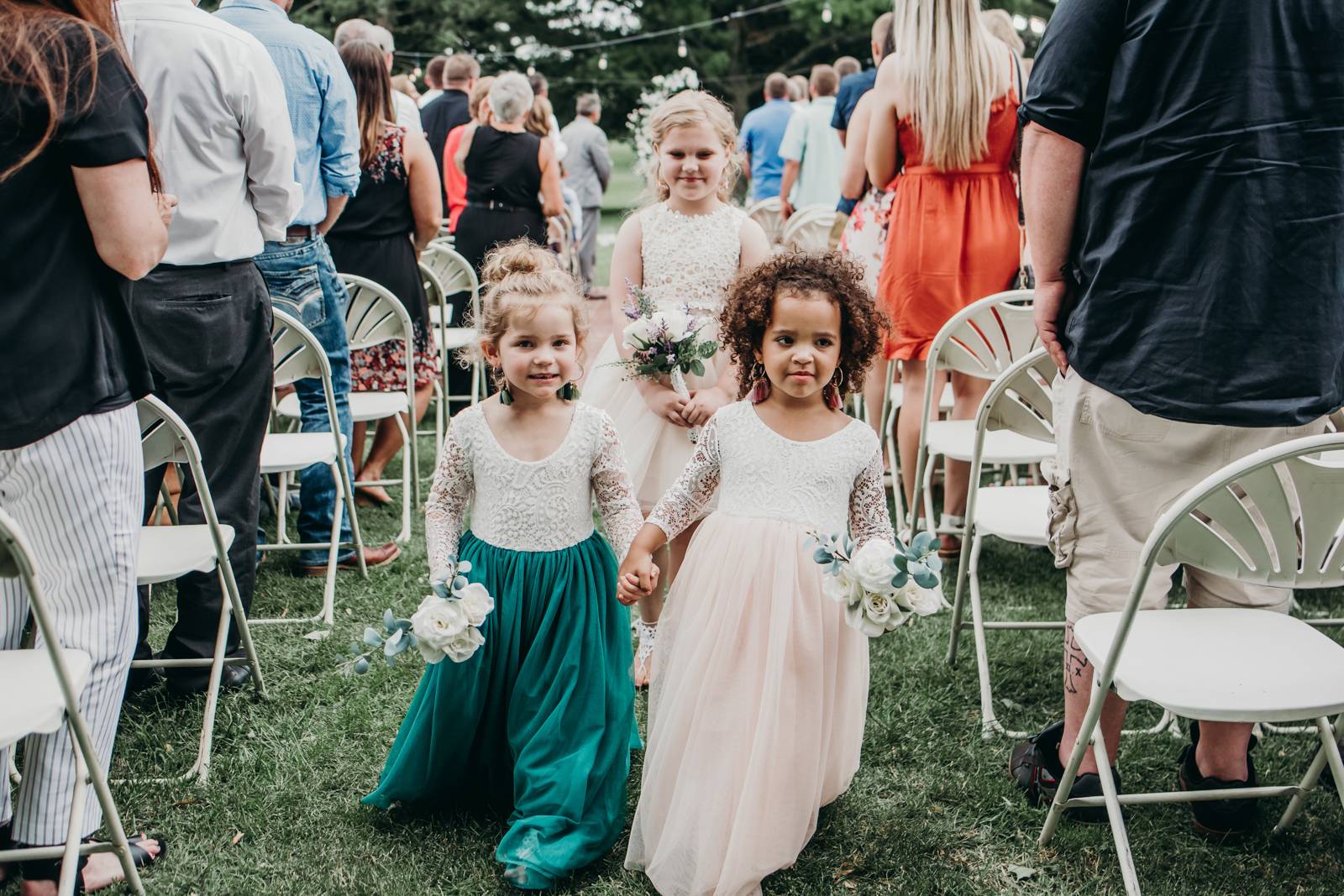 DESCRIBE YOUR IDEAL CLIENT: At McFarlanes' Events, we try to focus on each project individually, and we work with you and your budget to make sure you are getting what you need when you need it, and for the price that works for you. We take pride in our services to make sure your day is perfect from start to finish!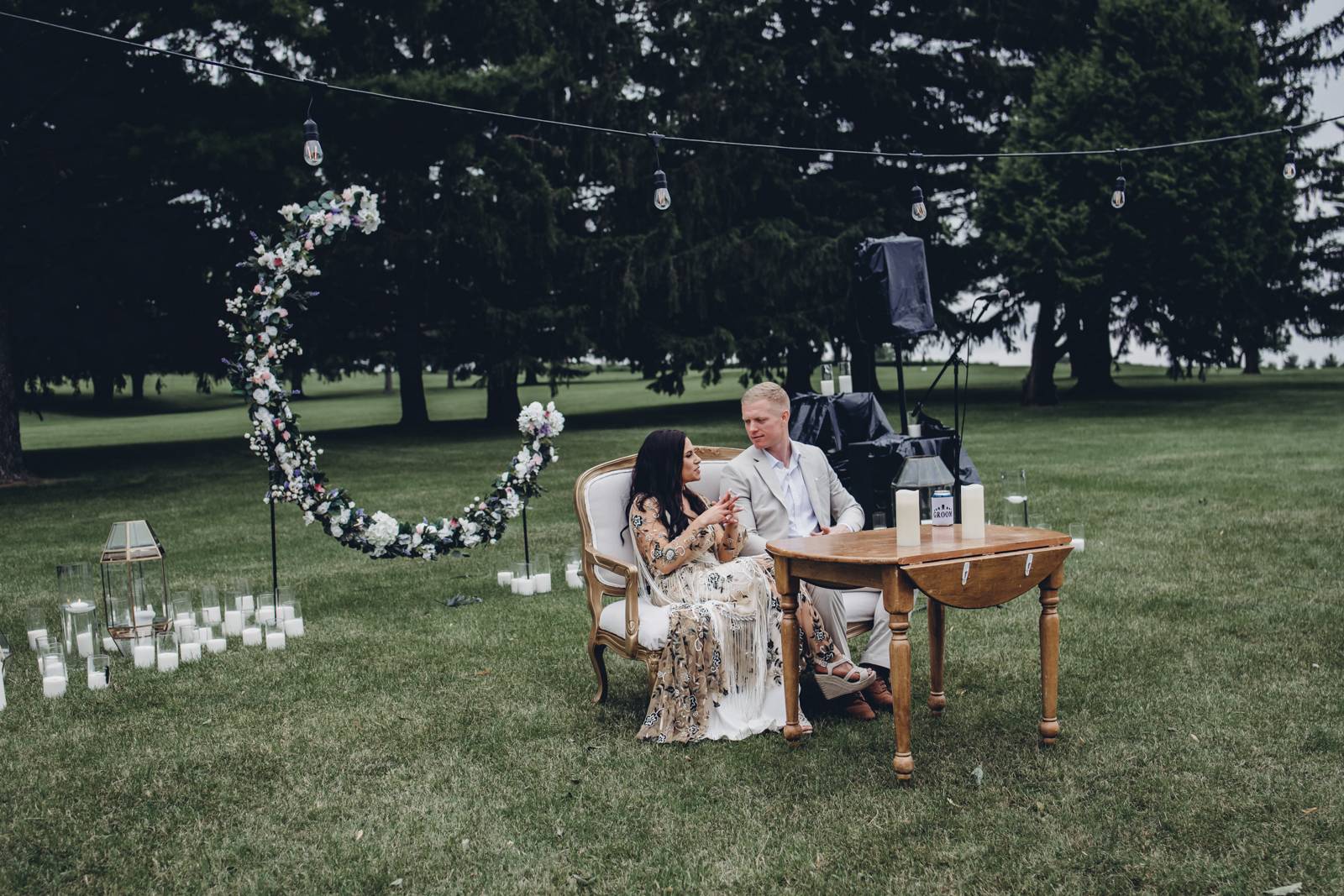 WHAT INSPIRED YOU TO START YOUR BUSINESS, AND DO YOU HAVE A STORY FROM WHEN YOU WERE FIRST STARTING OUT? The rental side of our company started with equipment to help our community and soon transitioned into events after we got going! We love doing graduations - it always seems like it is the first relationship we have with a customer, and we tend to get a return customer for a wedding a few years later!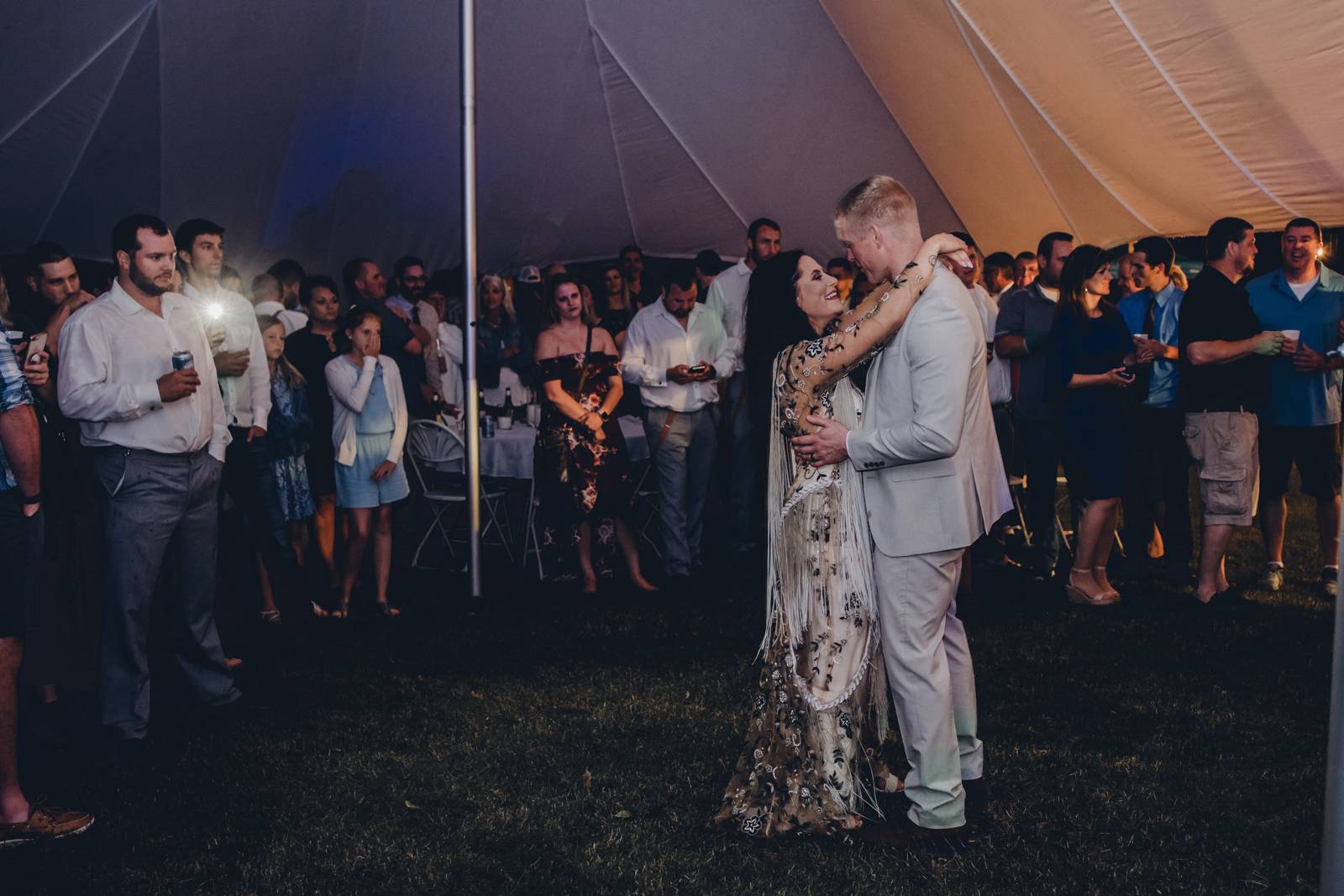 WHAT IS THE BEST ADVICE YOU WOULD LIKE TO SHARE WITH COUPLES CURRENTLY PLANNING THEIR WEDDING? Do what you want to do! There will be many things pushing and pulling you in certain directions. Remember, this is your day, and you need to do what makes you and your love happy.