As an all in one wedding planner, designer, florist, and rental service, Neira Event Group is here to make your wedding day simple and stunning. They believe in love, family, friends, and are dedicated to making every moment of your wedding enjoyable. Learn more about how Neira Event Group can simplify your wedding planning process and bring your vision for your big day to life!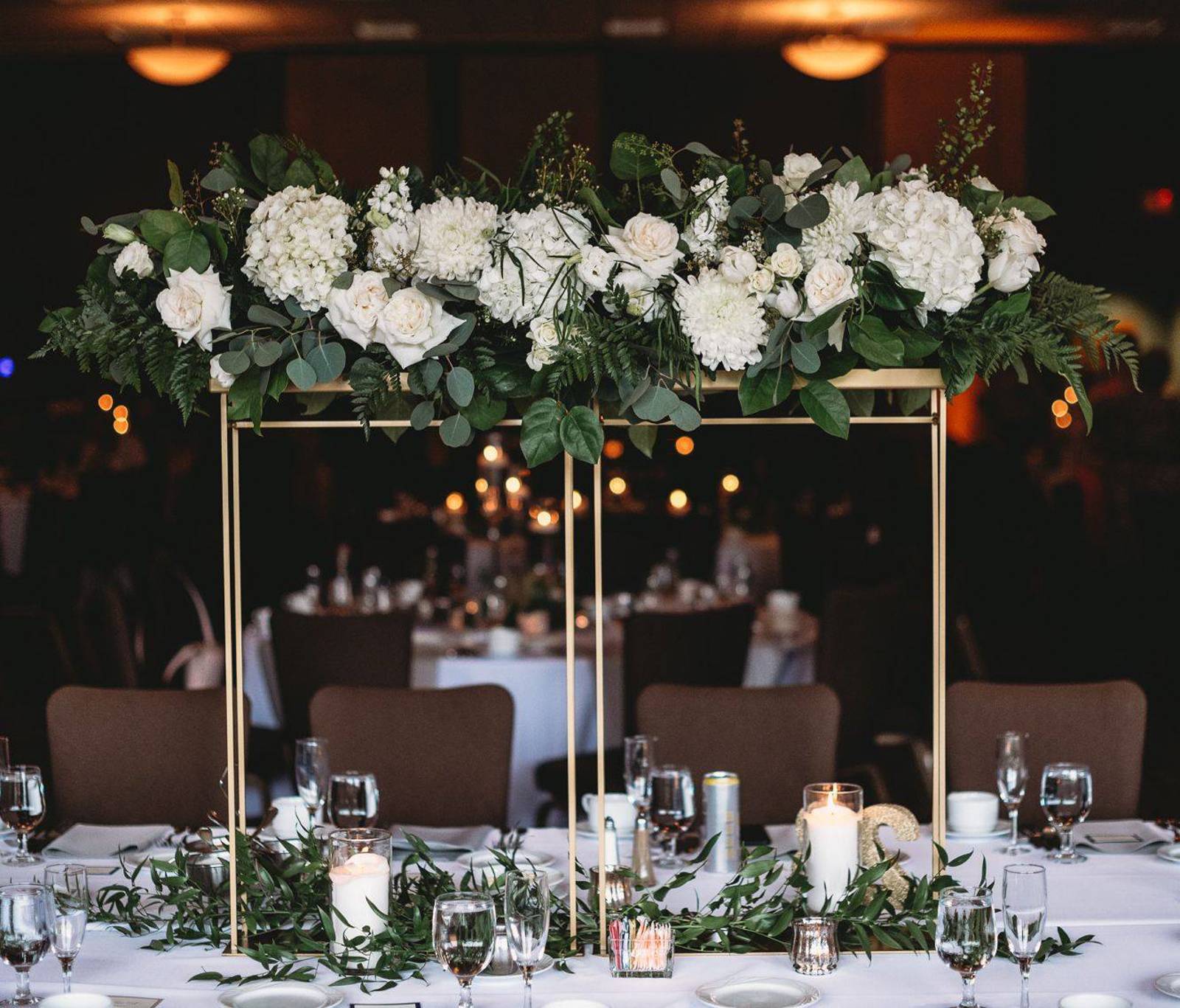 TELL US ABOUT YOUR BUSINESS & WHAT YOU OFFER: My name is Fiorella, and I am the owner of Neira Event Planning, an event planning and design firm serving south-central Wisconsin. Our services include planning, design, floral, and rentals.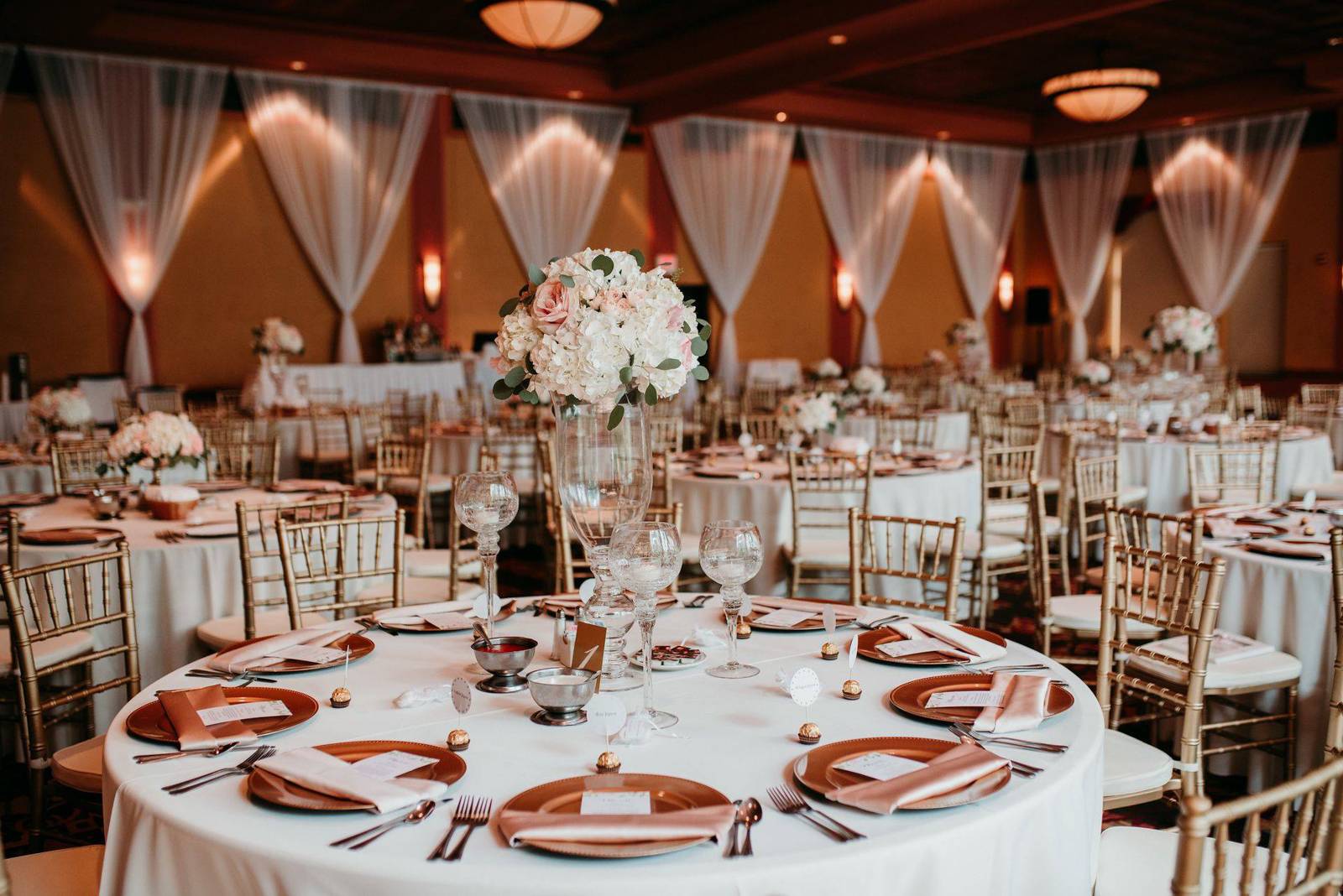 TELL US ABOUT YOUR JOURNEY STARTING YOUR BUSINESS: I started my business part-time in 2011, and since 2015, planning events is all we do full time! Growing the business slowly allowed us to determine our client's needs. Initially, we only offered planning services, but eventually, we realized that to have the consistency of color and quality, we needed to be more involved in the design process and offer floral and some rentals as well. We quickly realized that our clients loved going through us for their planning and design and how it helps simplify the managing of vendors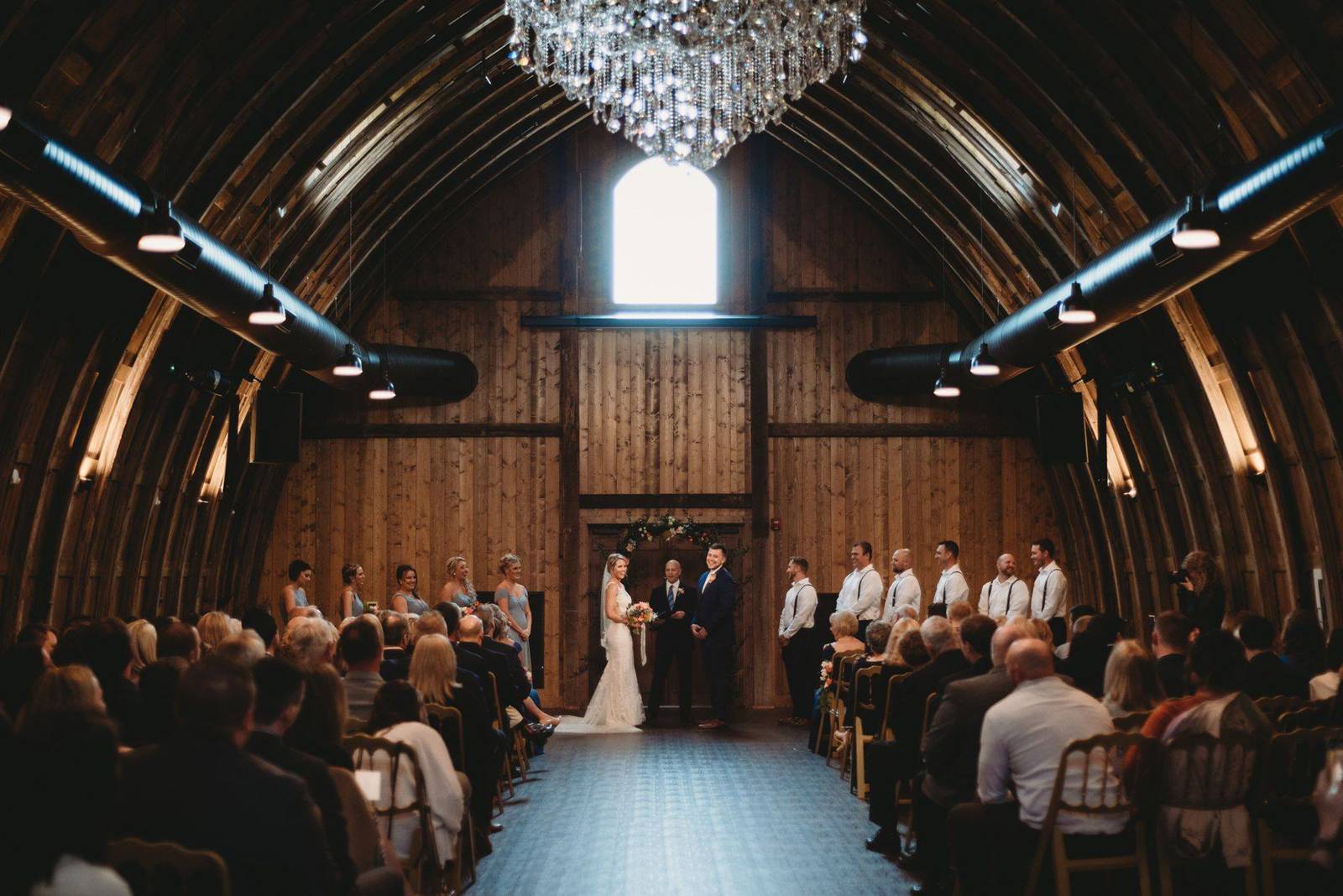 WHAT SETS YOU APART FROM OTHER VENDORS IN YOUR INDUSTRY? Our expertise and creativity. Not only do we want our clients to have a beautiful event, but we also see the tremendous value of having your family by your side to truly enjoy the whole day.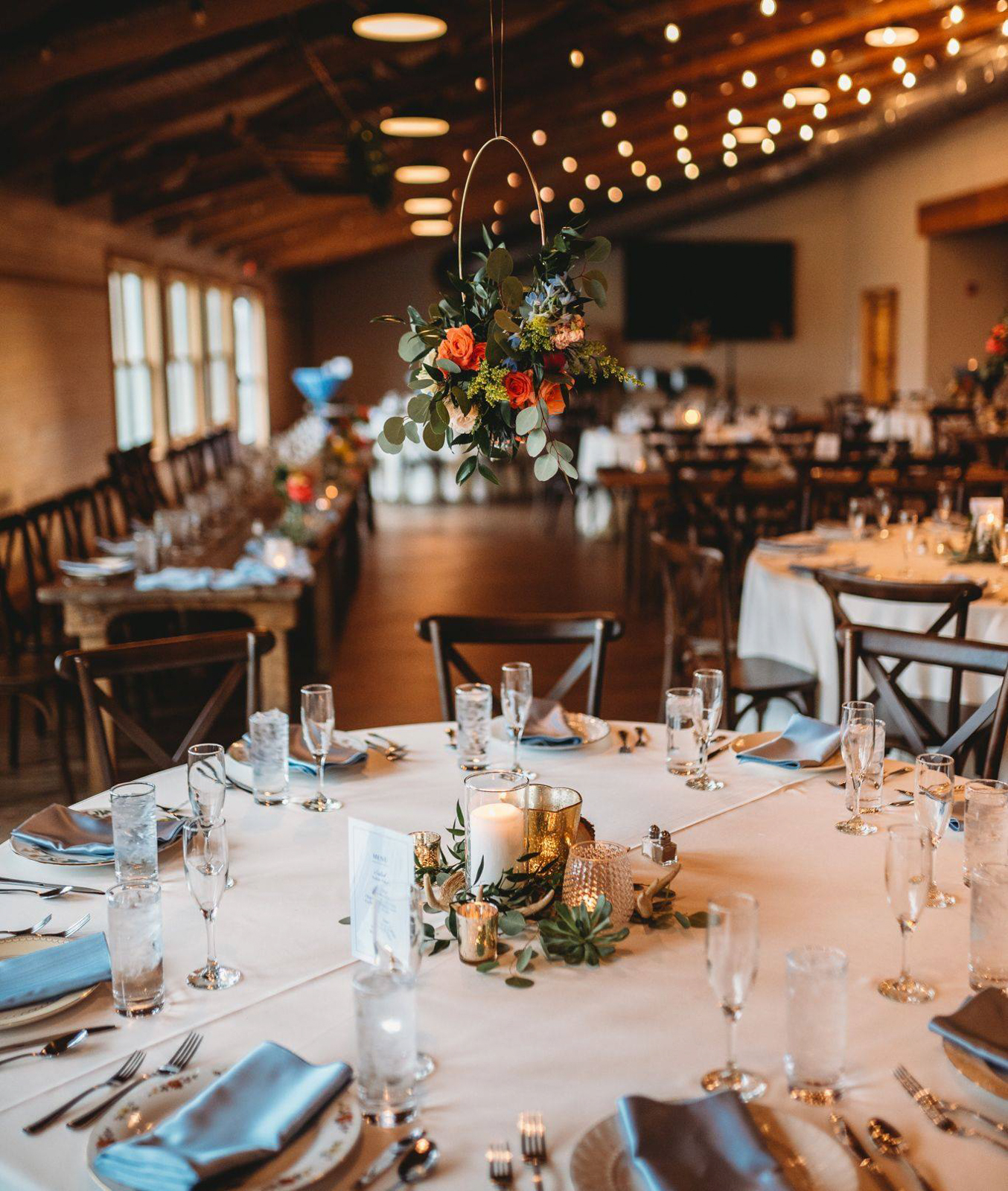 WHAT DO YOU LOVE MOST ABOUT WORKING IN THE LOVE INDUSTRY? Even though weddings can have a similar flow, they are always different. Our clients are so different and unique. We treasure getting to know them and then seeing them take it all in on the wedding day. We also love to see all of our hard work come to life.
ANYTHING ELSE YOU'D LIKE TO SHARE? We have templates for those planning their wedding in the Madison and Wisconsin Dells area! You can find them here: https://neiraeventgroup.com/freebies