In today's Vendor Spotlight, we're introducing you to 45 years of local Wisconsin charm and specialty gifts at Orange Tree Imports! This extensive and unique shop right on Monroe Street offers a wide range of major brands as well as Wisconsin specific items perfect for adding to your wedding registry! Outside of their adorable building, Orange Tree's vast online product selection and expert software provide couples with an easy and efficient way to register for their big day! Learn more about this unique and incredible vendor down below and begin your wedding registry with them today!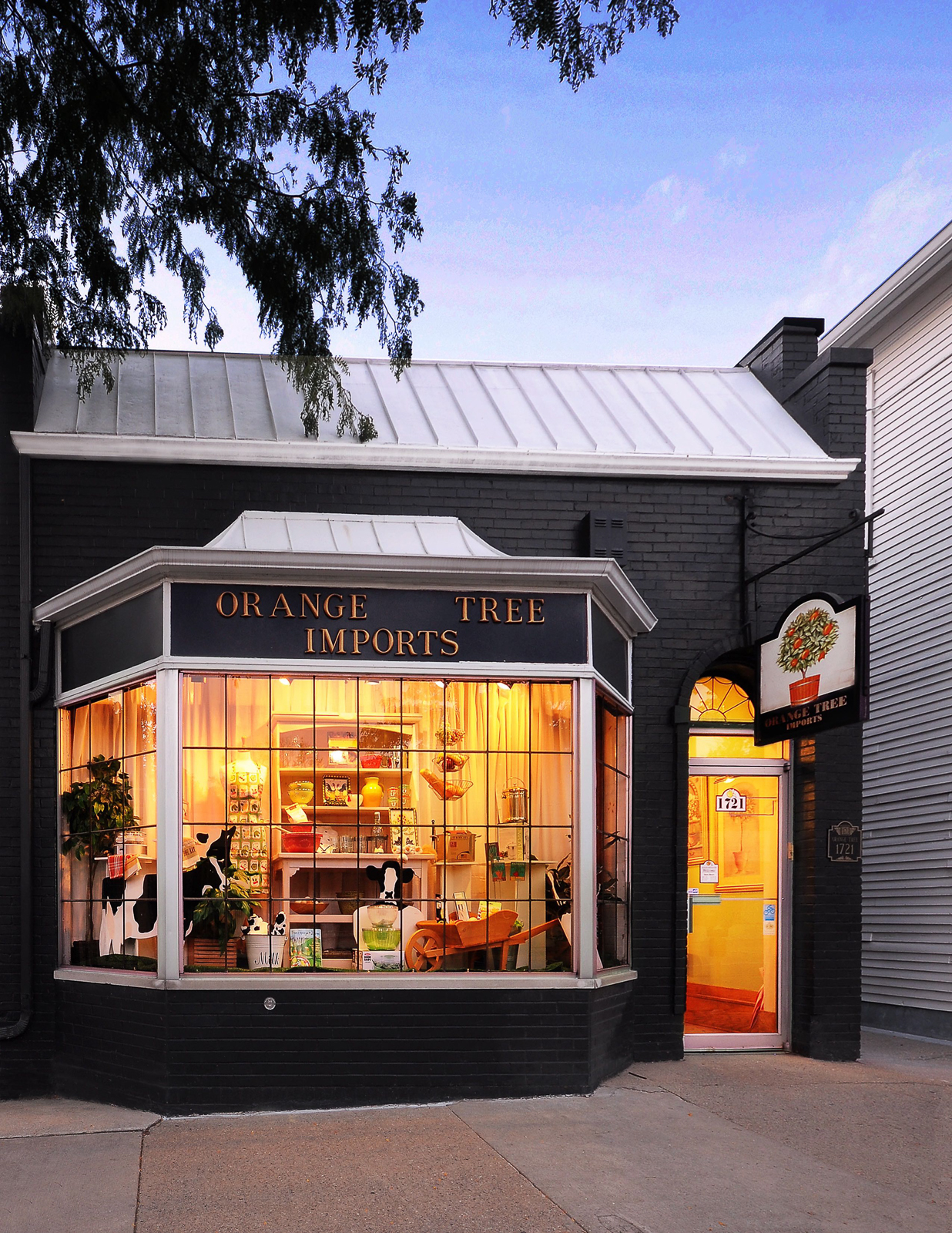 TELL US ABOUT YOUR BUSINESS & WHAT YOU OFFER: Orange Tree Imports is a locally-owned specialty shop featuring an incredible range of kitchenware, toys, specialty foods, jewelry, seasonal décor, candles, bath and body products, and more. Our shop has been located at 1721 Monroe Street for over 44 years and is proud to be a founding member of the Monroe Street Merchants Association and Dane Buy Local! We specialize in wedding and bridal registries in Madison and across Wisconsin, having many years of experience making couples and their families happy!
We pride ourselves on carrying a competitive selection of kitchen tools and cookware from major brands such as Le Creuset, OXO, Swiss Diamond, Wusthof, and Cuisinart. Our store's gift section offers a great assortment of Wisconsin and Madison-themed items, some of which are exclusive to our shop. Couples can also register for specialty foods, bath and body products, photo frames, candles, and holiday decor. We offer free gift wrapping on all orders placed through our wedding registry and are happy to help couples register in person or online!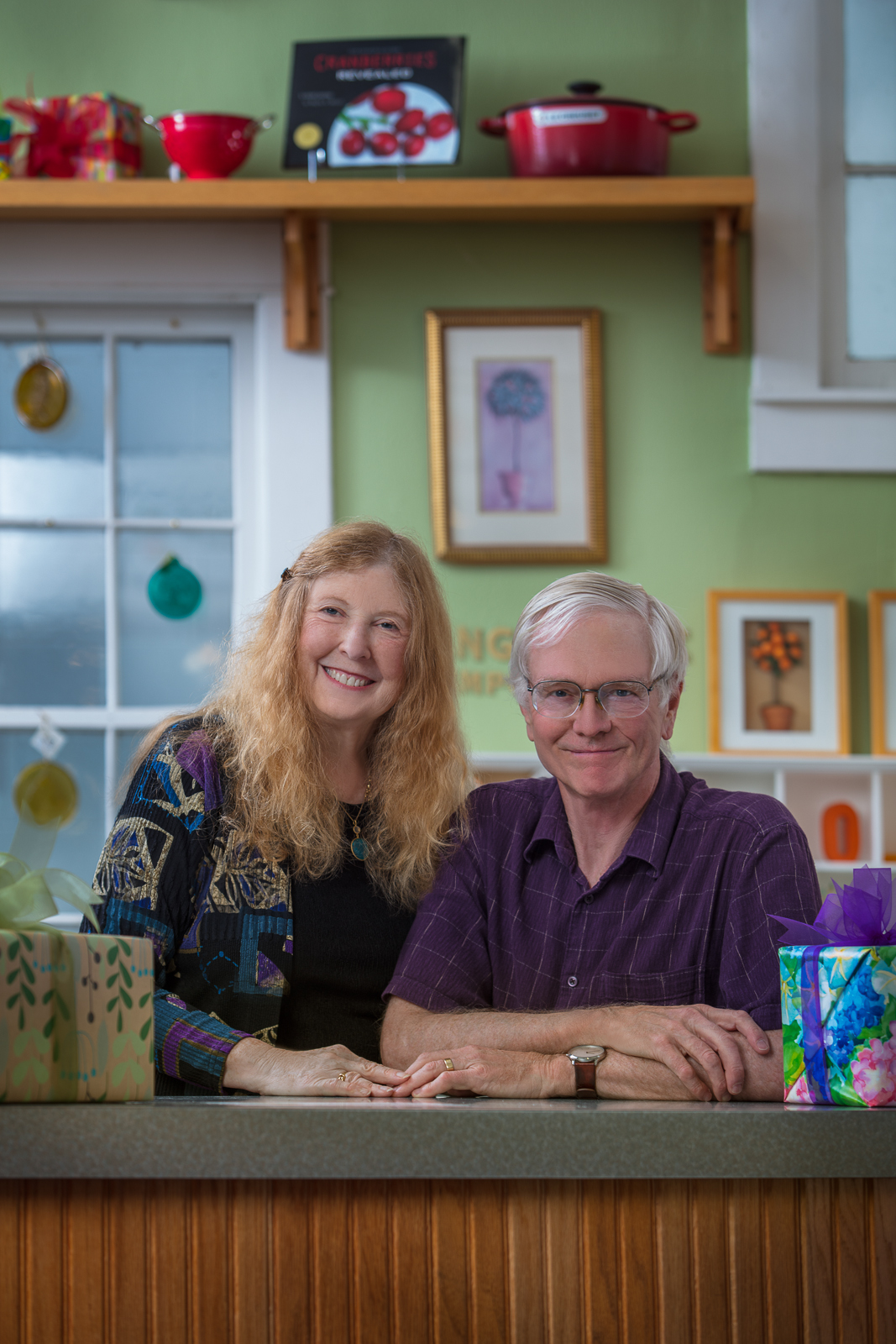 TELL US ABOUT YOUR JOURNEY STARTING YOUR BUSINESS AND THE STORY BEHIND THE NAME: Orange Tree Imports recently celebrated 45 years in business - and won its 30th Best of Madison award as Madison's Favorite Specialty Shop! The store, which takes its name from co-owner Carol "Orange" Schroeder's nickname, began as a home accessories shop that expanded into kitchenware when Orange's husband Dean joined the business a year after it was established. Orange Tree Imports was one of the founding members of Dane Buy Local, and Orange Schroeder has served as chair of the Monroe Street Merchants Association for over 40 years. Dean and Orange both believe strongly in the importance of locally owned businesses, and are proud to consider Orange Tree Imports "Madison's Shop Local Wedding Registry."
WHAT SETS YOU APART FROM OTHER VENDORS IN YOUR INDUSTRY? We may be an indie, 'small' store, but our website selection is almost endless. In many cases, we offer a greater registry selection than big box stores and major online players. Our sizeable online selection and award-winning Bridge software make it easier for you, family, and friends to shop and have a wonderful registry experience!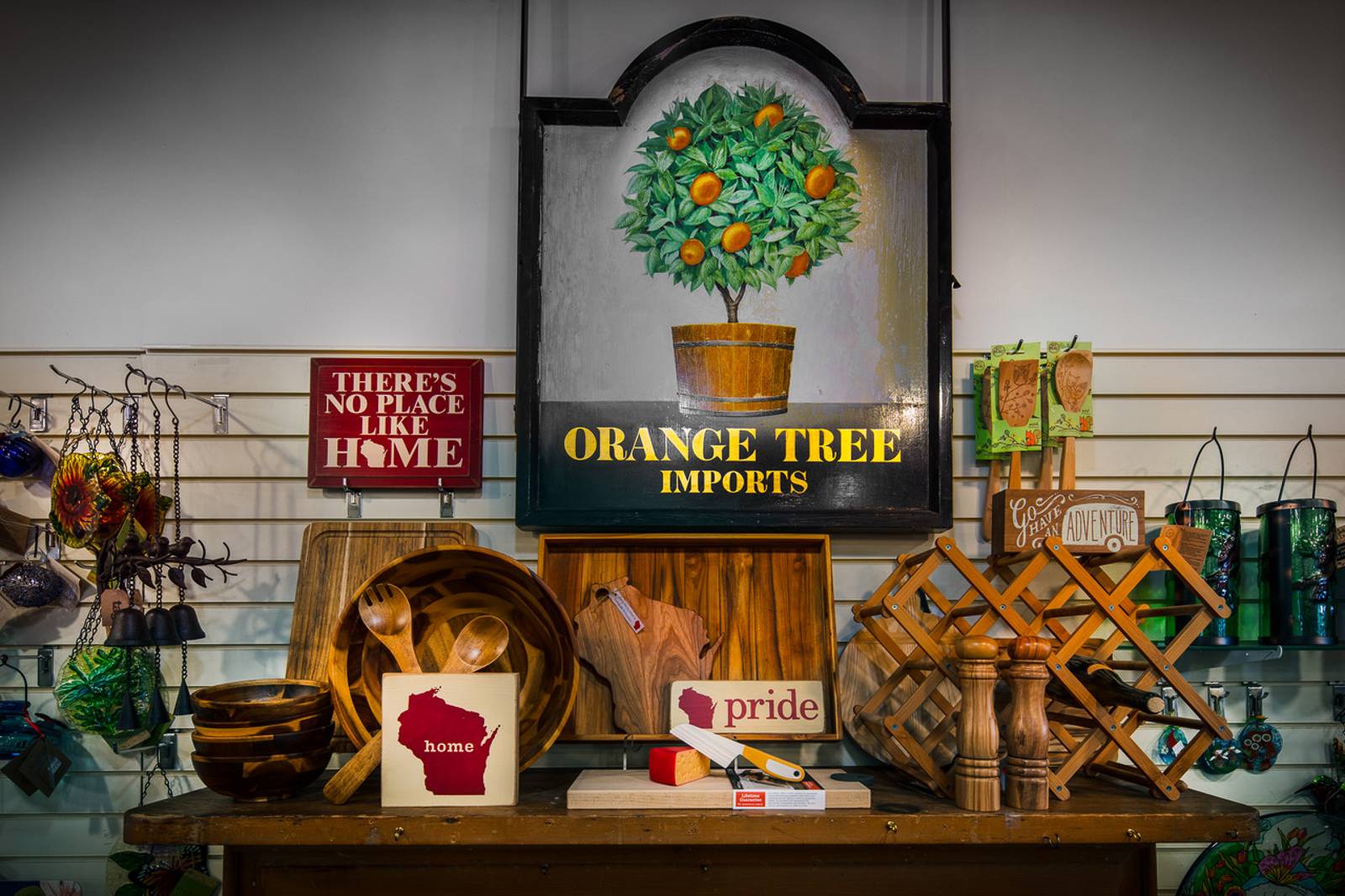 WHAT DO YOU LOVE MOST ABOUT WORKING IN THE LOVE INDUSTRY? It's been a special joy to have couples return to shop at Orange Tree Imports years after registering with us and know that many of the quality items they received as gifts are still in use.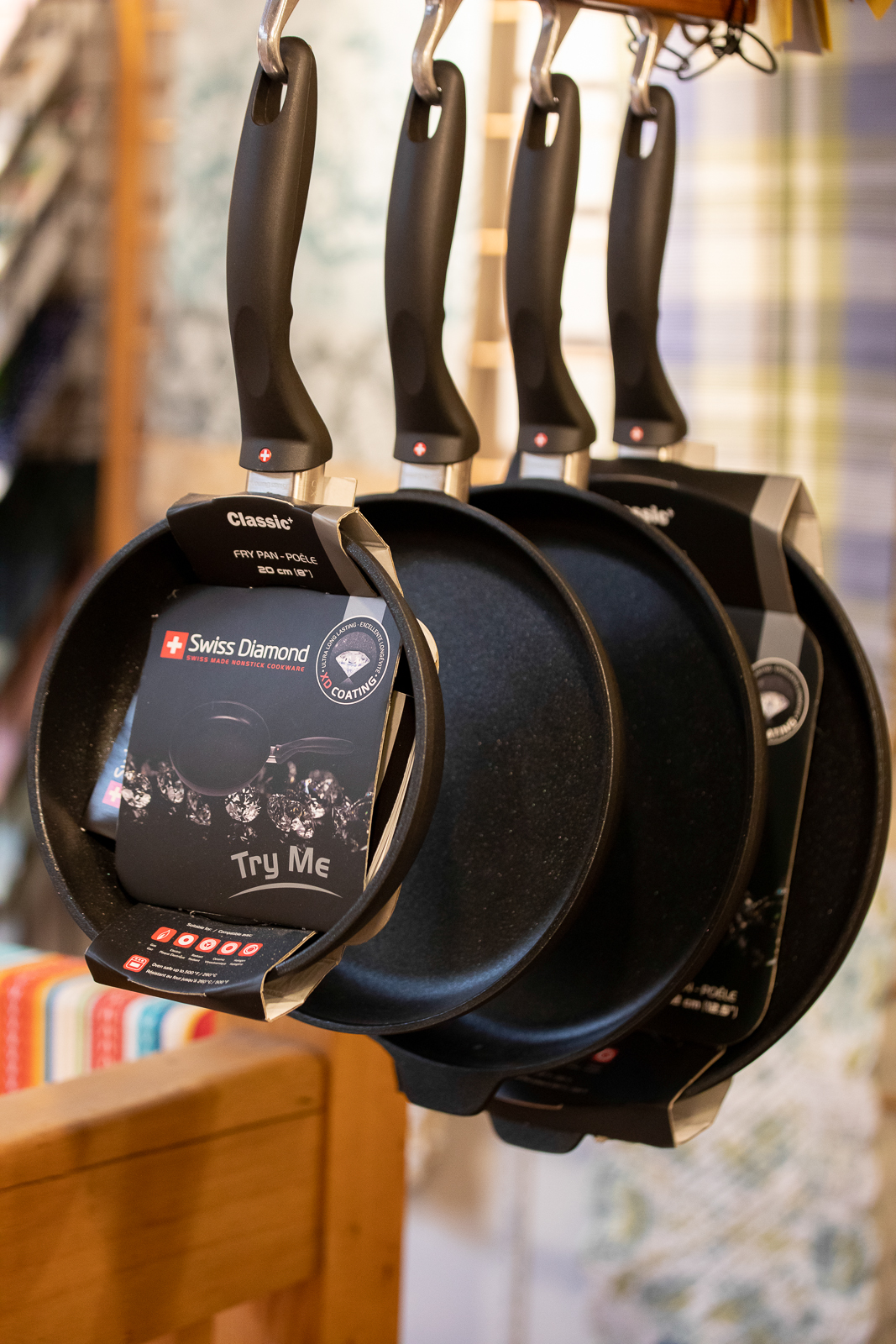 ANYTHING ELSE YOU'D LIKE TO SHARE? We have recently partnered with a platform called The Bridge to offer a sophisticated online registry through our website; however, orders are still personally handled by the knowledgeable members of our sales staff. Teaming up with the registry experts at Bridge offers you thousands of gifts from premium designers and brands. We save you time by putting many of the brands' complete product lines at your fingertips on our site!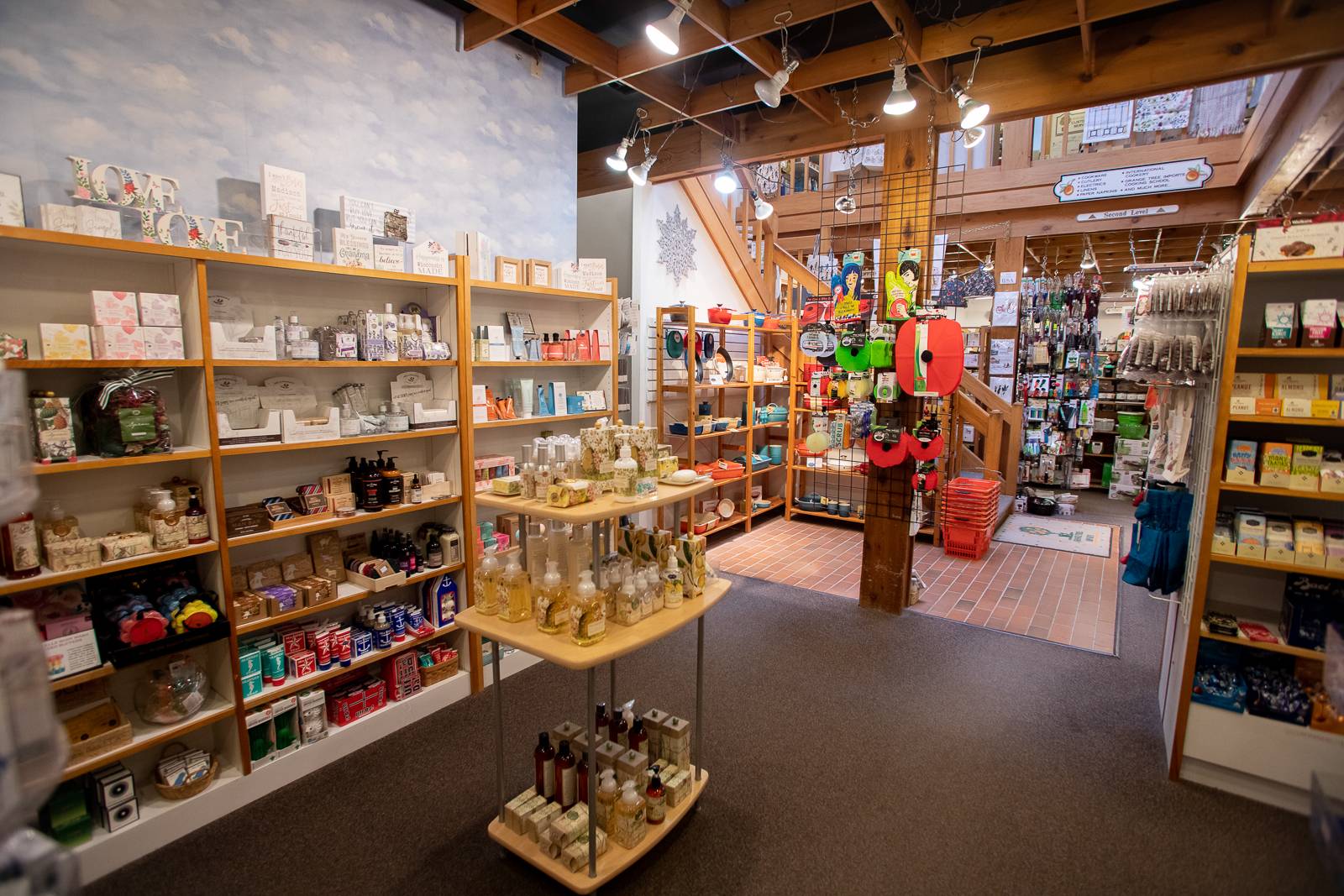 To learn more about Orange Tree Imports and start creating your wedding registry with them today, visit their VENDOR PROFILE here.