Today in our Vendor Spotlight, we are thrilled to be showing you Overture Center for the Arts, a stunning Madison wedding and event venue right in the heart of downtown. Known for hosting many incredible performances and shows, Overture Center for the Arts also specializes in elegant weddings and events with extra flair. When booking your event at Overture, you have access to their entire team's expertise to design it to perfection. Offering 10 unique wedding event spaces, a top-notch event staff, exclusive fine dining by Catering a Fresco, theatrical know-how, and unmatched lighting capabilities, read more about how this unique vendor may be the perfect space for your big day!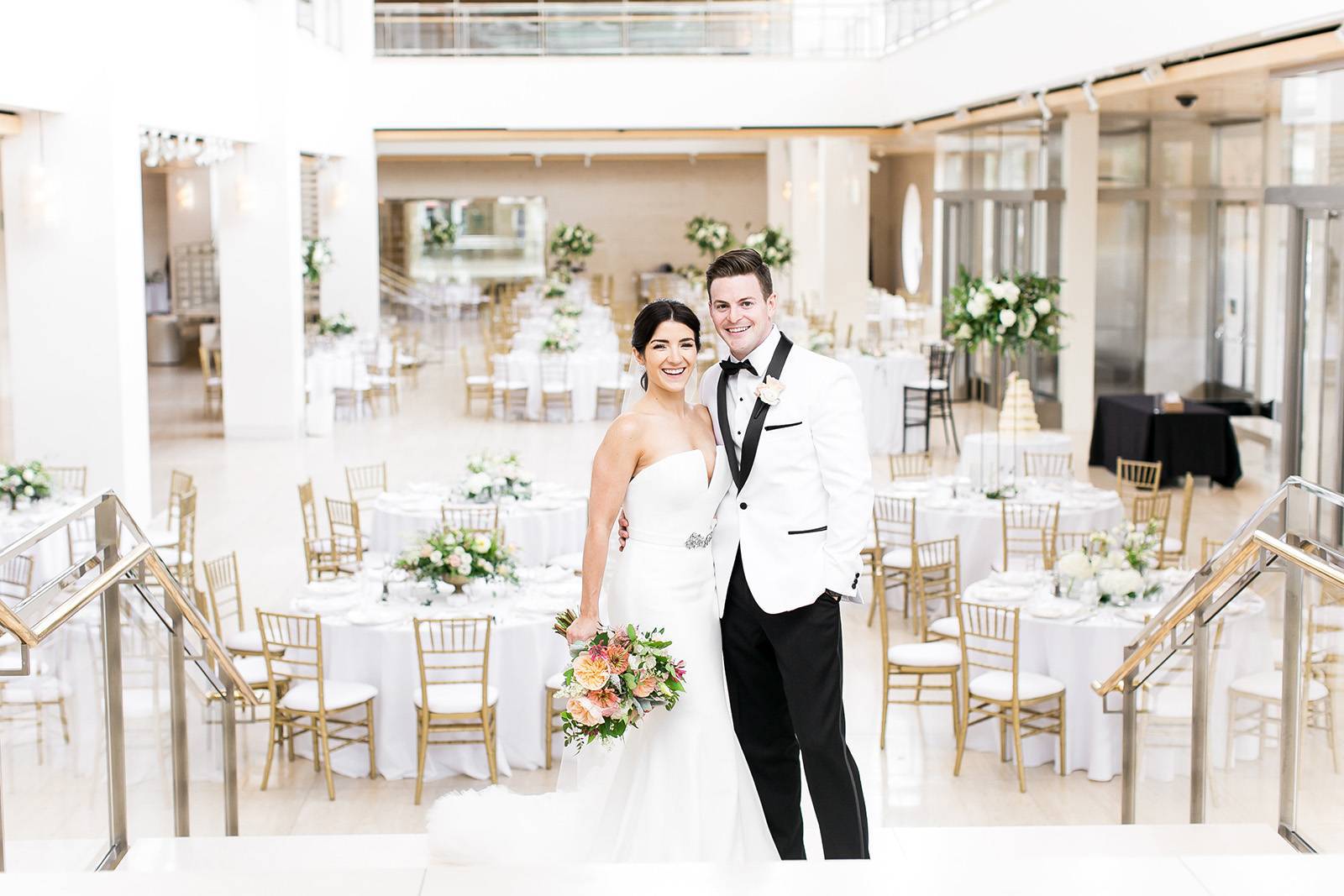 TELL US ABOUT YOUR BUSINESS & WHAT YOU OFFER: Overture Center for the Arts is a performing arts center and events venue in the heart of downtown Madison. Wedding receptions, ceremonies, rehearsal dinners, and bridal showers all find the perfect stage in this stunning setting. With lighting and sound capabilities worthy of a Broadway show, Overture Center will provide you and your guests with an everlasting memory of elegance and style. We offer 10 unique wedding event spaces, and our top-notch event staff, exclusive fine dining by Catering a Fresco, theatrical know-how, and lighting capabilities are unmatched.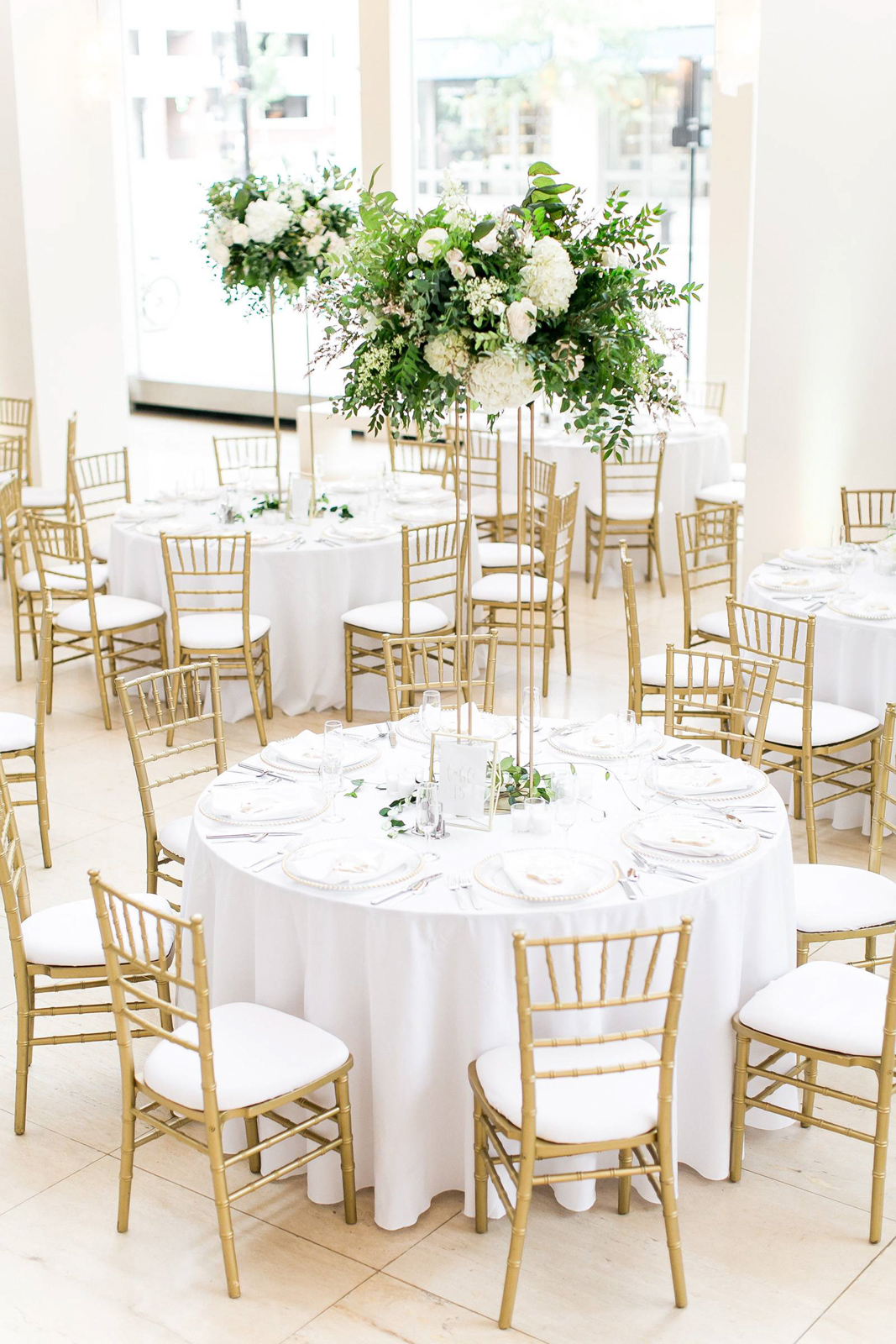 TELL US ABOUT YOUR JOURNEY STARTING YOUR BUSINESS AND THE STORY BEHIND THE NAME: Overture features seven state-of-the-art performance spaces and four galleries where national and international touring artists, 10 resident companies, and hundreds of local artists engage people in nearly 700,000 educational and artistic experience each year. With the vision to provide "Extraordinary Experiences for All," Overture's mission is to support and elevate our community's creative culture, economy, and quality of life through the arts. The name "Overture" refers to an orchestral piece of music and is represented through the artistry we put into each and every one of our unique events and receptions.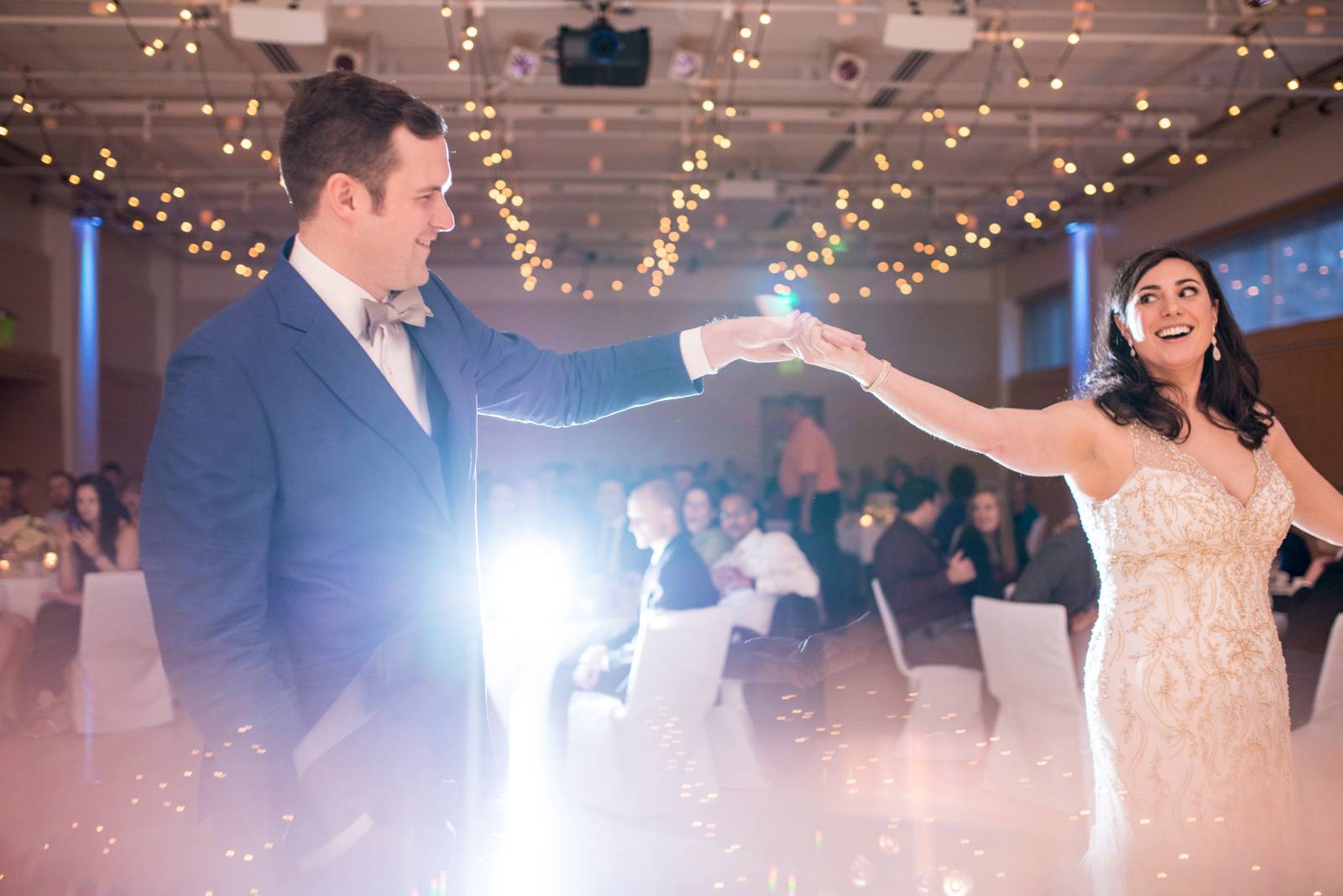 WHAT SETS YOU APART FROM OTHER VENDORS IN YOUR INDUSTRY? As a state-of-the-art performing arts center, we put a little flair into every wedding. Our onsite sound, lighting, and technical specialists work to ensure each wedding is better than the last. If you can dream it, we can create it! As an Overture couple, you have access to our whole team's expertise when designing your event, such as state-of-the-art sound equipment, custom lighting design in the colors of your choice, fabric draping, chandeliers, lanterns and string lights.
WHAT DO YOU LOVE MOST ABOUT WORKING IN THE LOVE INDUSTRY? Overture has earned a reputation for being the premier venue in Madison for weddings. We've worked exceptionally hard to earn this honor, and each wedding is thoughtfully orchestrated with the utmost care by all members of the team. We love seeing our spaces transform for each unique event as we share our breathtaking venue with Overture couples and their guests.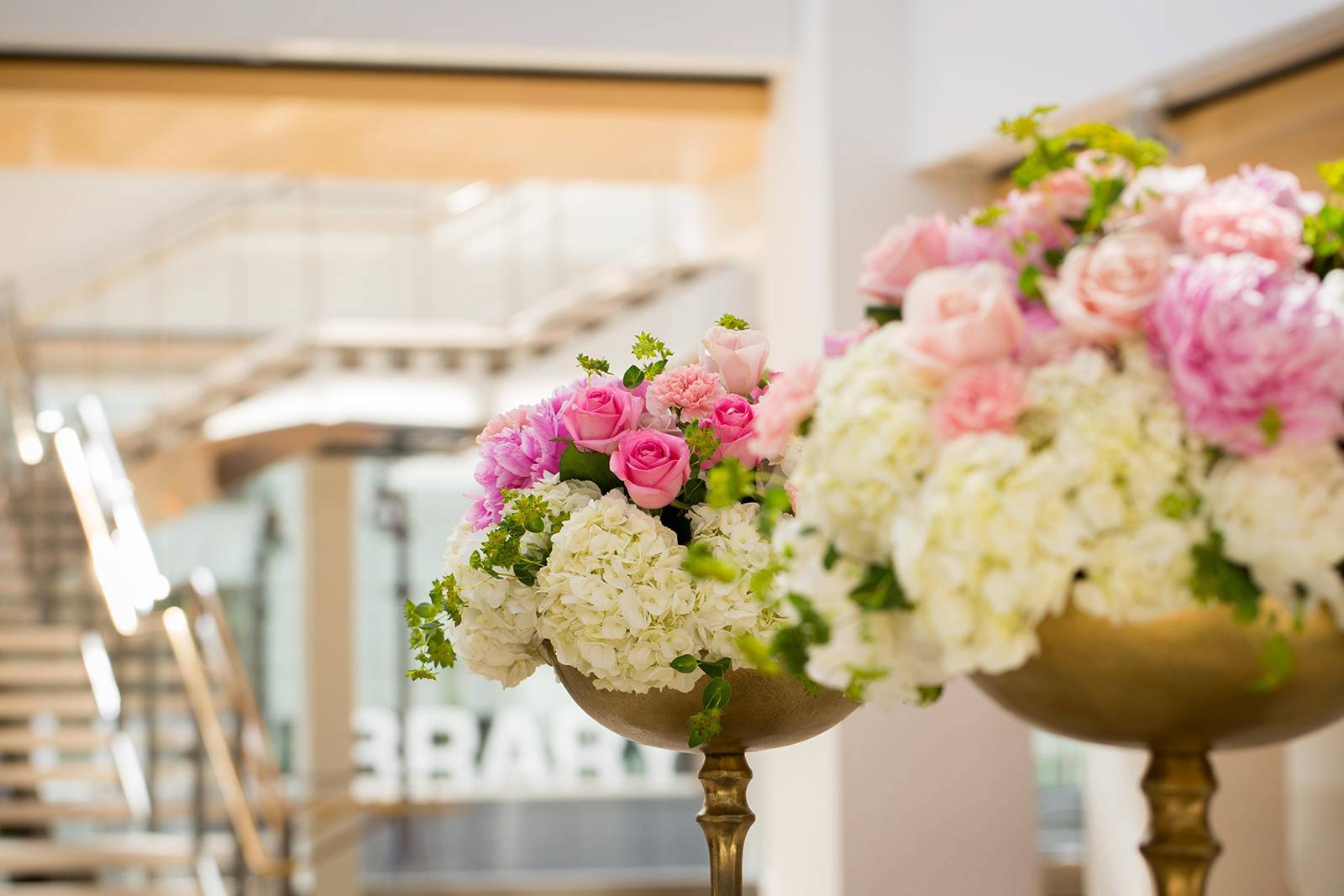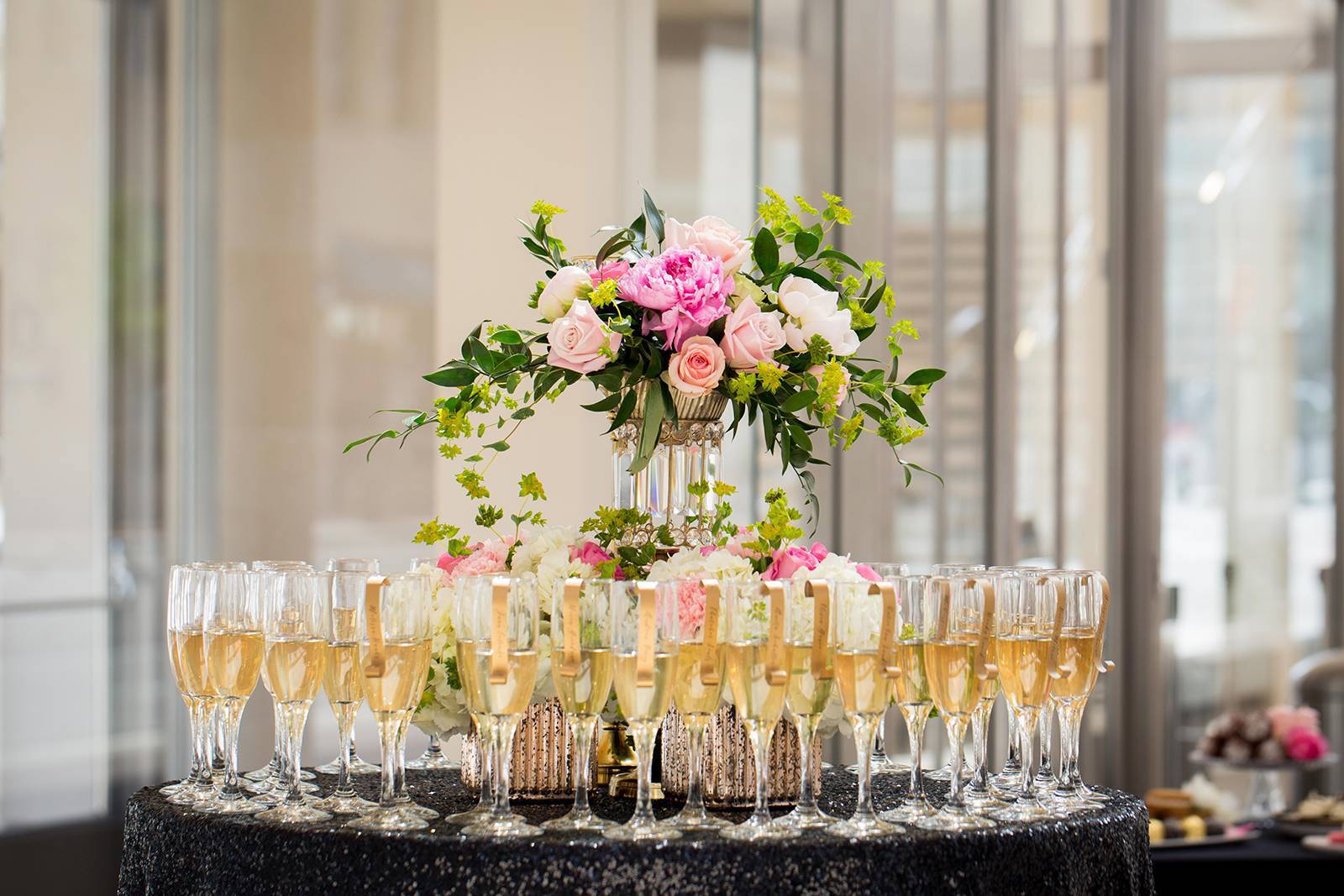 ANYTHING ELSE YOU'D LIKE TO SHARE? Overture Center is one of the top destinations in Wisconsin for captivating entertainment. Madison's stunning arts center in the heart of downtown offers a variety of spaces for any size wedding shower, rehearsal dinner, ceremony, or reception.