Vivid, blissful, romantic. These are just a few of the words that describe Phoenix & Rose Photography Co.'s images of every couple's big day they have the honor of being a part of. Part of Brittany and Jordan's love story, the husband and wife team behind the cameras, is being able to photograph YOURS. Your stolen kisses, big smiles, happy tears, and everything in-between. In today's Vendor Spotlight, you'll be learning more about this talented Madison wedding photography duo and their colorful, cinematic approach to capturing the unique essence of your love below!
TELL US ABOUT YOUR BUSINESS AND WHAT YOU OFFER: We are Brittany and Jordan Post, a married photography duo. We are so fortunate to capture many love stories while being by each other's side. We love working with ambient light to set the mood of our photography while encouraging our clients' personalities to come alive with lots of laughter and fun behind the scenes. We adore being outdoors and adventuring into locations close to the heart of the couples we photograph!
TELL US ABOUT YOUR JOURNEY STARTING YOUR BUSINESS AND THE STORY BEHIND THE NAME: We started Phoenix & Rose Photography Co. in 2018, after years of friends and family asking us to do photos for them for all their life events. When we started offering our services professionally, we quickly fell in love with wedding and engagement photography. We wanted a name that held love and meaning; Phoenix is our oldest son, and Rose comes from Brittany's great-grandmother.
WHAT SETS YOU APART FROM OTHER VENDORS IN YOUR INDUSTRY? Our love of color is one of the first things our clients' notice about our work. We love to represent the true color in the world and give it a cinematic flair. Jordan has been a commercial cinematographer for the last decade, and we strive for each photograph to look like a still from a movie. Brittany also has a knack for wedding planning. She loves to be involved in creating timelines and finalizing all the little details.
WHAT DO YOU LOVE MOST ABOUT WORKING IN THE LOVE INDUSTRY? It's so fun to have our workday be our clients' best day ever! We laugh and cry along with our clients, and capture many candids of guests, to keep all the memories of that day alive and well for the rest of our couples' lives. It's an honor for us to know our photographs will forever be displayed in our clients' homes.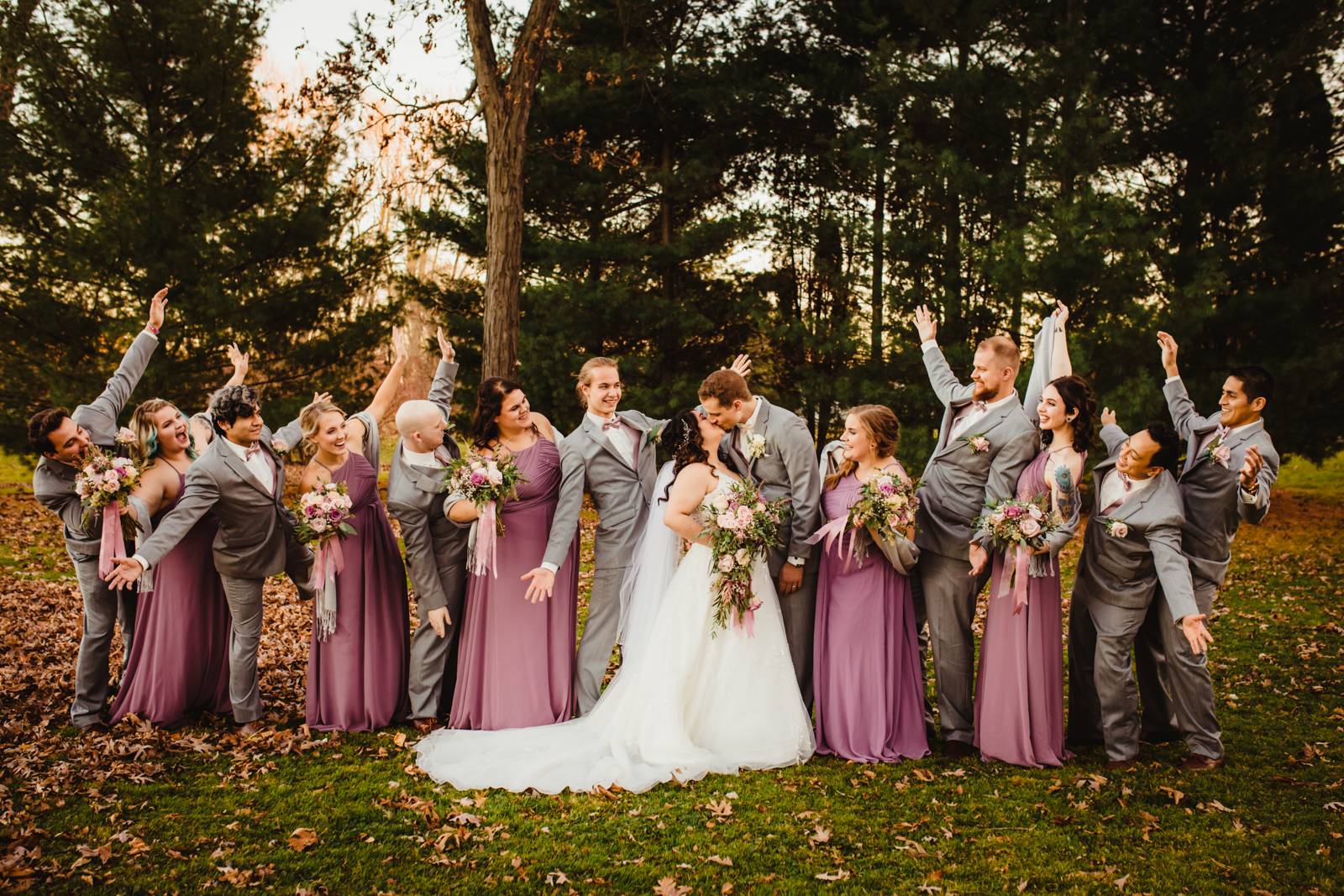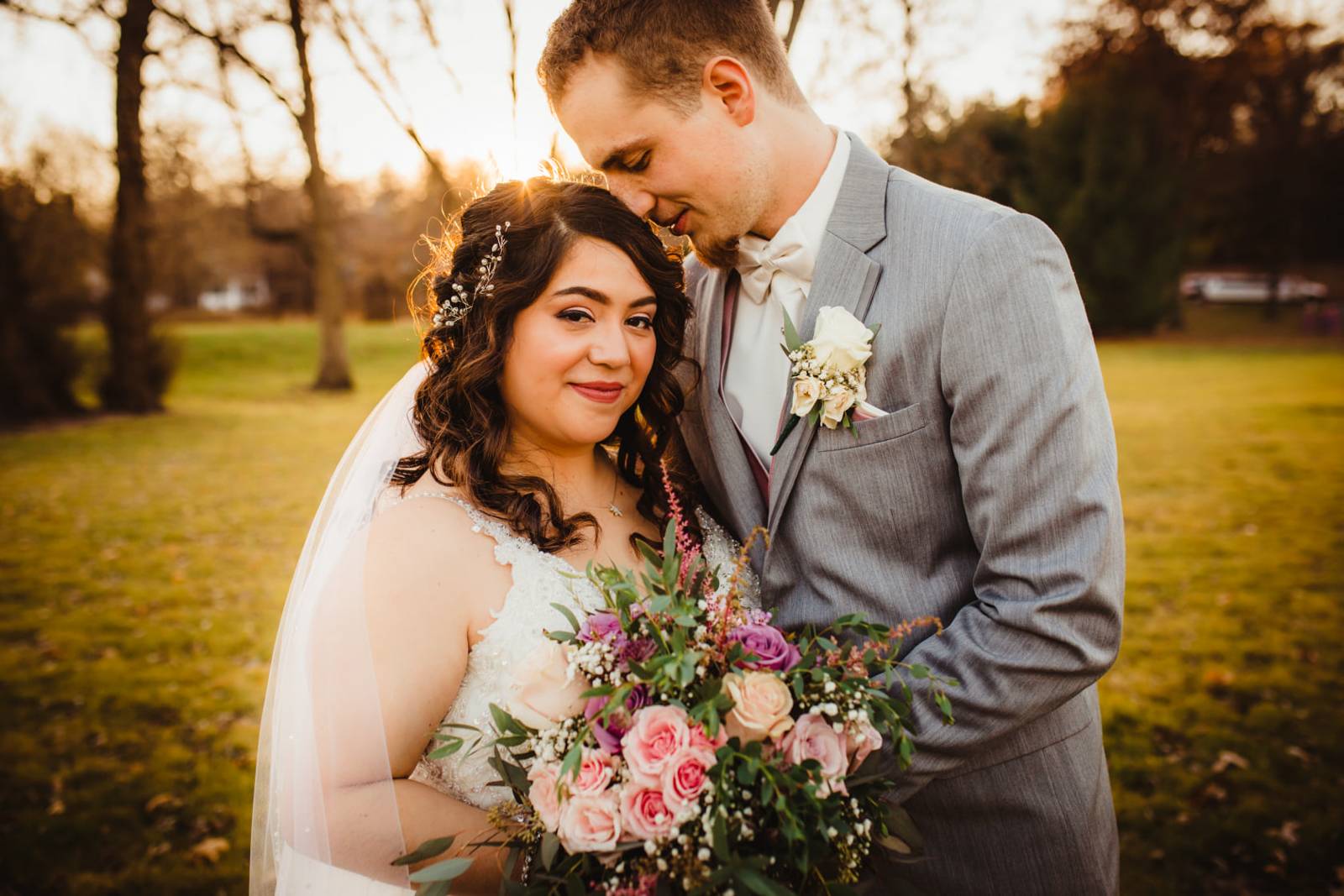 To contact Phoenix & Rose Photography Co. with questions about their services, visit their Vendor Profile HERE!