Passionate about providing you with exceptional service, today we're introducing you to RiverStone; an all-inclusive wedding venue that offers nearly everything you need to host your big day! The incredible staff at RiverStone understands the trust and responsibility given to them when they partner with you for your wedding and would love to be such an integral part of your big day! Featuring 16 acres of serene and secluded surroundings and landscape, modern amenities, food and beverage, state of the art audio/visual equipment, and much more, learn more about how RiverStone can ensure your wedding day vision becomes a reality below!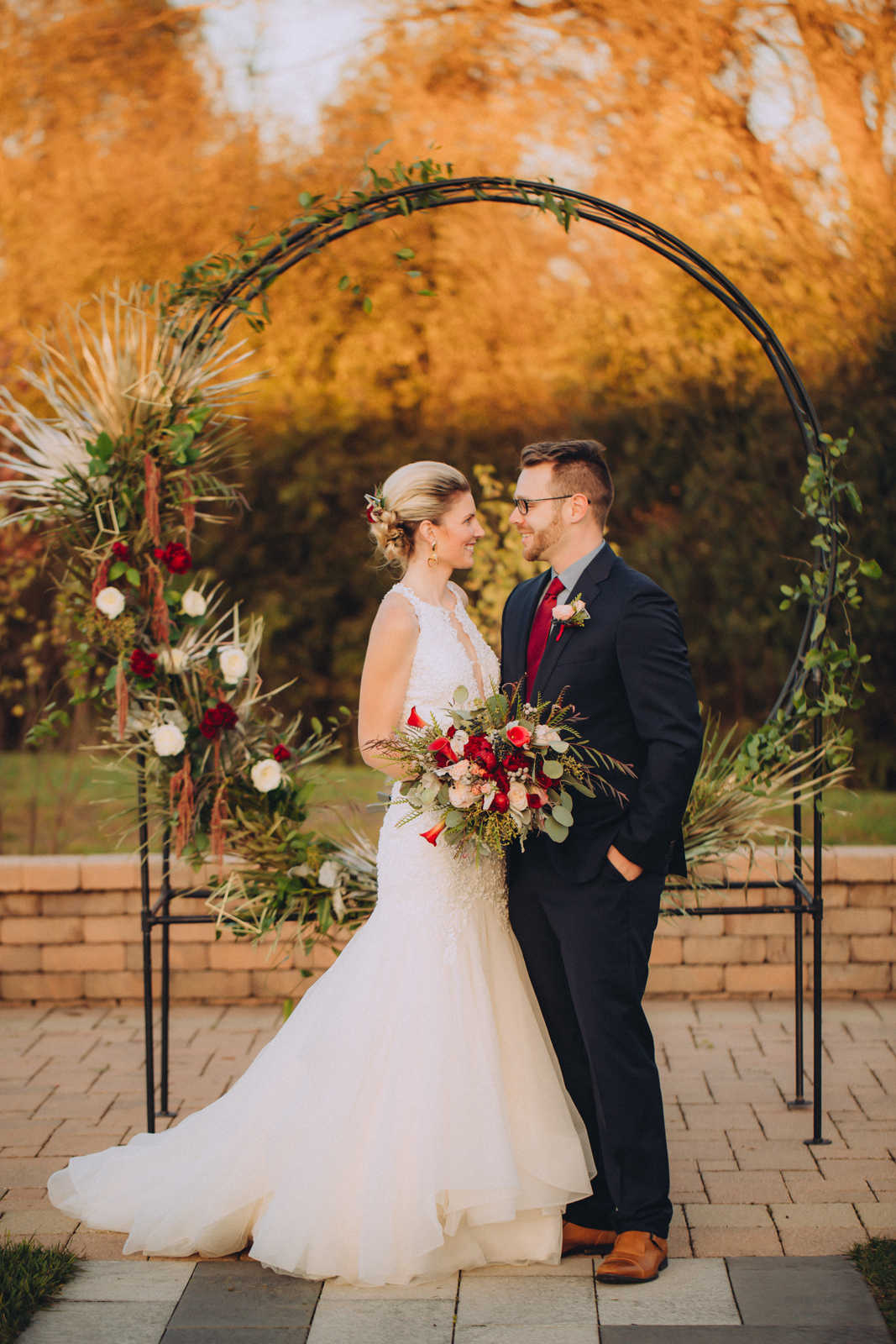 TELL US ABOUT YOUR BUSINESS & WHAT YOU OFFER: RiverStone is an all-inclusive wedding venue that offers nearly everything you need to host your big day! Our business model is to eliminate stress by providing all the amenities, staff, beverages, and food, along with tables, chairs, linens, audio and visual equipment, a 20,000 square foot building, free and convenient parking, and so much more!
Our 16 acres of beautiful grounds include a hundred-year-old tree, rose bushes, hydrangea bushes, gardens, a creek, and a pond. At RiverStone, we want to be an integral part of your wedding, taking on the additional responsibilities that alleviate added stress allowing you to focus on other vendors and aspects of your wedding day. We're here to ensure your vision becomes a reality!
TELL US ABOUT YOUR JOURNEY STARTING YOUR BUSINESS AND THE STORY BEHIND THE NAME: I was a part of Fishermen's Inn ground-up creation in 2014, and it was incredibly hard work but extremely rewarding. Fishermen's Inn became something so special that it drove me and Mark Southern, the owner of Fishermen's Inn, to create RiverStone five years later, but this time I would be a part of every aspect.
RiverStone is a beautifully unique building left vacant for years. We saw the potential in the beauty that needed to be brought back to life. It took over a year of renovations, business creation, and, more importantly, finding the right staff who organically believes in hospitality. We started touring and had our first wedding season last year. RiverStone is still in its infancy, but a real hidden gem, making this journey that much more exciting.
The name RiverStone was actually thought of by my mom after Mark and I kept going around and around for months about possible names. When I first walked into this space, I believed that it was naturally beautiful, having many natural elements, such as the blue glass that represented water. I wanted a risky or glamourous type of name, while Mark wanted approachable names. One day, I was discussing the possibilities showing evident frustration for not finding the right name with my mom. Then, after telling her all the names and concepts behind them, she says, "what about RiverStone?" Mark and I both loved it, and now, it showcases our incredible venue!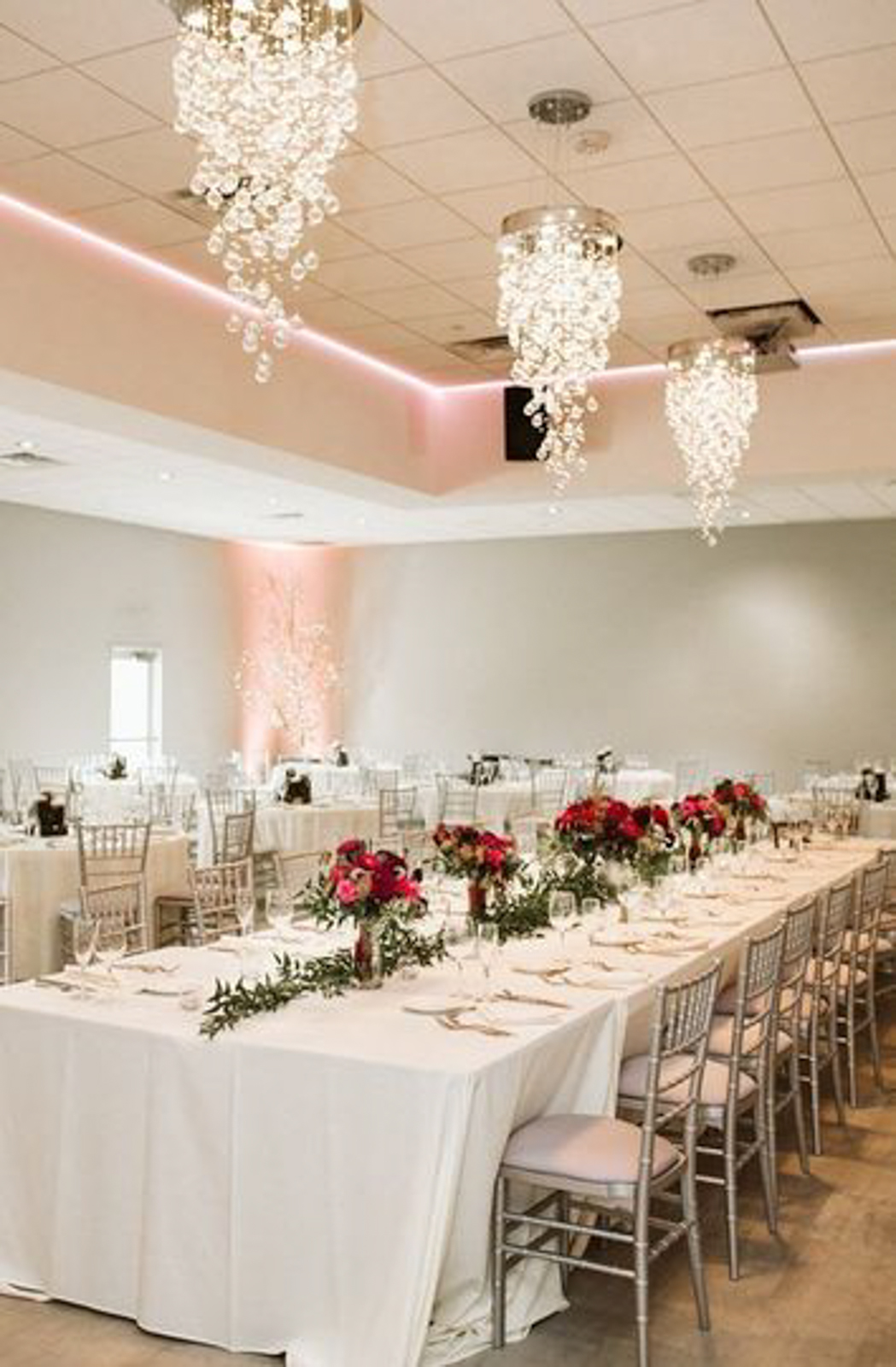 WHAT SETS YOU APART FROM OTHER VENDORS IN YOUR INDUSTRY? We are so much more than just a beautiful space. There are so many aspects that make us special, such as the outdoor grounds and large pergolas with vines growing up, making it feel like you are in Italy (to me at least). We are unique in the all-inclusive simplicity and quality that ensures our couples are taken care of on all levels. We believe that serving, hosting, and cooking goes beyond receiving monetary compensation but being inspired by guest satisfaction for all and any occasion. This is easy to say and hard to do, but lucky for us, our staff truly believes in that through their hard work and dedication, sets us apart from the others. We have a responsibility to our guests to provide the best possible experience, creating an environment that allows hard-working people to enjoy, indulge, and escape into moments that create lasting memories like weddings!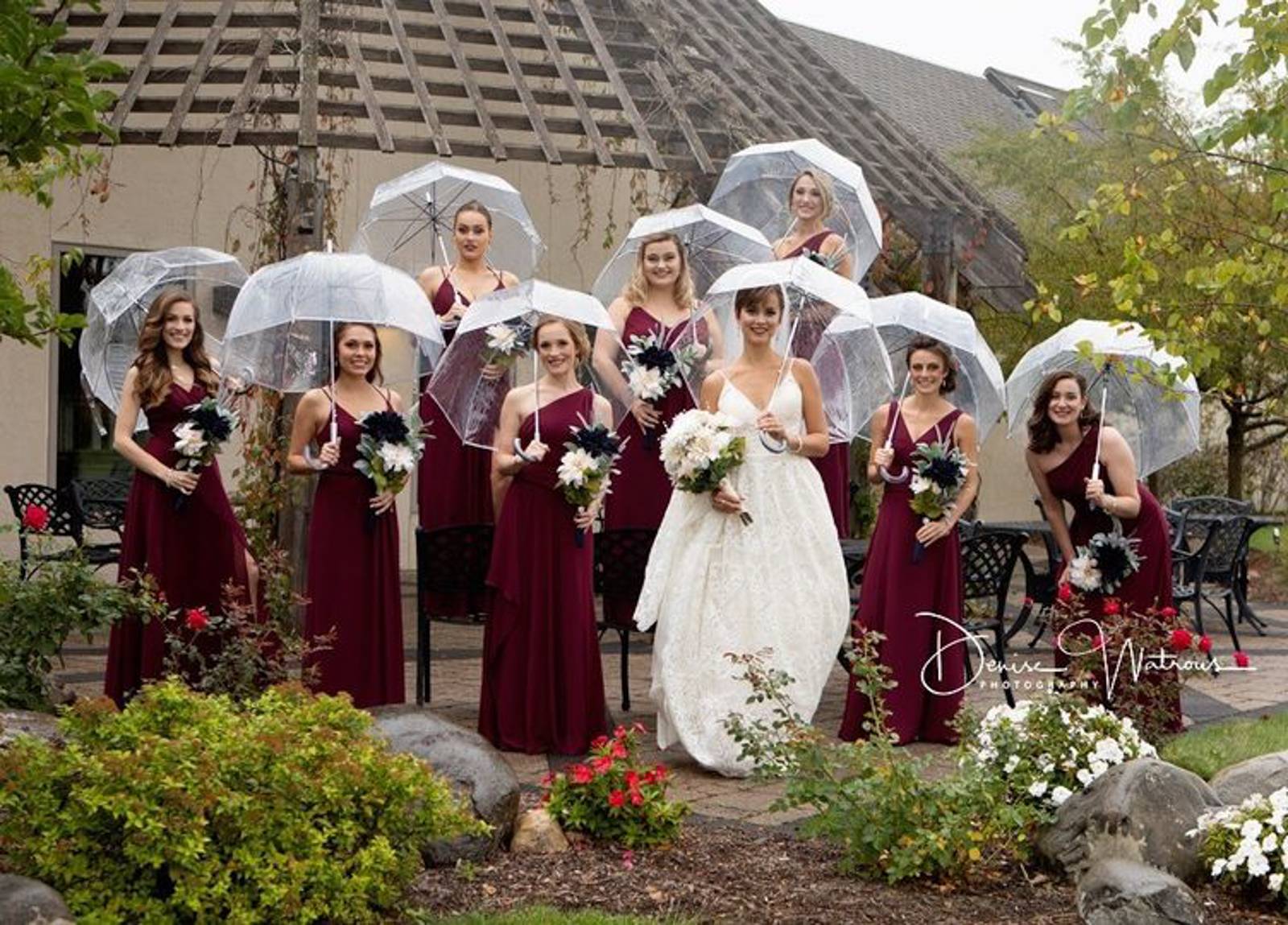 WHAT DO YOU LOVE MOST ABOUT WORKING IN THE LOVE INDUSTRY? Working with the couples throughout their planning process and seeing their vision and hard work come to life. There are couples that you naturally connect with, and it is so exceptional seeing the bride the morning of, getting ready, and setting up. Watching the couples' first look or their ceremony truly are parts of the special position that I have. It allows me to be an integral part of the best day of their life, and for me, the ability to create that for them is so special.
You truly meet some incredible people through this position. I always get asked by individuals how many "bridezillas" come my way, but I can honestly say that all our couples at RiverStone are some of the best people I have met. During this pandemic, all our couples have been so accommodating and understanding while we try our best to offer "backup" dates and ensure that their fears are met with positivity and cooperation!
ANYTHING ELSE YOU'D LIKE TO SHARE? COVID-19 has really put a lot of things into perspective and has made weddings even more special and appreciated in a time where we are all forced to stay at home and away from family and friends. It really highlights how truly special sharing a moment like a wedding is with all your loved ones. The fact that nothing lasts is the reason that everything matters- "PICO IYER." That quote rings so true to me with the creation and execution of a truly beautiful wedding. We look forward to our upcoming weddings as dates are filling up quickly, and we are super excited about the future!
To contact RiverStone with questions about their services, visit their VENDOR PROFILE.