From your wedding florals and rentals all the way through the design, planning, and coordination of your day, Surroundings Events & Floral does it all! In today's Vendor Spotlight, we're giving you a deeper look into this multi-faceted business based in Verona, Wisconsin, ready to help make your wedding day the beautiful one you've always dreamed of! Learn more about their services and mission down below, and get in contact with them to learn how they can partner with you on your special day!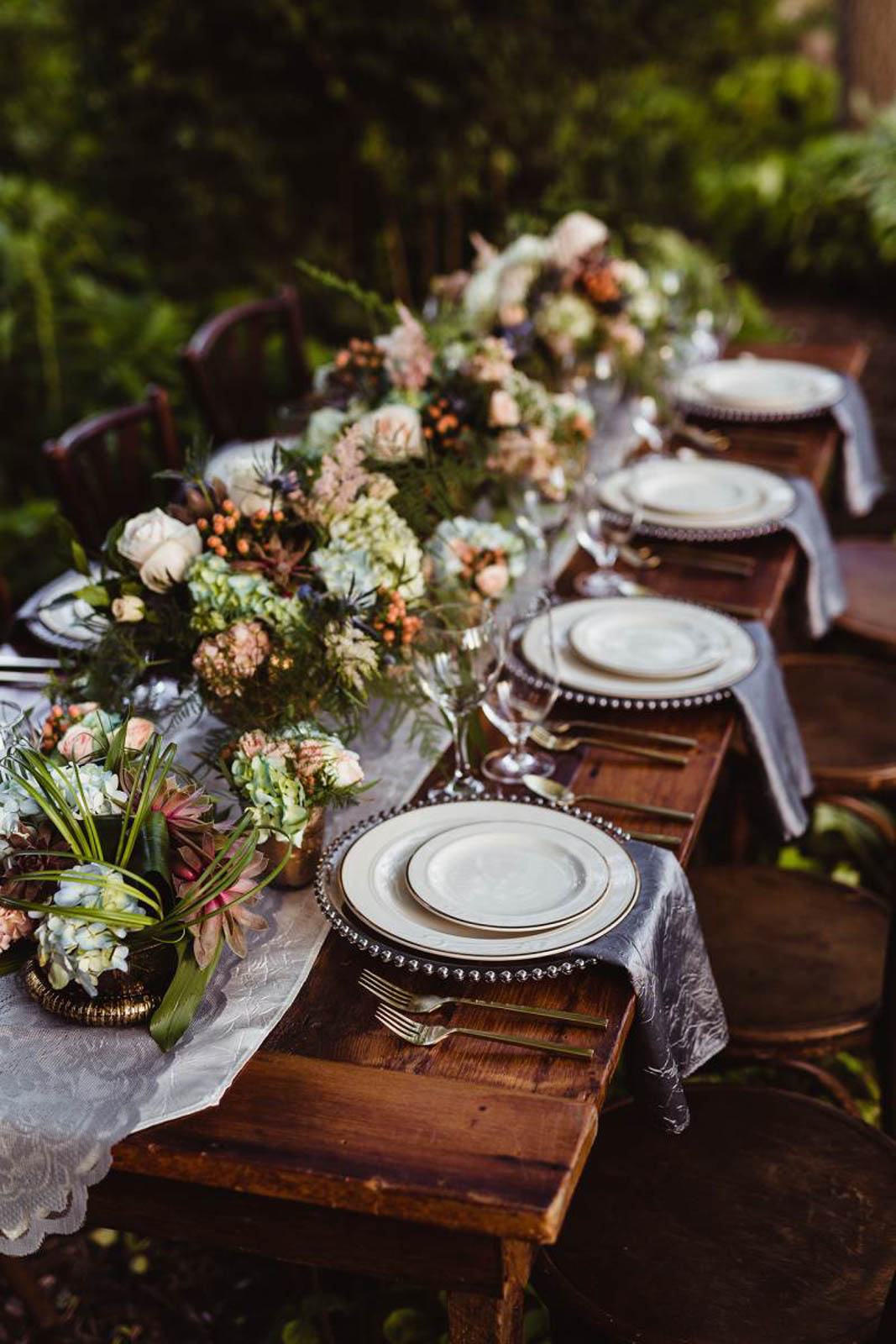 TELL US ABOUT YOUR BUSINESS MISSION AND WHAT YOU OFFER: We are a full-service event and floral company based in Verona, WI, and a one-stop shop for all of your wedding planning, floral, and rental needs! We have many structures, including arches and gazebos, linens, candles, LED lights, glassware, flatware, etc., and anything else you may need for your big day! We will coordinate the elements of your wedding day, from florals to arranging photographers, videographers, orchestral players, DJ's, caterers, wedding cakes, and more. We have the finest floral designers in Wisconsin to make your wedding truly spectacular!
DESCRIBE YOUR IDEAL CLIENT: Our ideal client is YOU! Anyone who has a vision of a magical wedding, who dreams of a day they will never, ever forget! Magic happens when dreams come to life, and YOUR dream is the spark that will ignite your vision. Leave it to us to make it come true!
WHAT INSPIRED YOU TO START YOUR BUSINESS AND DO YOU HAVE A STORY FROM WHEN YOU WERE FIRST STARTING OUT? I have always loved florals, colors, structures, and architecture. I get to live a life filled with the magic inspired by the dreams and visions of everyone I have the pleasure of planning their special day for. The colors of my world are constantly changing as you, our customers, continue to inspire me to create magic at each and every wedding. Each day is filled with beauty and inspiration, as everyones' dream inspires me to think in a new way how we may use color, form, texture, fragrance, and sound to make each wedding unique!
WHAT IS THE BEST ADVICE YOU WOULD LIKE TO SHARE WITH COUPLES CURRENTLY PLANNING THEIR WEDDING? The best information I could ever share with a couple planning their wedding is to find a florist/wedding planner/photographer, et. al. who connect with your vision -- someone who becomes excited by your dreams for your special day. Everyone has a different dream and a different budget; find the person who is willing and able to work with your budget and vision to make the magic happen on your day!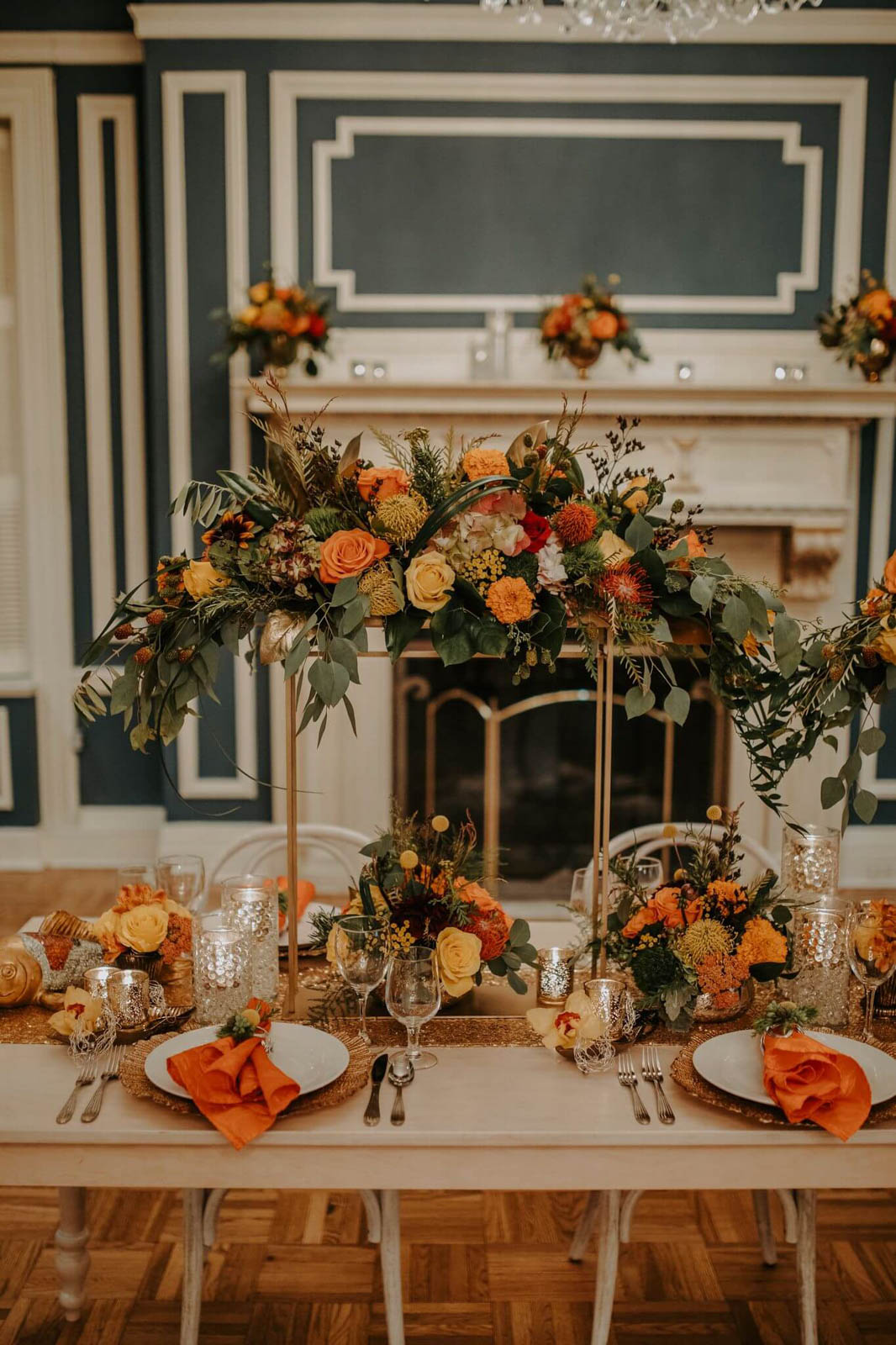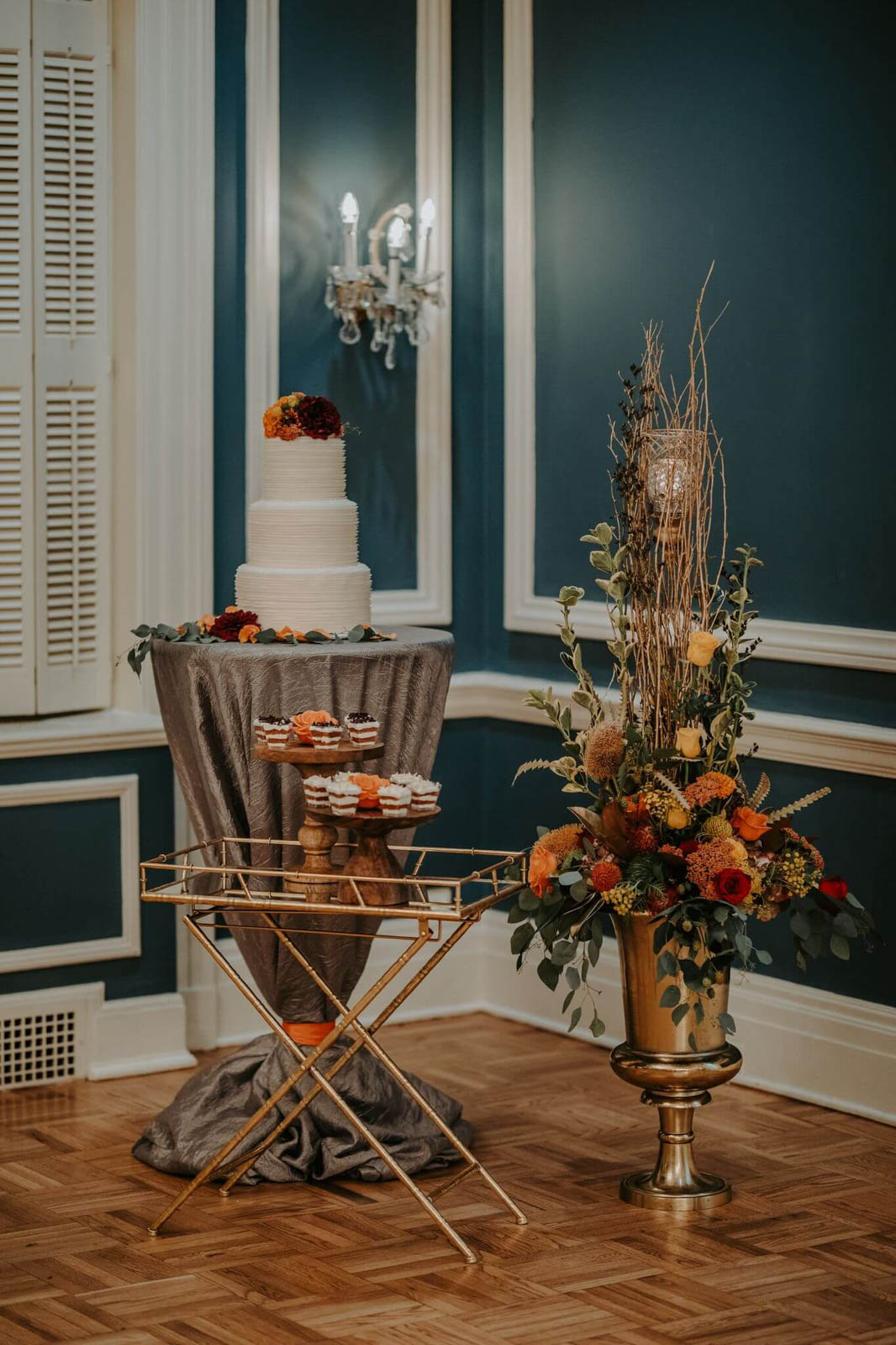 ANYTHING ELSE YOU'D LIKE TO SHARE? I wish for every one of my couples to arrive to their special day with nothing on their mind but each other. I take care of all of the details in advance and orchestrate the day so that the couple need only take care of themselves and not anything else!