Featuring award-winning cuisine, timeless architecture with a modern flair, stunning lake views, full-service planning, and picturesque event spaces, a wedding or rehearsal dinner at today's Vendor in the Spotlight is nothing short of spectacular. Today, we're learning all about the Madison Club! Just blocks from the Capitol, surrounded by downtown hotels, and overlooking Lake Monona, the Madison club offers not only an elegant and stunning location for your wedding celebration but exceptional service through it all. Ready to see how the Madison Club can help you plan your dream day? Keep on reading below!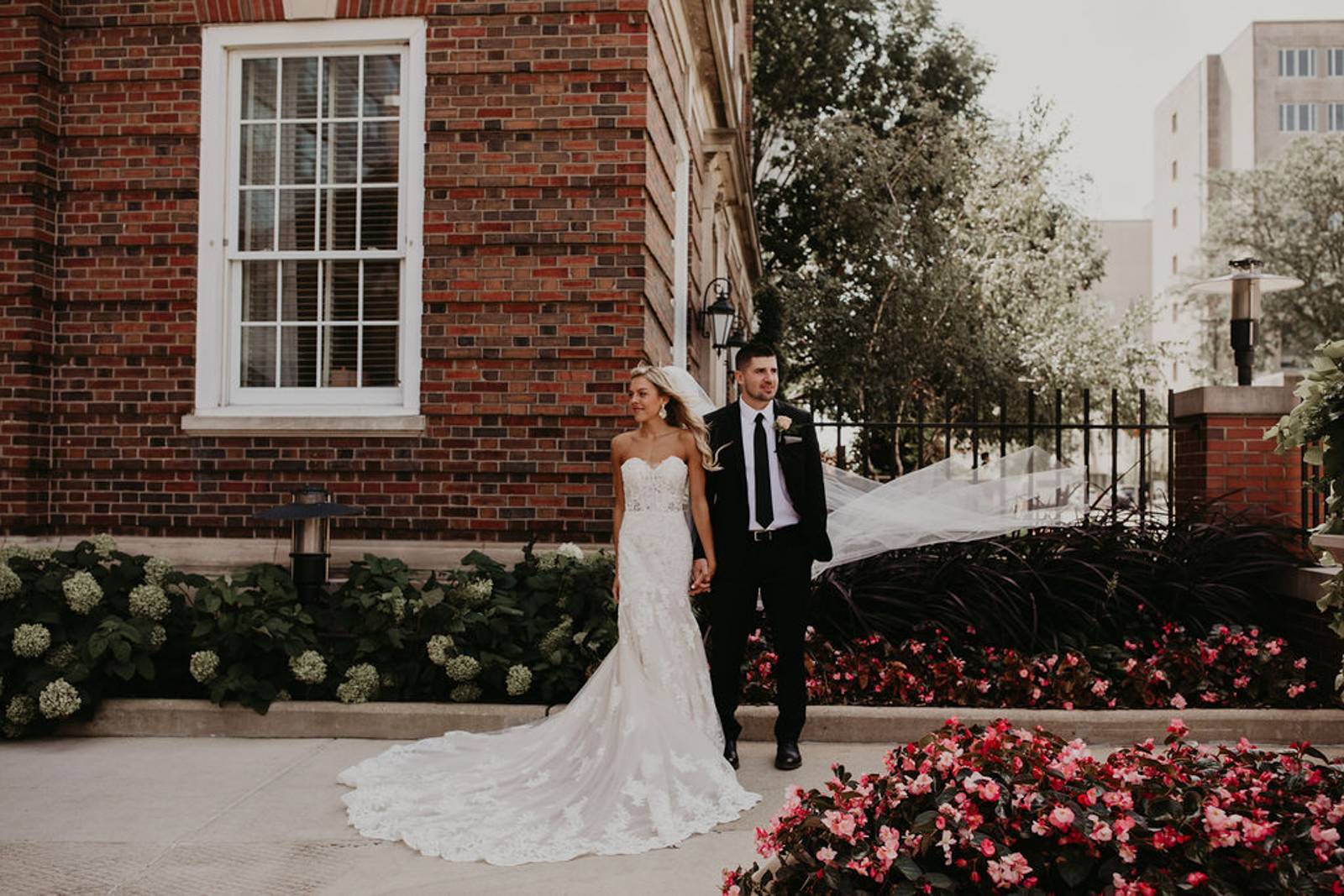 SHARE A BIT ABOUT YOUR SERVICES AND WHAT YOU PROVIDE FOR WEDDING COUPLES: The Madison Club is a full-service wedding venue in the heart of downtown Madison, Wisconsin. We offer multiple event spaces, each with its own distinct personality and character. Our mission is to not only provide a one-of-a-kind setting for a one-of-a-kind wedding, but an exceptional experience from the beginning all the way to the "I do's!"
Planning a wedding involves many moving parts and a lot of small details. Our goal is to simplify your planning process and take all of the guesswork out of budgeting by creating transparent pricing and packaging that has been mindfully curated by professionals with years of expertise in planning weddings. Our team will handle the set-up, break down, provide tables, chairs, linens, candles, and even your wedding cake! You'll have access to a wedding coordinator who will walk you through all of your steps and decisions from booking to execution, along with a full day-of team dedicated to making sure your special days goes just as planned!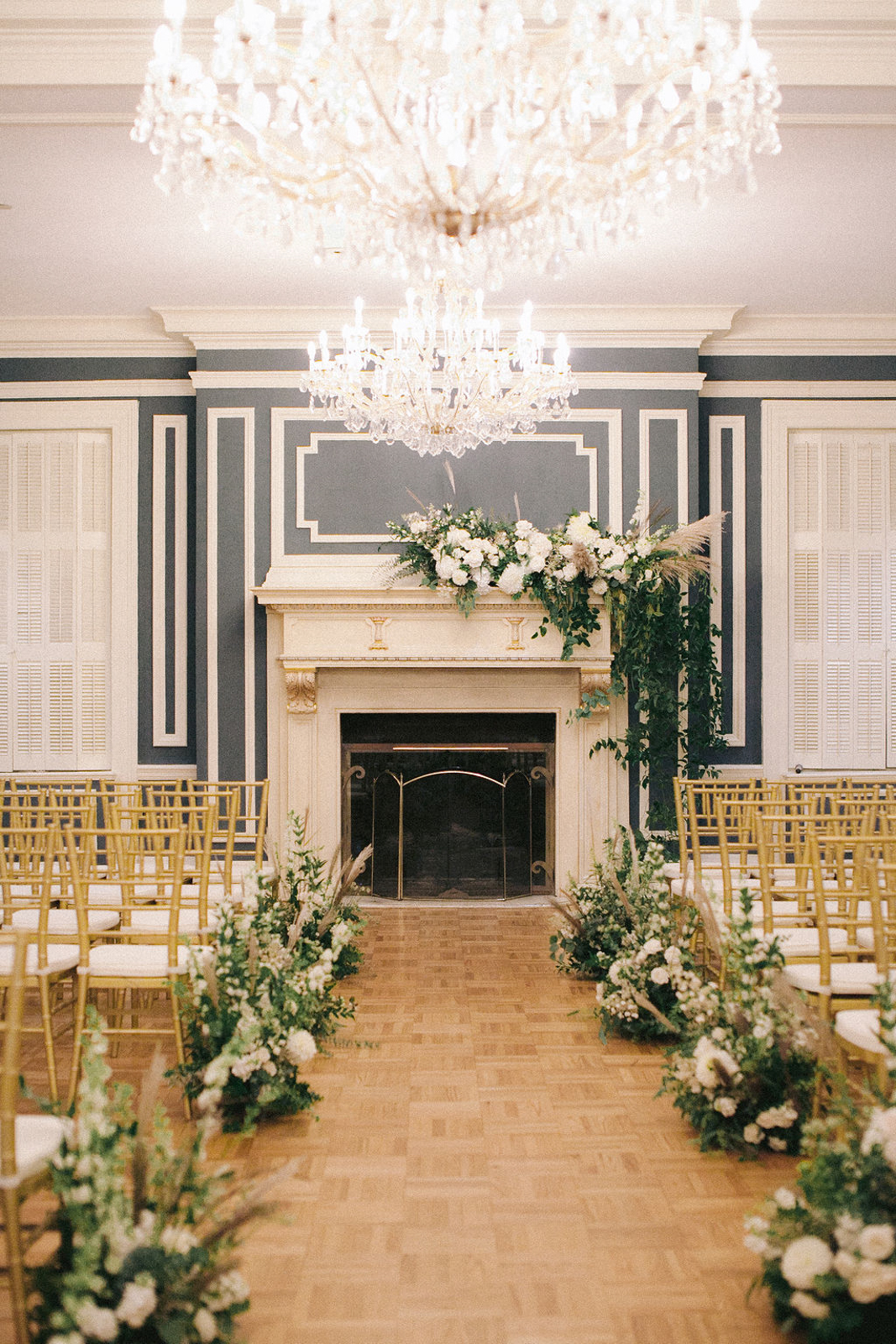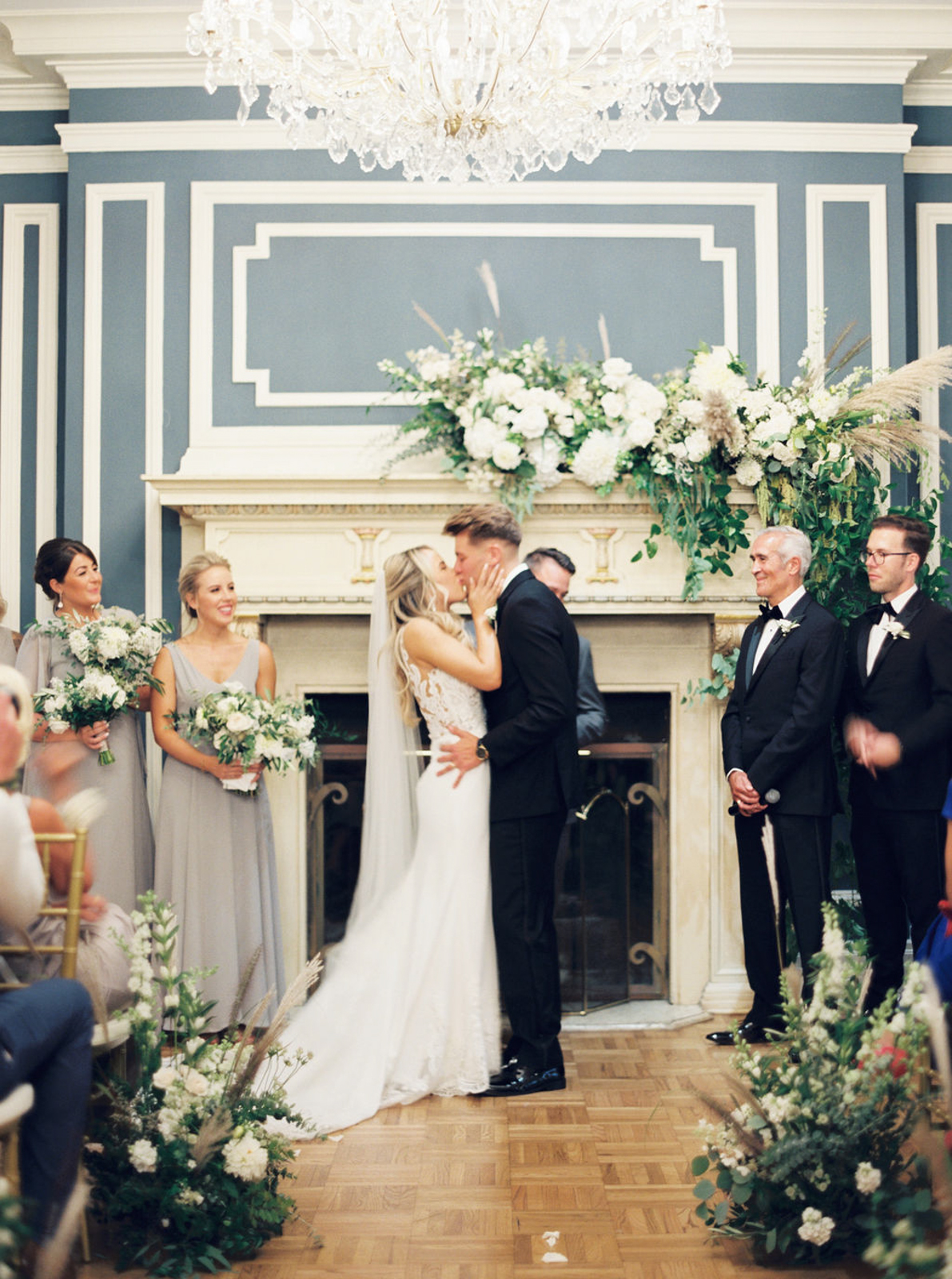 DO YOU WORK ALONE WITH A TEAM, AND WHAT IS THE DYNAMIC OF YOUR BUSINESS? Couples will work one on one with their wedding coordinator through their planning process. Our coordinator serves as the liaison for the couples with the Chef, Beverage Director, and Operations team. As the wedding date approaches, our coordinator will work hand in hand with the day-of event team to ensure that every detail is executed to perfection for the big day!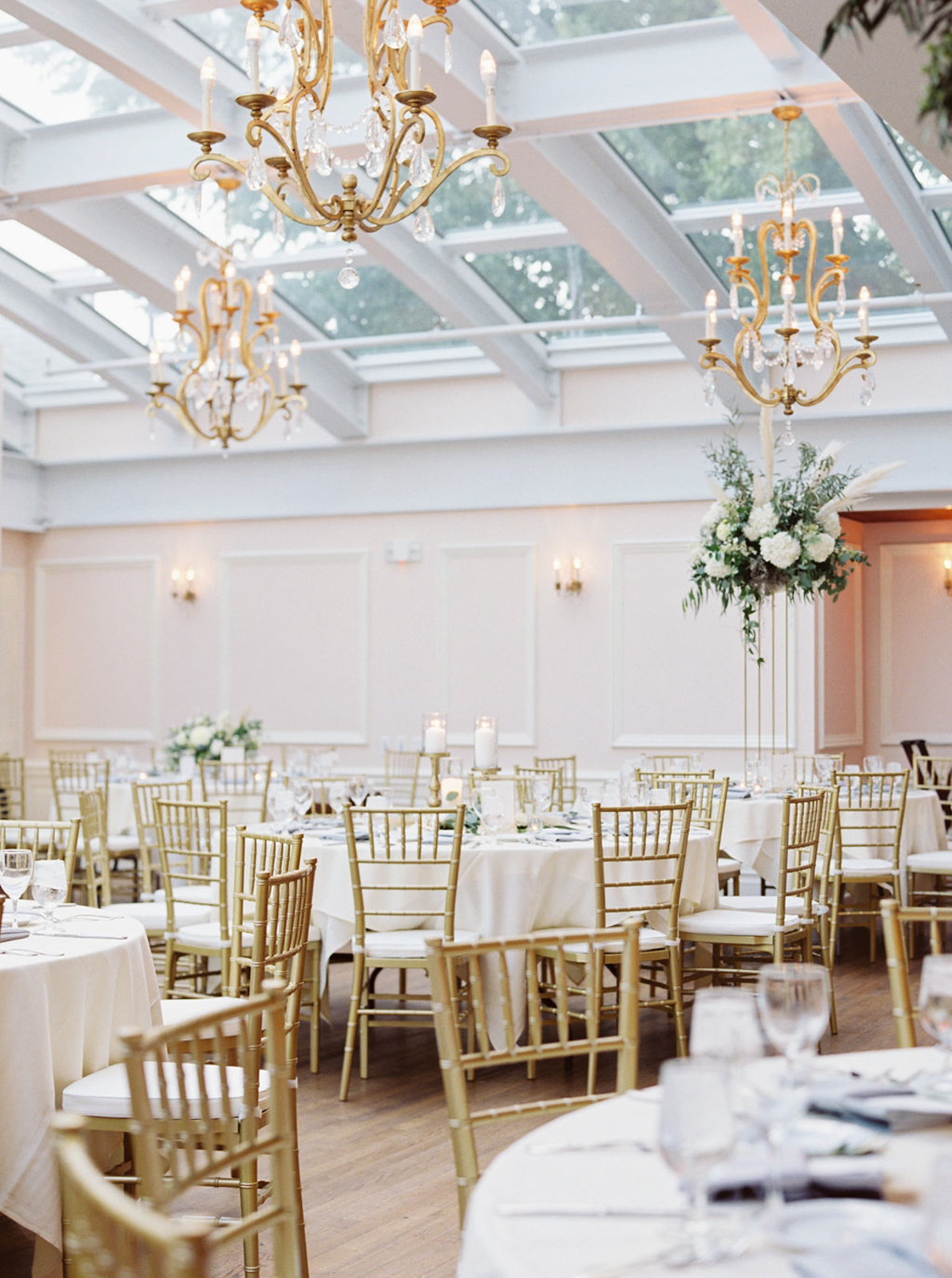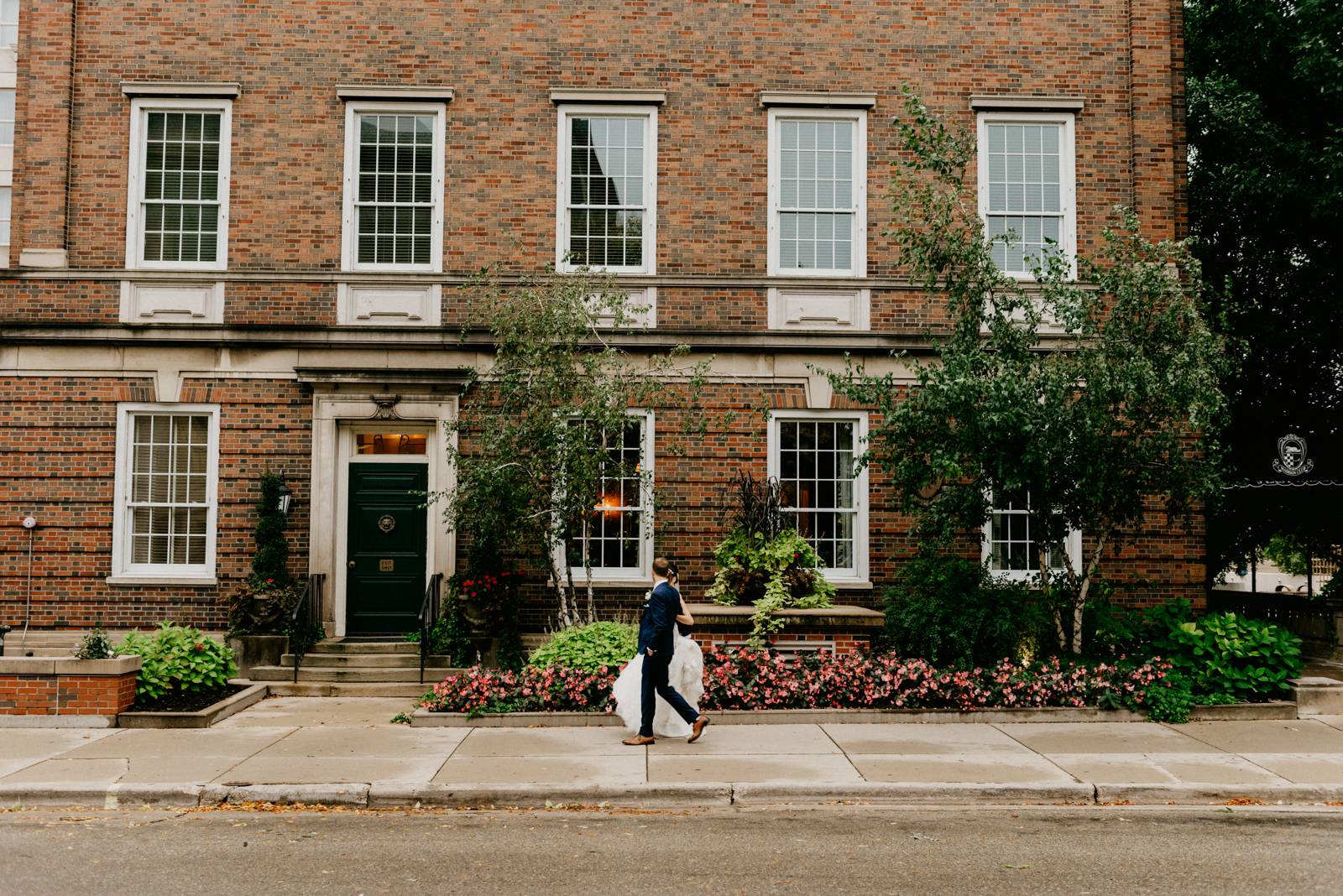 WHAT ARE YOU MOST PASSIONATE ABOUT IN YOUR BUSINESS? A lot goes into planning a wedding, including time. I usually spend a year or more getting to know my couples. We have hosted many weddings here at the Club over the years, but every wedding is so special and unique because every couple is special and unique. I truly value the opportunity to get to know each one of these couples and take part in creating this vision that most have dreamt about all of their lives.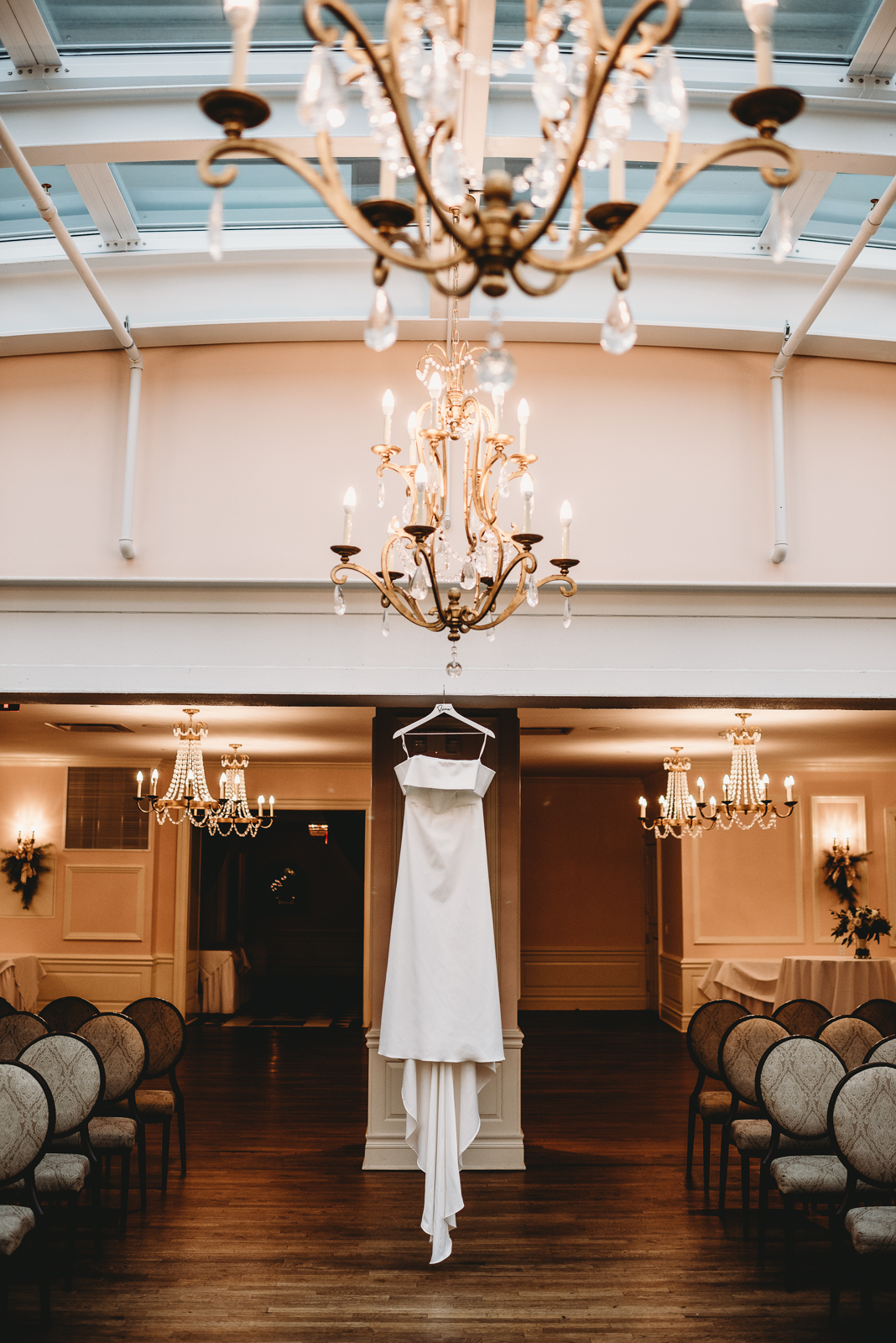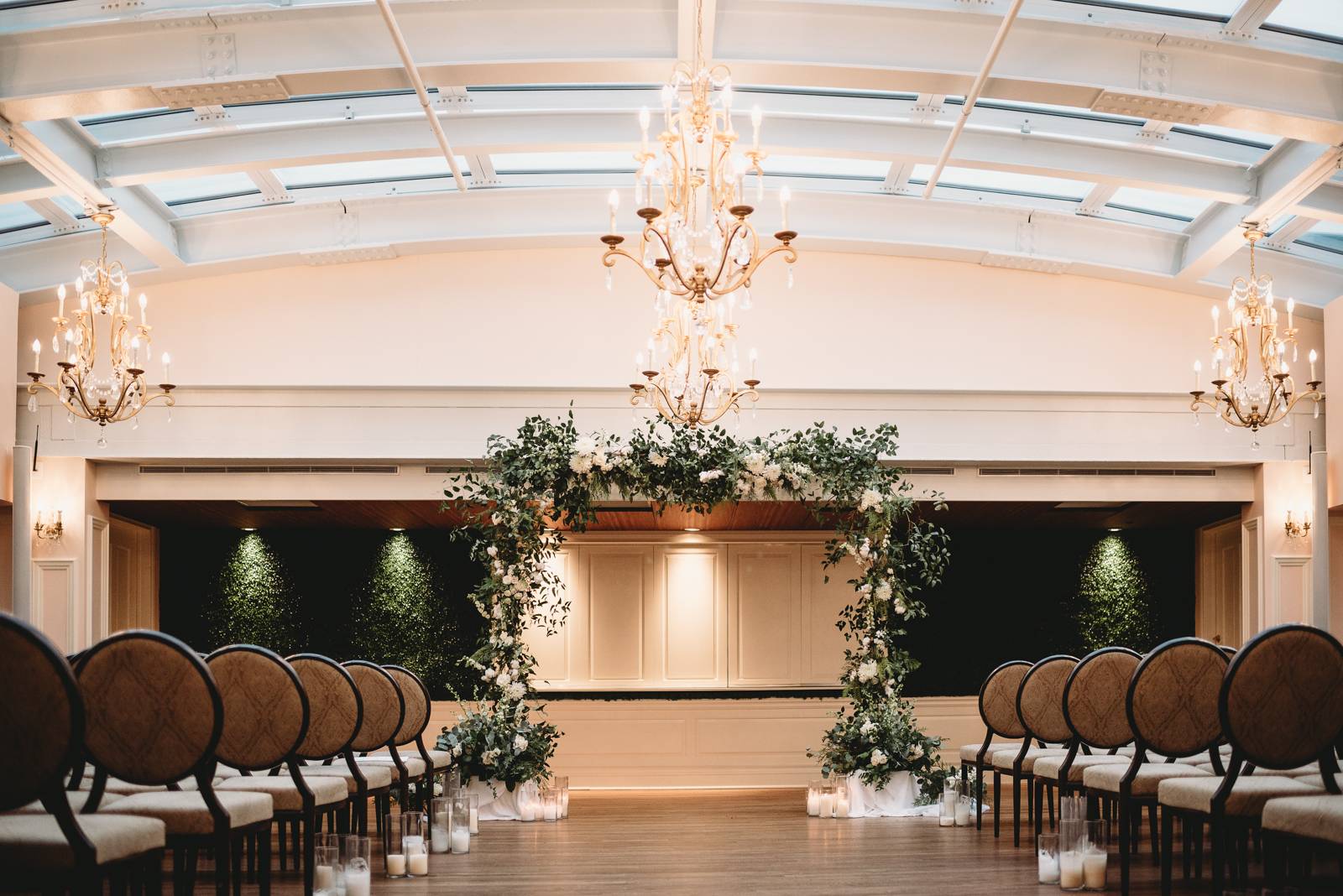 WHAT ARE 3 TIPS YOU WOULD GIVE TO COUPLES CURRENTLY PLANNING A WEDDING? Planning a wedding can be somewhat of a rabbit hole, and if you lose sight of your priorities, it can become overwhelming and stressful.
1. I always tell my couples at the very beginning to make a list of what's most important and to stay focused on those things throughout the planning process. As Marie Kondo would say, "discard anything that doesn't spark joy."
2. Working backwards can create a lot of additional and unnecessary work. Always decide on your venue first and then work your way out from that. Your wedding venue can be an excellent source for recommendations on great vendors, as most venues have worked with them all! Like The Madison Club, you might just find that your venue eliminates the need for most other outside vendors.
3. Book and plan early. The longer you wait, the more stressed you'll be, and the fewer options you'll have. The weeks before your wedding should be all about excitement, not worrying about last-minute details.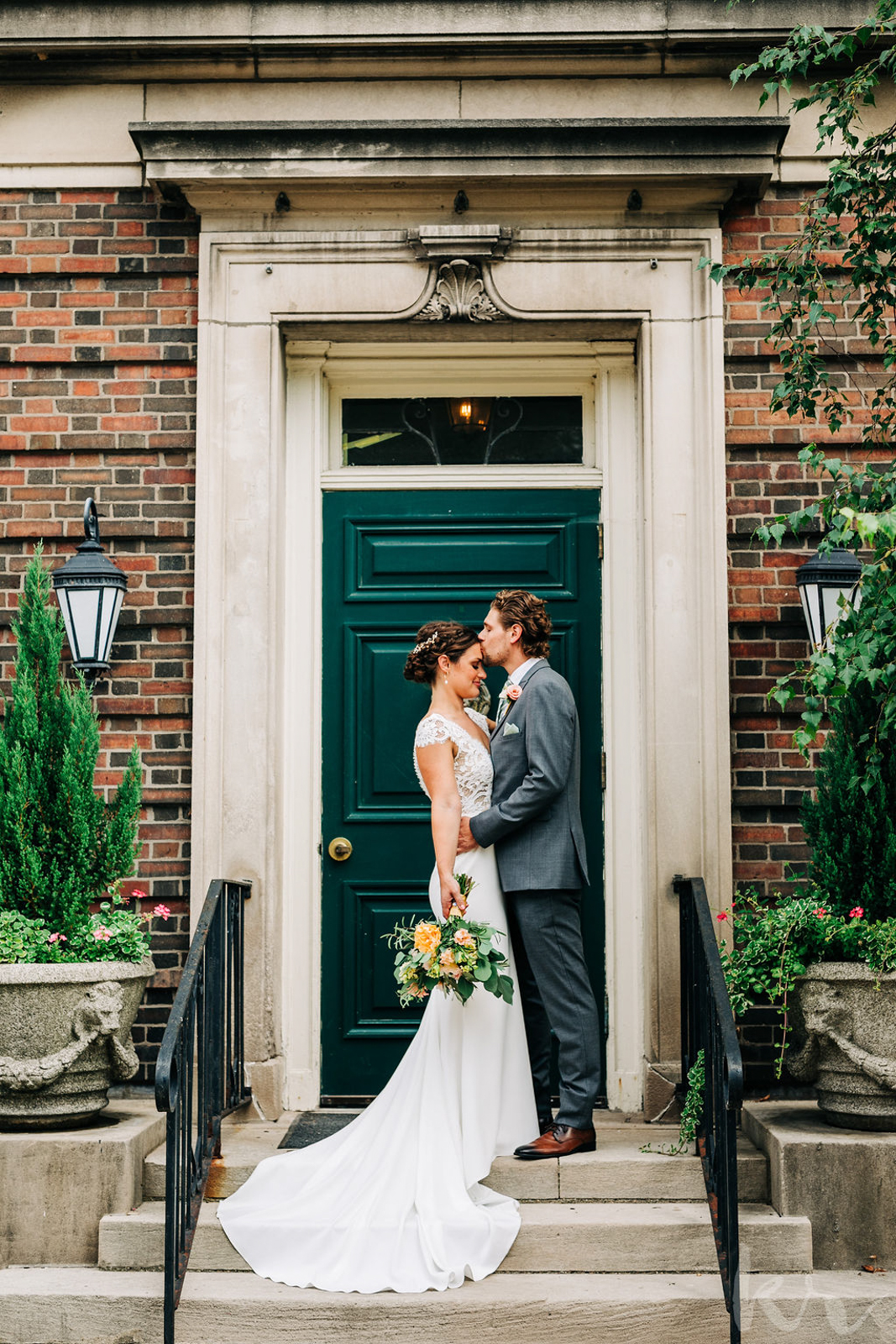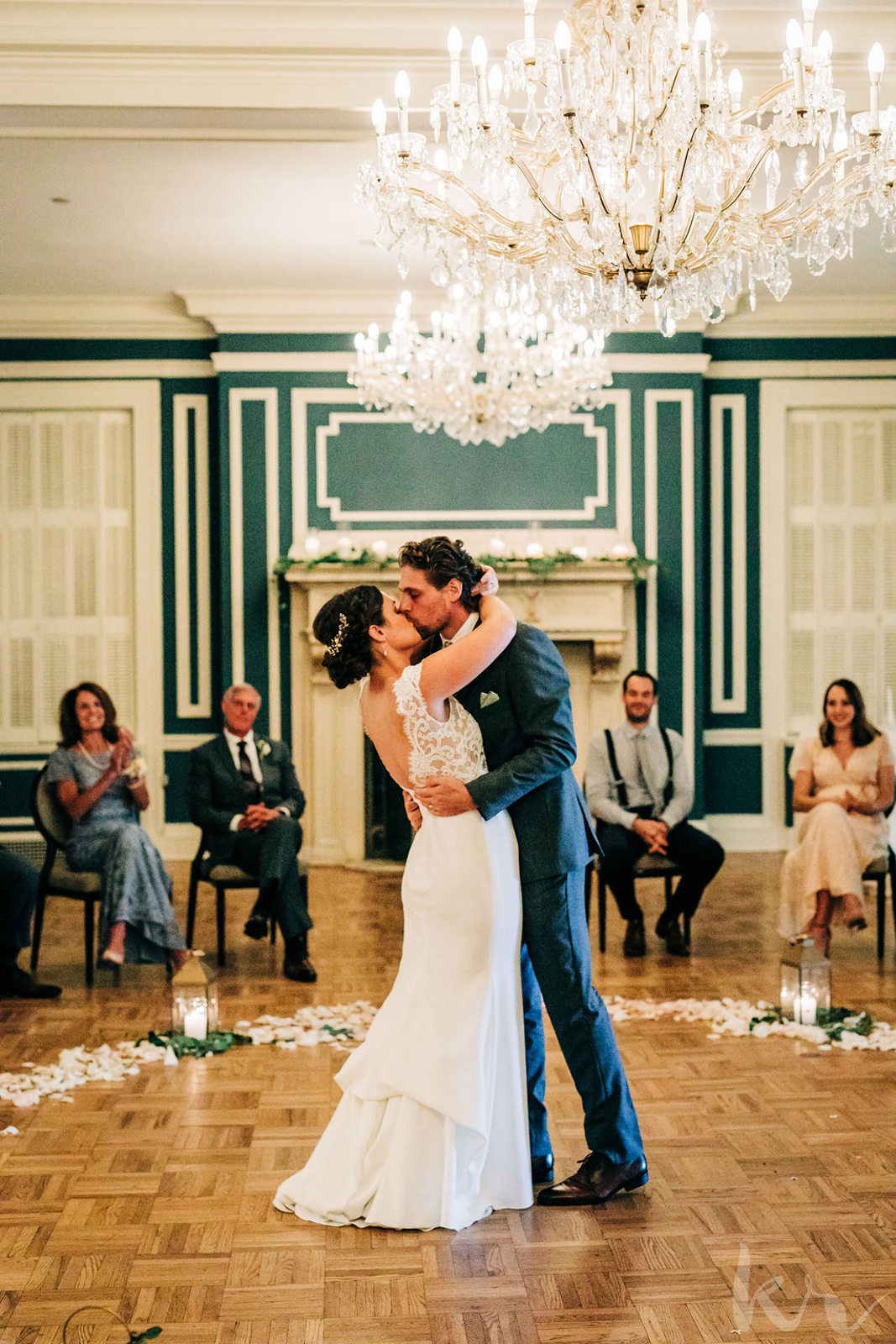 ANYTHING ELSE YOU'D LIKE TO SHARE? We look forward to working with you and making your special day spectacular! Reach out to Leanne Liautaud, our Director of Sales, to begin planning today: [email protected]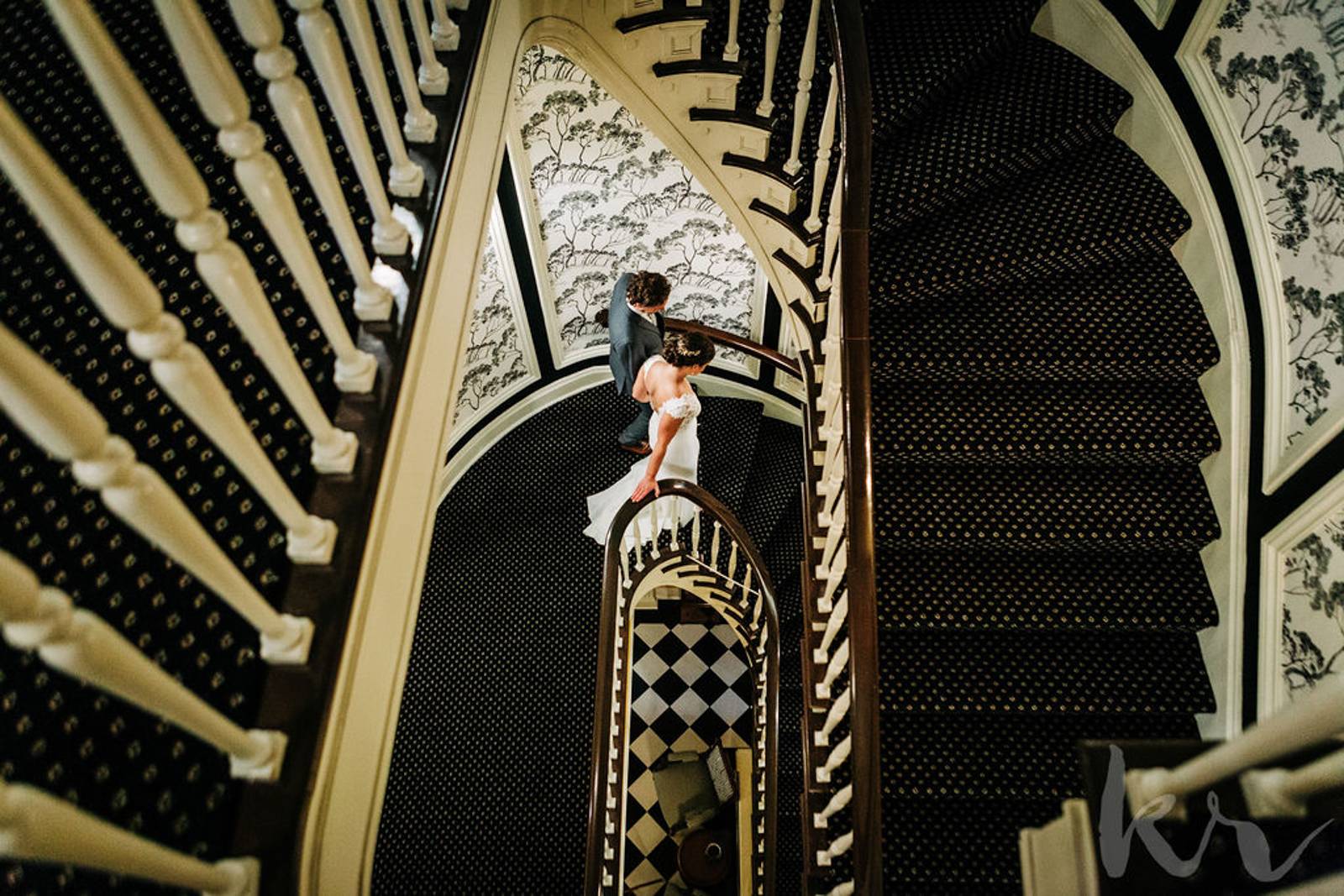 To contact The Madison Club with questions about their services, visit their Vendor Profile HERE!