A romantic Victorian mansion is the perfect setting for the award-winning Vera's House of Bridals. A third-generation, family-owned business since 1964, Vera's offers private bridal suites and a vast selection of bridesmaids and mothers dresses. Proud to be voted "Best of Bridal" for 13 consecutive years, Vera's a must-stop shop for the whole bridal party. Read about their full story below.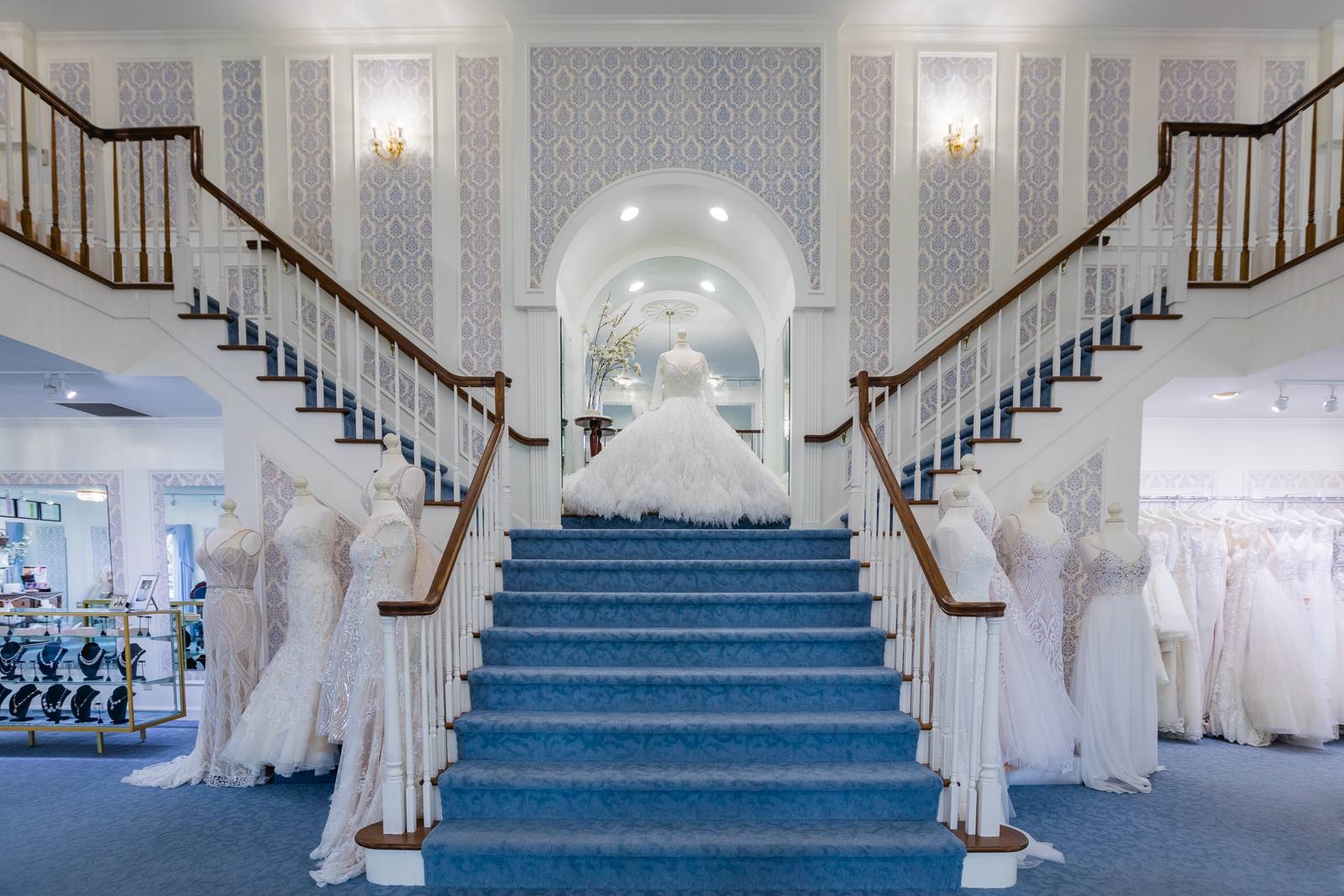 TELL US ABOUT YOUR BUSINESS & WHAT YOU OFFER: We are a 3rd generation, family-owned bridal salon, and for over 50 years, we have been helping brides, and their entourages find the perfect dress! We have gowns for all ages; from flower girl to Quinceanera and prom, to bridesmaid and bride, to mother of the bride - we really do have something for everyone! We also have a large selection of bridal headpieces and jewelry so that brides can add the finishing touches to their wedding-day look. Our bridal stylists are very friendly and knowledgeable. They help guide you in your journey to find "the one" and make you feel at home in our private bridal suite. Our salon is set in a romantic Victorian mansion, and with over 800 bridal gowns in a range of prices and styles, we make saying "yes" to your dream dress an experience you will remember long after you say, "I do."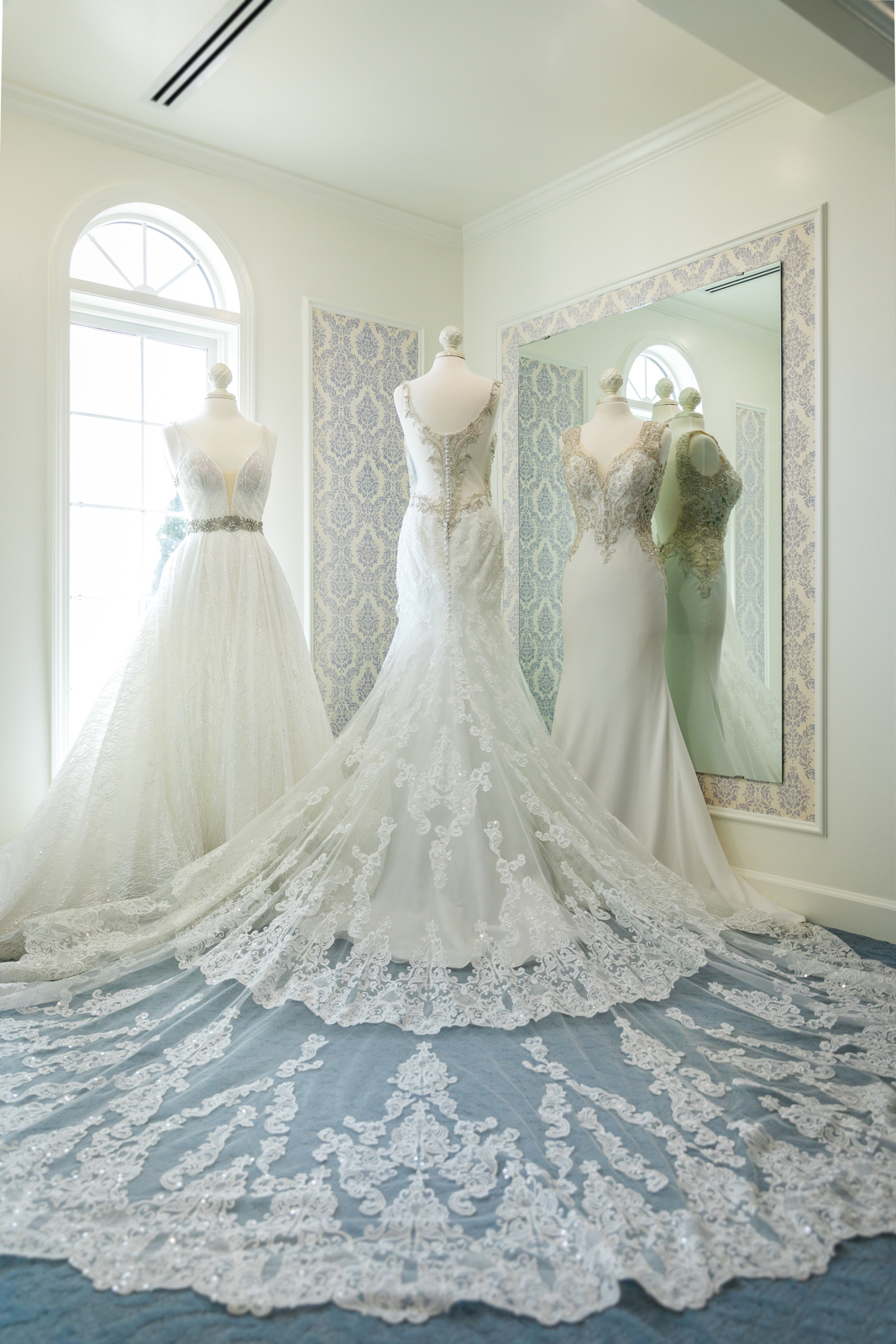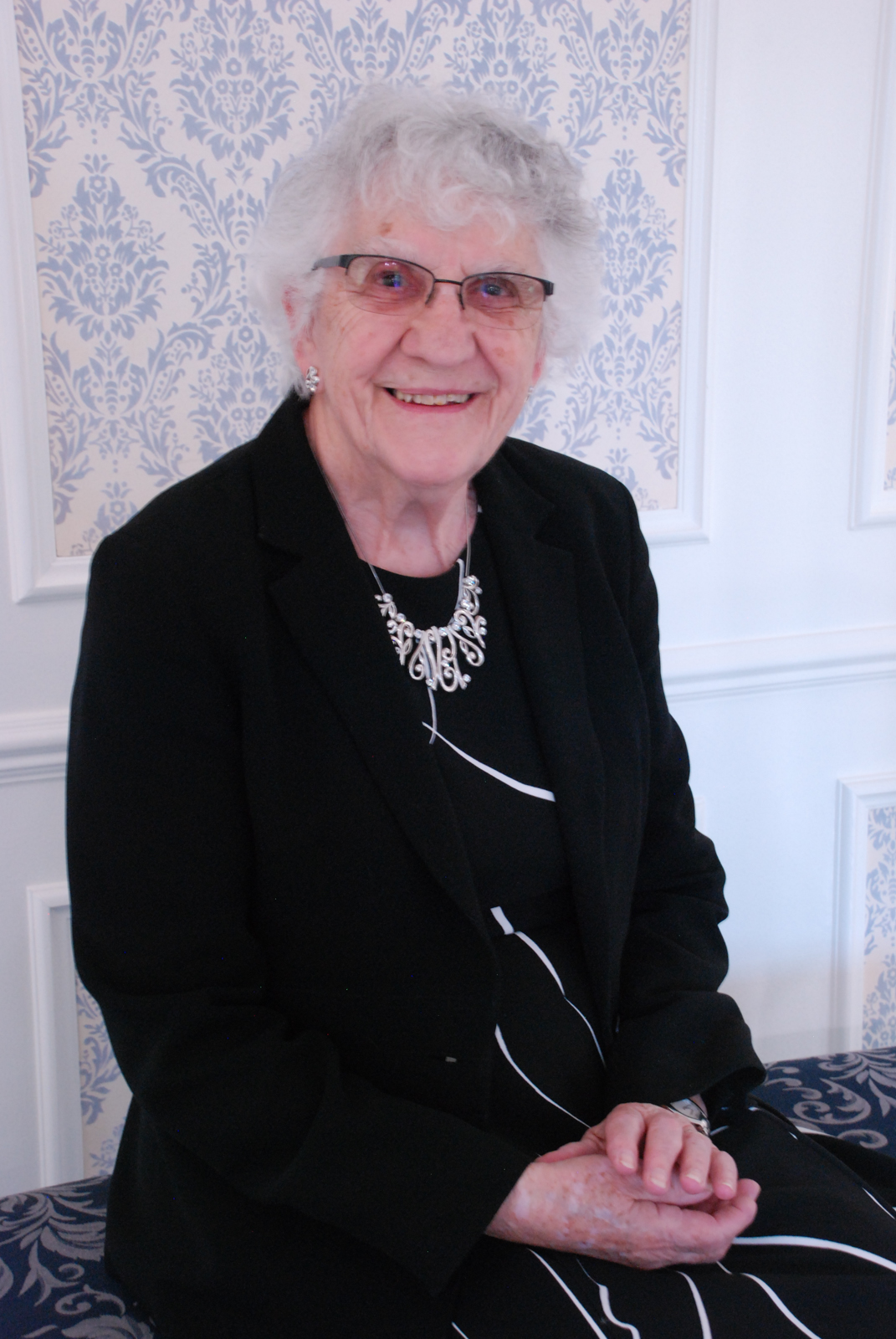 TELL US ABOUT YOUR JOURNEY STARTING YOUR BUSINESS AND THE STORY BEHIND THE NAME: In 1964, we started as a dream shared between a husband and wife. A passionate photographer and a talented seamstress, they vowed to help brides find the perfect gown that fit well, too!
From a young age, Vera was an incredibly talented seamstress. She learned to sew at nine years old and at 17, a nationally recognized seamstress, Vera took a part-time job at the Singer Sewing store. During her last year of 4H, the store manager, James Stillmank, said that if Vera won the blue ribbon at the county fair and was chosen to go on to compete at the state level, he would treat her to dinner. Vera's darling yellow formal gown was a winner, and she later used that same pattern to make her dress for her wedding to James just two years later!
As their love for each other grew, so did their family. They had eight children while James worked as a wedding photographer and Vera altered bridal gowns. They fell in love with the bridal industry, and a few years later, in 1964, Vera's House of Bridals was born. In just a small farmhouse south of Janesville, Wisconsin, Vera balanced her time between helping brides and raising her children. Four years later, the iconic Victorian mansion was built in Janesville, and by 1981, Vera's House of Bridals opened a second location in Madison.
With all five daughters helping in the Business, it was time to expand! Vera designed and built our new home (where we still are today), a three-level Victorian mansion on Big Sky Drive, with 14,000 square-feet of gorgeous gowns and 16 large showrooms to welcome brides and their guests. As our Madison store continued to grow and flourish as a full-service salon, the Janesville location transitioned into a boutique where cost-conscious brides could find designer sample gowns at lower prices.
That brings us to today! Vera's House of Bridals is proudly still family-owned with Vera's grandchildren in the business as well. Our Corporate Manager, Renee, is Vera's daughter. A graduate in textiles from the Fashion Institute of Technology in NYC, Renee continues to offer the unparalleled customer service that Vera's brides have experienced over the years. Renee's children and Vera's grandchildren, Johnathan and Jennifer, both graduates in Business from the University of Wisconsin, officially make Vera's House of Bridals a 3rd-generation family business! Even though she still lives in Janesville and runs our store there, on any given day, brides can find Vera in Madison as she loves meeting her brides!
Vera's House of Bridals has been serving brides for over 50 years, and we will continue to make every bride's dream dress a reality.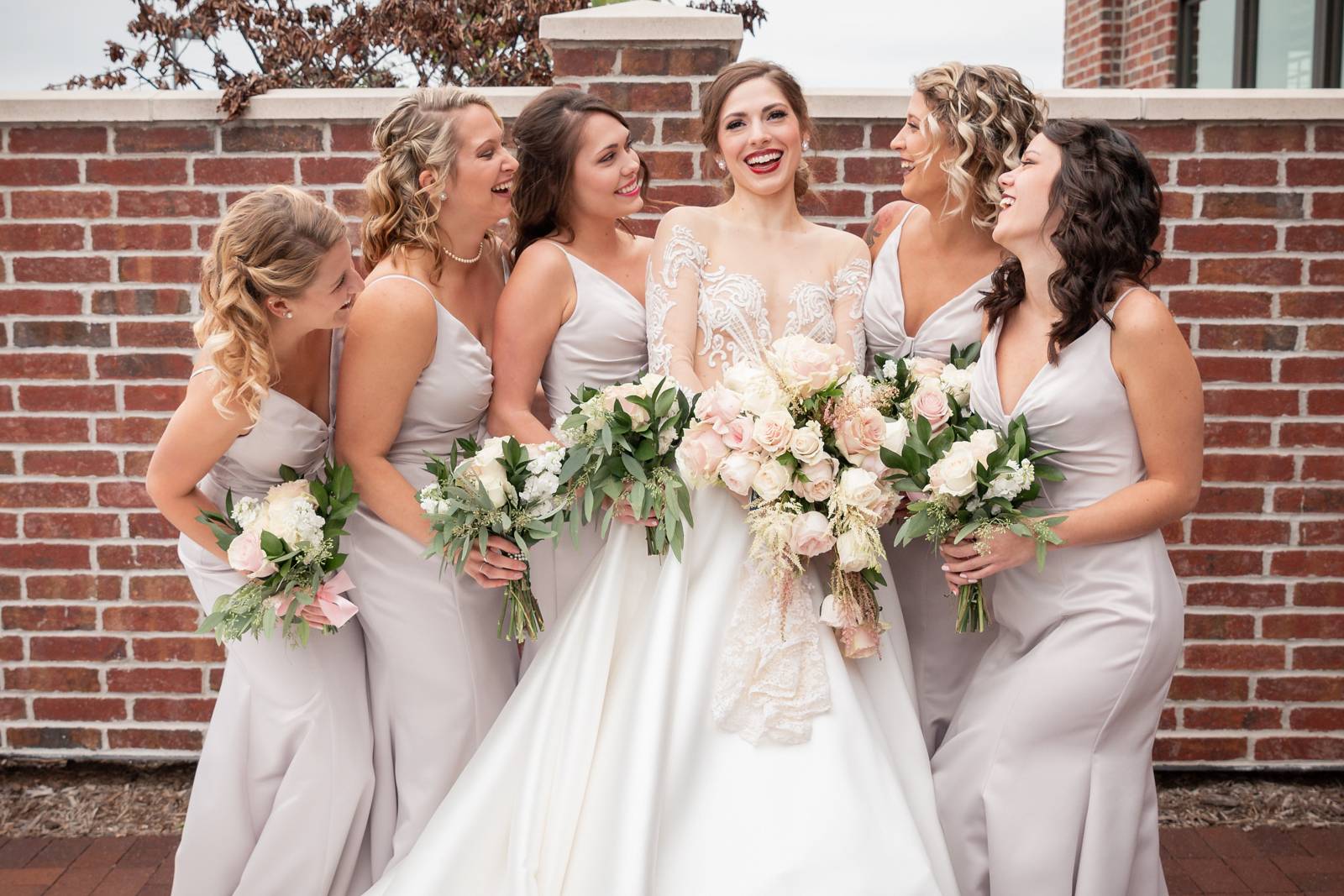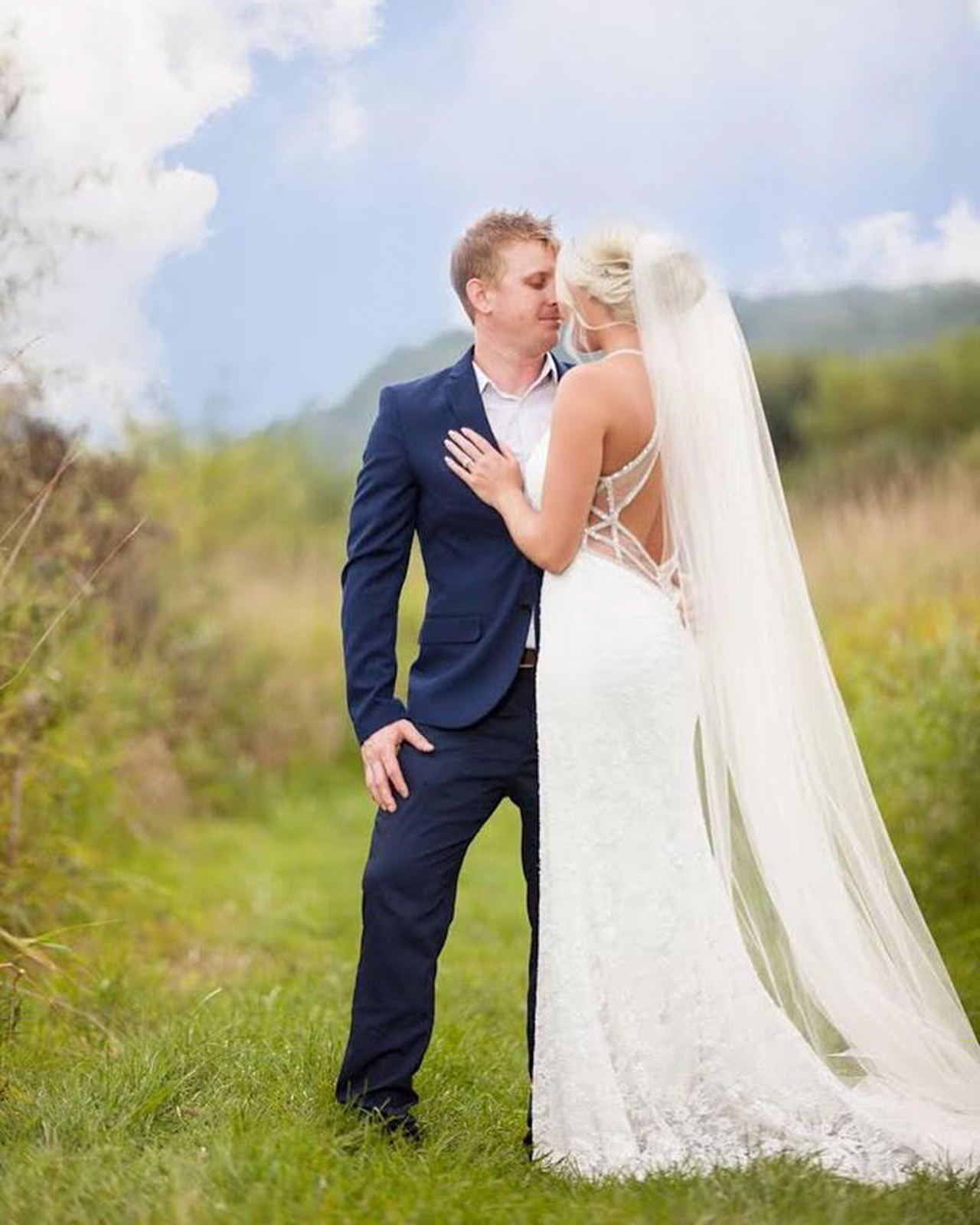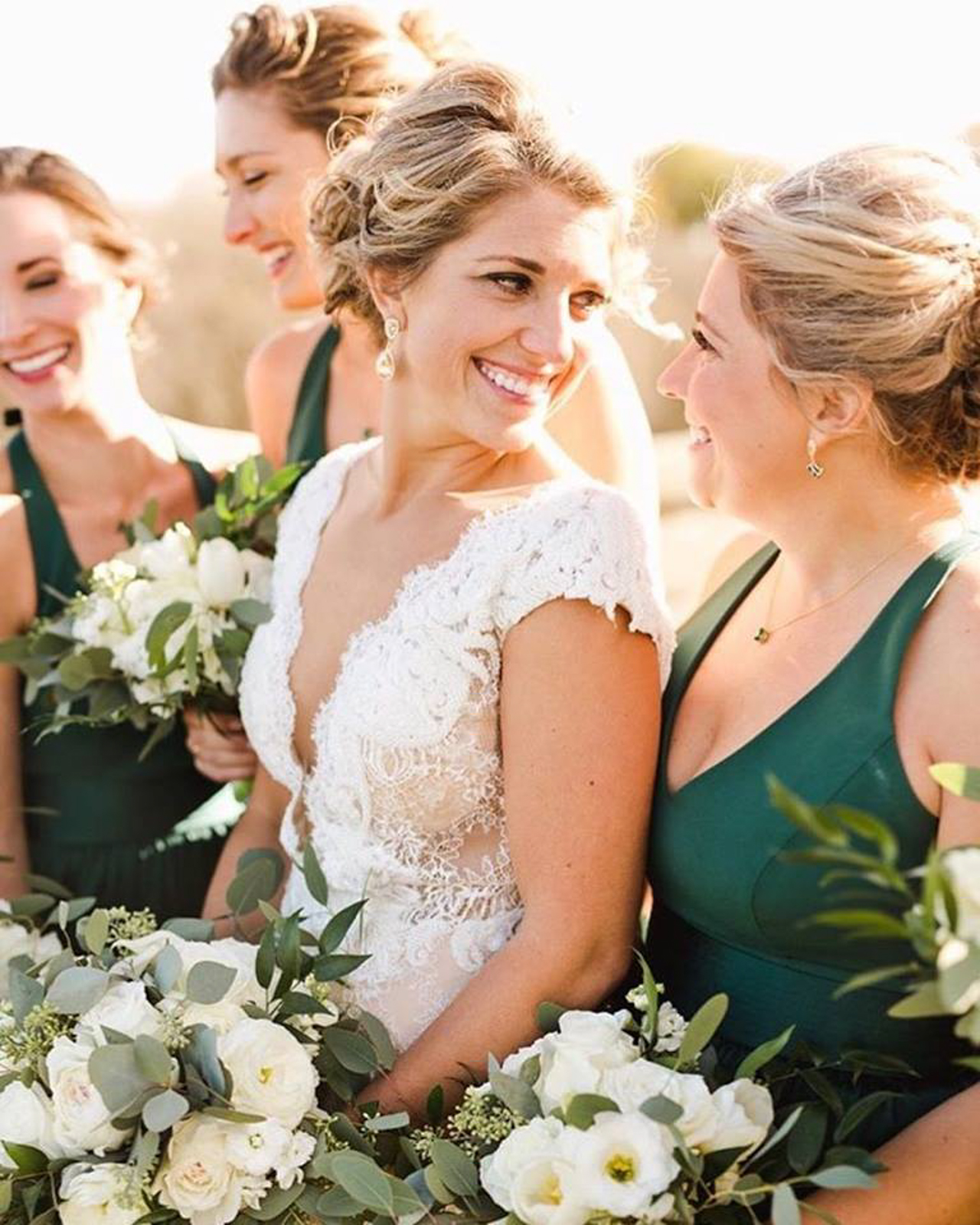 WHAT SETS YOU APART FROM OTHER VENDORS IN YOUR INDUSTRY? We are truly a family, not just because Vera works with her daughter and grandchildren, but because many of our customers are second and third generation Vera's brides! We love seeing a bride light up when she hears her mom or grandmother tell stories of their experience at Vera's. We also set our selves apart with our customer service and the memorable experience each bride has when she walks into our salon. With over 800 bridal gowns in-store, all in a range of styles, sizes, and prices, we know that shopping for a bridal gown is exciting, but it can also feel overwhelming. Most brides end up falling in love with a gown that is not what they were expecting to wear down the aisle, and it can be hard to know which dress is the one. But don't worry, our amazing staff is there to guide you through the process of finding your dream dress! Our bridal stylists have years of experience in helping a bride find a gown that not only fits her budget and vision for the wedding, but also makes her feel like the beautiful bride that she is.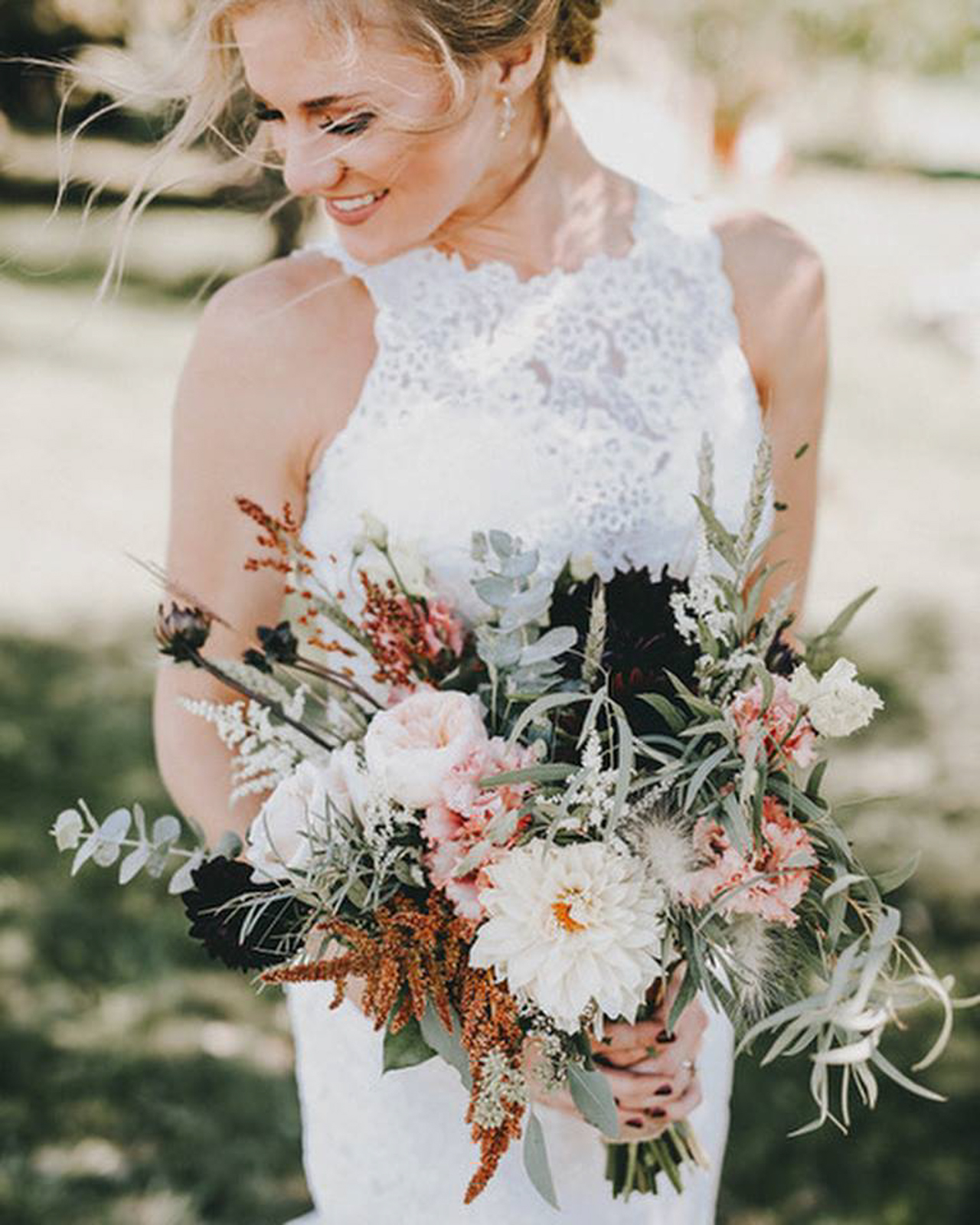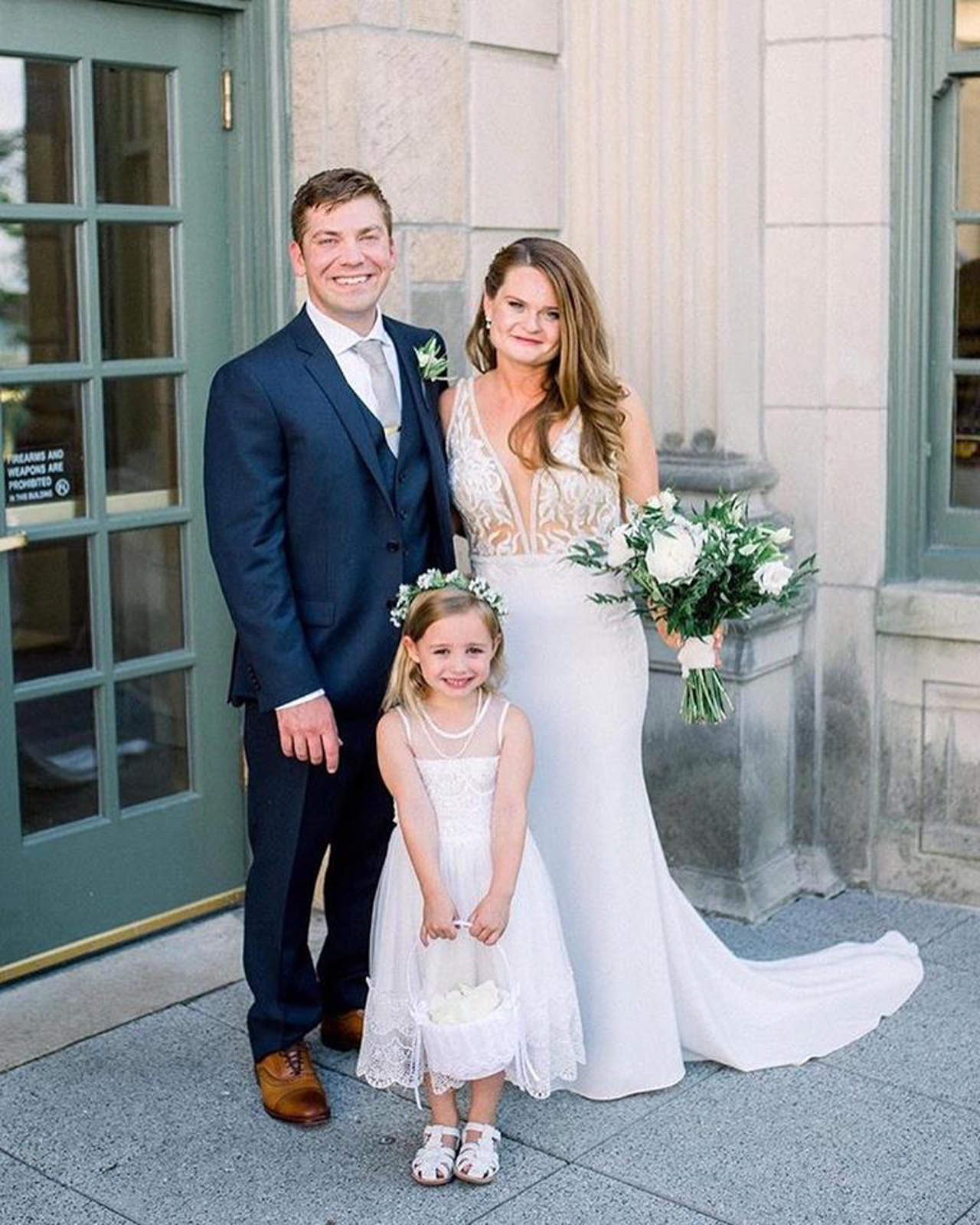 WHAT DO YOU LOVE MOST ABOUT WORKING IN THE LOVE INDUSTRY? Working in the love industry is very special. There is something truly magical that happens when a bride puts on "the one." You can see it in her face and the way she carries herself. When a bride puts on her bridal gown, she transforms from a girl in a beautiful gown into a bride. That the best part about what we do! We love seeing a bride's dress go from her imagination, or a Pin on her Pinterest board into reality and helping her along the way. It is such an honor for us to be part of such a special moment in another person's life. Don't be surprised if you see your consultant tearing up along with your family and friends when you realize you have found your wedding dress!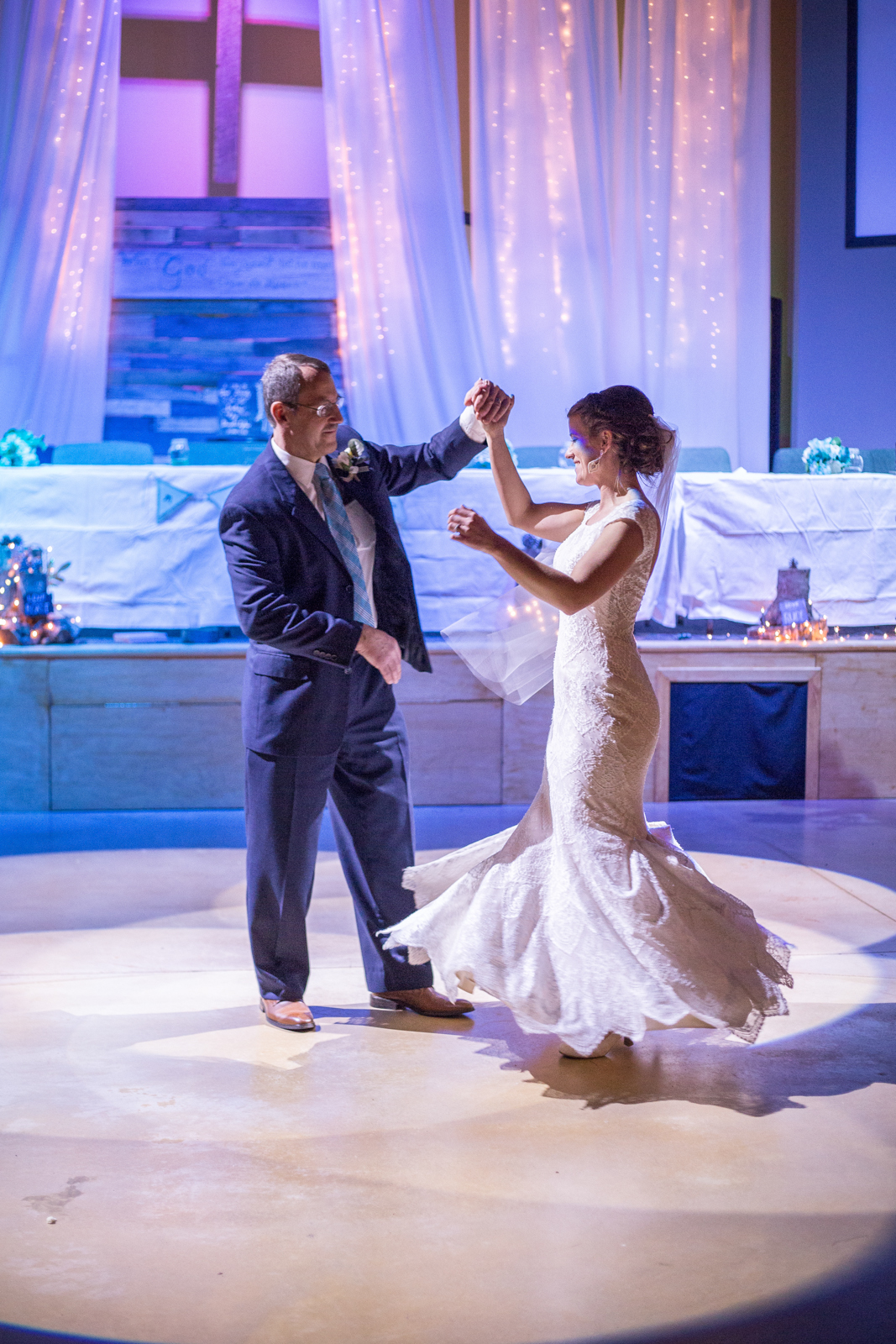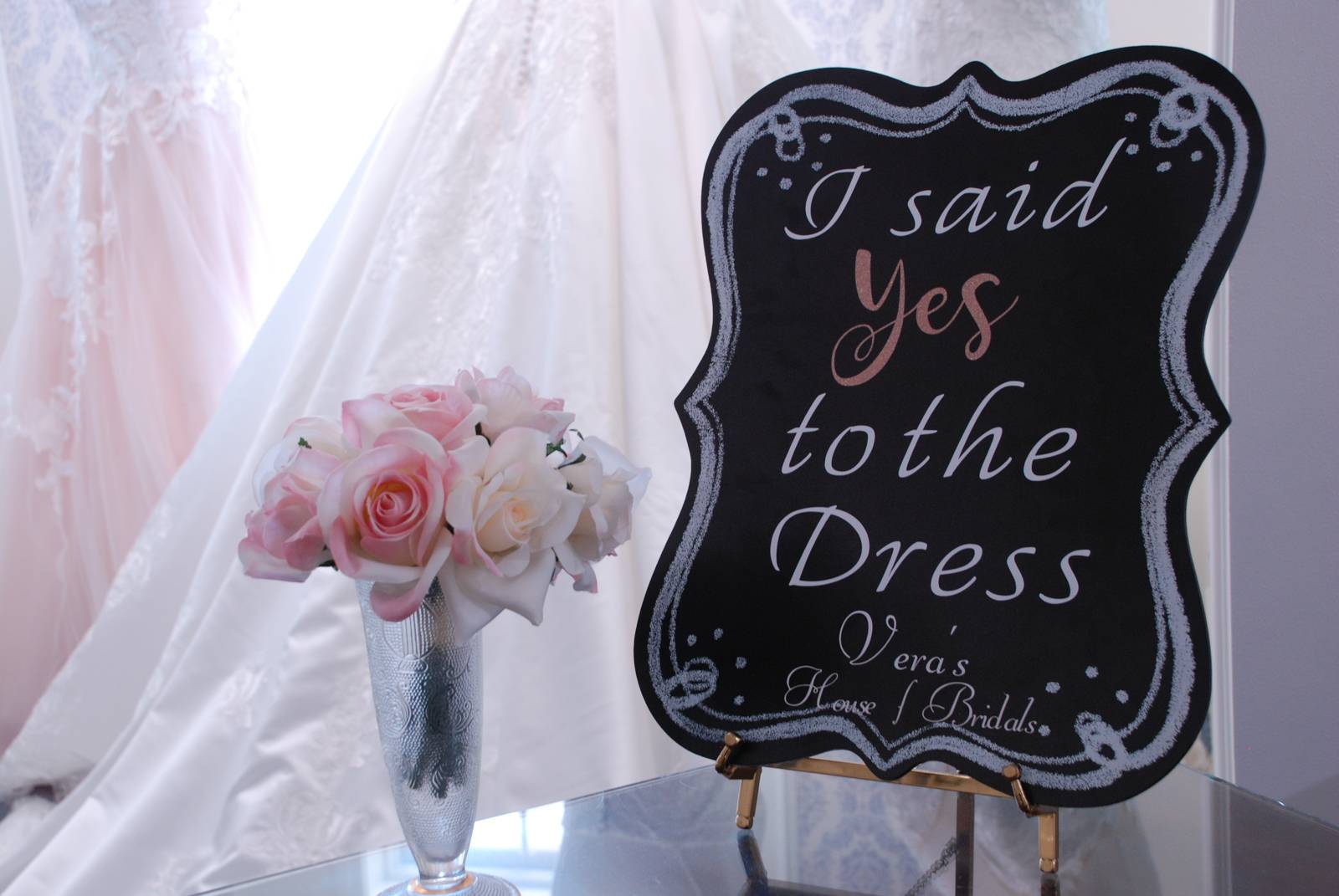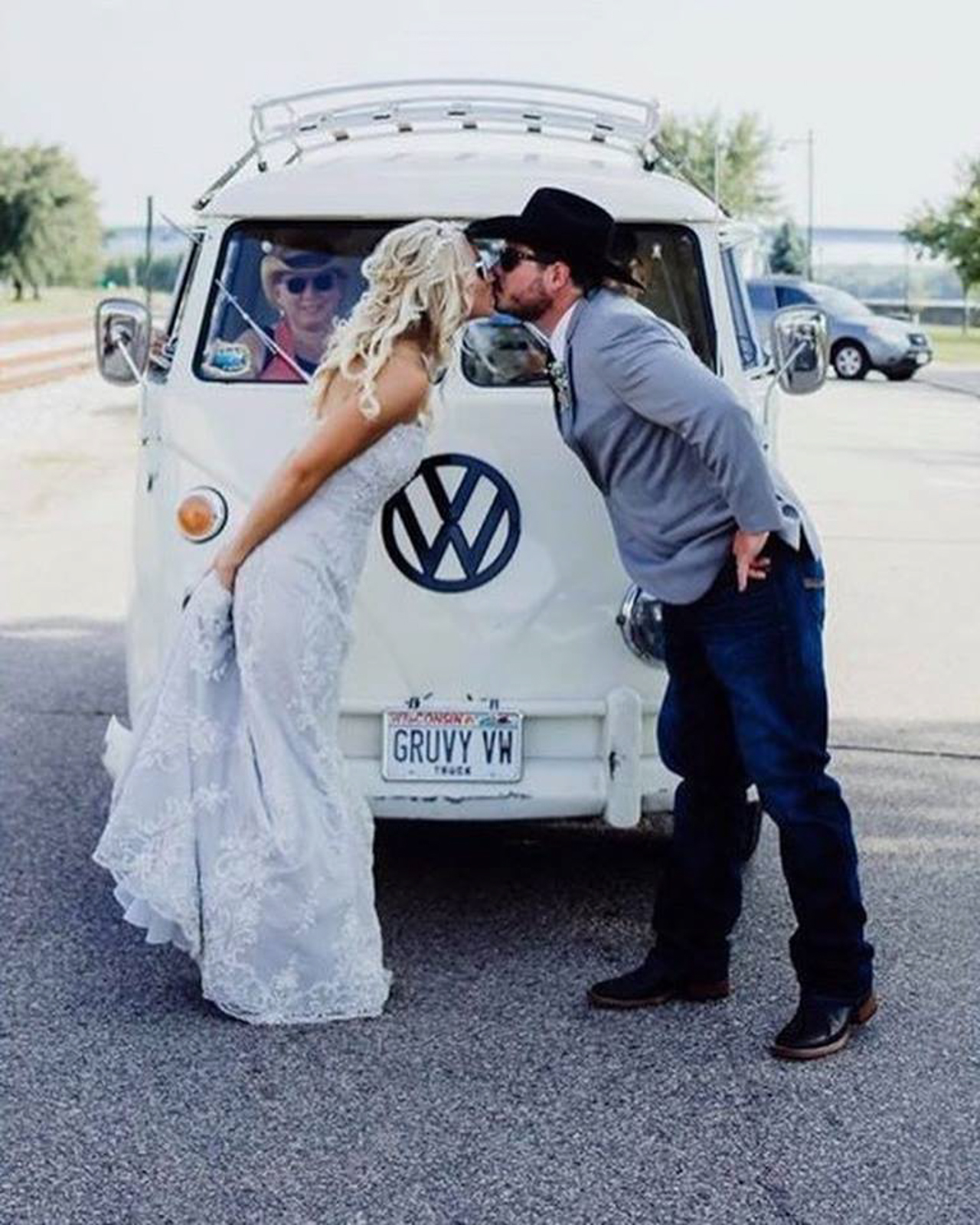 ANYTHING ELSE YOU'D LIKE TO SHARE? It's Vera's 90th birthday this coming January! We are working hard to plan her an extra-special Birthday surprise, so keep an eye out for how you could save 90% on your bridal gown in honor of Vera!