Passionate about adventure, the outdoors, bringing calm to your potentially-hectic big day, and definitely getting you to laugh, Wild Elegance is your go-to natural-light photographer and videographer. Today in our Vendor Spotlight, we have the privilege of highlighting Marie, owner of Wild Elegance, and her incredible business. With nearly 20 years of experience in the wedding industry, Marie and her team at Wild Elegance are guaranteed to work incredibly well with your other wedding vendors and help make your big day more relaxed for everyone involved. Read more to learn about this talented vendor of ours and see if Wild Elegance would be a good fit for your wedding day!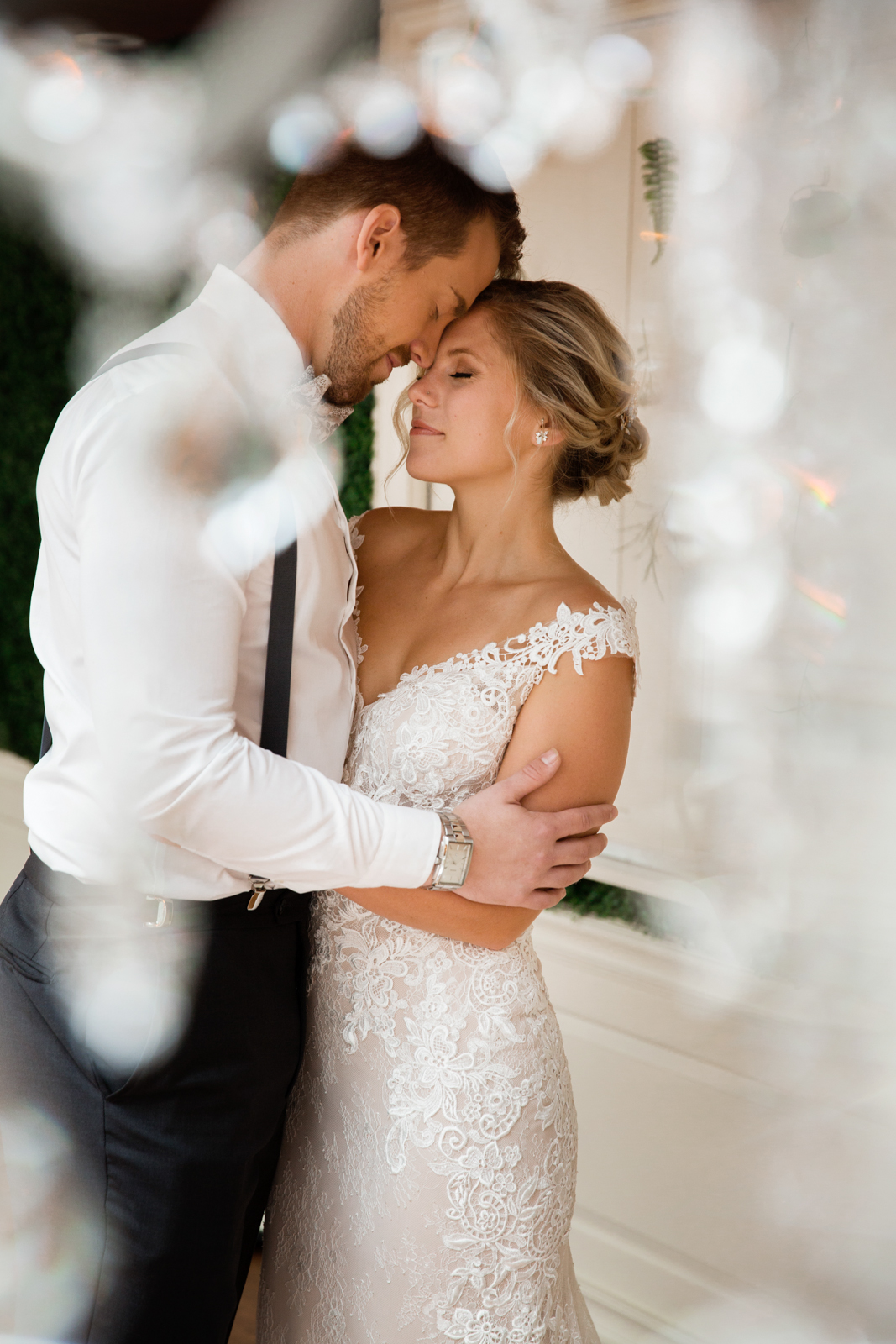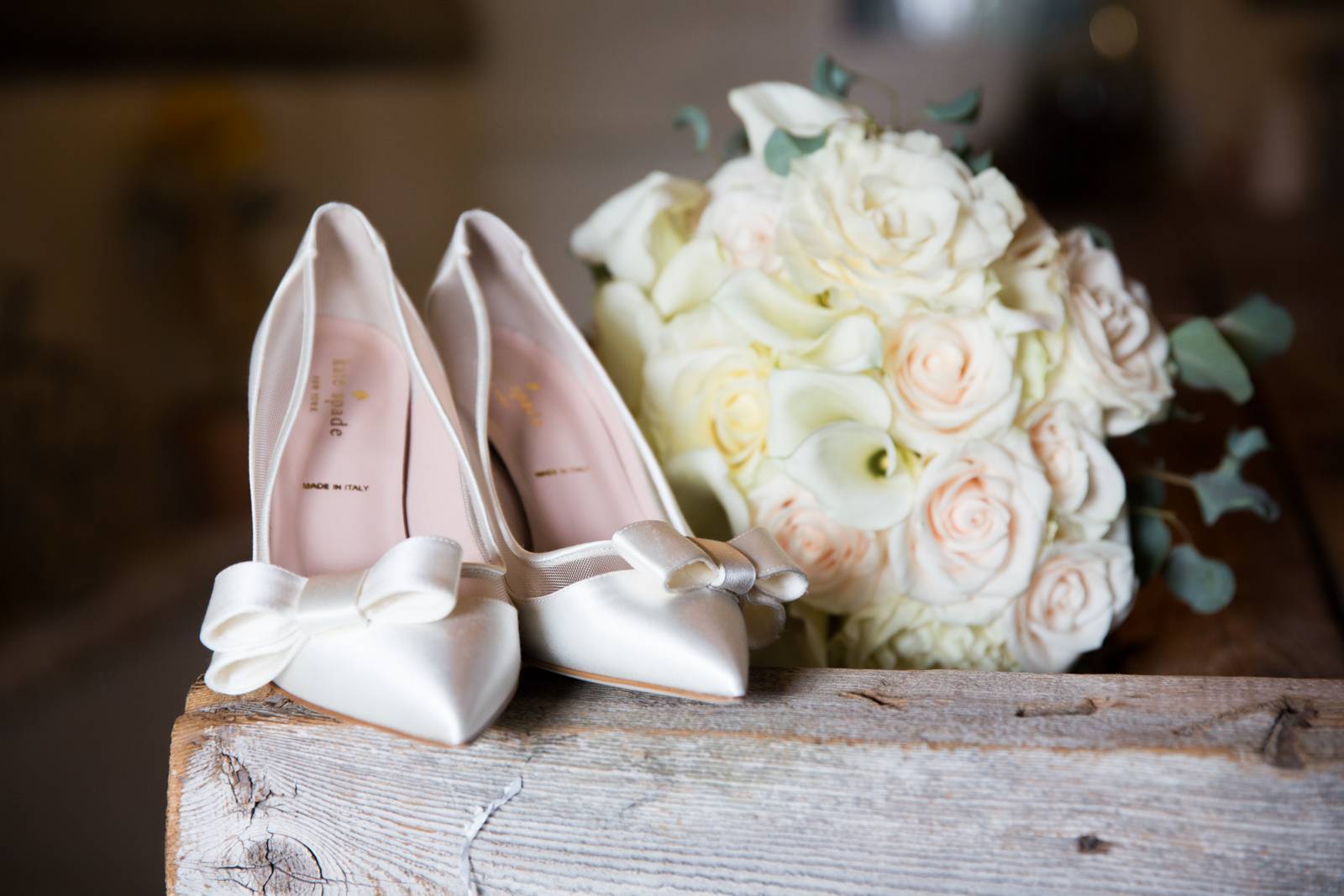 TELL US ABOUT YOUR BUSINESS & WHAT YOU OFFER: Hi! My name is Marie, and I am the owner of Wild Elegance. Wild Elegance offers natural-light photography and videography for couples who love adventure and the outdoors. We strive to use natural posing that involves creating big moments for the couple throughout the day and keeps it fun for everyone involved. In addition to beautiful images, our packages are set up to be flexible - we call them storyteller packages - to ensure the entire day is captured. With nearly 20 years of experience in the industry, including years as a florist and wedding planner, we bring a sense of calm to an otherwise potentially-hectic day.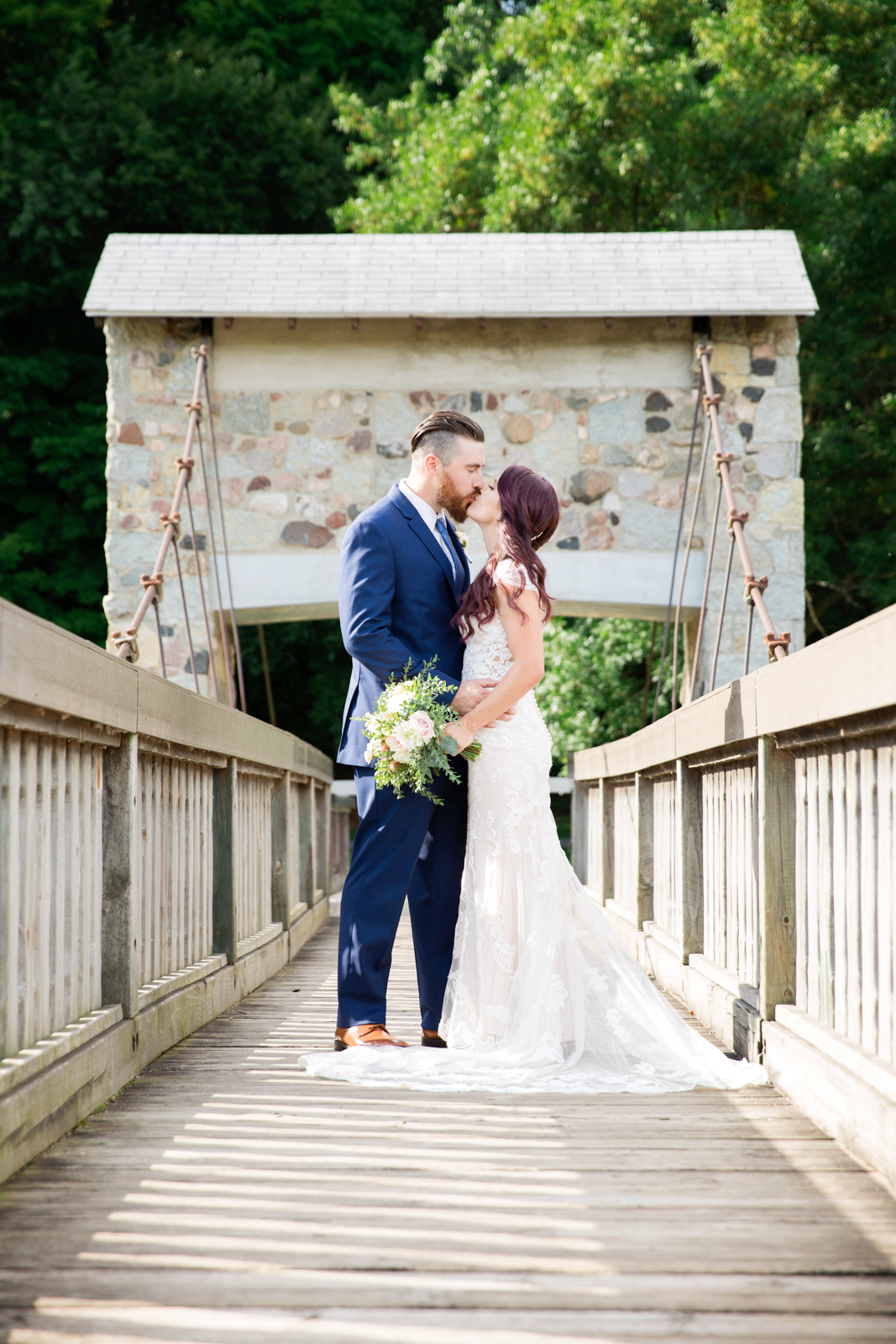 TELL US ABOUT YOUR JOURNEY STARTING YOUR BUSINESS AND THE STORY BEHIND THE NAME: Oh boy. This is a long one. We were formerly named Lightly Gypsy, but after learning that the word "gypsy" carries negative connotations and a history of being used to segregate and persecute a group of people, our socially-conscious brains couldn't unknow that information. So, after a lot of hikes and a few bottles of wine, we settled on Wild Elegance. We feel that it embodies the Western connotation of the word, Gypsy, without using a word that historically brought pain to many people. My journey into the wedding industry started when I was 14 and learned how to construct floral pieces for weddings. That art has carried with me throughout the years, and translated into wedding planning. Although a typical creative, I also have a business background and can be Type A about organization and logistics. The photography side of things really took off after having my son, Charlie. As a single mom, I couldn't afford beautiful artwork photography, so I purchased a decent DSLR and started learning how it works. A few years in, I switched to manual and delved into the artistic aspects of photography. More than anything, I love working with my clients to make them laugh and capture their genuine personalities while giving them great memories to look back on.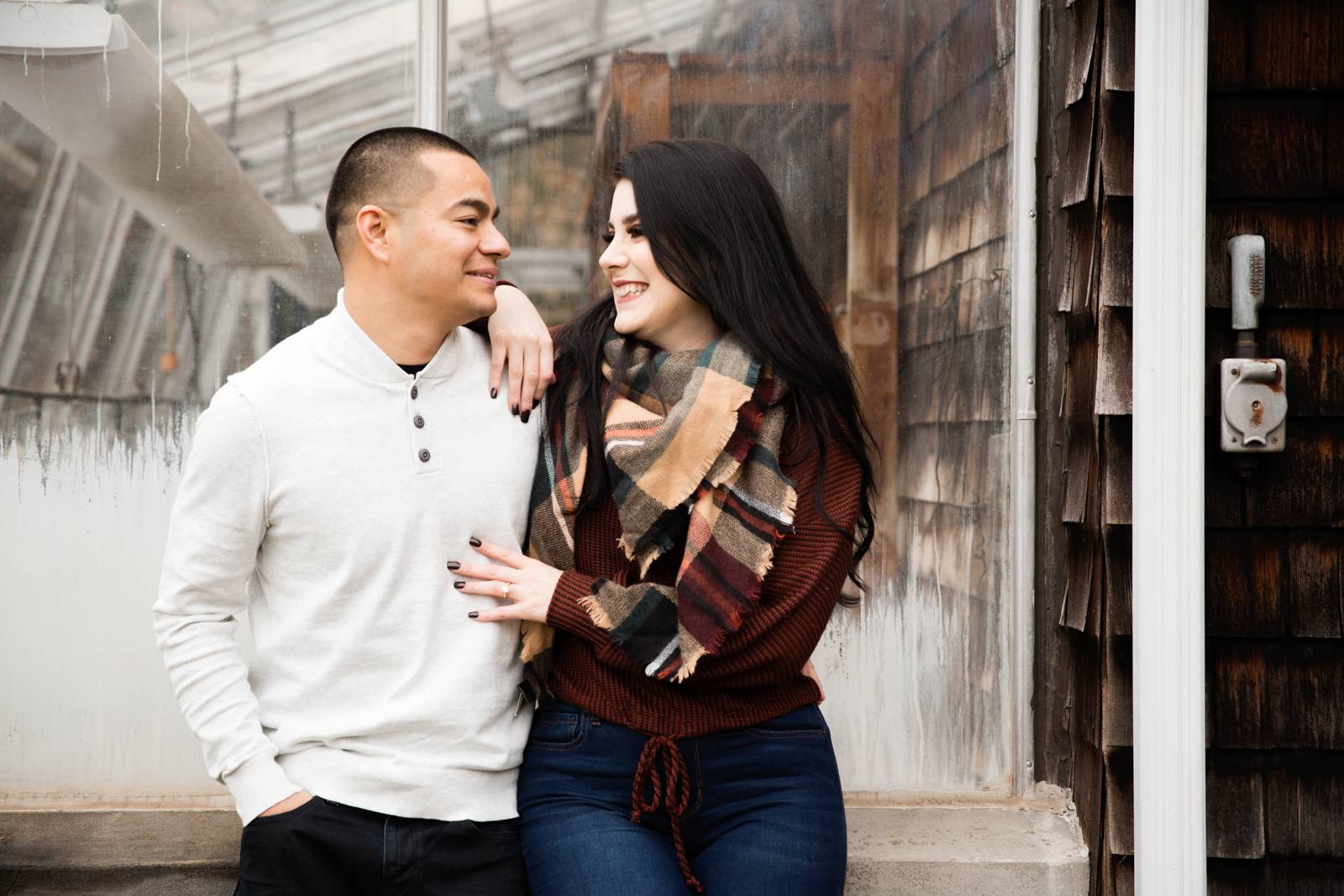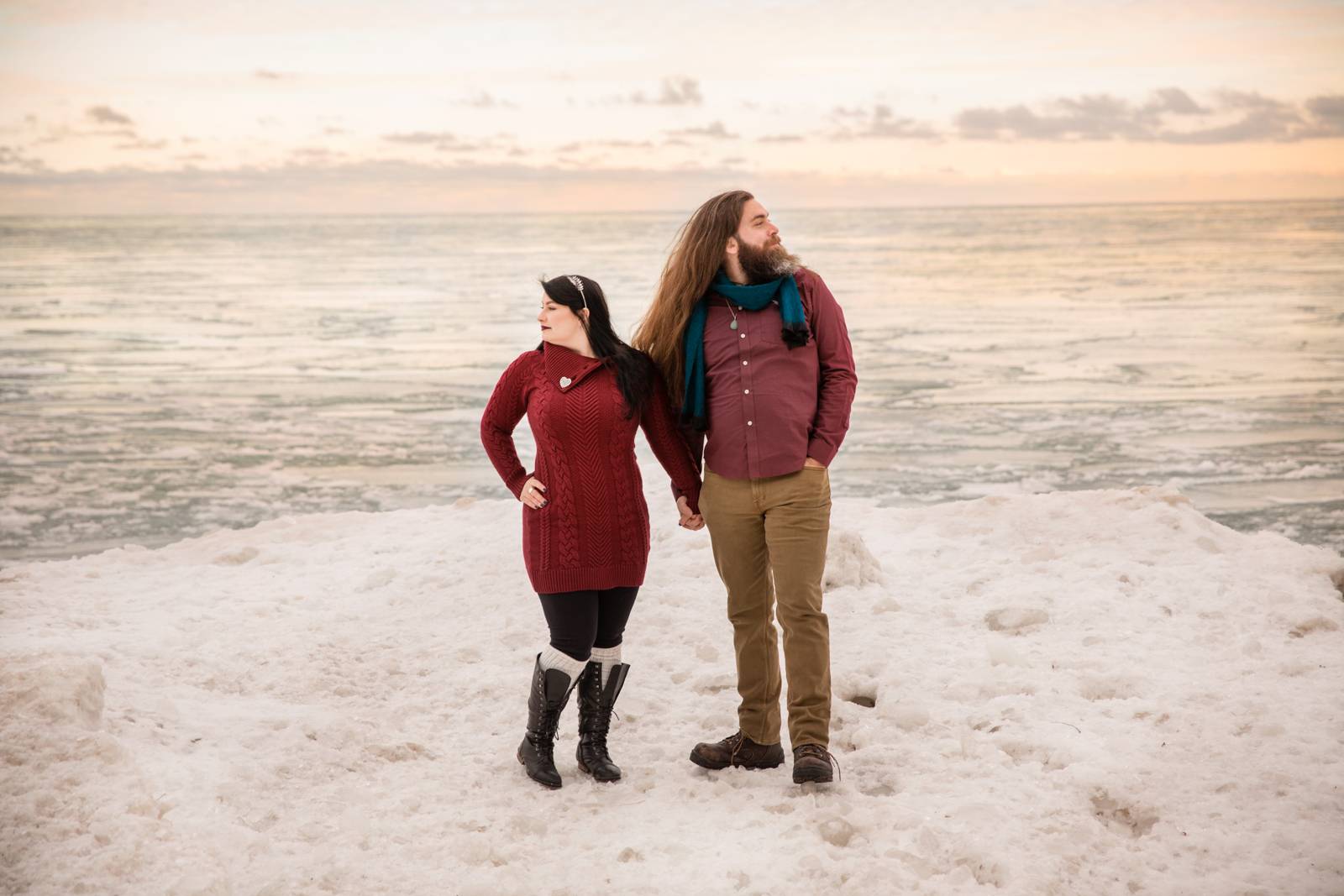 WHAT SETS YOU APART FROM OTHER VENDORS IN YOUR INDUSTRY? There are so many talented photographers in the wedding industry, and we all make beautiful art in our own ways. I think my most significant assets are my passion for people, the ability to make people laugh, and my diverse background of experiences. I love working with people - meeting new individuals and making them feel welcome and included, while also making them laugh, is something that brings me great joy. Because I love people, I donate 10% of my quarterly profits to different non-profit organizations that help communities. Also, I pride myself on not being a 1-note success. I am a photographer and business owner, yes, but I am also a single mom, adventurer, and yogi. In the past, I have been a teacher, worked in construction, landscaped, constructed floral pieces - having a diversified portfolio of knowledge is randomly useful on a wedding day.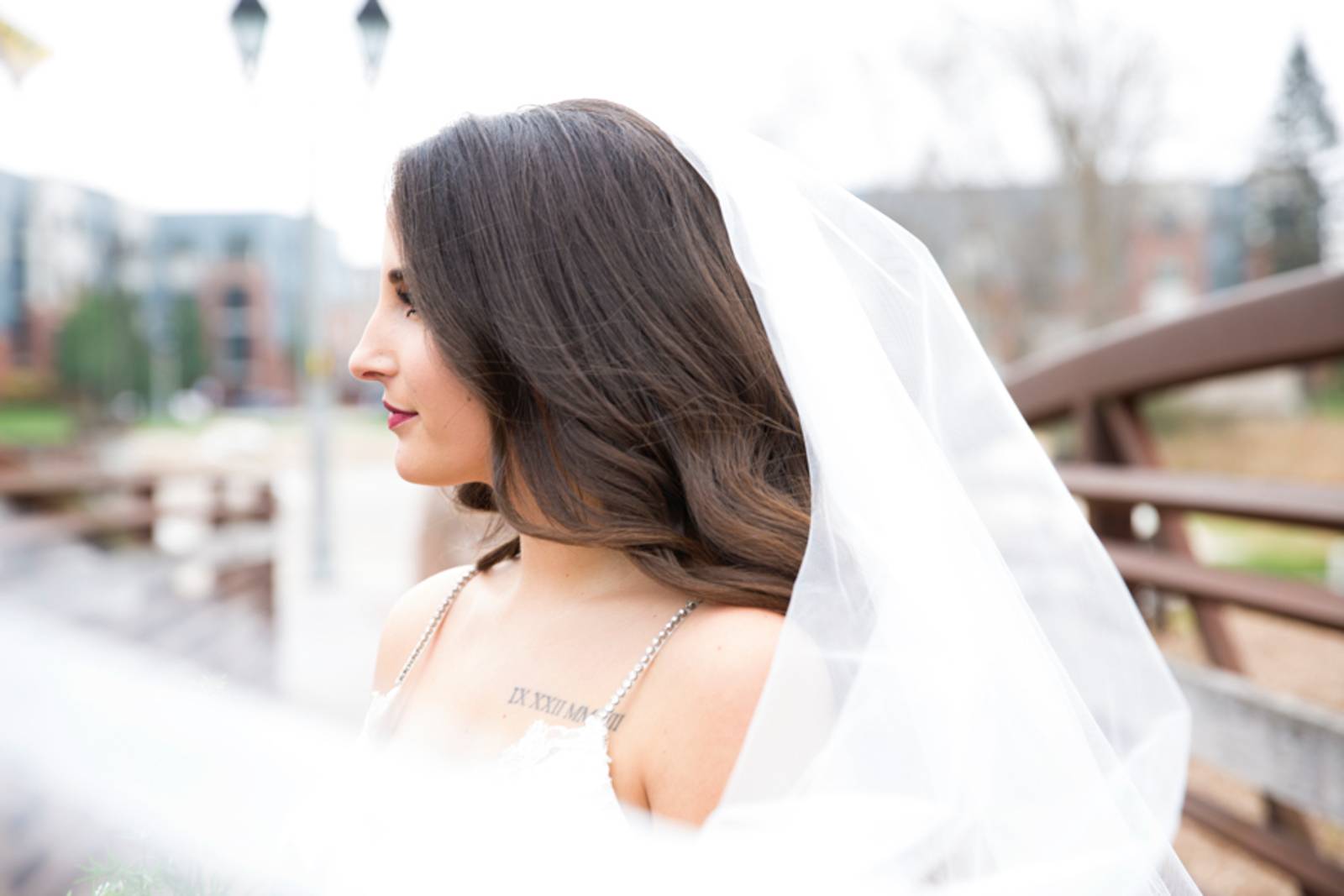 WHAT DO YOU LOVE MOST ABOUT WORKING IN THE LOVE INDUSTRY? As a business coach, on top of my wedding photography, I find much joy networking with friends in the wedding industry. The wedding day is a massive orchestration of multiple vendors chosen by the couple, and having the attitude of willingness to work together is so essential to the success of the event. On top of that, my knowledge of the industry just continues to grow, which is a direct benefit to clients looking for referrals for other vendors. I spend dedicated time reaching out to other wedding industry vendors and meeting with them, so I know them on a personal and business level, allowing me to offer the best referrals to my clients. This includes other wedding photographers. We are a talented crew, and it makes me so happy to have a list of almost 20 other photographers that I know and trust; that way, I can pass couples on to excellence when I am booked or don't think I would be the best fit.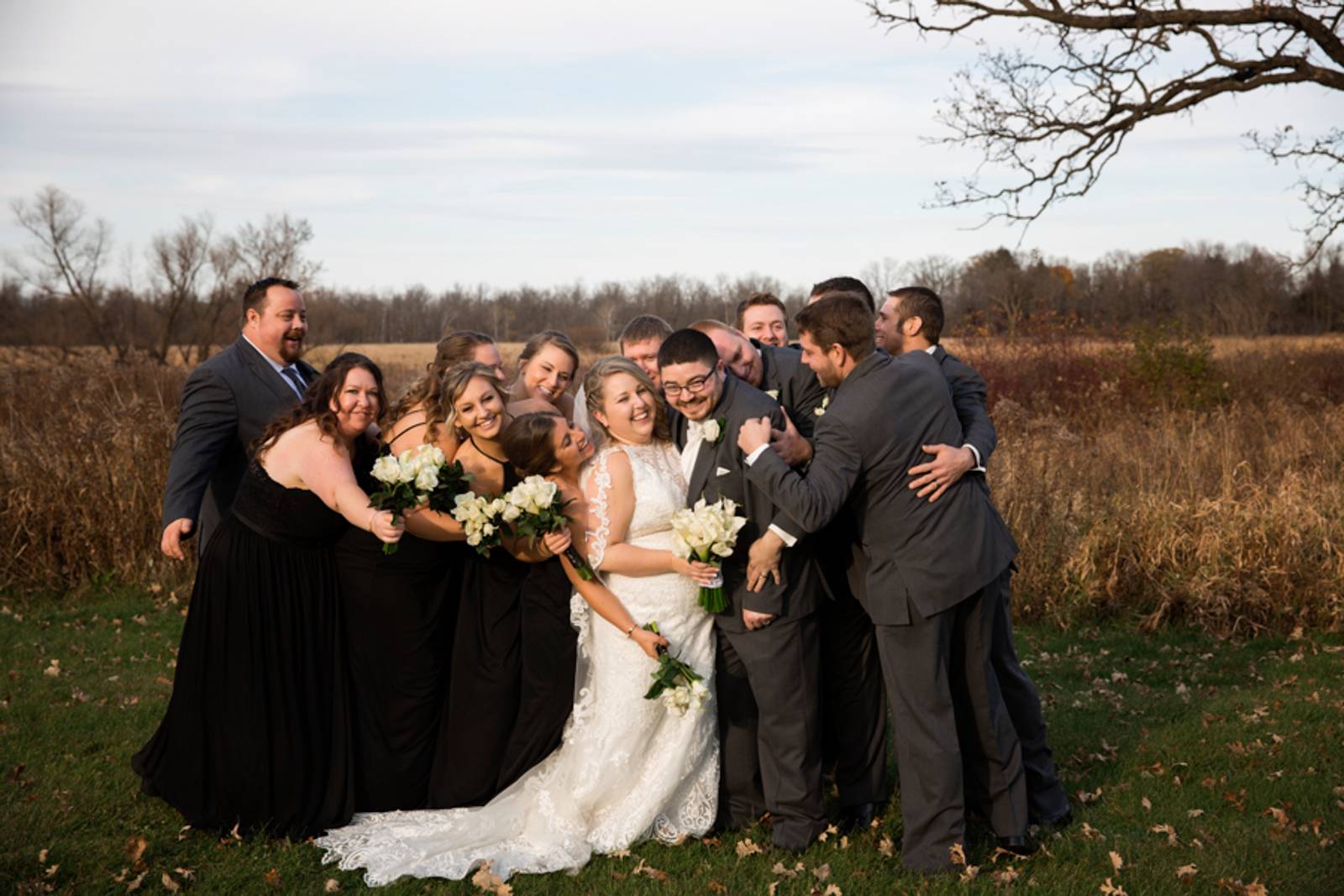 ANYTHING ELSE YOU'D LIKE TO SHARE? Always remember that as long as you have fun with the people you love, and end up married to your best friend, your wedding day will be perfect.