From hosting your bachelor/bachelorette party to your rehearsal dinner, and romantic wedding day, all the way to your guest accommodations and gift-opening party, Wilderness Hotel & Golf Resort is truly the premier one-stop-shop for your wedding weekend celebration! In today's Vendor Spotlight, we're learning more about this beautiful and versatile wedding venue located on 600 acres in the Wisconsin Dells. Featuring three unique wedding venues, a luxury spa, golf course, waterpark, and diverse lodging, the Wilderness Hotel and Golf Resort offers a variety of services for your perfect fun and romantic wedding! Their Sandstone Ballroom, Wilderness Ballroom, and Wild Rock Clubhouse along their golf course all provide stunning backdrops for your most special day. Hear from Wilderness team member Shannon, and learn more about this incredible venue below!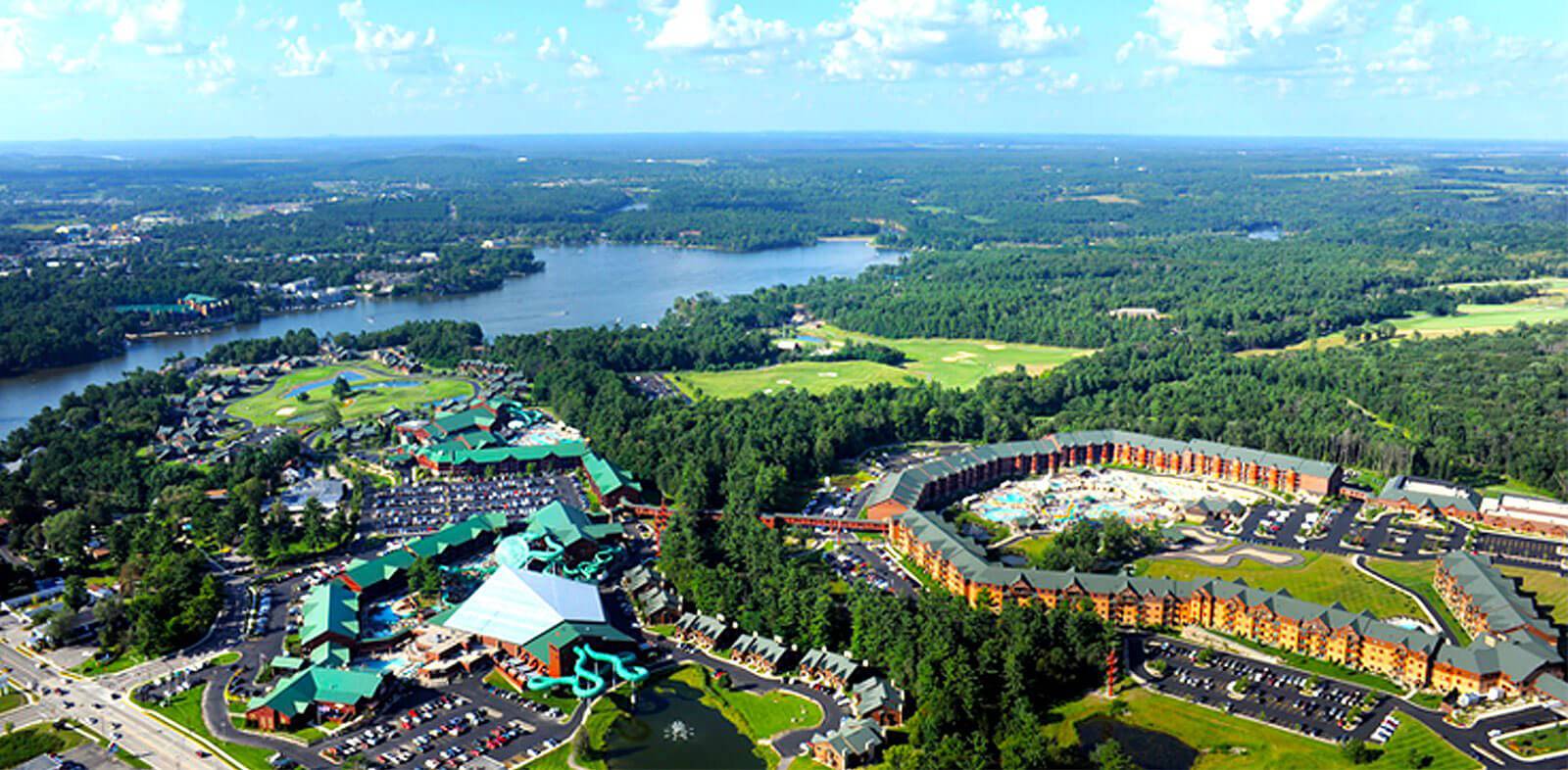 WHEN AND HOW DID YOU GET STARTED IN THE WEDDING INDUSTRY? When I started working at the Wilderness Resort in January of 2000, we didn't have a Conference Center, but I worked with smaller weddings in our Cabins and creative locations on our premice. I started working with wedding planners, attending seminars, and learning as much about the industry when working on the development of our Glacier Canyon Conference Center. When we opened Glacier Canyon in 2016, a whole new world for weddings began at the Wilderness Resort! We started doing weddings immediately and quickly became one of the top wedding destinations in the area with three unique venues!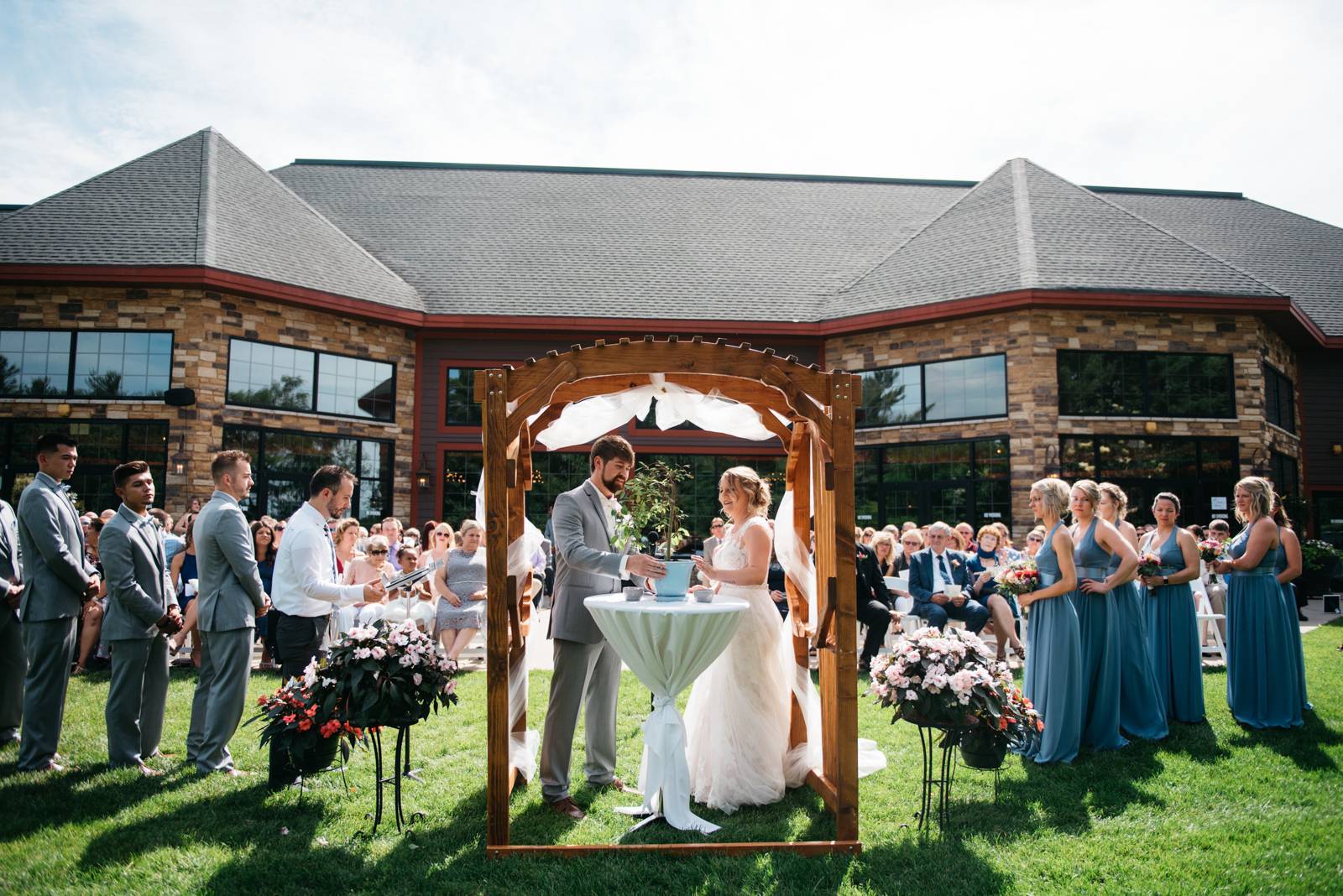 WHERE ARE YOU BASED & WHERE DO YOU MEET WITH CLIENTS? I am based right at the Glacier Canyon Conference Center at the Wilderness Resort. I meet with clients here in my office, as two of our facilities are right here onsite. When viewing the Wild Rock Clubhouse venue, I meet them directly at the golf course!
WHAT ARE SOME OF THE BEST COMPLIMENTS YOU'VE RECEIVED FROM YOUR CLIENTS? Some of the best compliments received have been about how fantastic we are to work with, how we make the planning so easy, and how appreciative they are on our responsiveness! When a couple tells us that we are the reason they chose the Wilderness and how we helped create the "wedding of their dreams," that is truly priceless to us.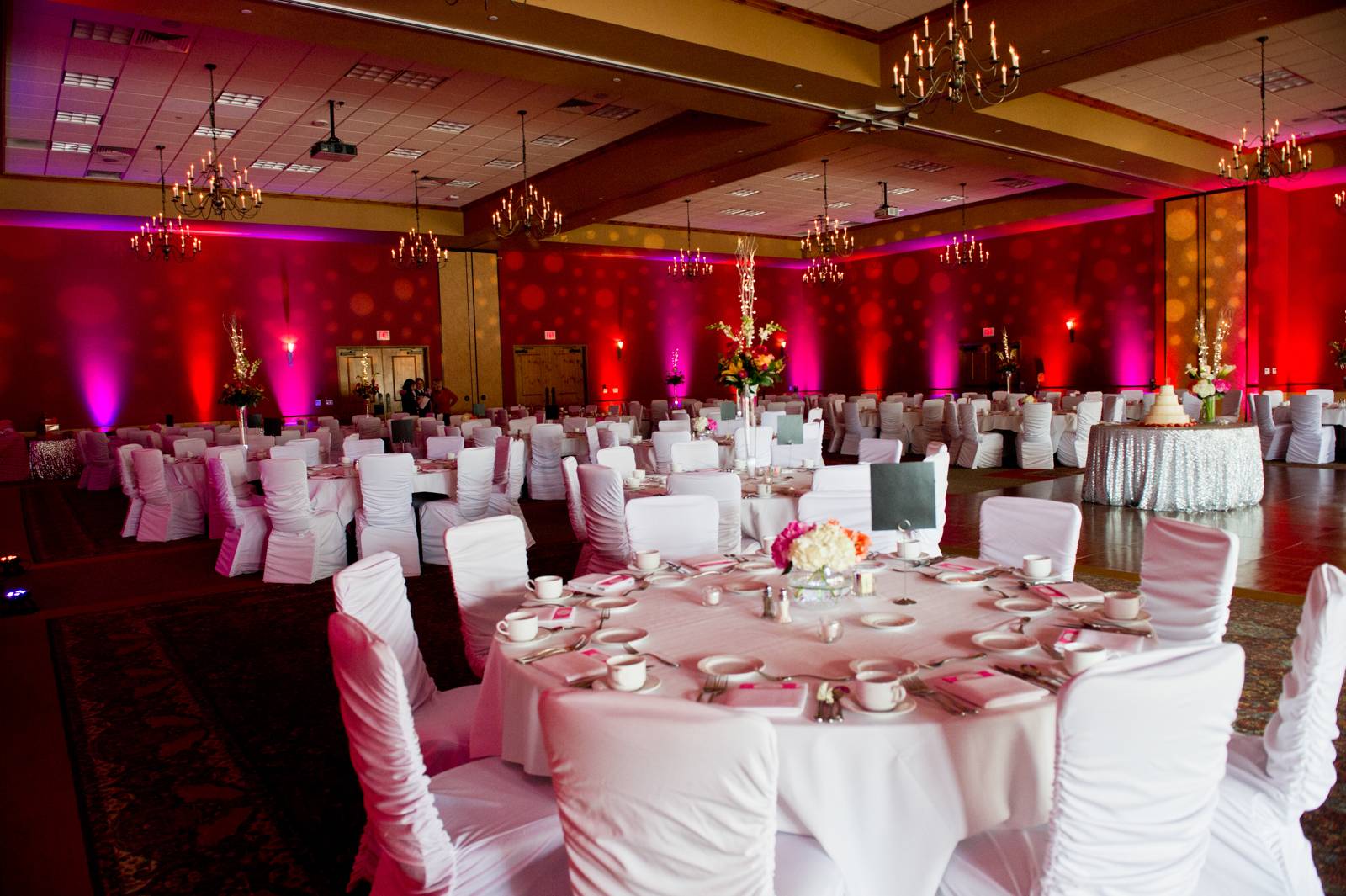 WHAT IS THE BIGGEST LESSON YOU'VE LEARNED IN THE PAST 5 YEARS OF BUSINESS? Always be prepared for the unexpected! The world has thrown a lot of curveballs at us lately, so be prepared to adapt and keep moving forward.