While you daydream over peonies, dahlias or garden roses, we are here to ensure not only does your entire wedding planning process run smoothly but also your floral planning as this element tends to take up a slightly larger chunk of your budget. And with good reason, floral design is a work of art and very labor intensive. Aside from determining what your floral budget is and pinning photos of dreamy bouquets, below are 5 questions to ask your Madison wedding florist during the initial consultation.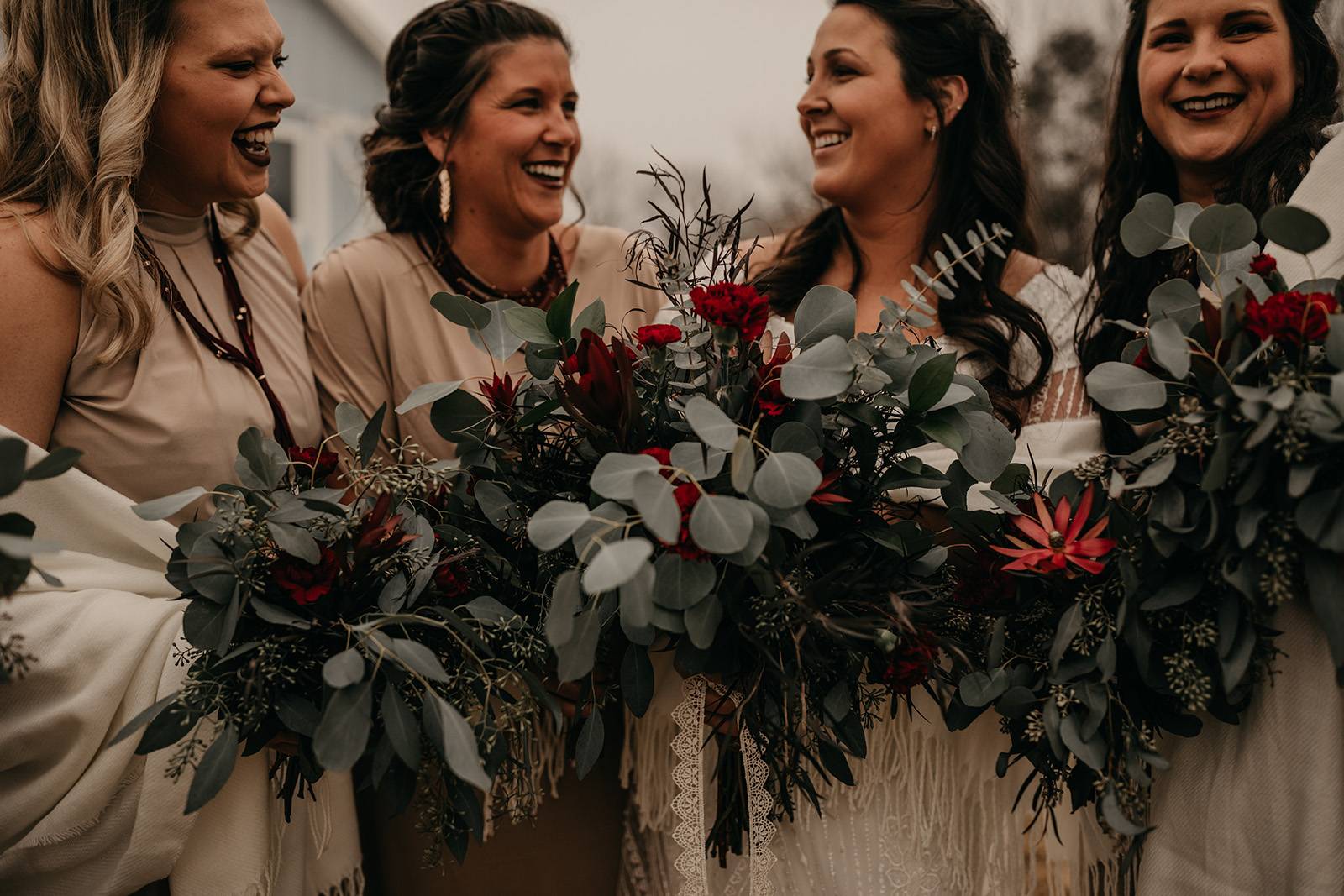 1. Is there a fee for the consultation? This can be well worth it for their time in consulting, brainstorming, and creating an estimate.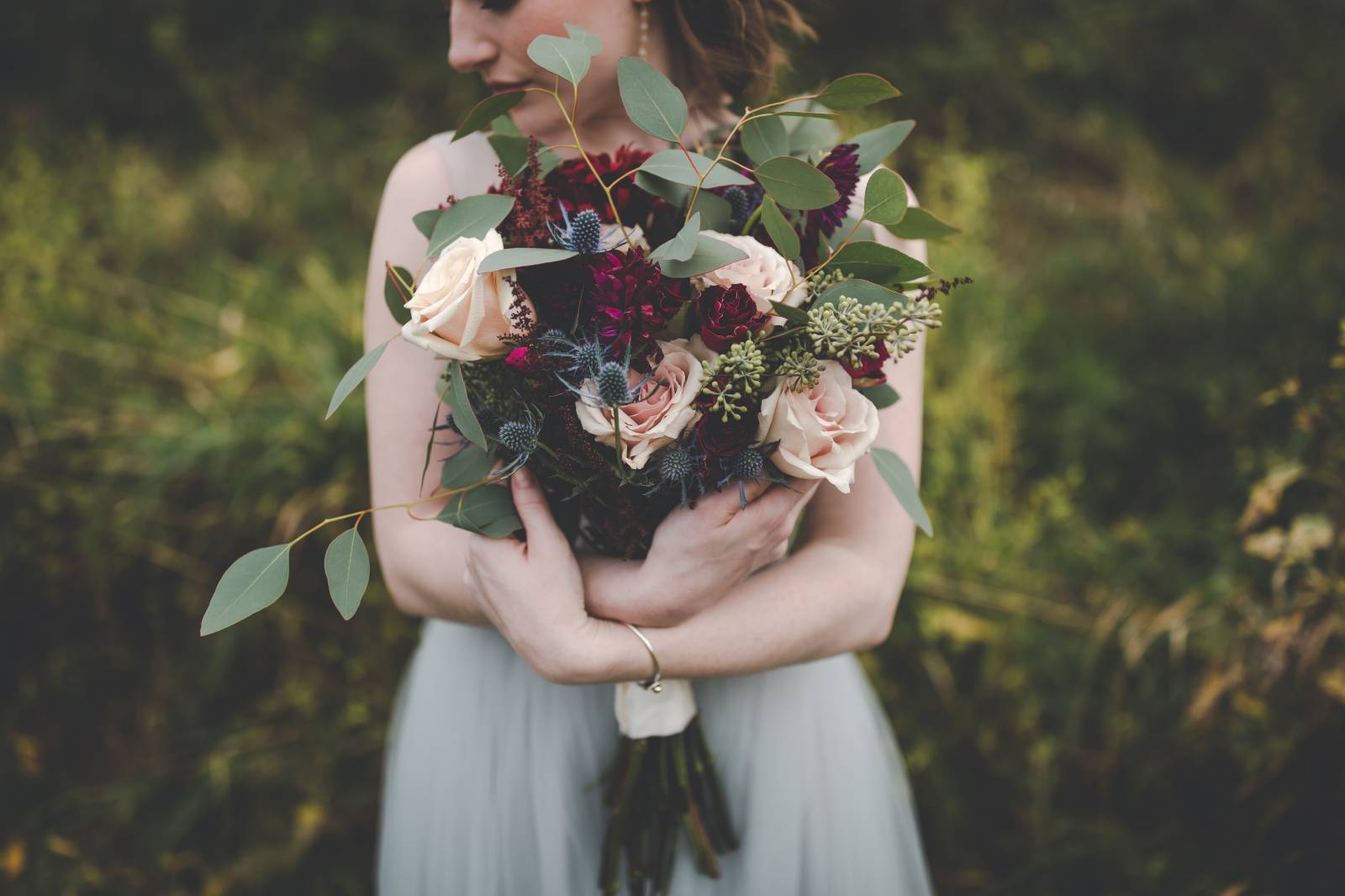 2. Does the florist do all the delivery, set up, pinning on of boutonnieres, moving items between locations, and what needs to be picked up or returned. Discuss set up and tear down times, return policy and all fees involved.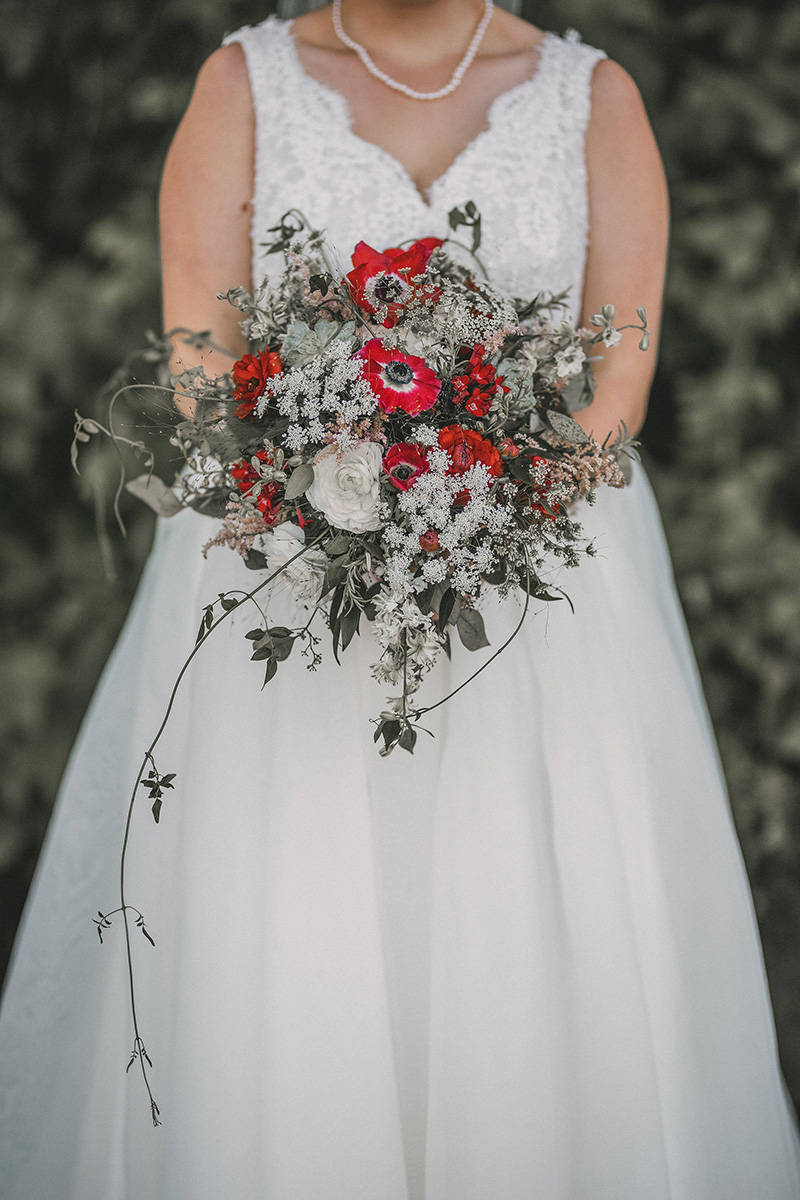 3. Are there substitutions and pricing differences for any flowers that may be out of season or become unavailable through the wholesaler.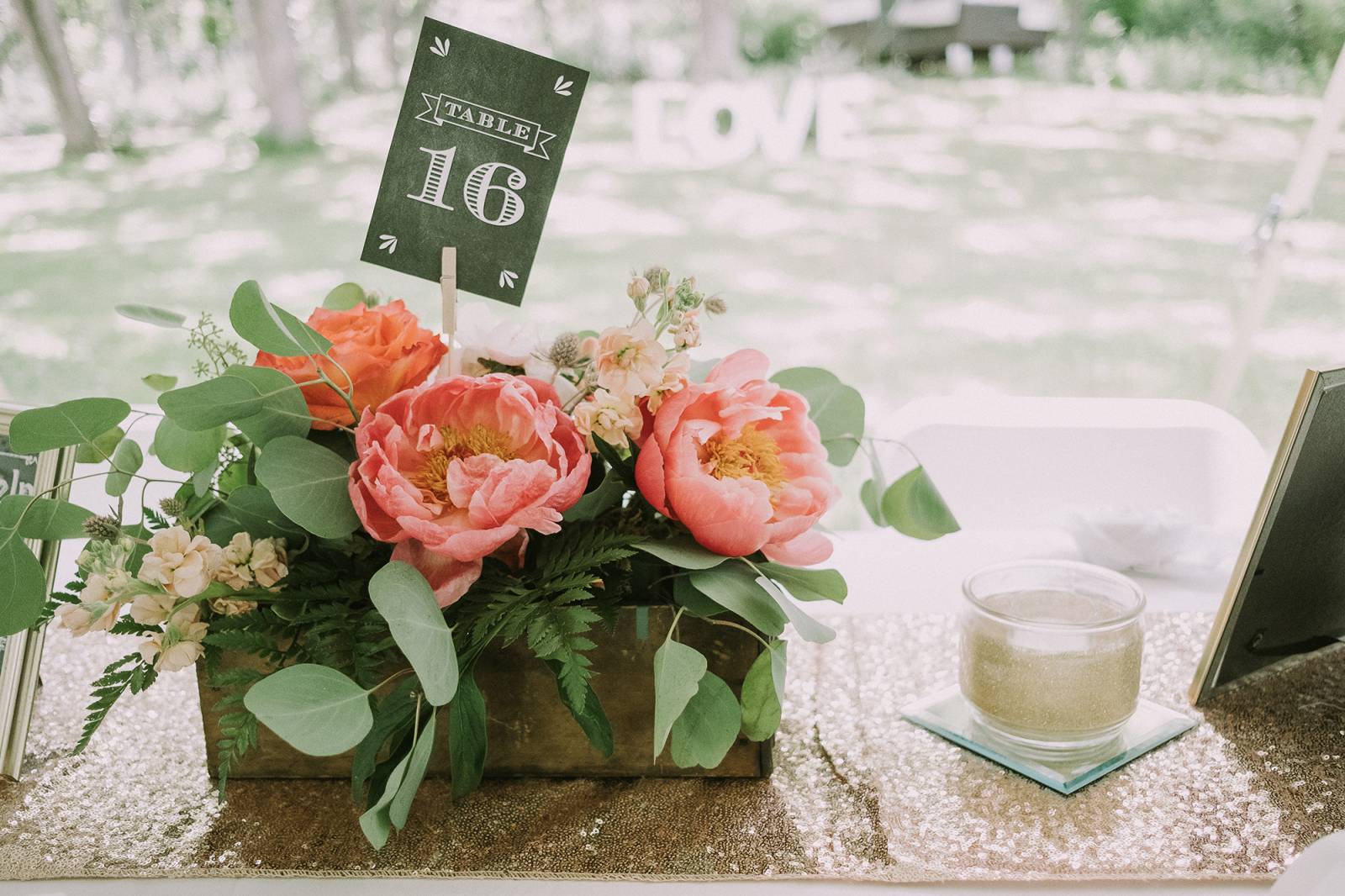 4. Do they offer any rental items that could add special touches to the event?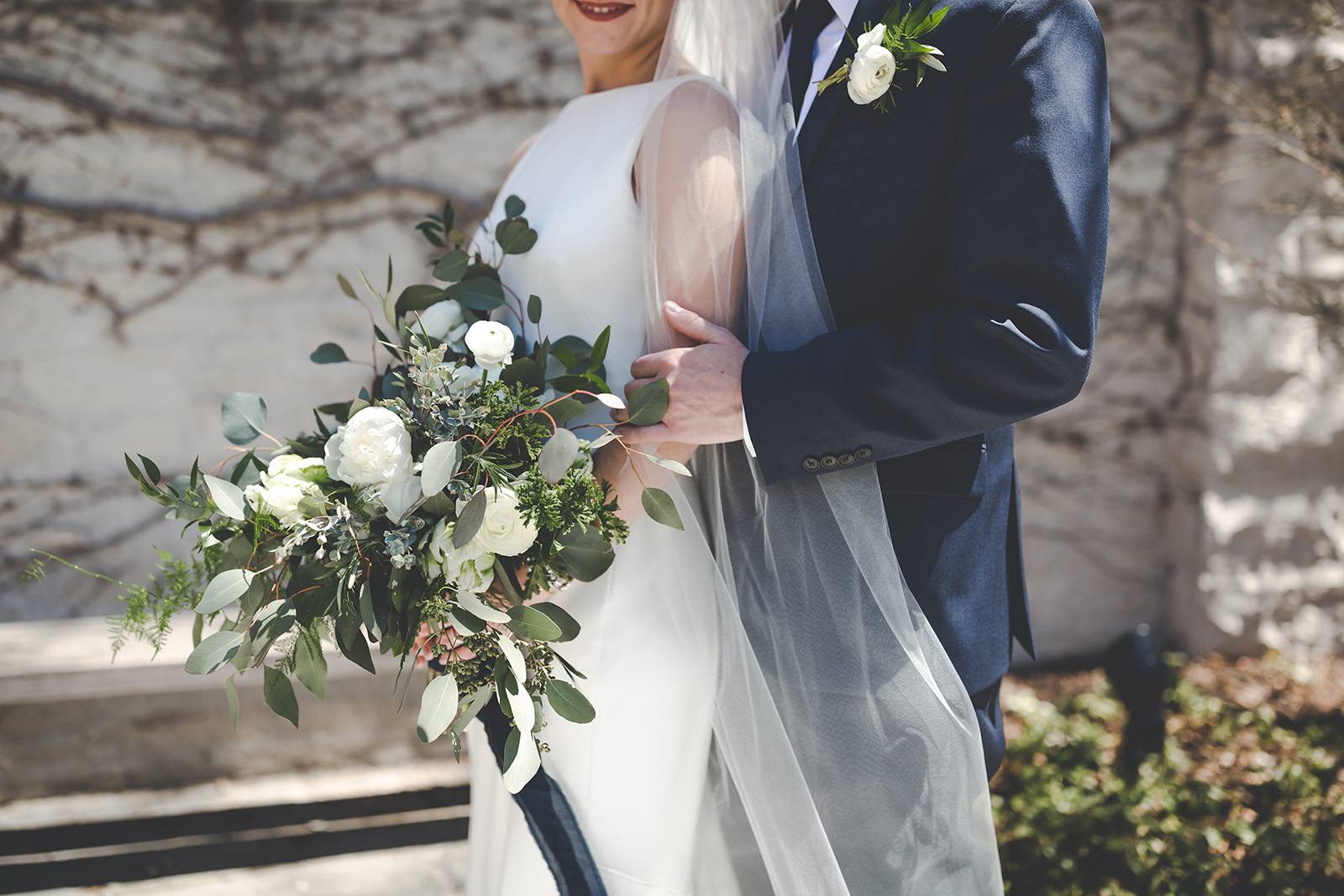 5. Ask the florist if he or she has any suggestions to achieve the look you are going for while staying within your budget. Know if you are willing to go above your budget to get what you want.