Your wedding photos will be your most valuable heirloom for years to come. That's why it is so incredibly important choosing professional Madison wedding photographers that fits your style and personality as a couple. Find beautiful imagery you LOVE by browsing through our real weddings, styled shoots, and vendor profiles on our site as well as on social media. Once you have narrowed down your search to your favorite top 3 or 5, here are a few wedding photography tips and questions to keep in mind when reaching out to them for more details.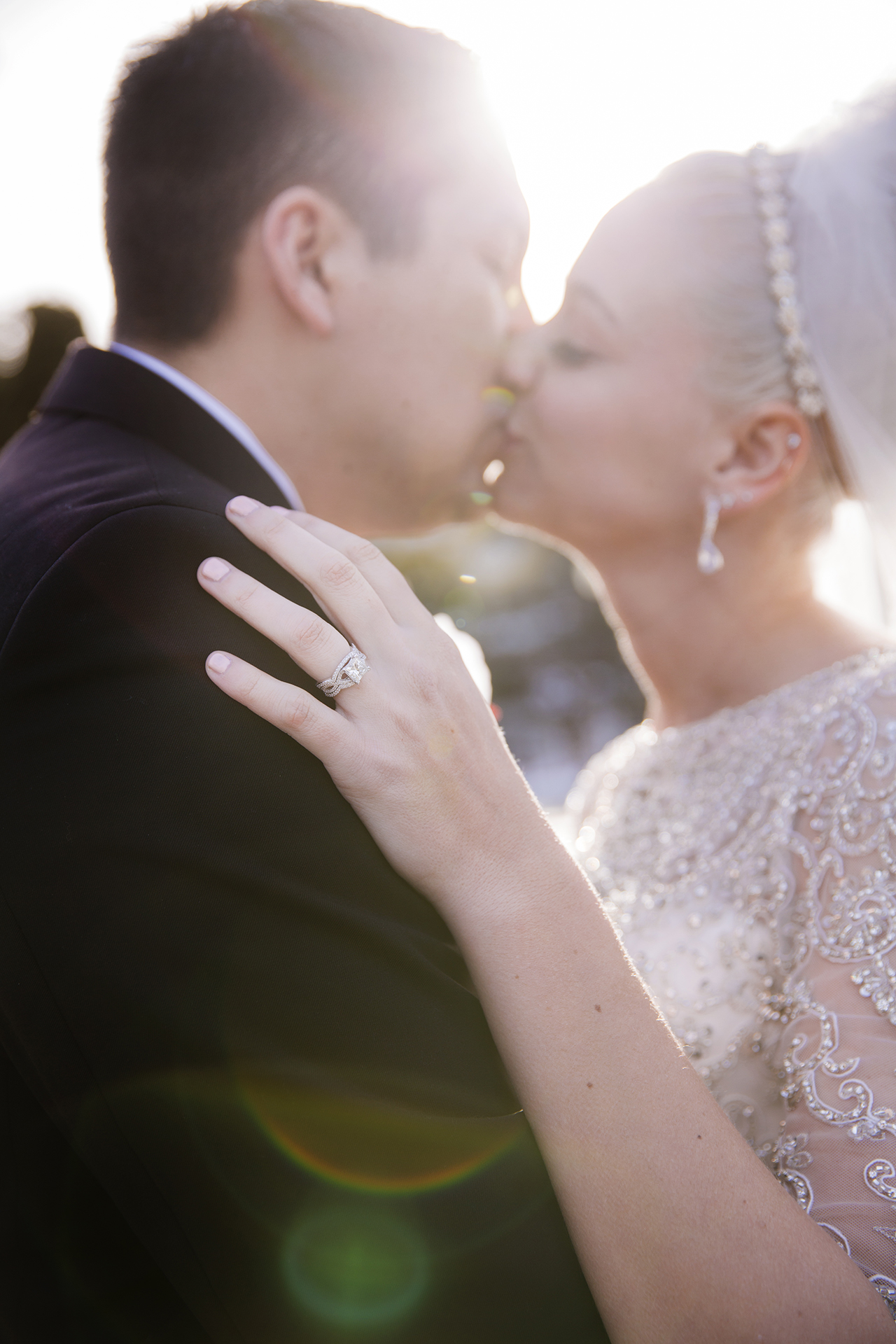 1. Have a budget in mind; however, this is an important time to consider quality and personality over price, as they will be with you throughout the duration of the celebration and you want to be elated with the end results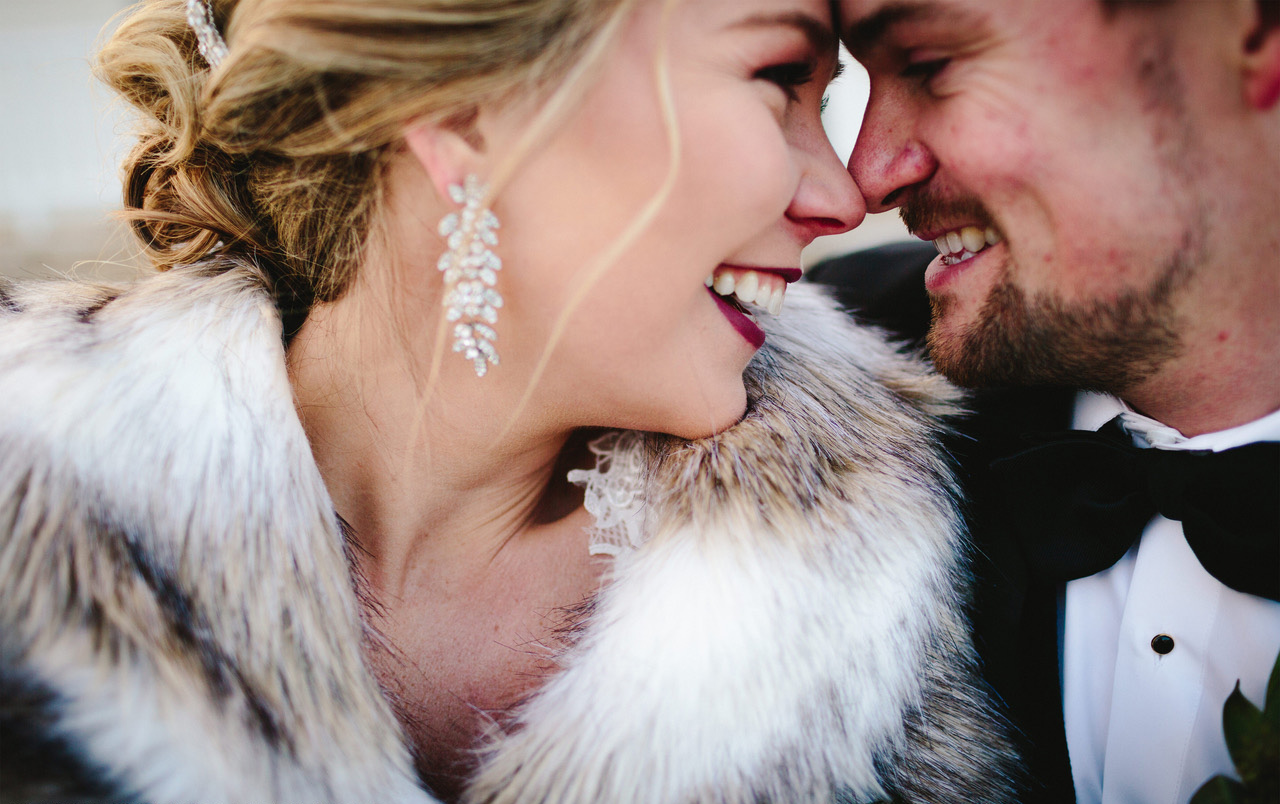 2. Does your photographer have a backup plan in case an emergency arises and they cannot make it on your wedding day?
3. Will you have rights to the digital files? When you pay for a photographer, you pay for the creation of the photography, not always the copyrights.
4. Discuss ahead of time what you want shot and any special requests.
5.Does the photographer do pre- or post-wedding shots with the couple to allow more time at the actual event to enjoy the guests and festivities?
6. Understand what is involved and included, such as time, equipment, length of coverage, number of photographers, amount of editing, and end products. This will help you compare fees as well.