A 90's get down dance party, live band, dueling pianos? All sound like a fabulous time to us! The music sure creates the mood at your ceremony and reception. From the beautiful prelude at the ceremony to the last dance of the evening, choosing the right Madison musicians, DJs, entertainment company or a combination of both, is an important decision to make. See more of our tips, what to know and timing below for planning your wedding affair.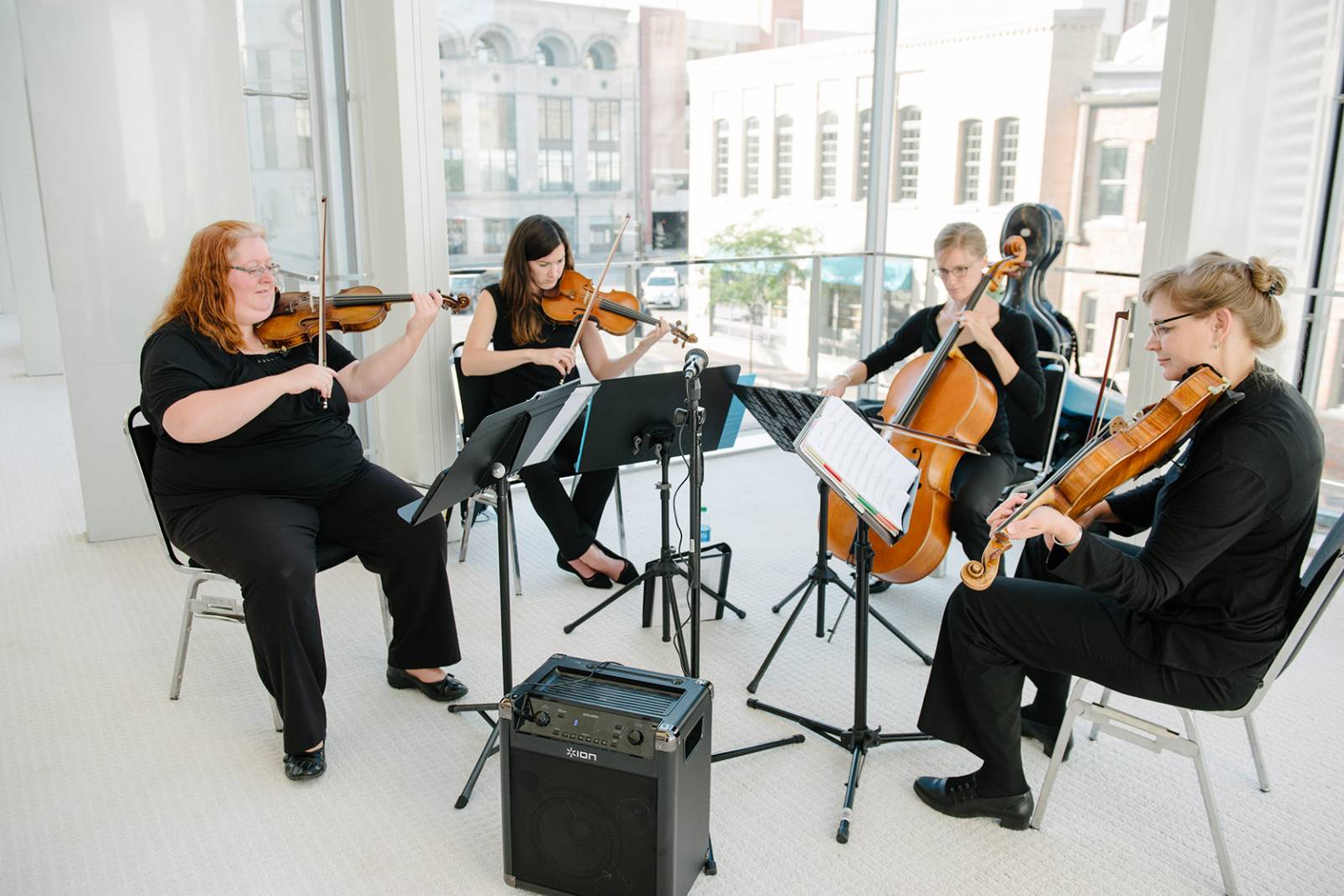 WHAT TO KNOW AND ASK
What musicians, music selections, and at what points do you want music at your ceremony?


Do you want musicians, live band, DJ or a combination for cocktail hour and reception?


What is included in the package, back-up plans in case of emergency regarding DJ or equipment, and cancellation policy?


Do they offer any additional rentals for other reception entertainment or lighting accents?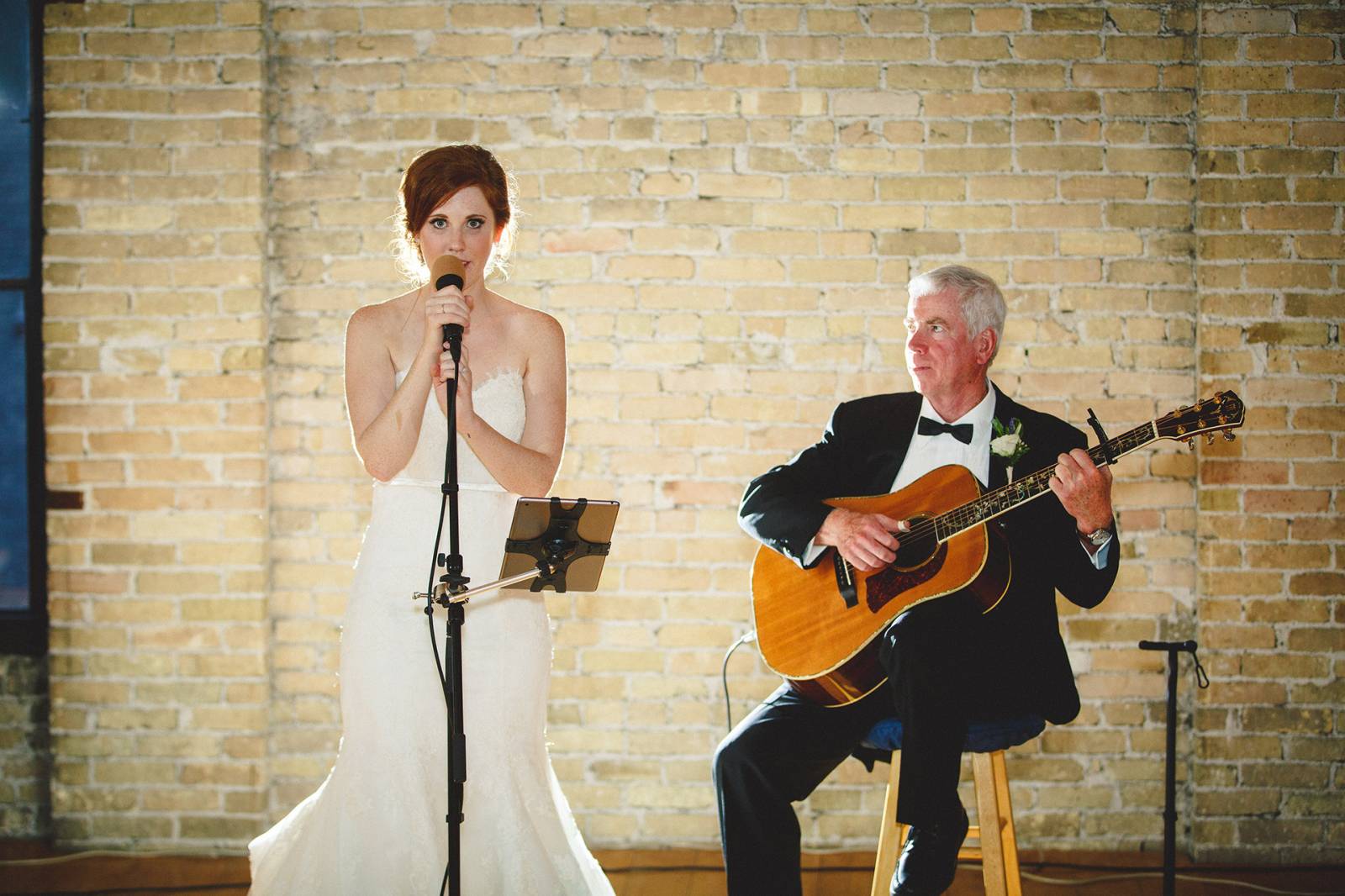 Does the venue have any type of sound system or what can your entertainment company supply?

Don't forget to check on electrical needs; is there enough available and good access to outlets?


How long do you play music, and at what times do you want special dances, if any?


Have you met the professional who will be performing at your wedding, how will they dress, and is his or her personality matching of your wishes for the festivities?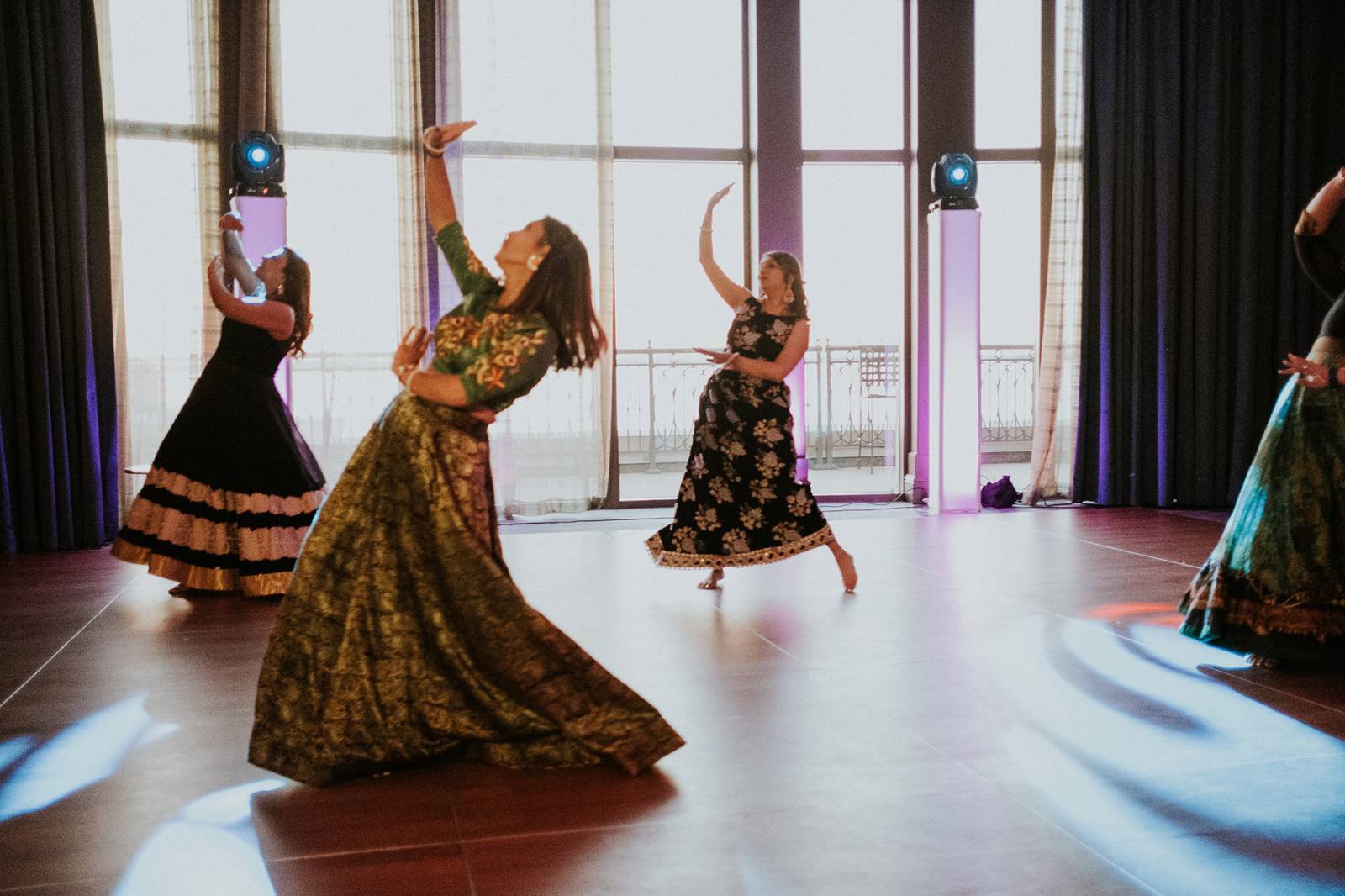 TIMING
9-15 MONTHS BEFORE: Book your musicians/DJ.
6 WEEKS BEFORE: Finalize music selections.
1 WEEK BEFORE: Check in to finalize and verify details.