You want to look and feel absolutely beautiful on your wedding day, so consider professional services for hair, makeup, diet, exercise, and overall health. You don't want to do any last-minute plans or quick weight loss remedies as you want to look your best, yet be yourself, and you also don't want any surprises with the fit of your wedding day attire. Consider wedding party hair, makeup, or spa treatments as gifts, or a day at the spa for a fun wedding shower alternative. Here are some essentials health and beauty wedding tips below for your special day.
TIMING
9-12 MONTHS BEFORE: Book your hair and makeup salon professional to ensure the preferred date and time.
6 MONTHS BEFORE: Implement diet and exercise program.
3-6 WEEKS BEFORE: Do a trial run with hair and makeup. Not only will you preview the look, but also check for allergies and compatibility.
1-2 WEEKS BEFORE: Haircut and coloring appointment for sunkissed highlights or a clear color glaze to add shine to your natural hair color (two weeks prior for new stylist; one week prior for a hairstylist with whom you have an ongoing relationship)
Eyebrow or body waxing should be done so irritations will have plenty of time to subside.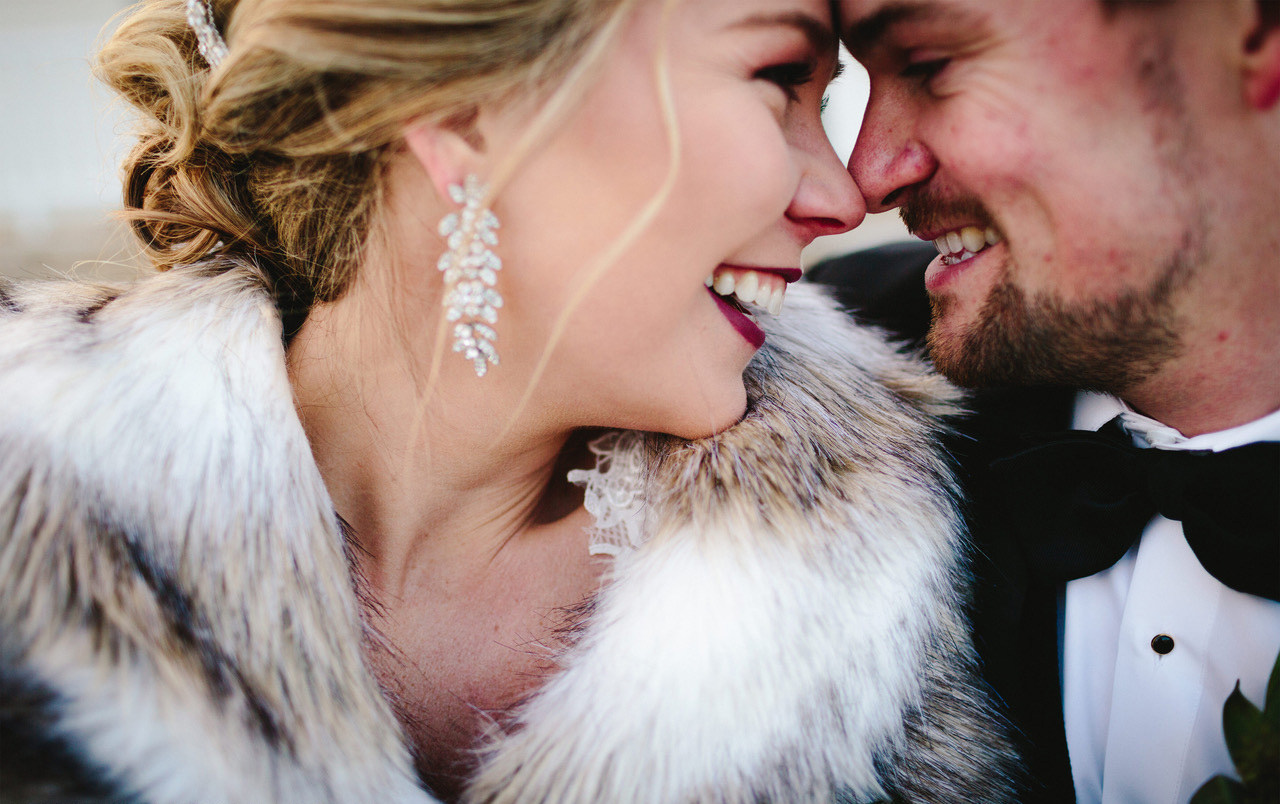 1 DAY BEFORE: Men may consider returning for a final shampoo and hair trim (beard and mustache included).
Get a manicure and pedicure. Polish takes three to four hours to dry completely, so don't schedule the appointment amidst a flurry of last-minute activities. Instead, after your appointment, go home to get ready for the rehearsal dinner.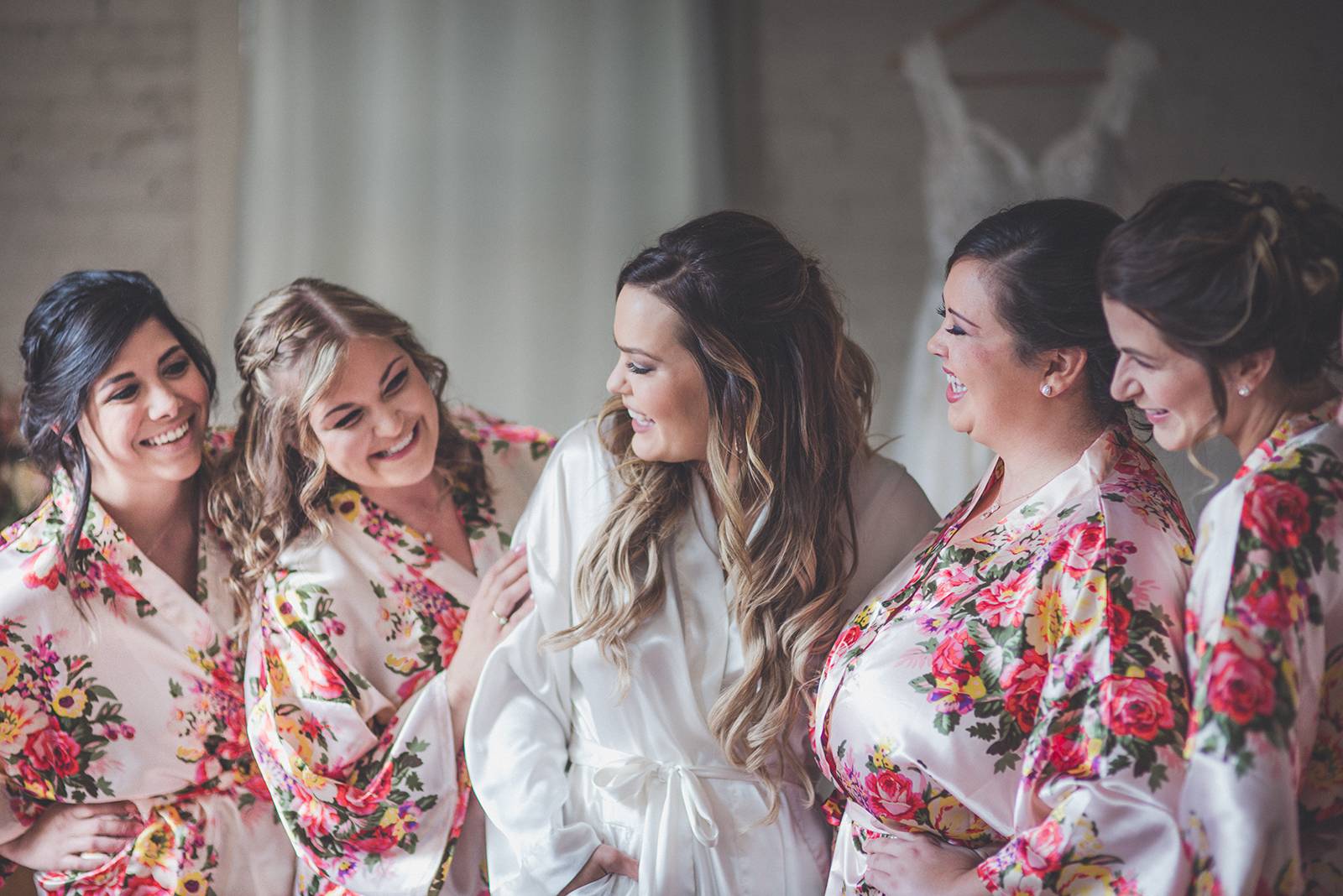 BEAUTY TIPS
Find out how far in advance you will need to book your pre-trial and wedding day hair & makeup
.
Find out how many people the salon can accommodate, or do you want someone on-site?


Ask if they have any samples of their work or ideas based on your gown style.


Be sure to choose a hairstyle and makeup that is comfortable for you and matches your
personality.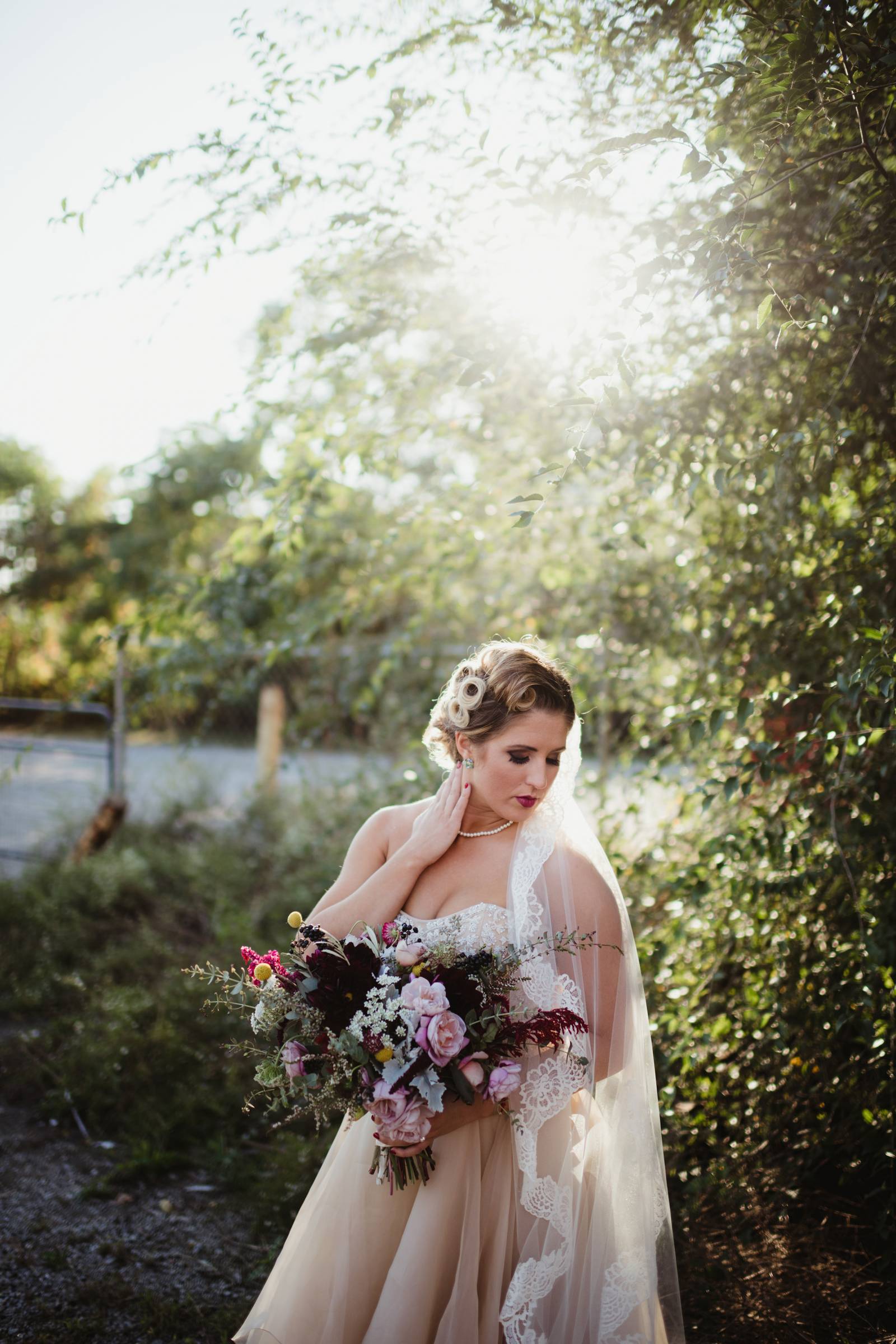 Don't make any drastic changes right before the wedding.


Wear a button-down shirt to the hair appointment, or possibly a robe if on-site.

Don't forget to bring your headpiece, veil or hair clips to trial and final appointments.


Don't forget waterproof mascara and other makeup that will endure wedding day perspiration and tears. Consider adding some lashes for a full glam look.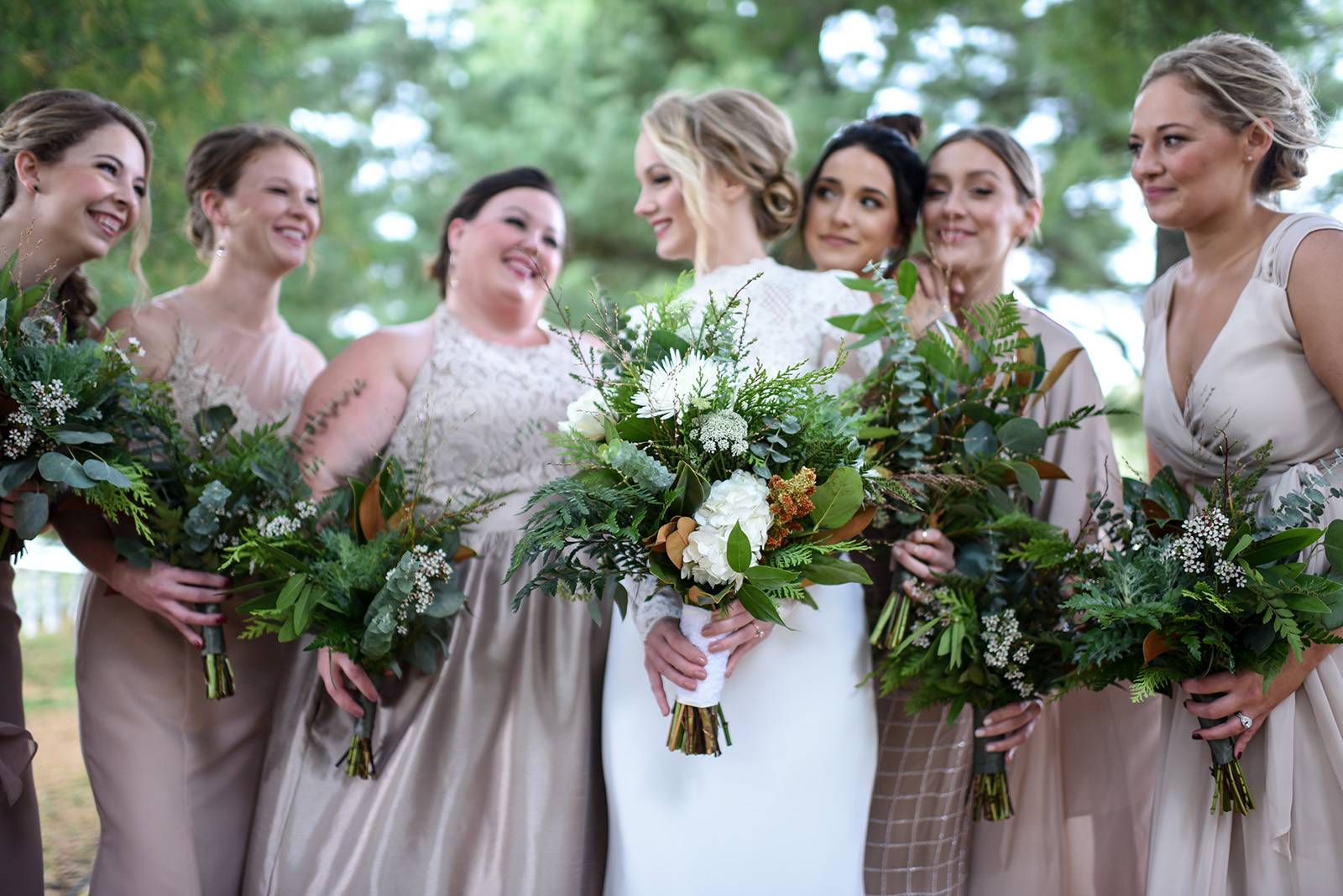 Don't forget to purchase and bring the lipstick used in the initial application to reapply throughout the day.


Get a manicure and pedicure for the wedding day, as well as for the honeymoon.


Don't get any waxing done too close to the wedding.

Don't forget to take some time to relax and treat yourself to some spa services.