Planning the wedding ceremony and reception details are huge parts and the most fun, of course, but one of the other important tasks as well is to make it legal with both a marriage license and marriage certificate. Deciding who will officiate your ceremony is also another important decision. An experienced Madison officiant can help you with the planning, the personalization, and setting the tone for the entire ceremony. If you are thinking of not having an officiant or having a friend or family member do the honors, be sure to check state laws and the county clerk's office.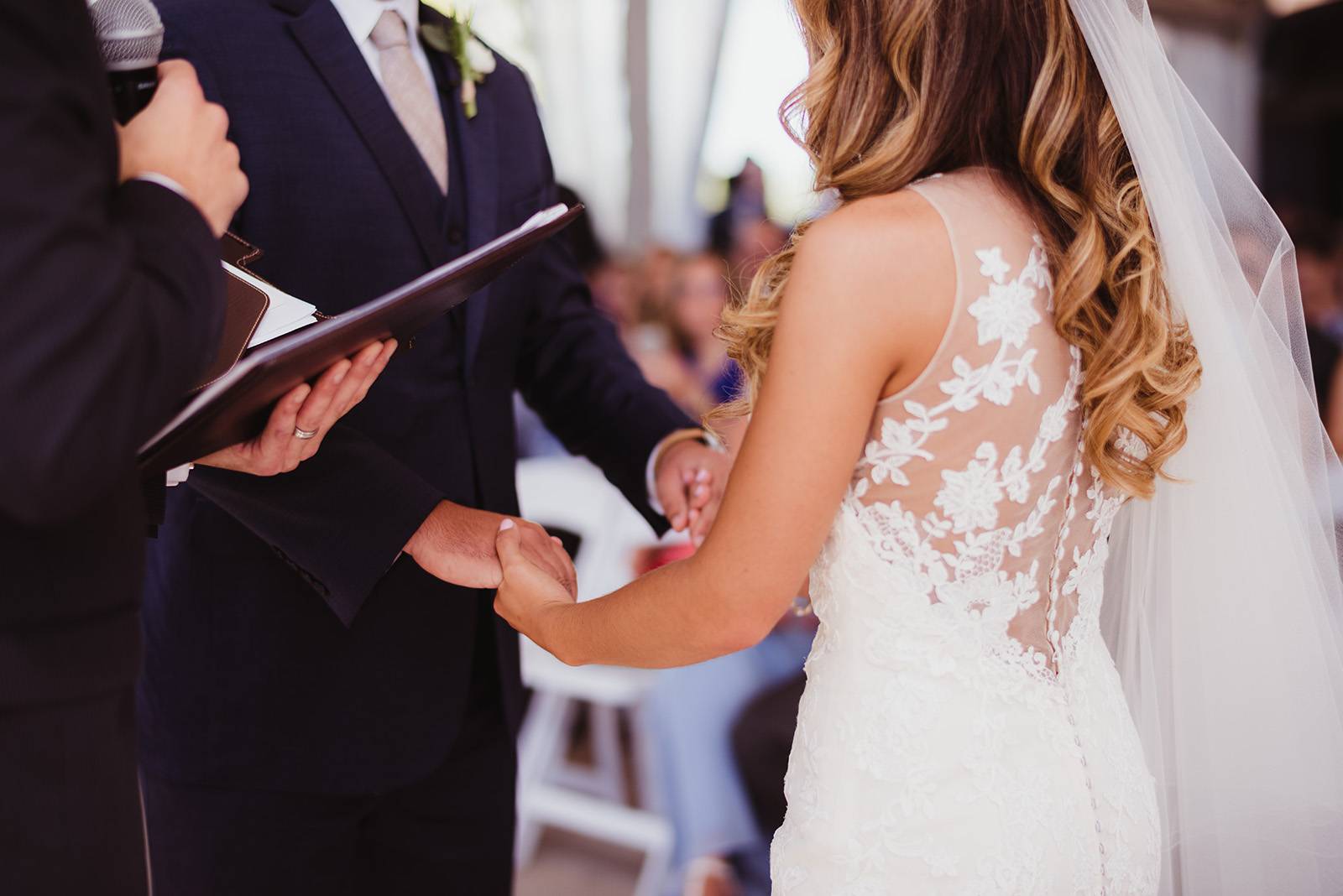 WHAT TO KNOW AND ASK
How much do they charge and what is included in the fee?


How many weddings do they do in a day?


What does the officiant wear at the ceremony?


Do they have a certain ceremony structure or any restrictions?


How can you incorporate cultural traditions, or how open are they to your ideas?


Do they have any requirements for pre-marital counseling sessions or religious classes?


Is there a backup officiant in case of emergency?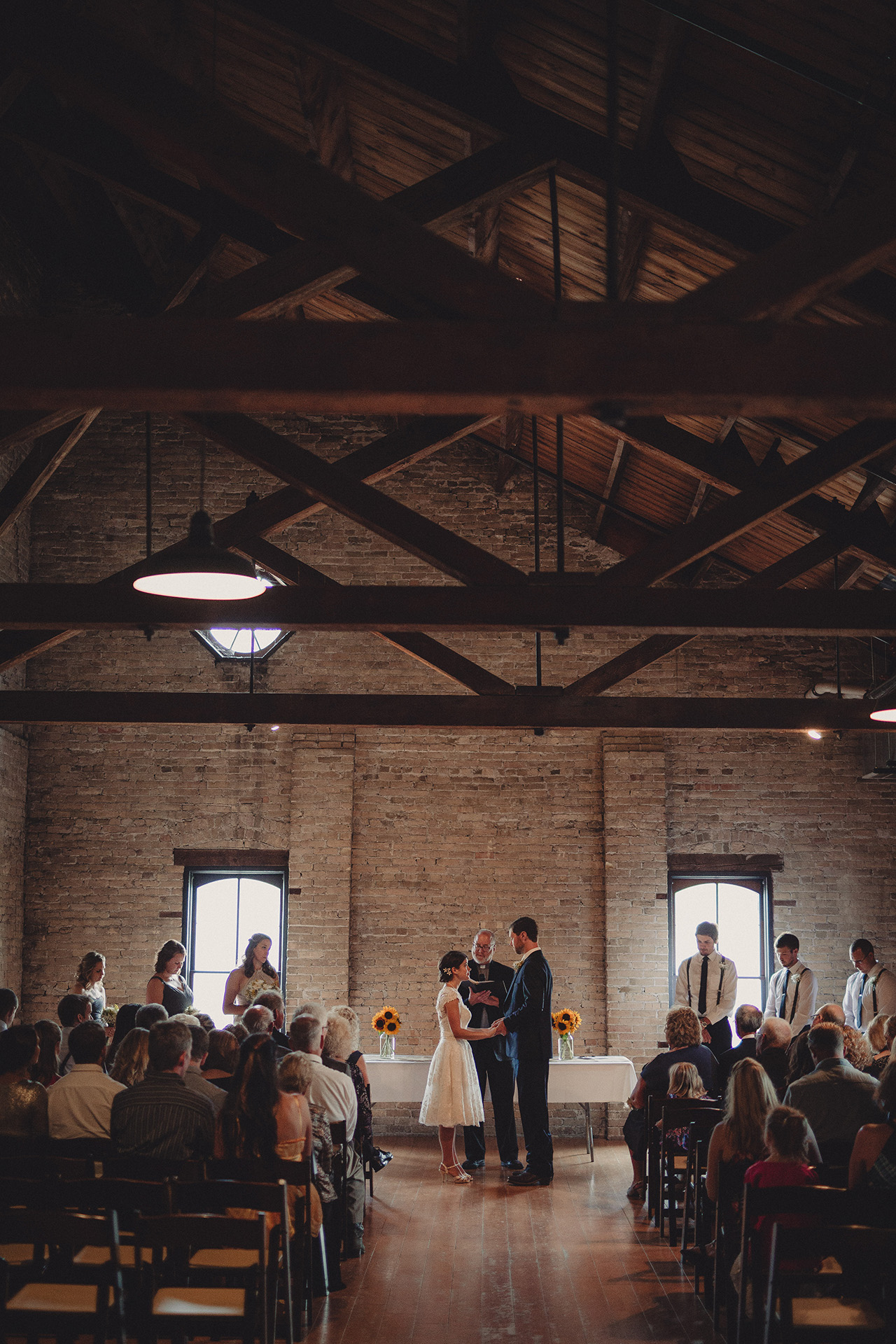 TIMING
AFTER VENUE IS SCHEDULED: Book officiant.
3-6 MONTHS BEFORE: Discuss type of ceremony desired.
1-4 WEEKS BEFORE: Apply for marriage license.
1 WEEK BEFORE: Check in with officiant to verify dates, times, etc.
DAY OF: Bring license.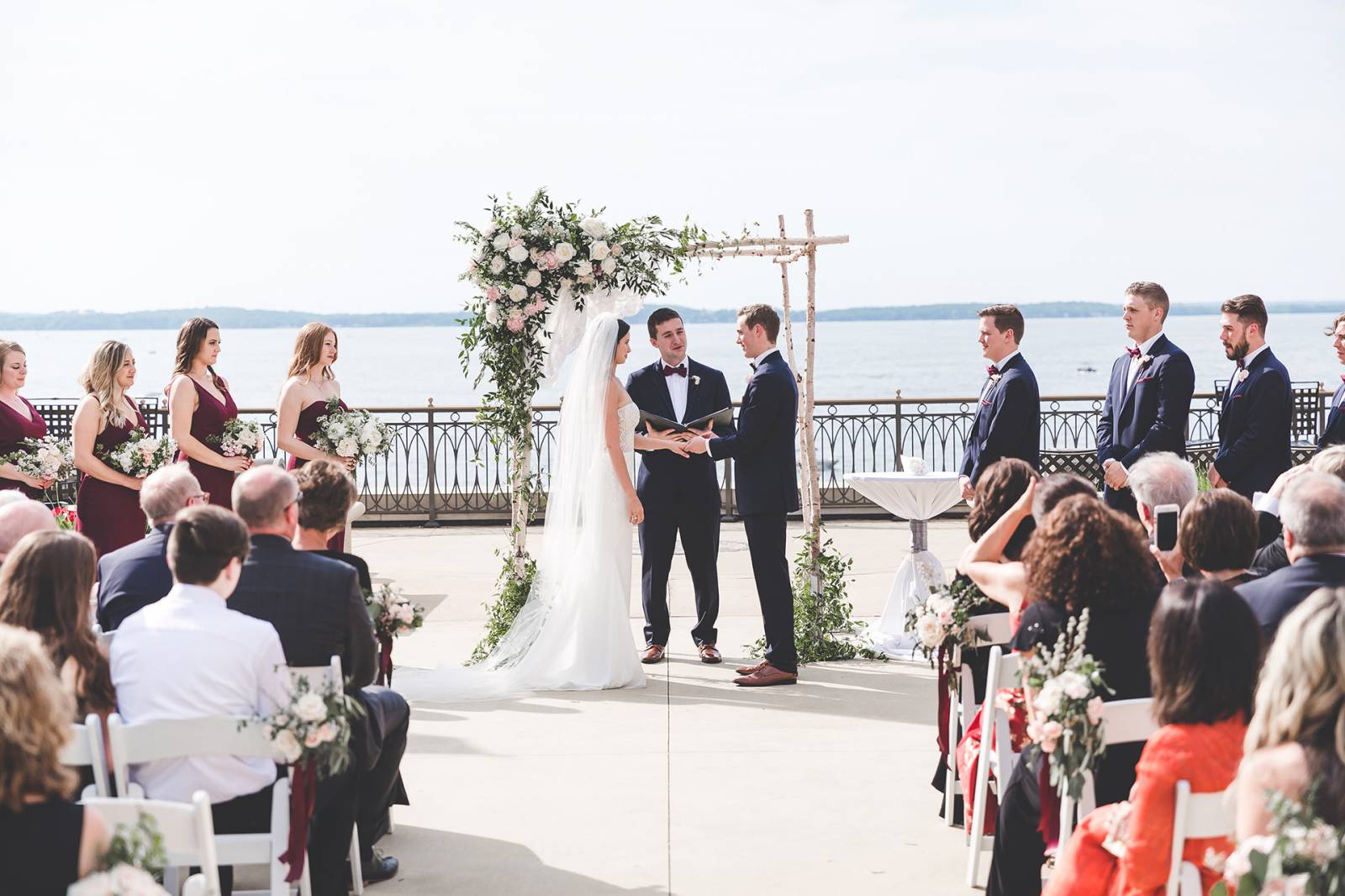 THE MARRIAGE LICENSE
WHEN TO APPLY: One or both of the parties must reside at least 30 days in the county of application. The license may be used in any of the 72 Wisconsin counties. Out-of-state residents must apply for a license in the county where the ceremony will take place. Apply at least six calendar days before you need the license issued. Once issued, the license is valid for 30 days. Once the marriage license is signed by all parties, the officiant will mail in the marriage license and then you will receive a marriage certificate in the mail to confirm your marriage is officially legal.
WHERE TO APPLY: County Clerk's Office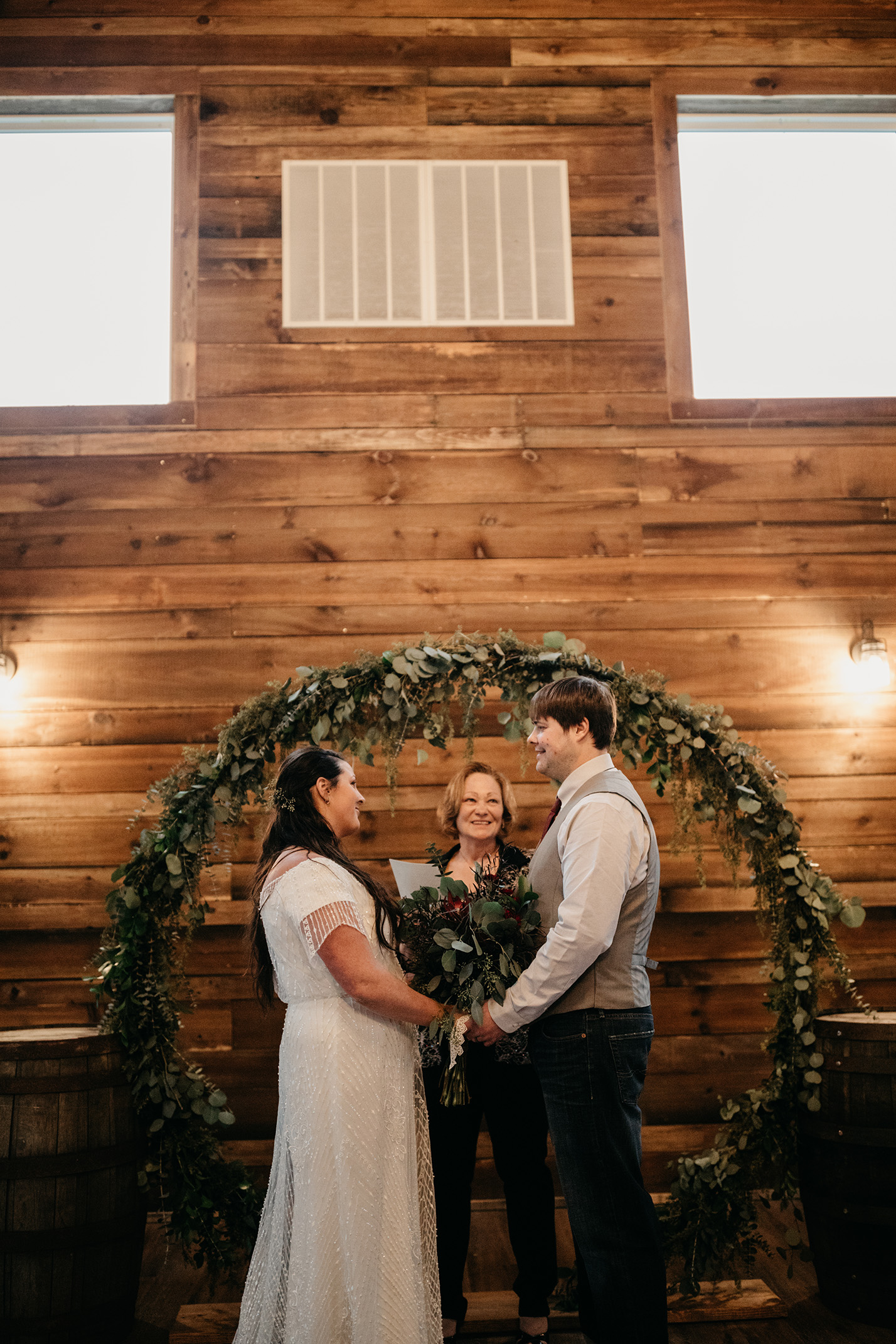 REQUIREMENTS:
Over 18 years of age--unless with signed consent from guardians.


Both parties must apply in person at same time.


Proof of residence (driver's license, lease, utility bills, letter with postmark over 30 days old).


Certified copy of birth certificate (hospital certificate is not a legal document and is not accepted).


Photo ID and social security number.


Copy of divorce judgment, marriage annulment, or death certificate from most recent marriage.


Location and date of marriage.


Officiant name, title, address & phone number.


Names, with correct spelling for both parents, including middle names & mother's maiden name.


A third person to interpret if one or both of the applicants do not speak English.


License fees vary from county to county, please refer to the county clerk's website for most current information.