Gorgeous blooms can make the look on your big day when you work with a local Wisconsin floral designer that understands your vision and helps you to enhance it. Schedule a consult and come with your ideas and color palette in mind, but be open to the advice and creativity of the floral expert. They can help you with bloom selections, as well as suggest other rental décor items, to help with ceremony and reception designs that can stay within your budget. We know today's wedding couples want a unique experience and atmosphere for their guests, so feel free to think outside the box and create an event that is truly, insanely amazing.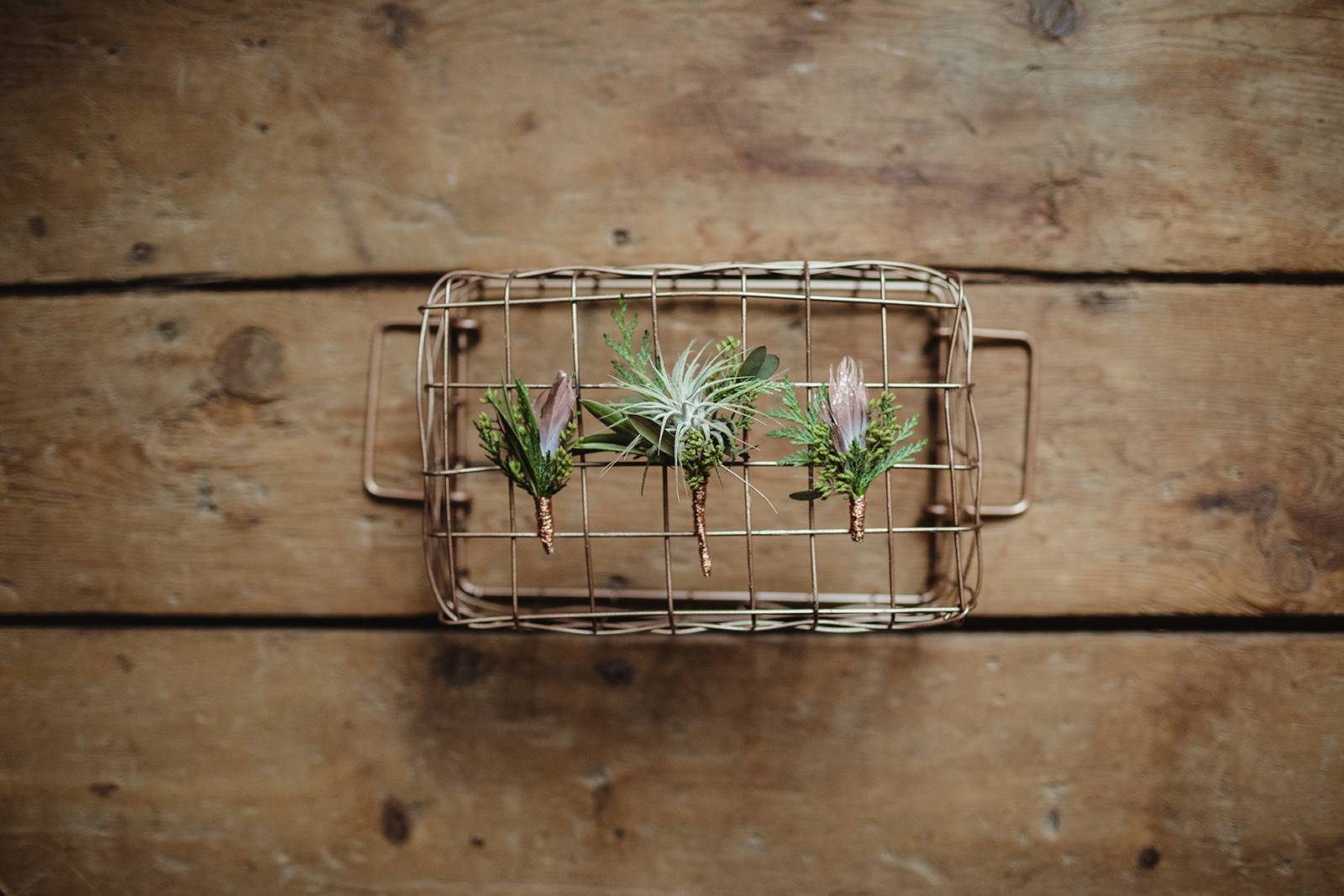 WHAT TO KNOW AND ASK
• Is there a fee for a consultation? This can be well worth it for their time in consulting, brainstorming, and creating an estimate.
• Know your general vision and color palette.
• Bring photos to your consultation of other wedding elements such as venues, attire, stationery, or any decor pieces, to help match a certain look or style.
• Does the season affect the flower options you are considering?
• For whom and where you may want flowers; the couple, parents, attendants, special guests, ceremony, and reception? Check out our checklist worksheet HERE as a guide.
• Ask the florist if he or she has any suggestions to achieve the look you are going for while staying within your budget. Know if you are willing to go above your budget to get what you want.
• Ask if they do all the delivery, set up, pinning on of boutonnieres, moving items between locations, and what needs to be picked up or returned. Discuss set up and tear down times, return policy and all fees involved.
• Do they offer any rental items that could add special touches to the event?
• Discuss substitutions and pricing differences for any flowers that may be out of season or become unavailable through the wholesaler.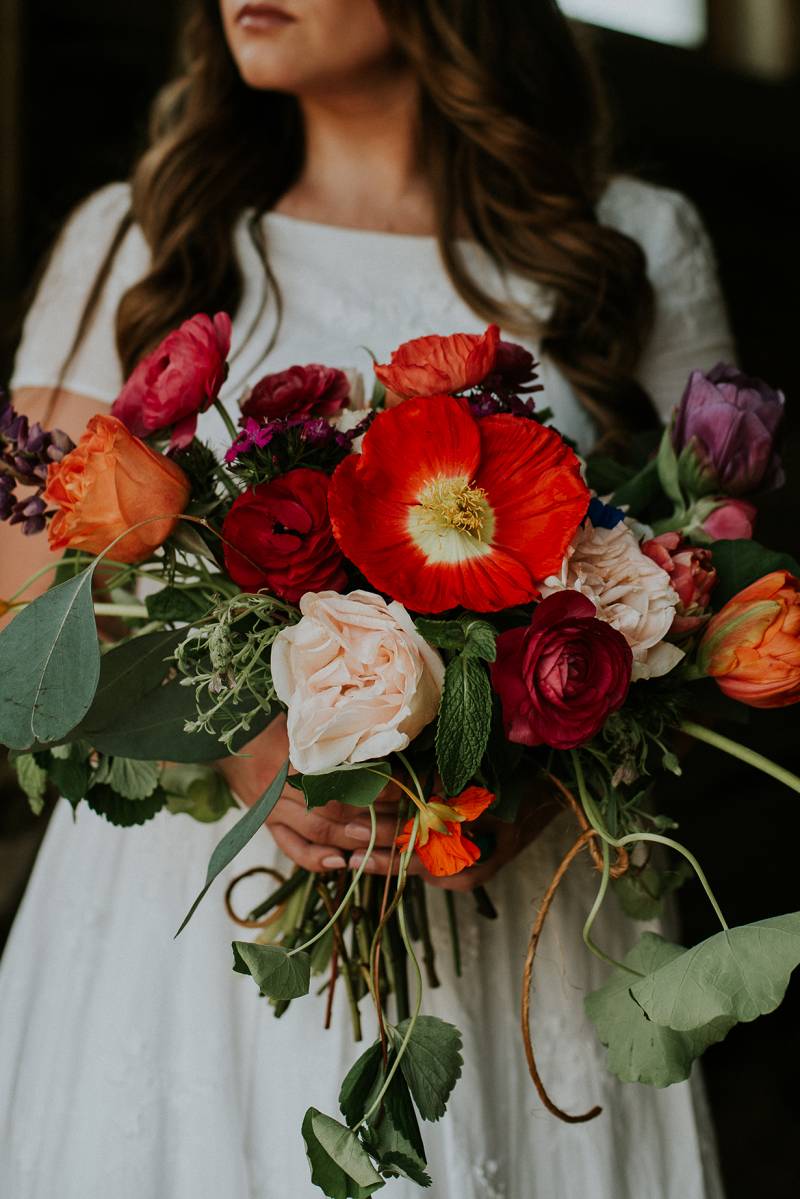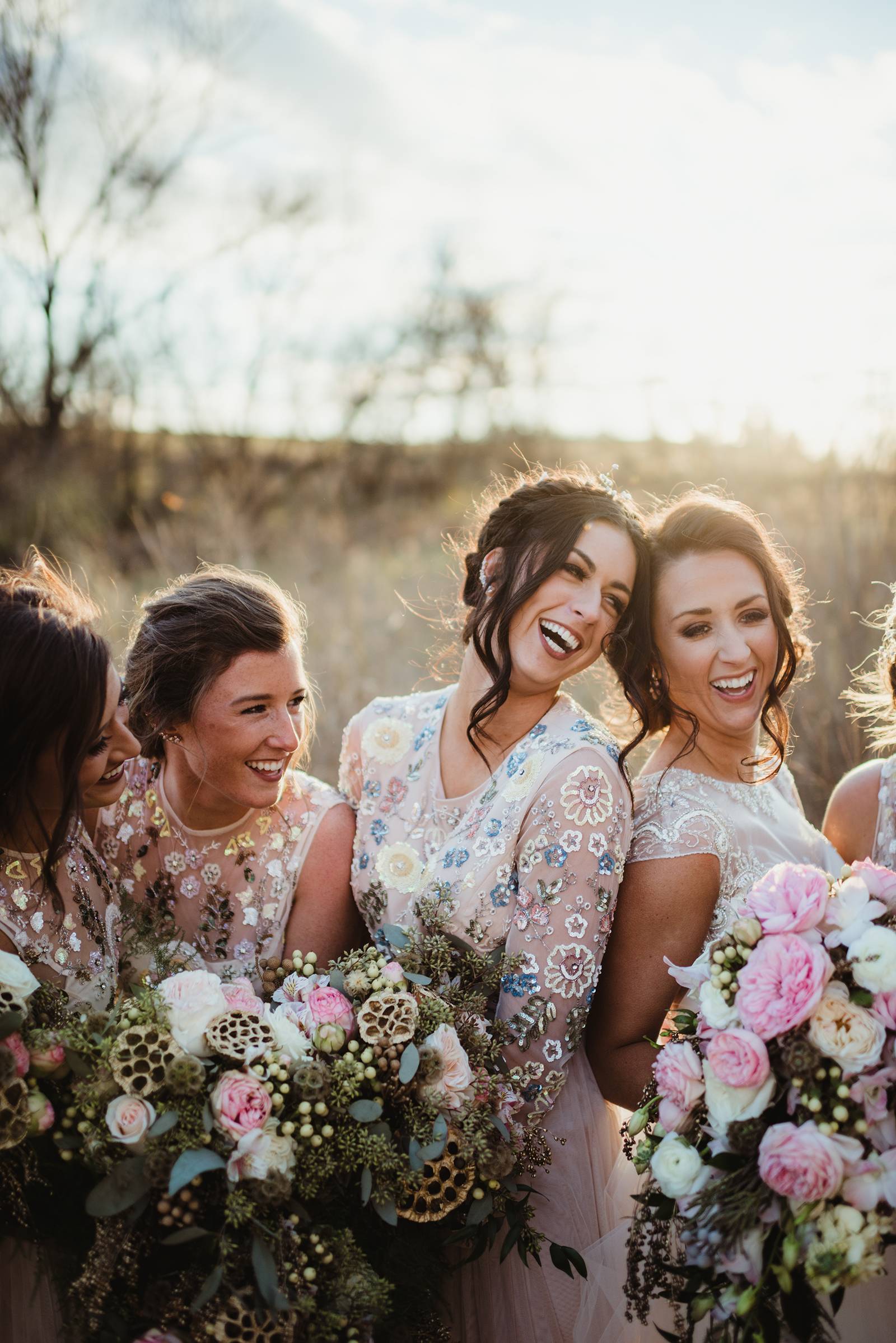 TIMING
12-18 MONTHS BEFORE: Schedule an initial consultation, as florists book over a year in advance for certain dates.
6-8 WEEKS BEFORE: Schedule a follow up meeting to tie up loose ends before the flowers are ordered.
1 WEEK BEFORE: Check in with any final details and to verify your order.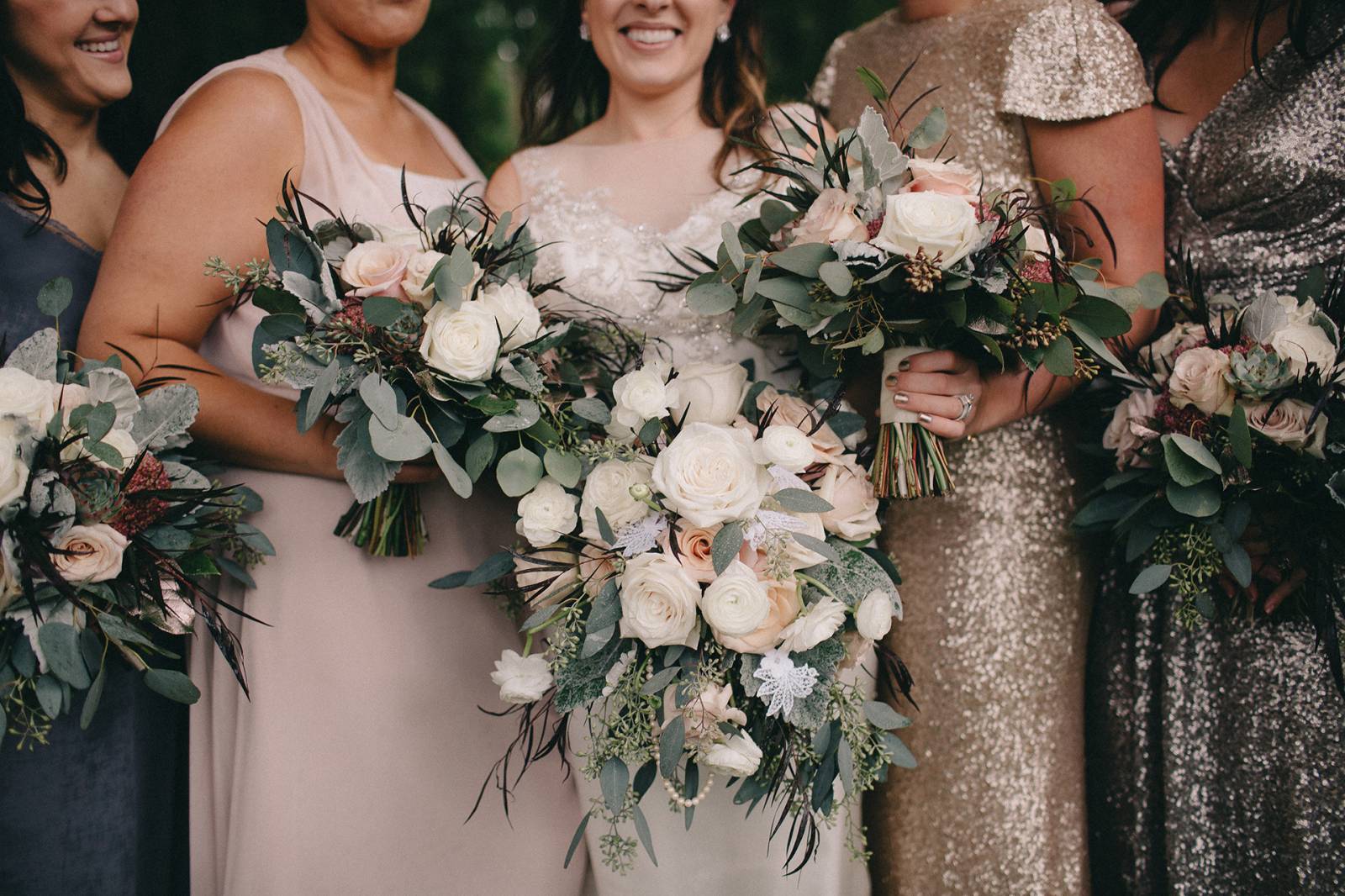 POPULAR BLOOMS
Peonies
Garden Roses
Ranunculus
Roses
Lisianthus
Dahlias
Hydrangeas
Astilbe
Proteas
Anemones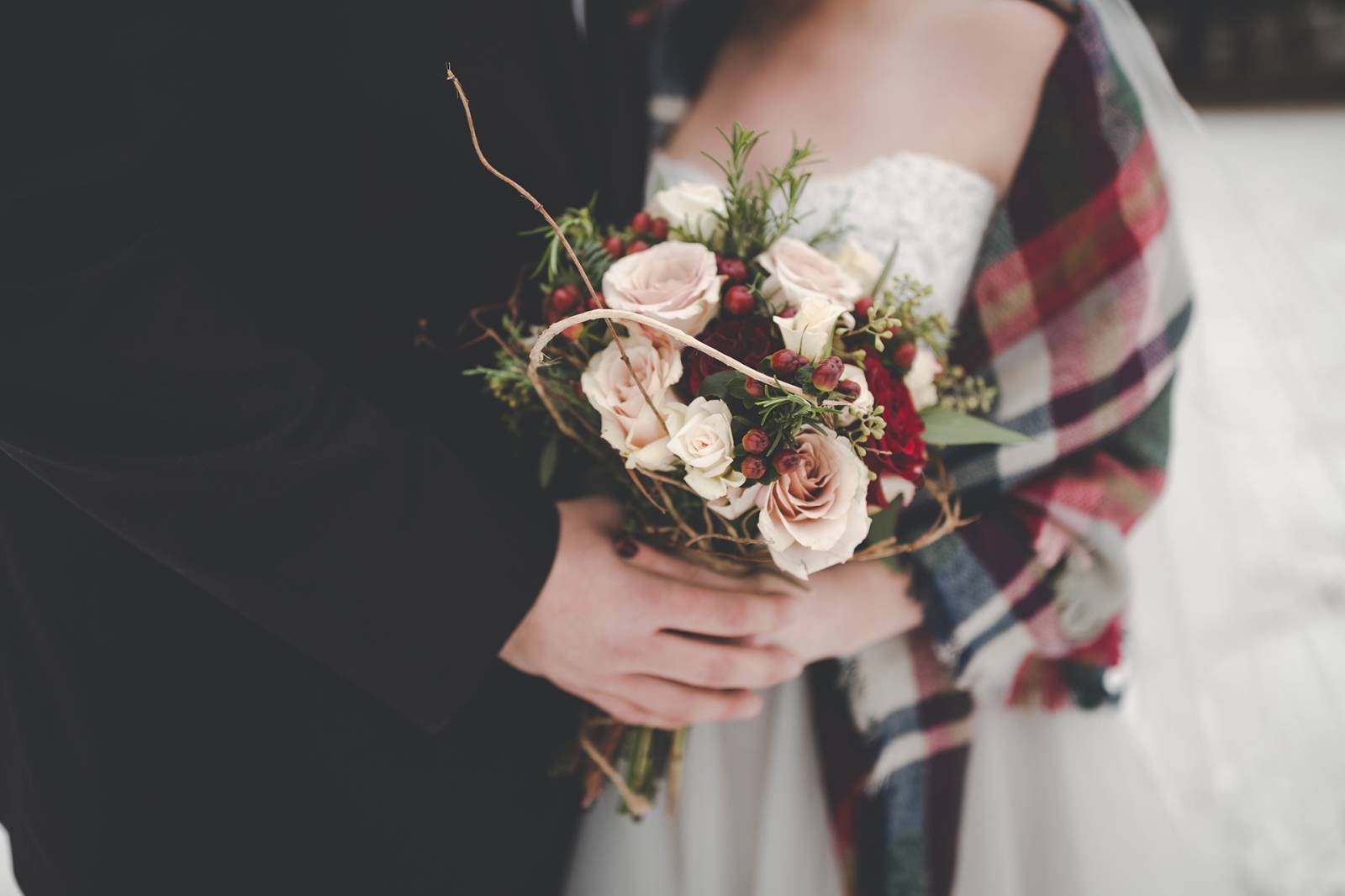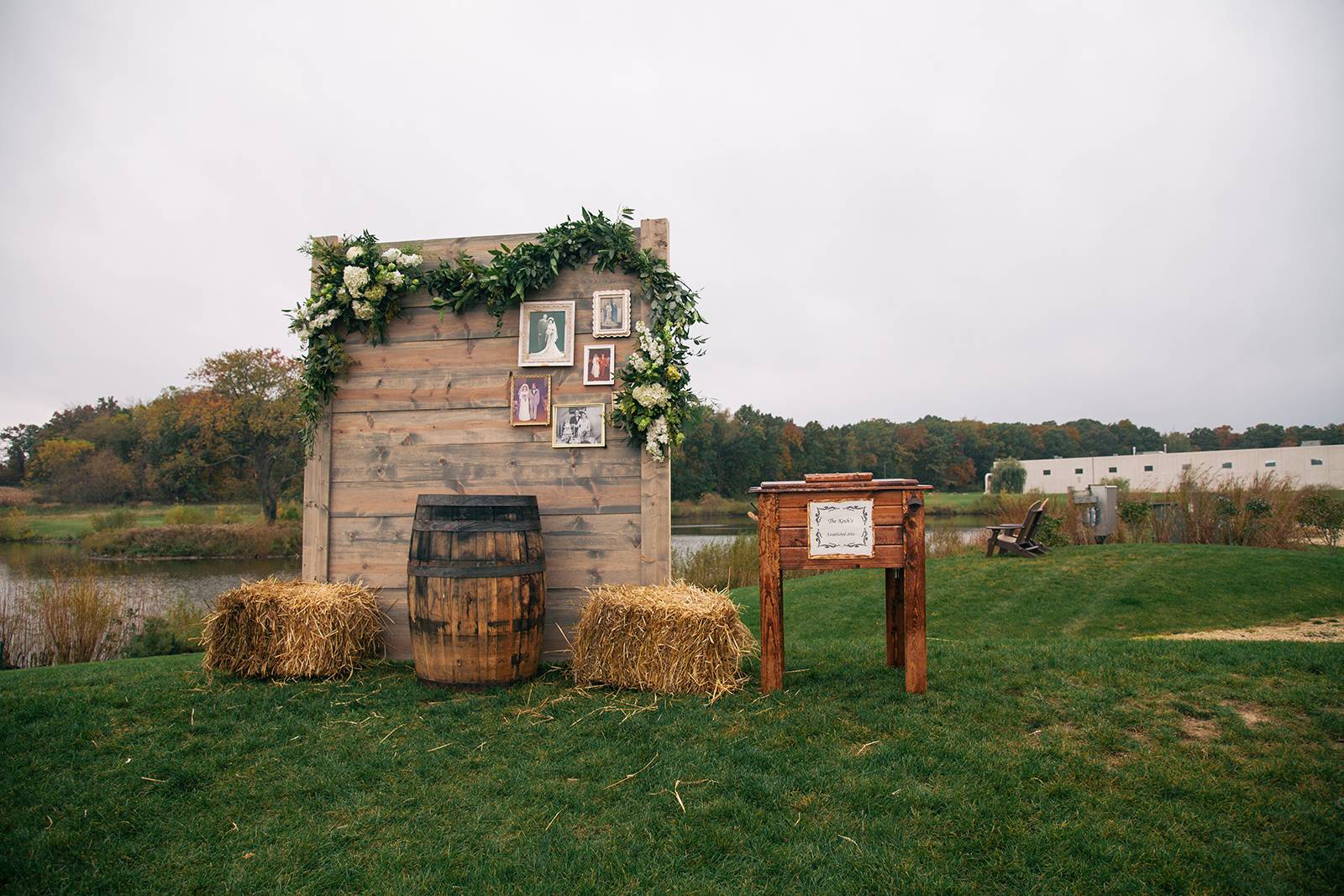 POPULAR GREENERY
Seeded Eucalyptus
Silver Dollar Eucalyptus
Monstera Leaves
Olive Branches
Succulents
Ivy Fern
Air Plant
Dusty Miller
Lacy Jasmine Vine