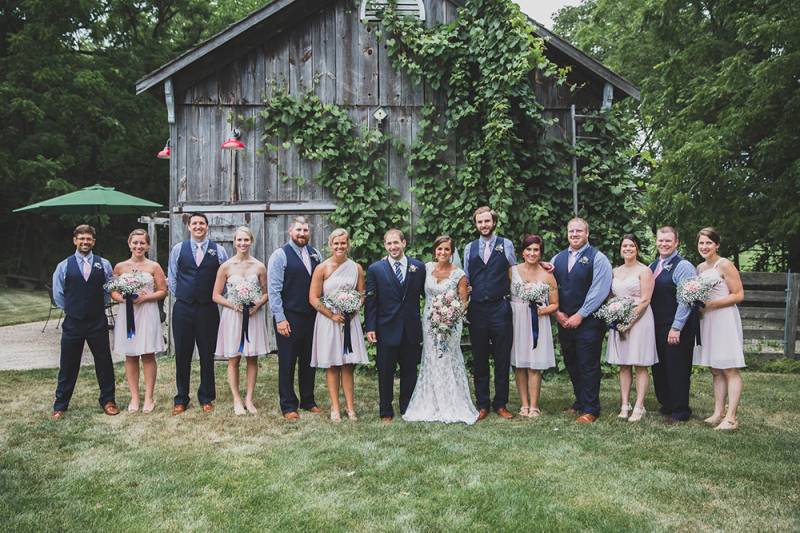 You've selected your bridesmaids and groomsmen, figured out who's paired with who and now you have no idea need where to have them stand during the ceremony? Or maybe you're confused with what the traditional procession order is? Well, here's the breakdown of it all to help make sure your ceremony runs as smoothly as possible.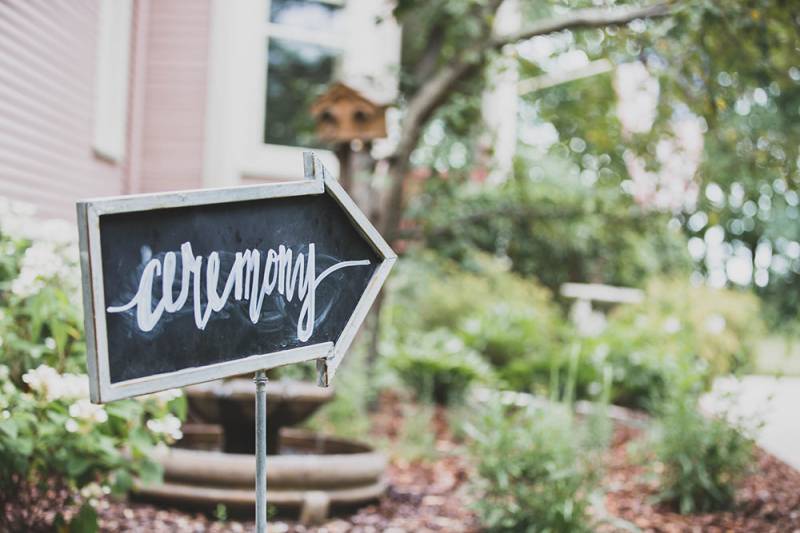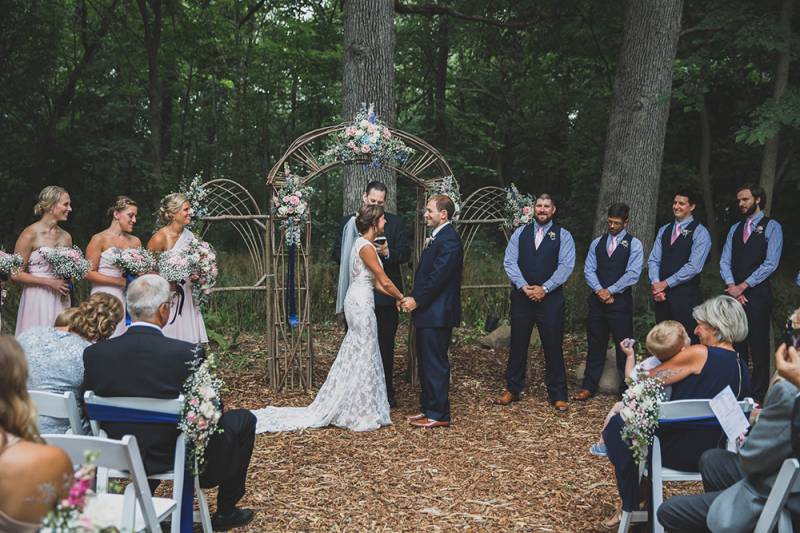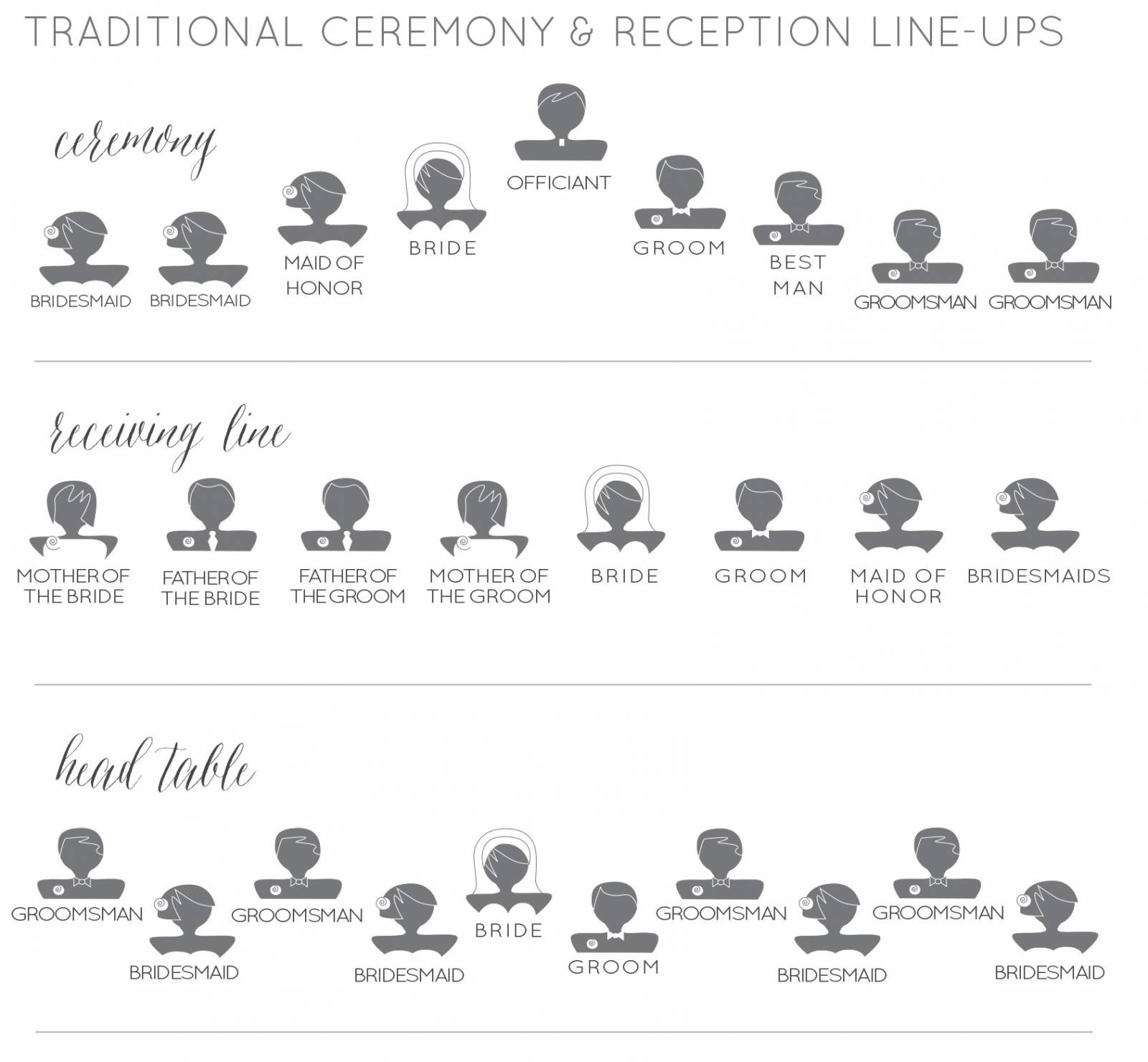 PROCESSION ORDER
The Officiant
Groom's grandparents
Bride's grandparents
Groom's parents (The groom may escort them down the aisle and then stand in place at alter)
The Bride's Mother
The Bridesmaids and Groomsmen
The Maid or Matron of Honor and Best Man:
The Father of the Bride/Both Parents and the Bride
This is a traditional procession, which can be modified to suit the couple's needs.
TRENDY HEAD TABLE ALTERNATIVES
If you're tired of the traditional head table on risers or maybe you have chosen not to have bridesmaids and groomsmen, here are a few alternative options to mix it up.
SWEETHEART TABLE
Instead of sitting at a more traditional head table, the couple can enjoy a little alone time by sitting at their own two-seater dining table. The wedding party then sits together with their dates at regular guest tables.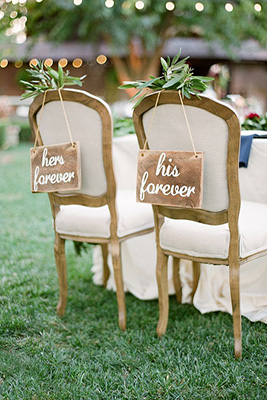 KING'S TABLE
A king's table is a longer, larger rectangular or square table in the middle of the room where the couple, wedding party and their dates, or whomever the couple chooses to sit around it. This creates a more intimate feel with everyone sitting face to face at the table, as well as being surrounded by all the lovely wedding guests on both sides of the couple.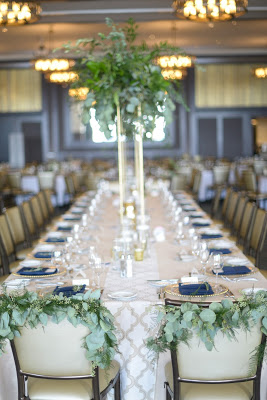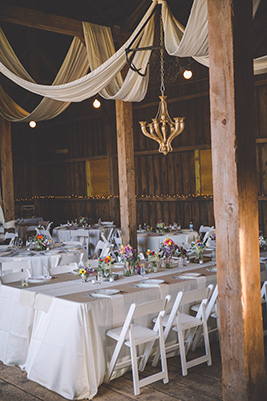 PARENT'S TABLE
Instead of traditionally seating the parents and officiant at one table, each set of parents hosts their own table of close family and friends. This works especially well in situations with divorced parents, allowing everyone to sit with people they enjoy while remaining separate. The officiant and his or her date is incorporated into one of the other guest tables.
Photos: McNiel Photography | Ann Gorgen Photography | East Elm Photography