The ceremony is the very start of your new life together. You may choose a house of worship or another setting, from the backyard to the beach; there are a wide variety of Madison ceremony sites, locations and venues in this area and beyond. Make this union uniquely you, whether you choose the traditions and formalities of your religion or culture or add in your own styles, beliefs, and any desired personal touches that speak to who you are as a couple.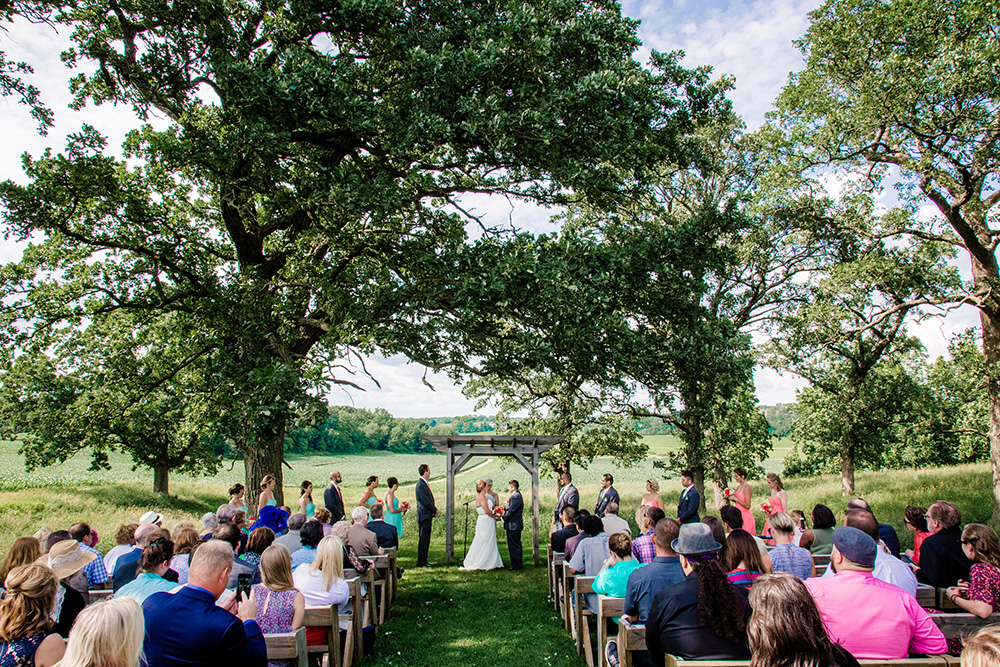 TIMING
6-18 MONTHS BEFORE: Tour and book your venue.
1 MONTH BEFORE: Have final appointment with site coordinator to solidify final plans.
1 WEEK BEFORE: Check in to inform of any last minute details.
Consider an Unplugged Wedding, where you can creatively post a request for friends and family to turn off cell phones and cameras, and simply live in the moment and enjoy your ceremony.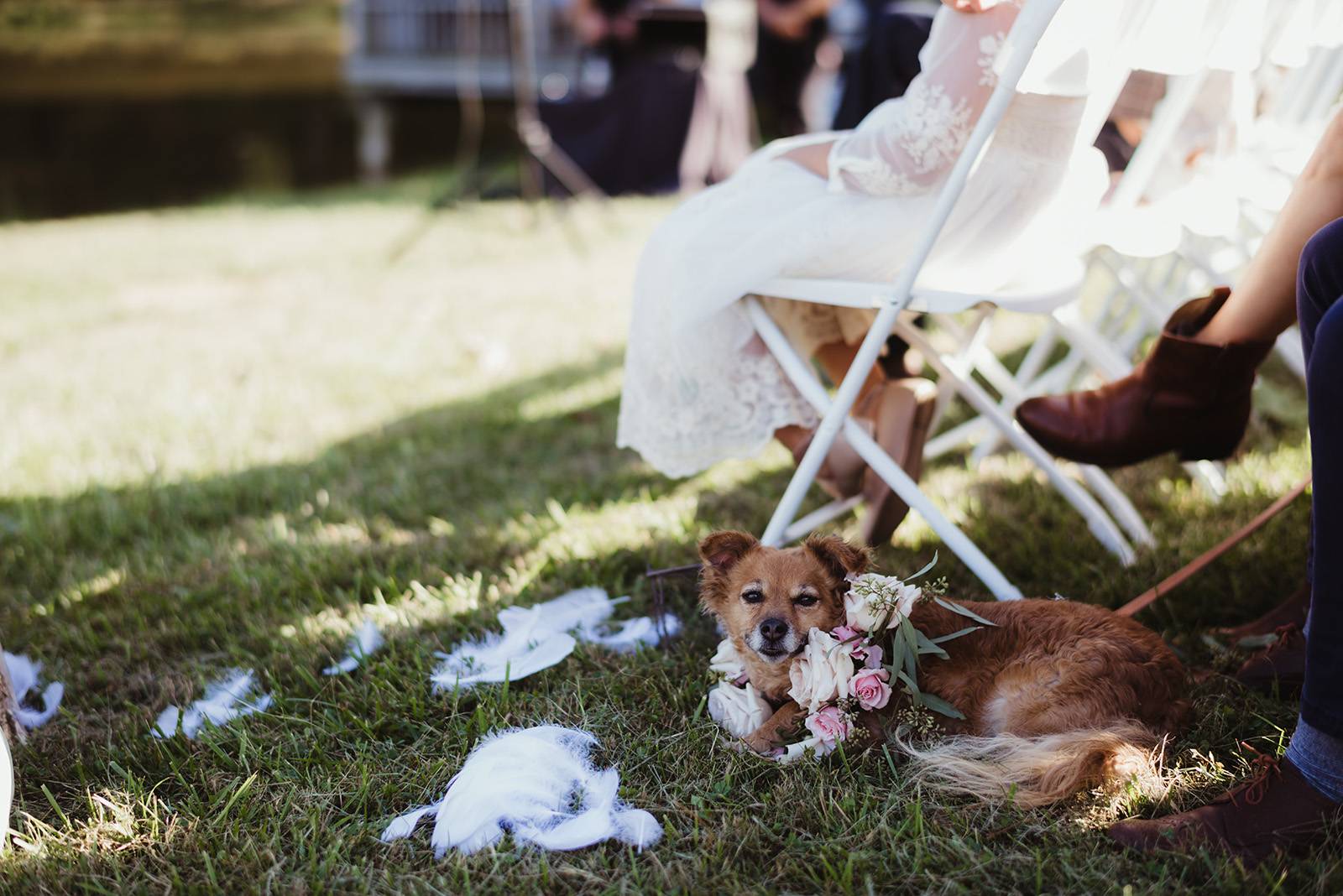 THE OPTIONS
VOWS: These can be traditional or personally written by the couple, depending on your wishes and any restrictions the officiant may have.
READINGS: These can be Bible verses, poems, stories, or something personally written. Check with your officiant on any restrictions, otherwise personalize as you wish.
UNITY: Candle lighting, sand mixing, tree planting, canvas painting, knot tying, puzzle pieces...so many cute ideas out there. Make it unique and personal for you as a couple or your new family.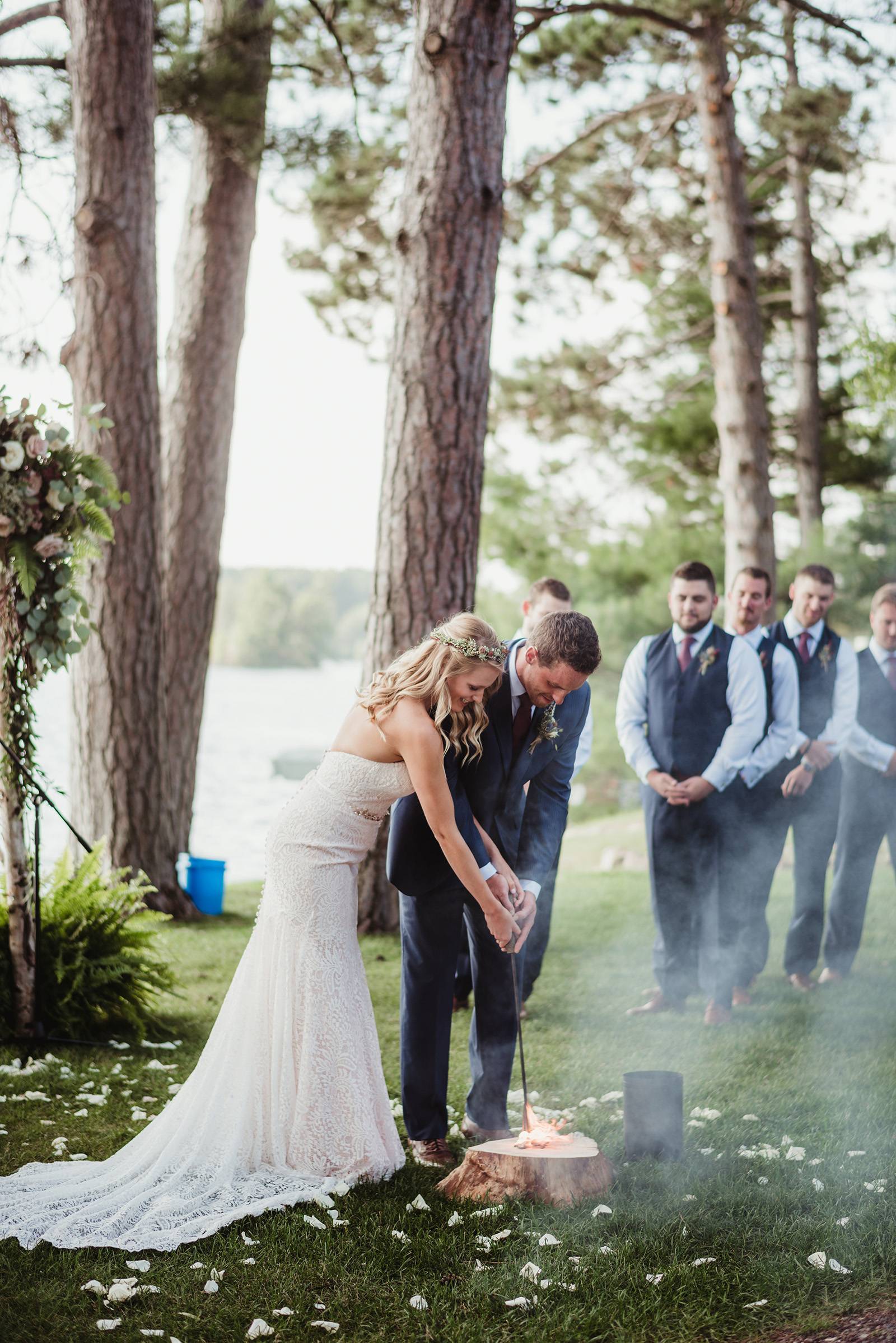 IN MEMORY: Many couples think of ways to honor those who have passed, with such ideas as an empty chair with a photo or signage, pictures, candle lighting, a memento added to the bouquet, special flowers, or add anything that is personal to your story.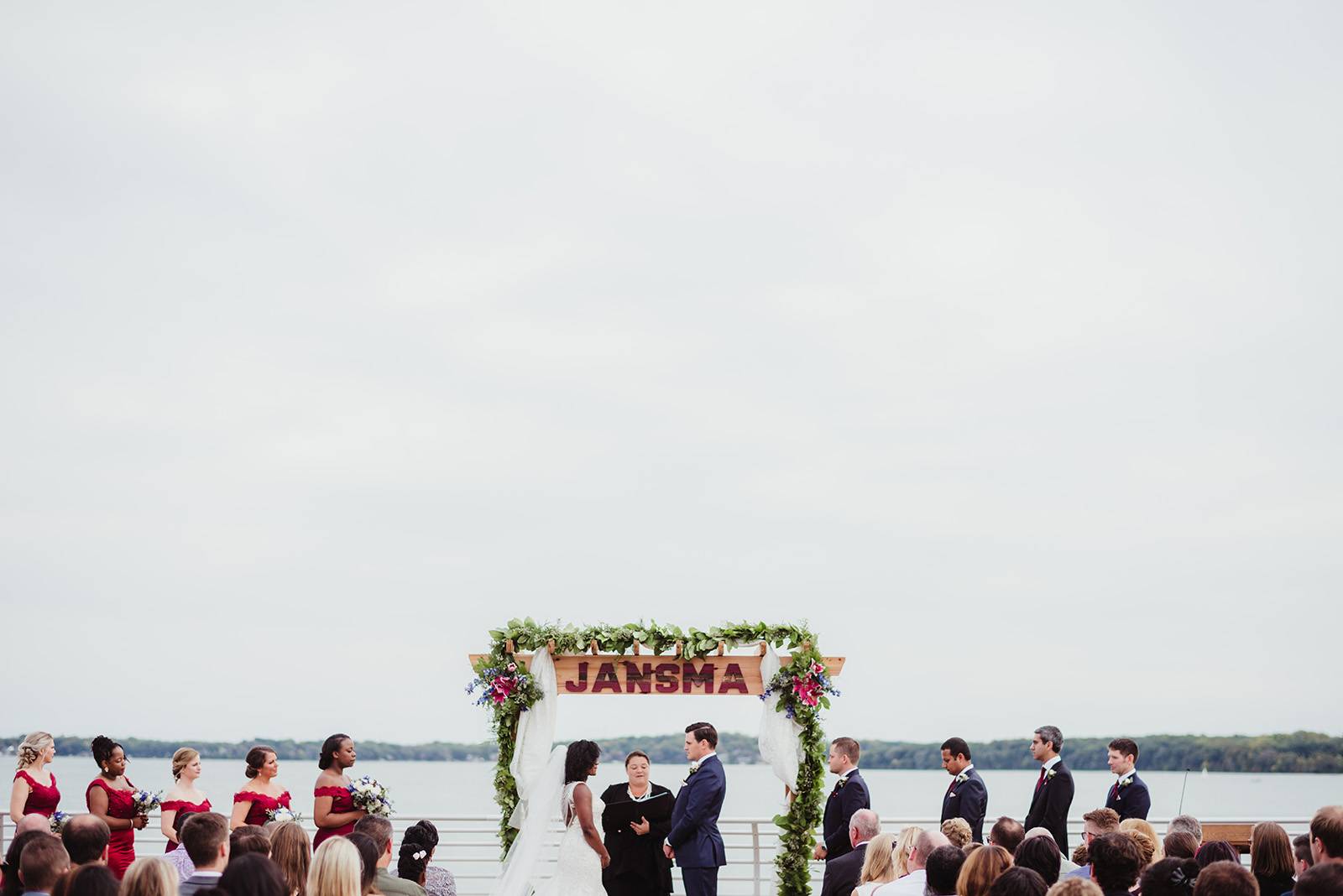 WHAT TO KNOW AND ASK
• Capacity?
• Rental fee and what's included?
• Are changing areas available?
• How many weddings do they schedule per day?
• Do they have pictures of other weddings set up?
• Any restrictions, such as decor, vows & readings, photos & videos?
• Any expected remodels or renovations before the wedding?
• On-site coordinator present day of?
• Space and electrical outlets for musicians or sound system for recorded music?
• Is a sound system and microphones on-site or is an outside company needed. Fees?
• Who controls the sound system?
• Parking and handicap accessibility?
• Restrooms?
• Alternate options for outdoor weddings, in case of bad weather?
• Insect population if outdoors, and suggestions for control?
• Any rentals needed or outside sources?