From the basics of tables, linens, and dinnerware to the special touches of signage, lounge furniture and specialty lighting, Madison area rental companies and event designers have what you need and can help create the look you desire that is truly your own. Whether you need a canopy or a tent for an outdoor affair or would like to create your own unique spaces within your reception space with chic draping, you can mix it up, express your style, and be creative giving your guests the ultimate experience! From classic or modern to rustic, industrial, or boho, the options abound!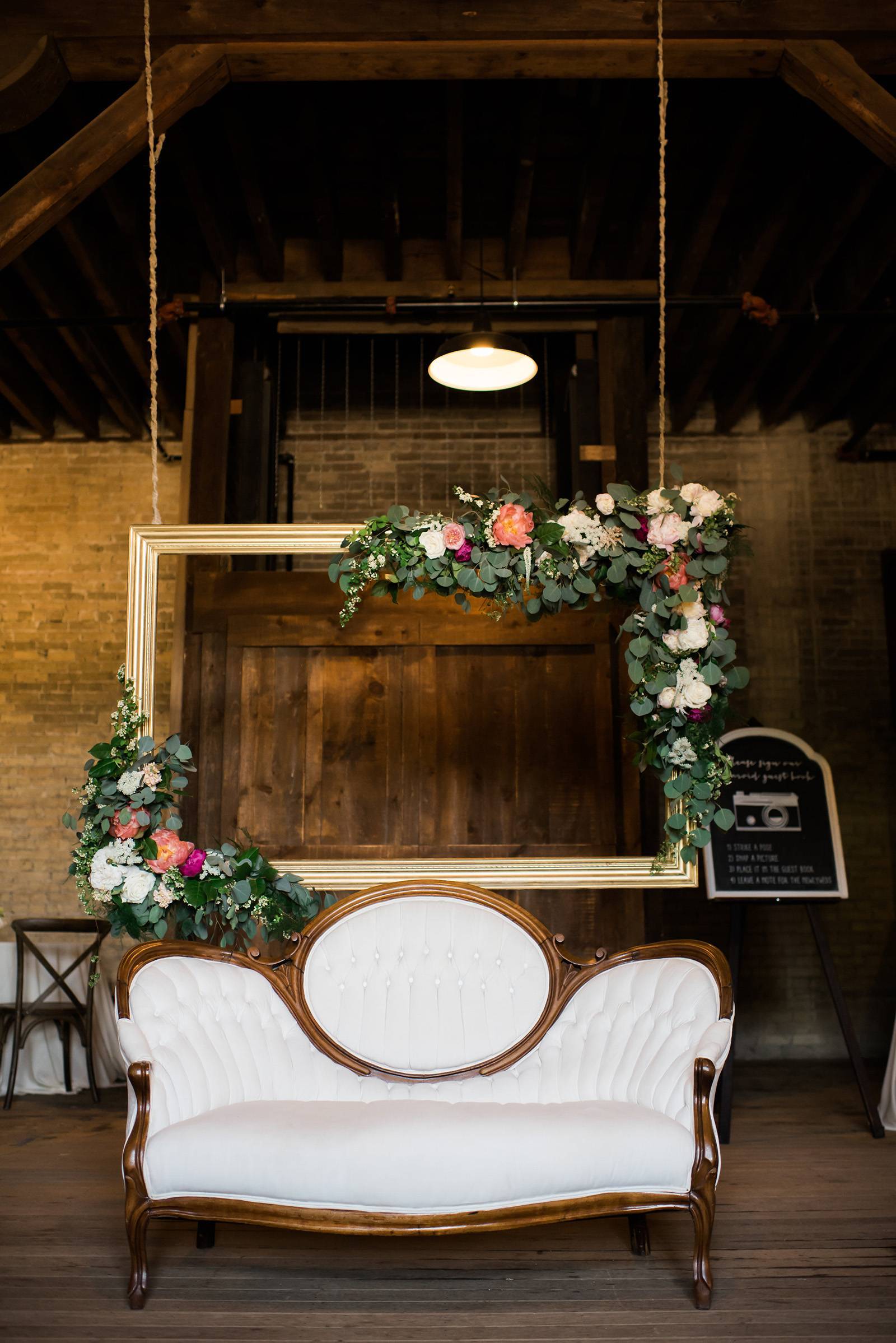 WHAT TO KNOW AND ASK
• Know what your ceremony and reception venues already provide.
• What are your essential rental needs and what extra design elements do you wish to incorporate?
• Have a mood board and color palette to express the overall vision, and look to your event designer for advice on how you can enhance this vision or how to revise to stay within budget.
• Compare your wants and needs to your budget and decide what is most important.
• You will need a guest count for ordering tables, chairs, and dinnerware.
• Who will deliver, set up, decorate, tear down, and return items; what additional fees would be involved.
• Be sure to order extra pieces when it comes to dinnerware or glassware to be sure you have enough and in case of accidents.
• Find out the fee for broken or missing items.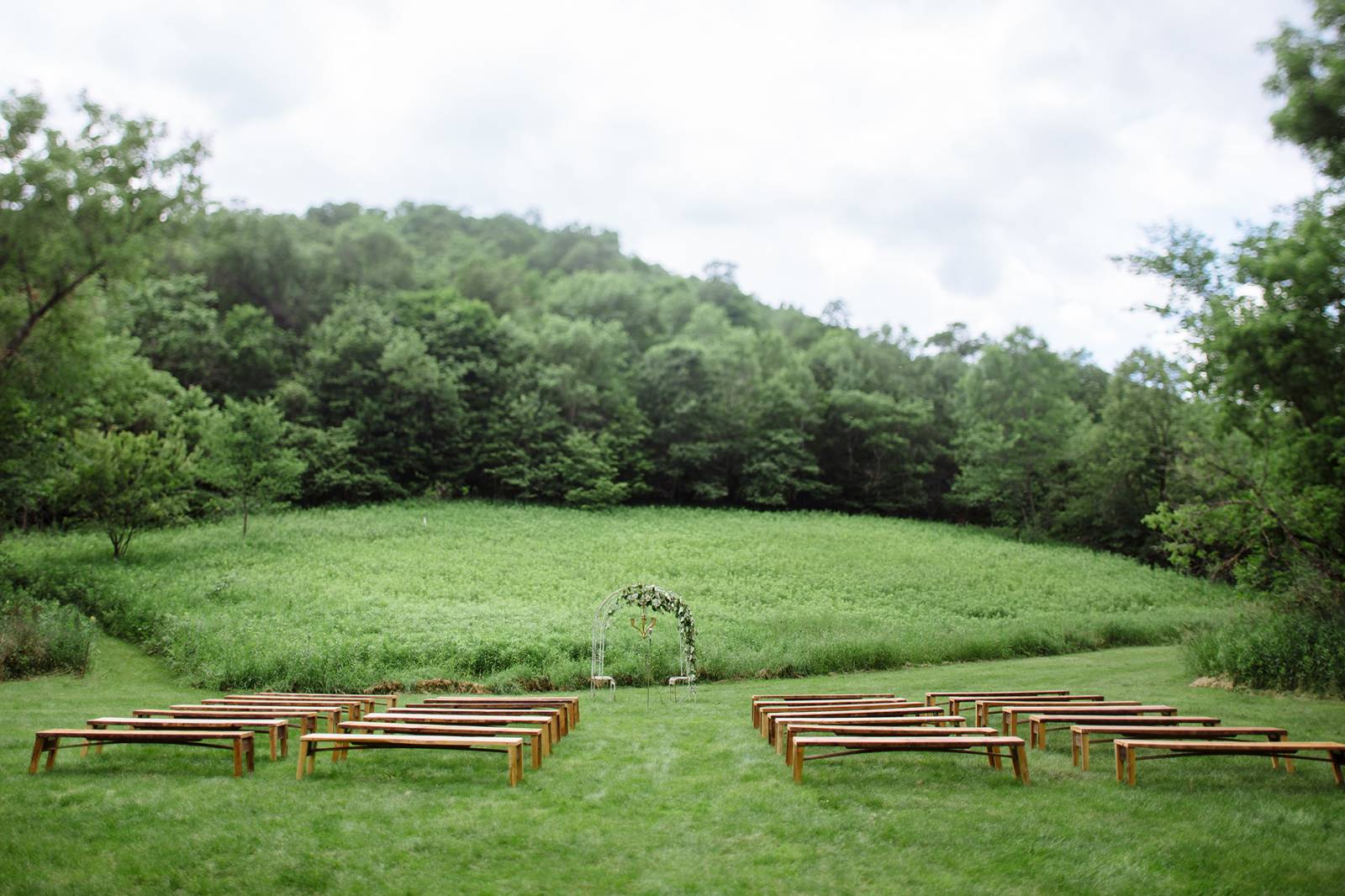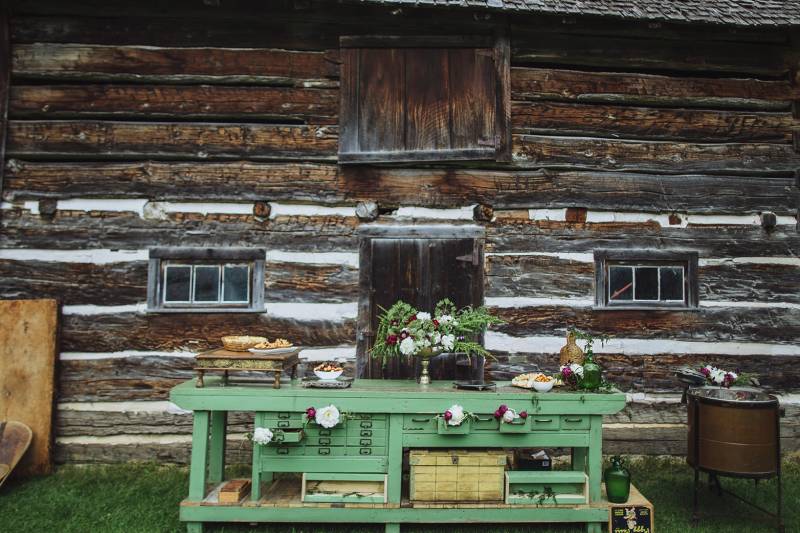 TIMING
9-12 MONTHS BEFORE: Book reservation and pick out chairs, tent size, and some of the larger, sought-after products.
6 MONTHS BEFORE: Make final order.
3-4 WEEKS BEFORE: Make final tweaks.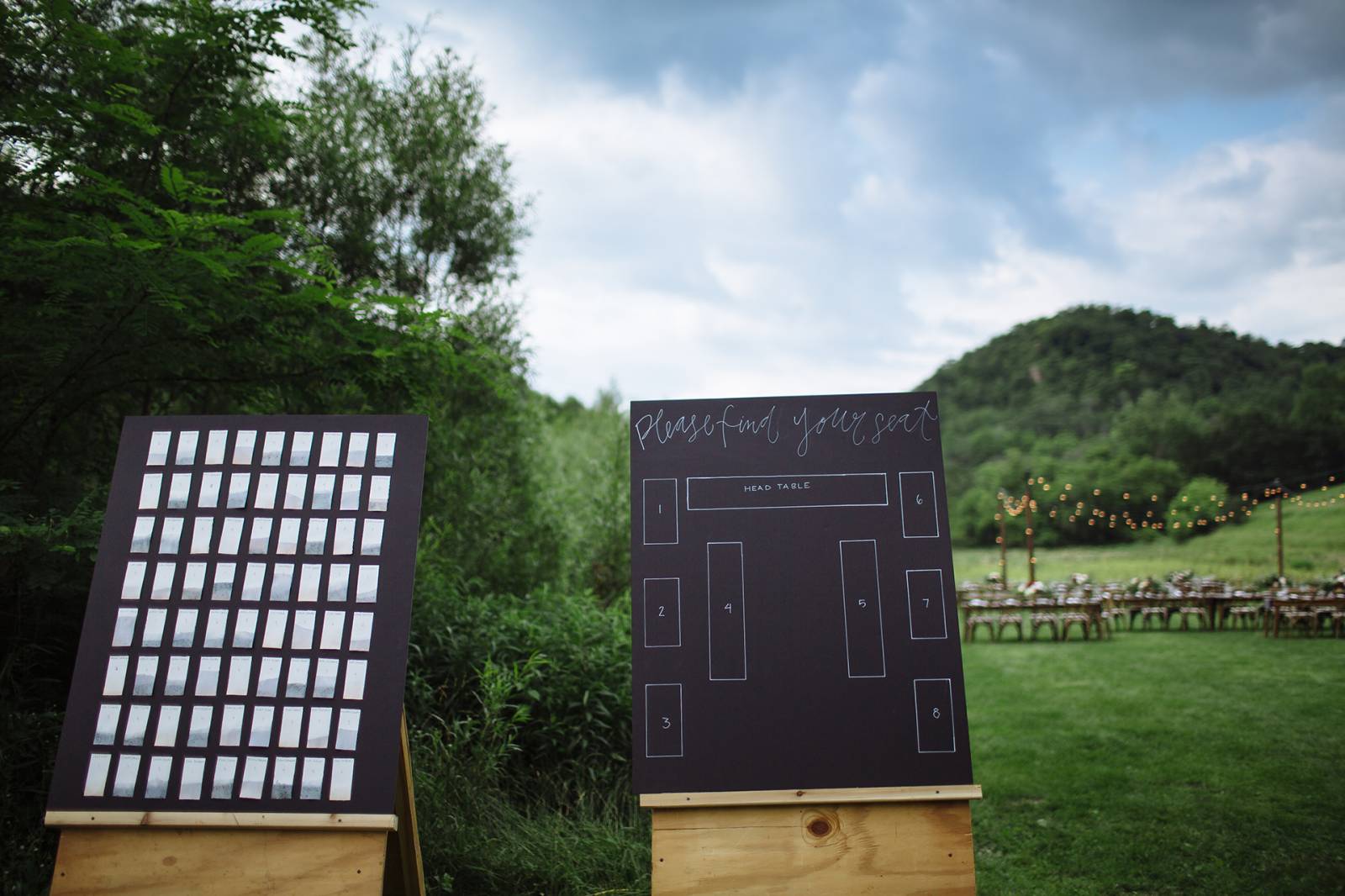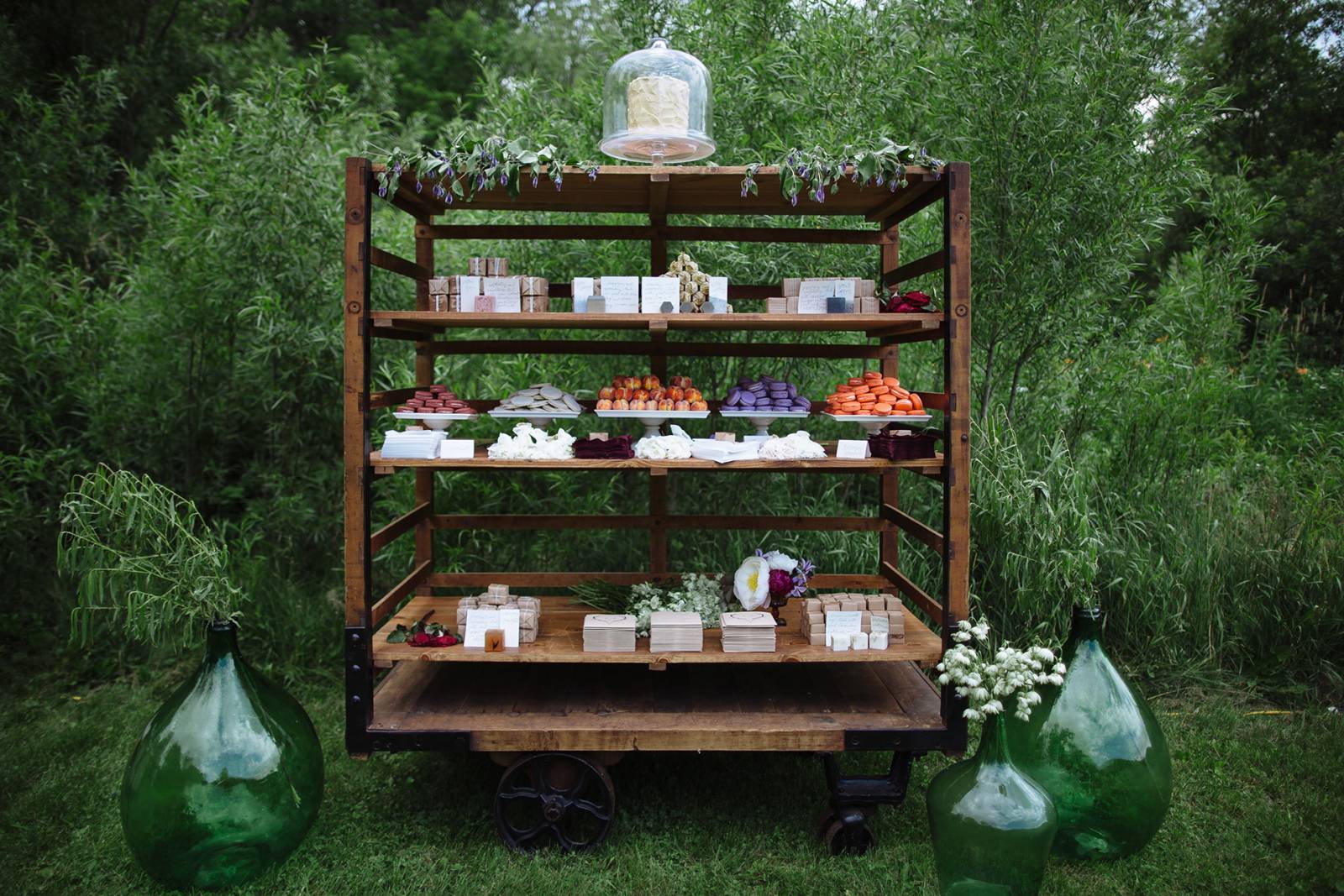 THE OPTIONS
Arches
Audio/visual equipment
Candelabras
Cardholders
Centerpieces
Chair covers
Chairs
Dance floor
Decor
Dinnerware
Drinkware
Draping
Flatware
Food service
Furniture
Inflatables and games
Lighting
Linens
Napkins
Portable washrooms
Signage
Tables
Tents