Cheers! You're engaged! First and foremost, spend some time immediately following your engagement to truly enjoy in the moment, sharing the exciting news with family & friends. Planning a wedding can be stressful, and very time-consuming. Trust us, we know! That's why we're here to help you plan the most beautiful wedding with these tips below, including downloadable planning worksheets from a full calendar timeline from start to finish, budget & expense worksheet to pre-wedding and day of wedding detail checklists.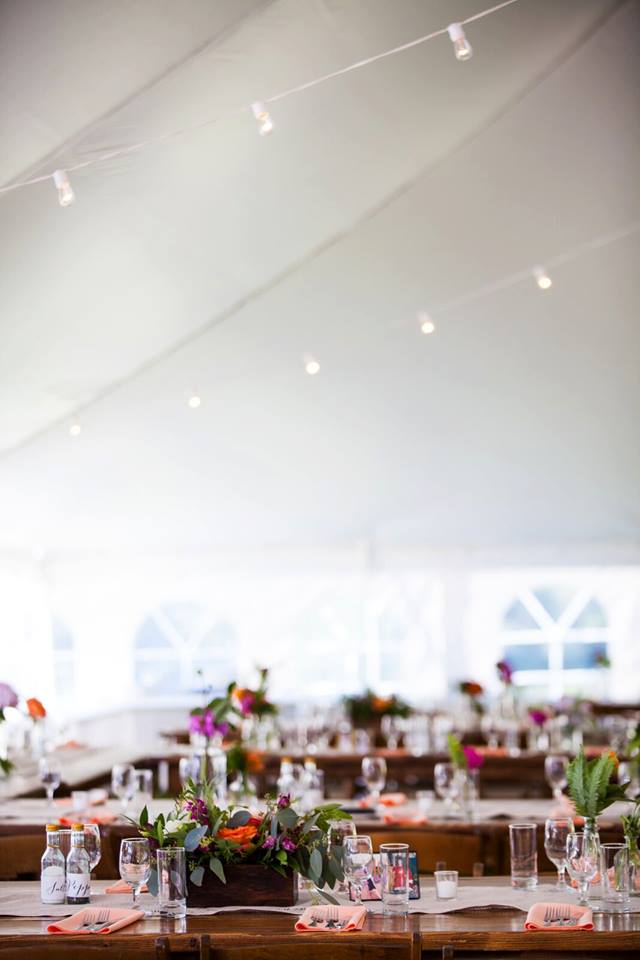 SET A DATE | Giving yourself plenty of time to plan ahead for your wedding will lessen the stress on you and allow you to focus on every little detail and not miss anything. Once you set a date, especially earlier on, the more options you will have in ceremony locations, reception venues and other popular vendors, who often book a year or more in advance. Think about the seasons, weather, holidays, and other area events to assure no surprises later. Consider non-peak months or off-days, if you are looking to save money or just for a fun alternative to the traditional Saturday wedding. Find the full DOWNLOADABLE calendar timeline checklist HERE to get started.
VISION & BUDGET | Discuss the vision for your wedding, and an estimated budget that could realistically make your vision a reality and stick to it. Use this budget & expense worksheet HERE to help you stay on track.
- What is most important to you as a couple? Things such as your guest's experience, food & beverage, location, accommodations nearby, wedding design & style.
- How much will you spend?
- Where are you willing to bend?
- Who's paying for what? This is a conversation you will want to have with your parents to find out how much each set of parents is willing to pay. Or maybe one parent will pay for the rehearsal dinner and another parent will pay for the food & beverage bill. Figuring this out right away will then help determine your overall budget and how much you and your fiance are willing to fork out from your own wallet.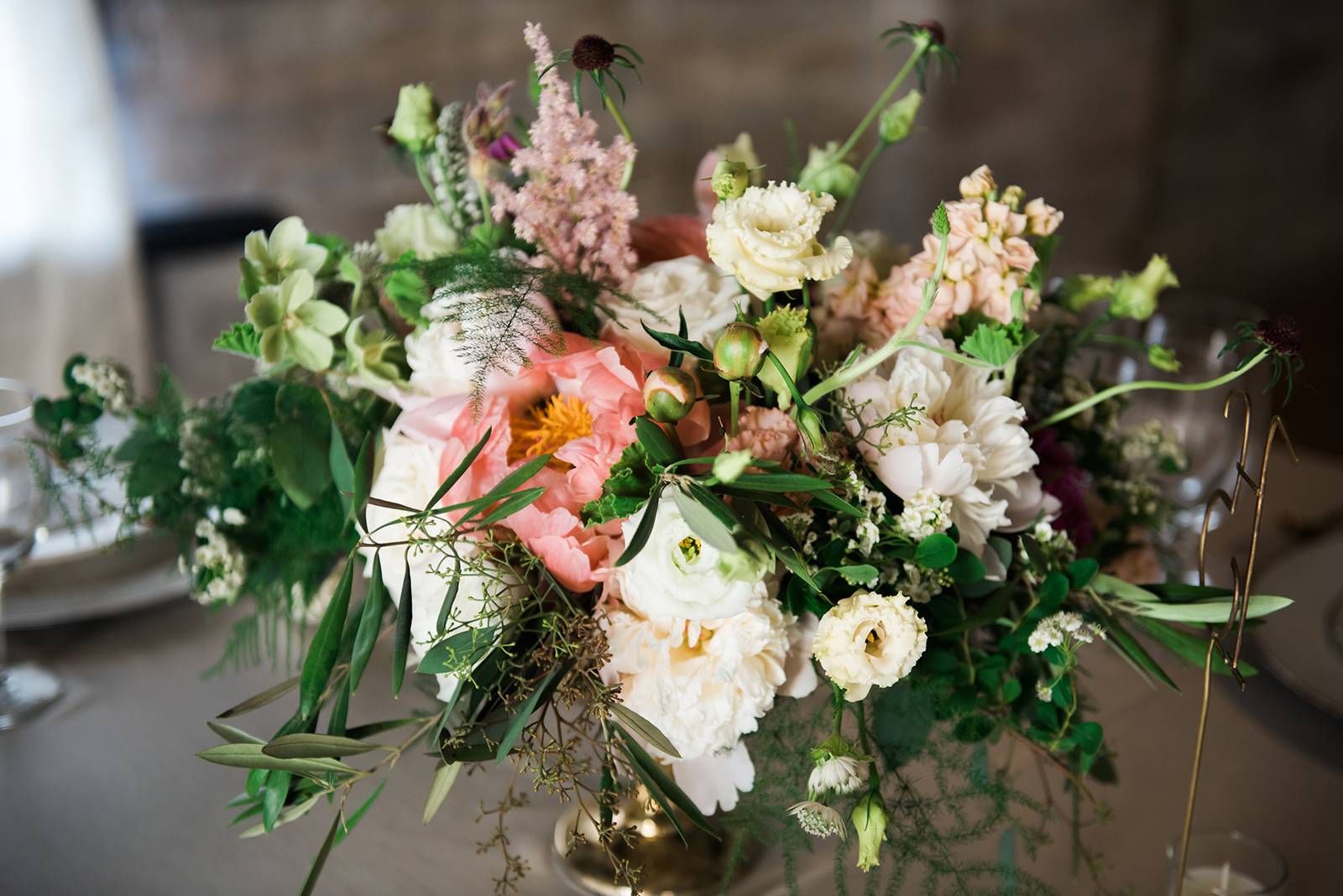 BINDERS & BOARDS | Create a binder - yes, for those who still prefer to print off things old-school & an inspiration board online to keep your ideas and plans organized.
- Budget Sheets
- Checklists
- Contracts & Receipts
- Color Palette
- Style
- Pictures
WEDDING WEBSITE & EMAIL | Create a personalized wedding website, and an email account specifically for wedding correspondence. A variety of wedding website platforms can be found online.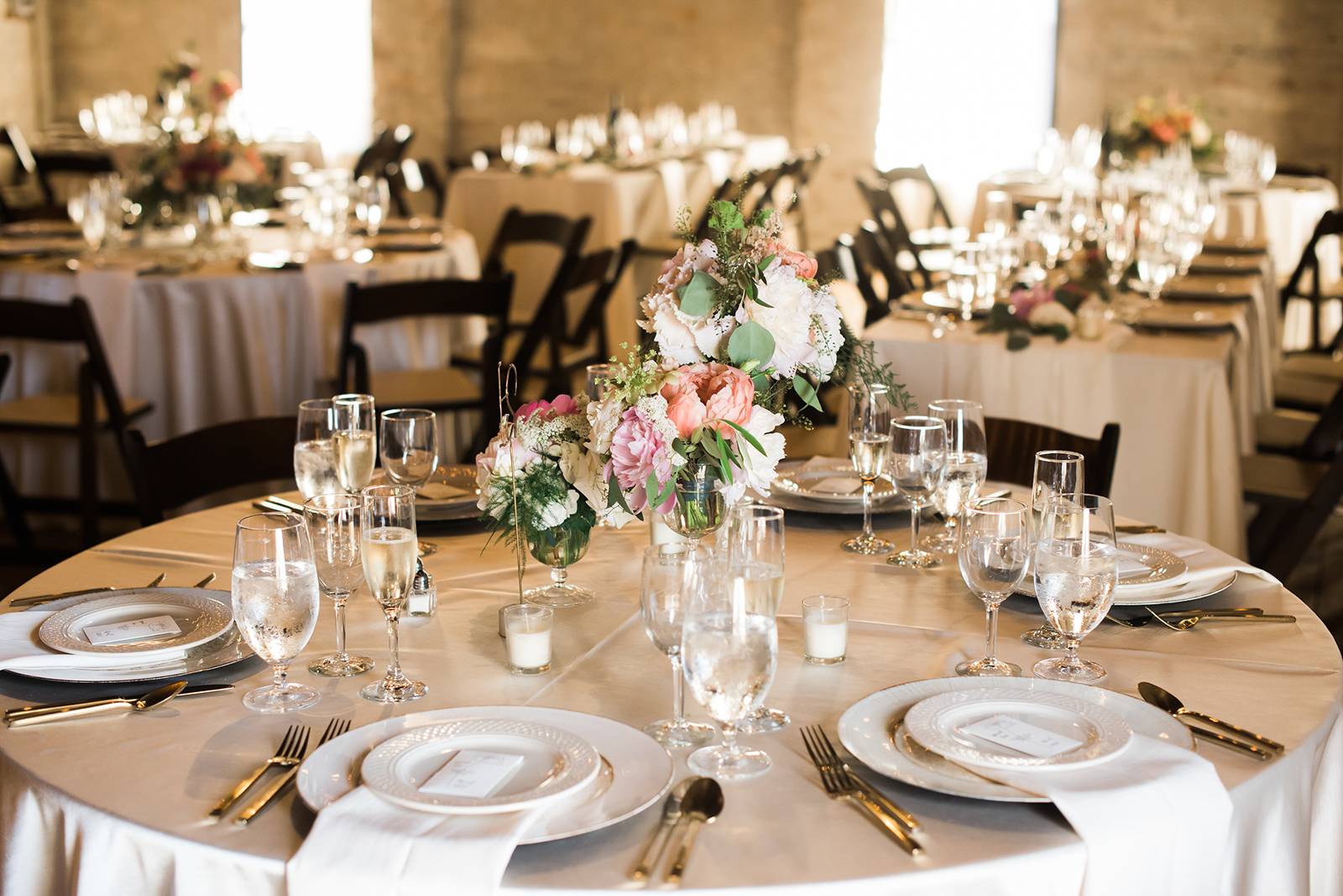 WORK WITH PROFESSIONALS | A wedding is probably the largest party you will ever throw. Wedding vendors are there to help you plan and enhance your vision through their expertise, creativity, relationships with other vendors, and their overall knowledge of the wedding industry. Less stress can be priceless, so invest in quality wedding professionals for one of the most important days of your life.
COMPARE VENDORS | Schedule appointments, share your vision & seek advice. Establish relationships with your vendors, lock in dates with these vendors through a signed contract and initial deposit. Lastly, consider quality & personality over price.
WEDDING PLANNERS | EVENT DESIGNERS | The best money ever spent, often claimed by past couples, is the wedding planner! Planners and event designers can help with organizing the details, overall design, or a combination of services. Whether a one-on-one consultation to get you started with initial plans, day-of wedding coordinator to see that things run smoothly, or someone to help enhance your ideas and fully execute all details and design, a planner will help create a seamless and stunning event. They have the knowledge, expertise, resources, and tools that can save you time, money, and stress in dealing with situations that will arise during the planning process and at the actual event. When you work with a planner you do not have to give up your creativity, just let them help you to build on it and help make your vision a reality.
For a full list of our talented wedding planners, check out our vendor gallery here: https://www.wedplan.com/vendors/wedding-planners/