If you're planning to have family and friends who will be traveling from out of town to celebrate with you on your beautiful wedding day, you will definitely want to be sure to make them feel welcome and special throughout their entire stay. Blocks of hotel rooms are necessary for their overnight accommodations, and possibly even for local guests who just want to be a part of the weekend festivities. Providing special welcome baskets or goodie bags with local merchandise, map, guidebook, points of interest, weekend itineraries, gift cards and a personal thank you note are a perfect touch to make your guests feel extra loved and welcome. We've rounded up several tips below on planning for your Wisconsin wedding guest accommodations.
PLANNING FOR GUESTS
To help your guests make plans far enough in advance, start with a save-the-date card, or a unique photo or video post.


Help guests get informed and stay connected regarding the wedding details, by including important information in the invitation ensemble, as well as on your own personal wedding website.


Area hotels offer special groups rates but beware of peak seasons and other local events that may hinder availability.


Consider offering a few different hotel options at various price points; however, if you want guests close throughout the weekend, be sure to mention where you will be staying.


Ask the hotel about discounts and incentives regarding a suite for your wedding night, blocks of rooms for your guests, shuttle service, and hospitality areas for a welcome reception, post-wedding brunch, or gift opening party.
Ask the hotel about hold policies, regarding maximums or minimums, and when they will be released if not reserved.


Are there any special guests that you want to cover the costs of their hotel stay?


Is there a fee for parking?


Consider including some of your out-of-town guests in additional gatherings.


If a formal reception, with planned seating arrangements, place guests in comfortable situations.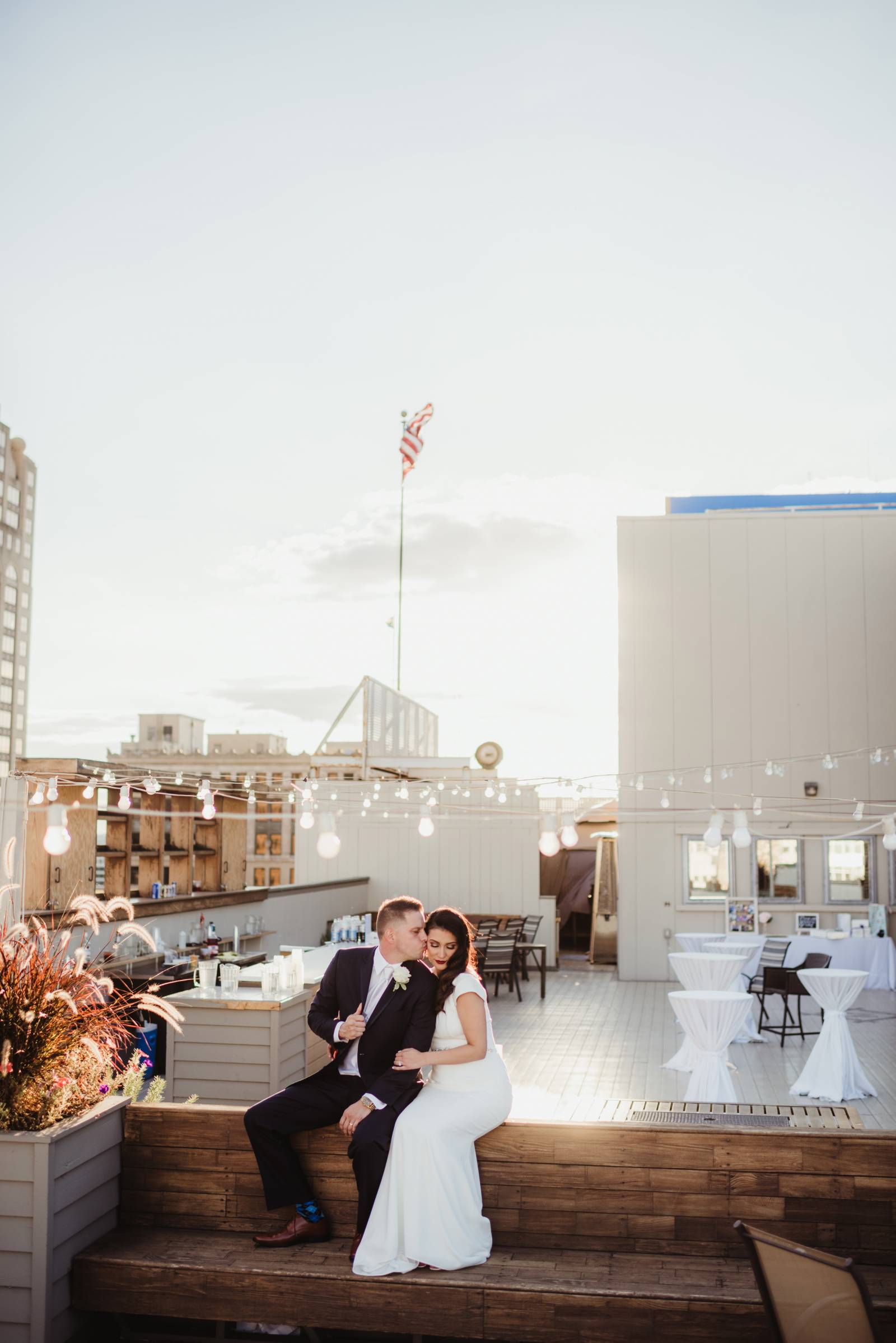 Don't forget special arrangements, menus, or activities if children are attending.


Consider additional options such as a photo booth, caricature artist, live entertainment, or other added fun to keep your guests entertained between the ceremony and reception.


Consider "emergency essentials" baskets in reception restrooms for your guests' convenience.


Be aware and attempt to accommodate those with special dietary needs.


Handwritten thank you notes following the wedding day are still proper etiquette and should be sent in a timely manner.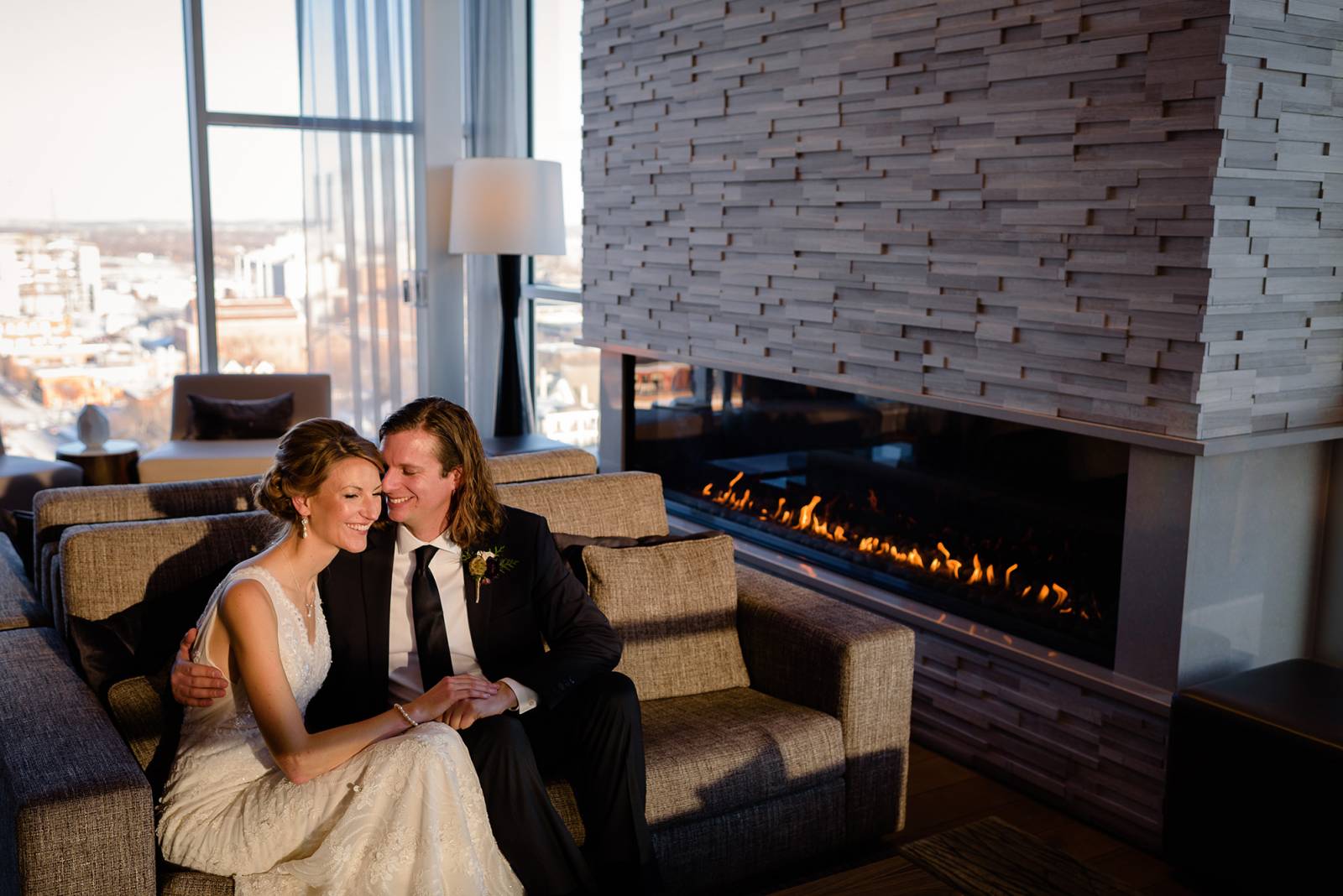 TIMING
12 MONTHS BEFORE: Book block of rooms.
8 MONTHS BEFORE: Include block information on save-the-dates or wedding website.
3-4 MONTHS BEFORE: Start monitoring the hotel block on a weekly or monthly basis so you can adjust the number and type of rooms set aside if necessary.
1-2 DAYS BEFORE: Drop off guest welcome bags for the hotel to distribute.