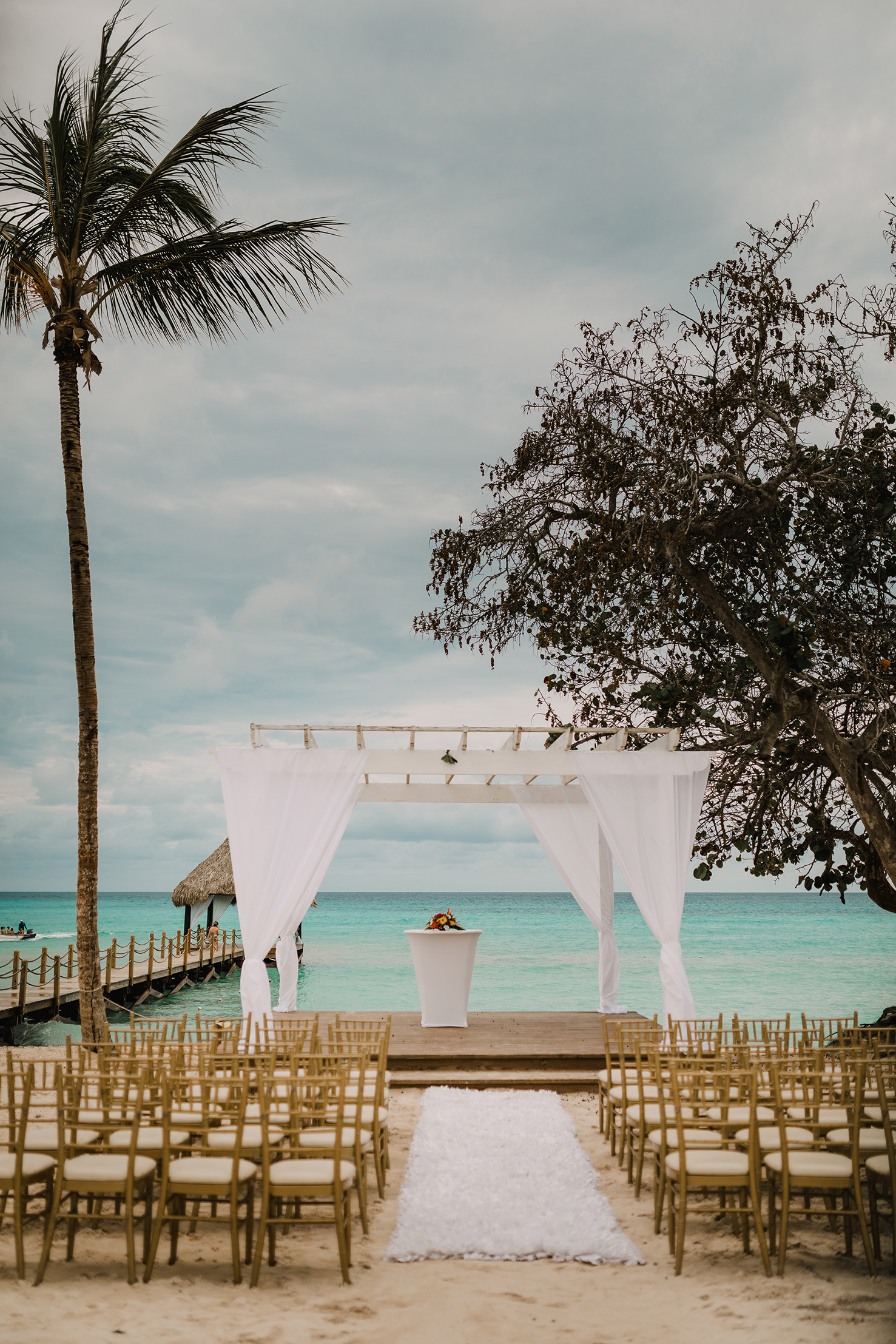 The stress of planning a wedding is over, and guests have gone home. Now it's time to relax, enjoy each other and bond as a newly married couple. Although it might be tempting to put off a honeymoon until a "better time", the weeks following the wedding are typically perfect for some relaxation or for those who have a sense of wanderlust, a new adventure to go explore across the globe with the love of your life. Of course, if you are planning a destination wedding, you can extend your stay for more time and activities with your guests and then switch to honeymoon mode directly following the reception. Regardless of your travel choices, whether a stay-cation, a nearby destination, or a trip across the sea, embrace this time as newlyweds.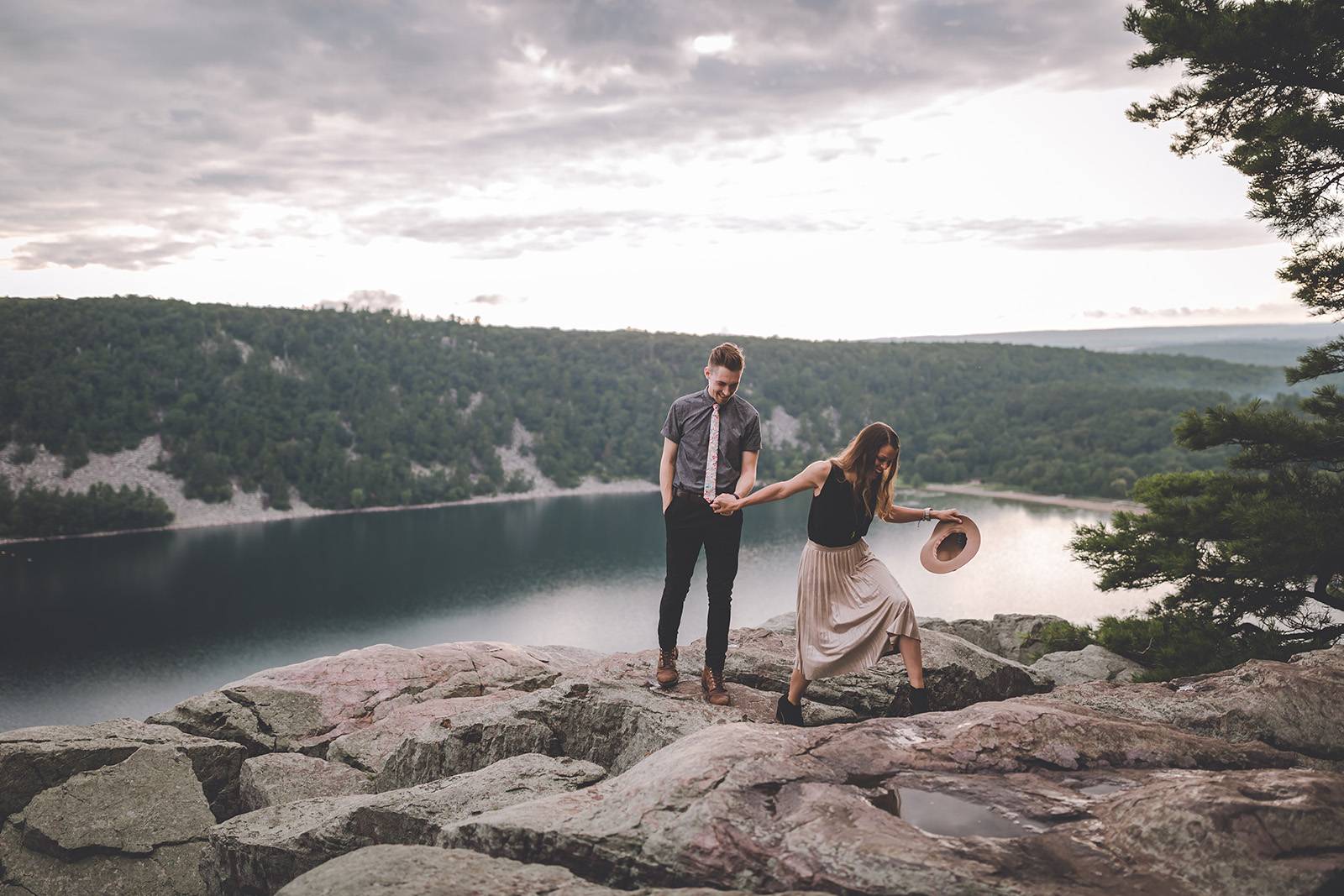 HONEYMOON PLANS
• Seek out a travel agent; they have connections for discounts, experiences to share, and expertise to help with ideas, execution of the plans, and to deal with any troubles that may arise.
• Find out if an agent fee is involved. The cost is typically worth the hours you will spend on the internet or any unforeseen circumstances you may encounter with an online deal.
• Know preferred travel dates, length of stay, and potential destinations.
• If travel plans are outside the country, allow enough time for passports or any additional paperwork needed; your agent can advise.
• Share ideas with your agent on your budget, what activities you like, and foods you enjoy, to help them provide you with travel recommendations.
• To save money, consider travel dates away from holidays or spring break.
• Ask about travel insurance, which often covers cancellations, sickness, or other unforeseen circumstances.
• Ask the travel agent if they offer a honeymoon registry. It's a great alternative to traditional gifts, and more appropriate than requesting cash.
TIMING
12-14 MONTHS BEFORE: Contact an agent to plan a destination wedding.
9-11 MONTHS BEFORE: Contact an agent to plan your honeymoon. Put down deposit. Begin passport acquisition process.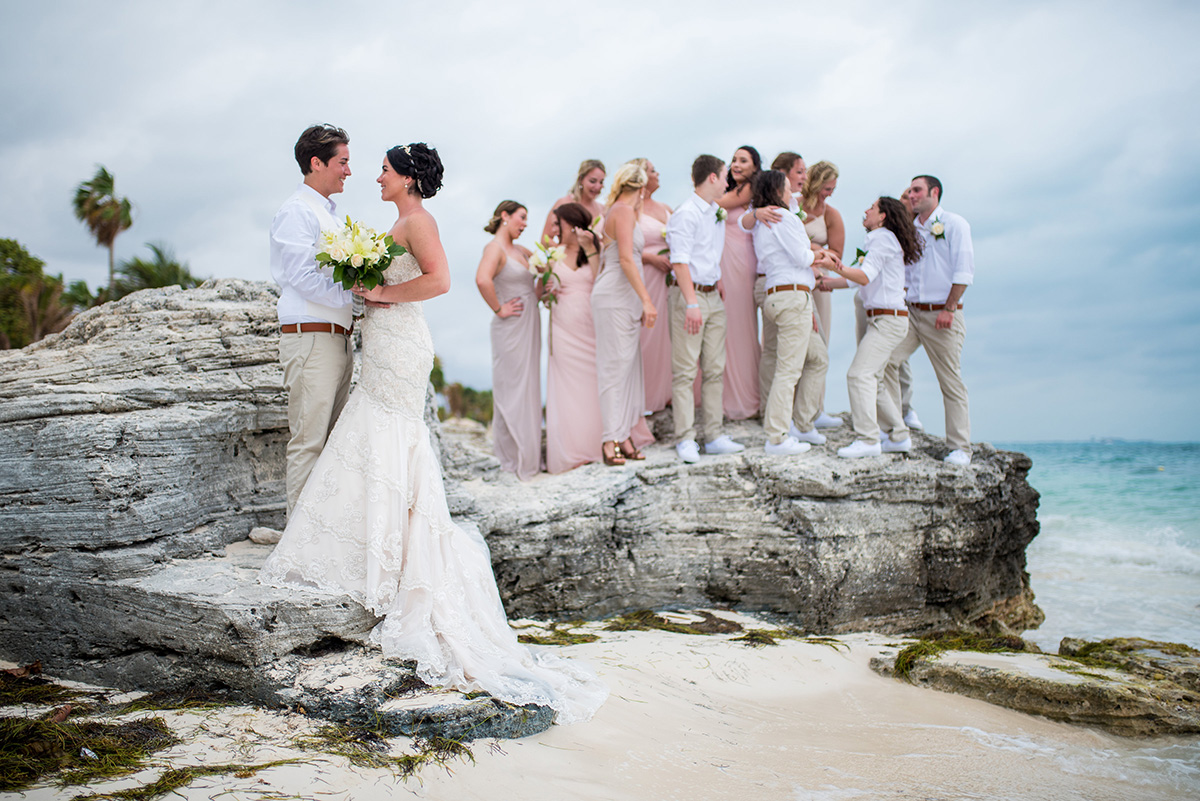 1-2 MONTHS BEFORE: Make final payment.
2-4 WEEKS BEFORE: Receive travel documents.