Considering hiring a wedding videographer? DO IT! A wedding video is as close as you'll ever come to reliving your special day, capturing aspects and depth of the day photos can't quite do. The day passes by in a blink of an eye. You will want to watch as a couple, share with your children, and keep these live recorded memories of those who grow-up, and unfortunately, some who will pass. You'll be able to re-watch (while shedding a few tears cuz it pulls at your heartstrings kind of video) your video for years, and potentially for generations to come. This is the most common regret we hear couples say, that they wish they would have hired a videographer. A professional Madison videographer has the creative talent to capture, edit, and add emotion to make this a true masterpiece reflection of your wedding memories. So settle in, grab a few tissues and watch a few beautiful highlight films below and check out our top tips of what to know and ask when it comes to hiring a pro wedding videographer.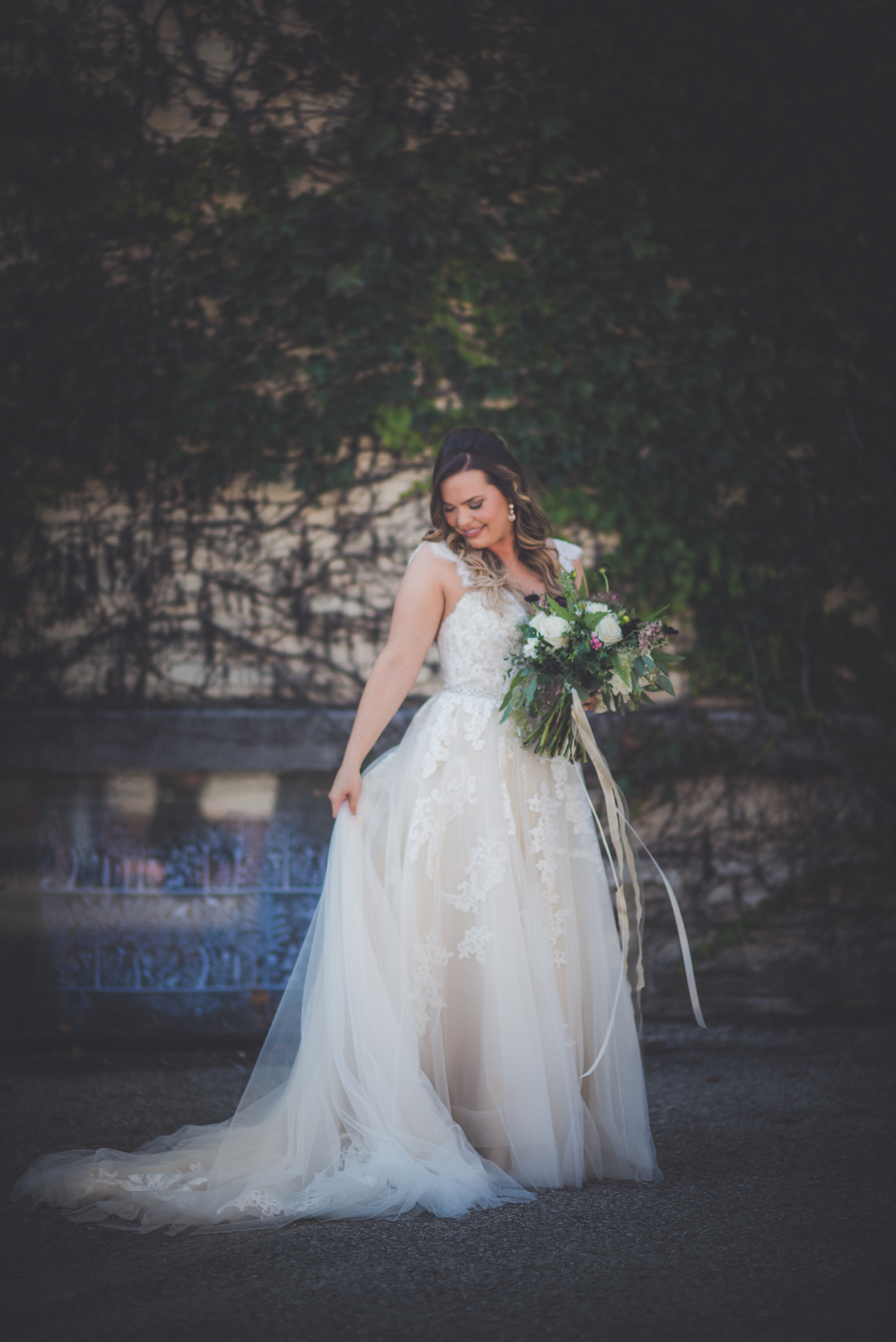 WHAT TO KNOW AND ASK
What style of videography do you like?


How interactive do you want them to be with you and your guests?


Are you interested in raw footage or an artistically edited video?


Any special effects that you like or don't like?


Do they have samples of their work, and anything done specifically at your venue?


What formats do they offer?
Discuss the timeline of your day.


Discuss ahead of time what you want recorded and any special requests.


Are there any family dynamics the videographer should be aware of?


Know what is included in your package, number of cameras, what events of the day will be covered, emergency backup plan, cancellation policies, overtime fees etc.


Are there any videos or photo montages you want created before the wedding as an engagement announcement, save the date option, or something to show at the reception?


Do you want live streaming for any guests who want to see it but unable to travel the distance?
How long will it take to get your final product?


Do you want your rehearsal dinner filmed? If so, find out any additional costs for extra hours not included in the package.


Is a wedding highlight video included with the wedding film? The highlight video is a beautiful and emotional video to share with family & friends on social media.


Do you want special messages or well wishes from your family and friends filmed?
TIMING
UP TO 18 MONTHS BEFORE: Reserve date, send in contract and reservation fee.
3 MONTHS BEFORE: Give videographer timeline and other pertinent information.
1 WEEK BEFORE: Contact to verify all details.