Wedding cakes can be an artistic masterpiece with different shapes, sizes, accents, and of course delicious cake flavors and icing options! Today's couples are also creating dessert stations by adding in other sweets & treats, while still allowing for the wedding cake to be a gorgeous focal point. When choosing the looks and tastes of your wedding day desserts, you can have fun by playing off a certain hobby or passion; or you can be creative by considering the season, the theme or mood, your color palette, and of course, your taste buds!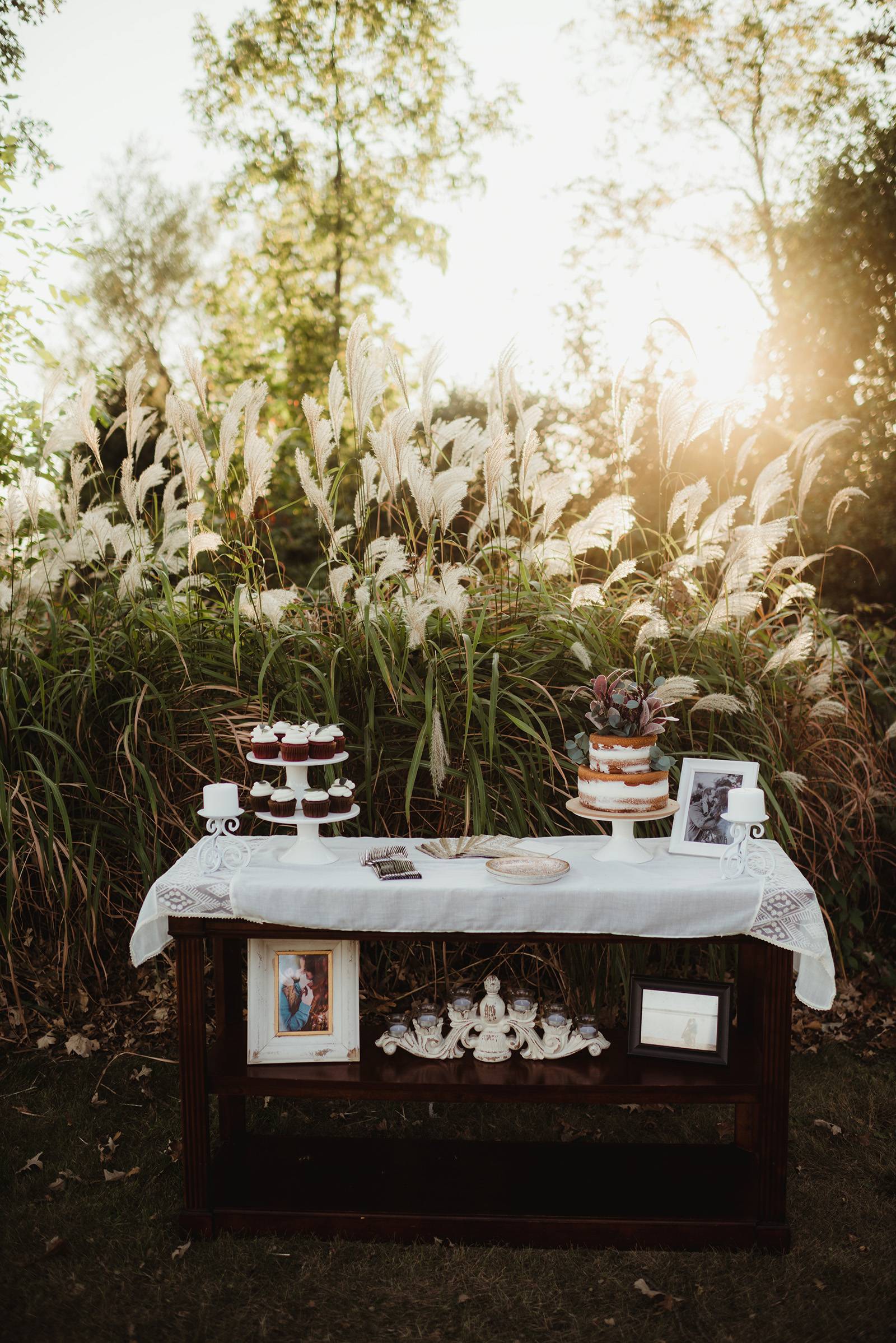 TIMING
6-9 MONTHS BEFORE: Book your Madison baker - book on the earlier side if your wedding is during a peak time.
6 MONTHS BEFORE: Visit your baker for a design consultation.
2 WEEKS BEFORE: Give the final guest count to your baker and verify all details.
WHAT TO KNOW AND ASK
Make sure your baker is licensed.
Does the baker offer a tasting and how many can attend?
Do they have pictures of their creations?
How many weddings do they do in a weekend?
How far in advance do they make the cake and how does that affect the taste?
Do they offer vegan or gluten-free options?
How large is a serving size?
How big of a cake or how many dessert pieces will you need?
Who provides the cake knives?
Decide who will be cutting the cake and if you want to do the traditional cutting of the first piece.
Will flowers or other decorative pieces be added to the cake or dessert display, and by whom?
Do you need cake stands, decorative dessert trays, display table or buffet?
Is there an additional fee for delivery and set up?
Ask about pricing, deposit, or payment schedule?
Is there anything that needs to be returned, and when?
Do you plan to freeze the top cake layer for your anniversary? Discuss with the baker, as some give suggestions while others will make a fresh cake later.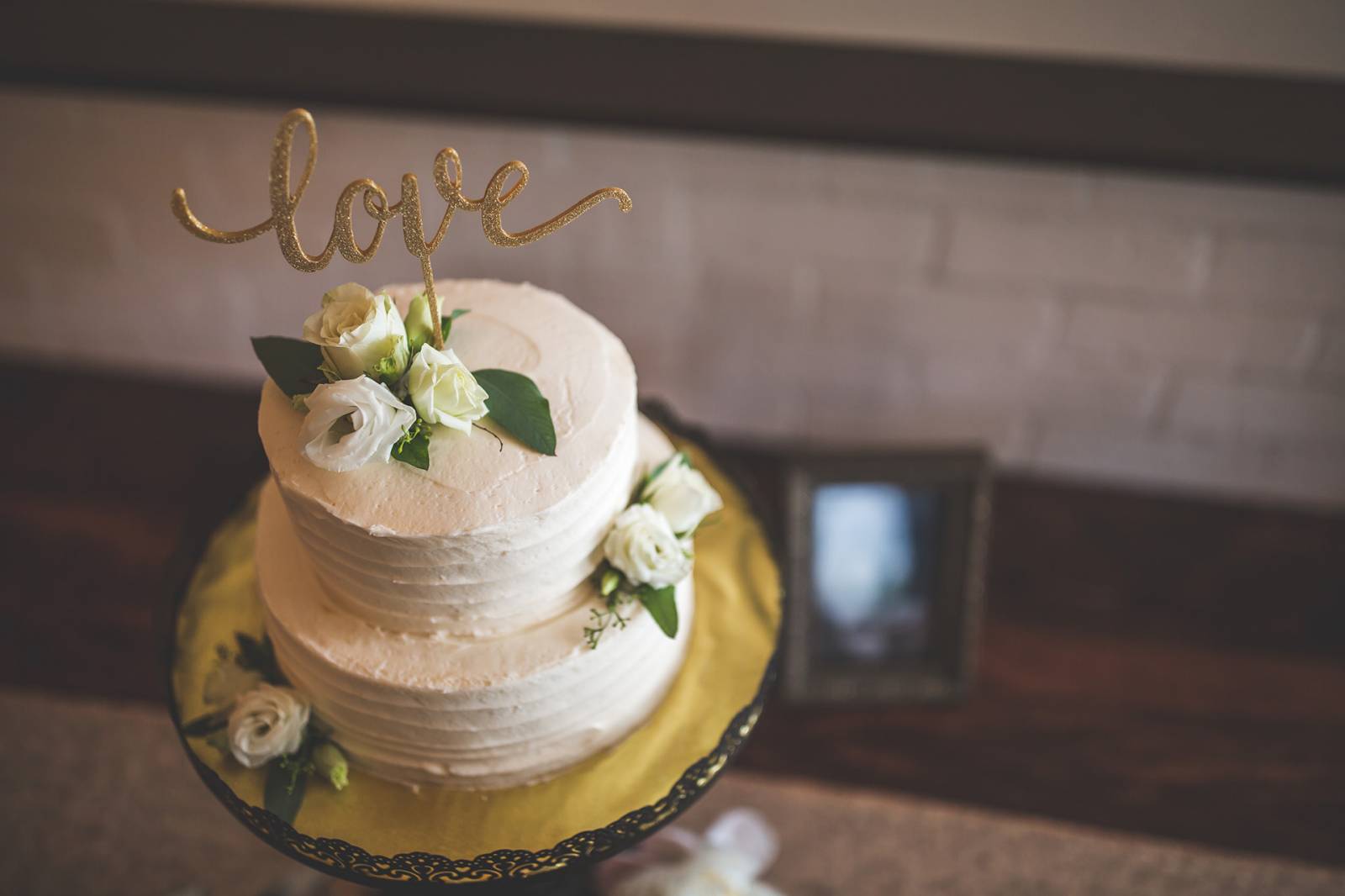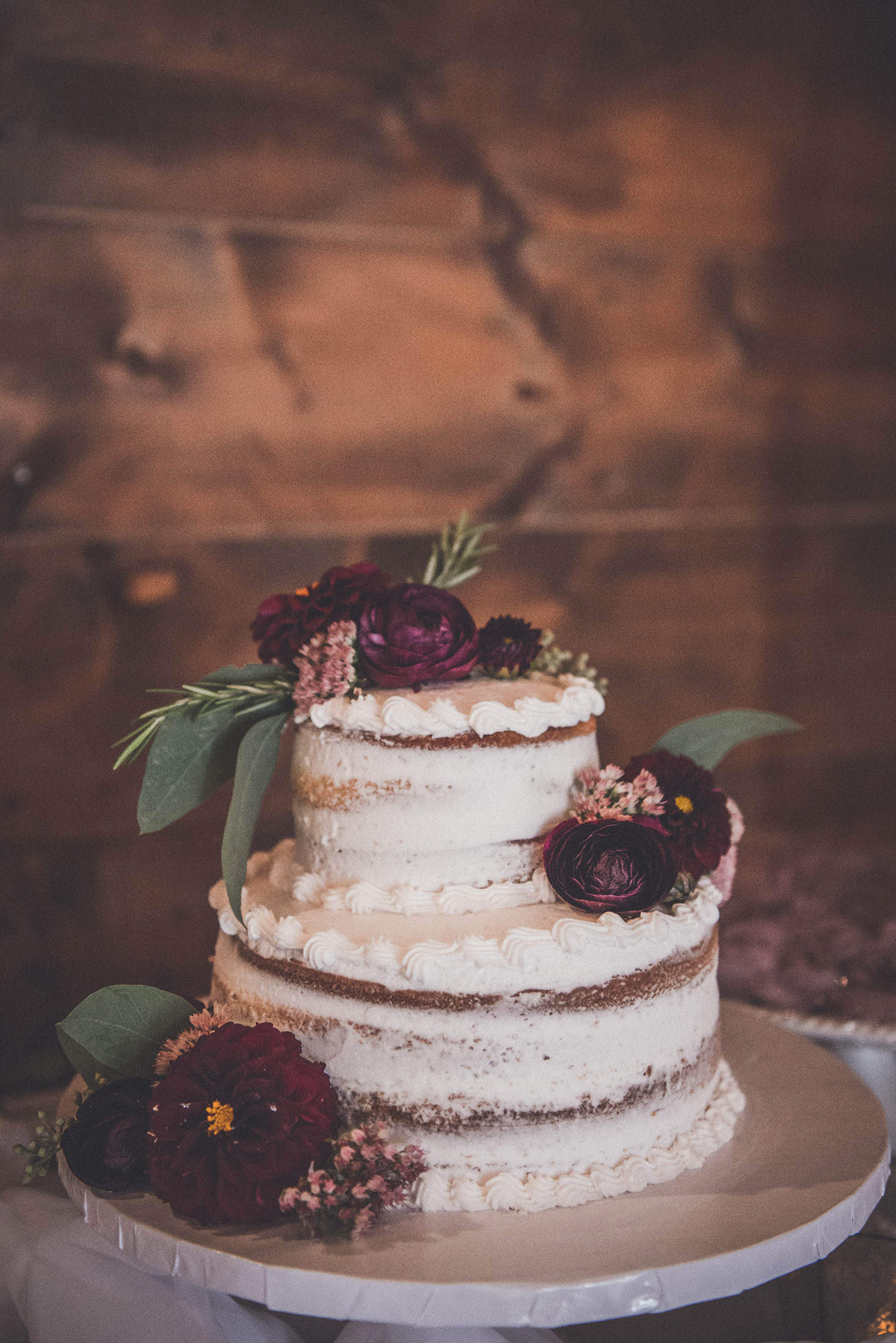 OPTIONS
SIZE | Cake and desserts are cost per serving, so know how many you need to serve.
SHAPE | Come with ideas in mind or let your cake designer be creative with an edible masterpiece.
FLAVORS & FILLINGS | Visit bakers for tastings to help you decide on something you love or that may be popular with your guests.
FROSTING | Buttercream, whipped cream, rolled fondant...explore your options.
DECORATIONS | Additional accents such as flowers, cake jewelry, ribbon, hand-paintings, geodes, a special cake topper, or any additional decor for the entire display?
STANDS | Consider buying or renting a cake stand or dessert trays to add elegance or uniqueness to your display.