There are so many fun ways including photo booths, step and repeat backdrops and mobile flipbook studios that allow you to entertain your wedding guests throughout the day and night but also capture those behind-the-scenes moments. These photos also make for great keepsakes following the wedding to look back and have a few laughs.
PHOTO & VIDEO BOOTHS
Guests love getting into the fun, plotting their poses, and picking out props. They get their own photo or video clip. The couple can keep a copy. Or, how about a photo booth kiosk that you can send the pics to your email or post them to social media? There are so many choices for the look of the equipment, backdrops, and functions related to photo booths, so shop around and see all the fun that can be had for your reception guests!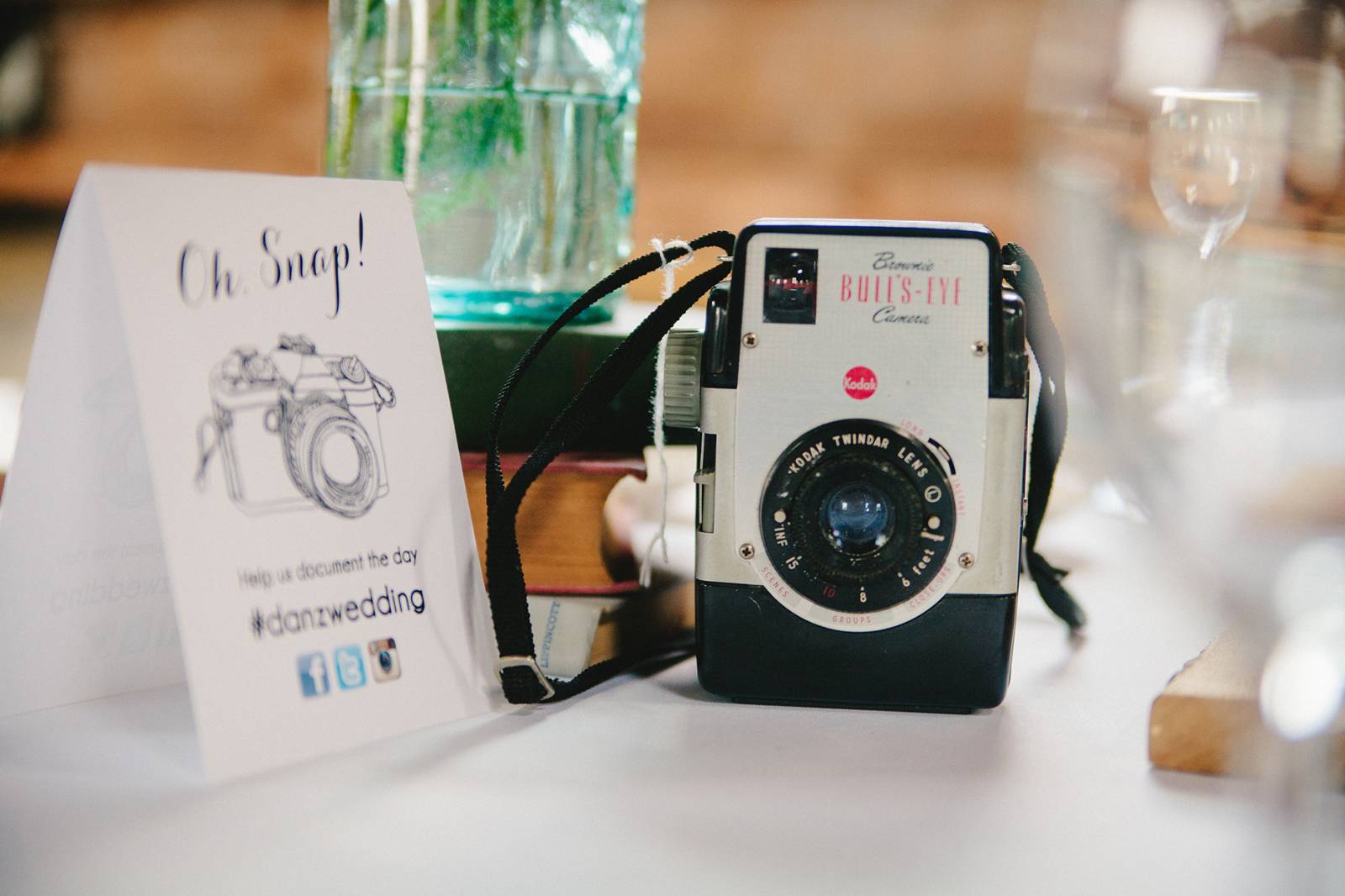 STEP AND REPEAT
Customized step and repeat backdrops allow your guests to show off their formal attire as they enter the celebration and feel like a celebrity walking into a red carpet event!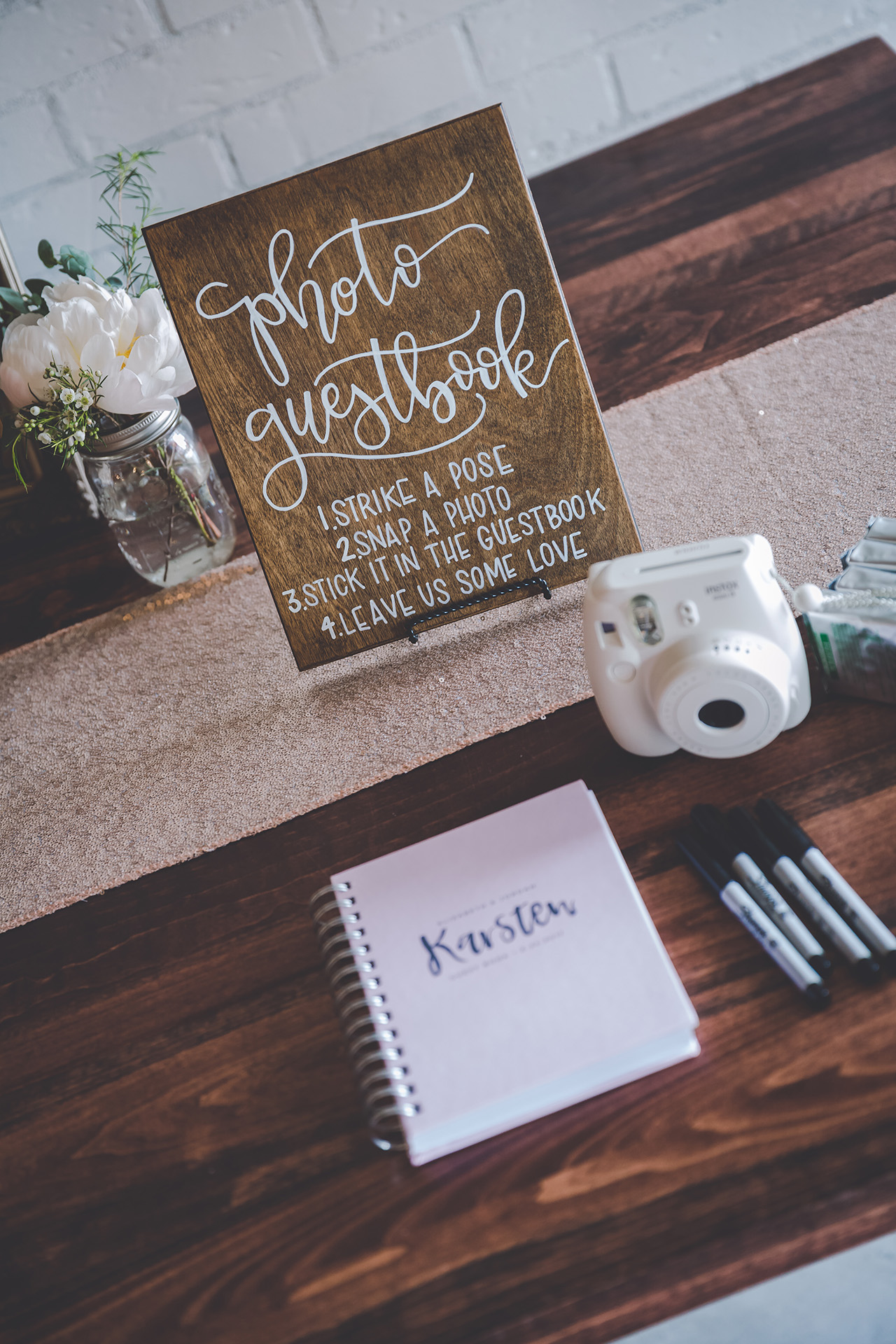 FLIPBOOKS
With a mobile flipbook studio, guests step in front of a camera to create a short video clip. Within minutes, this recording is turned into a personalized and completely customizable flipbook! Not only do your guests walk away with a fun favor, but everyone is also able to enjoy the entertainment other guests provide while creating their video clips.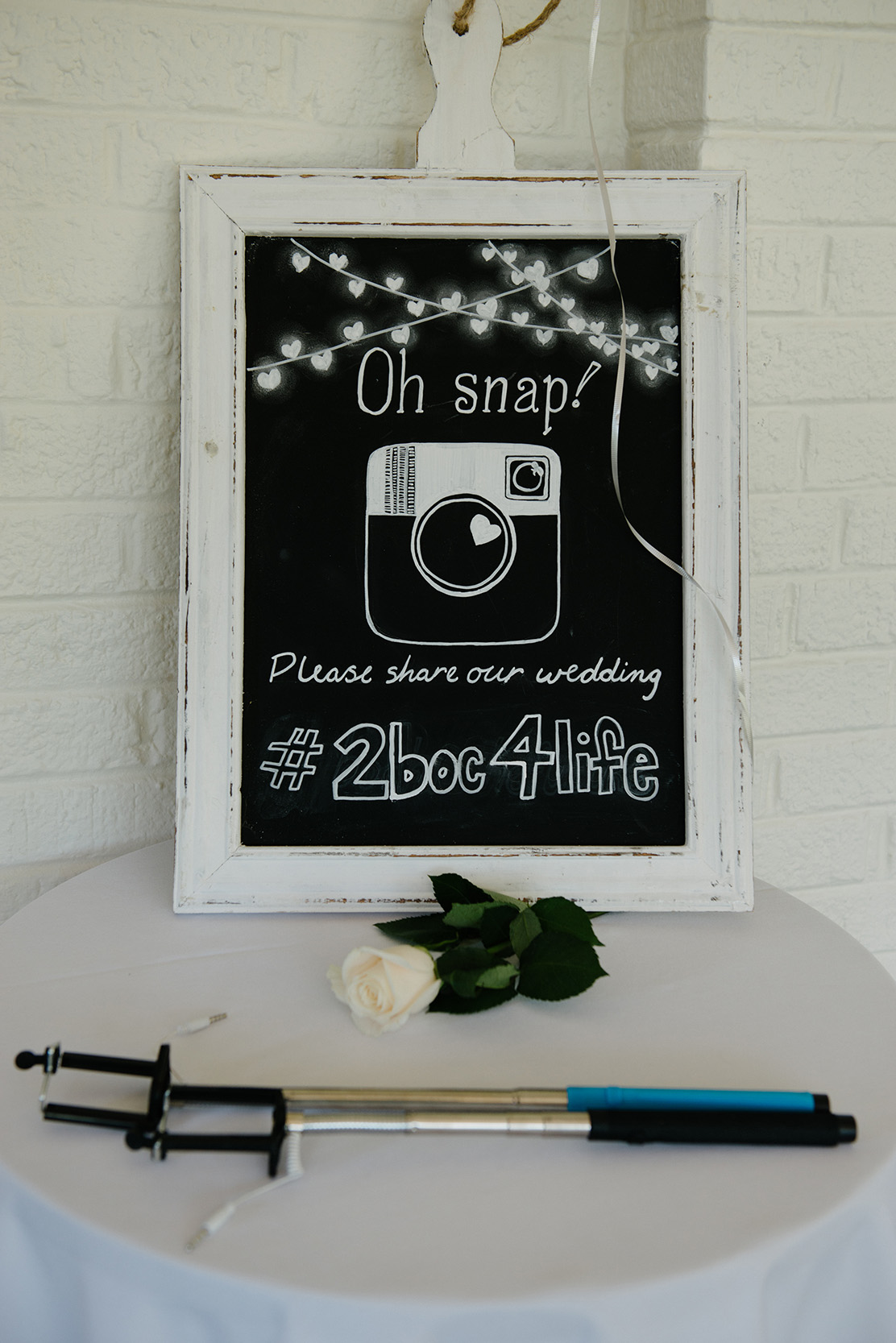 WHAT TO KNOW AND ASK
How long have you been in business and do you have references?
Where are you located?
Are you licensed and insured?
Do you have a contract?
Do you offer packages, and what is included?
What does the booth look like?
Can I see a sample of the end product?