Few moments from your wedding day are more memorable and touching than your first dance. All eyes will be on you, so make your first dance truly memorable by taking professional dance lessons prior to your wedding day, especially if the last dance you mastered was the cupid shuffle. From a simple slow dance without two left feet to a fun choreographed number that will leave your guests wow'd, anyone can learn with the help of a Madison dance studio. You might not go viral on YouTube, but your guests will indeed be entertained. Make every effort to impress with a pre-planned, choreographed dance number with mom, dad, or the entire wedding party. This can be a fun gift for those celebrating the night of your life!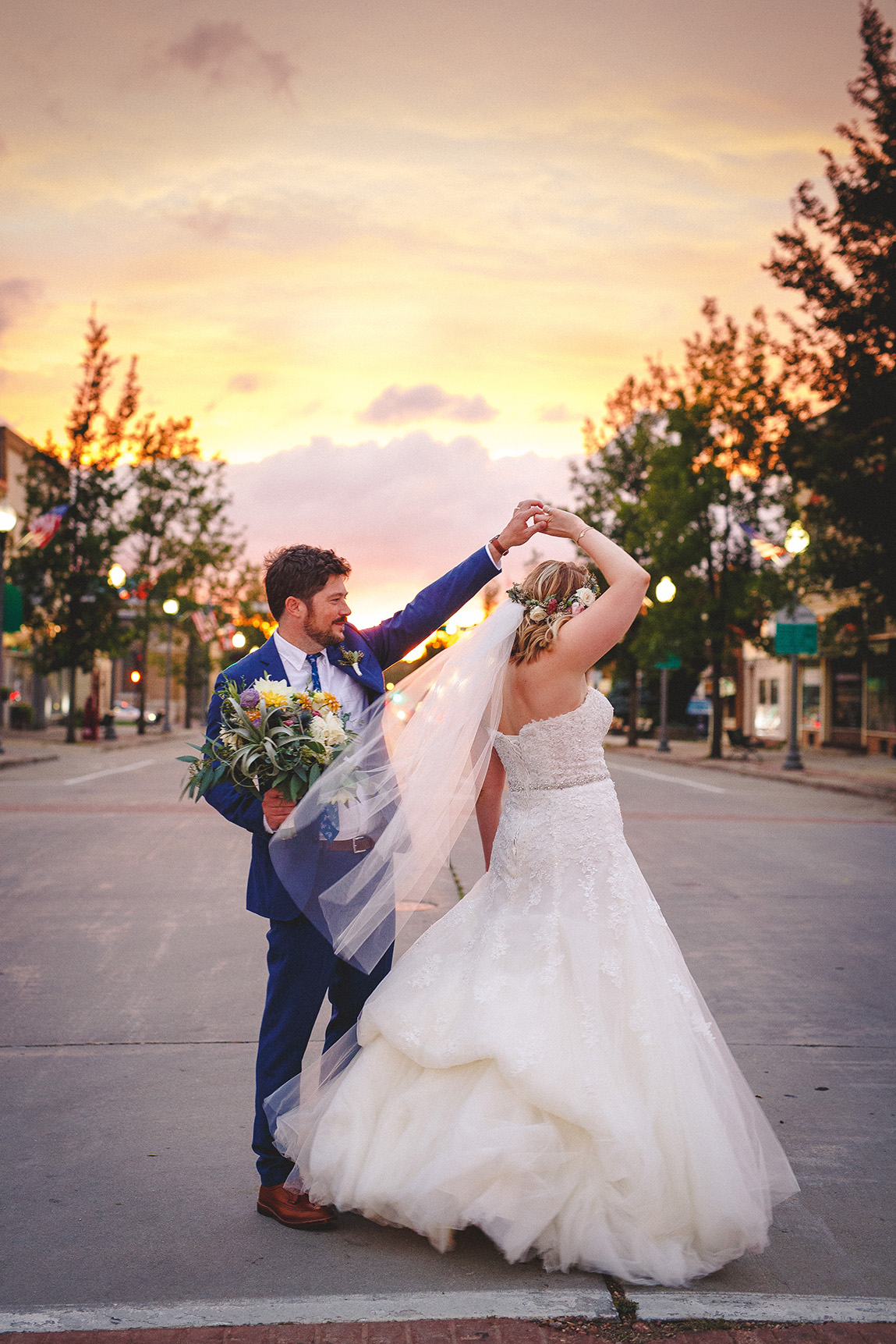 WHAT TO KNOW AND ASK
Connect with a dance studio for an introductory lesson and find out the time commitment involved to learn dance routines desired.


What special dances do you want and with whom, and when and where will they be performed?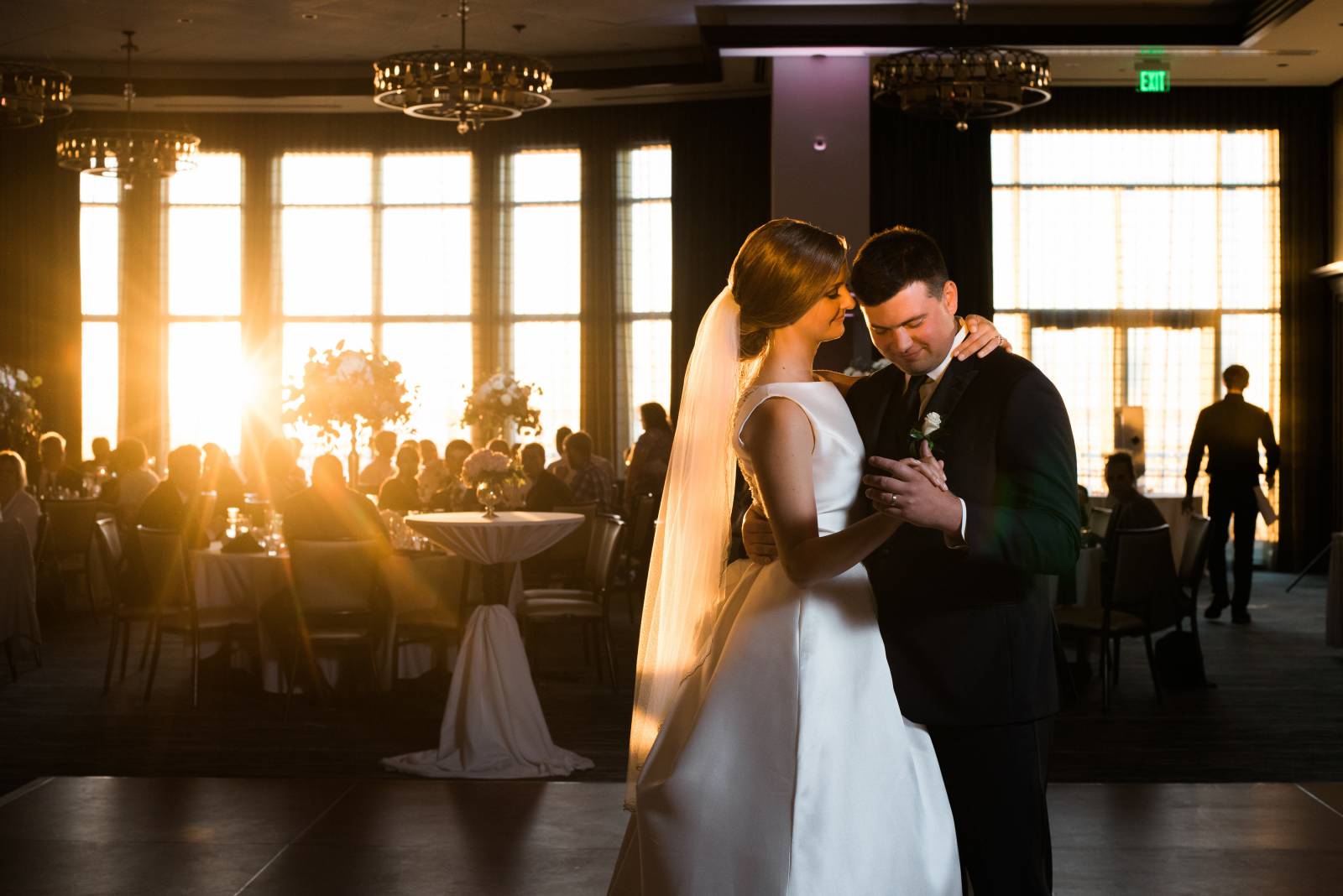 TIMING
6 MONTHS OR BEFORE: Sign-up for dance lessons and choreograph any special dances.
1 WEEK BEFORE: Do final run-through of special dances.