Whether you're a couple that knows exactly what you want or you just got the ring, a wedding show is a great place to find answers for the countless decisions you have to make from the moment you said yes to the moment you say I do. To find a DJ, photographer, caterer, baker, and every other vendor you'll need all within 50 feet of each other is a fantastic experience. With so many resources, a couple can plan their entire wedding in just one day! Or, at the very least, obtain a reliable list of vendors to talk with further.
Attending one of our wedding shows - where numerous wedding professionals are waiting to help you all in one location saves you time and stress. The good news is, our 2020 Wedding Planner & Guide Winter Wedding Show is being held THIS weekend, January 11th and 12th, at the Alliant Energy Center from 11 am-4 pm both days. Tickets are available online here for $7, or $10 at the door! Today, we're giving your our 10 best tips for attending this weekend's show. Happy wedding planning, and we can't wait to see you there!
Wedding Inspiration from 2019 Winter Show:
Coordination, Floral + Paper Goods: Pages + Petals | Photography: The Wedding Flashers | Rentals: Event Essentials | Cake: Looking Glass Bakery | Bridal Gown: Premiere Couture | Suit: Men's Wearhouse
1. Dress Comfortably
Be prepared for a lot of fun, but also a lot of walking and standing! The last thing you want to worry about while you're looking around at vendors and gorgeous wedding design scapes is your feet in pain or fixing an outfit that won't stay put. We advise wearing comfortable, trustworthy shoes; trust us on this one!
2. Create a Wedding Email Address
Keeping your personal emails straight from the many wedding emails you'll be receiving can be a lot to keep track of. We recommend creating a separate email to give to vendors at the show so that you can easily sift through your inbox!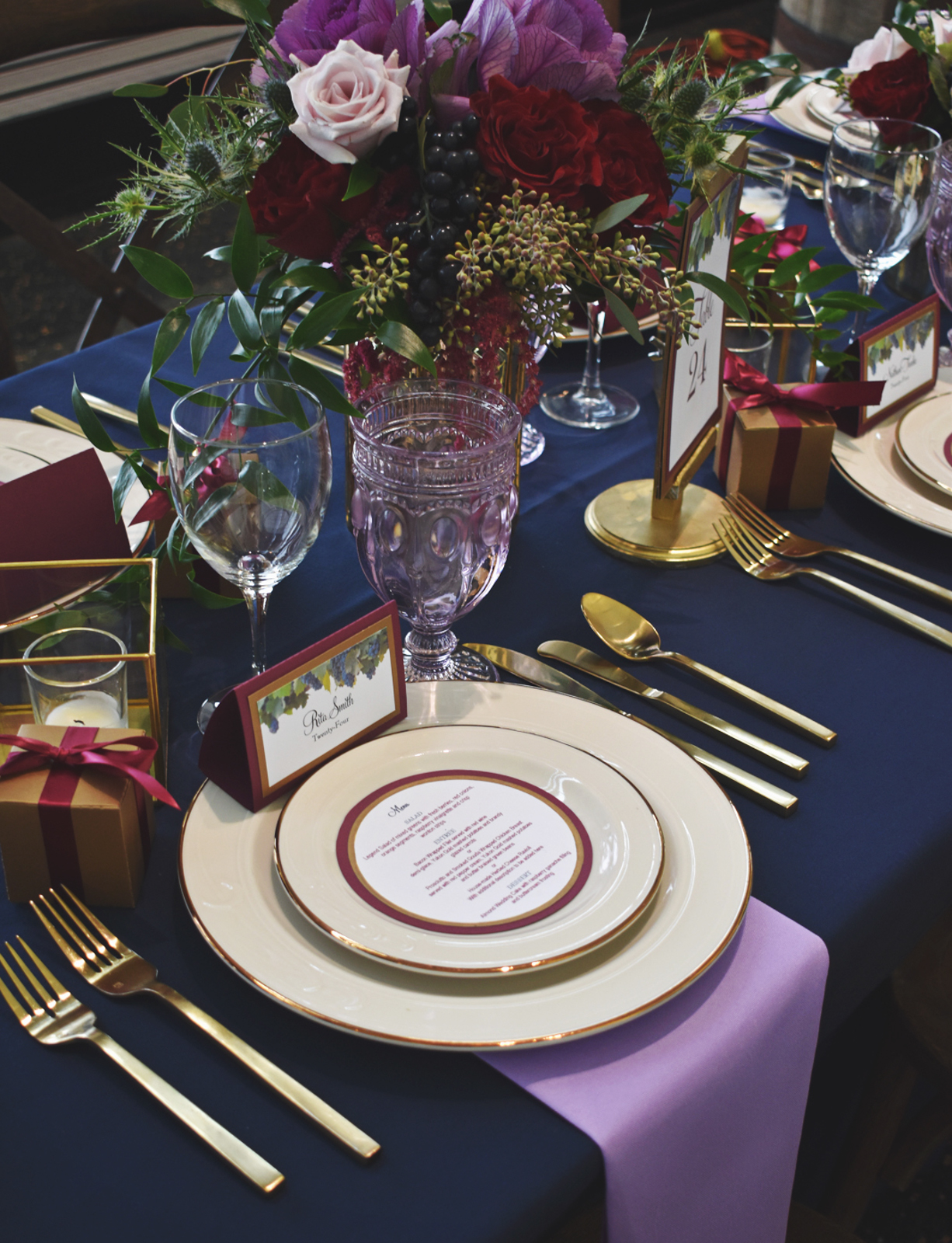 Wedding Inspiration from 2019 Winter Show:
Coordination, Design + Floral: B-Style Floral | Dresses: Blushing Willow Bridal Boutique | Paper Goods: Divine Design Invitations | Suit: Nedrebo's Formalwear | Rentals: Event Essentials | Cake: Rolling Pin Bake Shop | Photography: The Wedding Flashers
3. Grab Now, Look Later
Throughout the day, you are going to collect countless brochures and information from the vendors there. A good rule of thumb is to spend your time gathering as much information as you can and spend your time really shuffling through and comparing later after the show. Don't stress yourself out over deciding on a florist that very minute. Get the information you can and dive more in-depth once you're home!
4. Keep the Vendors that Stick Out Separate
When you come to our show, you will receive a tote bag to carry all of your information and goodies from vendors throughout the day! It may be wise to bring a folder that you can specifically hold information from vendors you made a good connection with or want to contact after the show. This will make your process of going through the brochures you got much simpler and allows you to reach out to vendors who you're truly interested in booking for your big day!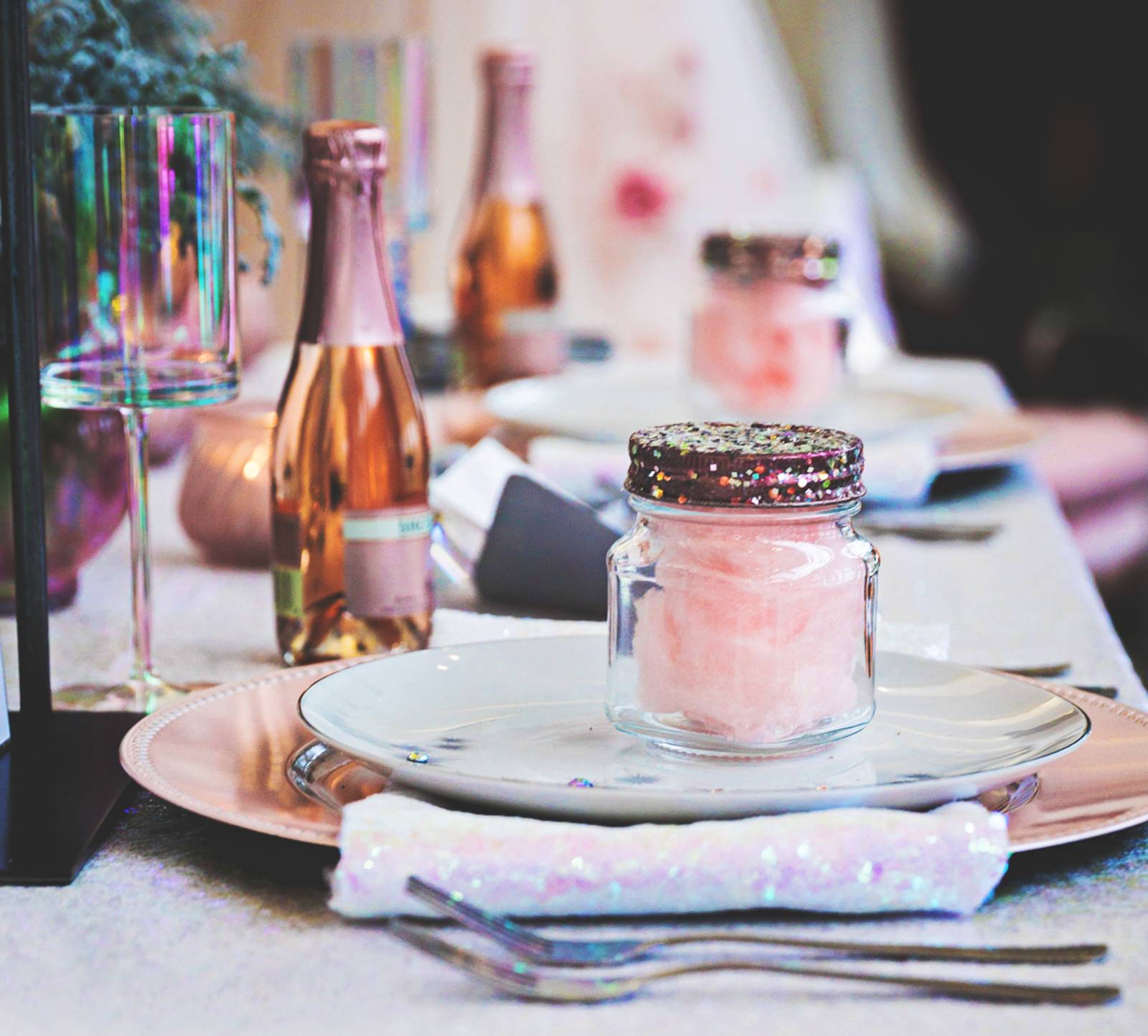 Wedding Inspiration from 2019 Winter Show:
Coordination, Design, Floral + Rentalsprofile: Simply Glamorous Designs at Oregon Floral | Cotton Candy + Balloon Installations: Sugarsmith | Cake: Craig's Cake Shop | Paper Goods: Celebrate Chaos | Dresses: Vera's House of Bridals | Suit: Nedrebo's Formalwear | Chairs: Event Essentials
5. Enter. The. Giveaways.
Various giveaways, prizes, and show specials offered by vendors can be discovered throughout the show. You may win valuable wedding services or save hundreds of dollars if you book then or soon after. And let's not forget to mention the MULTI-THOUSAND dollar giveaway one lucky couple will receive from us here at Wedding Planner & Guide!
6. Know What You Want to Ask
It's good to come prepared with specific questions you want to ask vendors so that you are getting the information you truly need; however, realize that there are many people that they want to talk with, so we encourage you to respect the vendors' time with other brides! Our wedding show is a great way to get introduced to a vendor and gather some general information, but definitely schedule an appointment with them to chat at a later date. This will be a better one-on-one quality time with you and them that will truly enable you to hash out the specifics of your big day!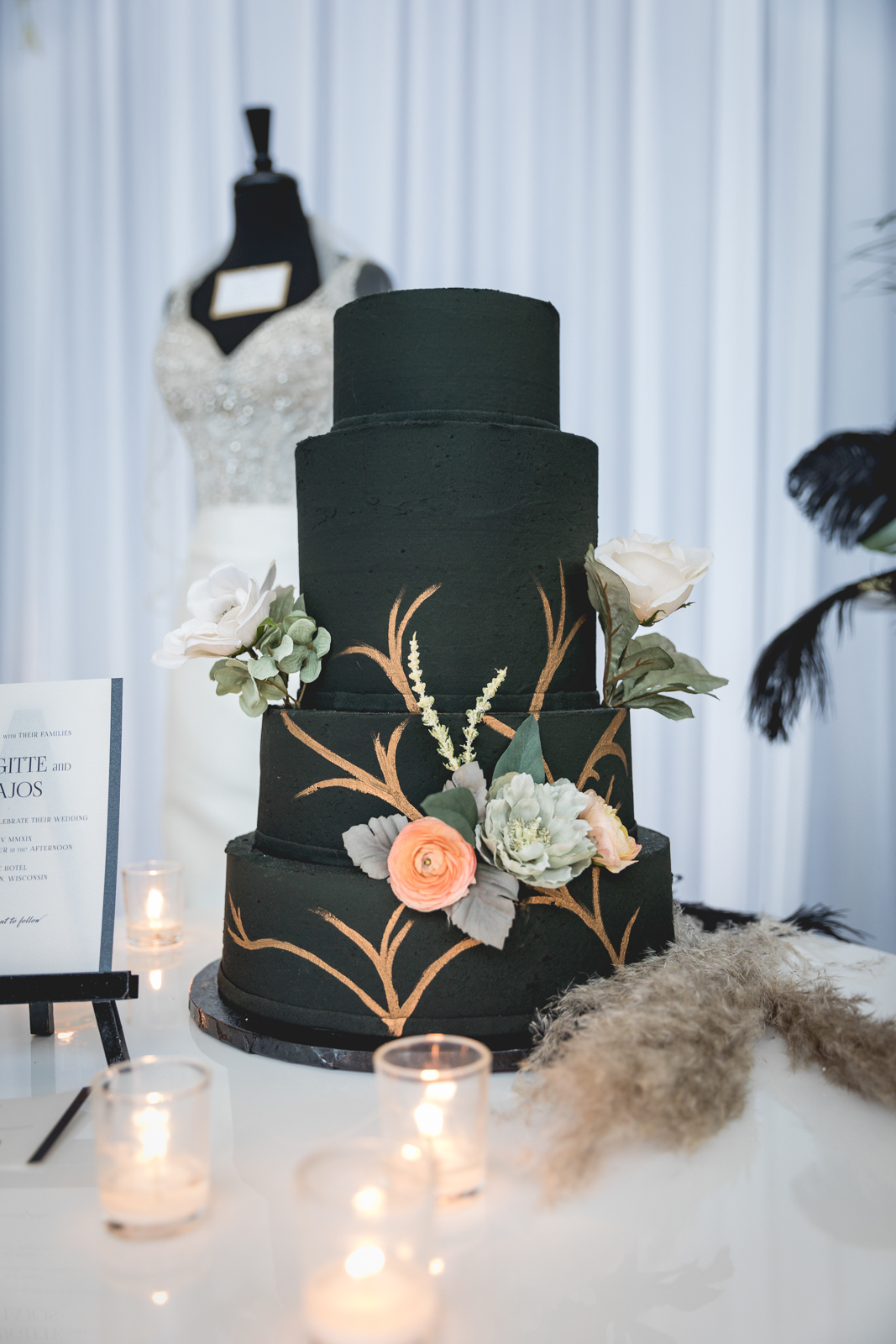 7. Have Information Cards
We cannot express to you how many times you will find yourself giving out your information to various vendors throughout the day. We highly recommend bringing some form of pre-made card with your Name, Email Address, and Wedding Date on them, so that you are able to just hand to vendors throughout the weekend. Trust us, it's worth it.
8. Bring A Friend
Or, you know, your fiance if they're willing! It is almost guaranteed that you will not be able to visit with every vendor at our winter show, however, you may be able to gather more information if you divide and conquer with a friend! Bonus: You will have someone to bounce ideas and inspiration off of as well, and isn't that the fun of a wedding show anyway?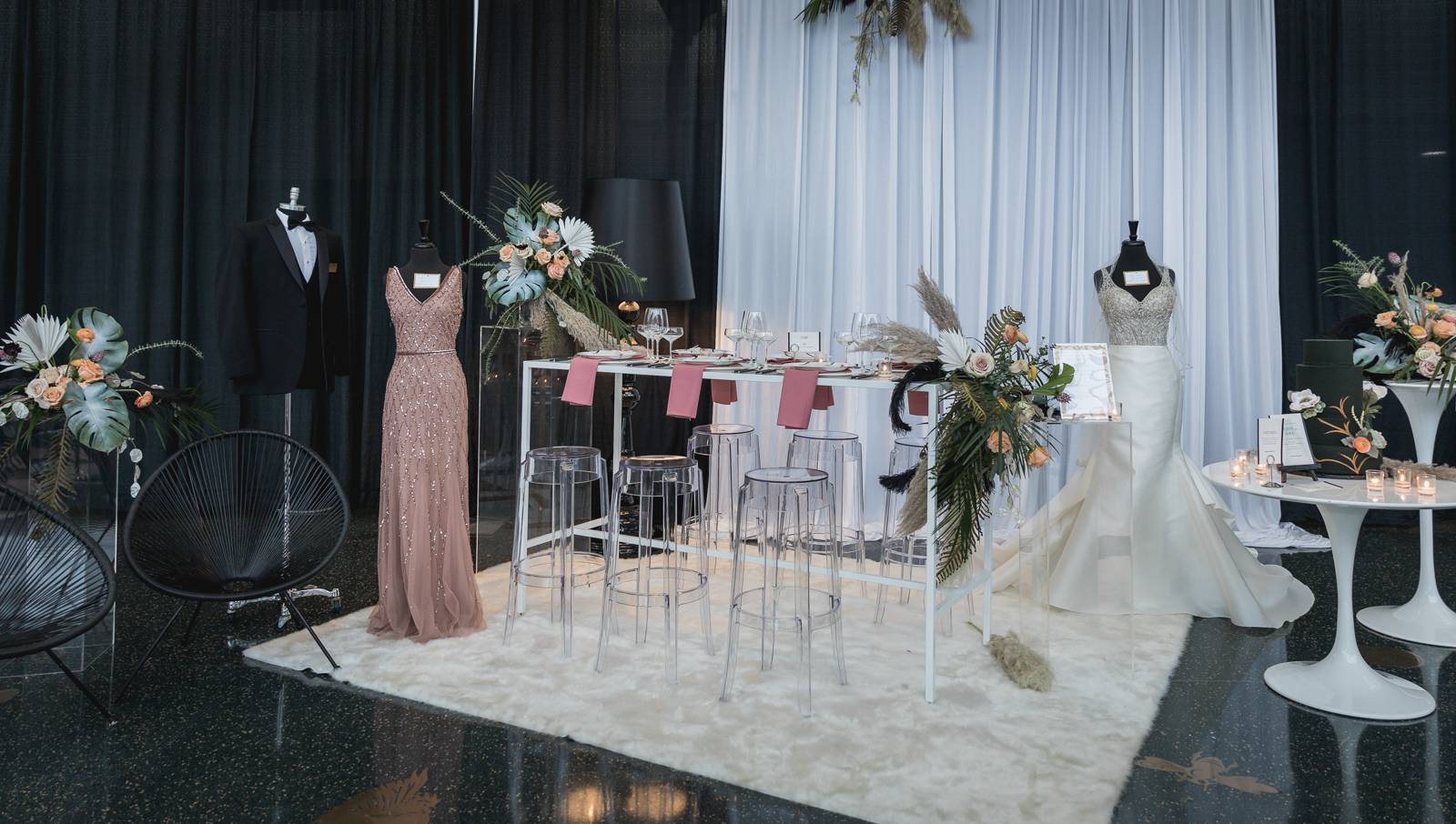 Wedding Inspiration from 2019 Winter Show:
Coordination, Design + Rentals: Event Essentials | Bridal Attire: Brandi's Bridal Galleria, Etc. | Suit: Nedrebo's Formalwear | Cake: Gigi's Cupcakes | Paper Goods: Sugar Pear Design | Photography: The Wedding Flashers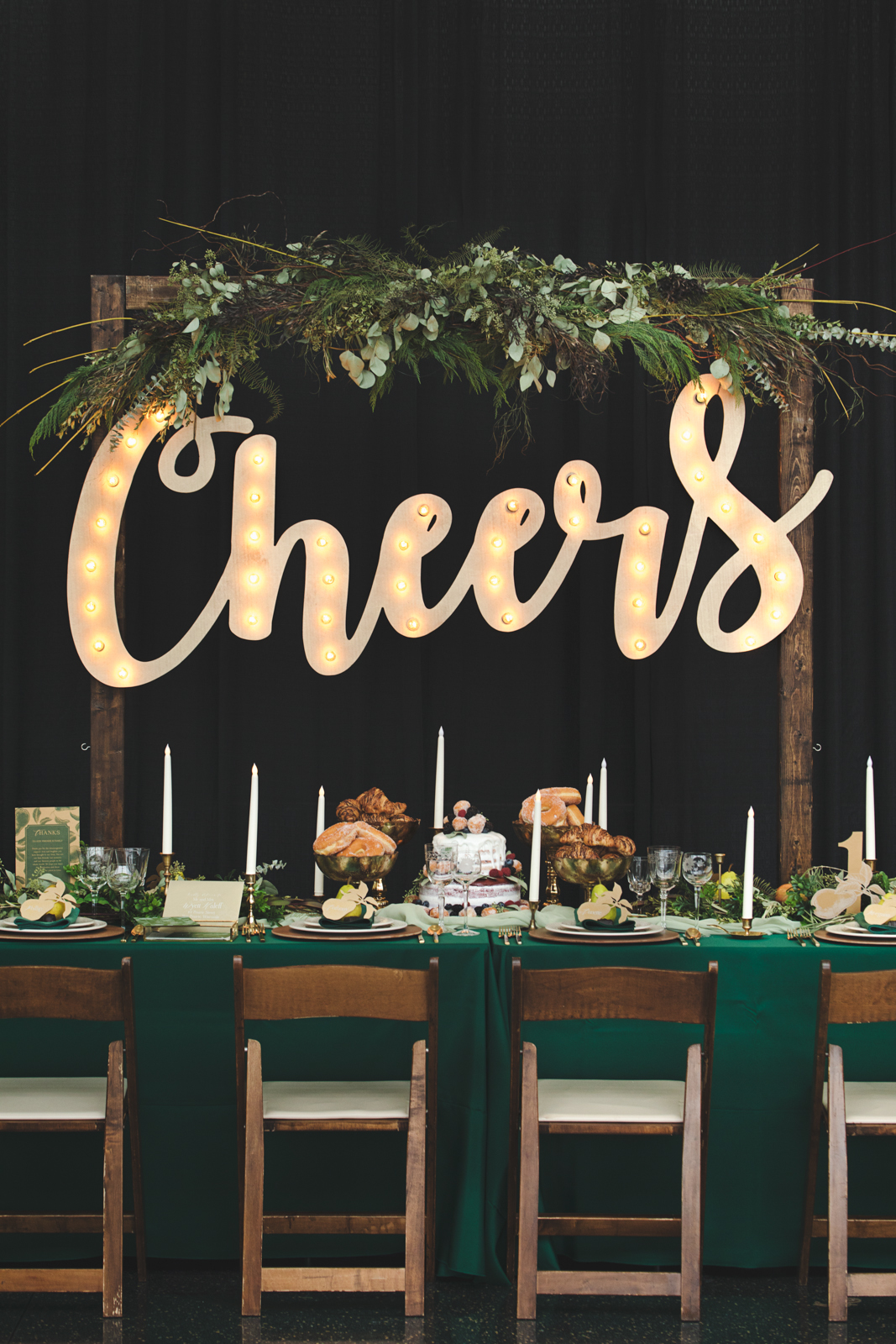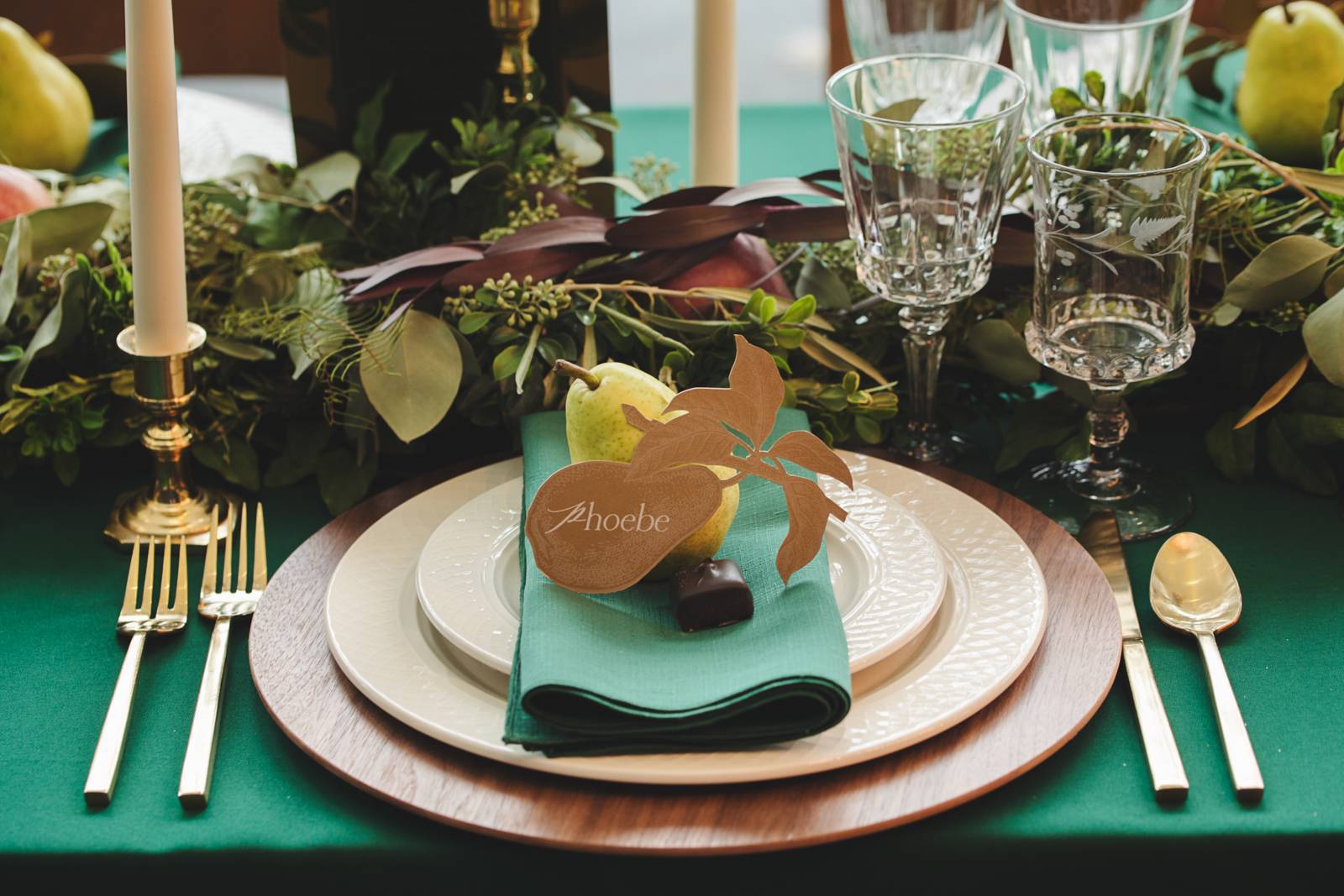 9. Get There Early
There is a worm for being the early bird, and that's the opportunity to be one of the first brides to talk with a vendor. Most likely, other brides throughout the day are going to have the same wedding date as you. To get your foot in the door first with vendors, and also be able to look around with a little less crowd, we recommend you arrive 30-40 minutes before the show starts!
10. HAVE FUN.
I know, it sounds basic. Sometimes in all of the stress of wedding planning, we can forget to just relax and have fun with the process. Your day is about you and your honey starting your forever together, and that will happen regardless if you are able to score the specific linens you were wanting for your reception tables or not. Soak in the inspiration of the day, be friendly with vendors, and just enjoy being engaged! We know you're going to have a blast with us.
P.S. For more guidance, click to find our full wedding planning worksheets and checklists. Plan your wedding with these downloadable, printable wedding planning timelines, budget & expense worksheets, and pre-wedding to day-of wedding detail checklists. We promise you'll thank us later.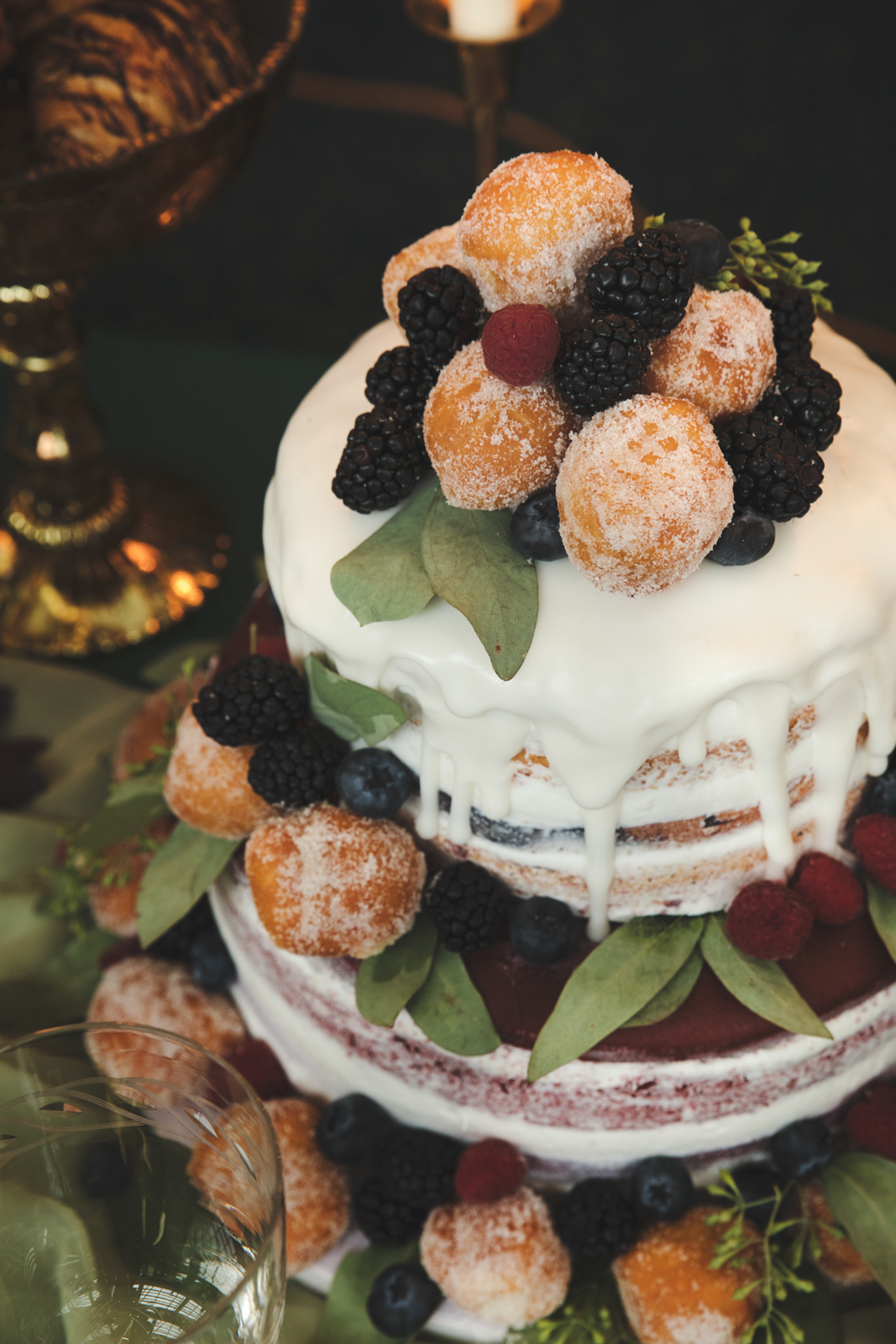 Wedding Inspiration from 2019 Winter Show:
Coordination, Design, Paper Goods + Photography: LK Bridal Studio | Cake, Desserts + Floral: HyVee Cakes, Catering & Floral | Dresses: Brides N' Belles | Suit: Men's Wearhouse | Rentals: Event Essentials | Mercury Vases, Taper Candles + Accent Chairs: Simply Glamorous Rentals & Event Design | Candlestick Holders + Crystal Glassware: Velvet Rentals | Walnut Arch: Rustic Accents Rentals |