Here at Wedplan, we're your local source for ALL things weddings in Madison and southern Wisconsin! This year's 2021 Wedding Planner & Guide magazine brings you all of the latest trends and inspiration to help you plan your most special day. Today on the blog, we're featuring all kinds of inspo for the sweetest part of your wedding day: cakes and desserts, of course! We promise you'll be drooling by the time you scroll to the end of your screen. Showcasing Madison, Wisconsin area vendors Carl's Cakes, Cowboy David's Bakery, Gigi's Cupcakes Madison, Craig's Cake Shop, Hy-Vee Cakes, Catering & Floral, Looking Glass Bakery, and Nothing Bundt Cakes, enjoy browsing through all of the delicious treats below!
MODERN BLACK WHITE + GOLD
A timeless look with modern flair, we love the twist on a classic black, white, and gold look brought to your dessert table on your elegant day!
NATURAL BEIGE + SAGE
This muted color combination paired with dried florals is an absolute dream. Bring in some color, or style a naked cake for a simple and romantic dessert display!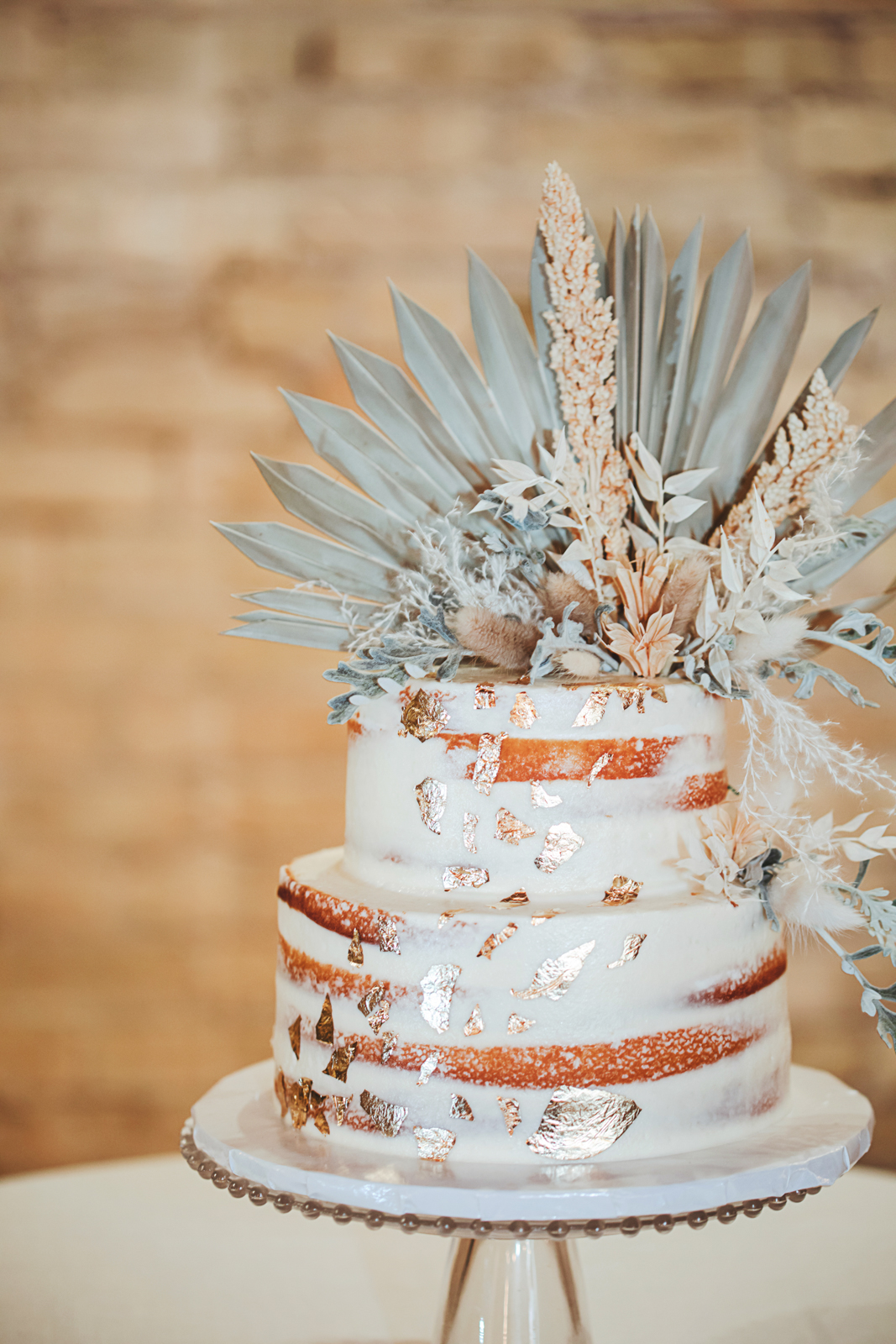 TEXTURED WOODSY
With deep greens, maroons, mustards, and all of the earthy textures, we love the woodsy-inspired look perfect for your crisp fall wedding day.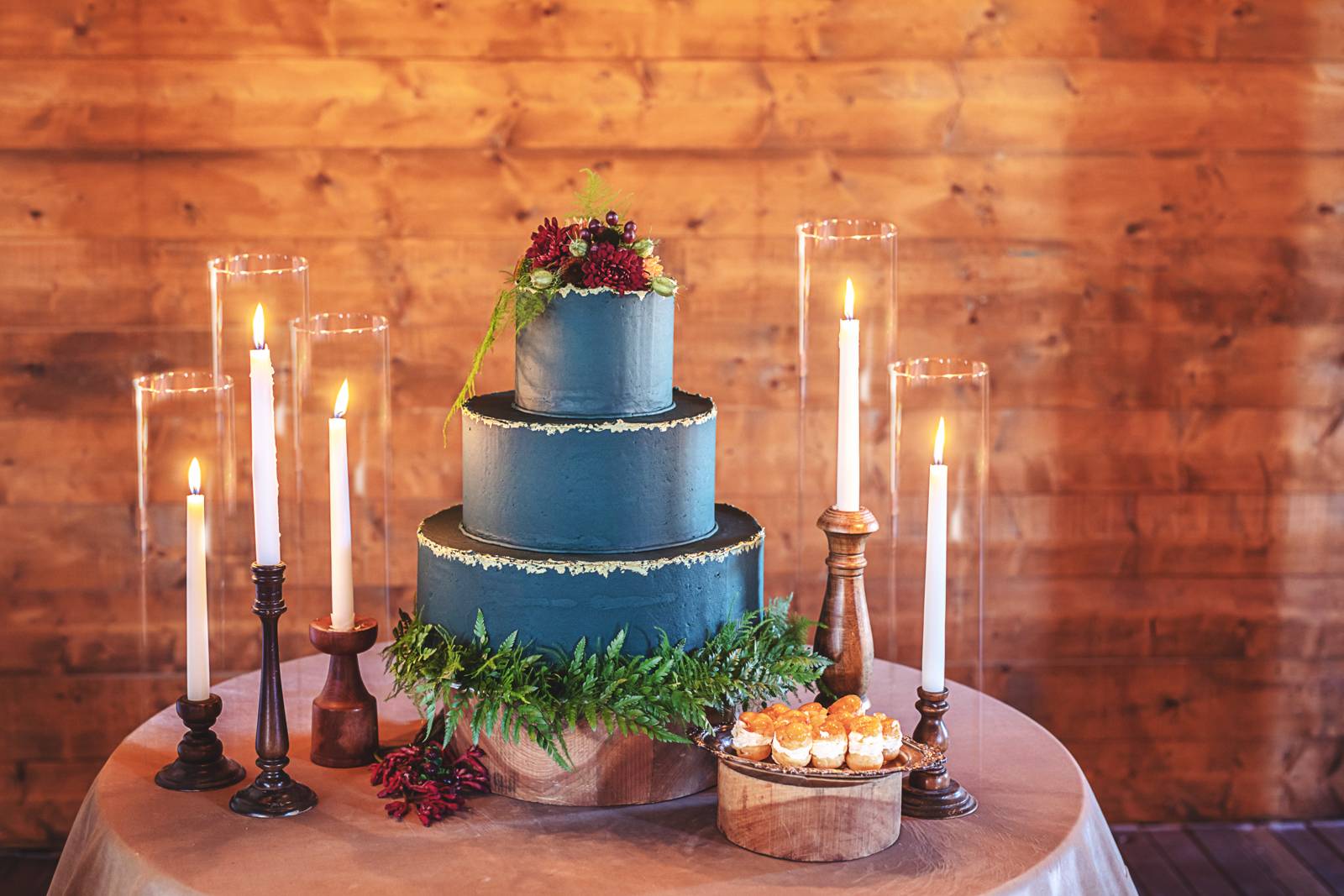 FRESH WATERCOLOR
Light blues and pale yellows combined with watercolor-like brush strokes - we love the bright and fresh look to this trending style!
ABSTRACT BOHO
Terracotta and pink tones meet abstract shapes, patterns, and design elements to create a modern boho look!
CINNAMON ROSE
Mauve, brown's, and rose gold, oh my! This palette and style bring richness and elegance to your wedding treat design.