Your wedding ceremony is a beautiful celebration of you and your love joining together in marriage! If you think of it, though, when you're not reading your vows or saying "I do's," the person you've chosen as your officiant is the one running the show. Choosing your wedding officiant is an integral part of planning your most special day, and we're here to help! Scroll to read through 4 criteria we at Wedding Planner & Guide recommend using when selecting your wedding officiant!
1. YOU TRUST THEM
Your wedding officiant is essentially the one leading your ceremony. The person standing up at the altar with you and your honey should be someone that you feel you can trust with such a special occasion!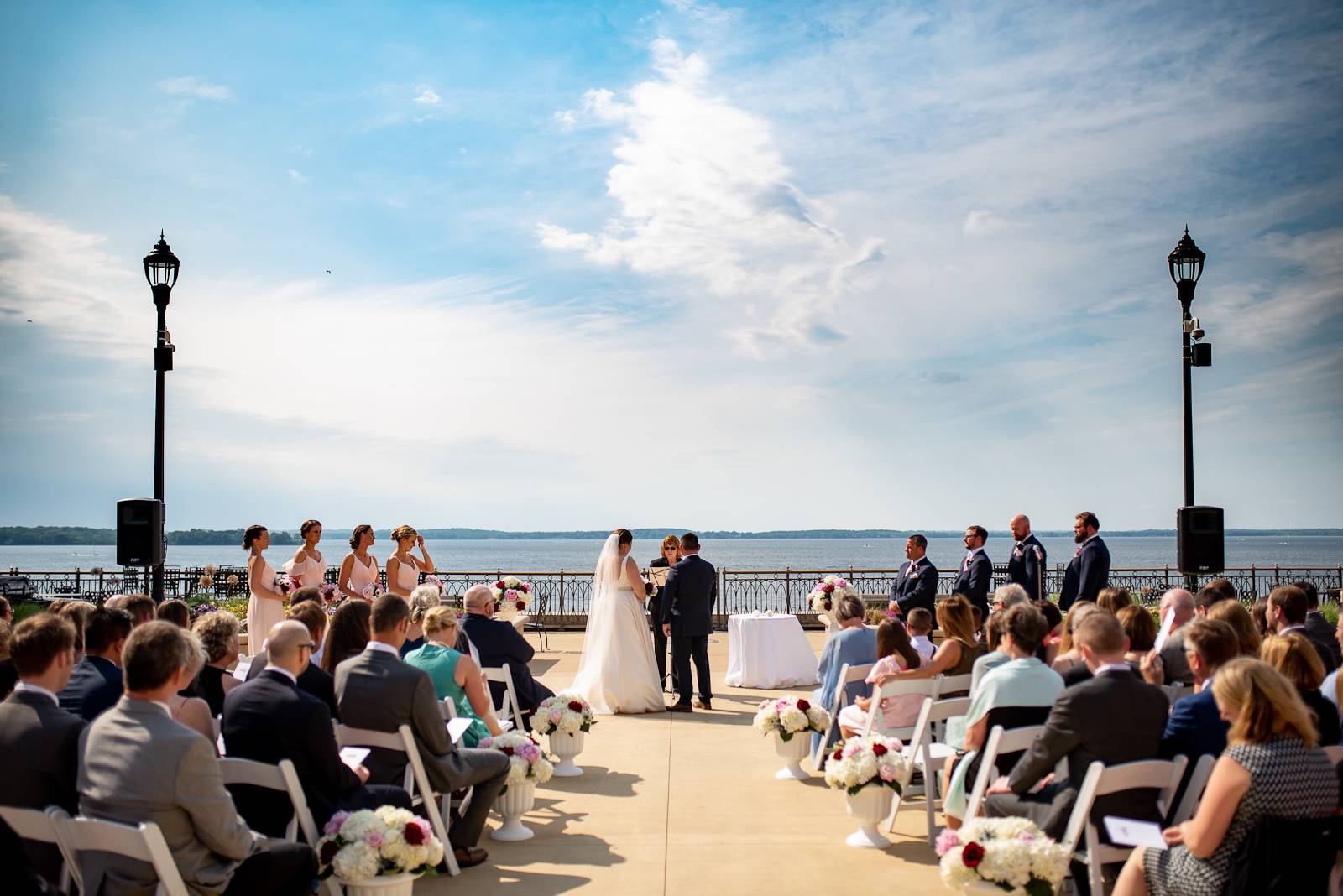 2. THEY ALIGN WITH THE STYLE AND VALUES OF YOUR WEDDING AND YOU AS A COUPLE
Religious or not? Looking for humorous words, or maybe something more sentimental? What is the vision of your ceremony? What are you and your love all about? It's essential to make sure your officiant lines up with your beliefs as a couple and the overall feel of your day!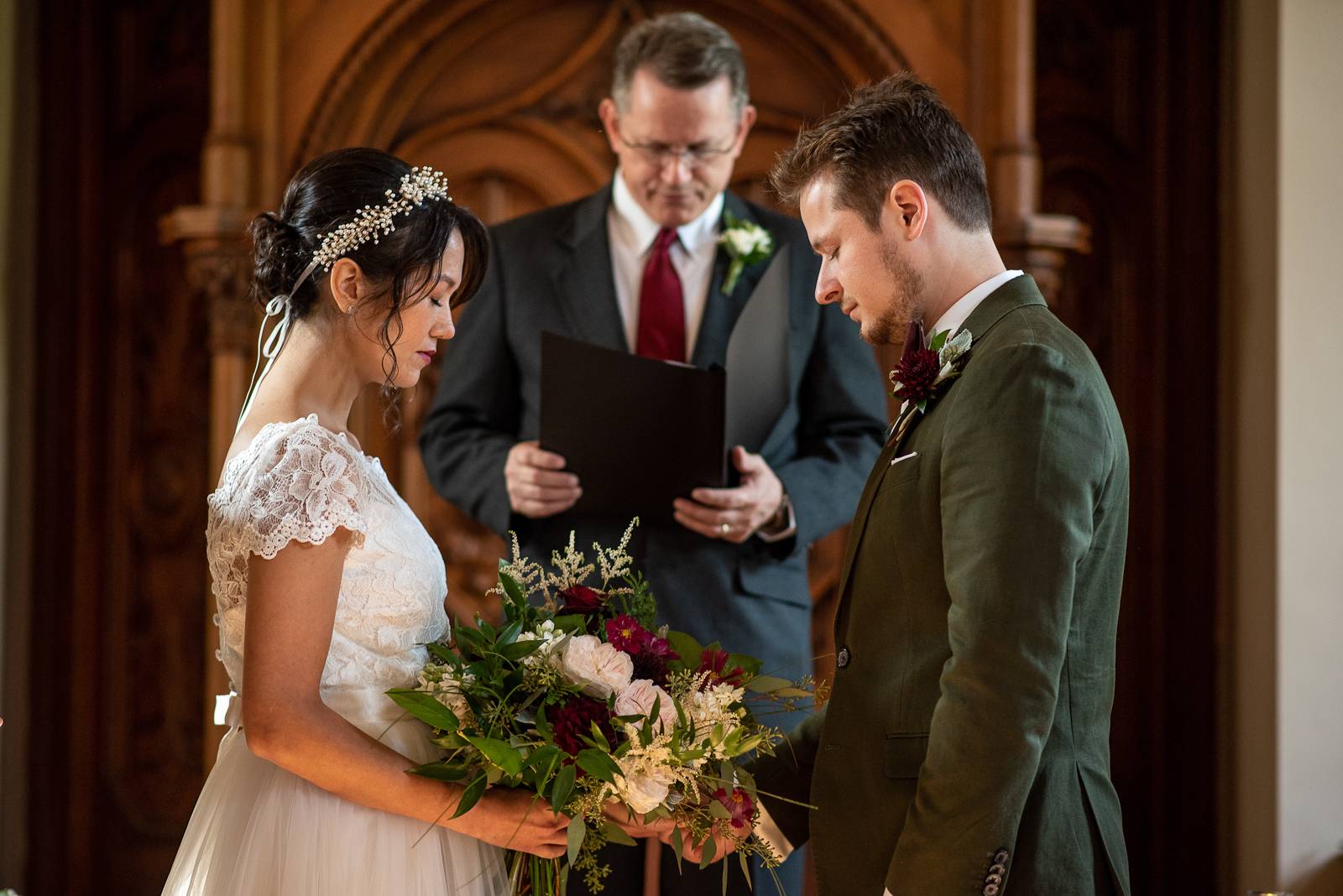 3. THEY'RE COMFORTABLE AND CONFIDENT SPEAKING IN FRONT OF OTHERS
This guideline should probably go without saying, but to be considered, if you decide to have someone officiate your wedding that doesn't regularly speak publicly, make sure that it's something your chosen person can feel confident doing!
4. THEY UNDERSTAND THEIR ROLE AND RESPONSIBILITIES
Officiating a wedding carries a lot of weight and comes with much responsibility! It's necessary to ensure that you and your love communicate your expectations and wishes and that your officiant understands them and is confident in fulfilling them!
Looking for a wedding officiant in the Madison area? Check out Over the Moon Weddings DJ + Officiant Service! They strive to make each wedding as stress-free as possible, seeing to every detail of your vision for your big day!