In honor of Father's Day weekend, we're talking all about why you should have a father-daughter first look on your wedding day! Before we go on, we want to be clear that we're not just talking about biological fathers here. Whether it be a father, stepfather, brother, adopted father, uncle, grandfather, mentor, friend, or any father figure, the important and special men in your life deserve to be celebrated, and we want to share how a first-look opportunity is a way to have a beautiful moment with them on your wedding day.
Today, we're giving you 4 reasons why you should implement this beautiful moment into your big day, so grab a tissue, because we've got some precious photos coming your way.
Here's to the dads and men in our lives who have shown us selfless, unconditional love and have helped shape us into the people we are today!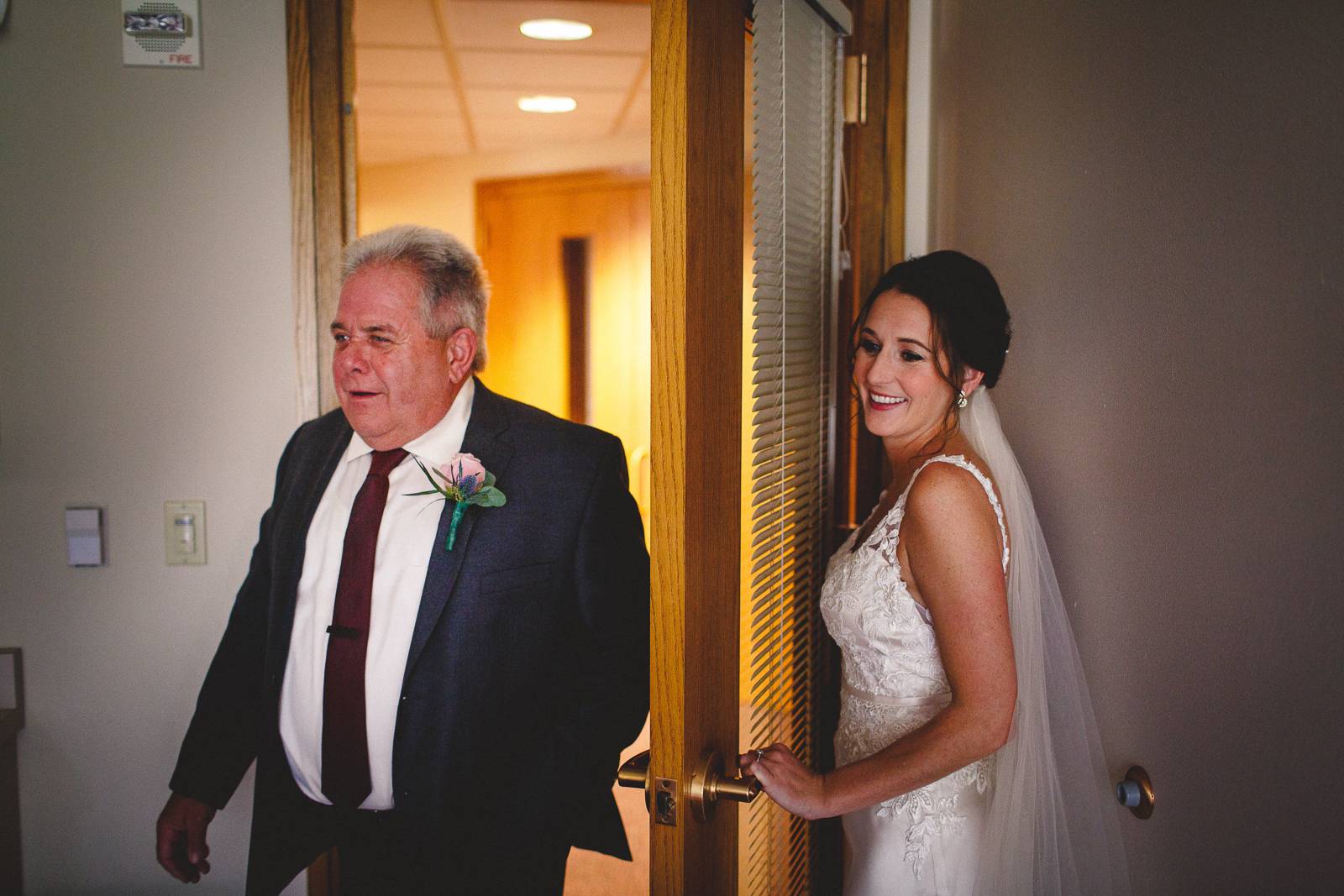 #1.
If you want to keep things more traditional, having a father-daughter first look is a great alternative to a first look with your significant other.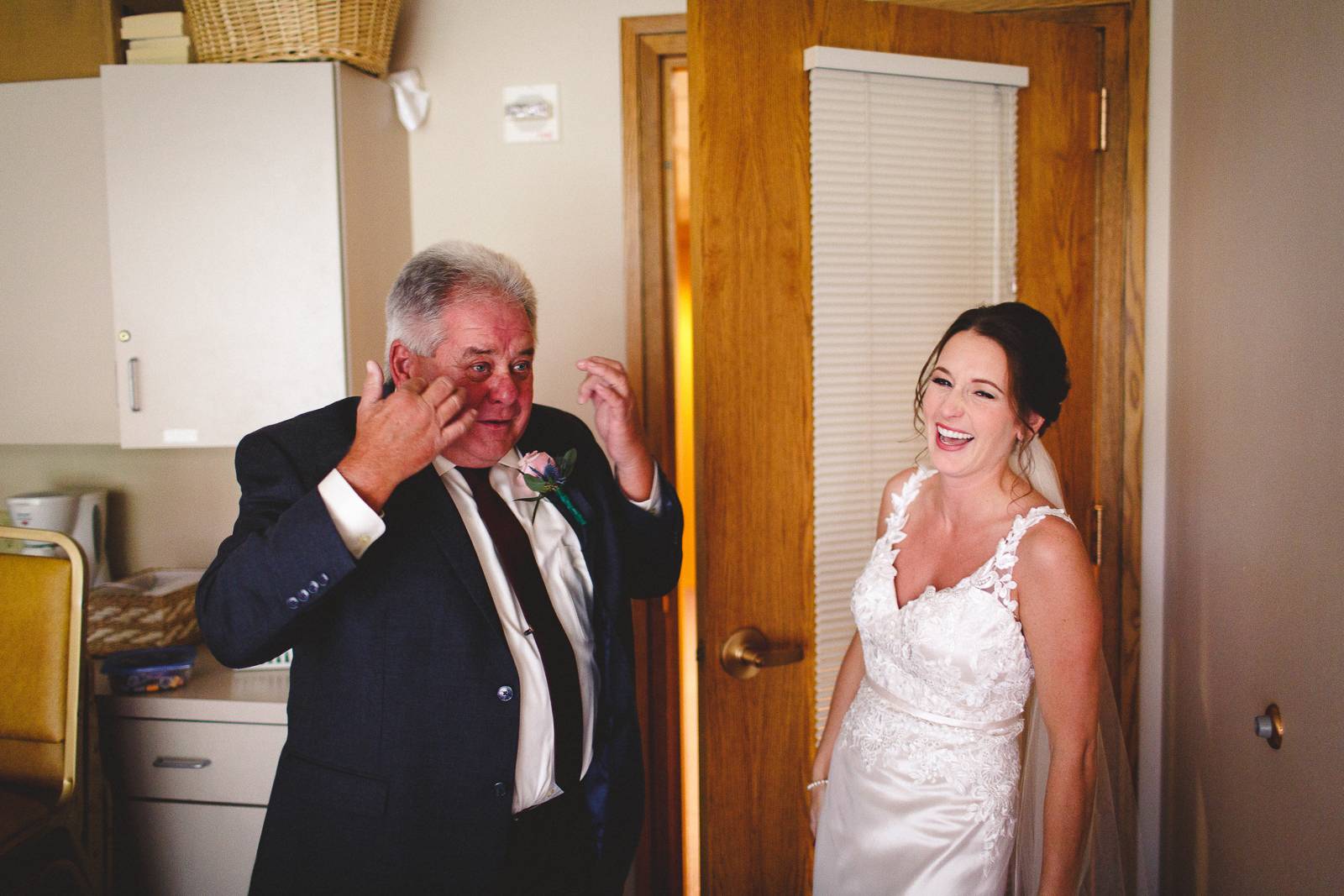 #2.
It offers a special moment to connect before the ceremony that can provide a space to calm nerves and emotions.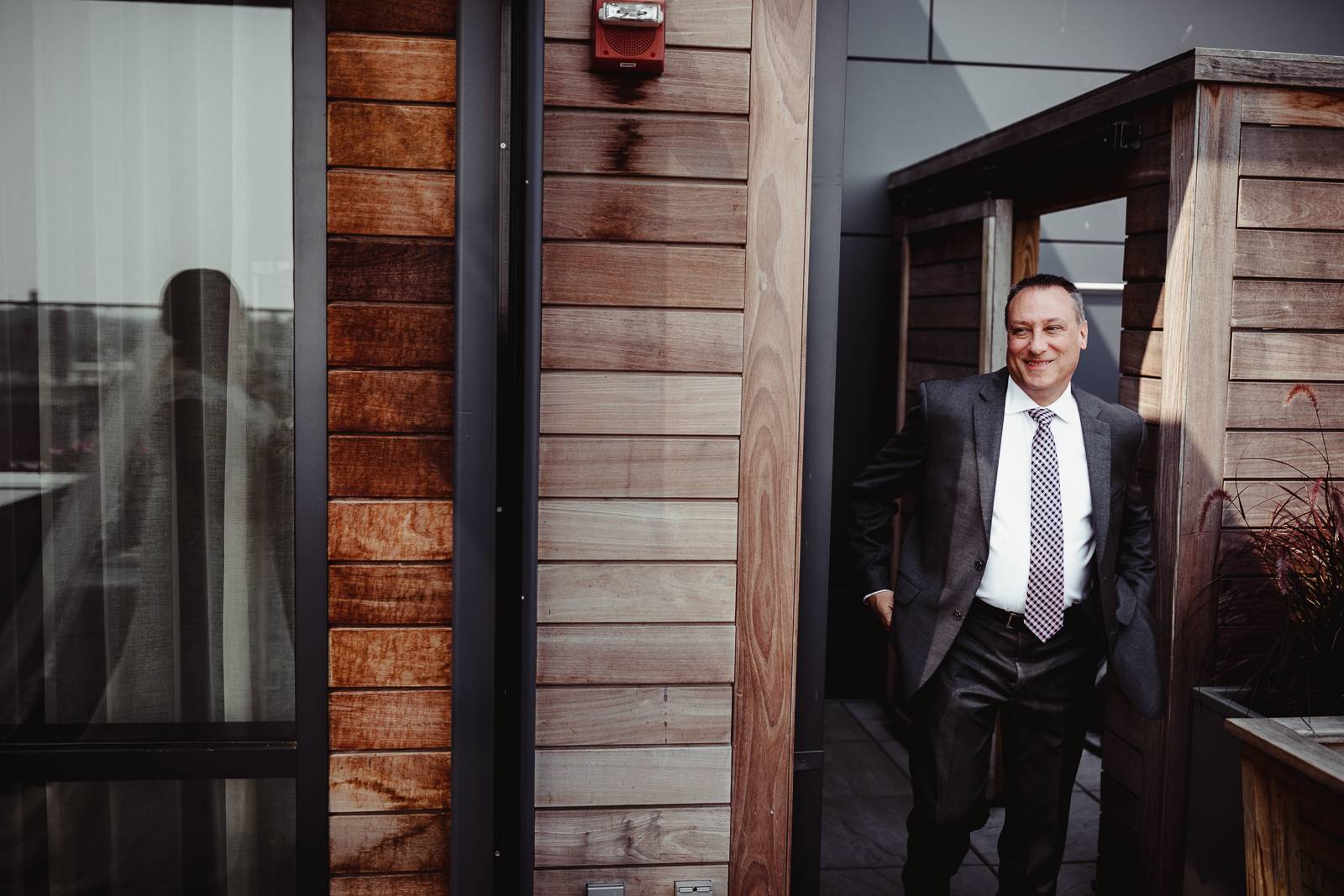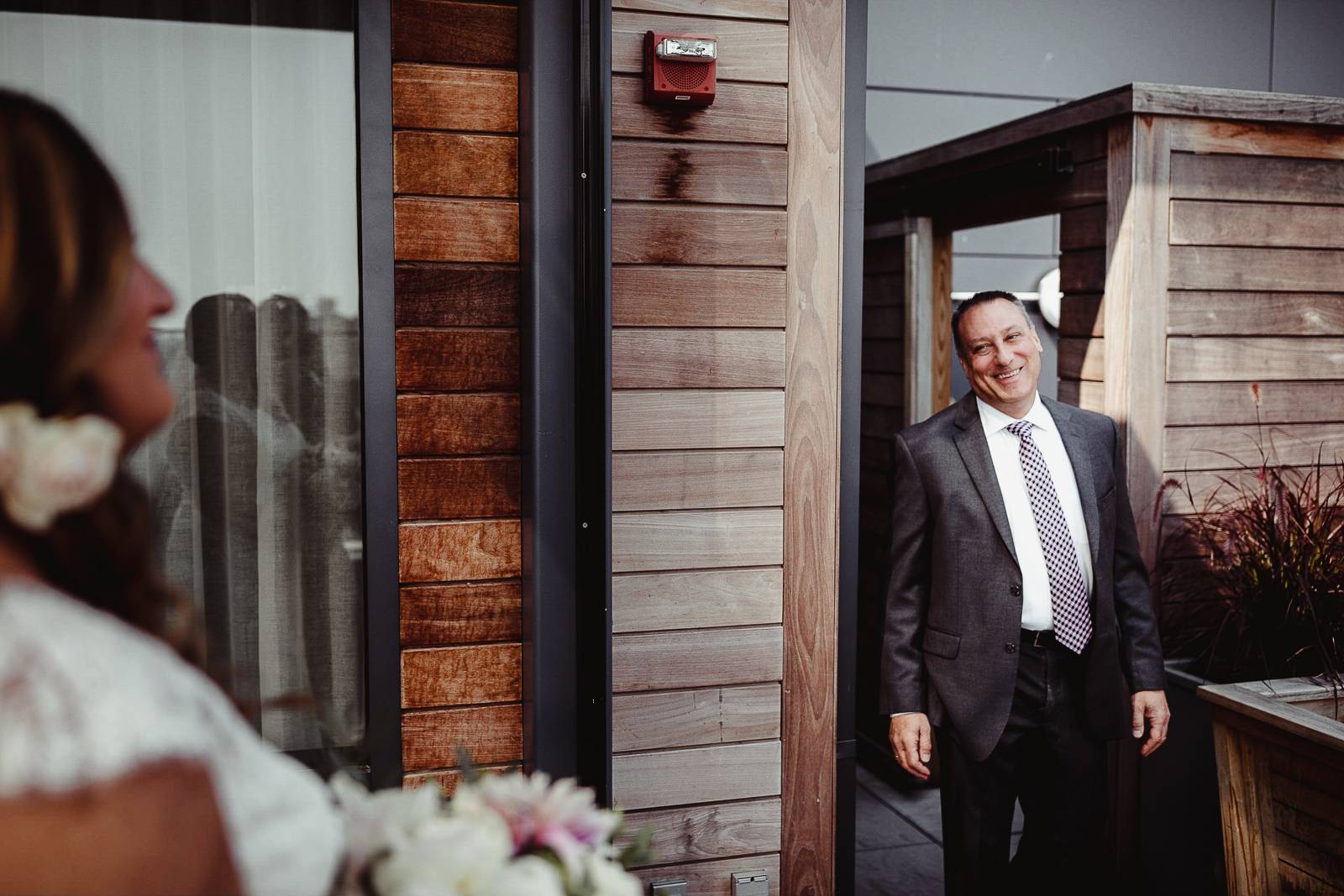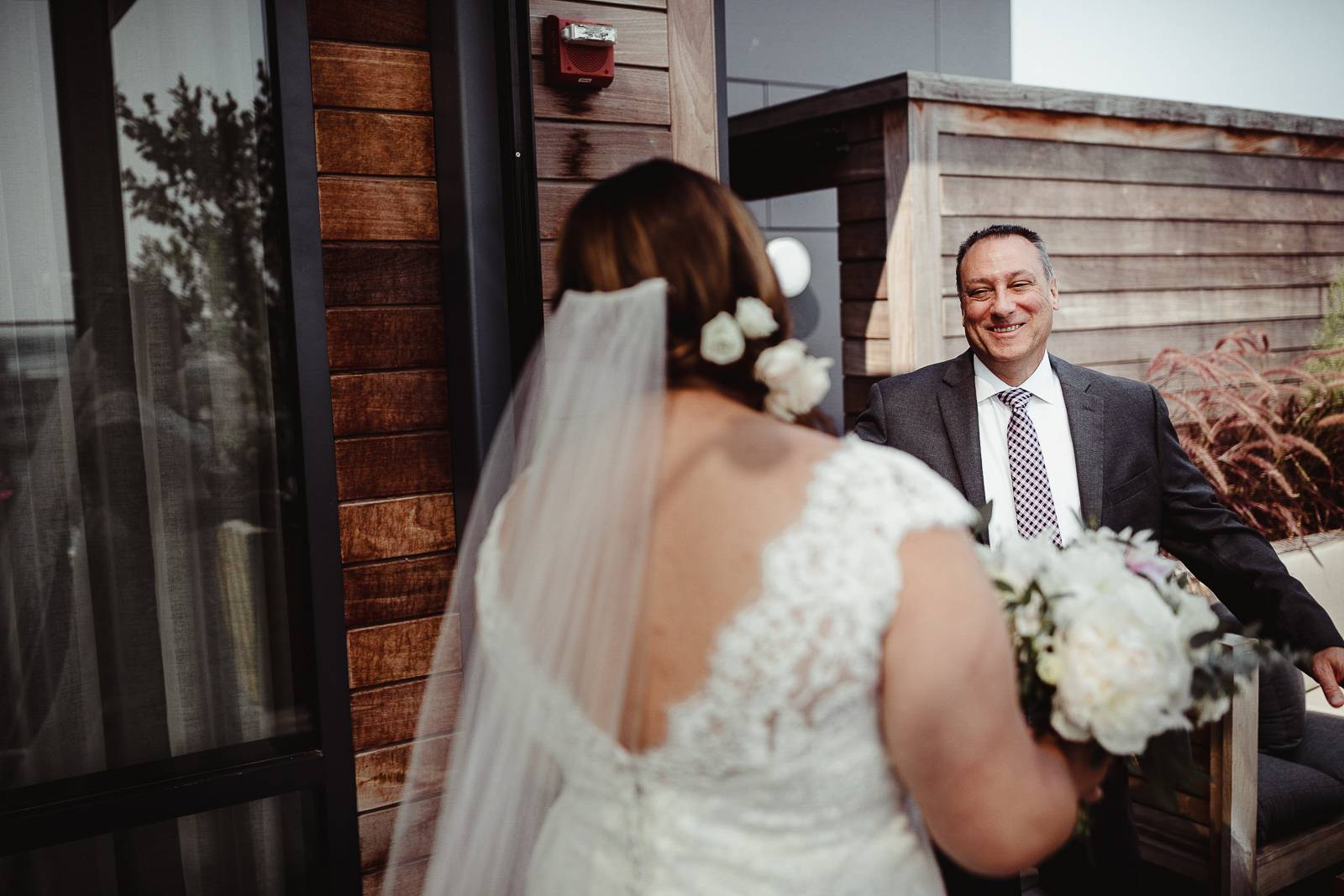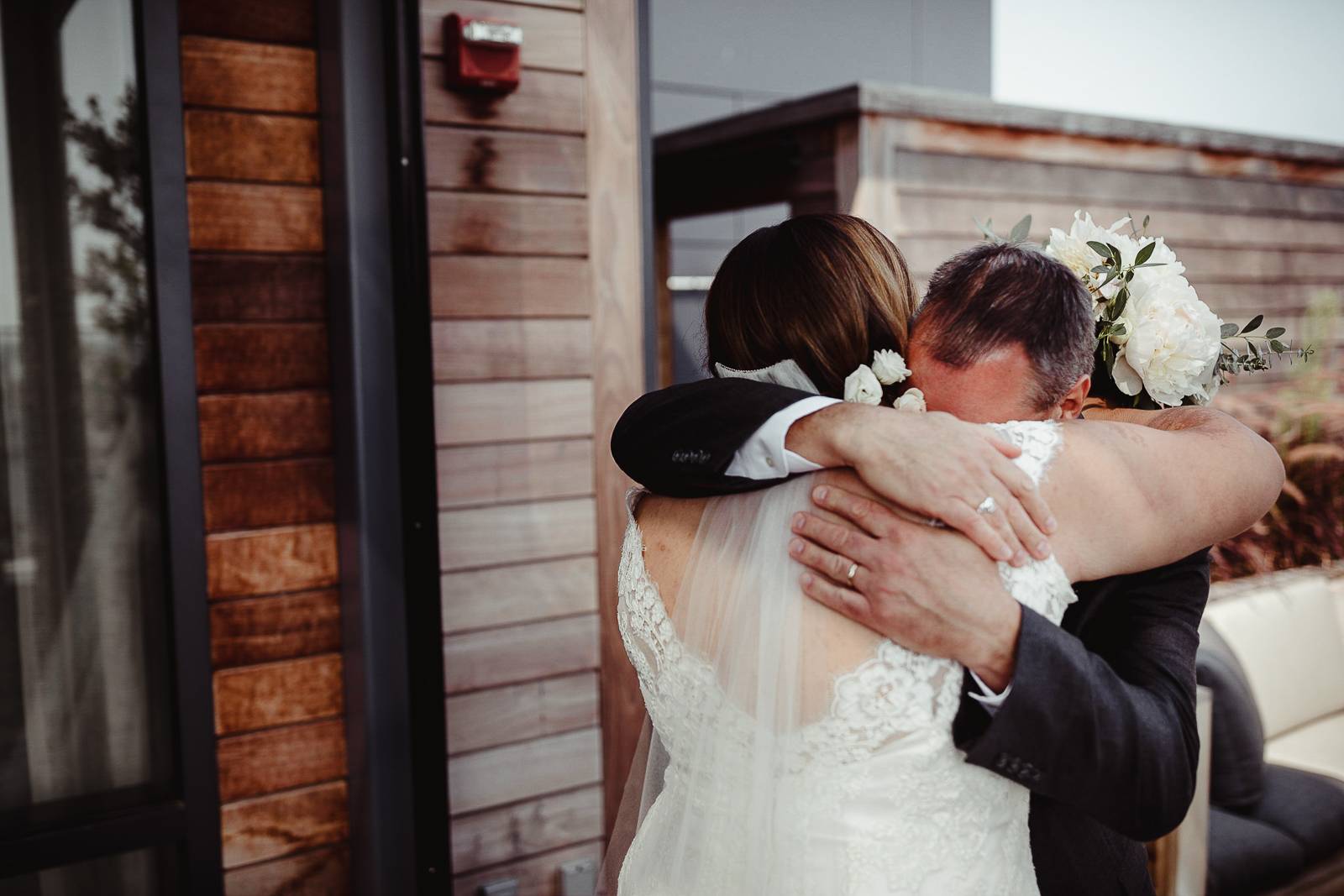 #3.
It is a wonderful opportunity for candid photos full of emotion. For those who are open to showing it, we highly recommend embracing each tear and laugh the day brings!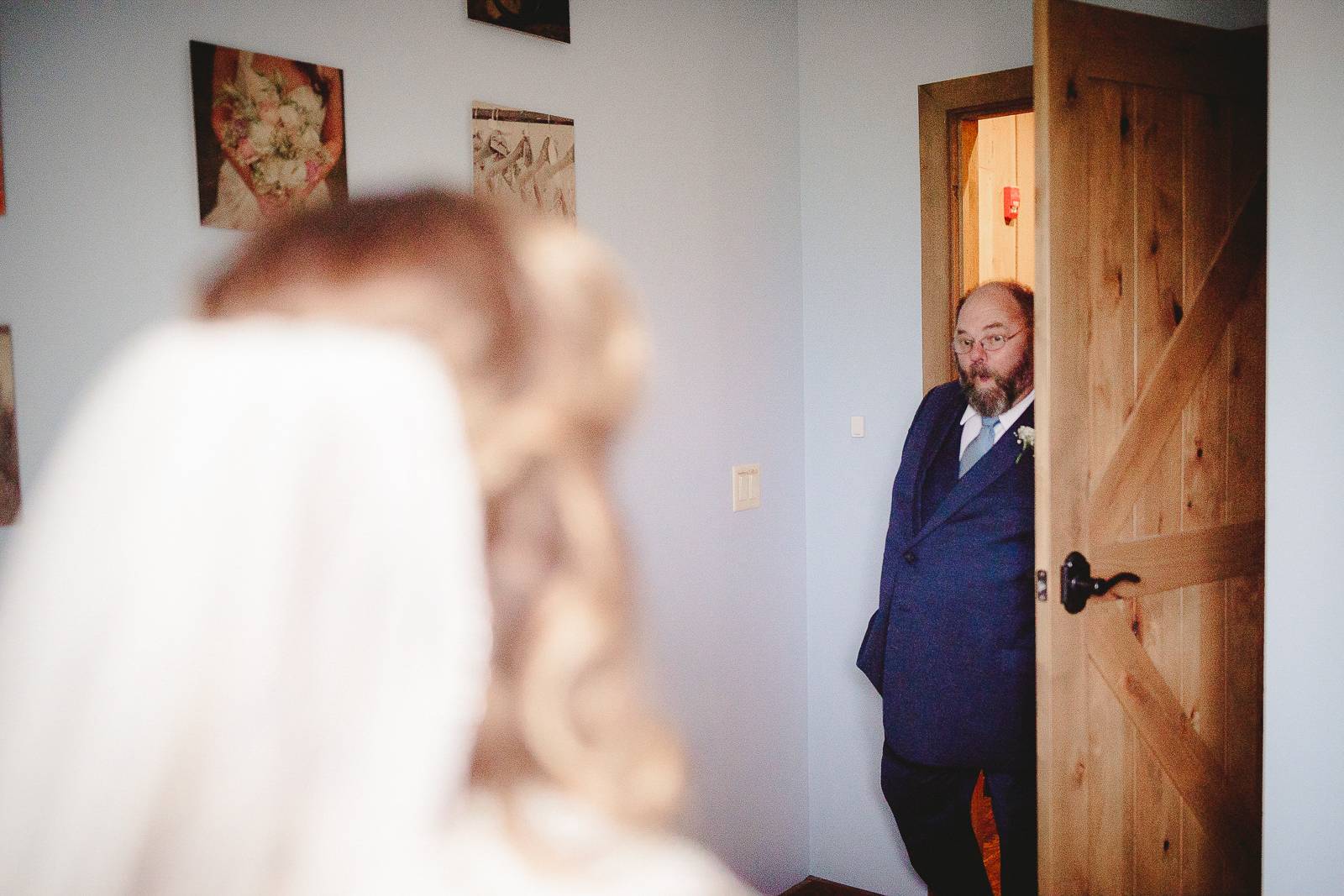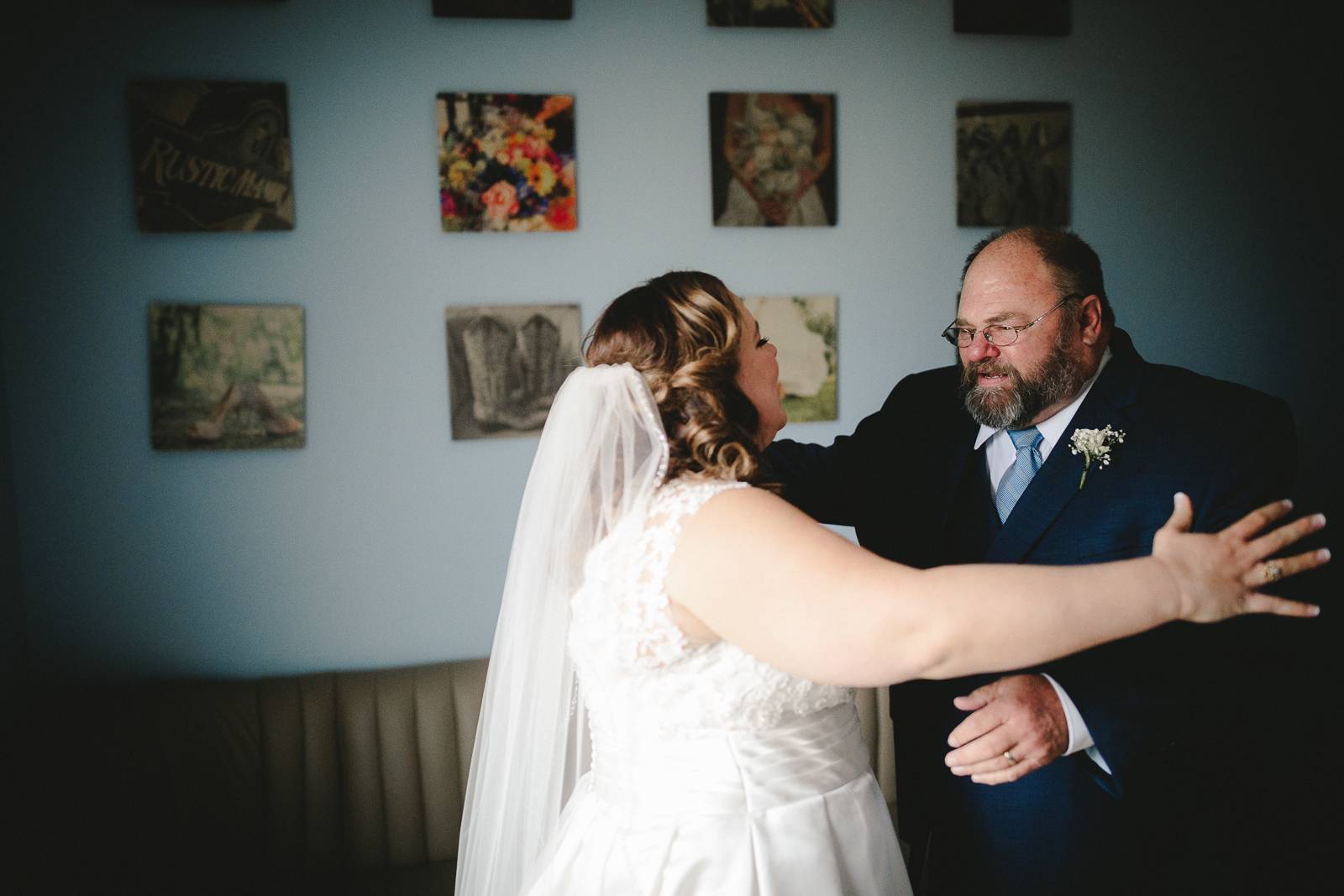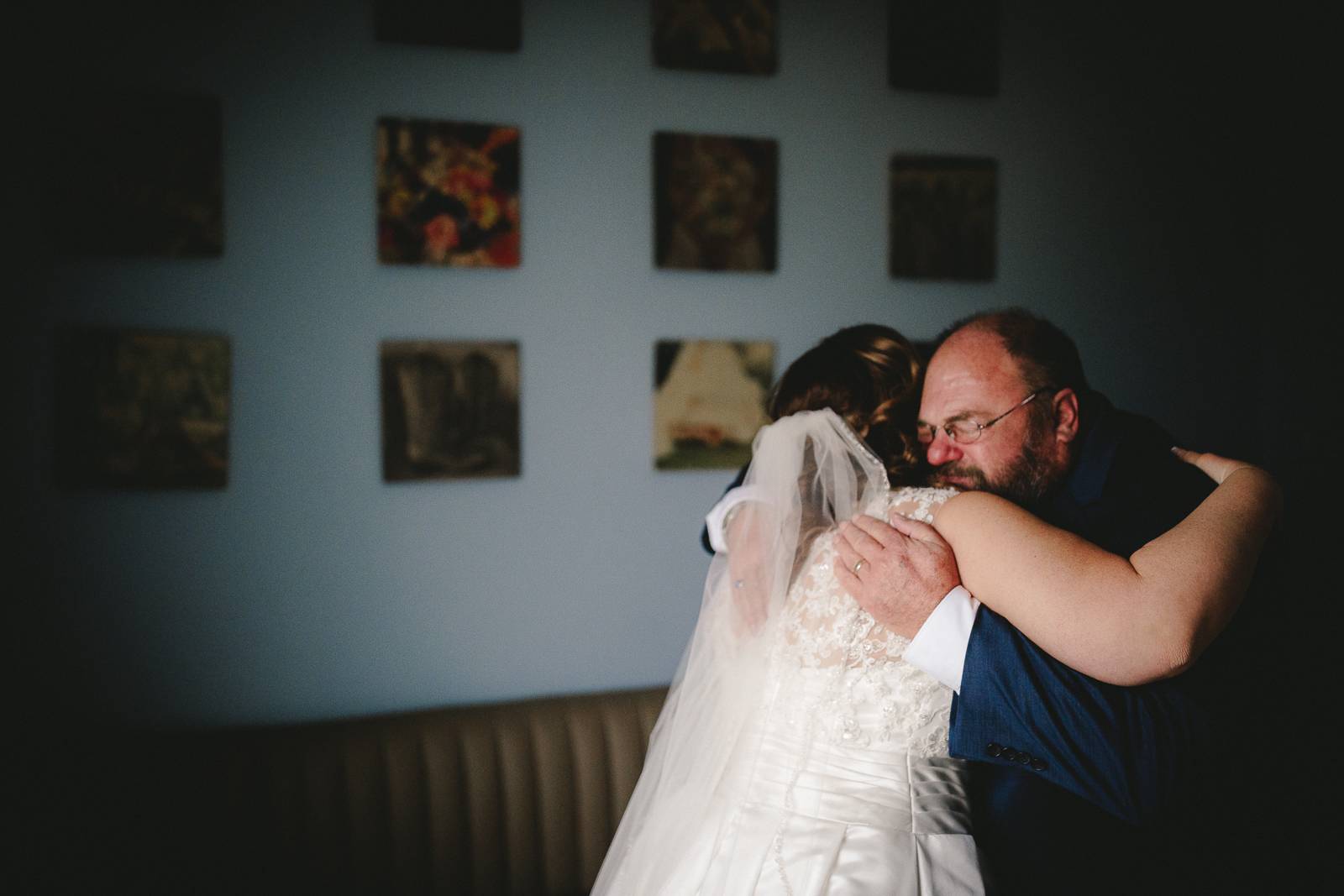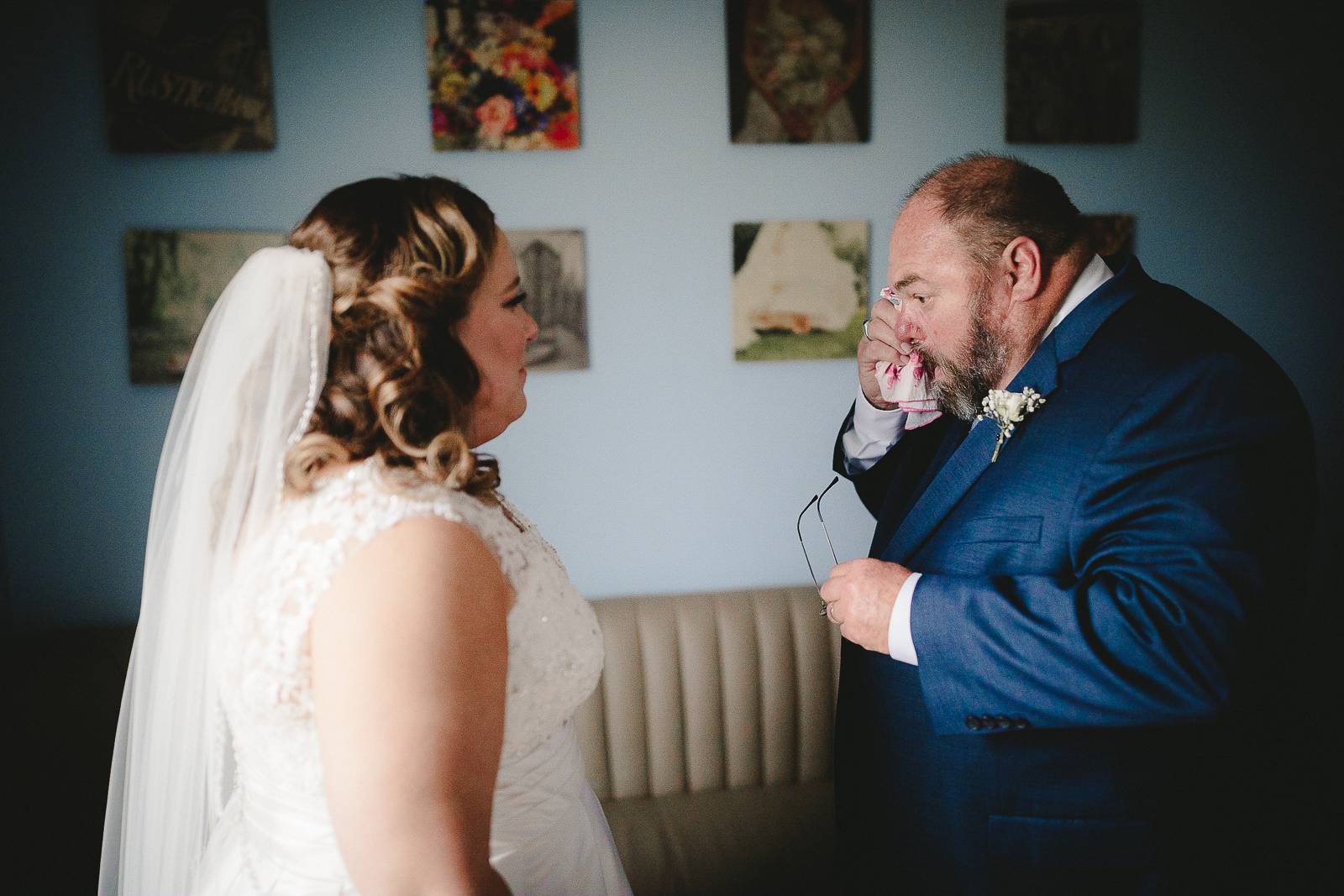 #4.
It allows you to have more photos with your loved ones than you would typically take with your traditional wedding family photos.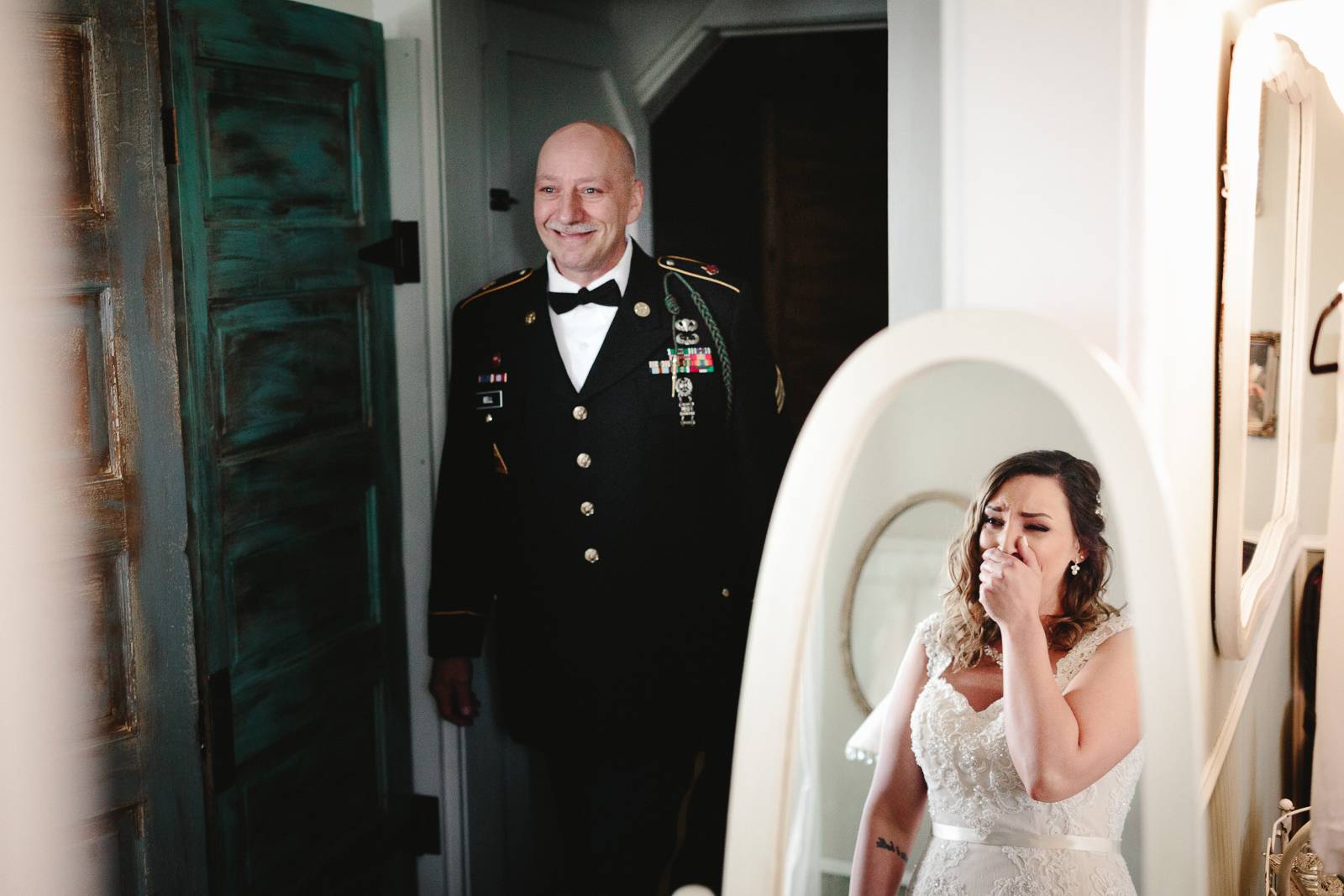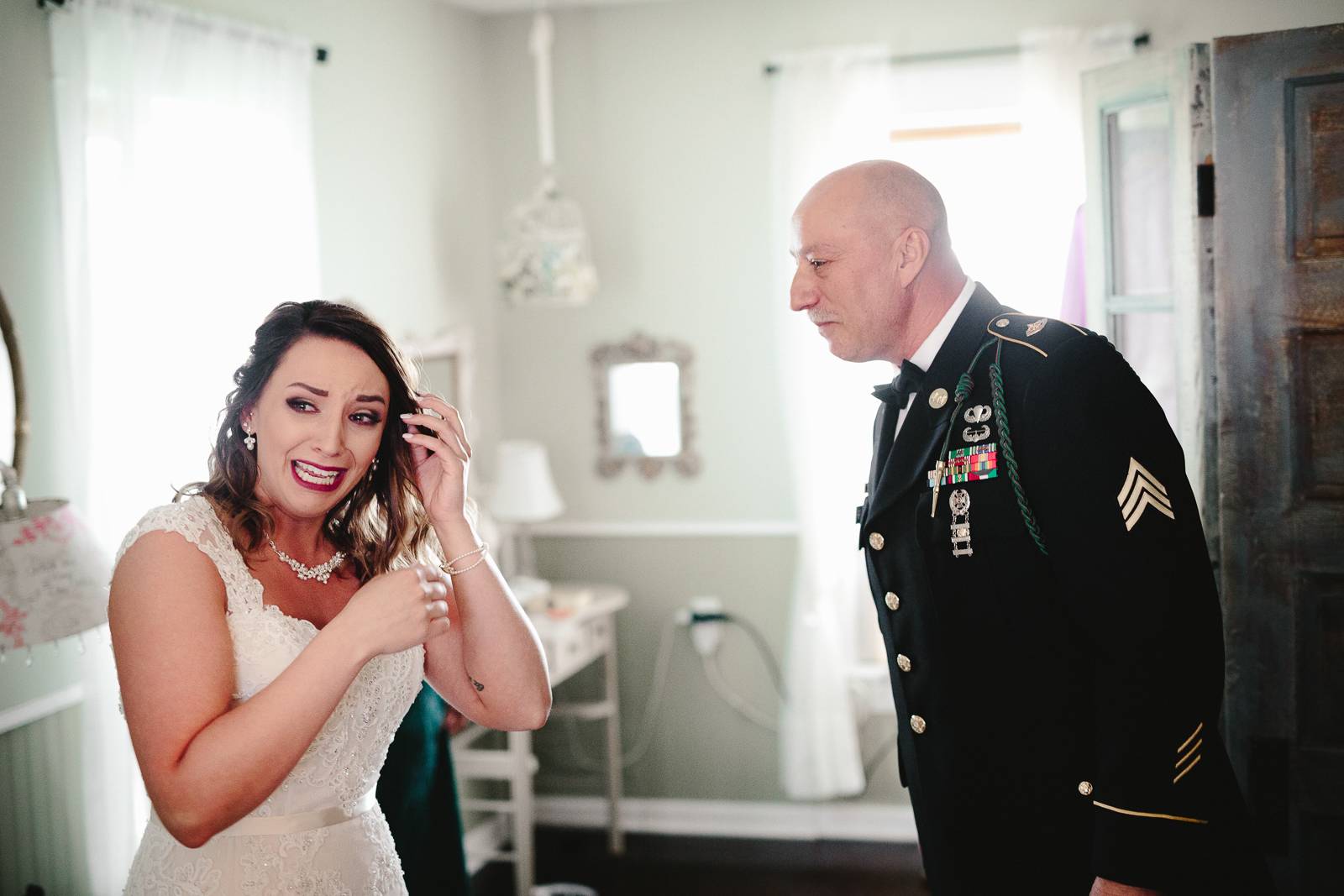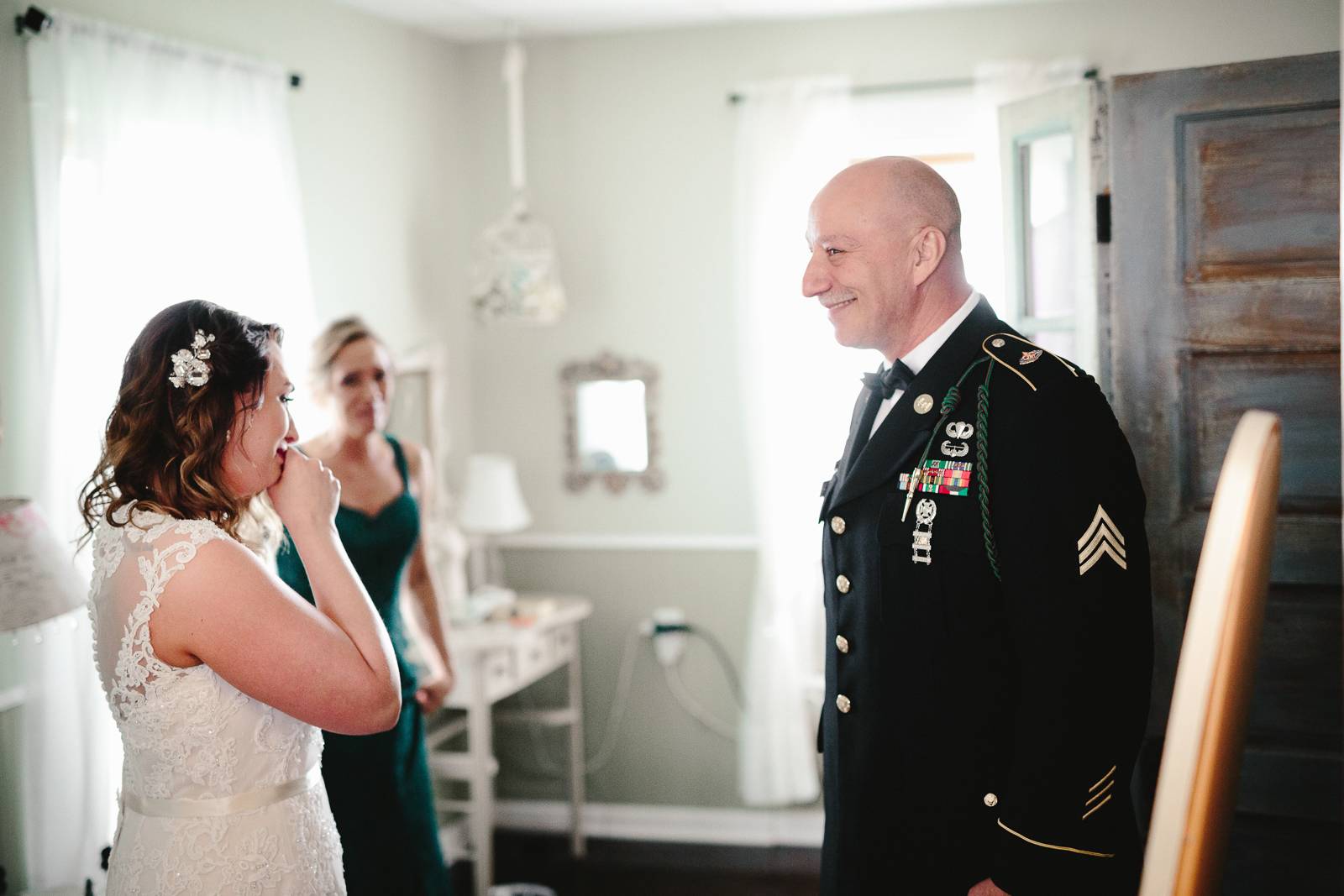 For more Madison, Wisconsin wedding ideas and inspiration, enjoy our other blog features HERE.