We CAN'T WAIT for this weekend's Wedding Planner & Guide Winter Wedding Show at Kalahari Resorts in the Wisconsin Dells! Can you?!
From finding the perfect wedding team, marveling over ideas from stunning wedding scapes curated by the area's most talented wedding designers, tasting decadent food and dessert bites, and so much more, we KNOW you're going to walk out inspired for your own big day!
Having teamed up with Event Essentials to provide you both a stunning and safe atmosphere to enjoy an incredible event, we're ready for you to grab your honey or your bestie and spend the weekend with us planning your dream wedding.
Today on the blog, we are bringing you our TOP 6 TIPS for attending our show, so grab a pencil, paper, and a glass of merlot, and dive on in below!
Want to make our show into a mini-getaway and stay at Kalahari Resorts under our event name? Click HERE!
Still need to snag your tickets? Click HERE! (your ticket is good for the entire weekend)
Let the wedding planning begin!
1. DRESS COMFORTABLY
Our first tip is pretty self-explanatory, but you'll thank us later for reminding you to wear comfortable shoes and a comfortable outfit as you wander through the conference center looking at vendor booths and chatting with your potential wedding team!
2. BRING DECISION MAKERS ALONG
What we mean by this is to be intentional about what friends and family you're bringing along with you to help make these big decisions for your wedding day. Since we ask that you don't come in large groups, given the circumstances, it's important during this show more than ever to bring along those that you truly value their opinion and make it a positive experience for you!
3. TAKE YOUR TIME
Don't just grab literature or some food samples and go - take your time! Allow for plenty of time to get to know the vendors, get a feel for their products, services, and personalities! Take advantage of their knowledge and expertise about their services, weddings in general, and other vendors they know and trust to fit into your vision for your day!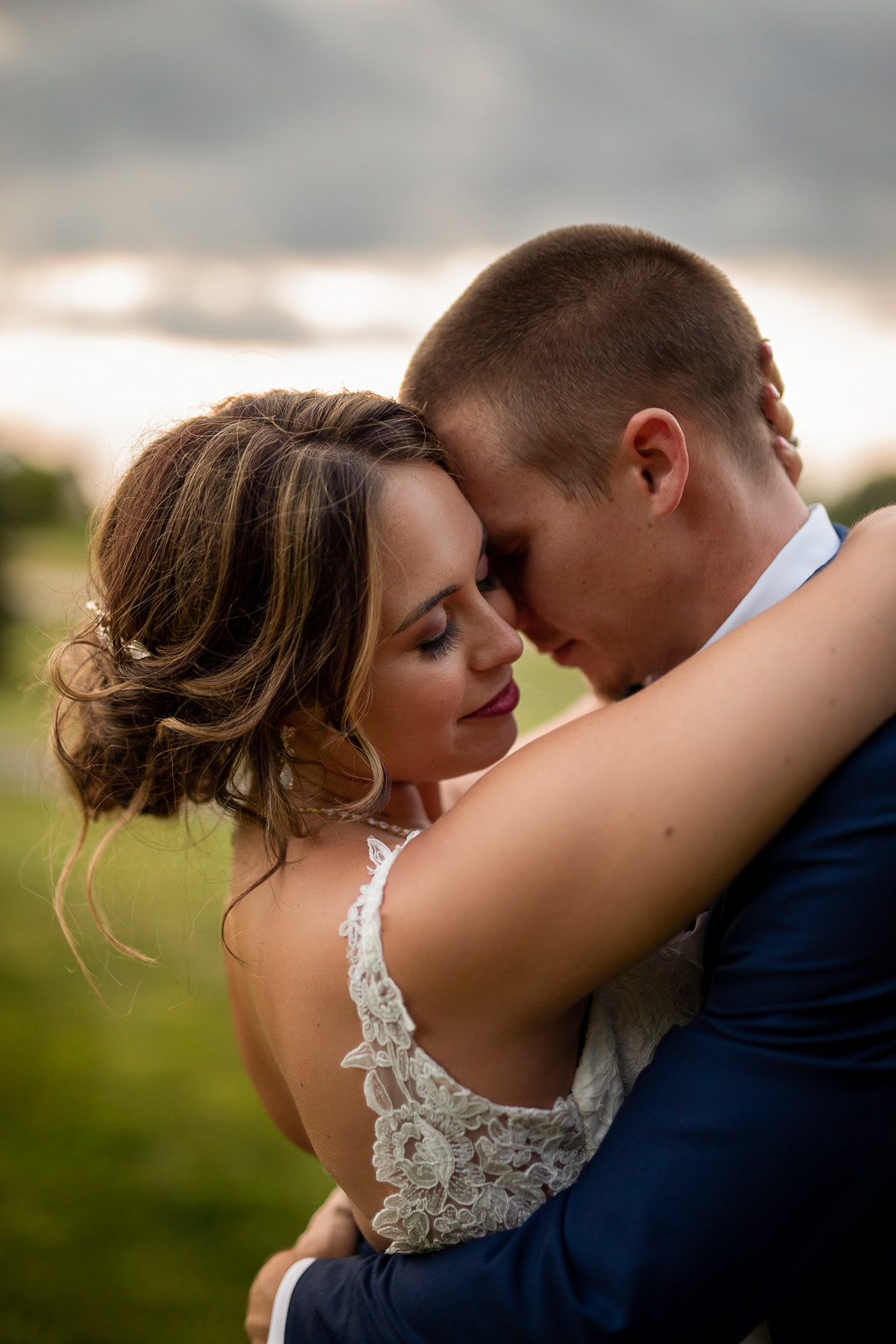 4. COME BOTH DAYS
Whether you go home and come back or make it a weekend planning getaway by staying at Kalahari Resorts with us, come back the 2nd day! At the end of the first day, go back to where you're staying to browse through the literature you picked up, read through our Wedding Planner & Guide magazine, visit our website and app to start to make some decisions. Then, on day 2, come back and book the vendors you've decided on! This will save you a lot of time in the end, and you'll walk away from your weekend feeling confident and prepared for your next steps in your wedding planning process!
5. USE THE WEDPLAN APP
We HAVE to throw this tip in here because we've recently launched an incredible resource for you to guide you even further in your wedding planning journey! When using the Wedplan App, you can search vendors by name, 'heart' the ones you like, message those you'd like more information from, snap some pics of things you like, and label them with the vendor name and where you saw it! Haven't downloaded it yet? Click HERE!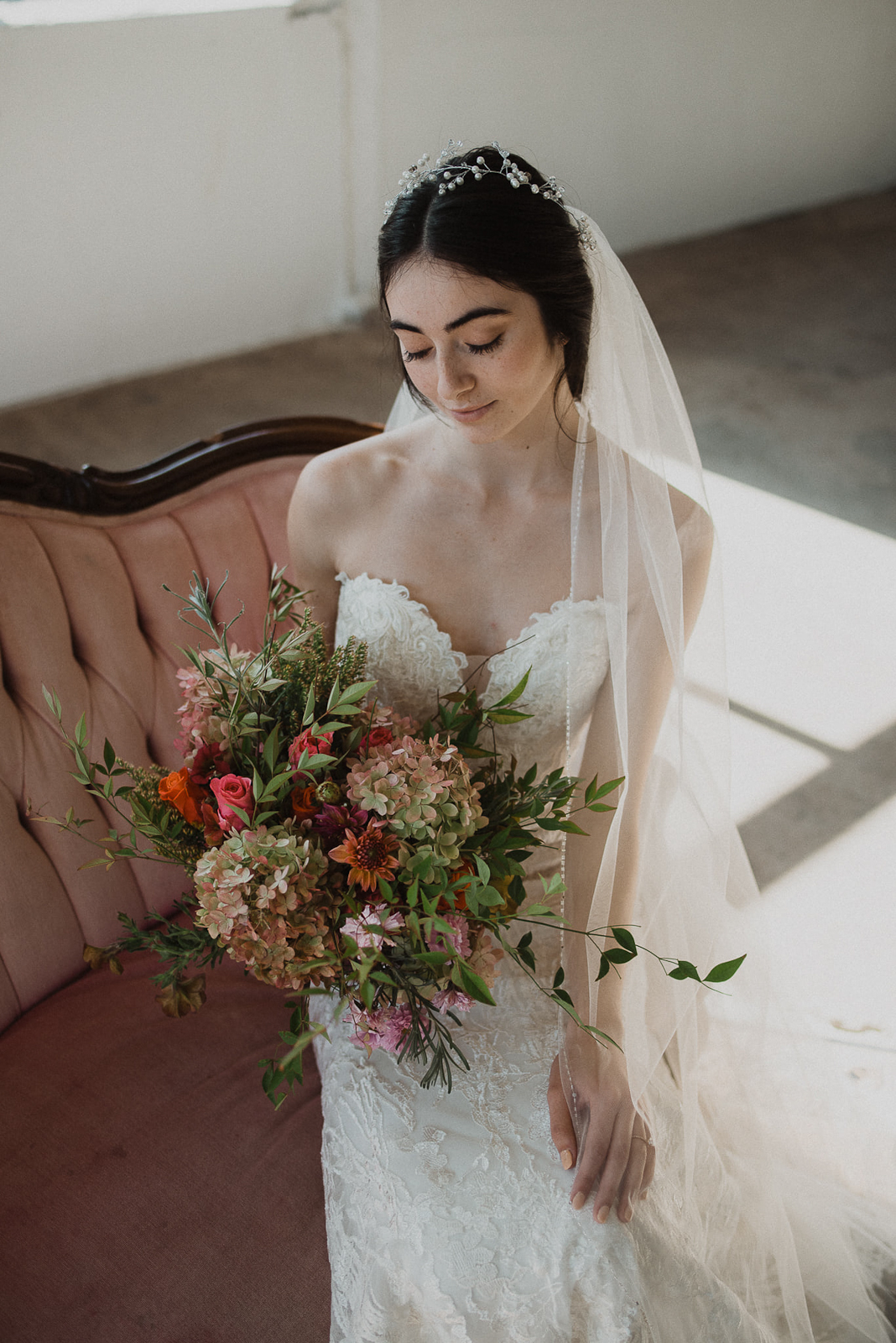 6. ASK ABOUT SHOW DEALS
Often, vendors will be offering some sort of deal or discount during wedding shows, so it is definitely in your best interest to ask about them! Make sure you are comfortable with your decision versus being pressured, and make sure you understand the language of any contract you sign! We especially recommend reviewing and discussing the details of deposits and how things can change in plans related to COVID-19 in your contract with vendors.
We can't WAIT to see you at the show! For more details, to grab tickets, or book your Kalahari Resorts say, click HERE!